The OpenWebOS
OpenWebOS brings power back to publishers. It's your unified, end-to-end suite for building a community, harnessing first-party data, achieving sustainable revenue, and future-proofing your businesses. It's your OS to win on the web.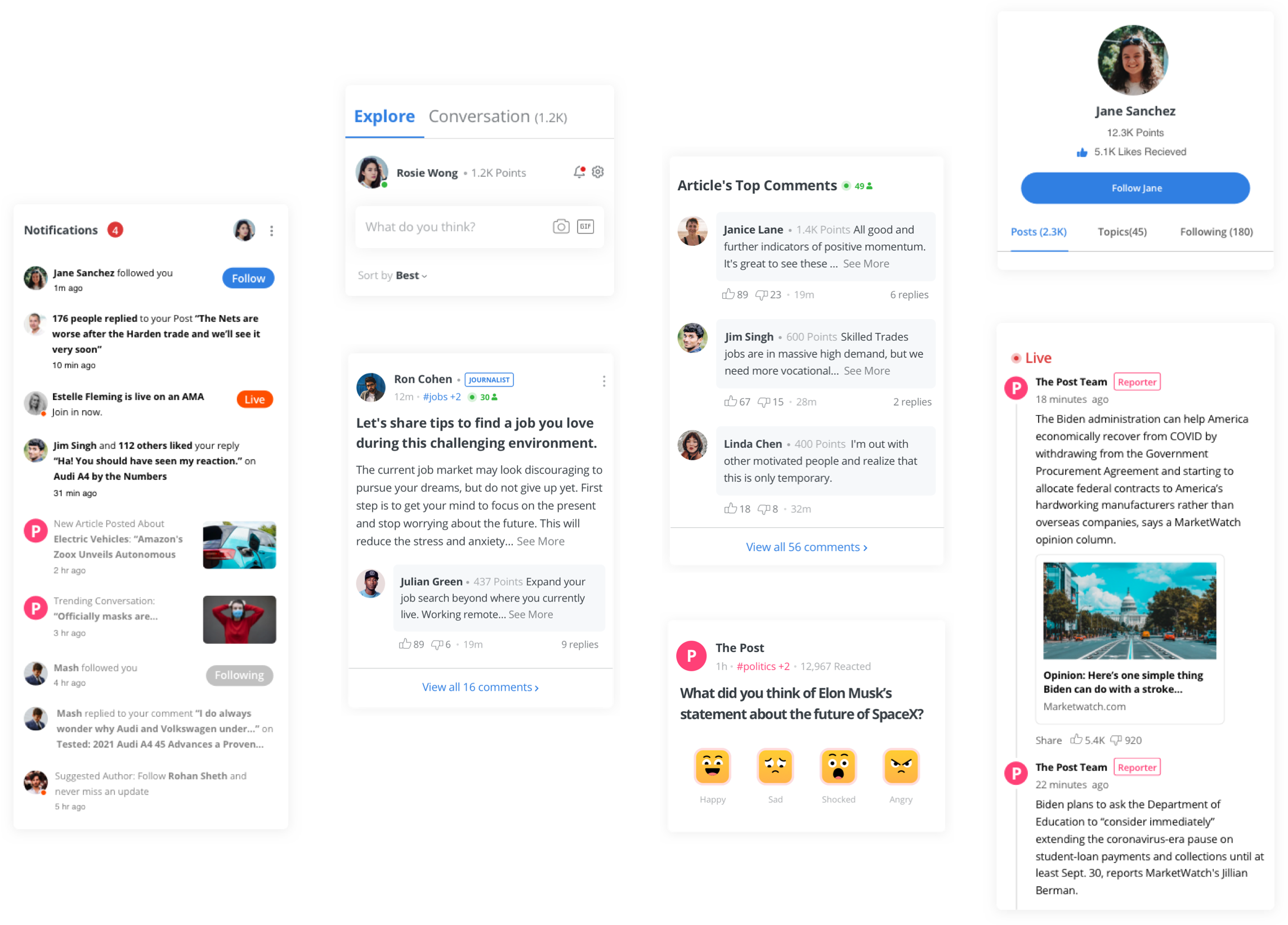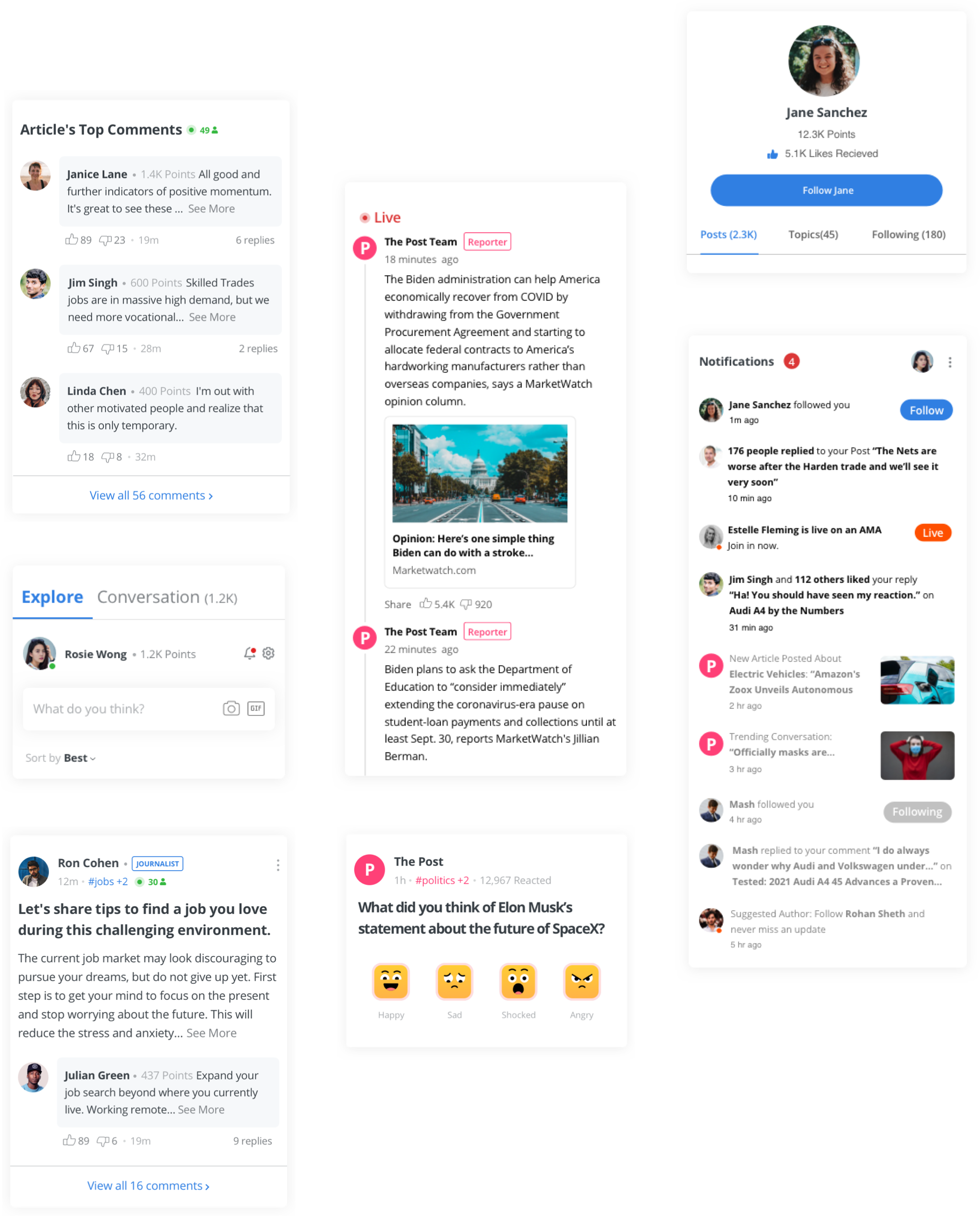 Quality is your key to sustainable revenue
Effective Moderation
Proven, AI- and Machine Learning-powered moderation.
Quality Conversations
High-quality, civil discussions that attract users and create value.
Community
Increased retention, registrations, time on site, and pages per session.
Sustainability
OpenWeb provides sustainable revenue through context-relevant, high-value advertising at scale.
Let's have a conversation.
Right now OpenWeb has a limited number of partners we can work with in order to provide the highest quality service to each and every one. Let us know you're interested and stay informed about how OpenWeb is empowering publishers and advertisers to change online conversations for good.