Turn insights into action.

OpenWebOS Activate
OpenWebOS offers countless ways to engage users and understand first party data. Activate brings that data to life.
Power seamlessly integrated advertising, personalized user experiences and data-driven content/editorial strategy on your site. Build your community and your business.
OpenWeb DMP
Our DMP understands your users in the context of your community—rather than just slicing and dicing data. The OpenWebOS Real-time DMP leverages the combined power of experiences & first-party data tools to power actionable insights and business outcomes.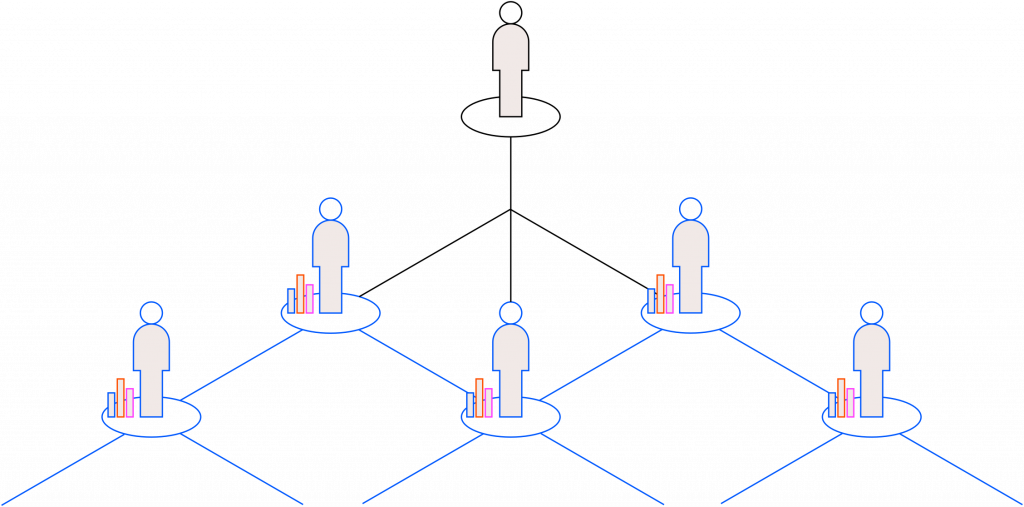 Personalized Activations
Leverage insights to deliver the right opportunity to the right users at the right time. Make special offers, engage with custom newsletters—and offer valuable (registered) audiences to gather higher CPMs on your advertising offerings. Personalize at scale with OpenWebOS.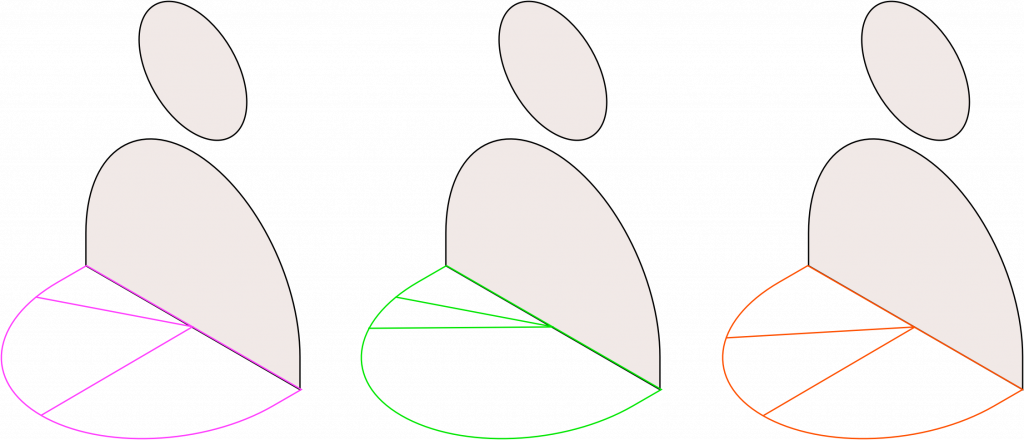 Editorial Insights
Bring your audience into your strategy. OpenWebOS offers native insights on editorial content, like our unique sentiment and emotions analyses, to make sure your content is resonating. Enhance overall quality with data insights received via real-time Slack notifications or weekly digests on trending topics, articles of interest, engagement, and more.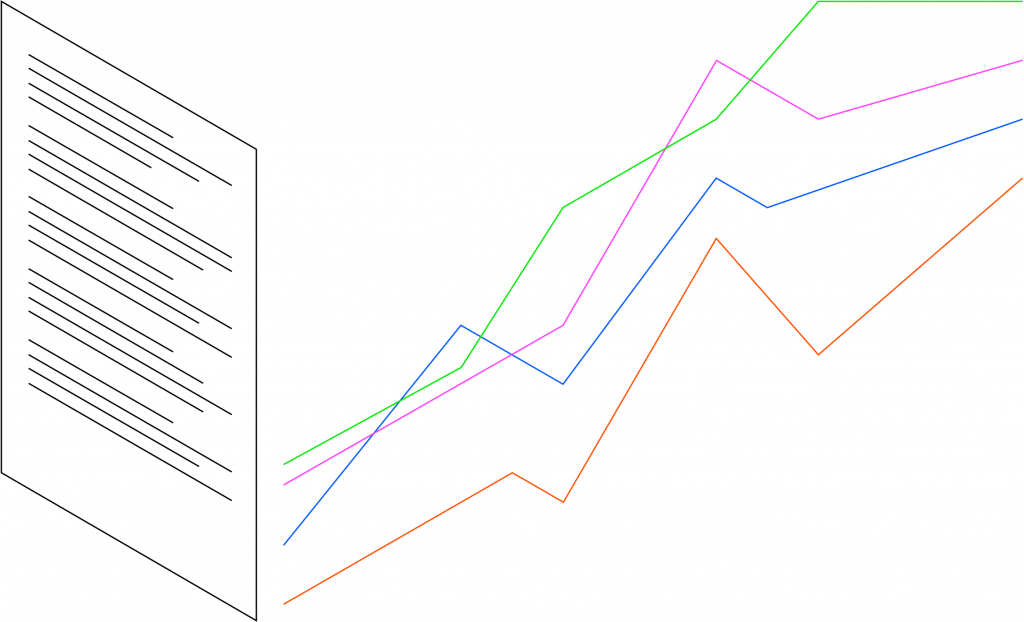 Analytics Integrations
Already comfortable with your own analytics platforms? No problem. OpenWebOS seamlessly integrates into third party analytics tools. With our out-of-the-box Google Analytics integration, OpenWebOS data adapts to your needs.
Learn more about our Google
Analytics Integration Partnerships
OpenWeb is the first Conversation and Community Engagement platform to integrate with LiveRamp, preparing publishers for a cookieless future. By connecting their premium registered audiences with ATS, OpenWeb enables publishers to activate first-party data, which is crucial in a world without third-party cookies or device-based identifiers.
Learn more about our Partnership with LiveRamp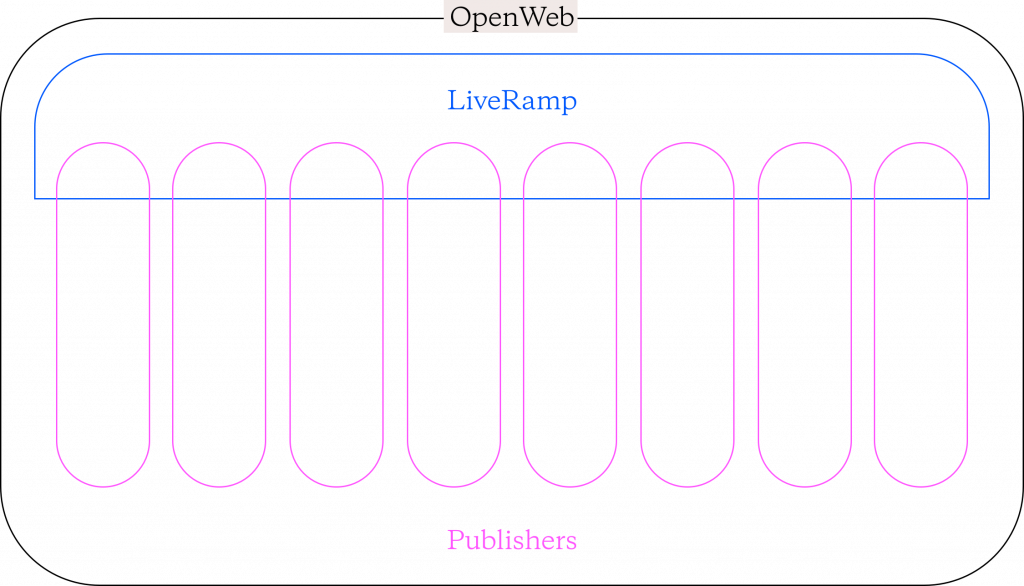 Discover everything that OpenWebOS can do.
Engage your readers with on-site experiences, drive registrations, and unlock sustainability. Learn more about all that OpenWebOS has to offer.
Know your users, unlock your potential.
Explore these resources from the OpenWeb team on registration, SSO,Community Spotlight, user profiles, and more.
Quality is your key to sustainable revenue.
Effective Moderation
Proven, AI- and Machine Learning-powered moderation.
Quality Conversations
High-quality, civil discussions that attract users and create value.
Community
Increased retention, registrations, time on site, and pages per session.
Sustainability
OpenWeb provides sustainable revenue through context-relevant, high-value advertising at scale.
See OpenWeb's impact on your business
Let's have a conversation.
Right now OpenWeb has a limited number of partners we can work with in order to provide the highest quality service to each and every one. Let us know you're interested and stay informed about how OpenWeb is empowering publishers and advertisers to change online conversations for good.