The past 6 months will no doubt be remembered as a particularly volatile time in human history.  The global outbreak of the Covid-19 pandemic, its massive economical and social repercussions, mass social movements such as Black Lives Matter, and public gatherings occurring on a daily basis have all led to a shift in individual and community behavior. 
As people have been forced to remain at home and maintain social distancing, the main forms of contact, conversation and interaction have shifted almost entirely to the online realm. 
Online publishers, as a result, have become, even more than before, the hosts of our society's main form of discourse, a position of great power and even greater responsibility. While enjoying the benefit of the increased readership and the following revenue driven by the circumstances, it is their role (and also in their interest) to safeguard the platforms they provide from those who wish to destroy them. By promoting quality, publishers around the world are witnessing the rise of engaged, active communities on their sites. 
It is important however to note that this cause is far from a crusade. It is in fact an extremely beneficial strategy that serves all parties. By advocating and providing a space for quality conversations, publishers can expect 4x more page views and 14x more time-on-site by active users. As shown in our State of Online Conversations Report, active users contribute a whopping 33:50 minutes on average per session compared to 1:29 minutes by non-engaged users.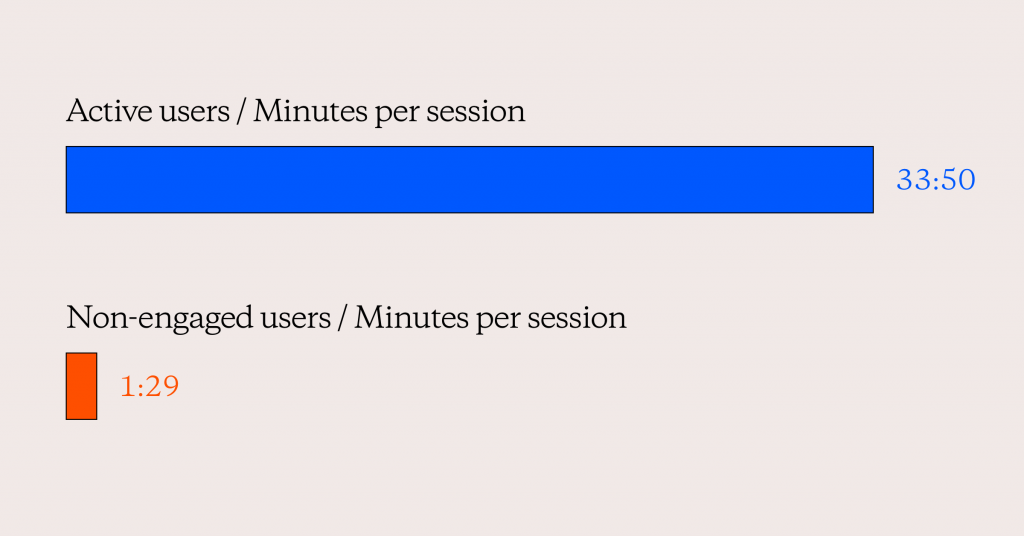 It is important to note that some industries performed better than others — News, Finance, Sports. Sports communities turned out to be outliers with increased engagement during these times and Finance had 2x the engagement rate compared to other verticals and overall network. This increase in user loyalty leads to long term value in the form of registrations and user retention, translating to direct revenues from subscriptions and advertising — proving the case that quality conversations is not only crucial for maintaining a healthy democratic society, but is also a smart, value driven business strategy.
Find out more about the recent trends in user engagement, value of an active user and the impact of quality conversations on user lifetime value in our "State of Online Conversations" Report H1 2020.