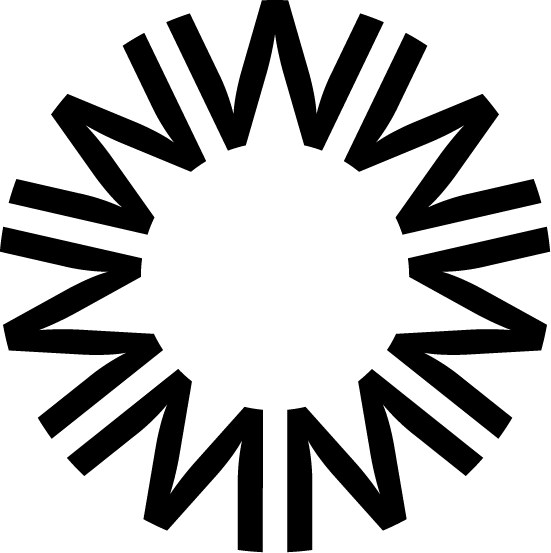 Core Values
We know that our mission to save online conversation is massive. To achieve it, our values need to reflect the web we want to create. So we've outlined seven core values to guide toward our mission.
We Own Our Mission
Our mission is to improve online conversations and help the open web thrive. We stay loyal to this at all times by taking personal ownership of it.
→ Take personal ownership of a mission, project or goal.
→ Identify challenges in advance and proactively work towards eliminating barriers.
→ Take responsibility for your decisions; support others' decisions once they have been made.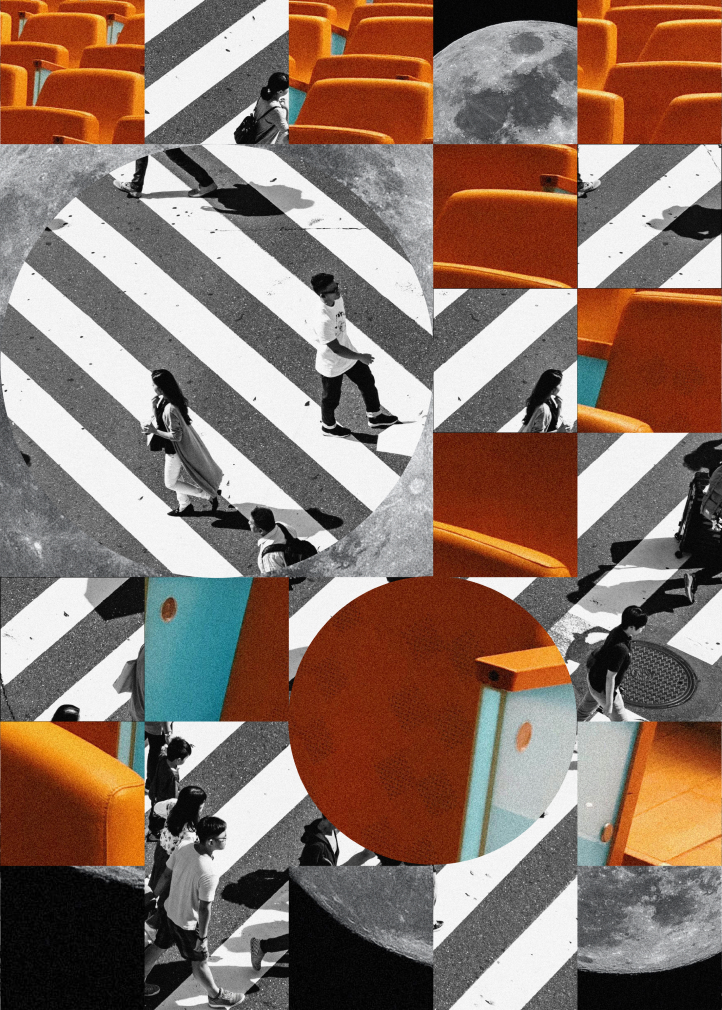 Partner-First
Publishers and brands are the backbone of the open web. We serve everyone by providing world class service to them, first.
→ Consider OpenWeb Publishers' perspectives and needs in each and every decision making.
→ Understand the critical stakeholders associated with your responsibilities and prioritize them.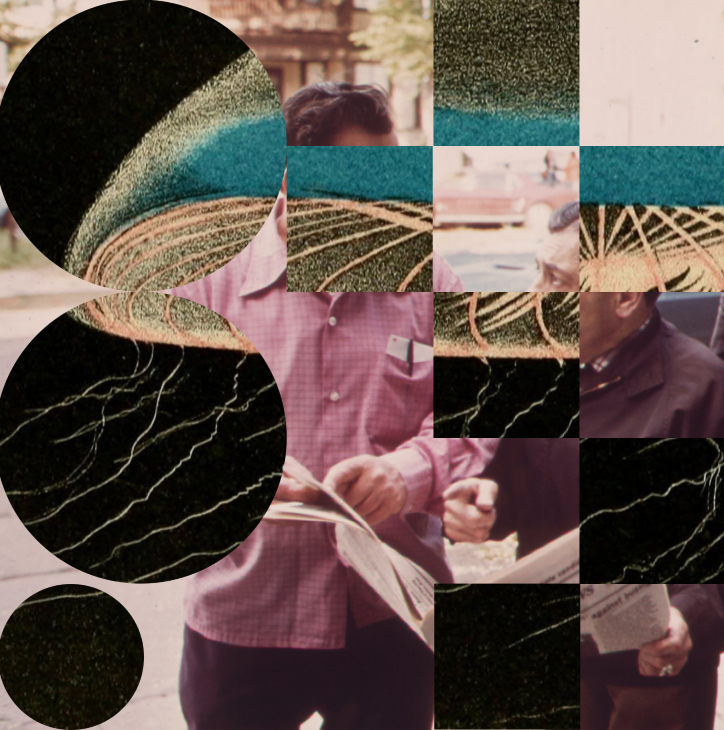 Winning with Passion
Each one of us is a master of our craft, passionately overcoming challenges to create amazing things.
→ Strive for excellence.
→ Constantly work to learn from mistakes.
→ Embrace challenges with enthusiasm and passion.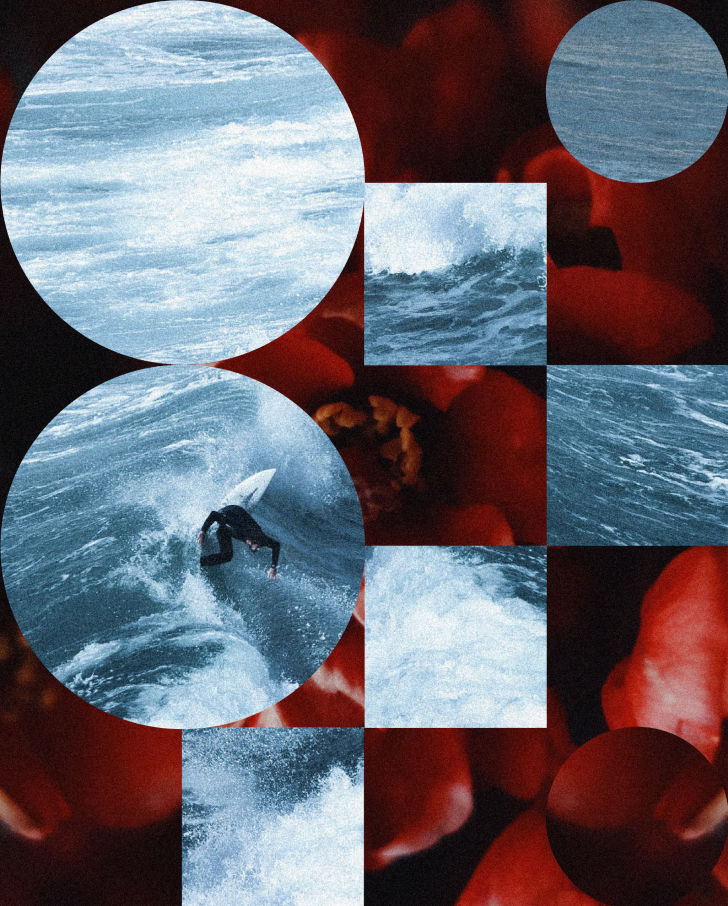 Trusting
We believe in each others' ability and judgement, and empower one another with all we need to be owners of our domains.
→ Strive to collaborate with others from your team and from other teams.
→ Empower and encourage others to take ownership.
→ Be trustworthy and reliable.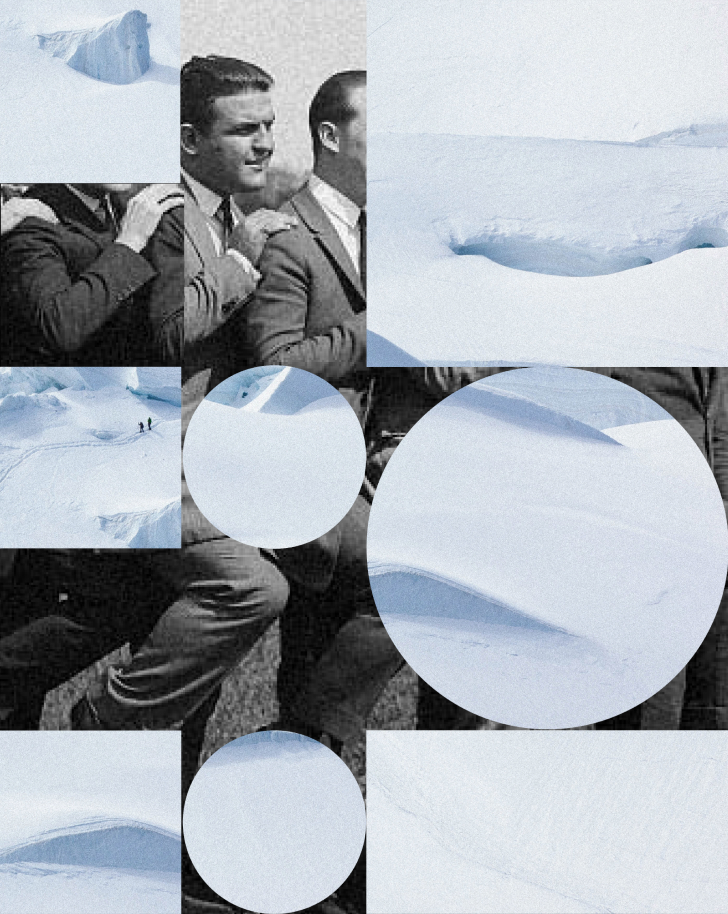 Healthy Communication
Our mission is embodied in our work with our teammates. We're always mindful about how we communicate with one another.
→Convey a concise and persuasive message.
→ Communicate with candor and respect.
→ Listen first.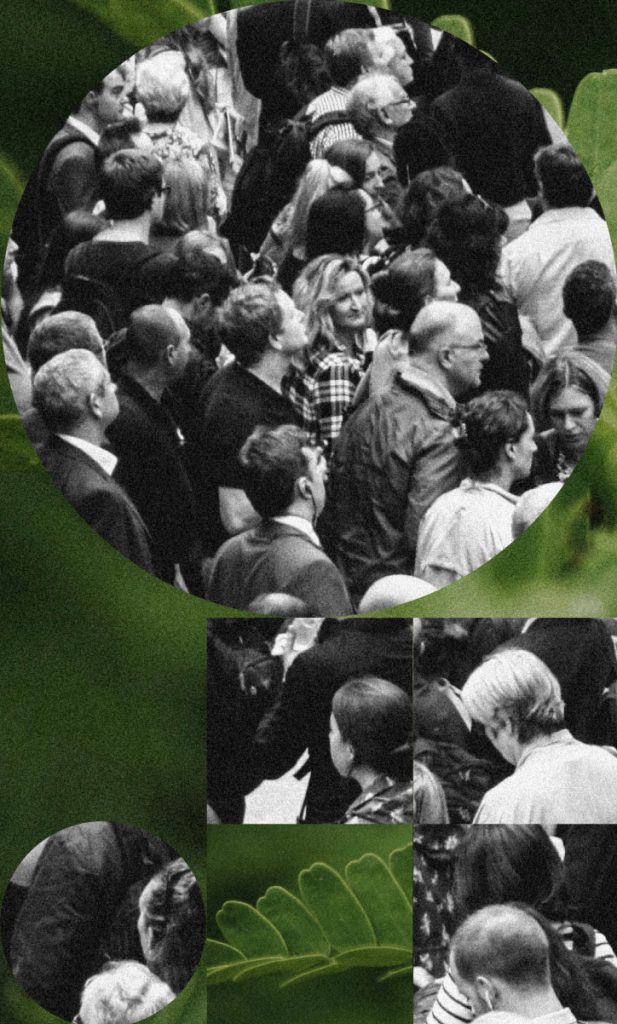 We Care. A Lot.
We care deeply for each other and about our work, and are genuine in our empathy for teammates, customers and partners.
→ Demonstrate a deep sense of care for others.
→ Proactively assist others.
→ Keep a positive attitude.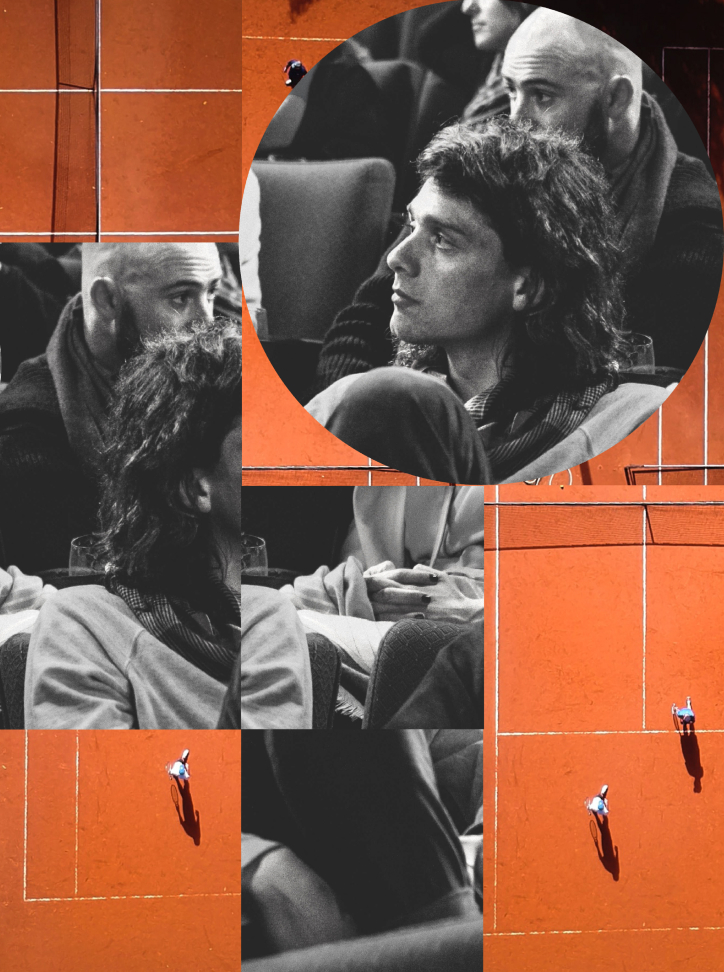 Ridiculously Fast
Speed, in everything we do — from our decision making to our product experience.
→ Deliver with speed.
→ Manage dilemmas decisively.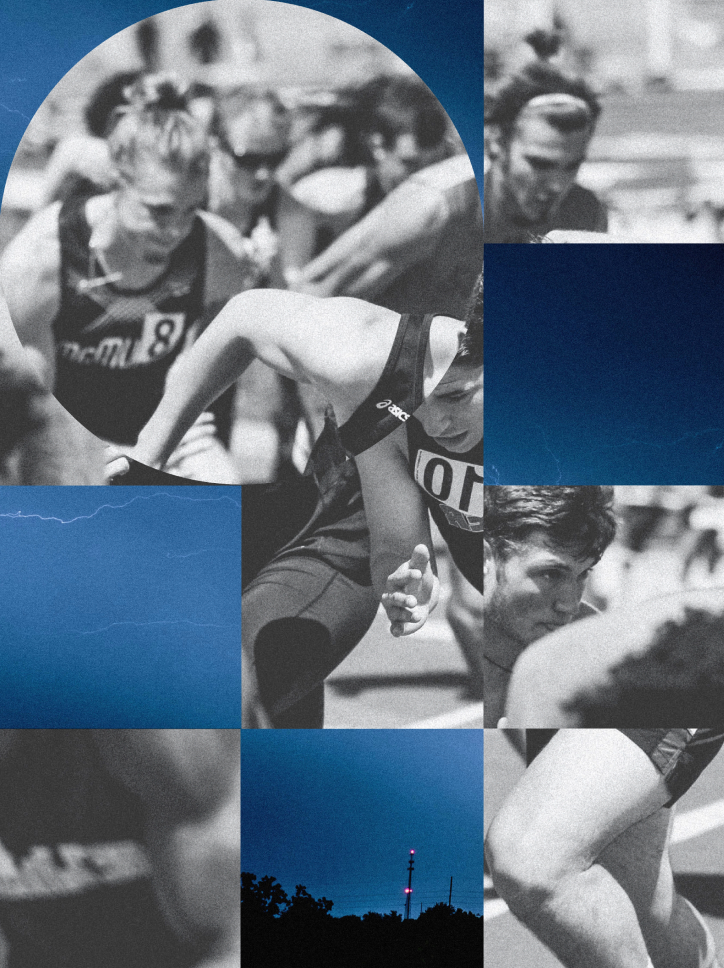 Join the team that's changing the web.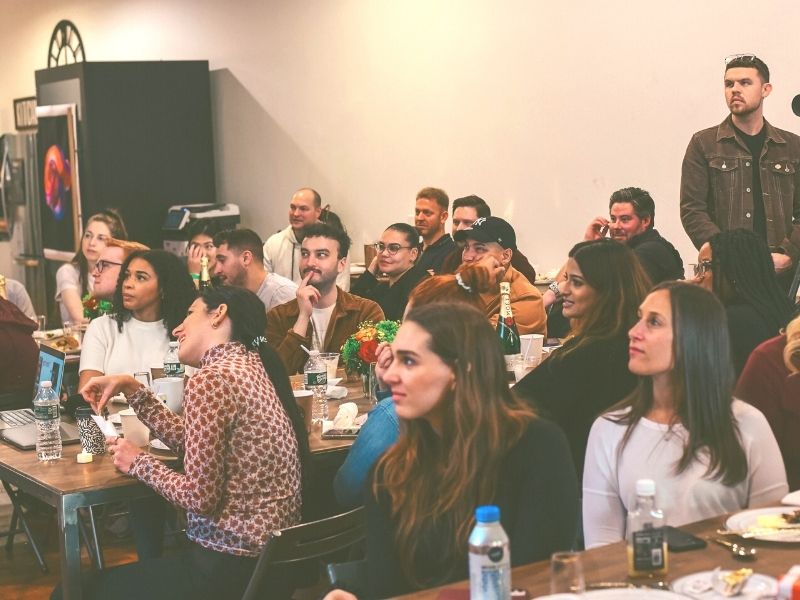 Let's have a conversation.
Right now OpenWeb has a limited number of partners we can work with in order to provide the highest quality service to each and every one. Let us know you're interested and stay informed about how OpenWeb is empowering publishers and advertisers to change online conversations for good.