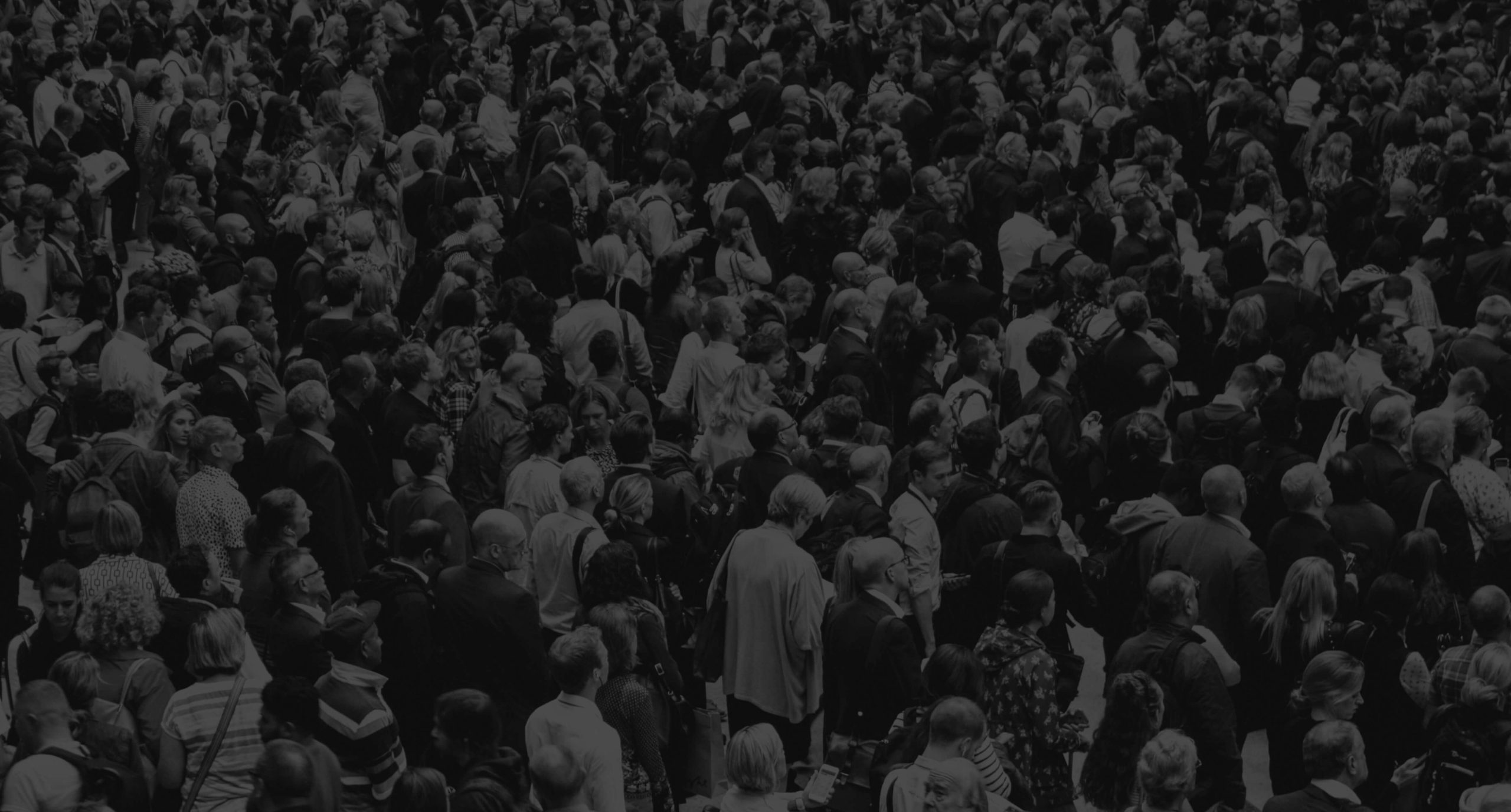 Join the team that's
changing the web.
OpenWeb is creating the healthy, social layer of the web. We're growing fast and always on the lookout for talent who share our passion for an open, safer web.
Our Values
We know that our mission is massive. To achieve a goal so important and so ambitious we need to embody the very values we espouse and strive to foster.
Learn more about Core Values
---
Life at OpenWeb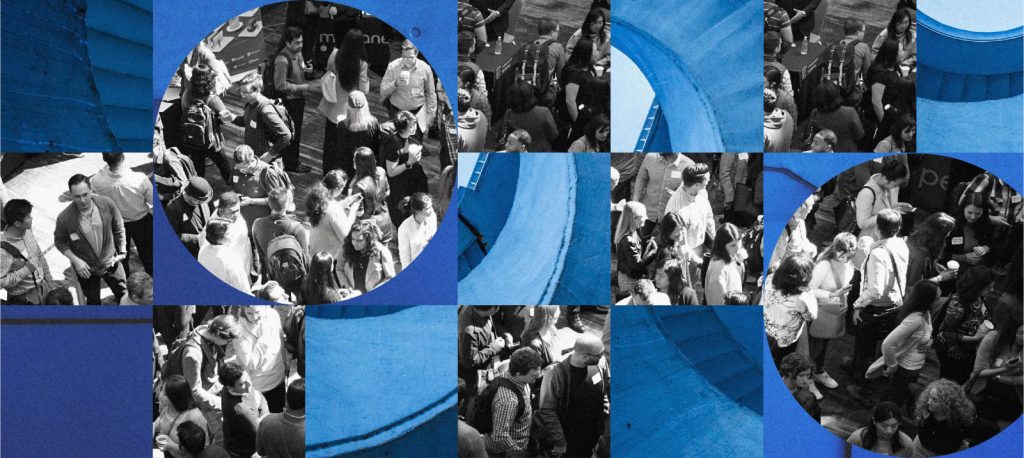 Work Your Way
We offer the flexibility of both remote and hybrid work options globally. You can choose to work from home and save on commuting time, join the in-office community, or both.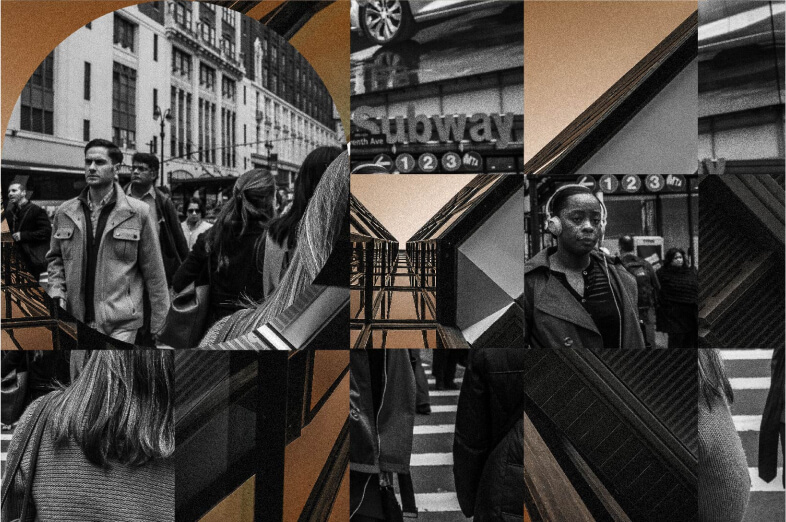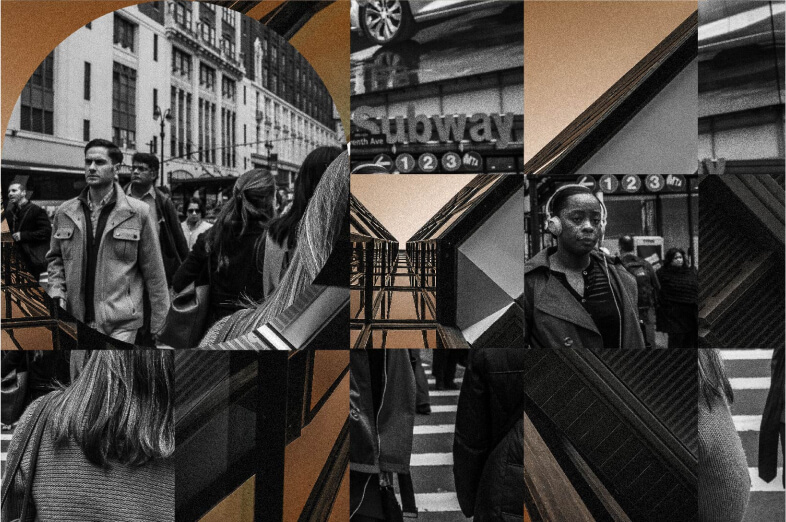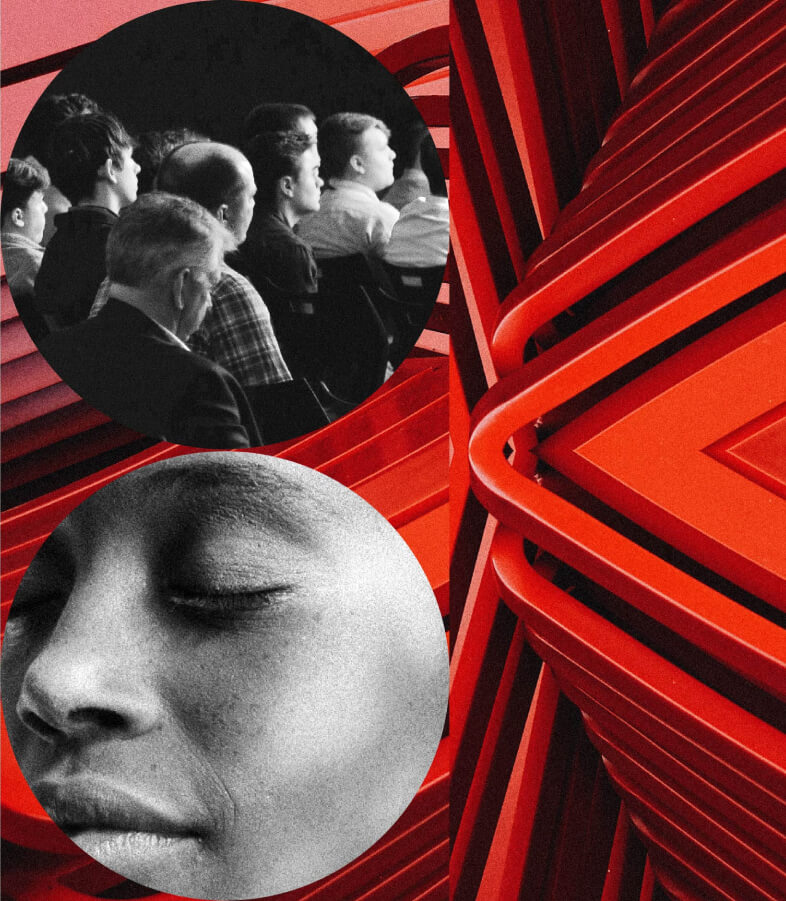 Career Growth
At OpenWeb we believe your career is fueled by your desire to learn and adapt. Our focus is on building your skills and experience with the continued opportunity to switch career tracks and expand laterally.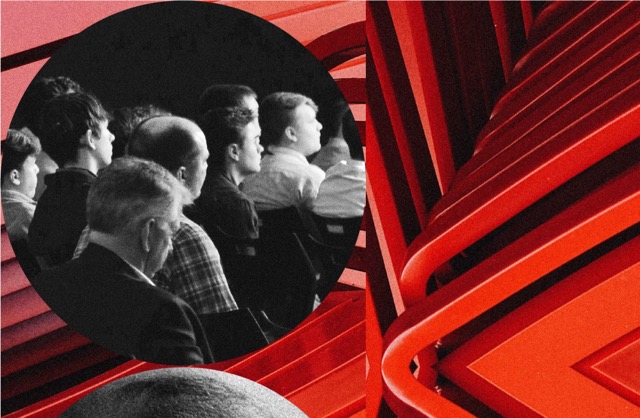 Respect Rest
We believe quality time away from work makes us happier and more productive. OpenWeb is committed to improving online conversations, but we know when to turn off and recharge, too.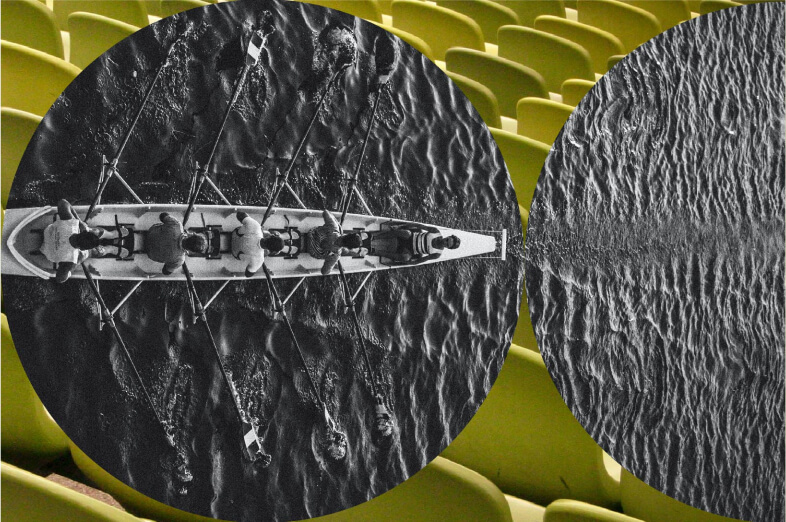 Shared Success
OpenWeb's strength lies in the impact each one of our team members can make. Our culture of partnership empowers shared success. As our impact and our vision grows, you will grow with us.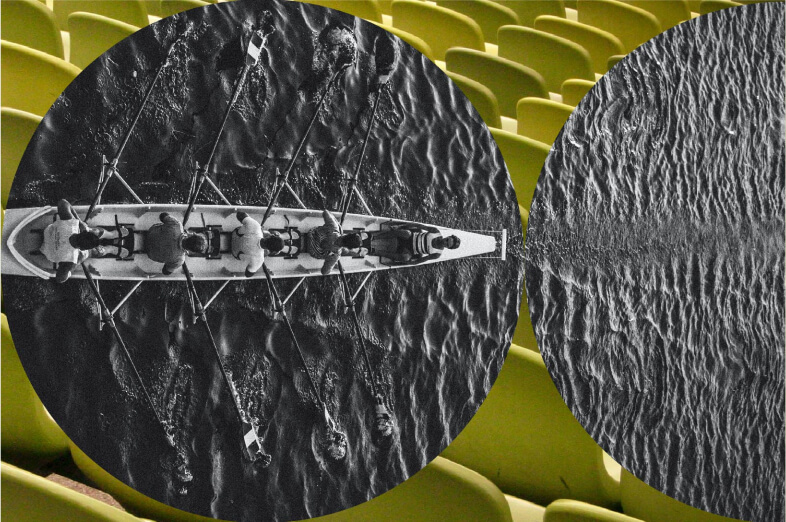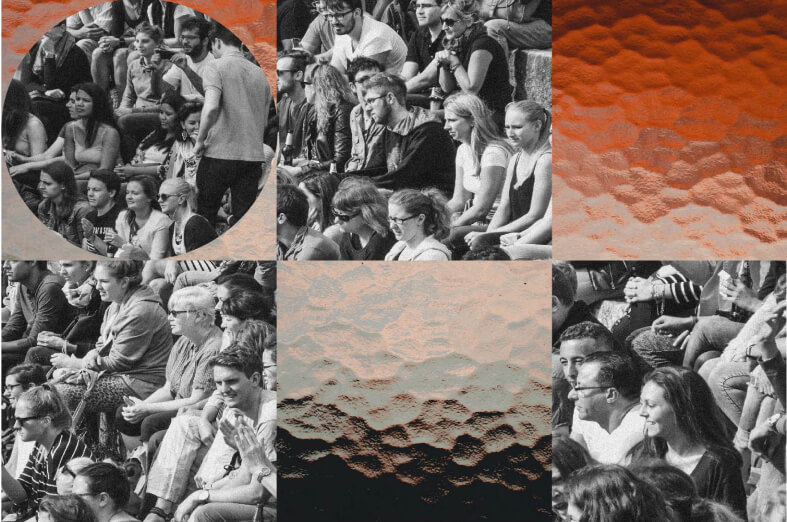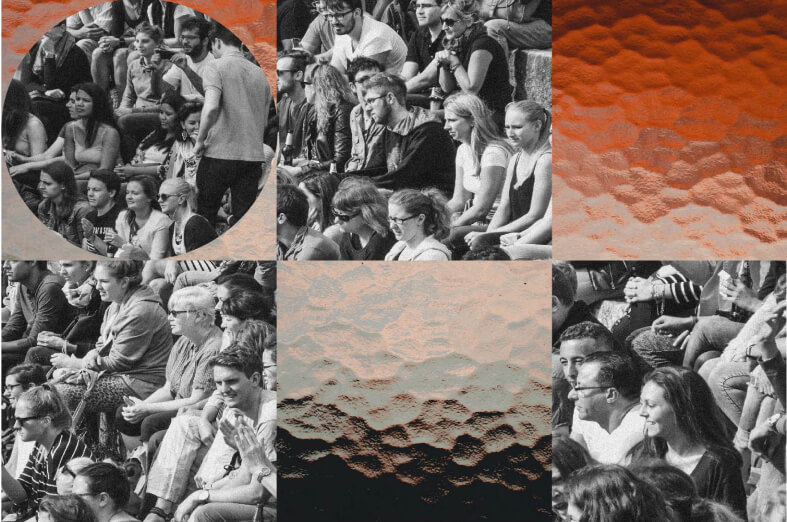 Diversity, Equity
& Inclusion
OpenWeb is a safe space for all communities to thrive, so diversity and equity are fundamental to our culture. We embrace and support our employees' differences in age, ethnicity, gender, race, nationality, identity, development abilities, religion and sexual orientation. We empower every individual across our global team to be a catalyst for change and strive to create a safe, respectful work environment.
---
How We Hire
Learn more about how we hire at OpenWeb, and how our process is designed to set you up for success.
Hiring process