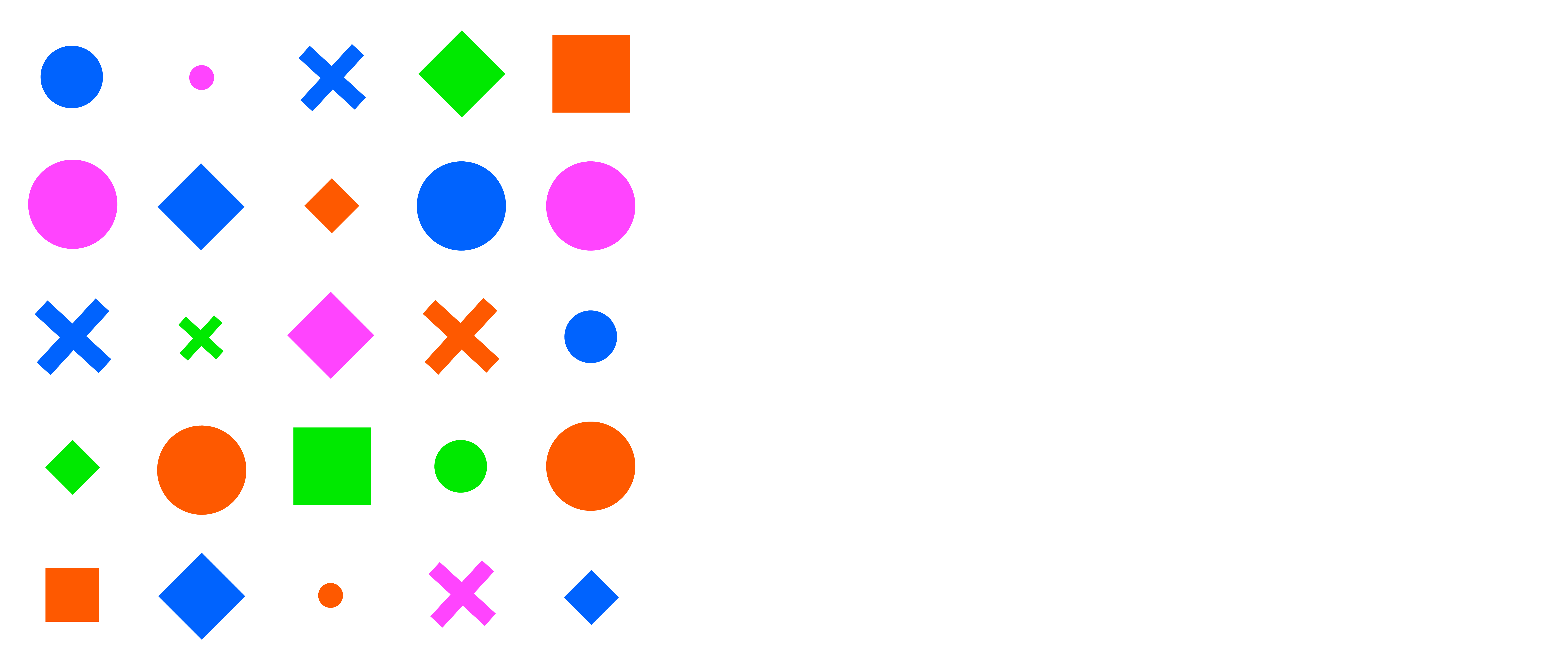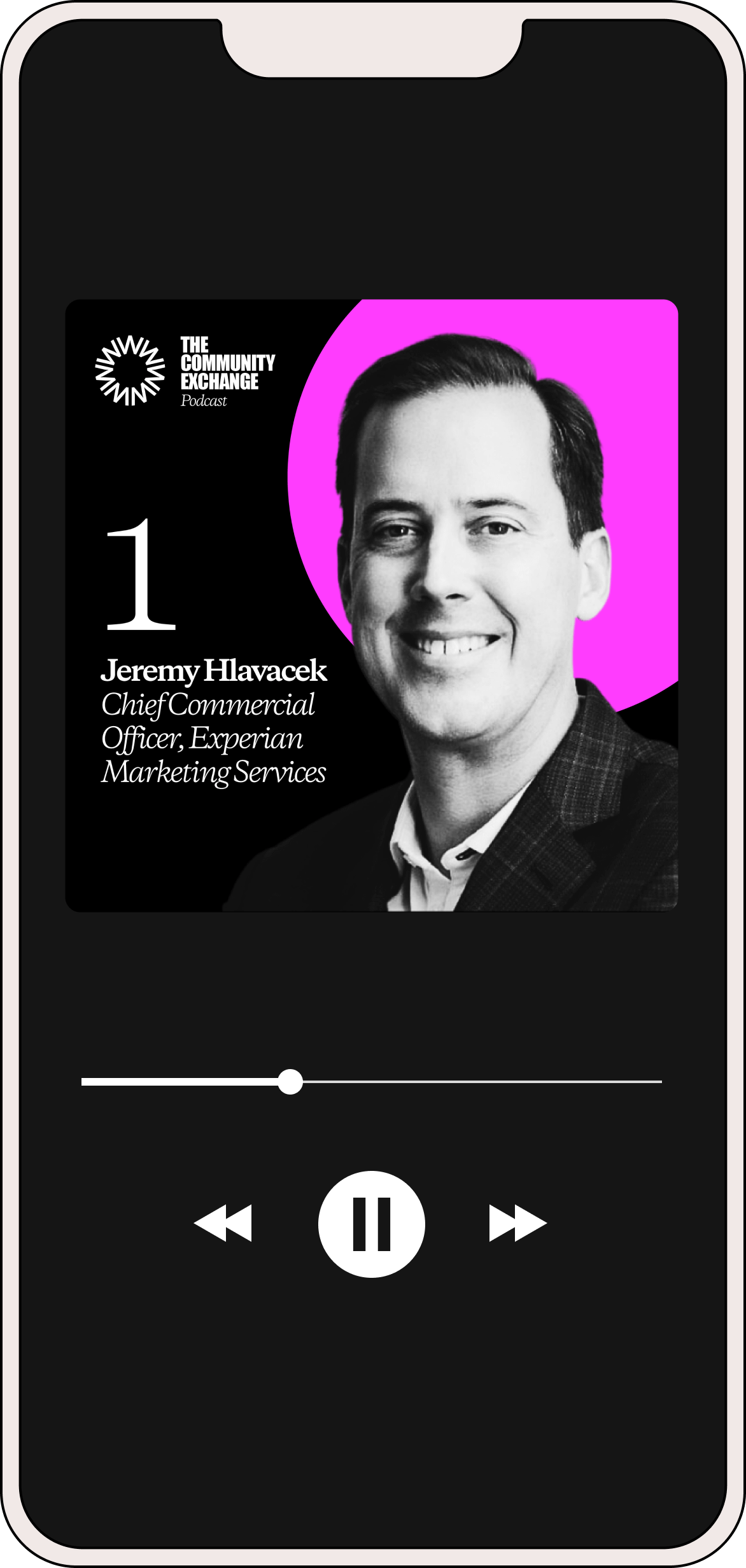 Welcome to The Community Exchange Podcast, brought to you by OpenWeb. This podcast is dedicated to documenting and tracking the emerging economic engine of the open internet: the community economy.

Join us as we track the development of this emerging economic and social engine, and talk to the leaders of the companies who are bringing it to life. We'll explore how everyone in the digital ecosystem – publishers, advertisers, users, and creators – can find their path to thrive in the ever-changing ecosystem of the web. See below for our latest episode.
Guests

Rob Meadows
Co-Founder and President, AI Foundation
Listen
Listen to the podcast that will change your life forever. Ask anyone. Go ahead - Ask.