You're invited.
Soft-launching this Summer with intimate, limited-invite inaugural events, OpenWeb's The Community Exchange will unite leaders from across the media landscape to shape the future of the web.
Who's attending?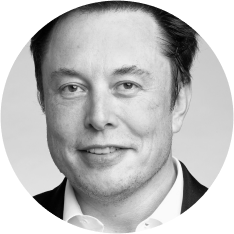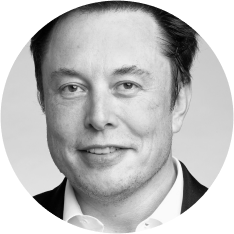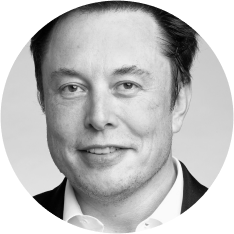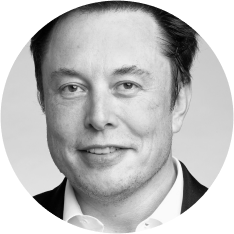 What's The Community Exchange?
The web is changing. What comes next, after the walled gardens of Web 2.0, will be shaped by us: publishers, brands, and the communities we build and foster.

To build the web we want, we need to act. Now.

So OpenWeb is launching The Community Exchange.

It's a forum for our brightest leaders to set a path forward toward a safer, more equitable, better web: a web that empowers all players to thrive.

Because good conversations do great things.

More events, and a wider launch of The Community Exchange to all levels of professionals across our industry, will follow.
You're invited.
It's more than just important conversations and a great time. Together, we're shaping the future of the web.
Each guest that joins us will receive a complimentary gift upon their arrival, and enjoy an open bar and full dinner service. Additionally, each guest is eligible to enter a draw for one of three exclusive gifts.
We look forward to seeing you there.

— The OpenWeb Team