LIVE WEBINAR — AUGUST 10TH, 12PM ET
Navigating the AI Revolution for Publishers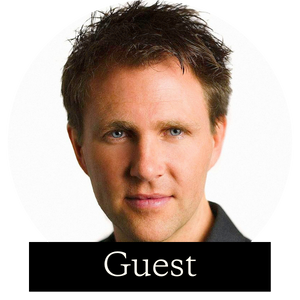 Rob Meadows
President and CEO,
The AI Foundation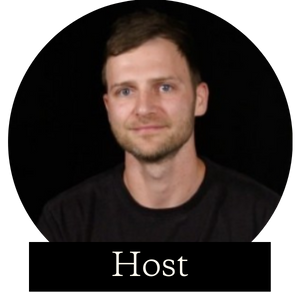 Mitch Hansen
Vice President,
OpenWeb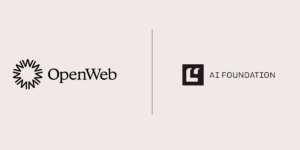 AI innovation is showing no signs of slowing down. It's tough for even the most forward-thinking publishers and brands to keep up with the latest developments.
So, how should publishers move forward? Where should we focus our attention to grow rapidly and responsibly?
At our next webinar, Navigating the AI Revolution for Publishers, we'll be joined by Rob Meadows, Founder and CEO of The AI Foundation and AI Advisor to OpenWeb, to talk through the opportunities ahead for the media industry.
Rob is a leading voice in the AI industry, founding multiple AI-driven companies. He strongly believes that AI can help publishers tackle some of their toughest engagement challenges, all while making sure individual users benefit along the way.
At our 30-minute live webinar, we'll discuss:
— Creating highly-personalized, AI-based relationships with your community,
— Using first-party data to direct users toward content that's most relevant to them,
— Simulating experiences that predict community engagement, and more.
Don't wait to save your spot. RSVP at the form above today.