LIVE WEBINAR — FEBRUARY 9TH, 10 AM ET
OpenWeb 101: Empowering Publishers
Learn How Our Industry-Leading Community Platform Can Help Beat Your Goals in 2023

Daniel Caplin
General Manager of Monetization,
Jeeng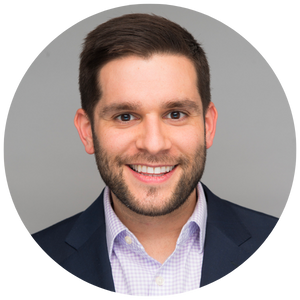 Joel Bejar
SVP of Business Developement,
OpenWeb
We're thrilled to announce that Jeeng has been acquired by OpenWeb.
Together, our shared passion for improving the relationships between publishers, audiences, and advertisers will drive even more value for you and your users.
OpenWeb's mission is to improve the quality of conversations online—building a healthier web where publishers and content creators host owned communities with experience that bring users back more often.
OpenWeb is the market leader in community engagement, and across its network, publishers see remarkable results:
450%
more weekly retention
4x
average revenue per user
And starting today, OpenWeb's best-in-class products are available immediately to all Jeeng customers. So, how do you get started?
OpenWeb is hosting a live webinar on Thursday, February 9th to walk through the community platform—and discuss the opportunity to boost user engagement and loyalty.
Save your spot today—RSVP by submitting the form above.