OpenWeb
Connect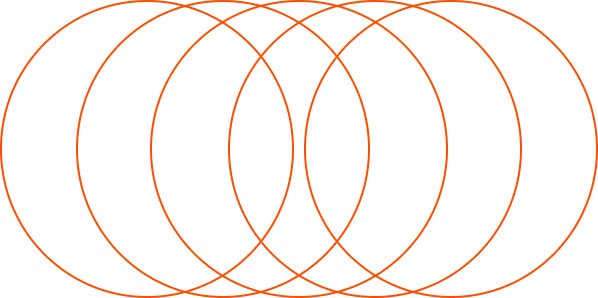 Publishers today need new ways to drive registered users. When you offer real value to your readers, they stay longer, come back more often, view more content, and tell you more about their preferences. That's retention, loyalty, engagement, and first-party data. We're introducing OpenWeb Connect because publishers need powerful, seamlessly integrated tools to build lasting relationships with their readers.
Create an experience that moves
your
readers to register
Audience
loyalty and retention,

right out of the box.
Create a better experience for your readers. OpenWeb Connect supports your direct-to-consumer strategy with a robust toolset that personalizes the userjourney, fostering increased community engagement and loyalty.
Frictionless registration process

Event listeners to enable
targeted content and
personalized experiences

Flexible SSO authentication
Let users
follow what matters


to them most

Implement a responsive widget,
or build native buttons yourself,
so your users are compelled to
follow their favorite topics or
authors as they consume their
favorite content.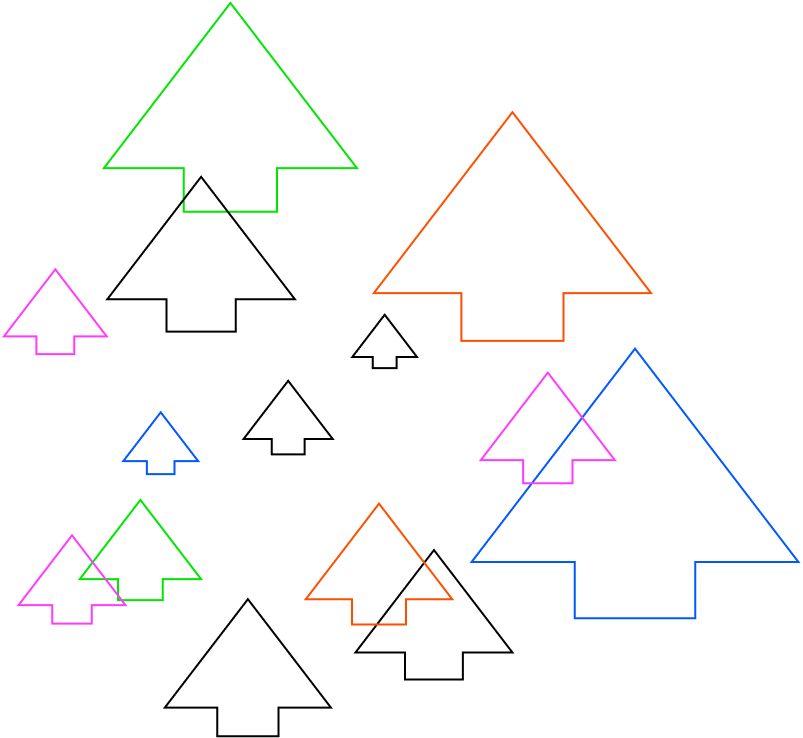 Drive more registrations with
personalized experiences
Our out-of-the-box identity solution, including a full registration funnel (with social and email login support), powers tailored experiences with individualized activations, offers, and events. Trigger registration opportunities throughout your content system to retrieve user authentication status and create gated experiences.
Get a pulse
on
your community
Leverage our user experience features to keep your users engaged. OpenWeb Connect includes our proven tools that give your readers more ways to engage with your content.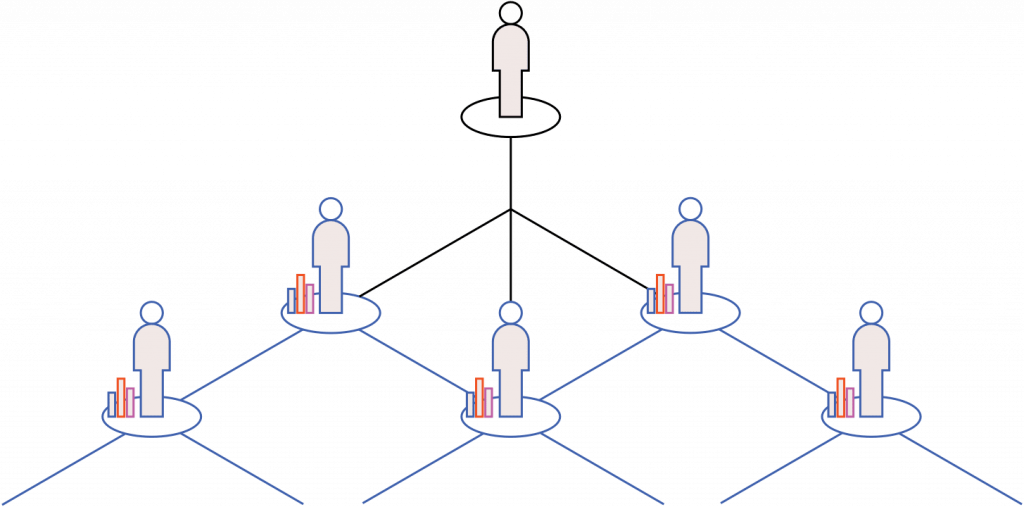 Activate your

first-party data
Fully own and activate your first-party data. Seamlessly collect all signals and events, and use them to augment your existing data strategy. Our native identity resolution features allow for better user experiences and increased ad revenue per logged in user.
Drive reengagement with
individualized notifications
Create a fully personal experience for your users that drives constant reengagement with real-time, tailored notifications. Let them easily view new activity, articles, and updates from anywhere across the site with our embeddable notification center.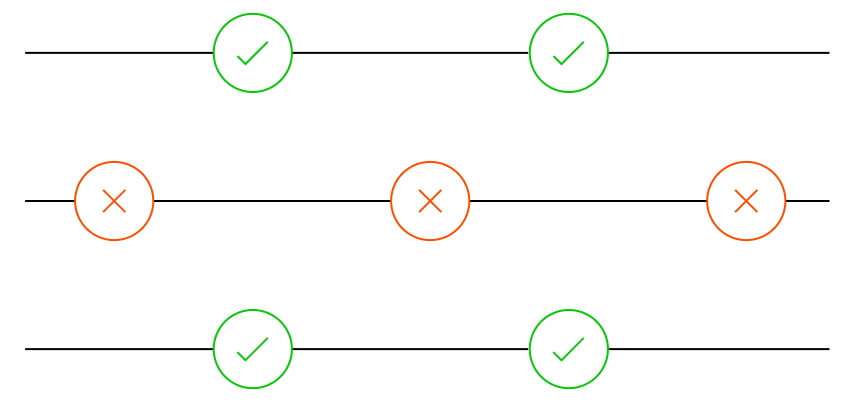 1000+ Publishers.
100M+ Monthly Active Users.
Let's have a conversation.