Our Mission
OpenWeb is on a mission to improve the quality of conversations online. We're building an internet where content creators of every kind are empowered to truly own their audience relationships and thrive independently.
We do this the best way we know how: by building innovative technologies that turn content creators—publishers, brands—into the hosts of thriving, healthy communities.
Founded in 2015, OpenWeb now has over 350 talented, driven employees in the US, Canada, United Kingdom, Ukraine, France, and Israel. We are backed by world-class investors including Georgian, Insight Partners, Index Ventures, The New York Times, Samsung Next, and more who share our mission to create quality online conversations for everyone.
We're trusted by the world's leading publishers.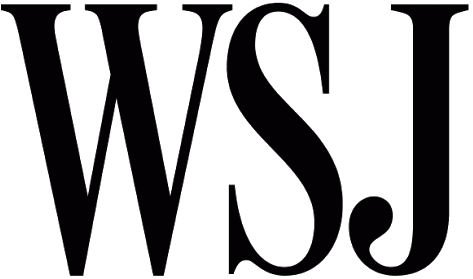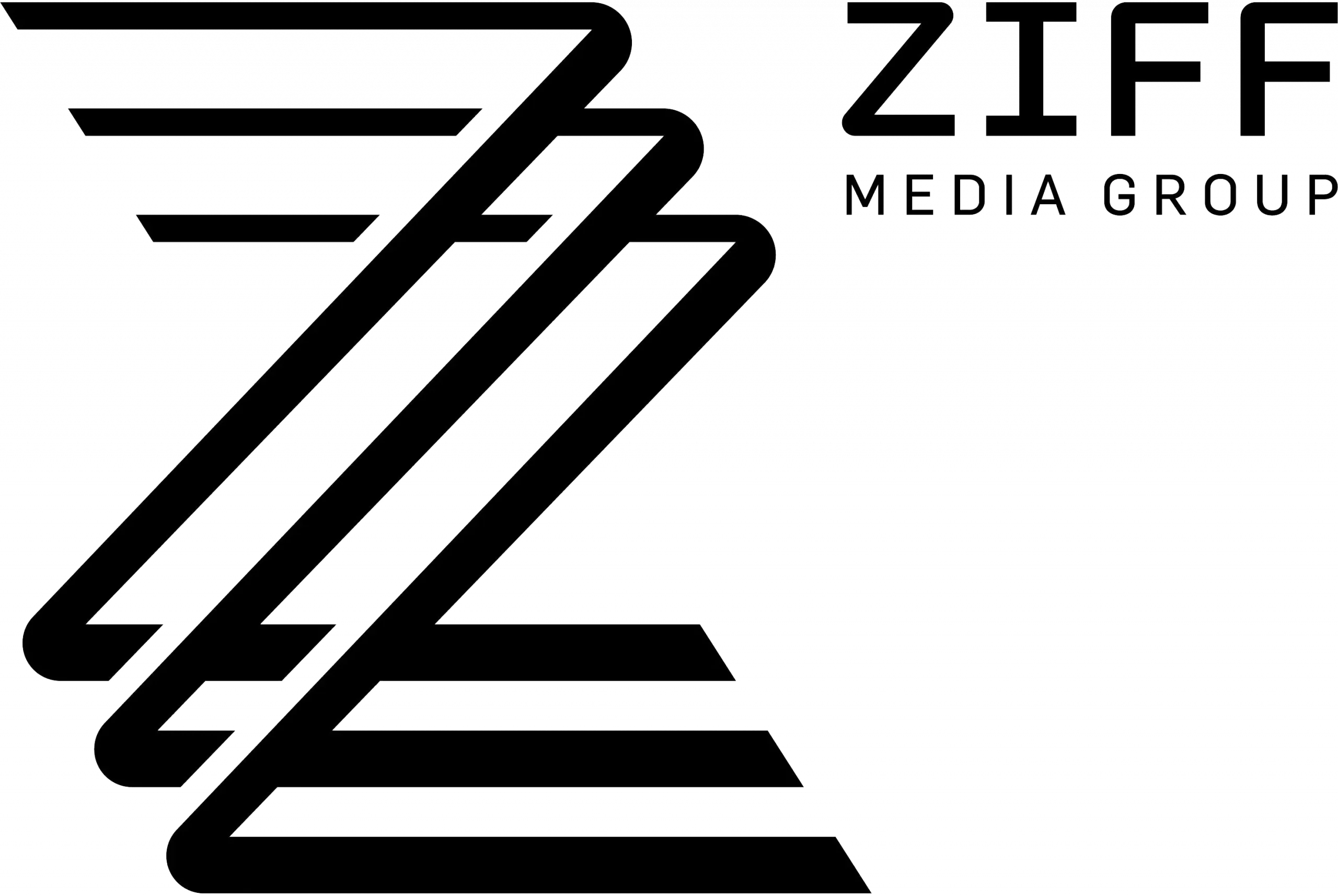 Join the team changing the web.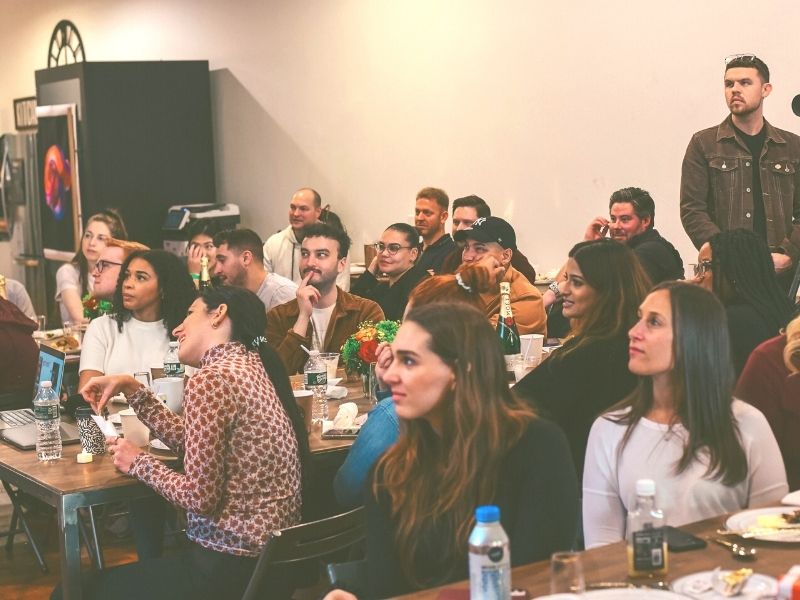 Let's have a conversation.
Right now OpenWeb has a limited number of partners we can work with in order to provide the highest quality service to each and every one. Let us know you're interested and stay informed about how OpenWeb is empowering publishers and advertisers to change online conversations for good.