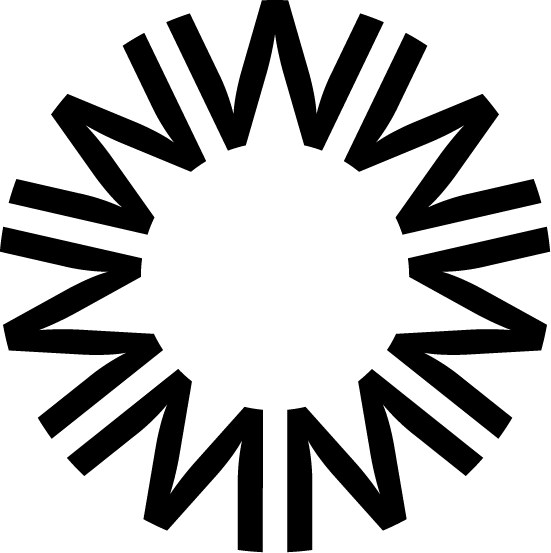 Our Mission
Always mindful of the content creator's role as a host, we provide our partners with tools and platforms that enable interaction at scale and with automated and human moderation that protects their brand and adheres to their own vision.
With a clear focus on engagement as their utmost value driver, we continually hone our products to promote interaction, encourage contribution and increase loyalty.
We know that no two publishers or brands are the same, therefore we build our platforms to offer flexibility in adapting the product to the specific needs and goals of each publication.
Above all we believe in the future of online content creators and their role in upholding freedom of information and debate for society as a whole. We see it as our privilege to partner with them in providing a free, inclusive and quality platform that enables open and meaningful public discourse.
Learn more about our publisher solutions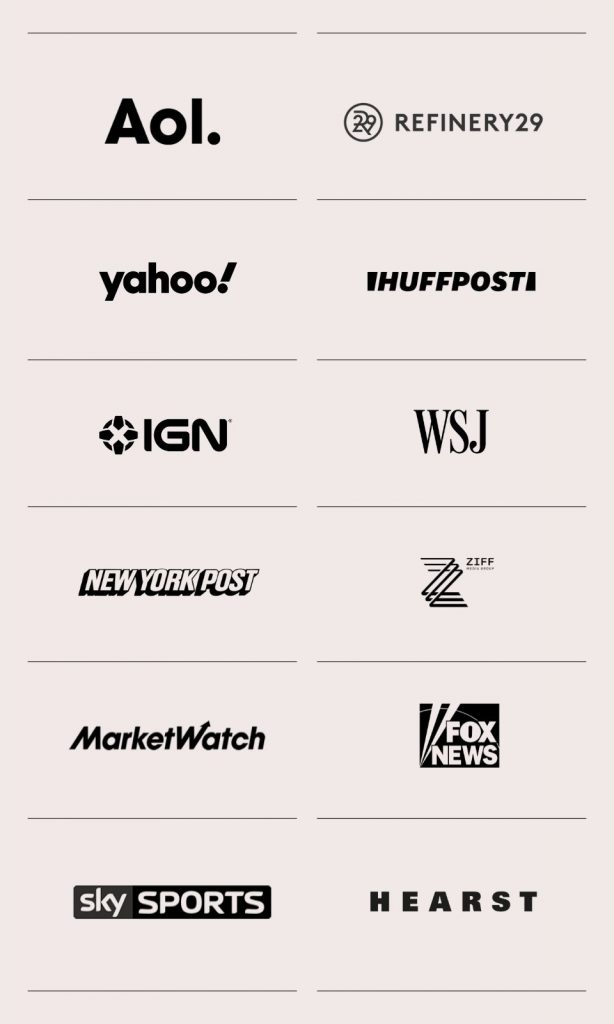 Join the team that's changing the web.