Our Vision
To improve online conversation, we need to build the social layer of the open internet: a parallel universe to the walled gardens that's rooted in healthy conversations, transparent first-party data relationships and
mutual economic prosperity for all stakeholders. Wherever there is a content creator to empower, a conversation to protect, or a community to host—OpenWeb will be there.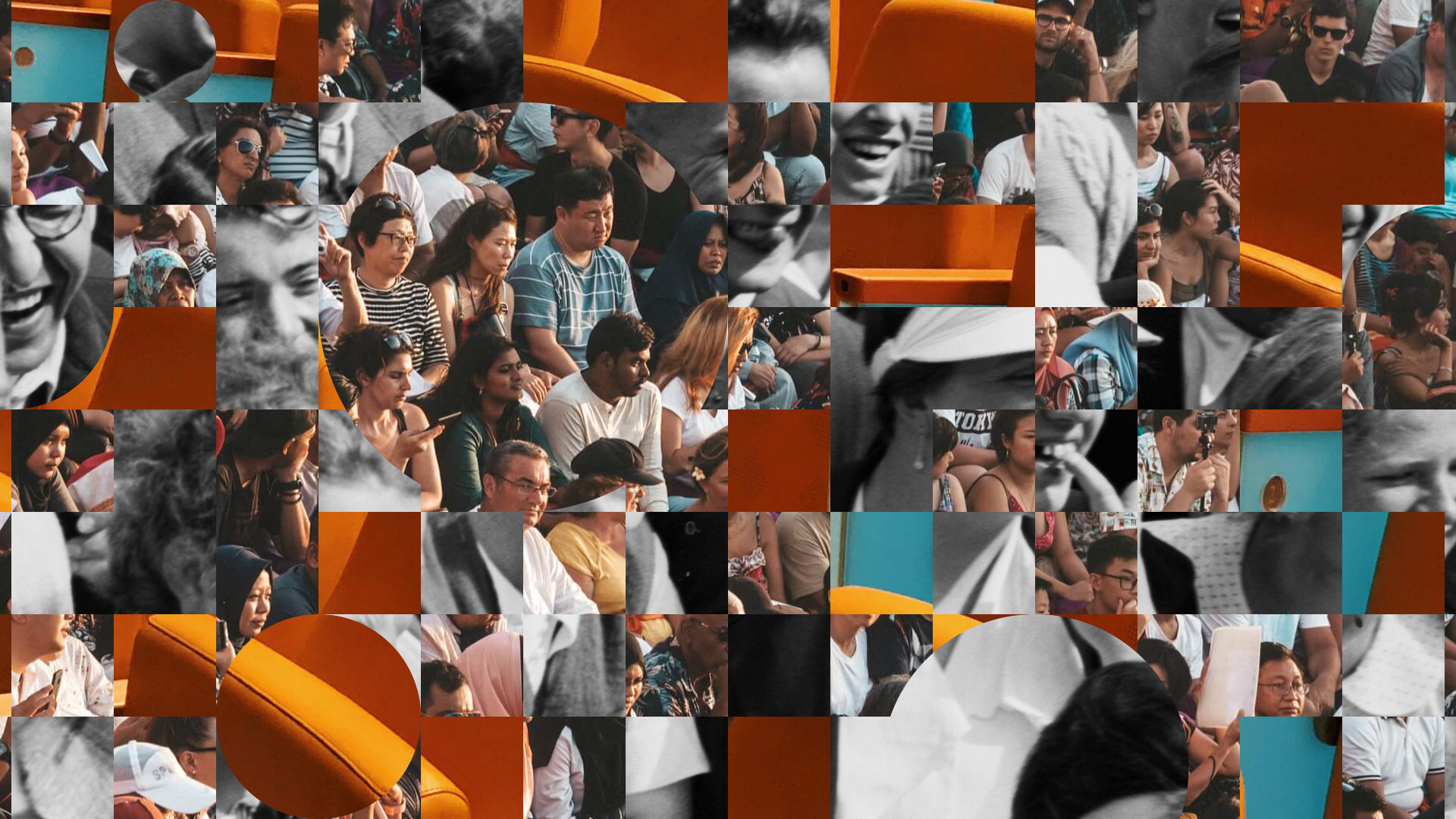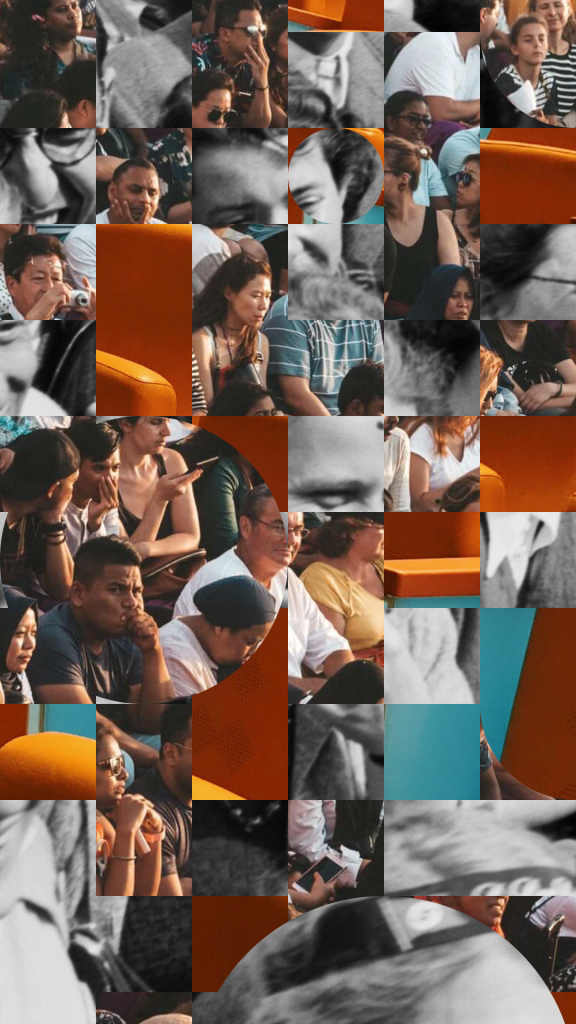 Join the team that's changing the web.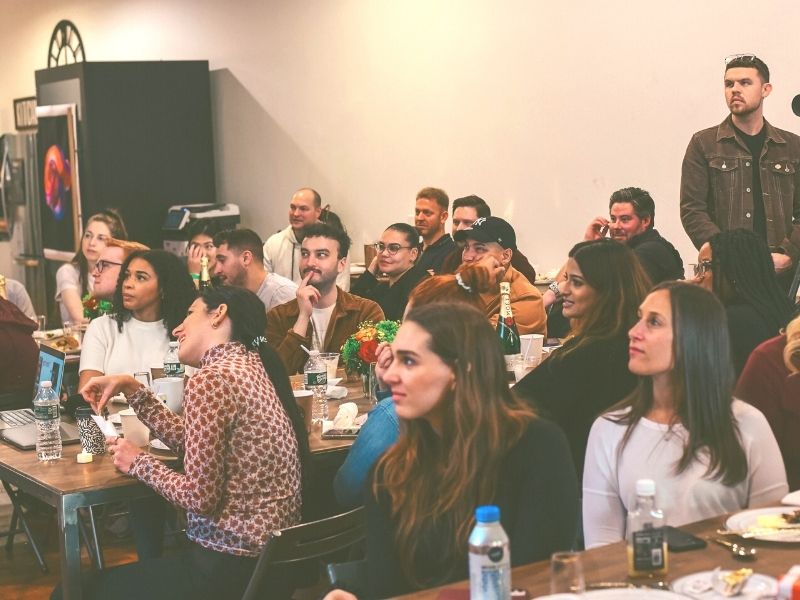 Let's have a conversation.
Right now OpenWeb has a limited number of partners we can work with in order to provide the highest quality service to each and every one. Let us know you're interested and stay informed about how OpenWeb is empowering publishers and advertisers to change online conversations for good.