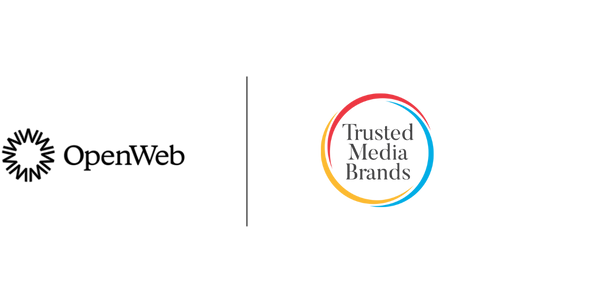 Spin Your Community Flywheel
How Community Drives Subscriptions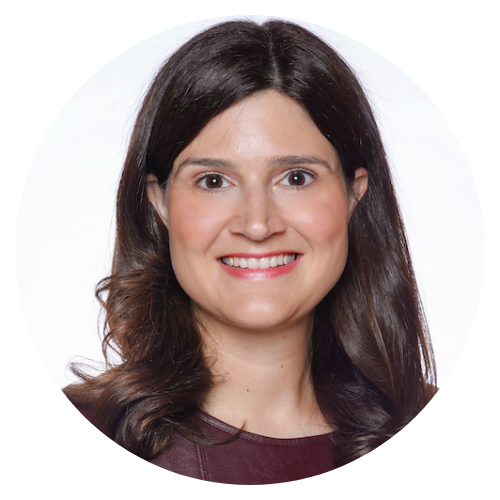 Emily Christner
Chief Product Officer,
Trusted Media Brands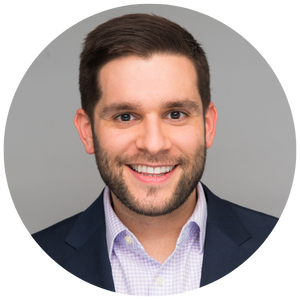 Joel Bejar
Senior Vice President, OpenWeb
Growing a loyal community, boosting registrations, and drawing in new subscribers are some of the most important goals facing the publishers and the media industry today. 
It's time to spin your community flywheel.
Find out how. In this webinar, Spin Your Community Flywheel: How Community Drives Subscriptions, we were joined by Trusted Media Brands' Chief Product Officer, Emily Christner, and OpenWeb's Senior Vice President of Business Development, Joel Bejar, to explore the best strategies you can implement to tackle these challenges—starting today. The conversation dives into:
— Building community and harnessing its power,
— Creating experiences that turn casual readers into repeat, registered users,
— The true value of community for driving key business outcomes,
…and more. Download the webinar today to learn more.