Media Trends For 2023
Analyzing The Trends Shaping The Publishing and Media World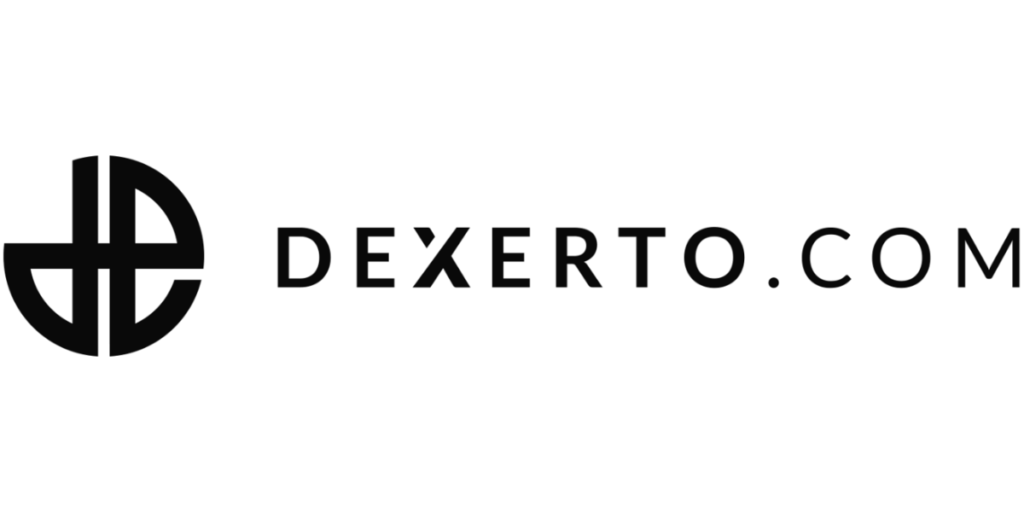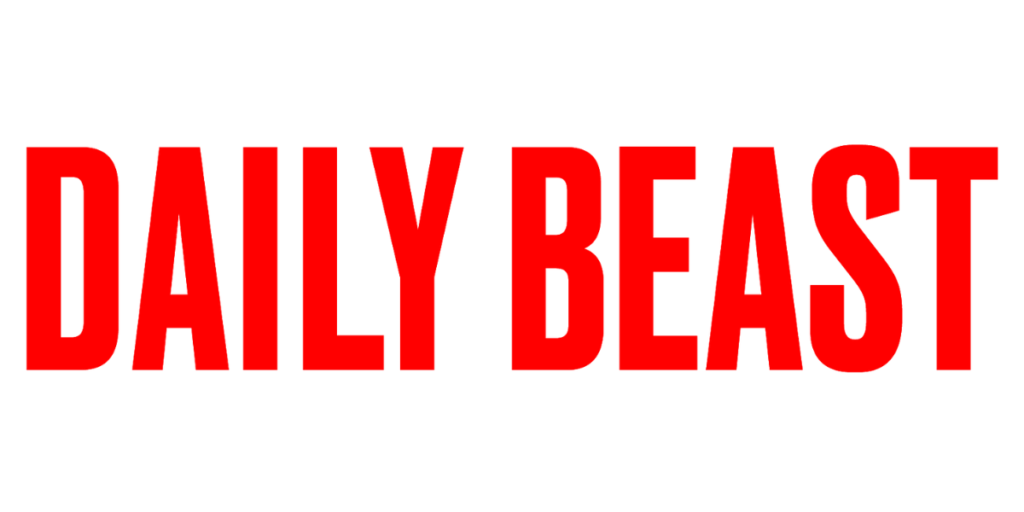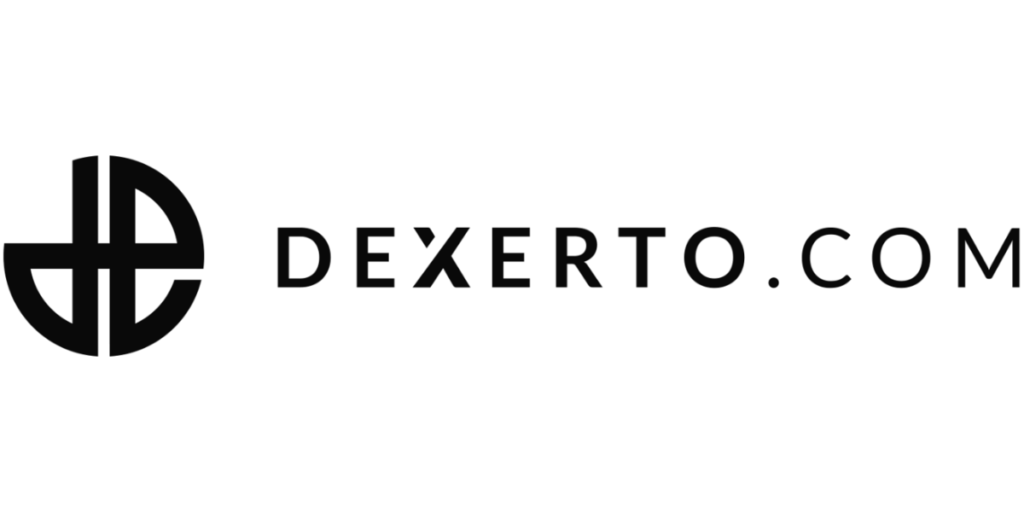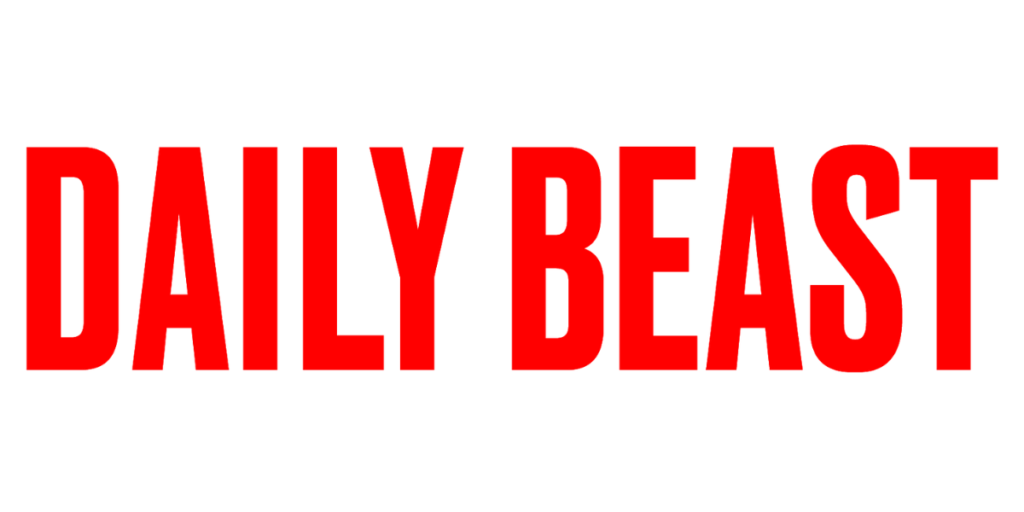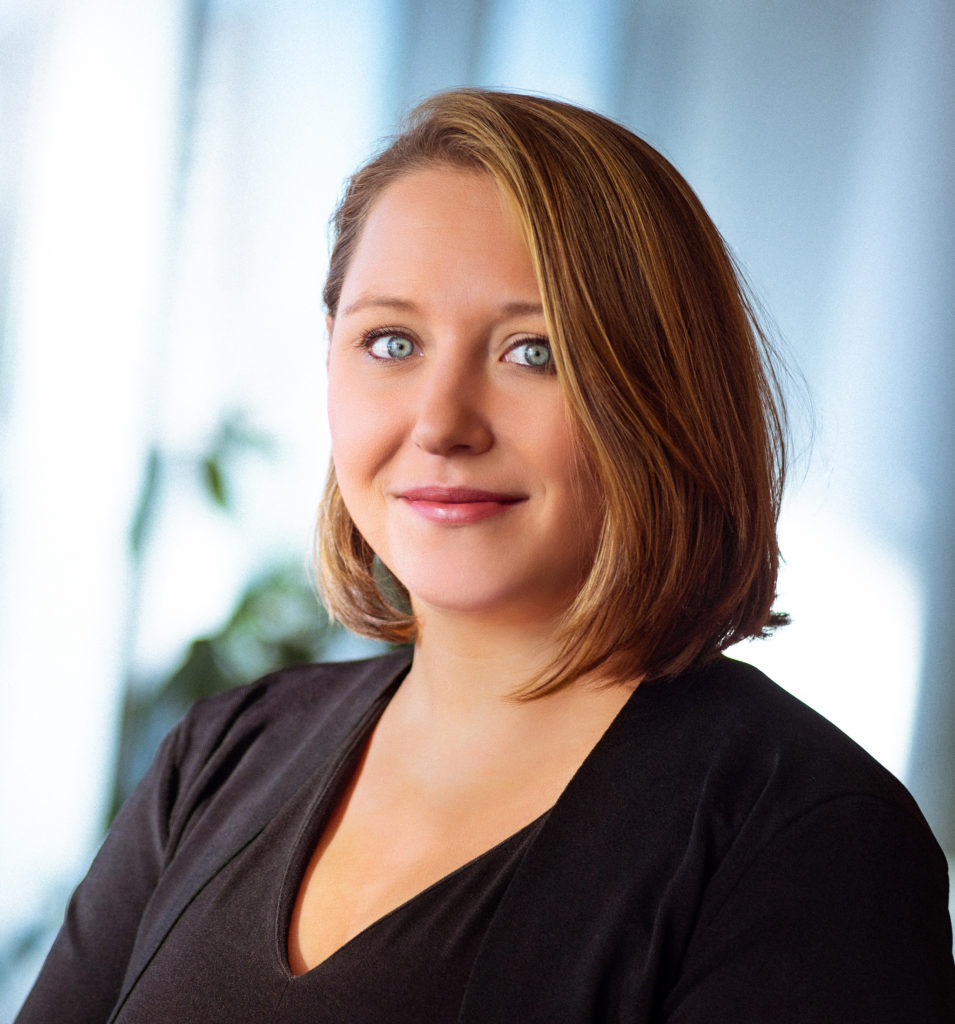 Katie Pillich
SVP of Revenue Operations,
The Daily Beast
Scott Mulqueen
VP of Yield and Programmatic, Recurrent Ventures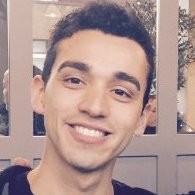 Joshua Nino
Co-Founder & CEO, Dexerto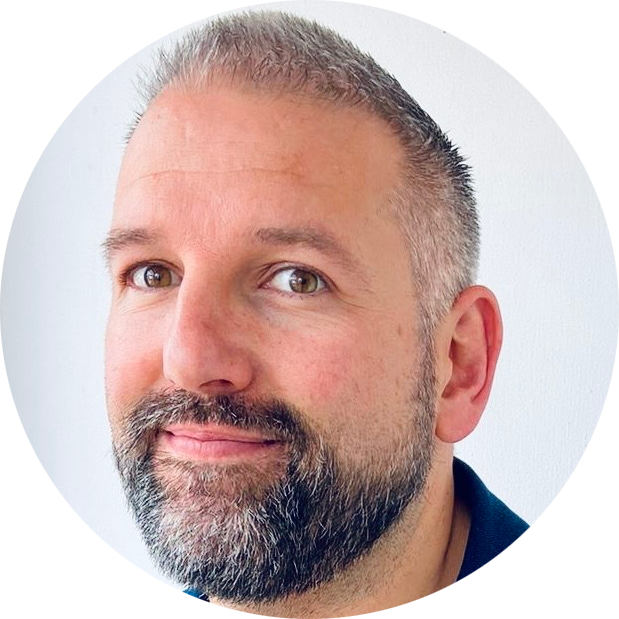 Dale Lovell
SVP of Advertising Partner Success, OpenWeb
---
Learn how to navigate the shifting media landscape—directly from industry leaders.
OpenWeb hosted a special group of media experts to speak candidly on the biggest trends in media—and reveal what product, revenue, and editorial teams need to consider to have a successful 2023.
In this discussion, we unpacked the most pressing topics of the new year, including:
— The effects of a global recession on media and publishing;
— How publishers and brands can adapt to short-form video's dominance;
— How to best prep for the coming cookie apocalypse; and
— What happens to publishing as ad budgets tighten.
Download the webinar today to learn more.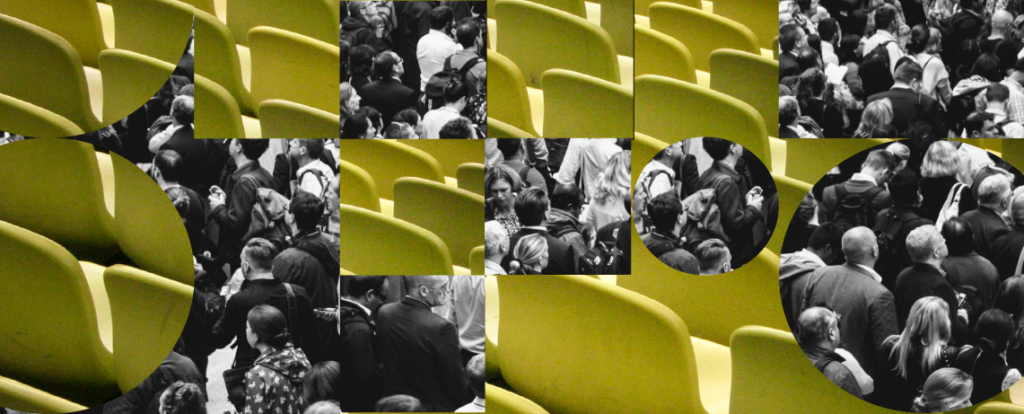 Let's have a conversation.
Right now OpenWeb has a limited number of partners we can work with in order to provide the highest quality service to each and every one. Let us know you're interested and stay informed about how OpenWeb is empowering publishers and advertisers to change online conversations for good.