Revenue Up In a Down Year
An Open Forum For Publishers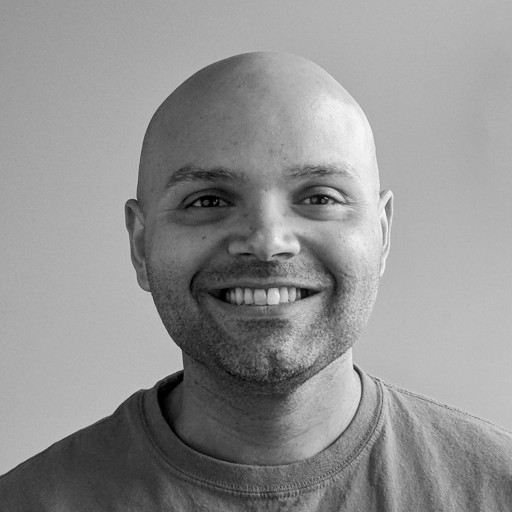 Azhar Salim
Chief Technology Officer,
Hive Media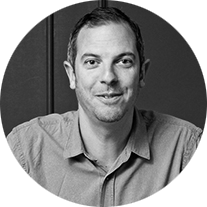 Francis Turner
Chief Advertising Officer,
OpenWeb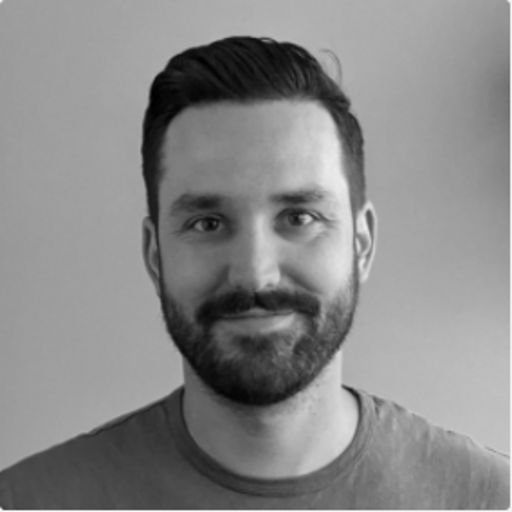 Grant Hoxworth
VP of Strategy,
Hive Media
​​Right now, growth is an uphill battle for all publishers.
With ad dollars shrinking, volatility with SEO, and changes in the SSP ecosystem, what can you do to excel in the months ahead?
At Revenue Up in a Down Year: An Open Forum For Publishers, we're inviting media professionals to an open, candid discussion with Hive Media Group, who's network of 40 brands have earned over 1 billion page views per month.
At this event, we were joined by Azhar Salim (Chief Technology Officer, Hive Media), Grant Hoxworth (VP of Strategy, Hive Media), and Francis Turner (Chief Advertising Officer, OpenWeb) to talk through the biggest issues in media right now, like:
— Staying ahead of revenue goals while RPMs are dwindling,
— Why user experience and experimentation leads to better outcomes,
— The current and future state of SEO,
— How long-term strategy pays off over short-term adjustments, and more.
Download the webinar today to watch the entire discussion.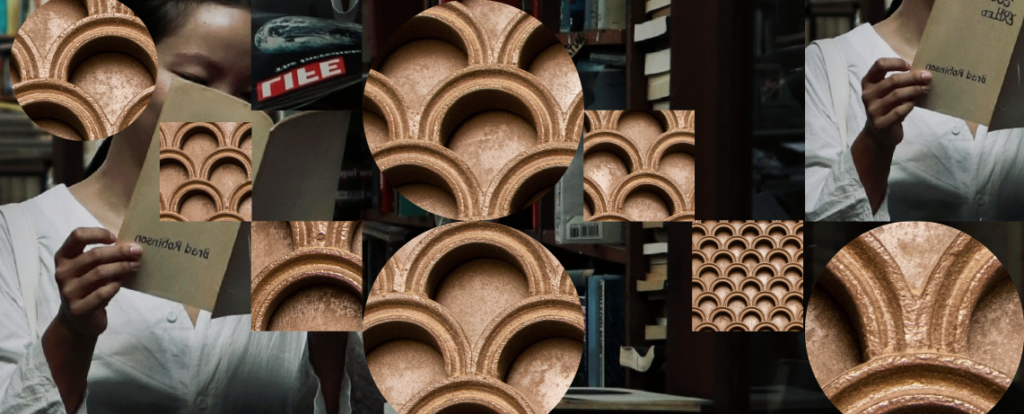 Let's have a conversation.
Right now OpenWeb has a limited number of partners we can work with in order to provide the highest quality service to each and every one. Let us know you're interested and stay informed about how OpenWeb is empowering publishers and advertisers to change online conversations for good.