LIVE WEBINAR — December 7TH, 12PM ET
Strategy in the Age of AI, for Publishers
The Key to Thriving in the AI Revolution, with The Daily Beast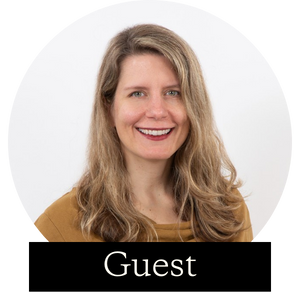 Allison McHenry
Chief Technology Officer
The Daily Beast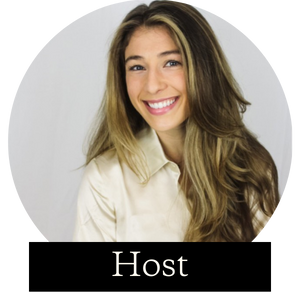 Miranda Andersson
Director, Business Development
OpenWeb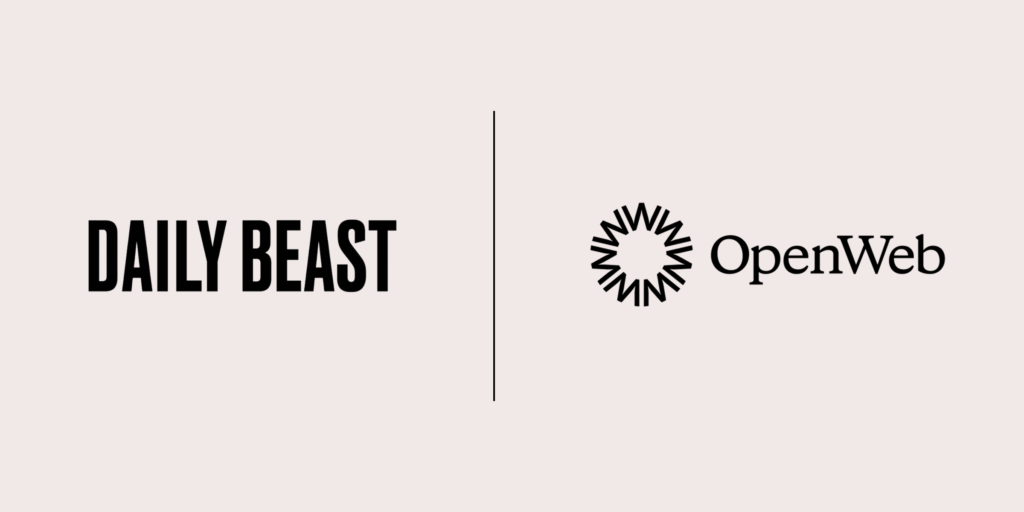 Reader acquisition sources that publishers rely on have become, well, less reliable. Changes to algorithms and data and privacy regulations alike have already posed challenges to some traditional acquisition strategies. But today, AI's break-neck adoption by search engines threatens yet another major pillar of digital publishers' acquisition strategy.
The question is, how can publishers stay ahead of the game?
Join us for a live webinar with Allison McHenry, The Daily Beast's Chief Technology Officer, to tackle that question. The Daily Beast is a beloved, global digital publisher with millions of engaged readers.
Allison is an engineering leader with an impressive 20+ years of experience at renowned companies like Hearst Digital media, Meta, And Vox Media.

In our upcoming webinar, we'll dive into:
— How to navigate the constantly shifting technological landscape in digital publishing;
— How to harness emerging technology like AI to elevate user experiences; and
— Why a strong community is a great check against instability.
We can't wait to see you there.
RSVP at the form above today.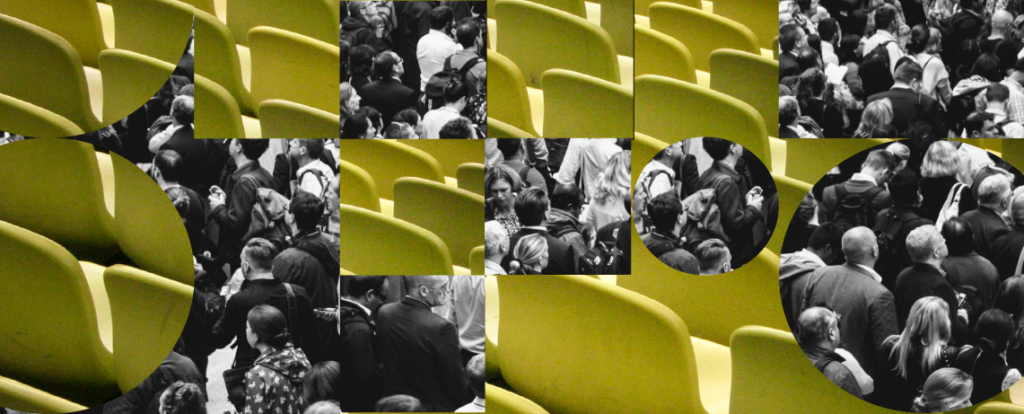 Let's have a conversation.
Right now OpenWeb has a limited number of partners we can work with in order to provide the highest quality service to each and every one. Let us know you're interested and stay informed about how OpenWeb is empowering publishers and advertisers to change online conversations for good.