We are OpenWeb
From New York, Tel Aviv, Toronto, San Diego, London, Paris, and Kyiv—meet the team that's changing the web.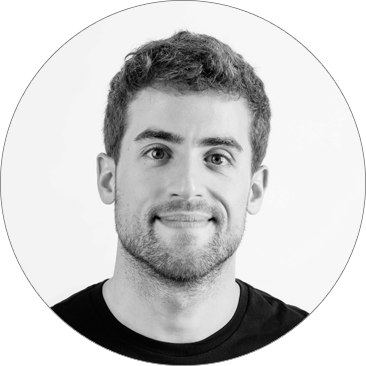 Nadav Shoval
Chief Executive Officer & Co-Founder
Nadav Shoval is the CEO and Co-Founder of OpenWeb. Before establishing OpenWeb Nadav founded four technology startups - all related to connecting people around shared interests. Ever the optimist, Nadav is extremely passionate about bringing civility and safety to the web.
He is an adventure-seeker, a visionary, and a tireless driver of expansion within the company, leading partnerships with hundreds of top-tier publishers.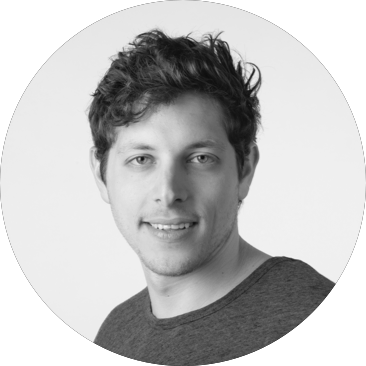 Roee Goldberg
Co-Founder
Roee Goldberg is the Co-Founder of OpenWeb. Before joining OpenWeb, Roee founded Servi.to, a customer service and communications tool for ISPs. He is deeply technical, strategic, and interested in mathematics, philosophy, and music..
Roee leads OpenWeb's strategic growth initiatives, and is highly passionate about the subject of words and their impact on our conversations.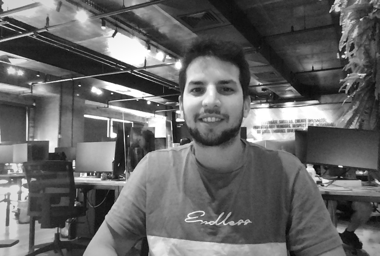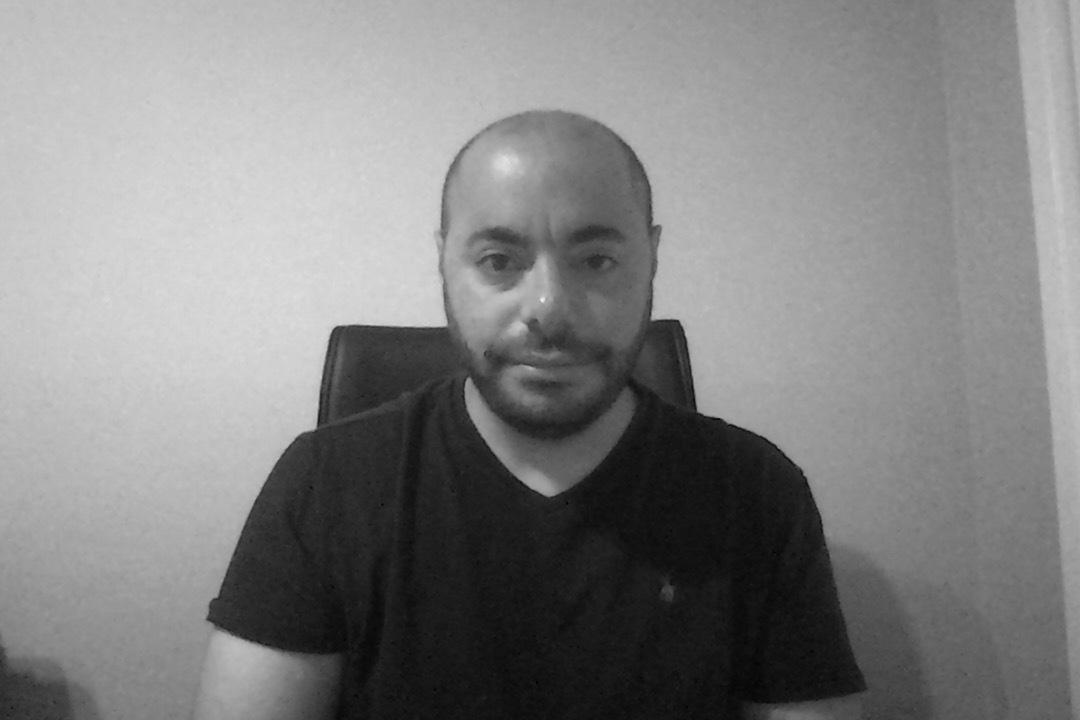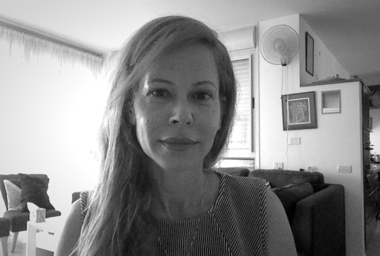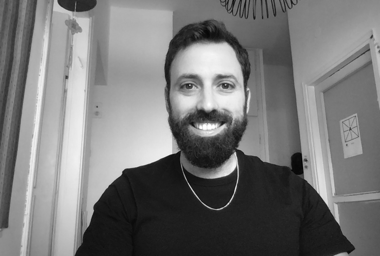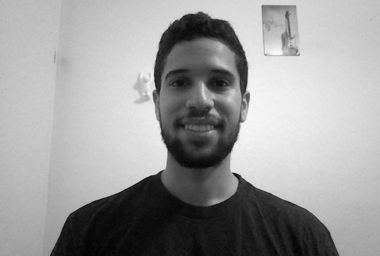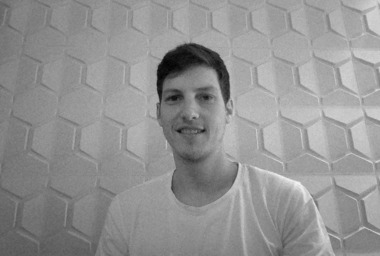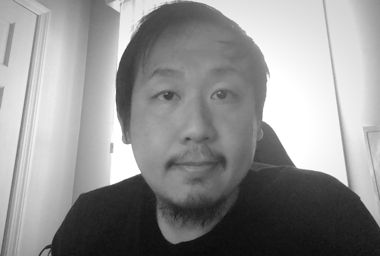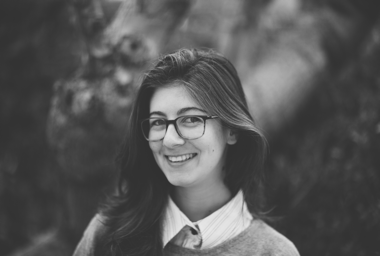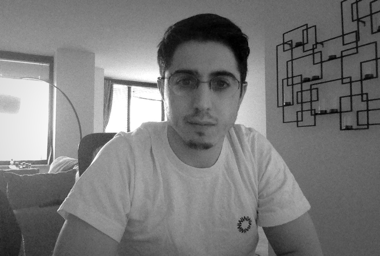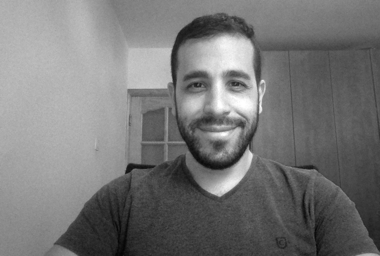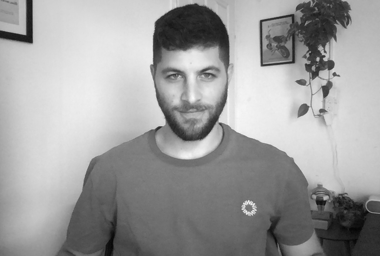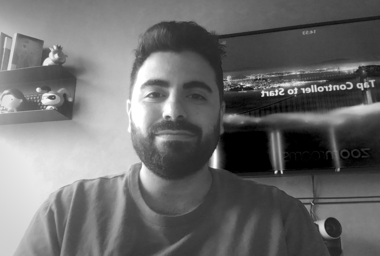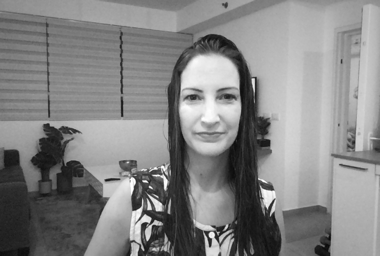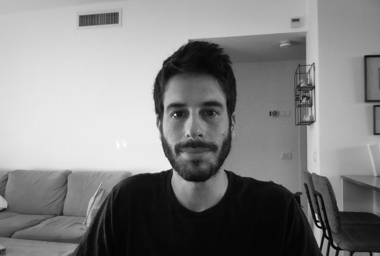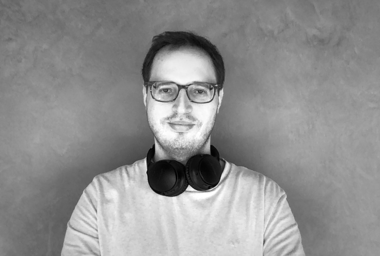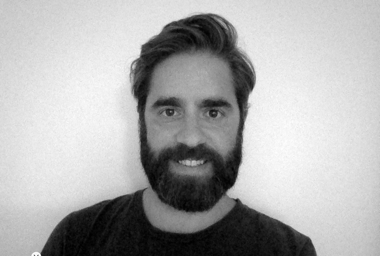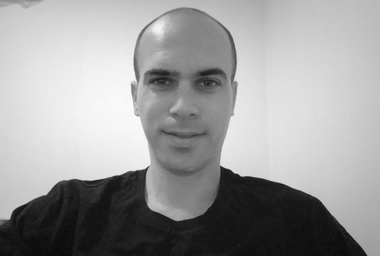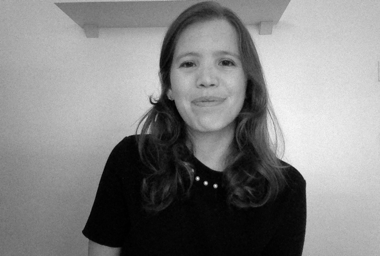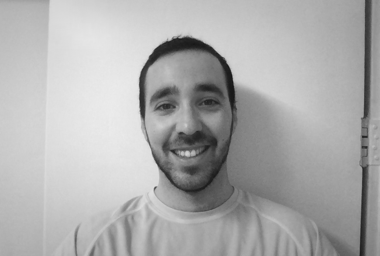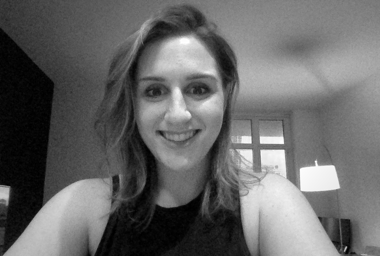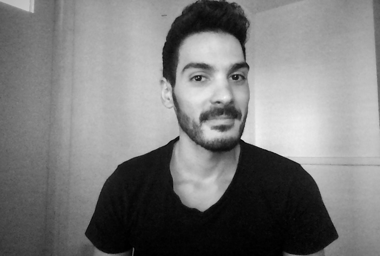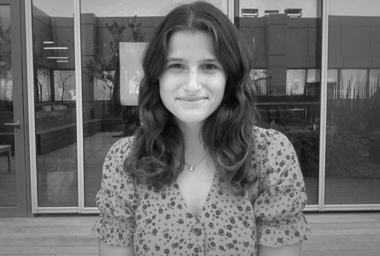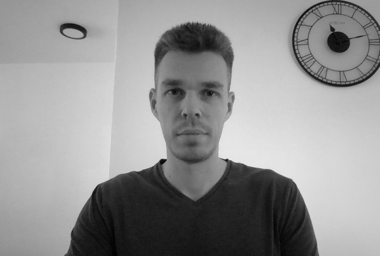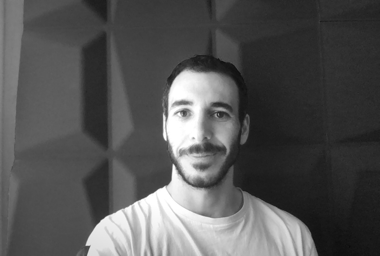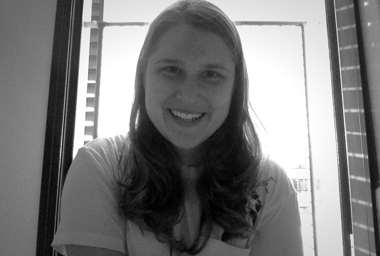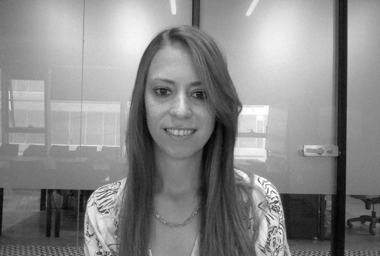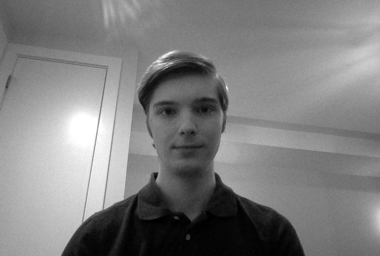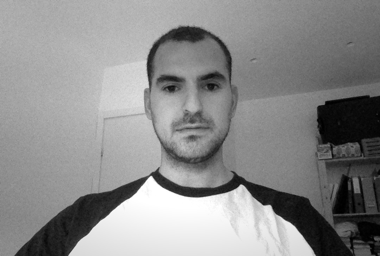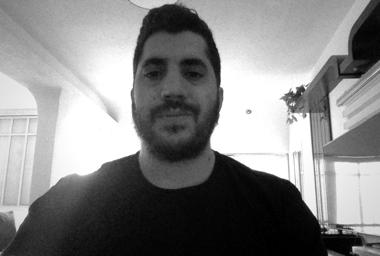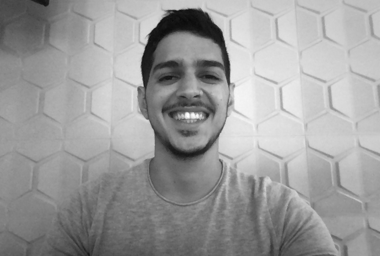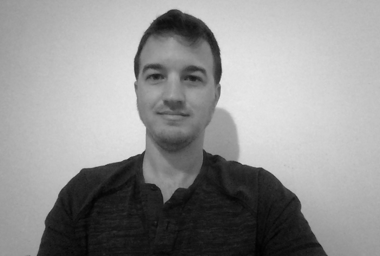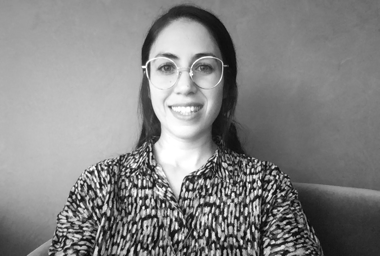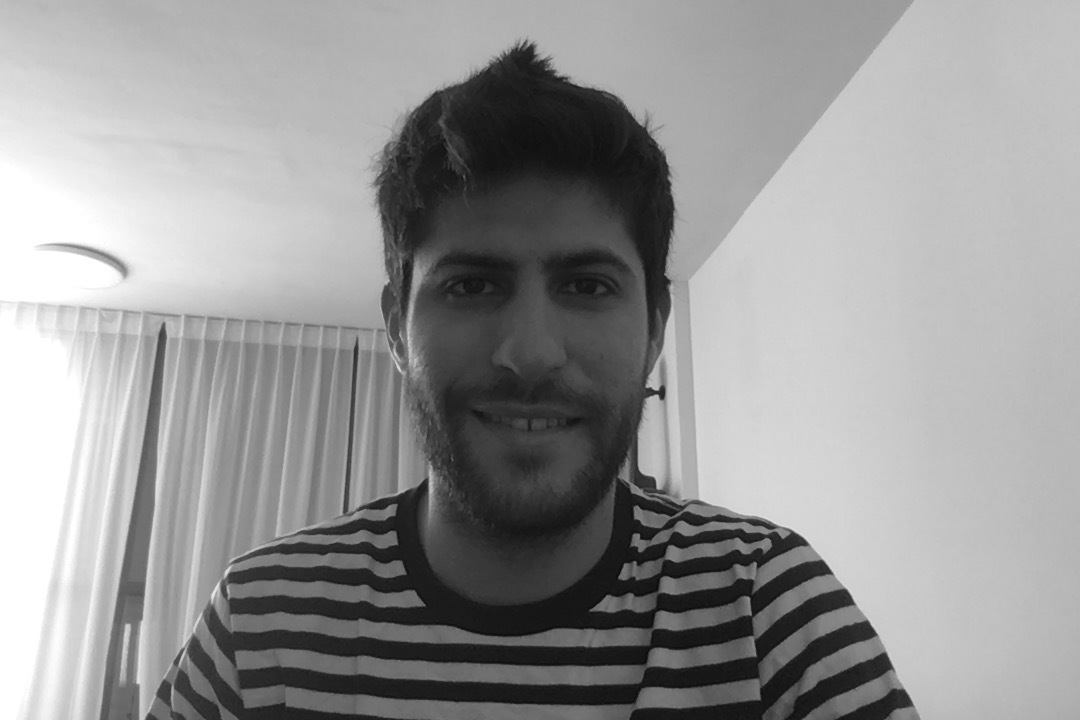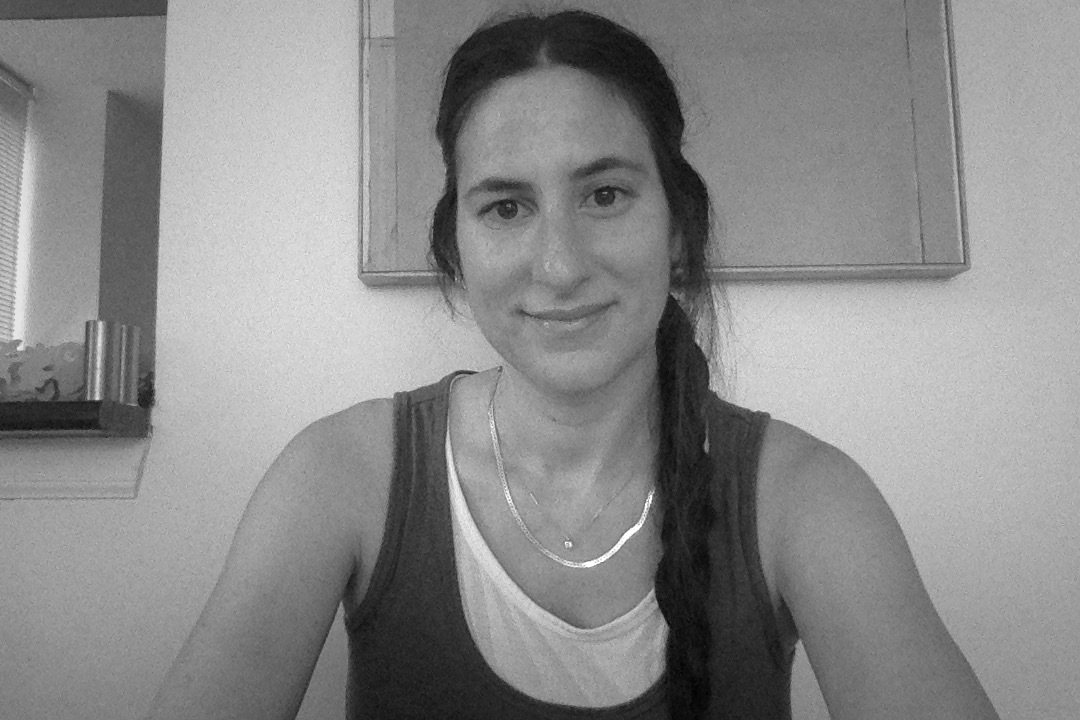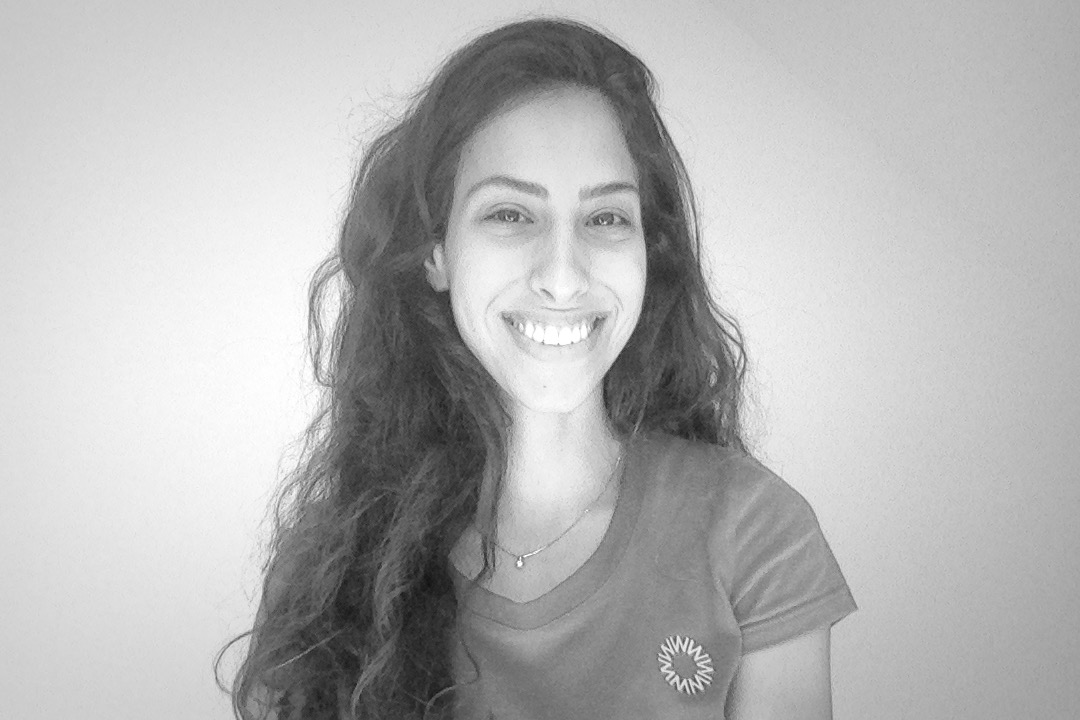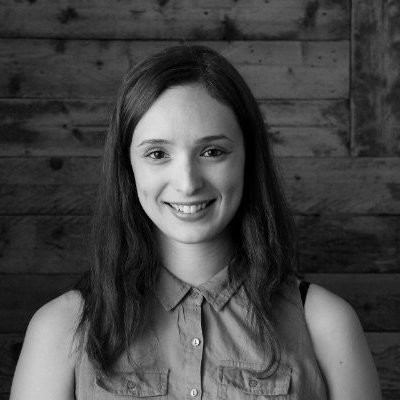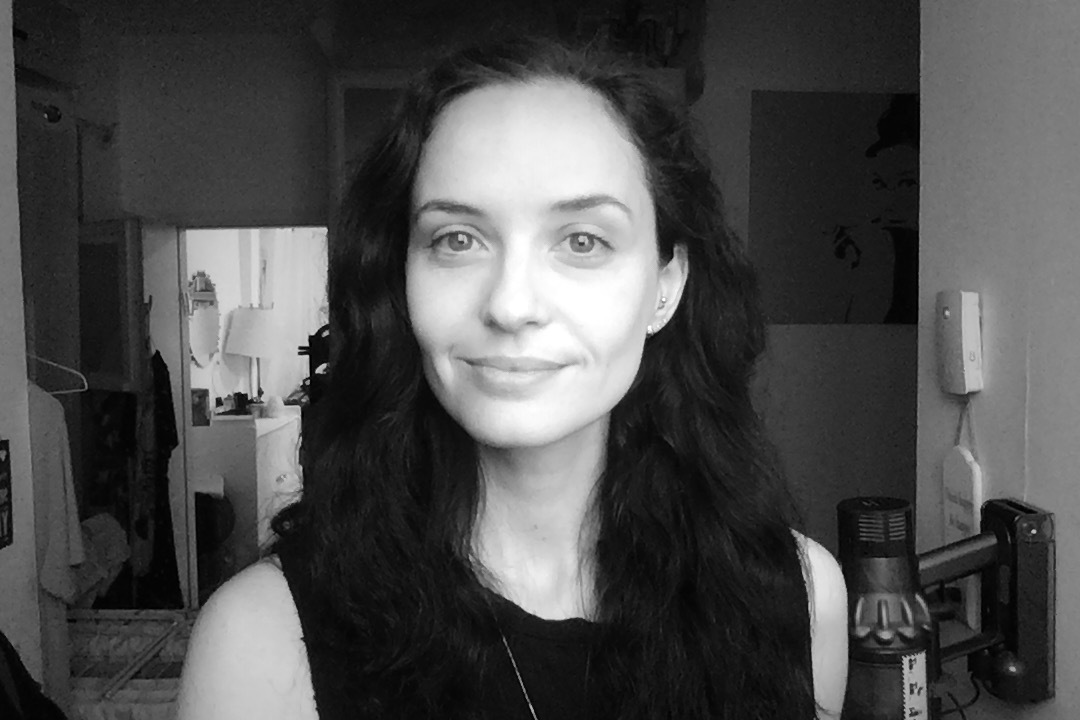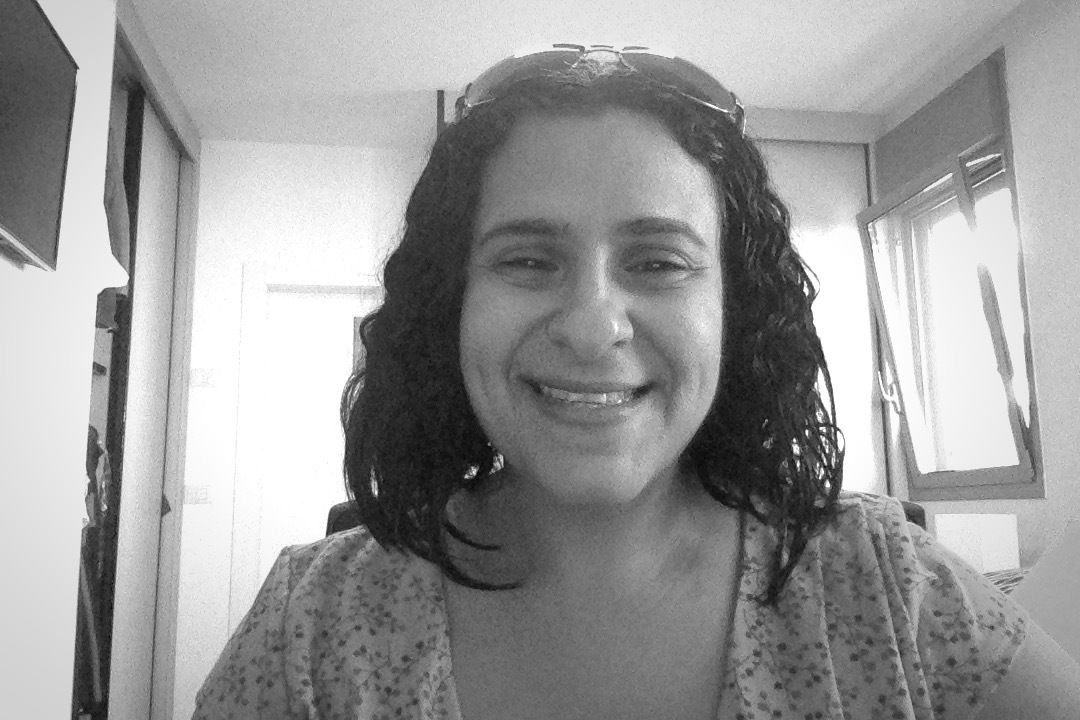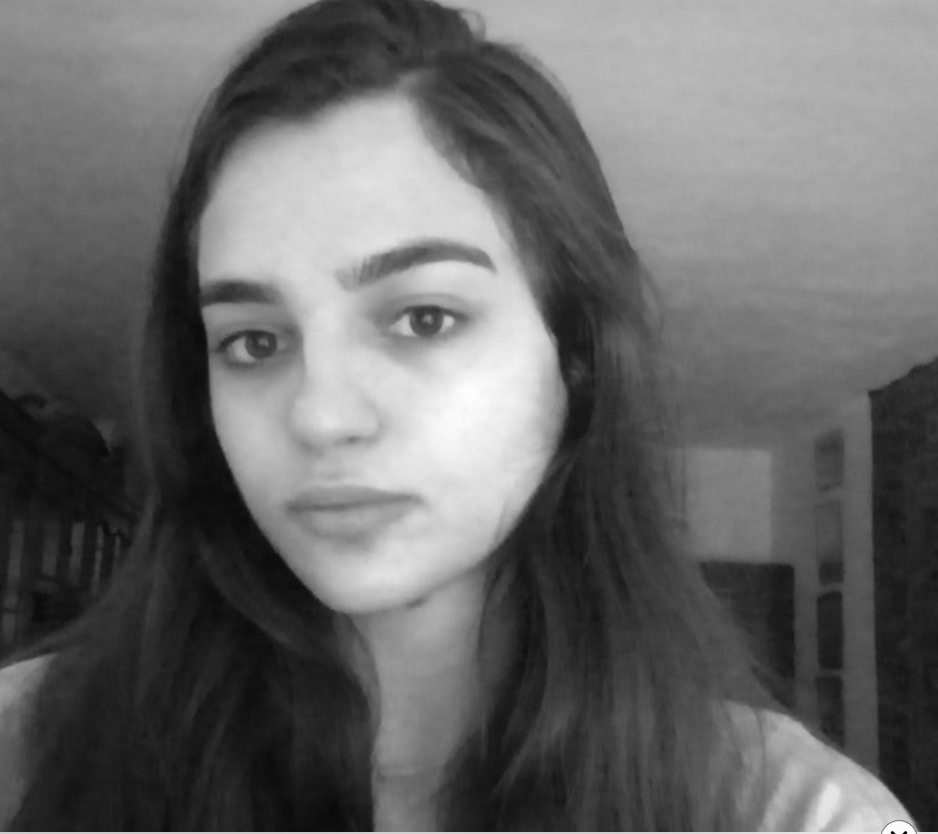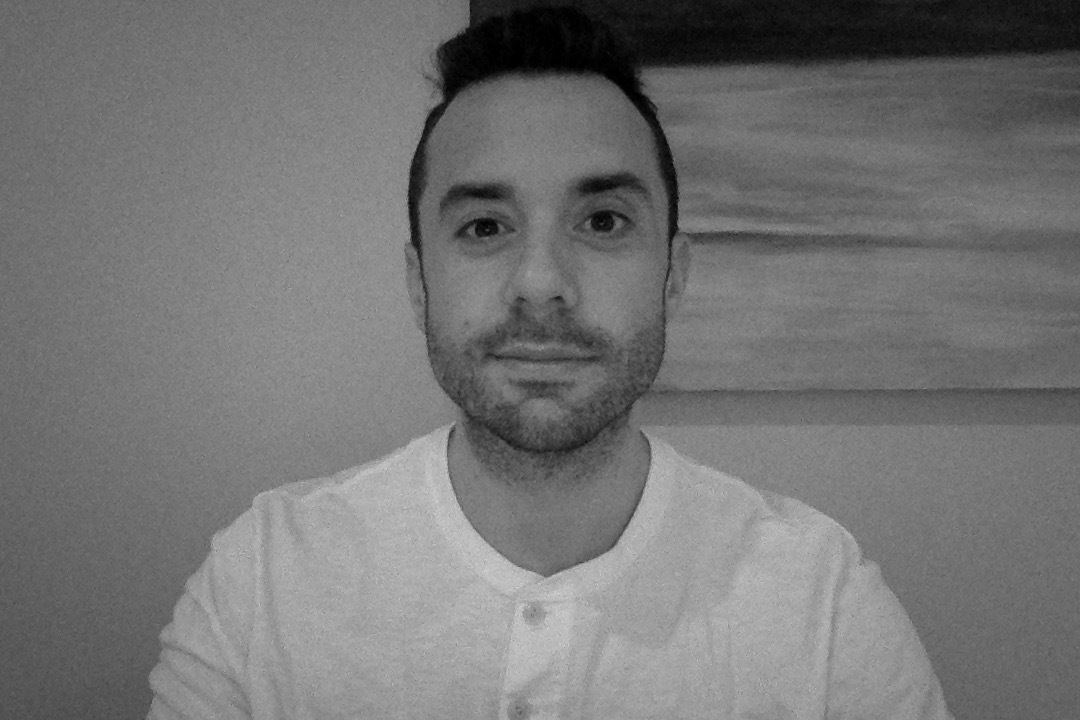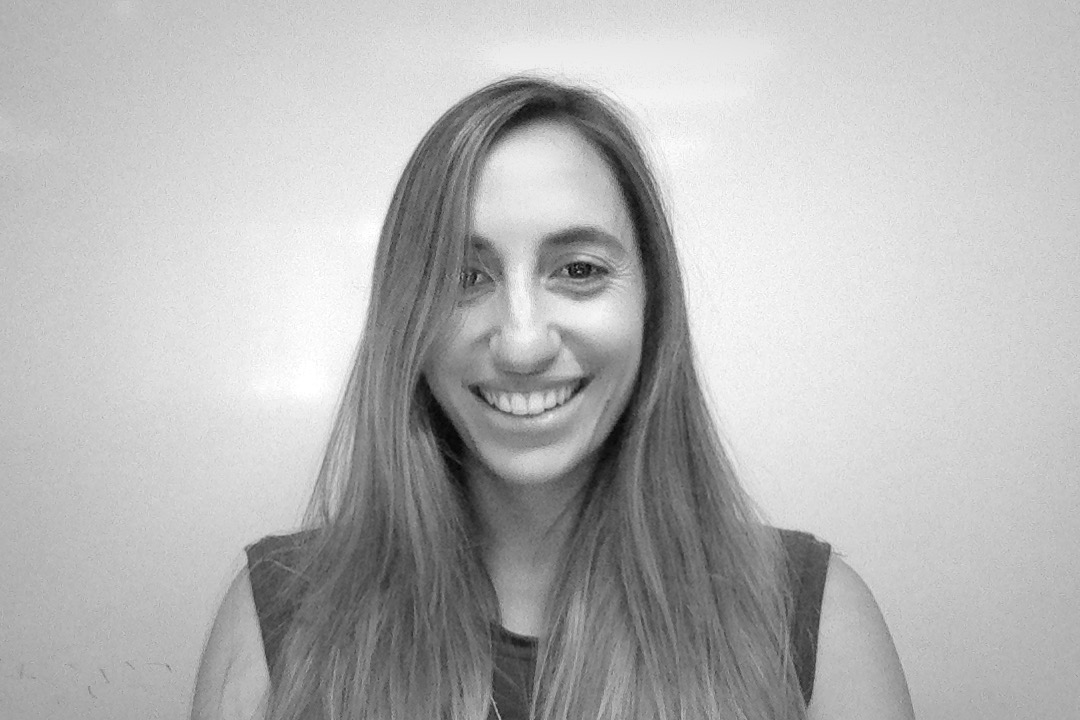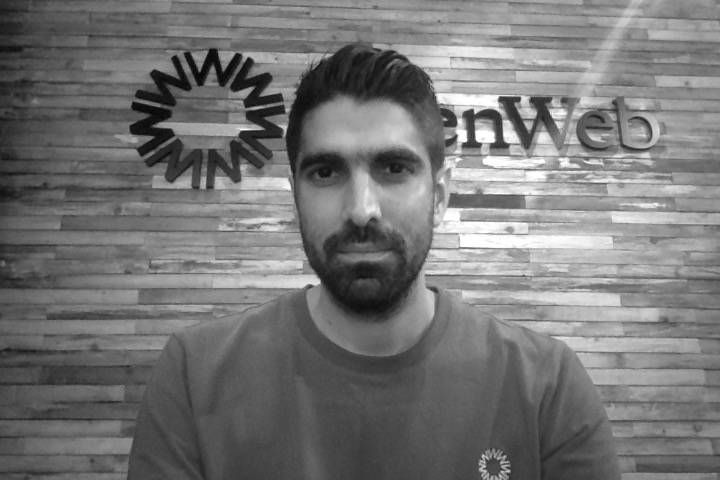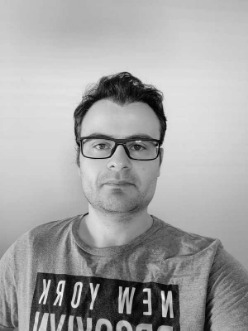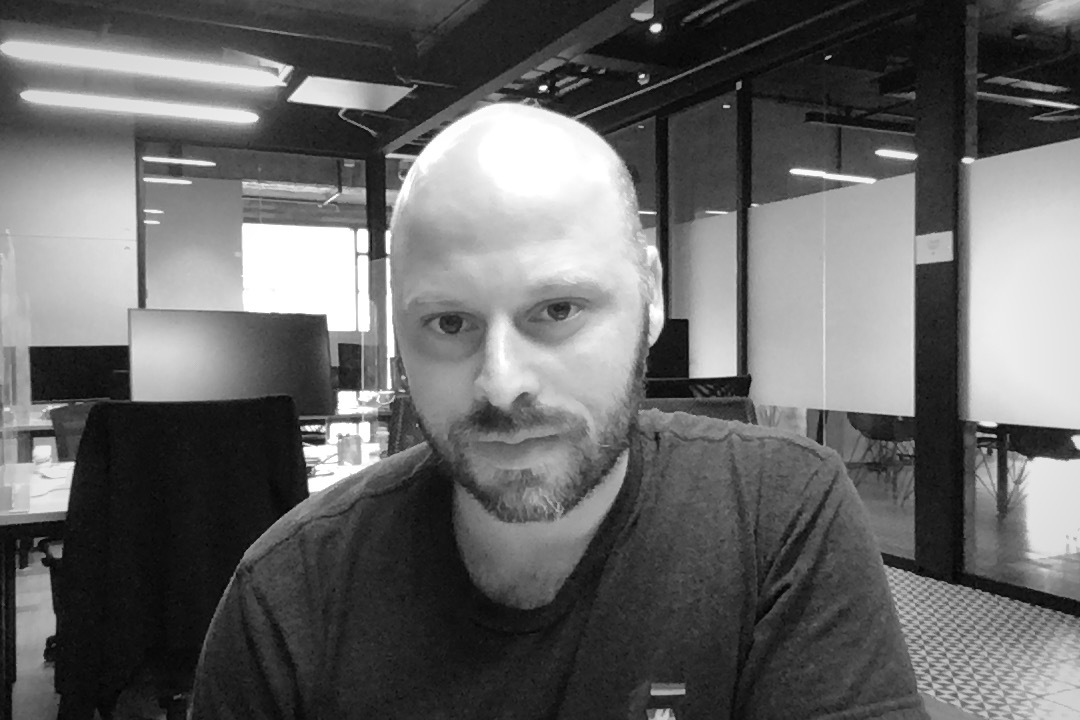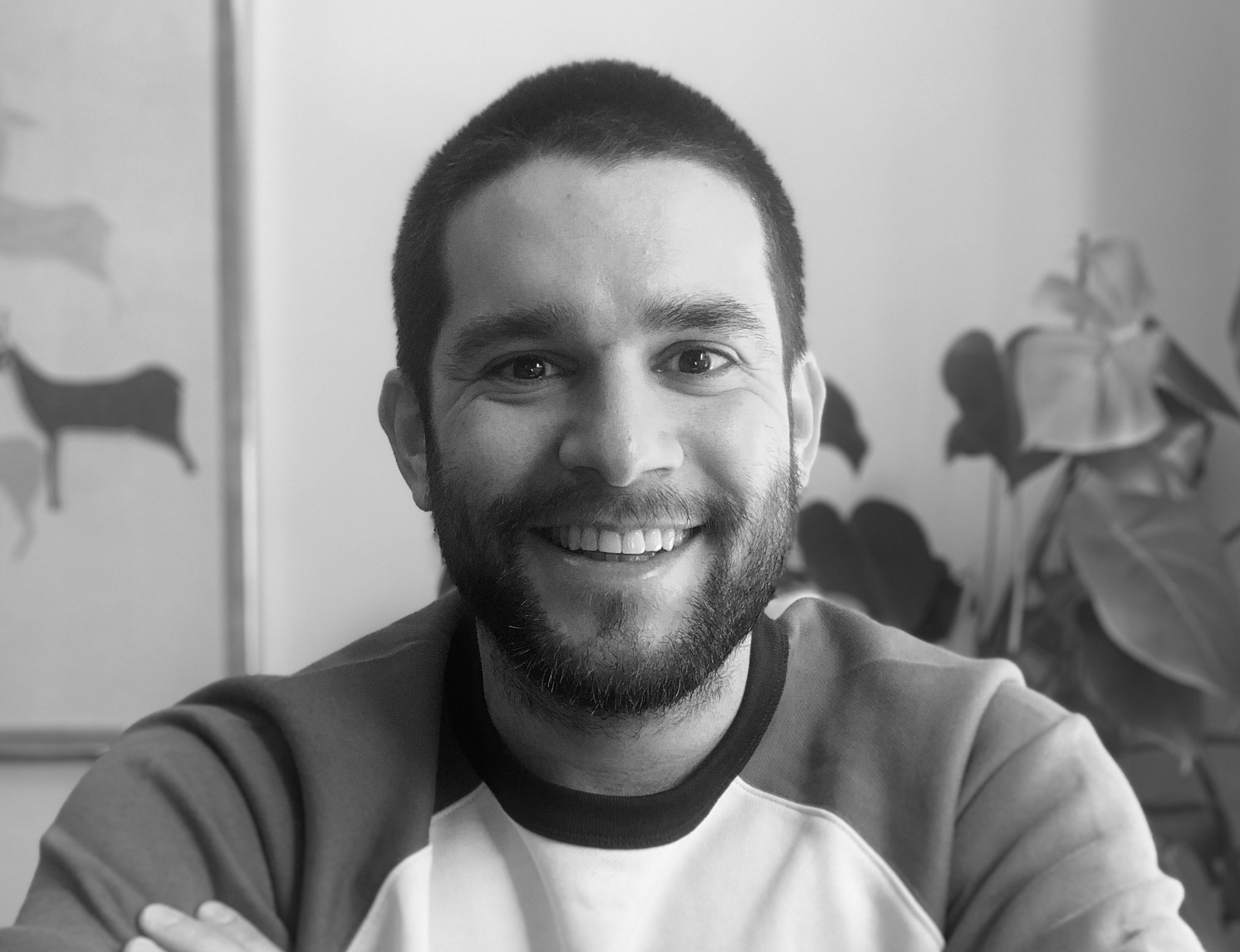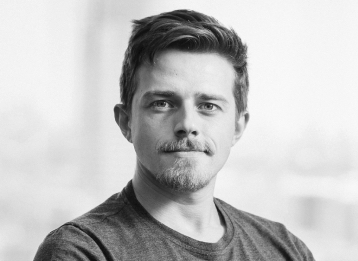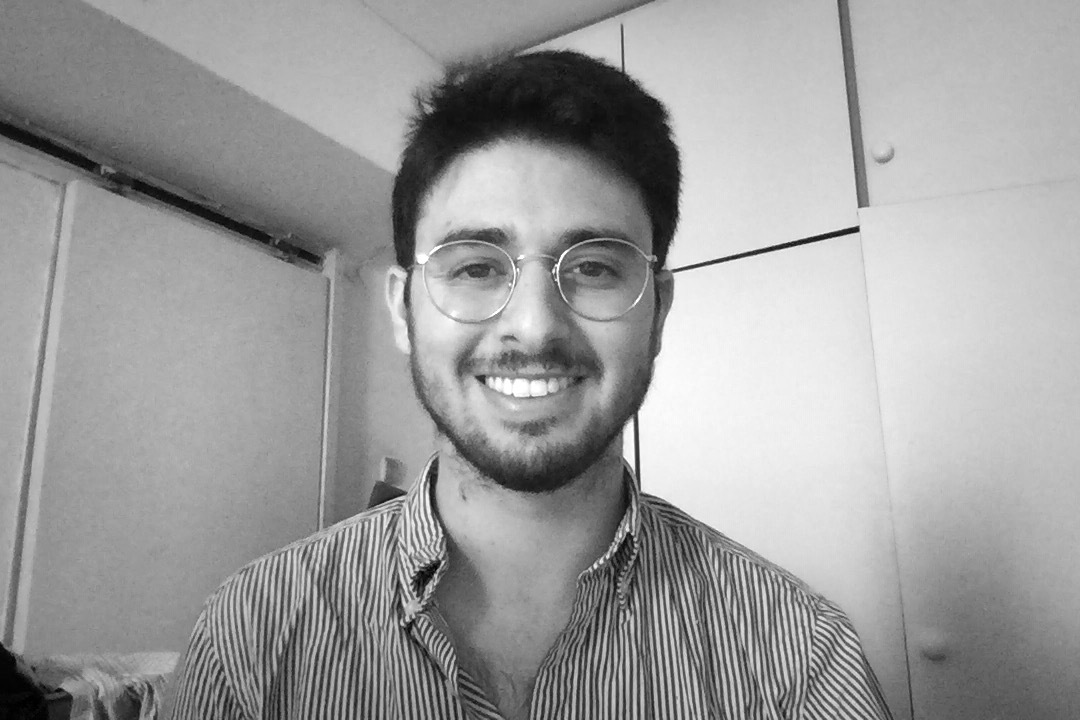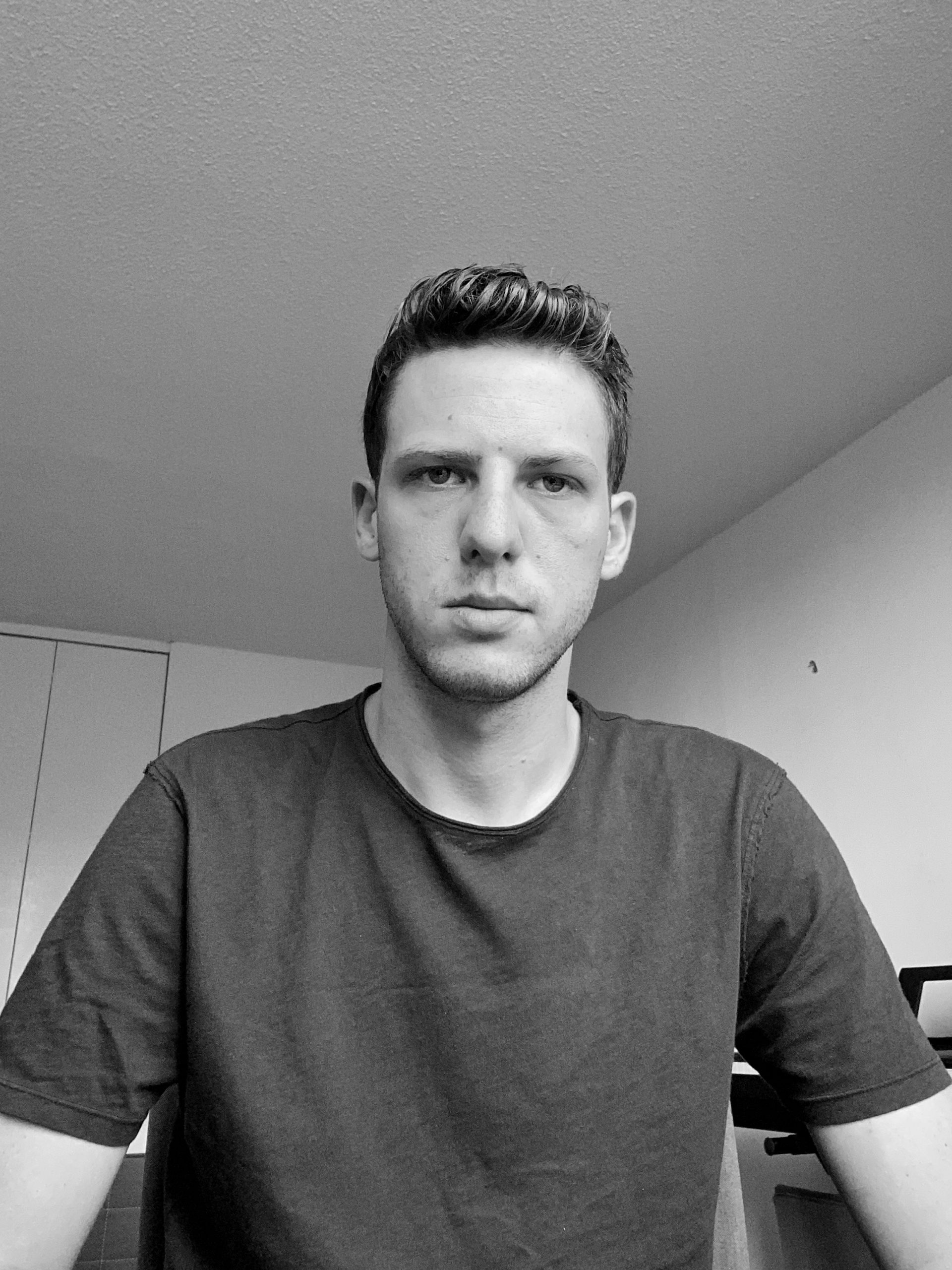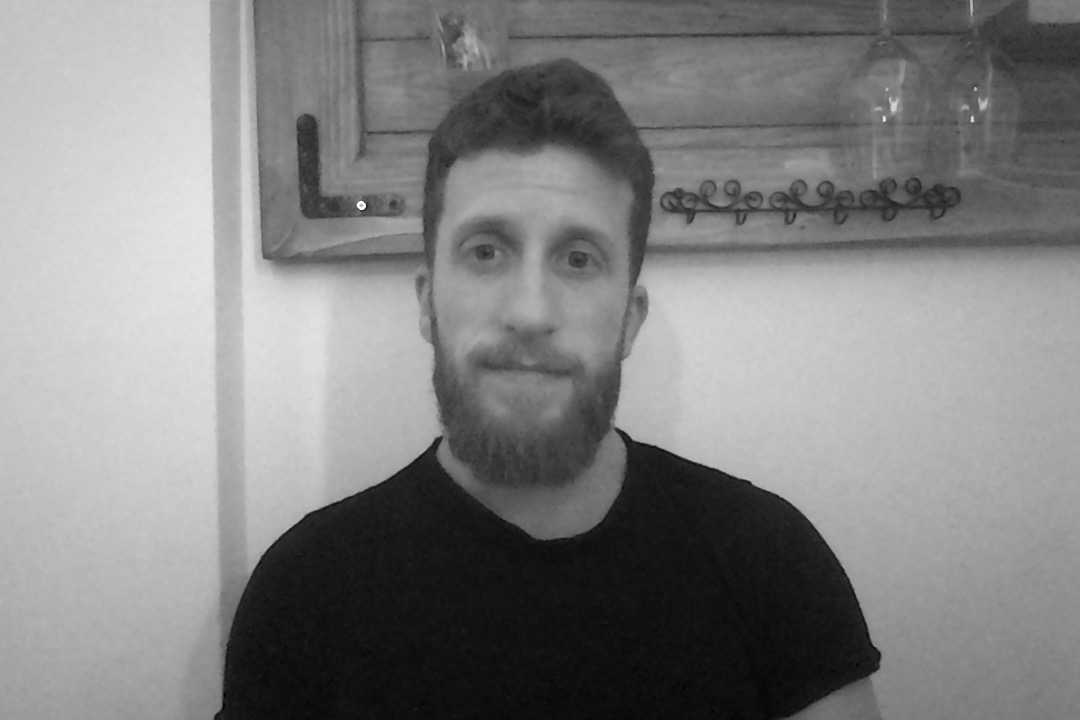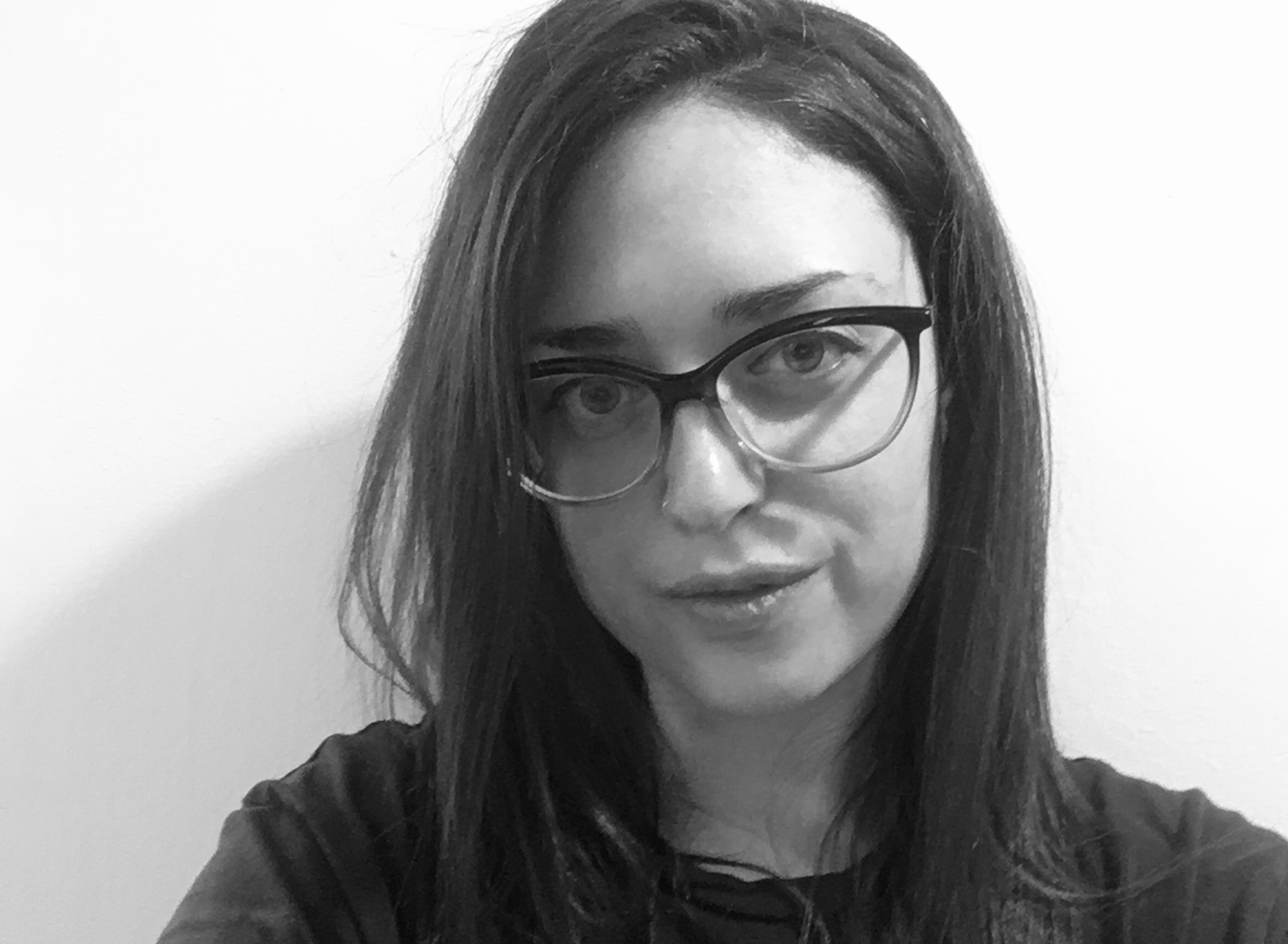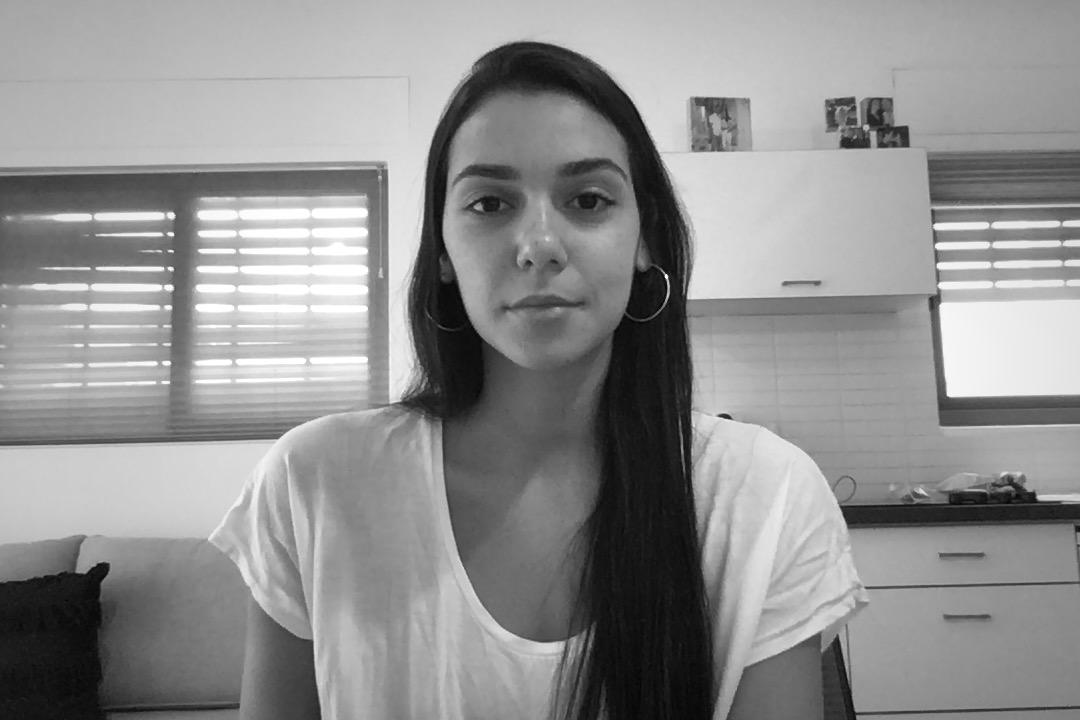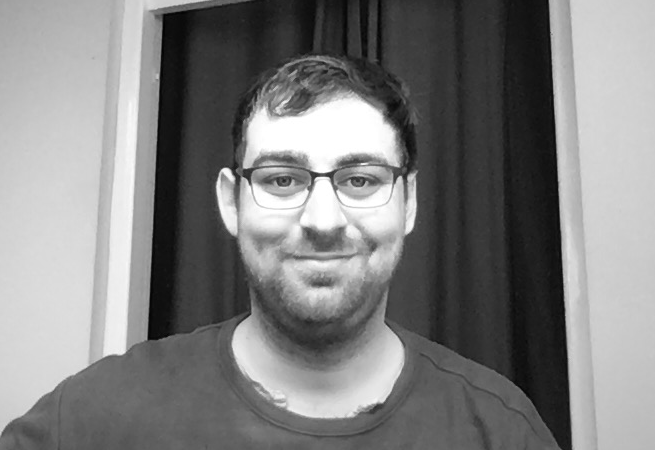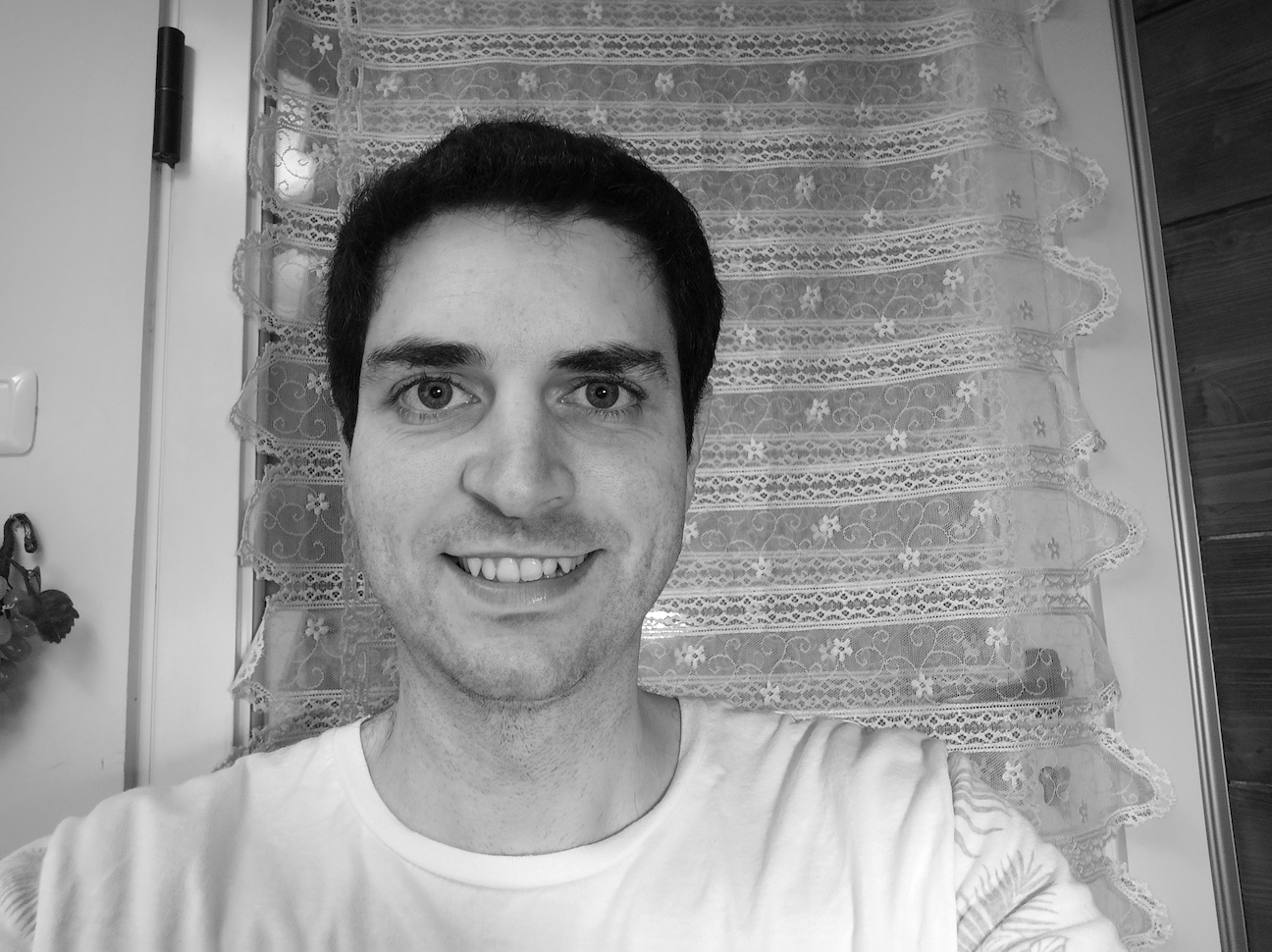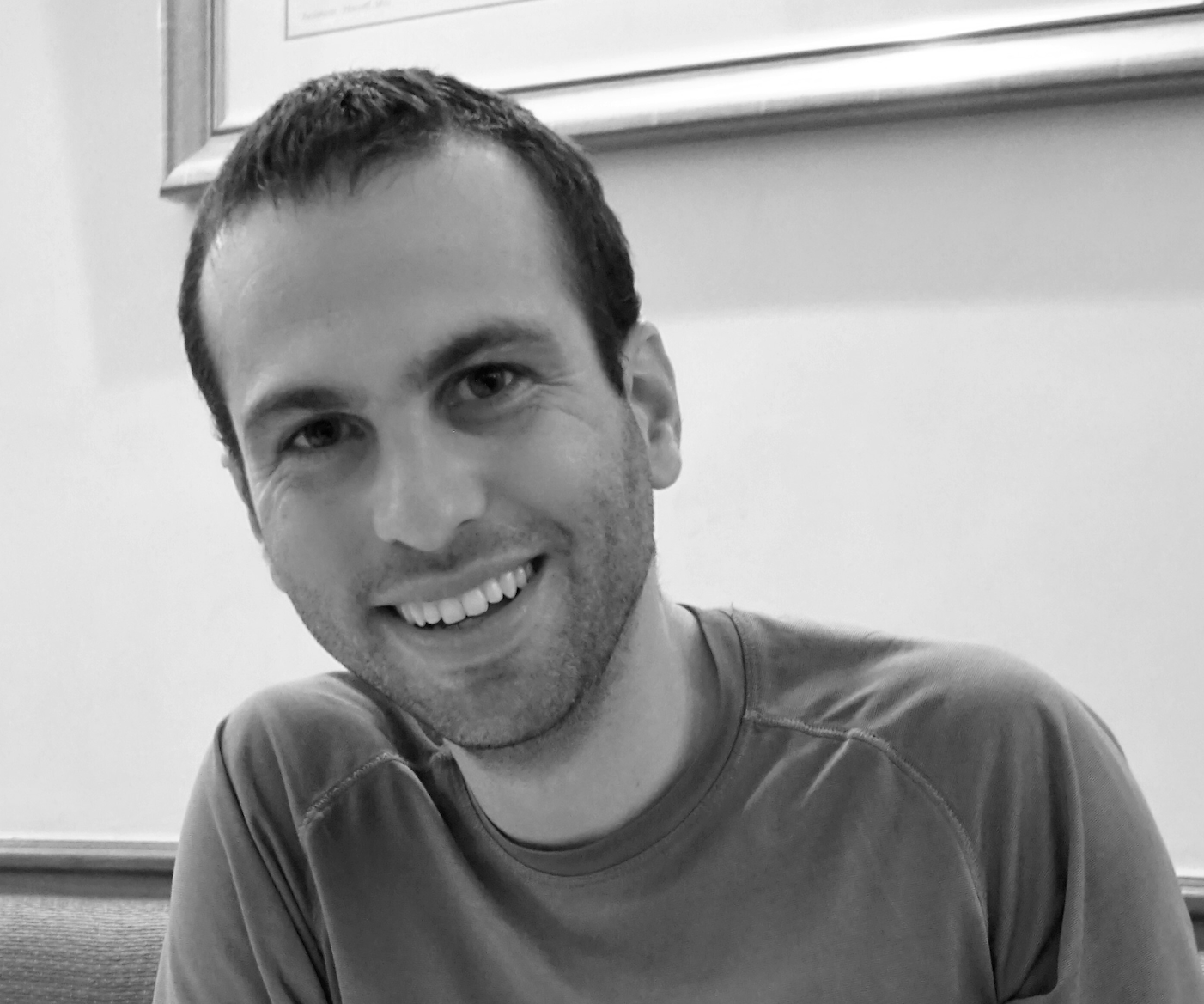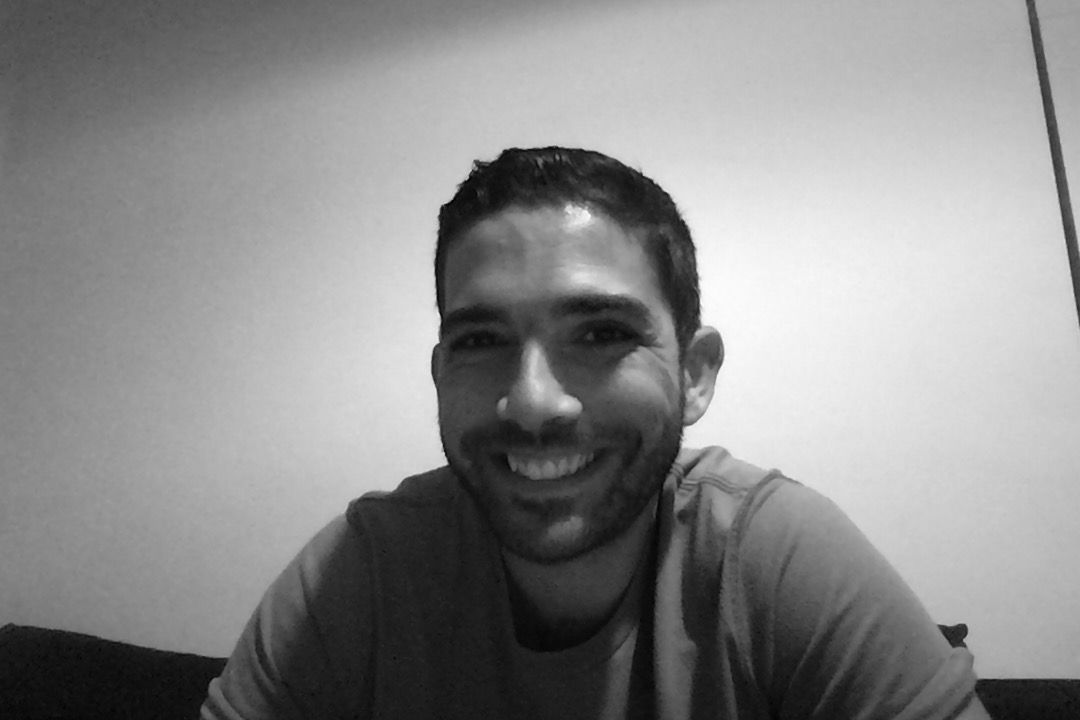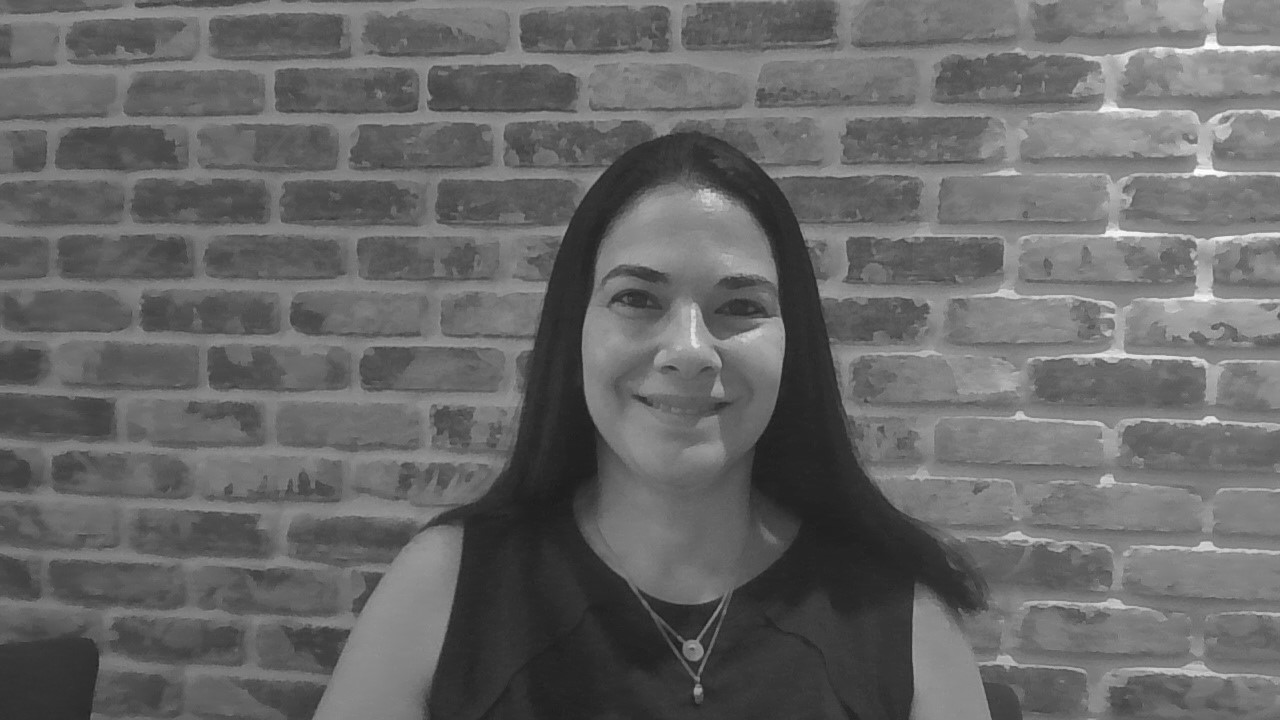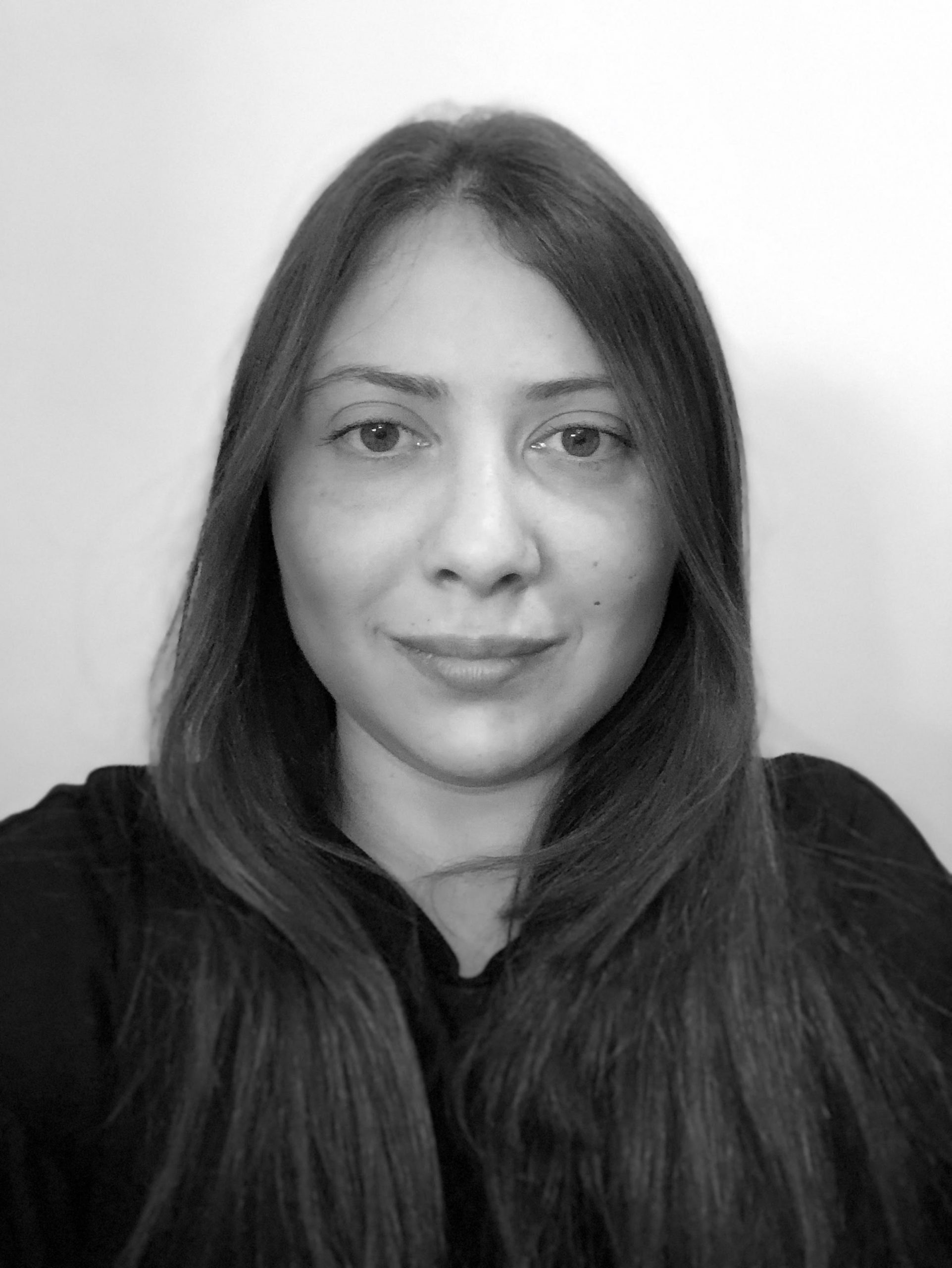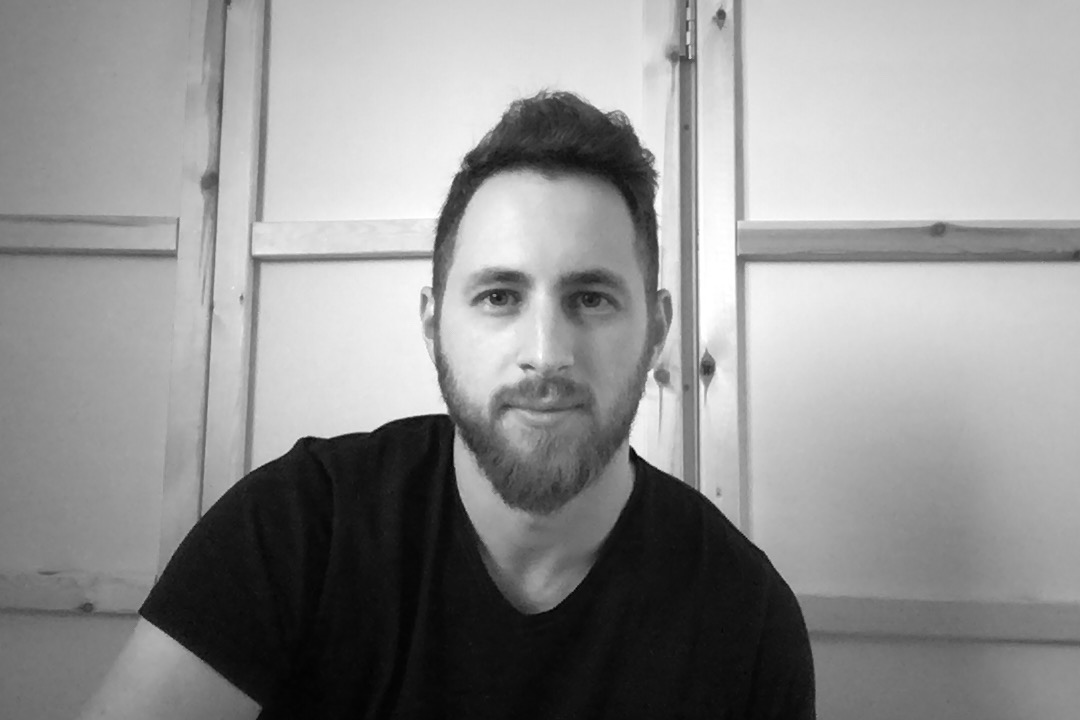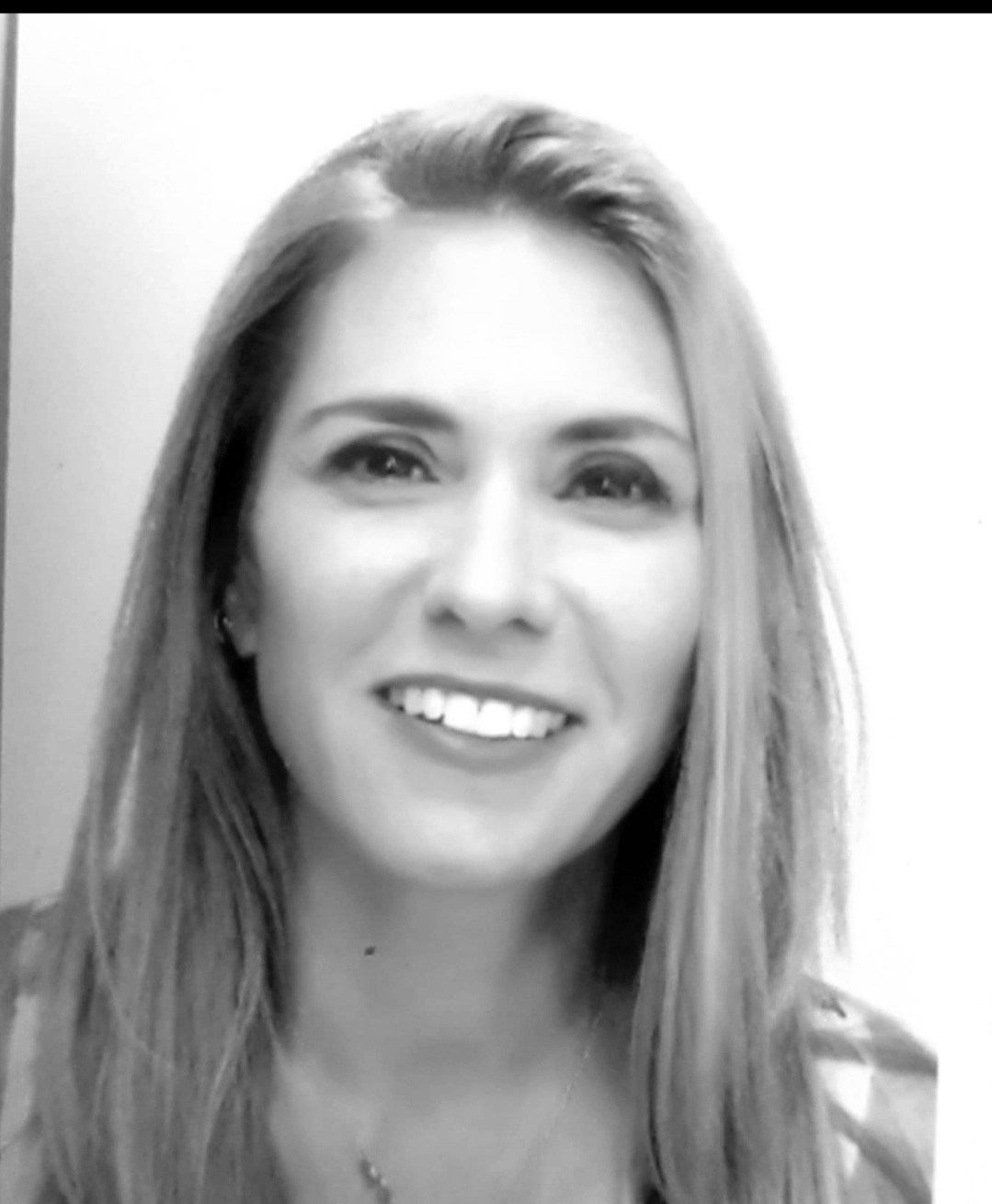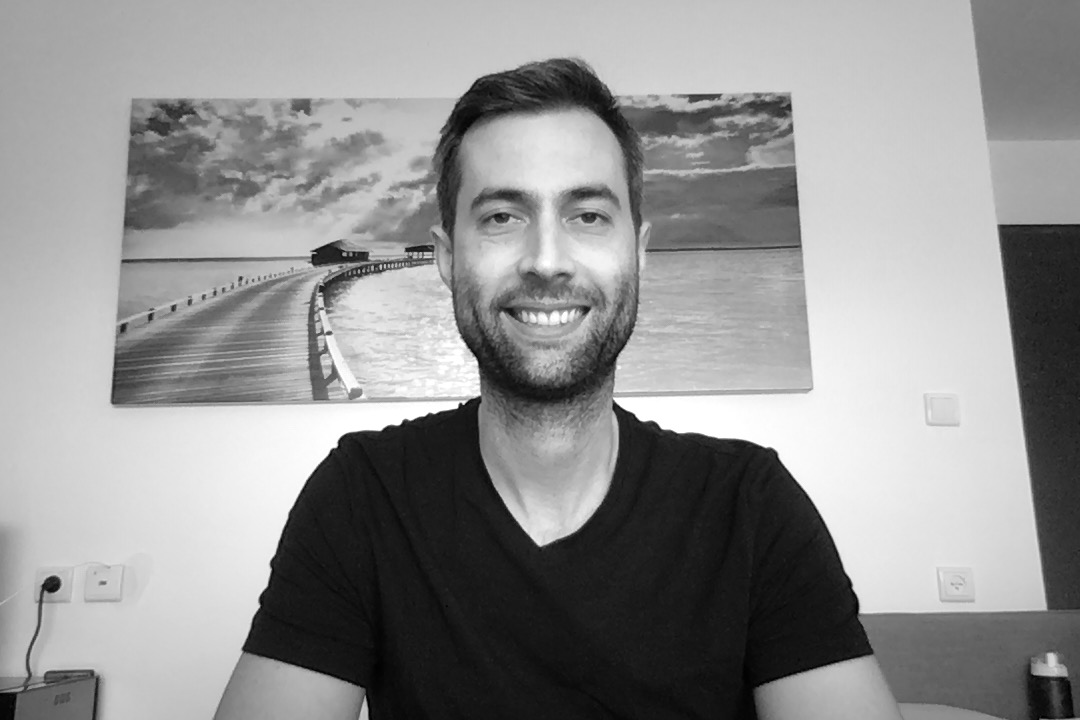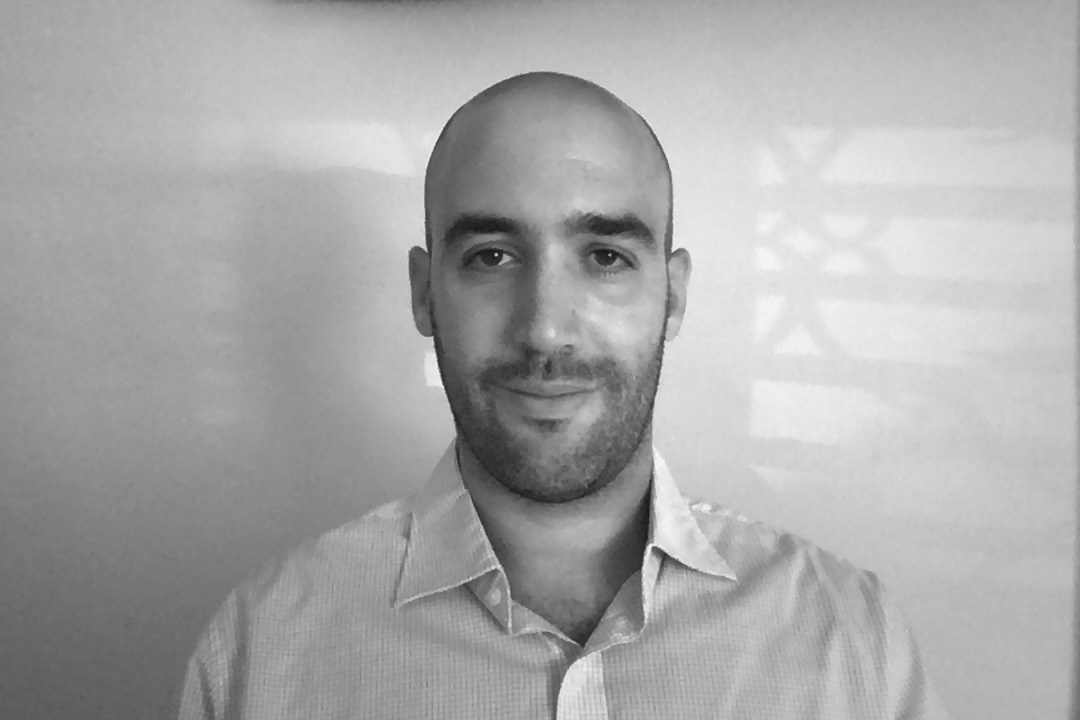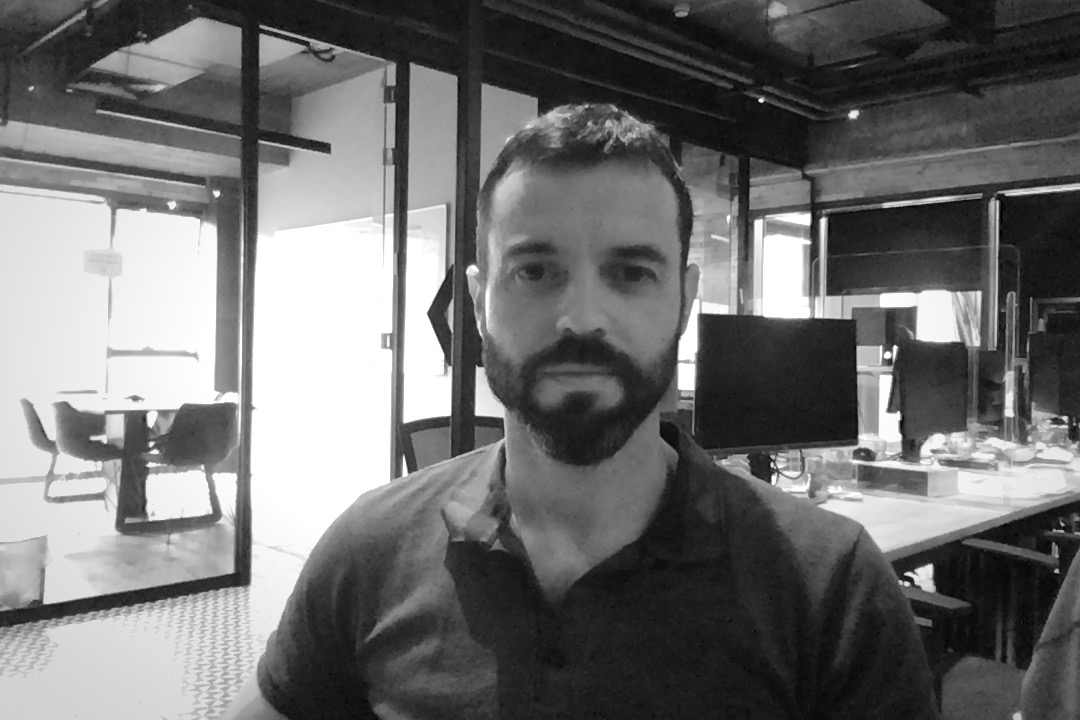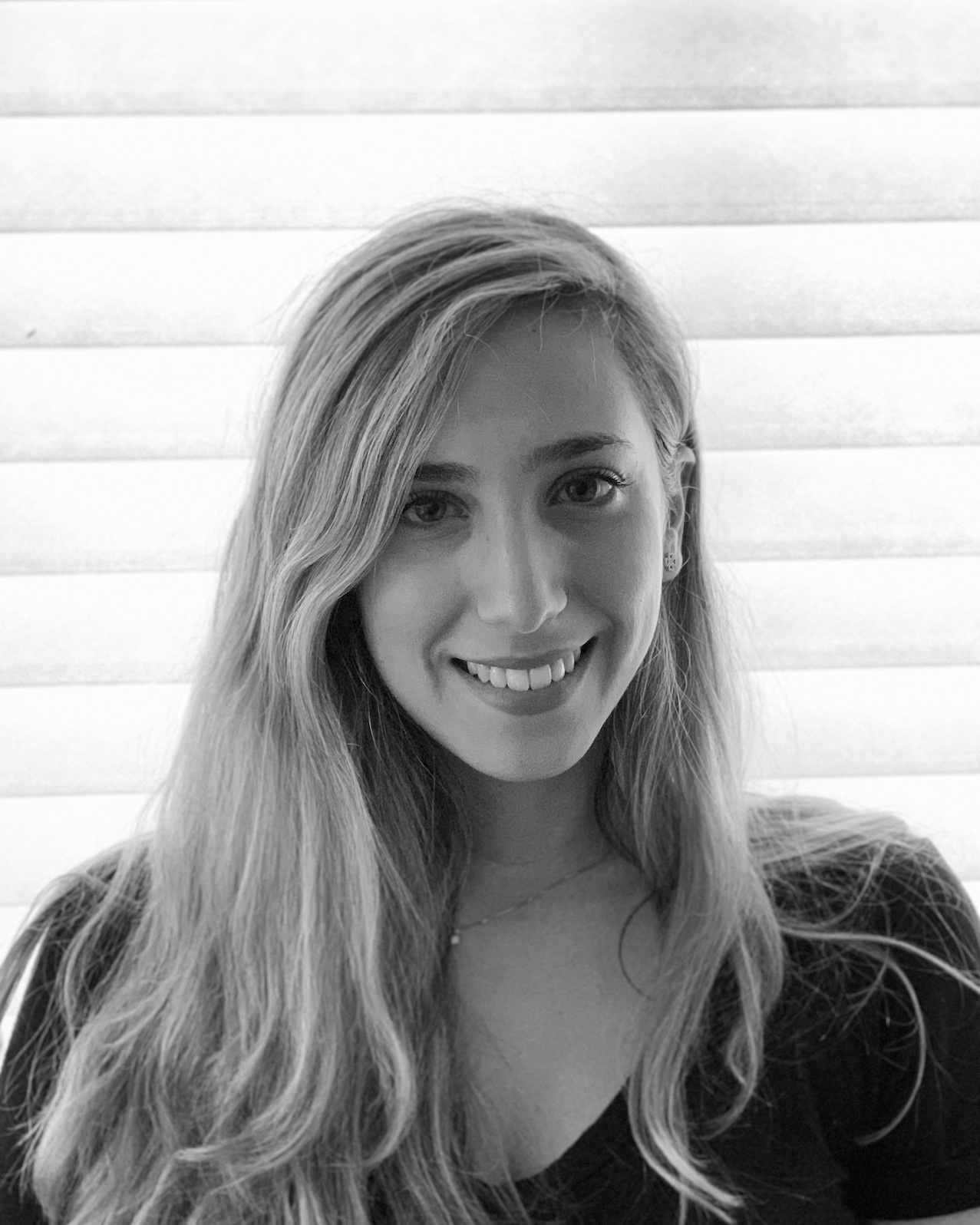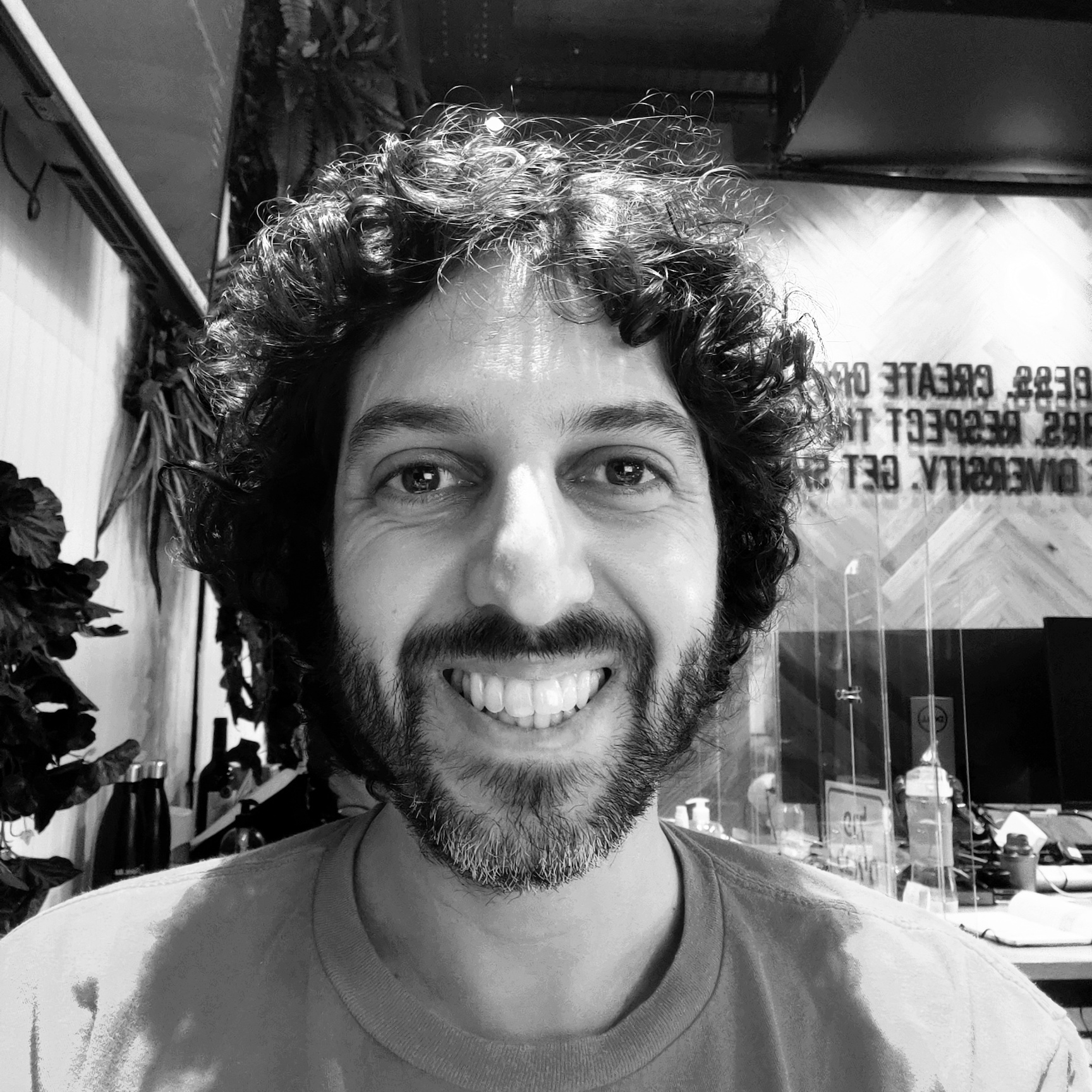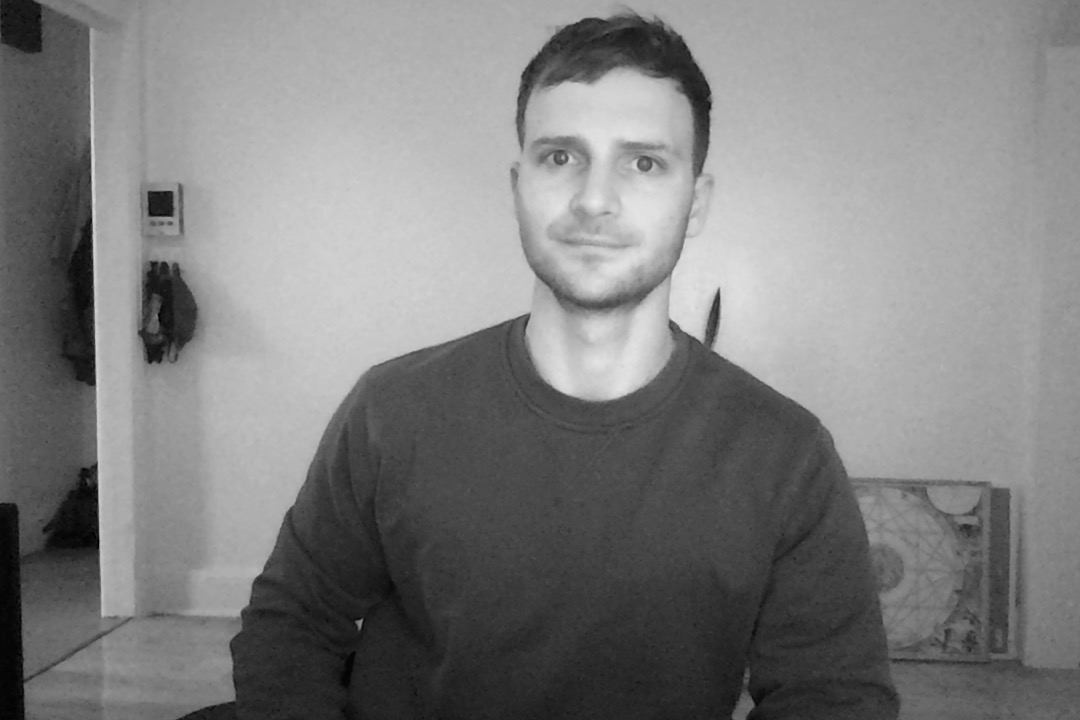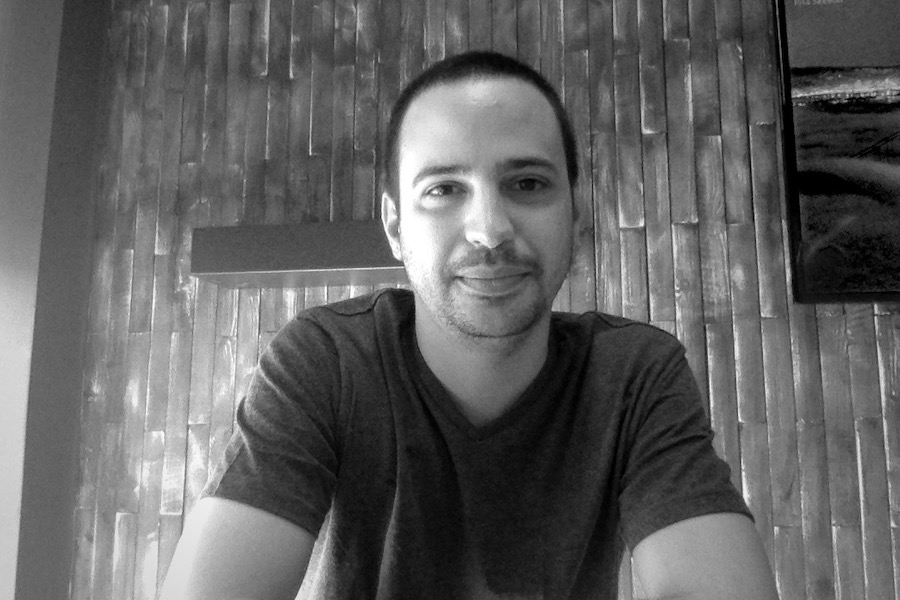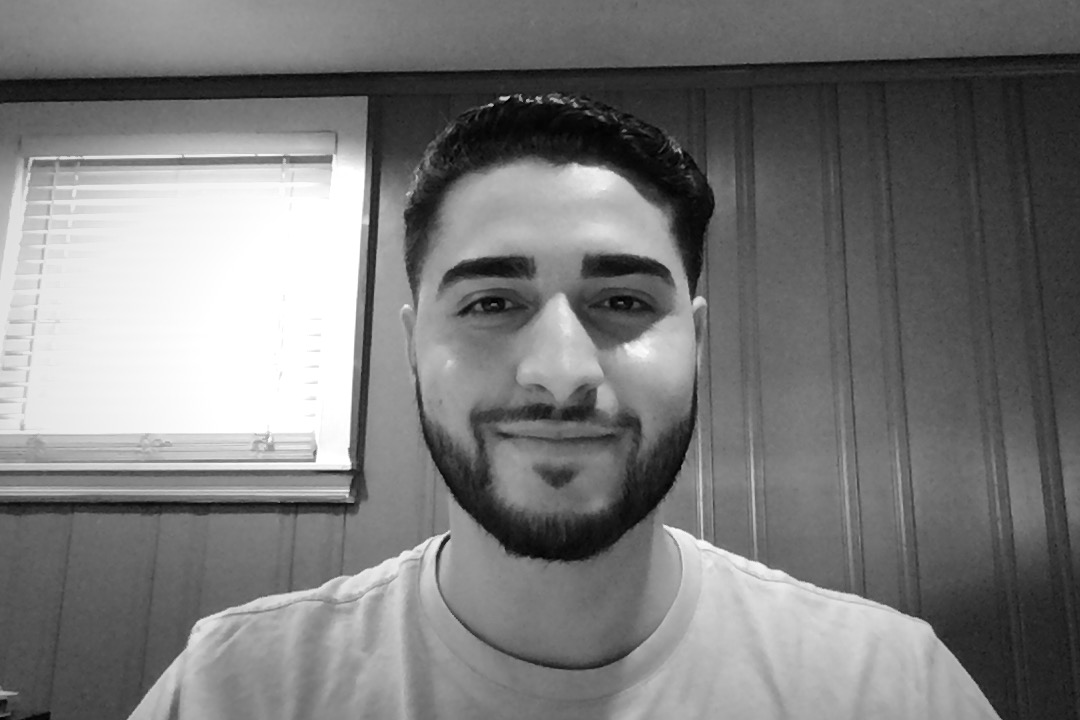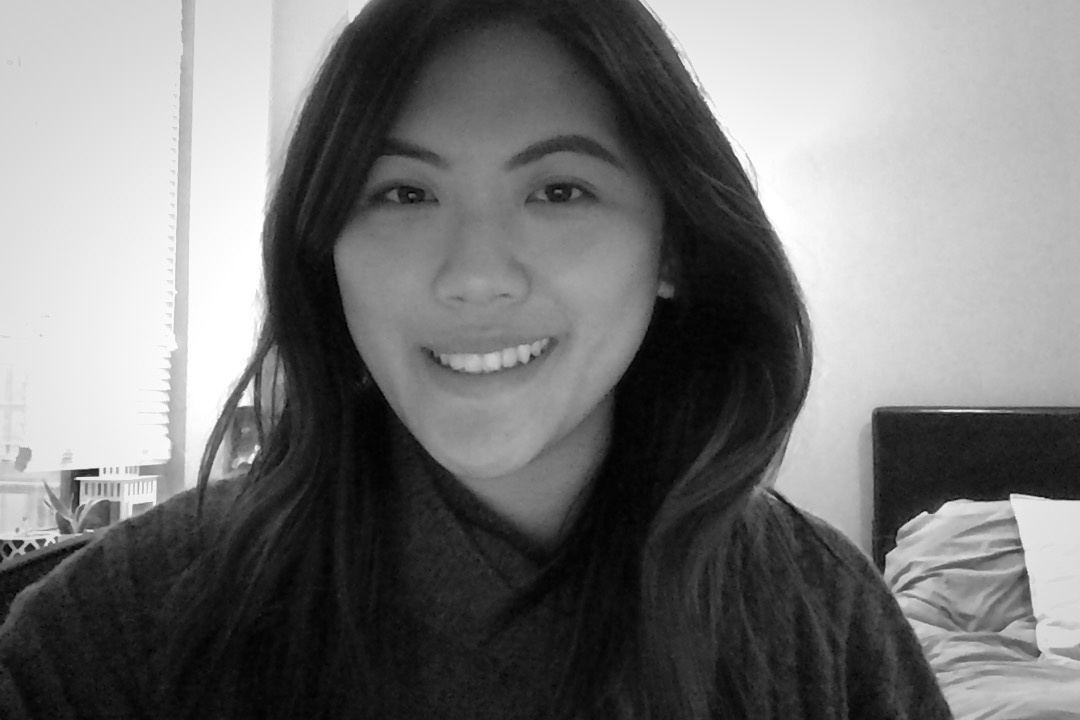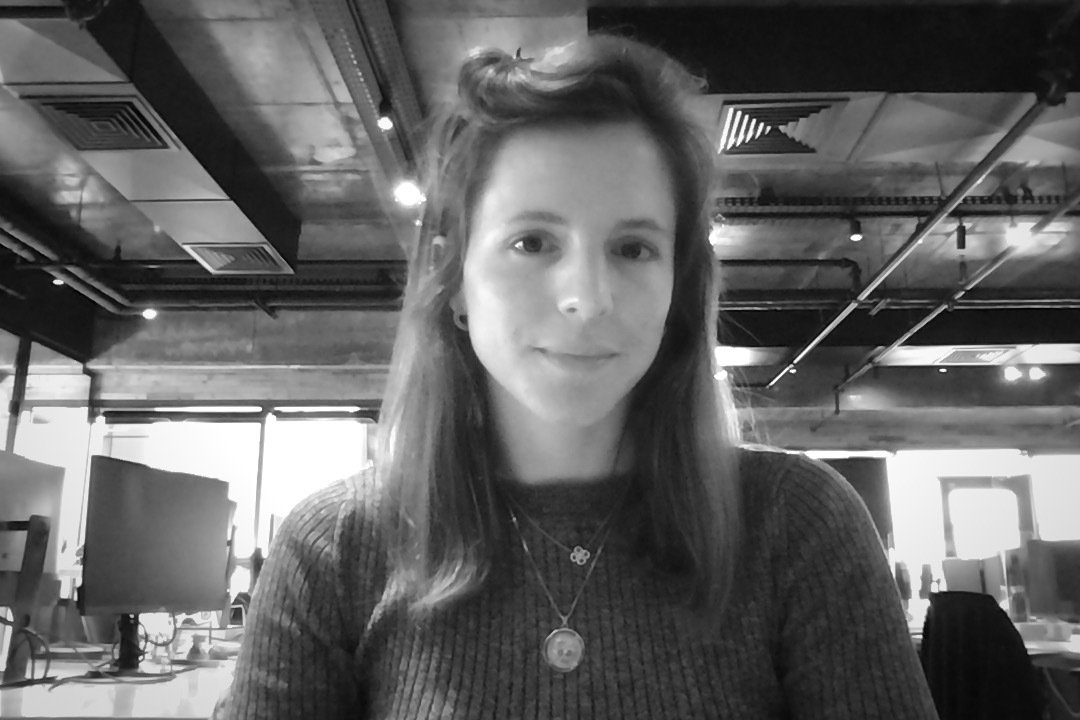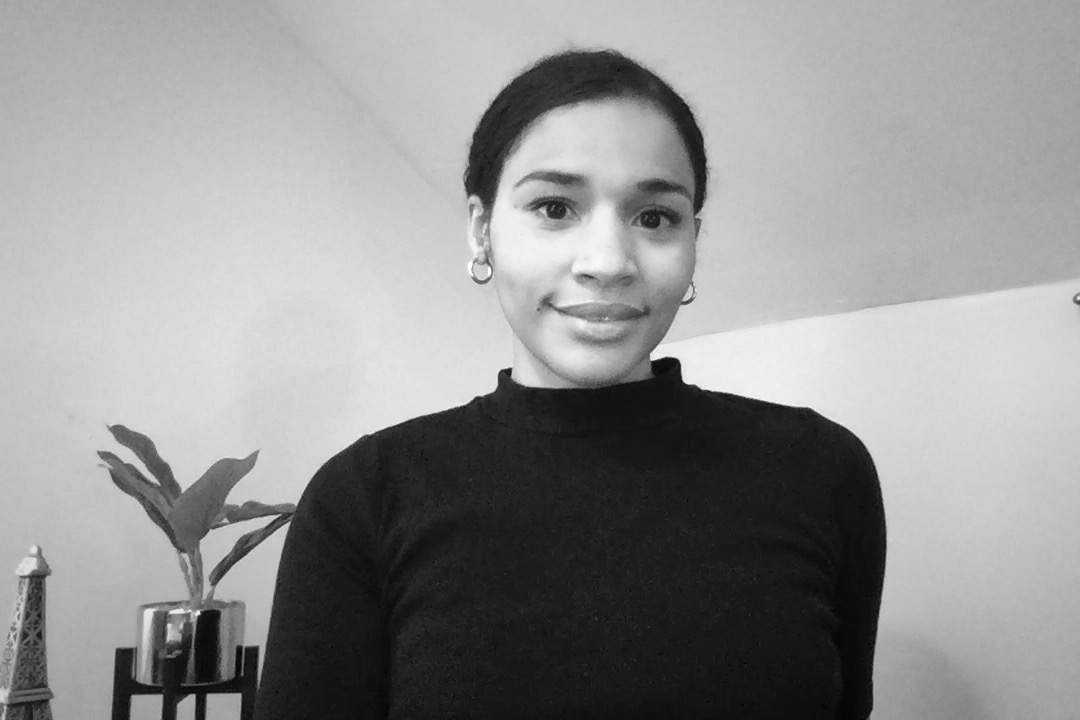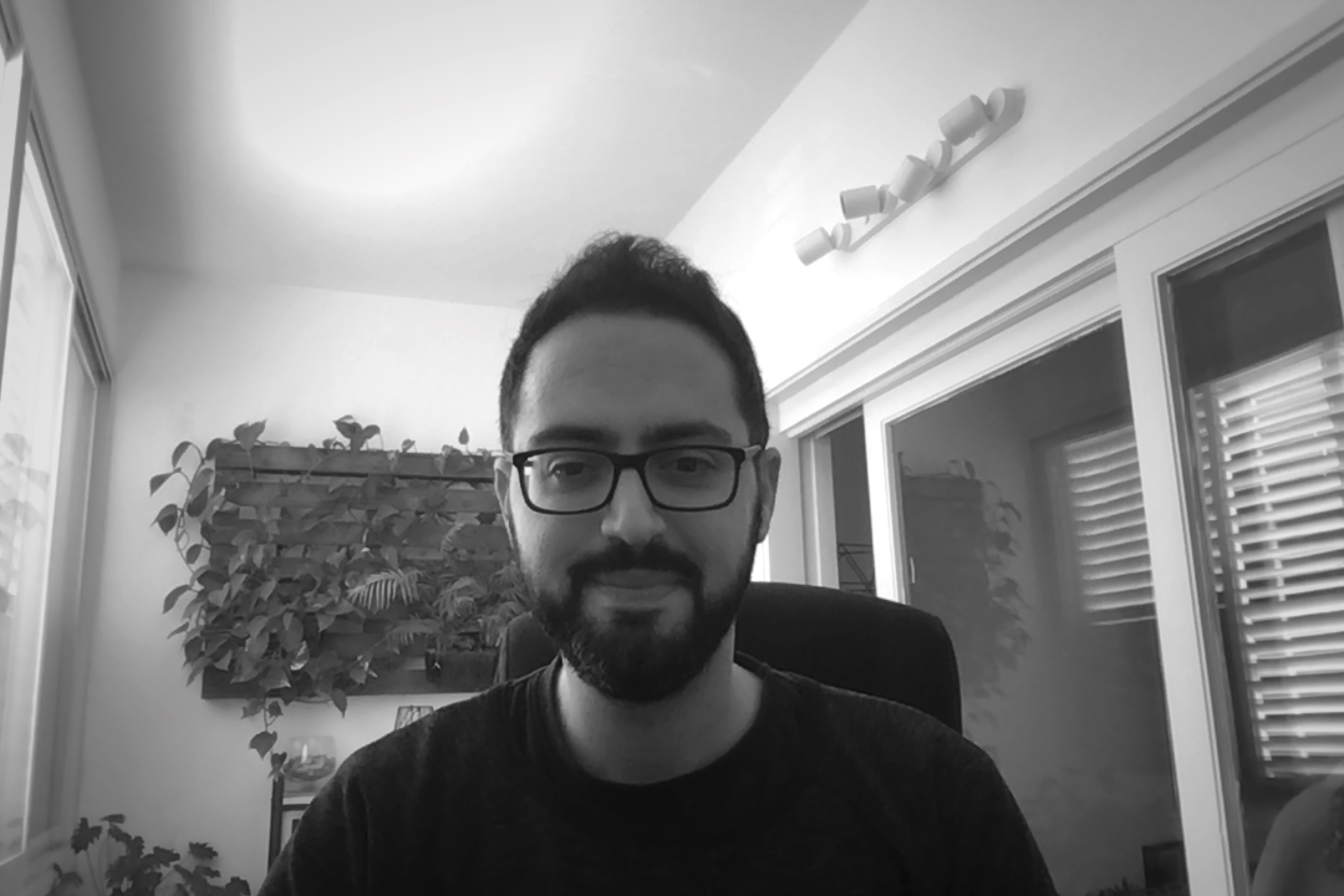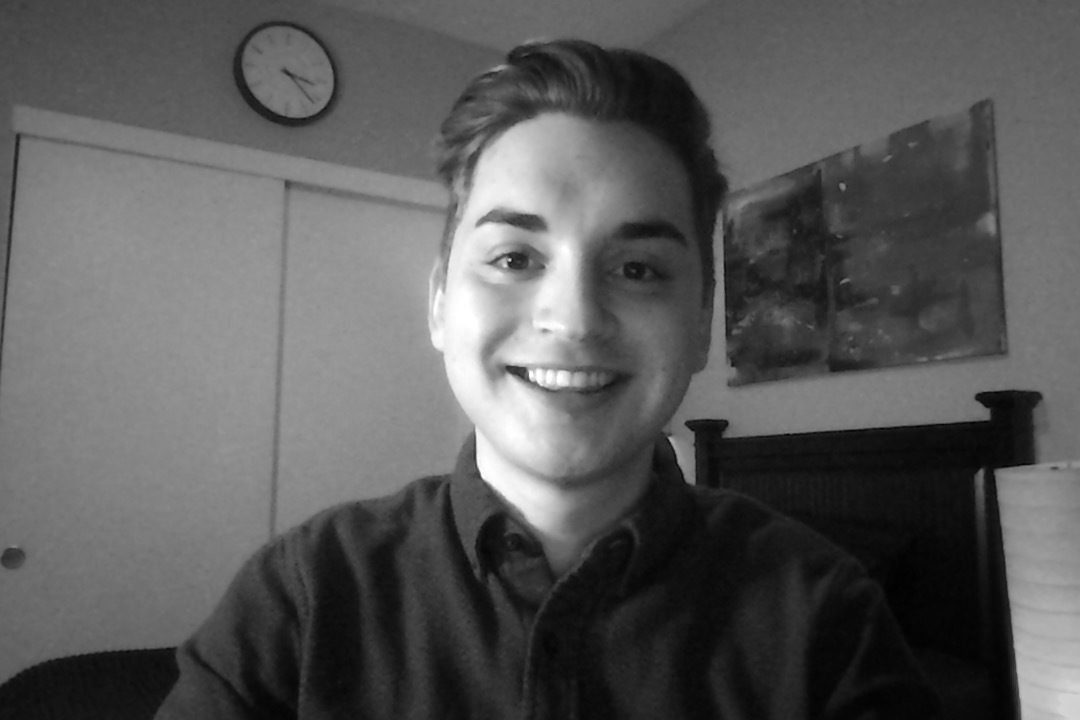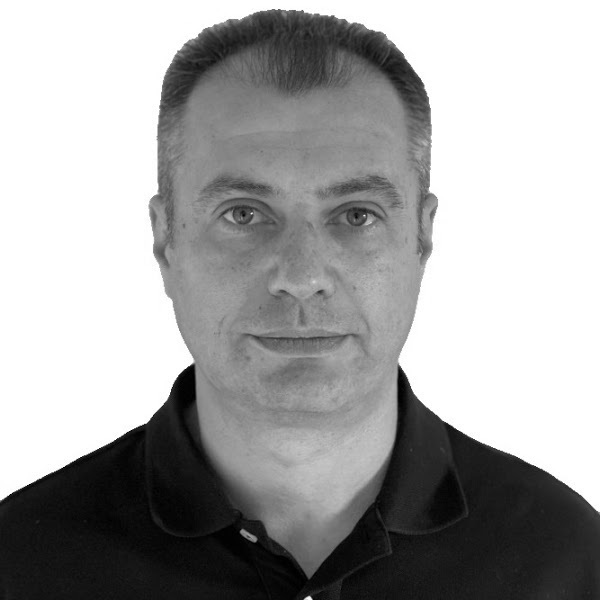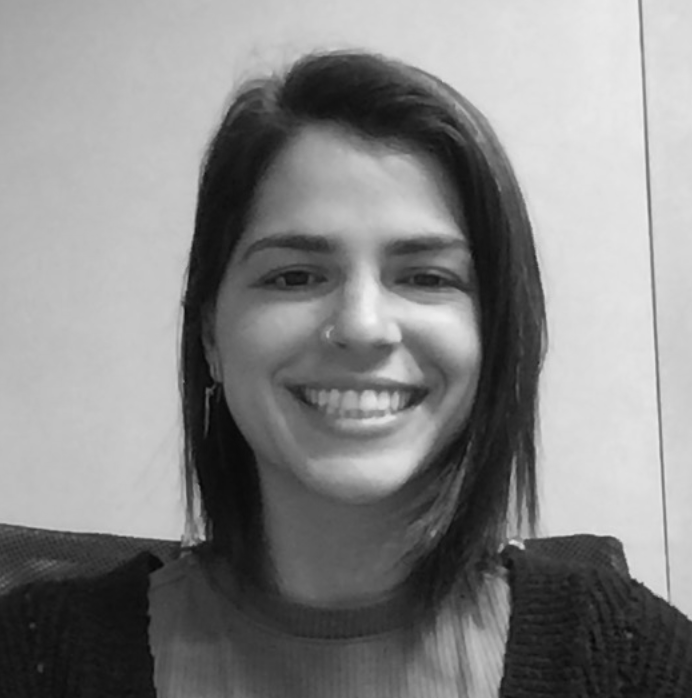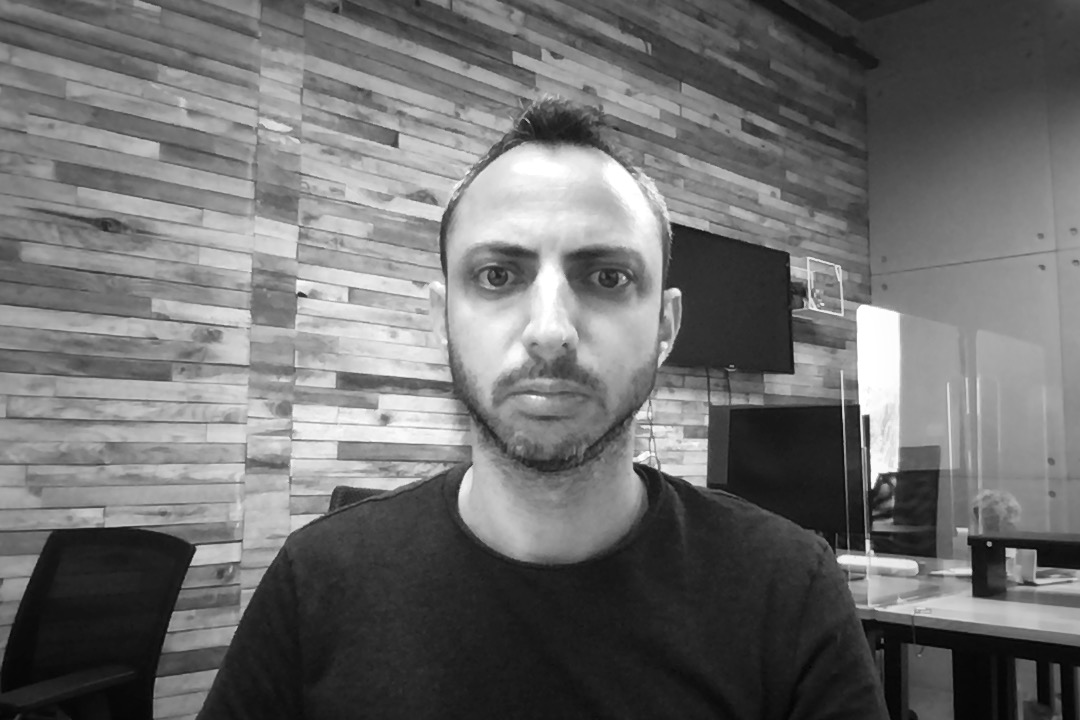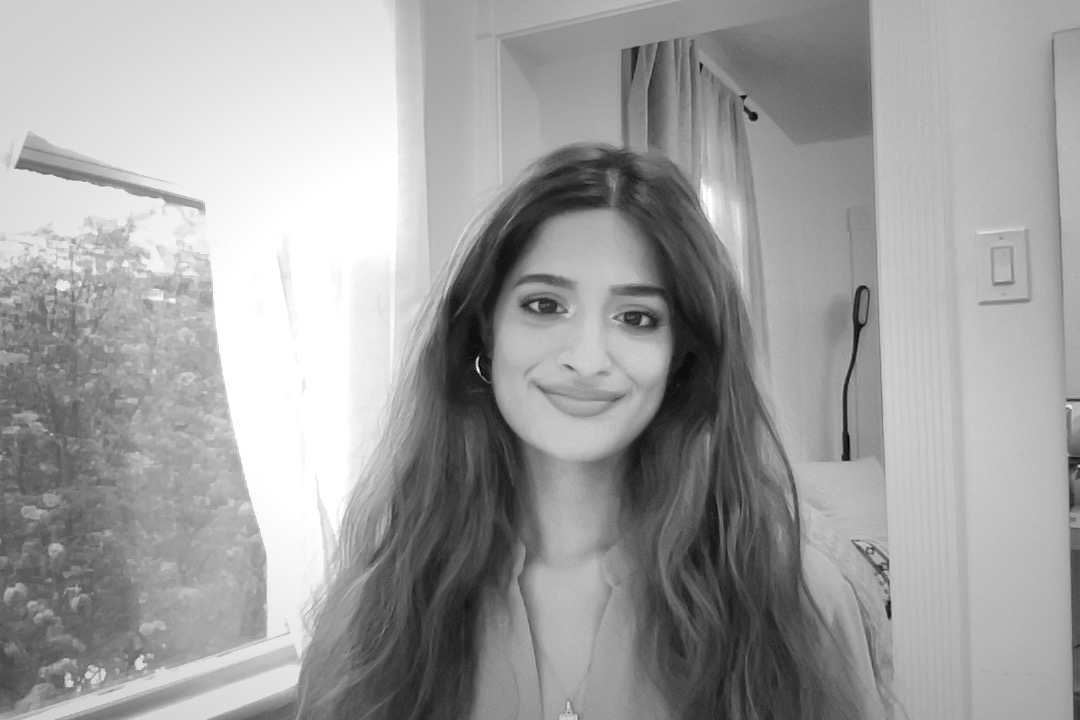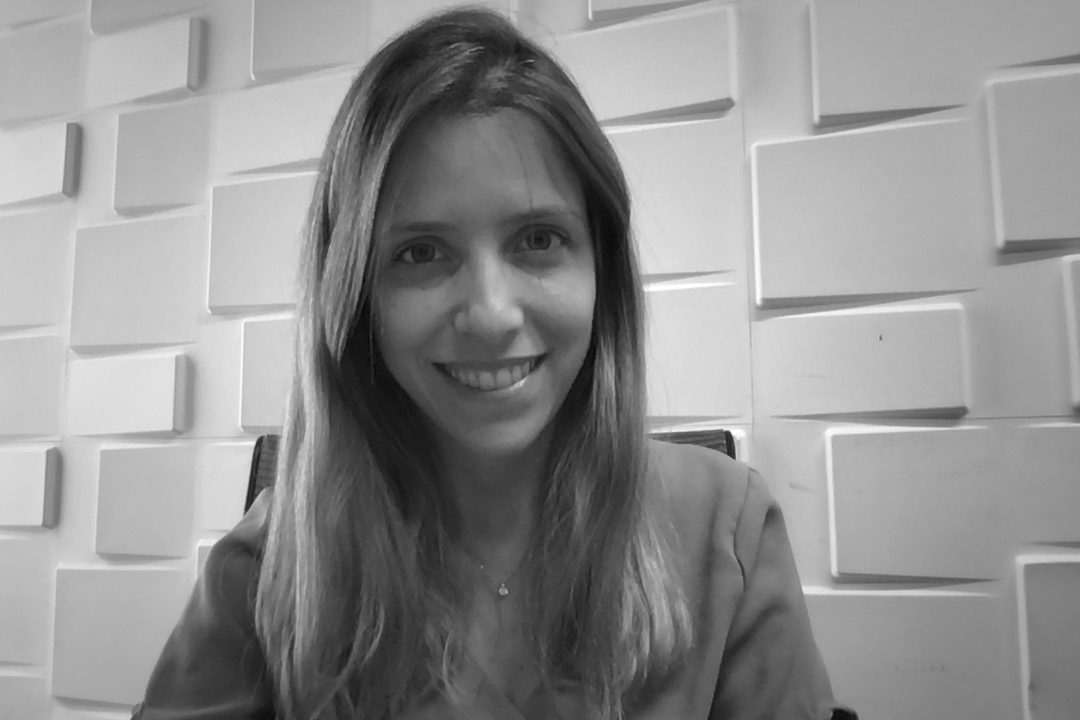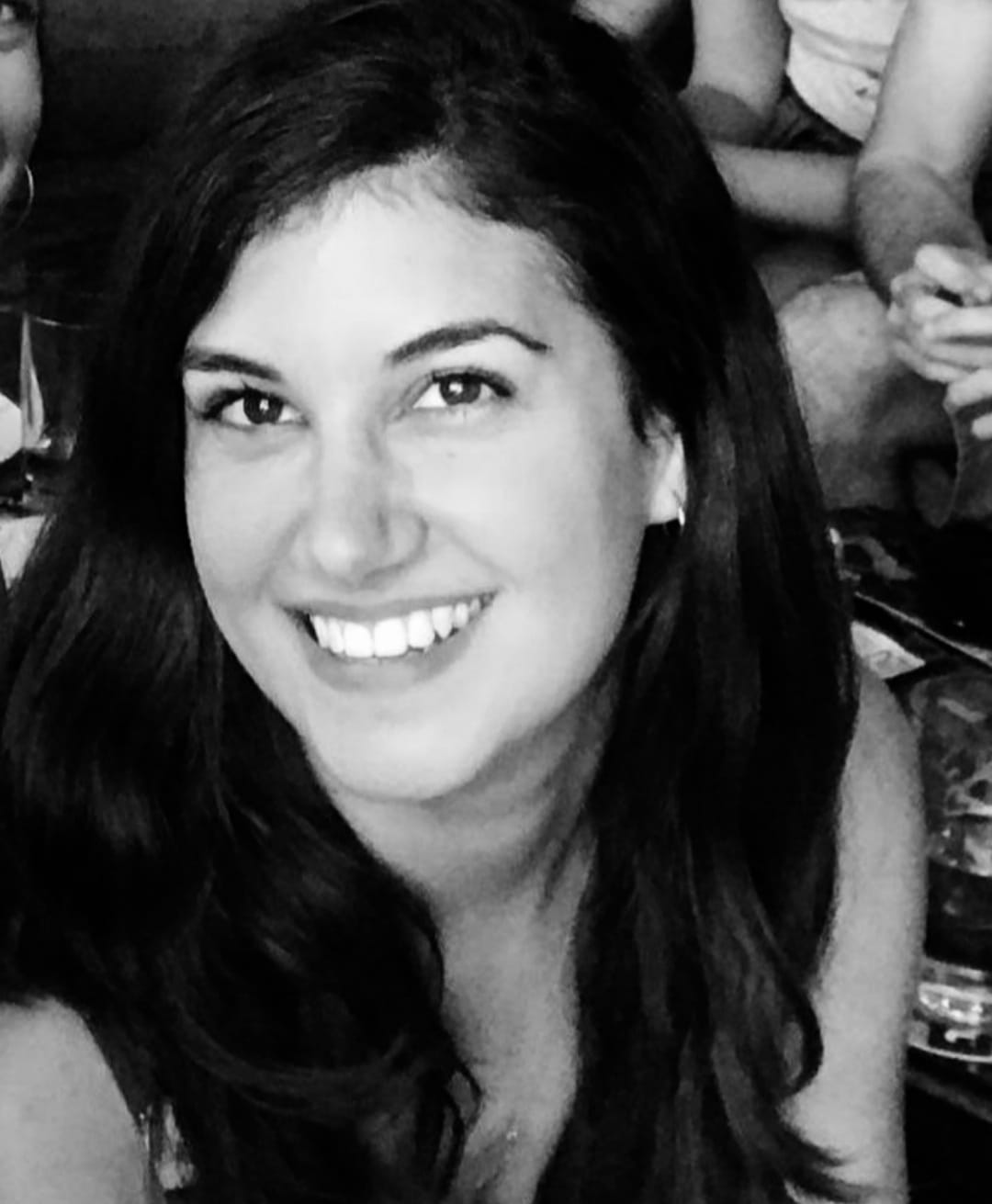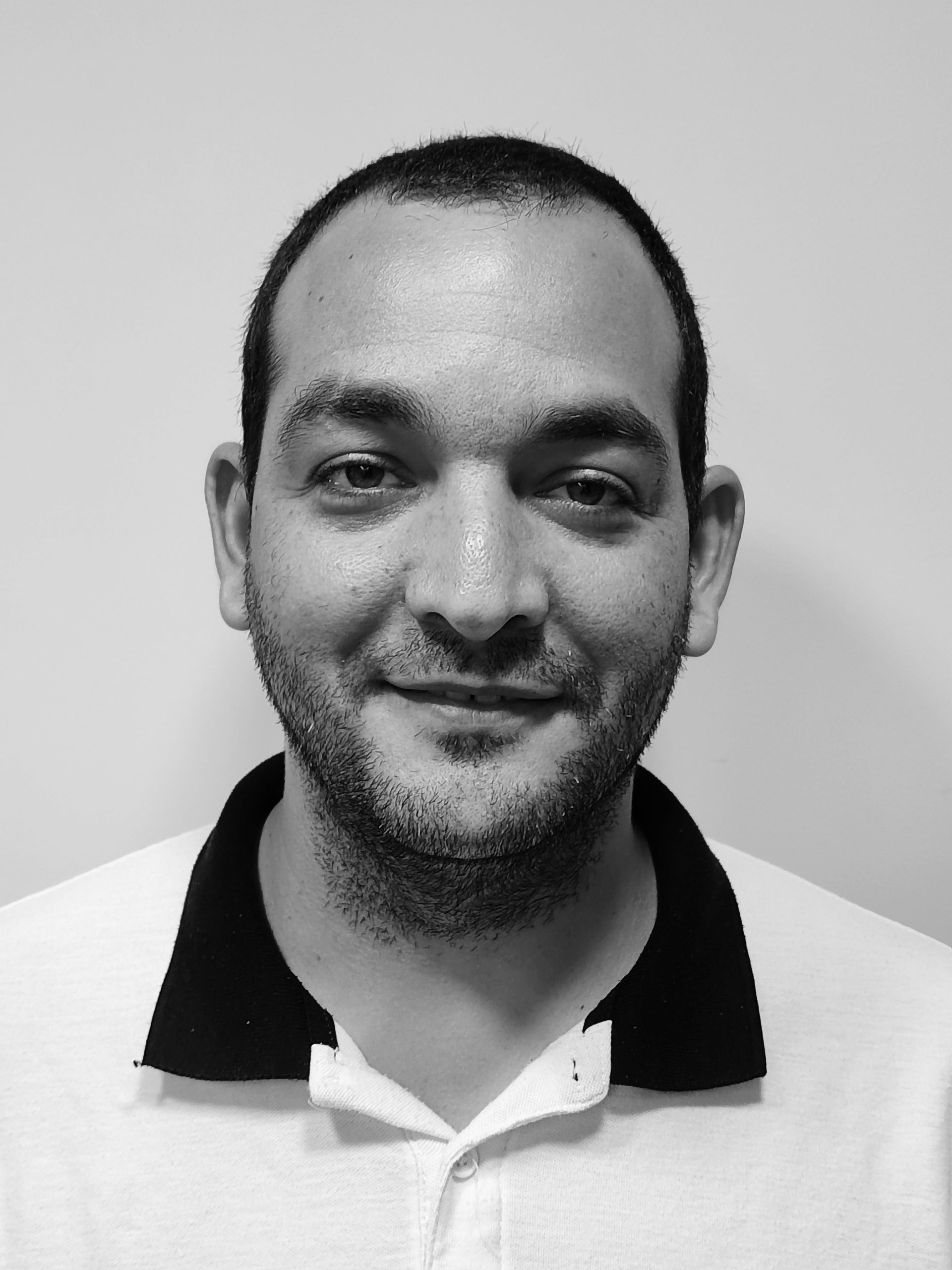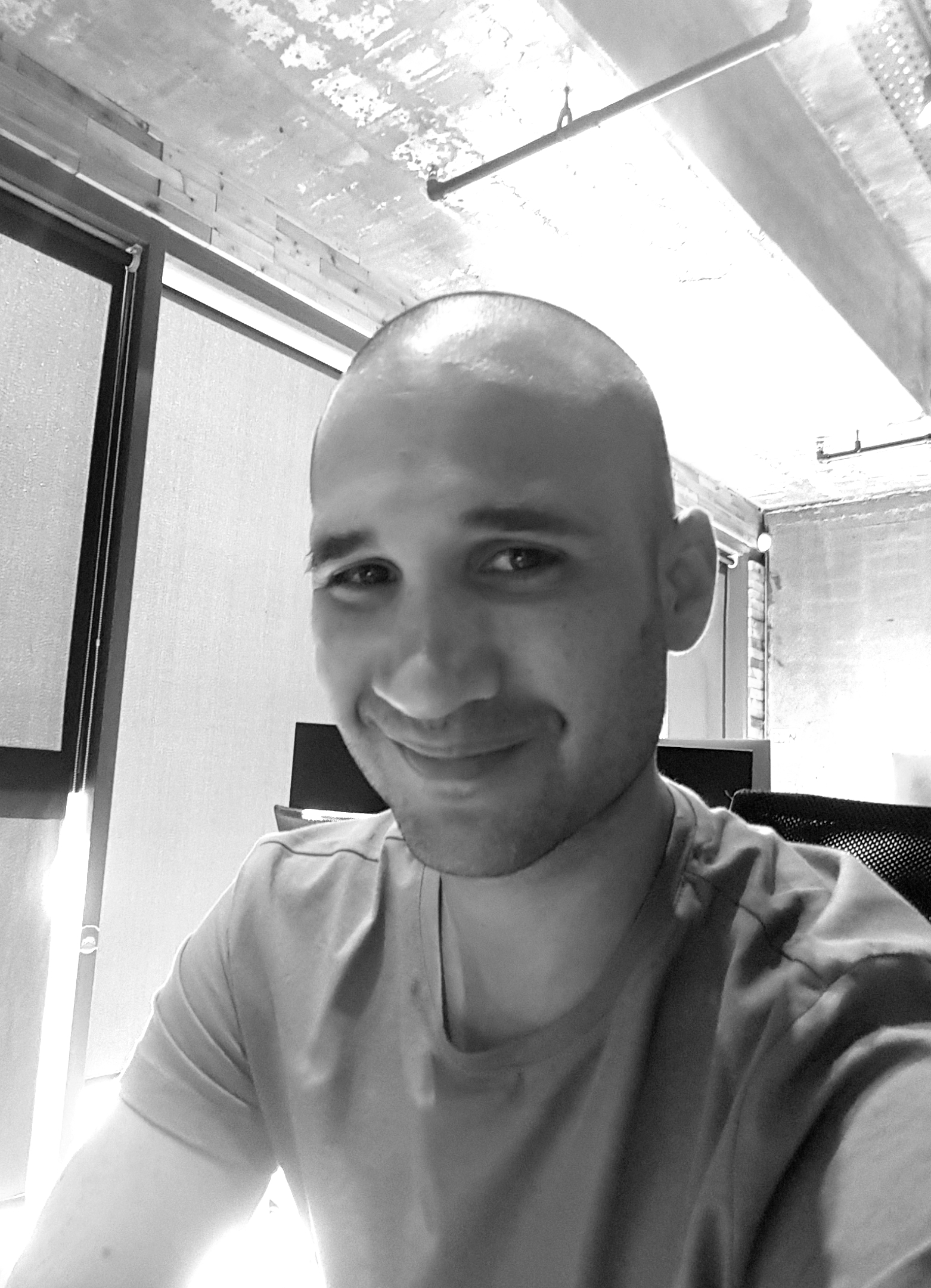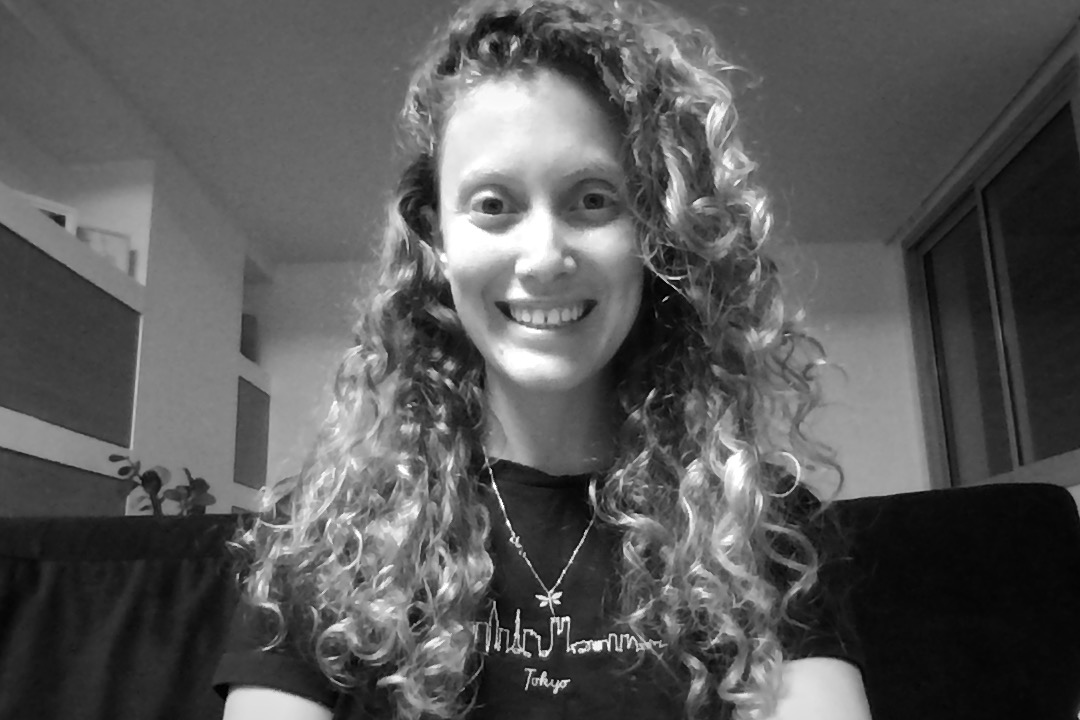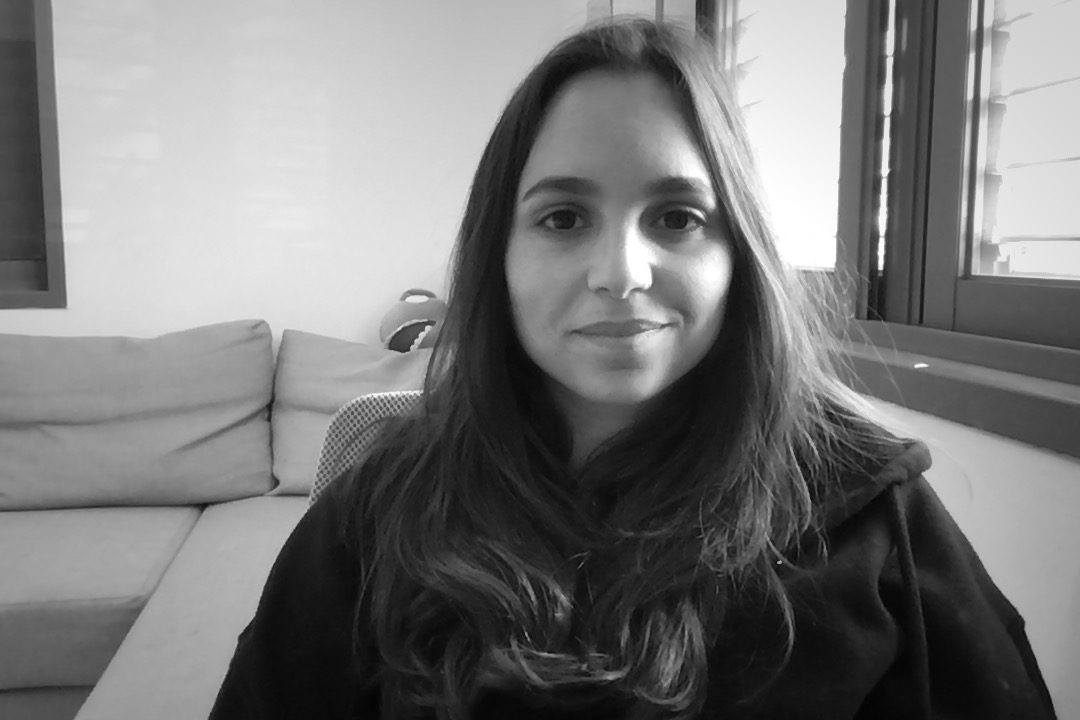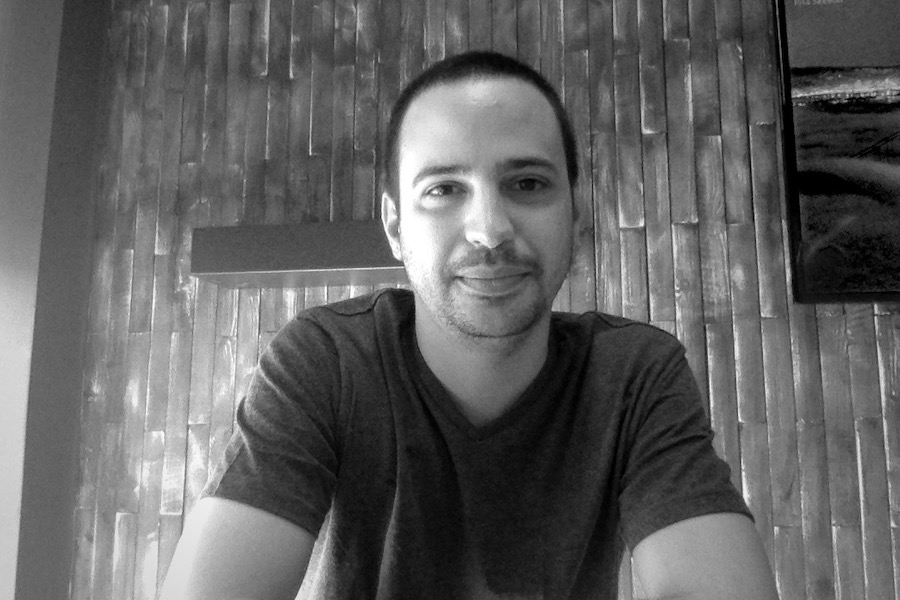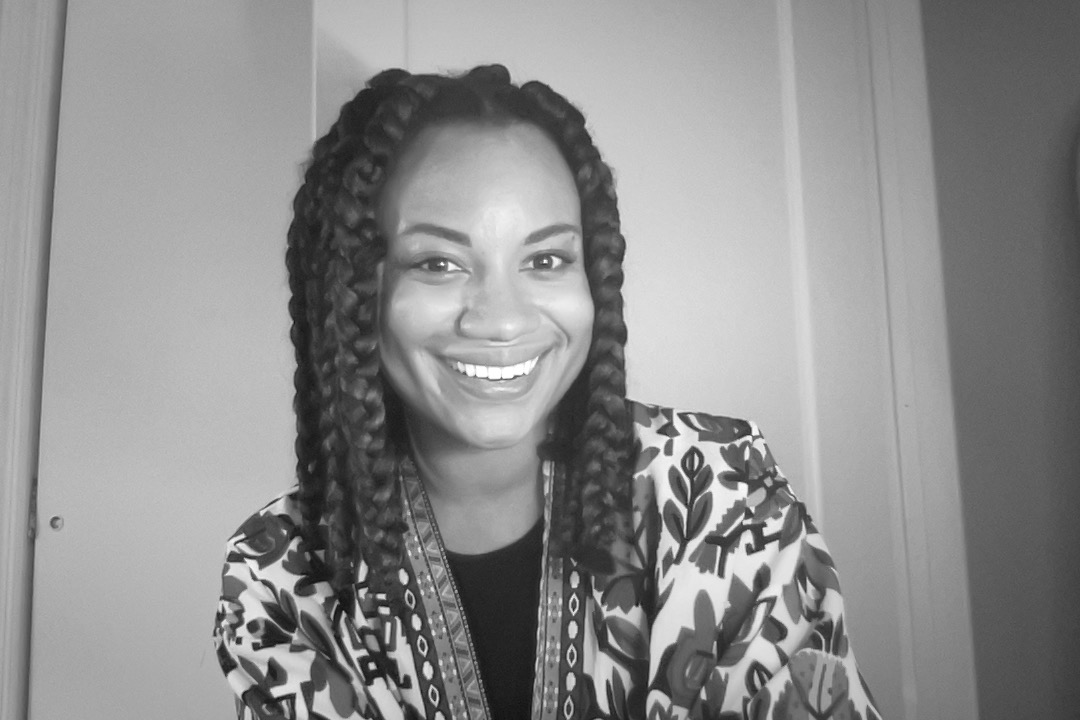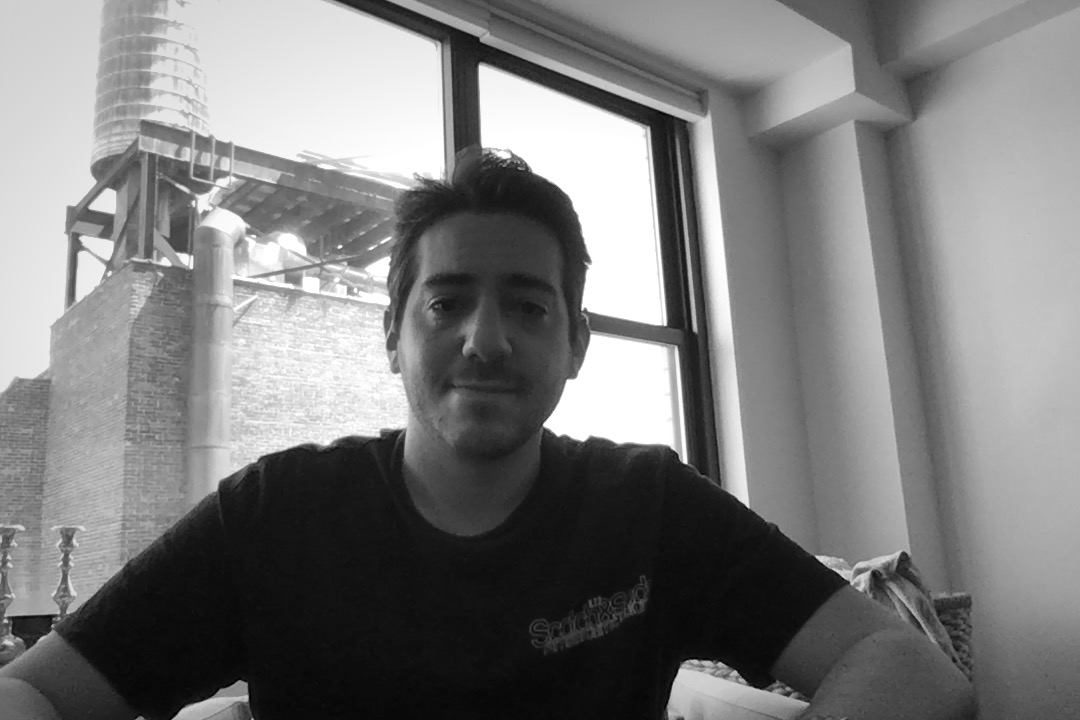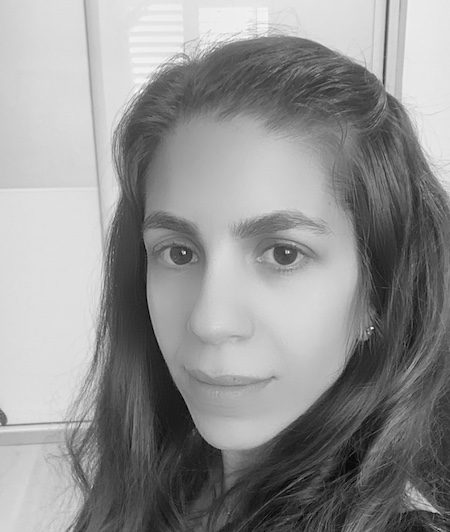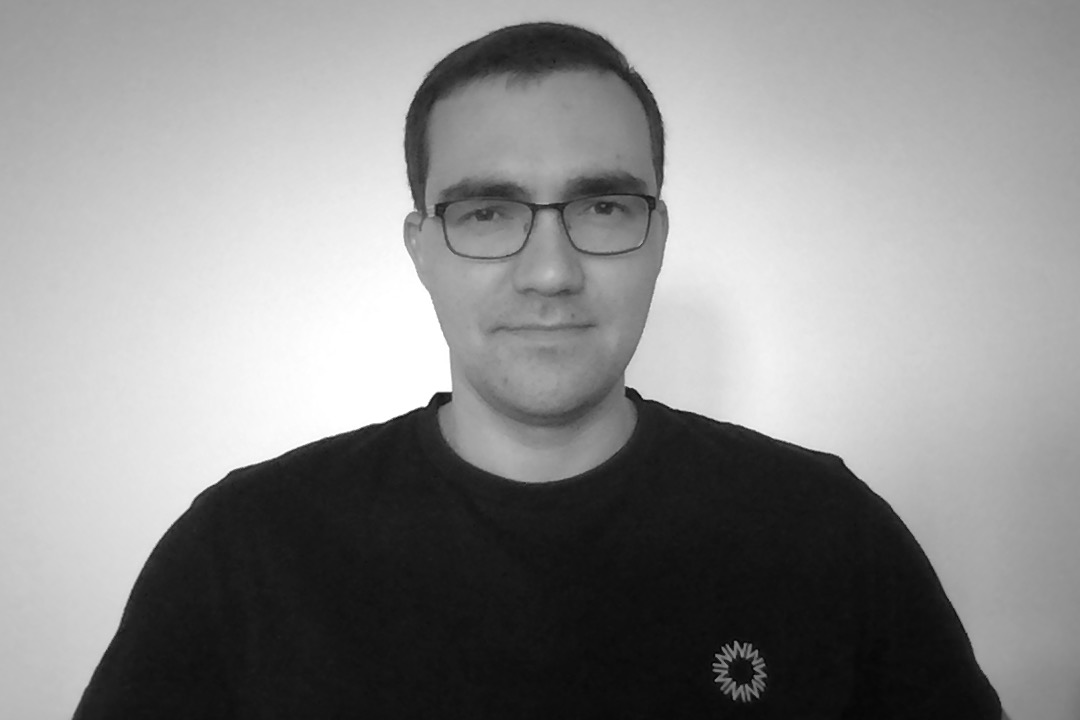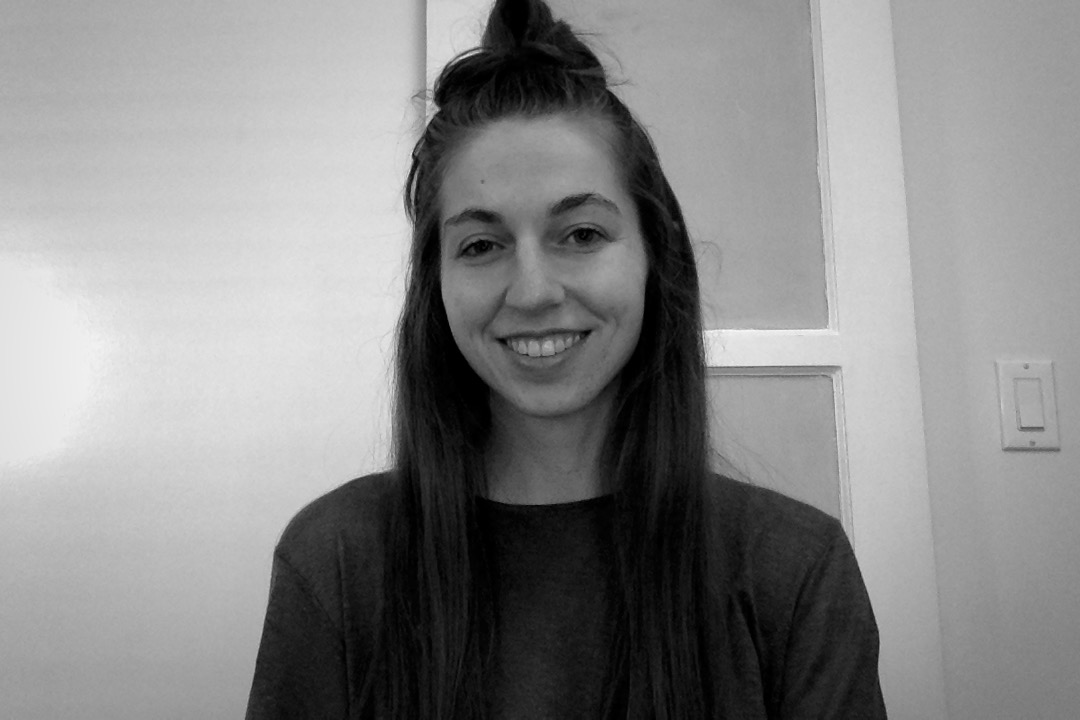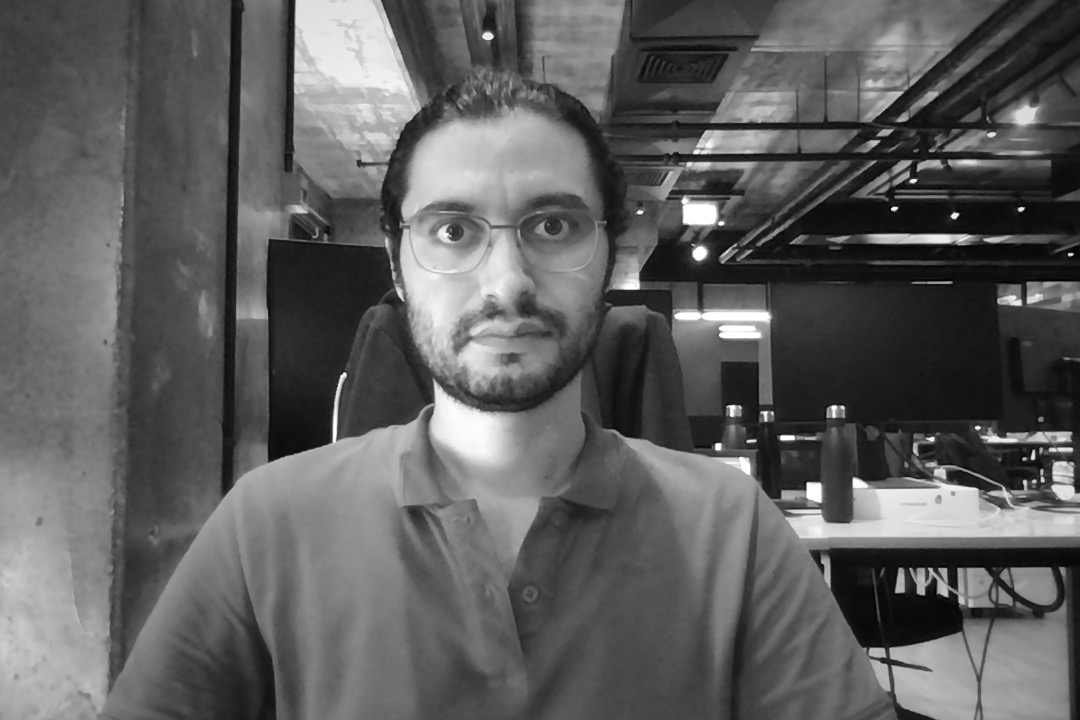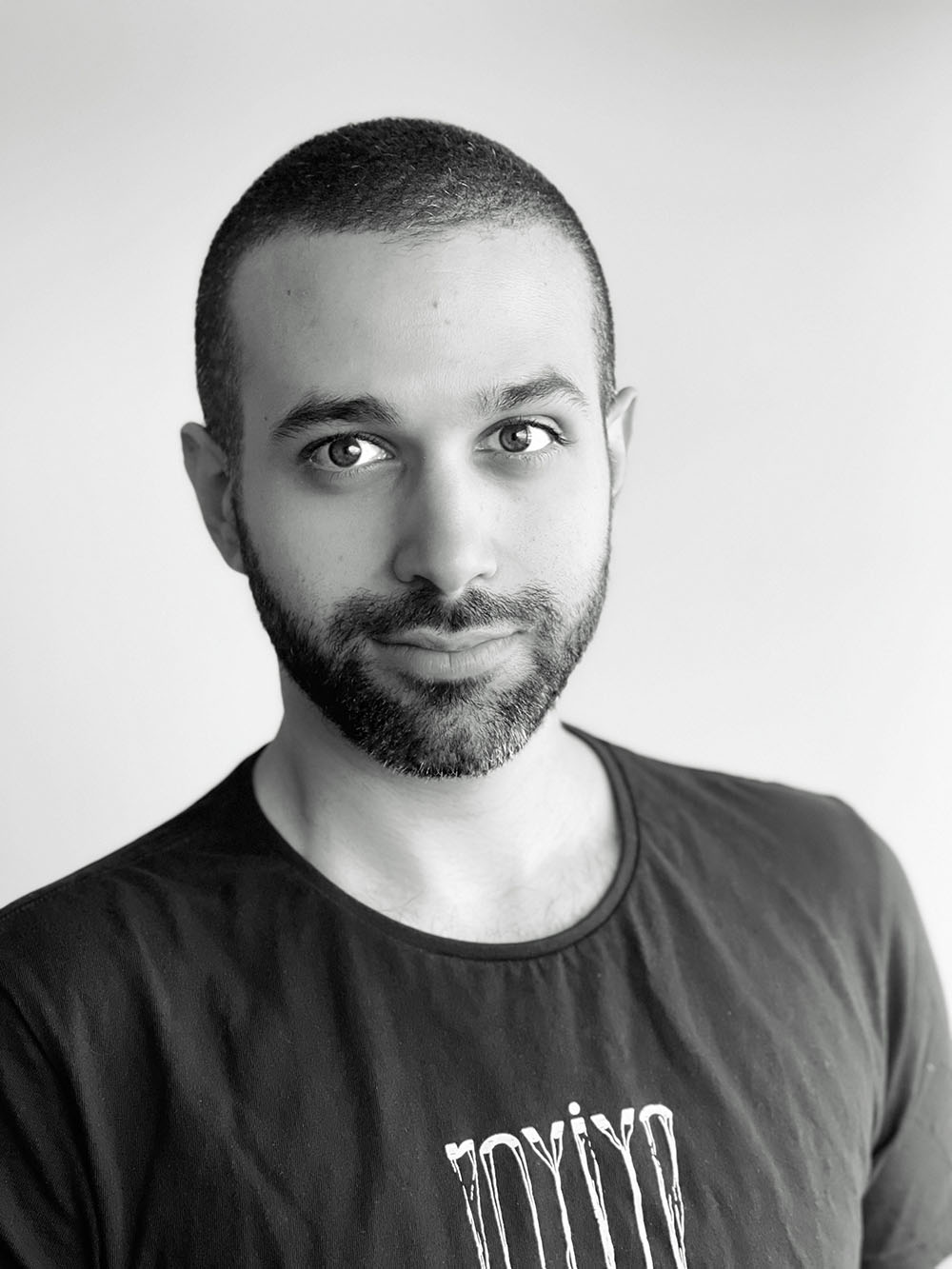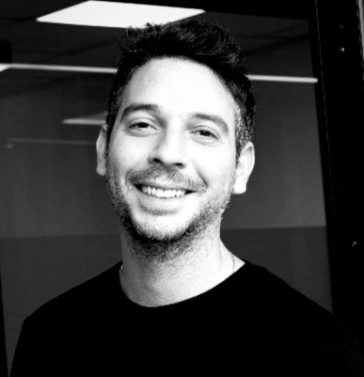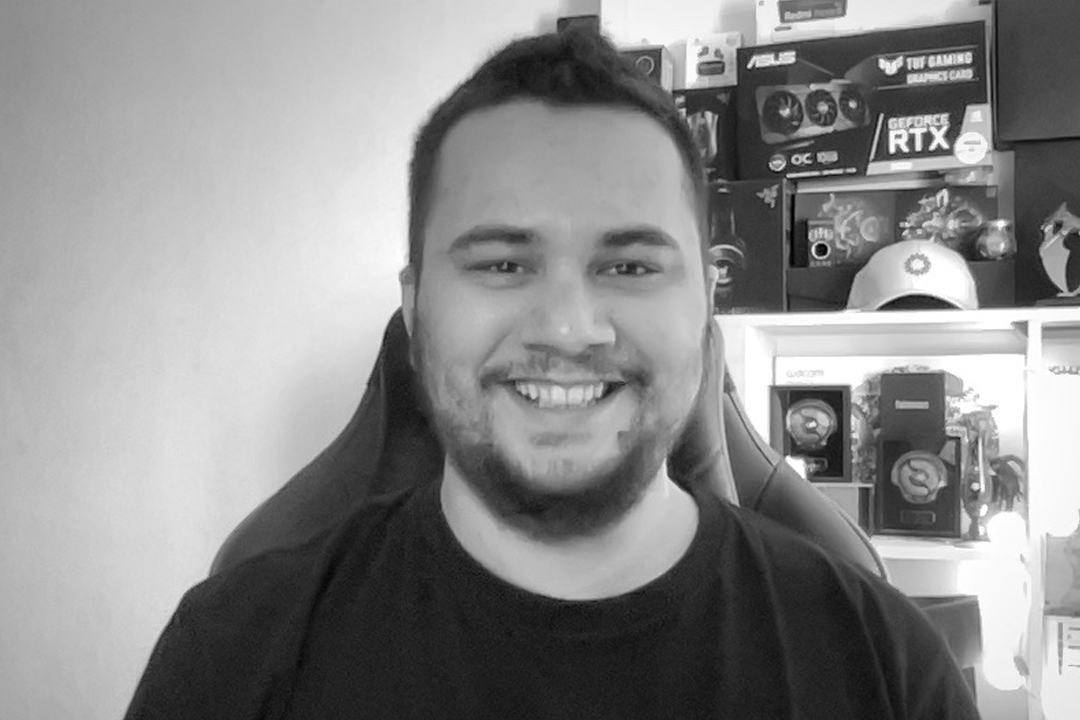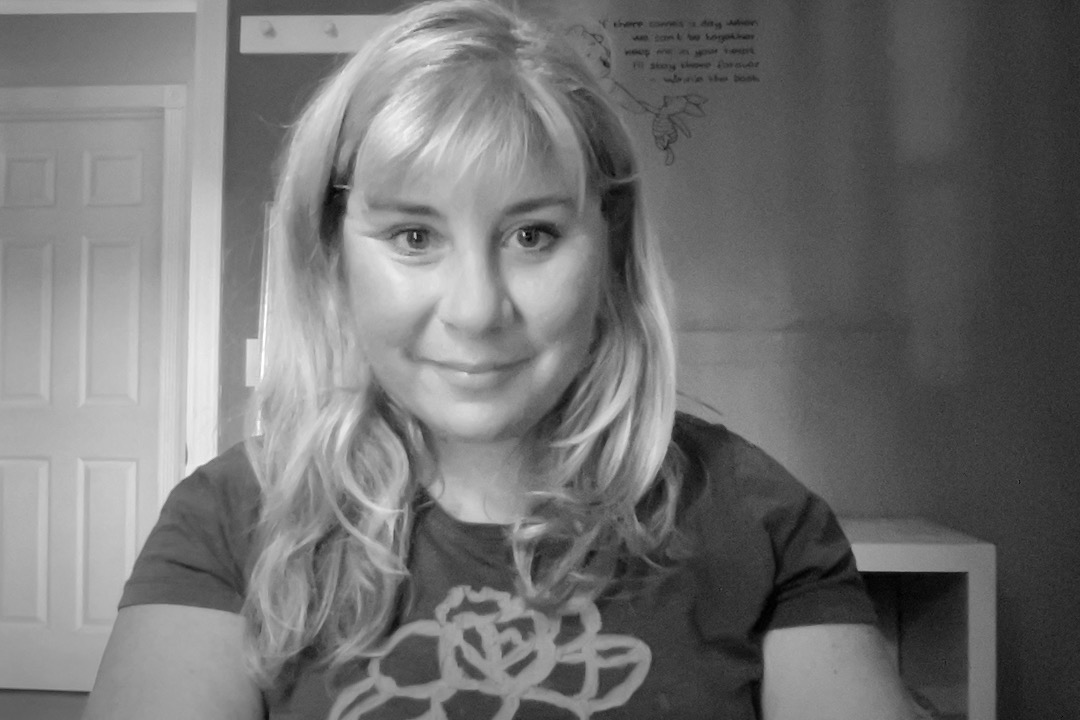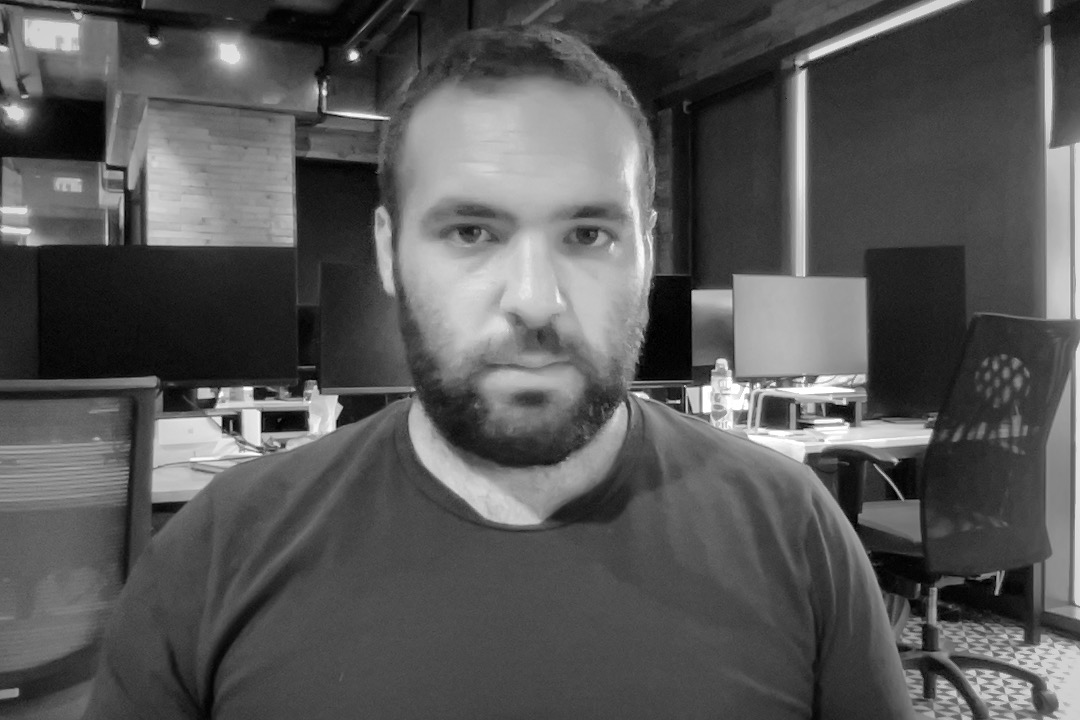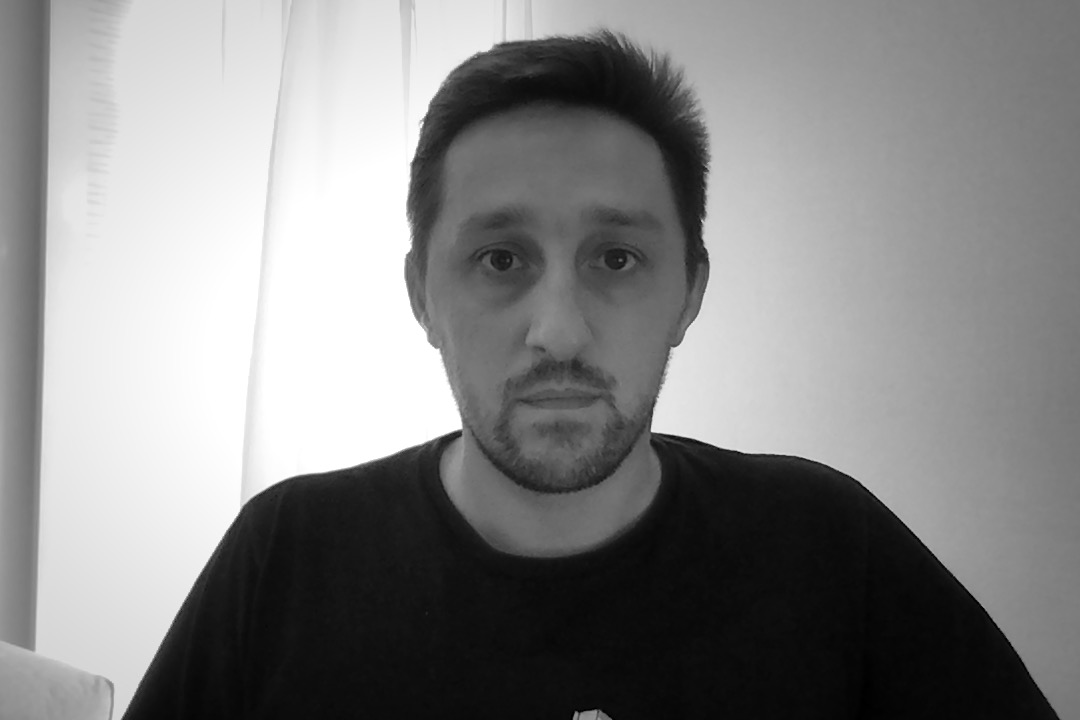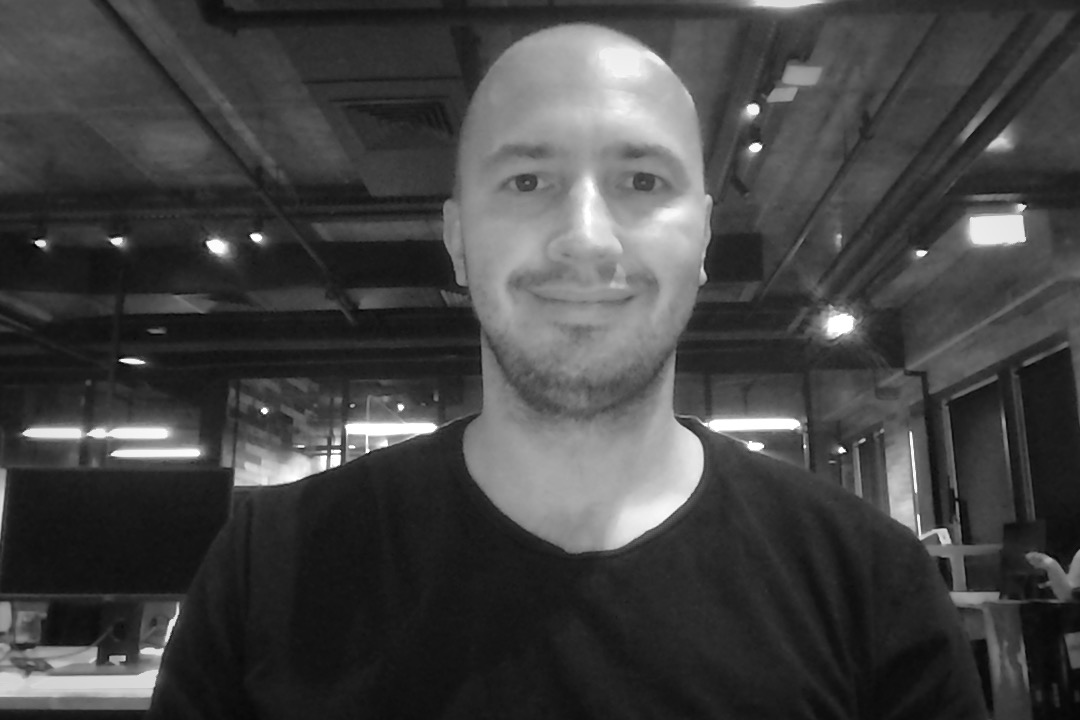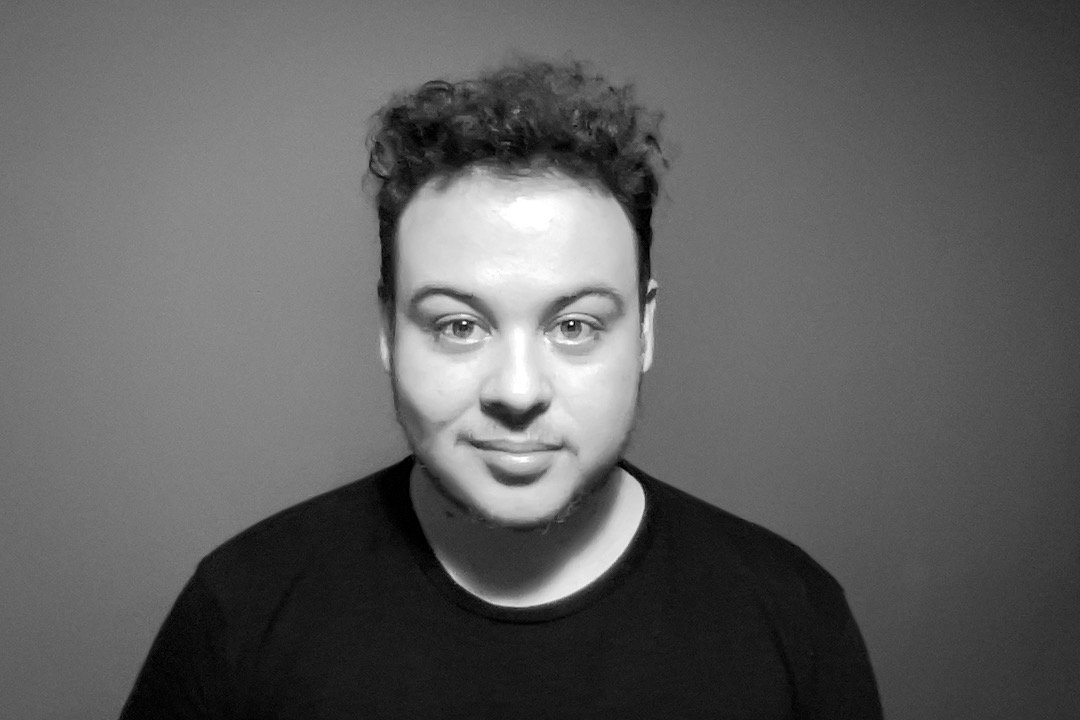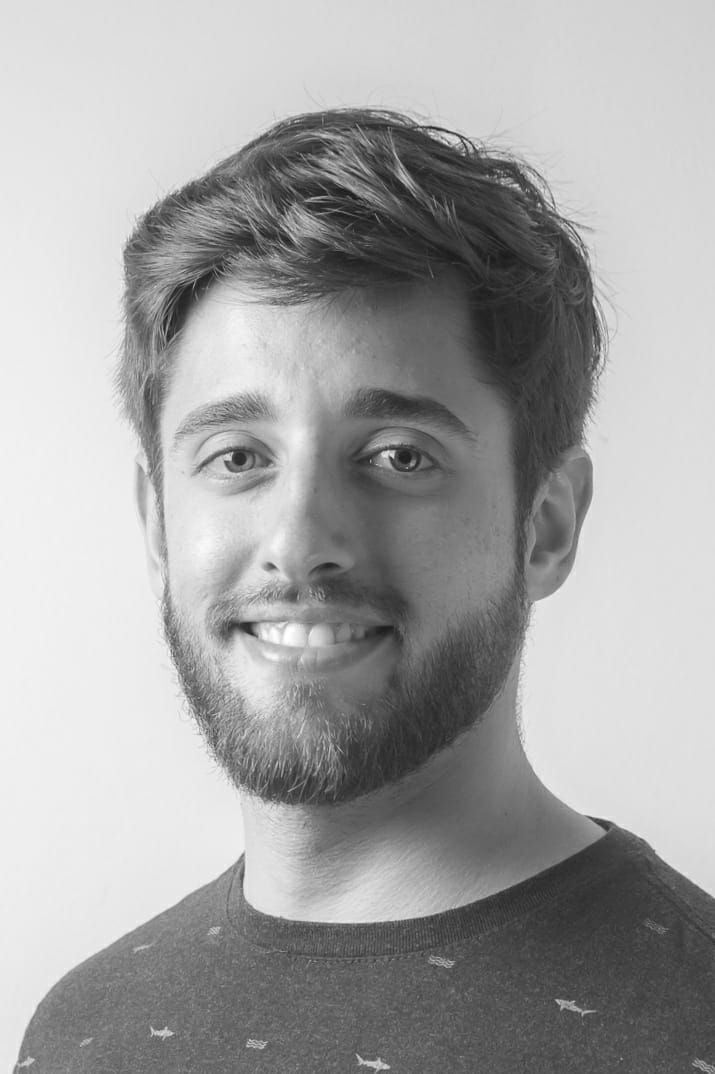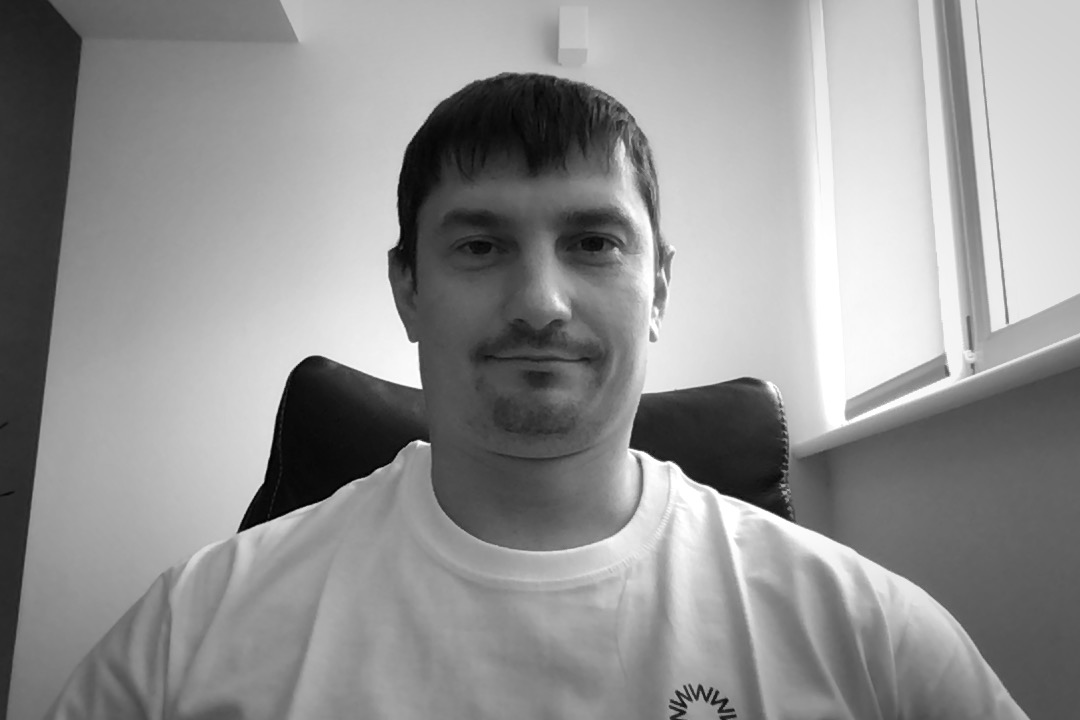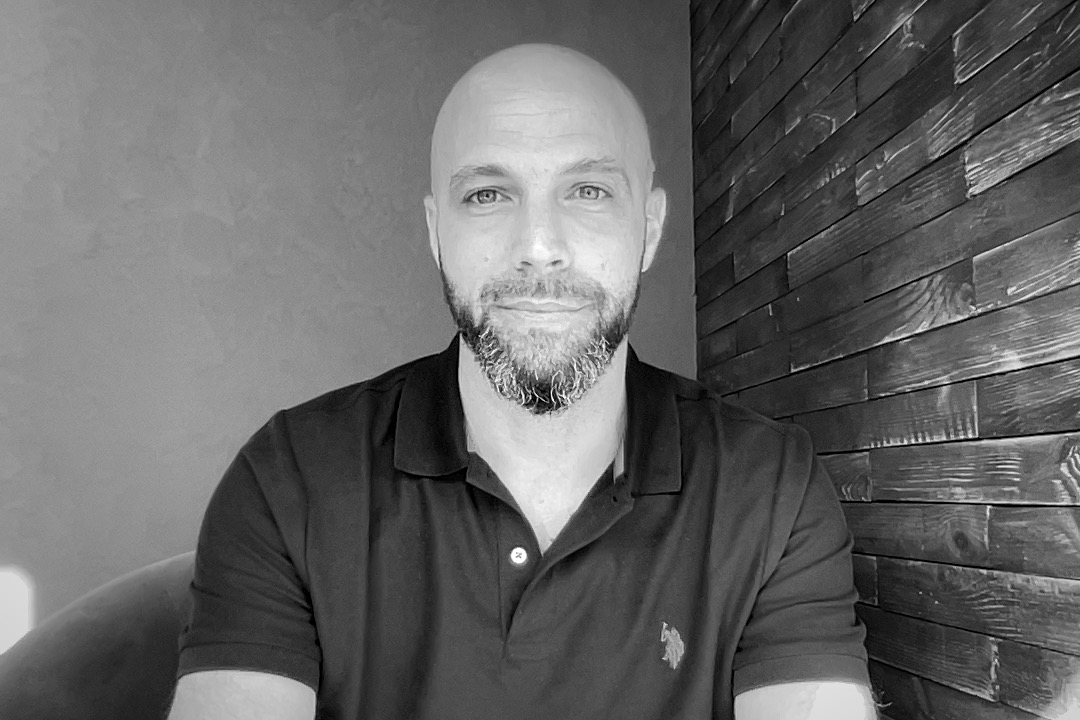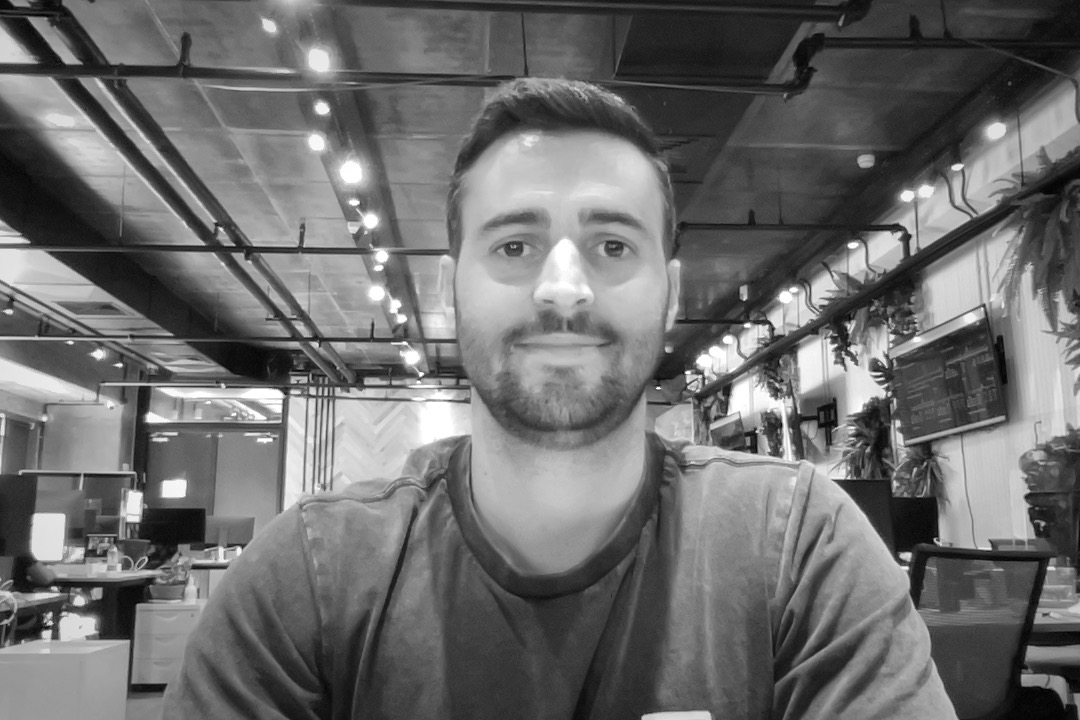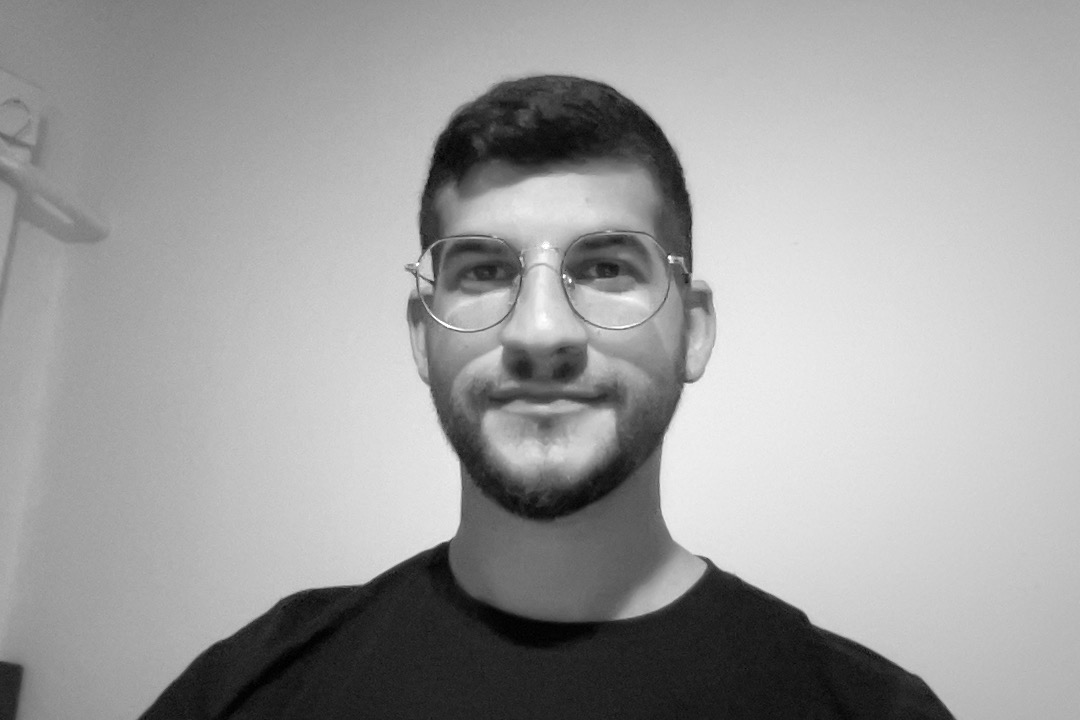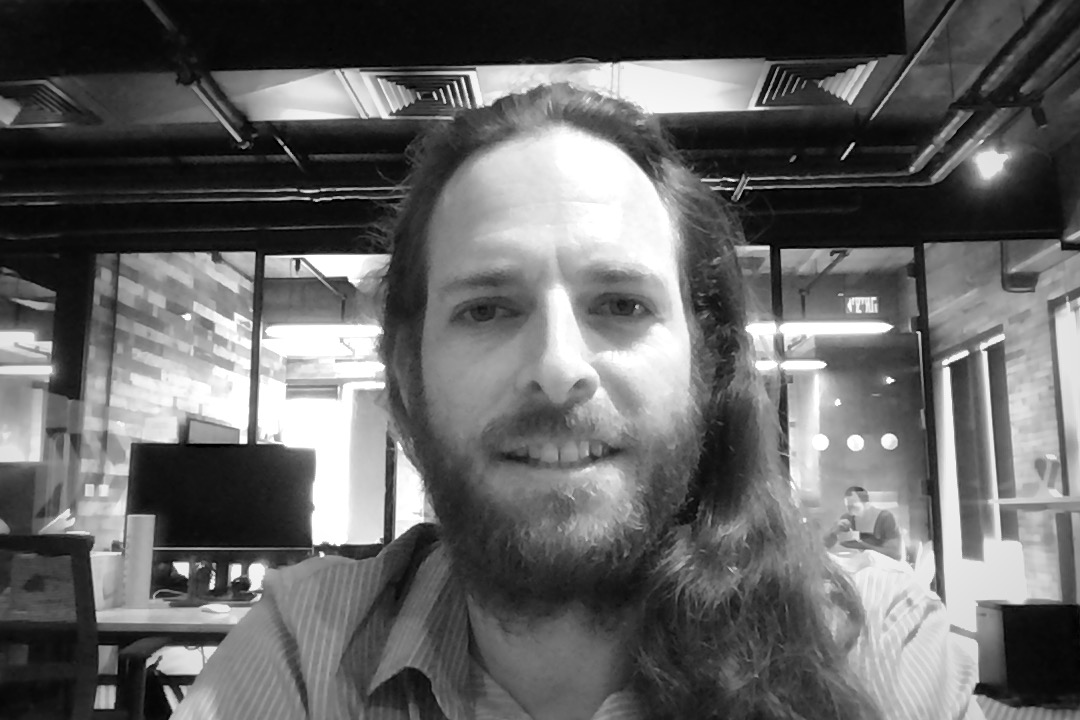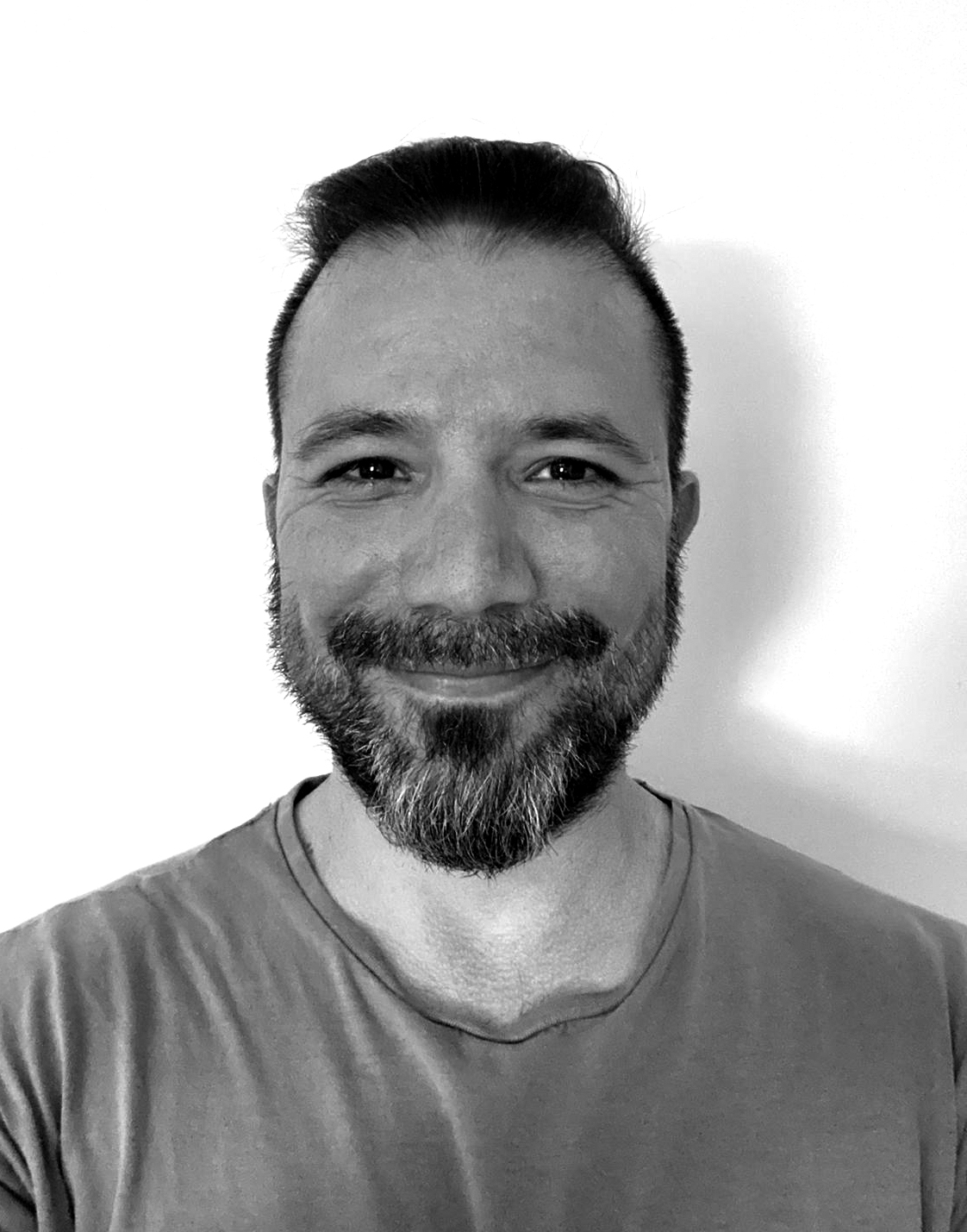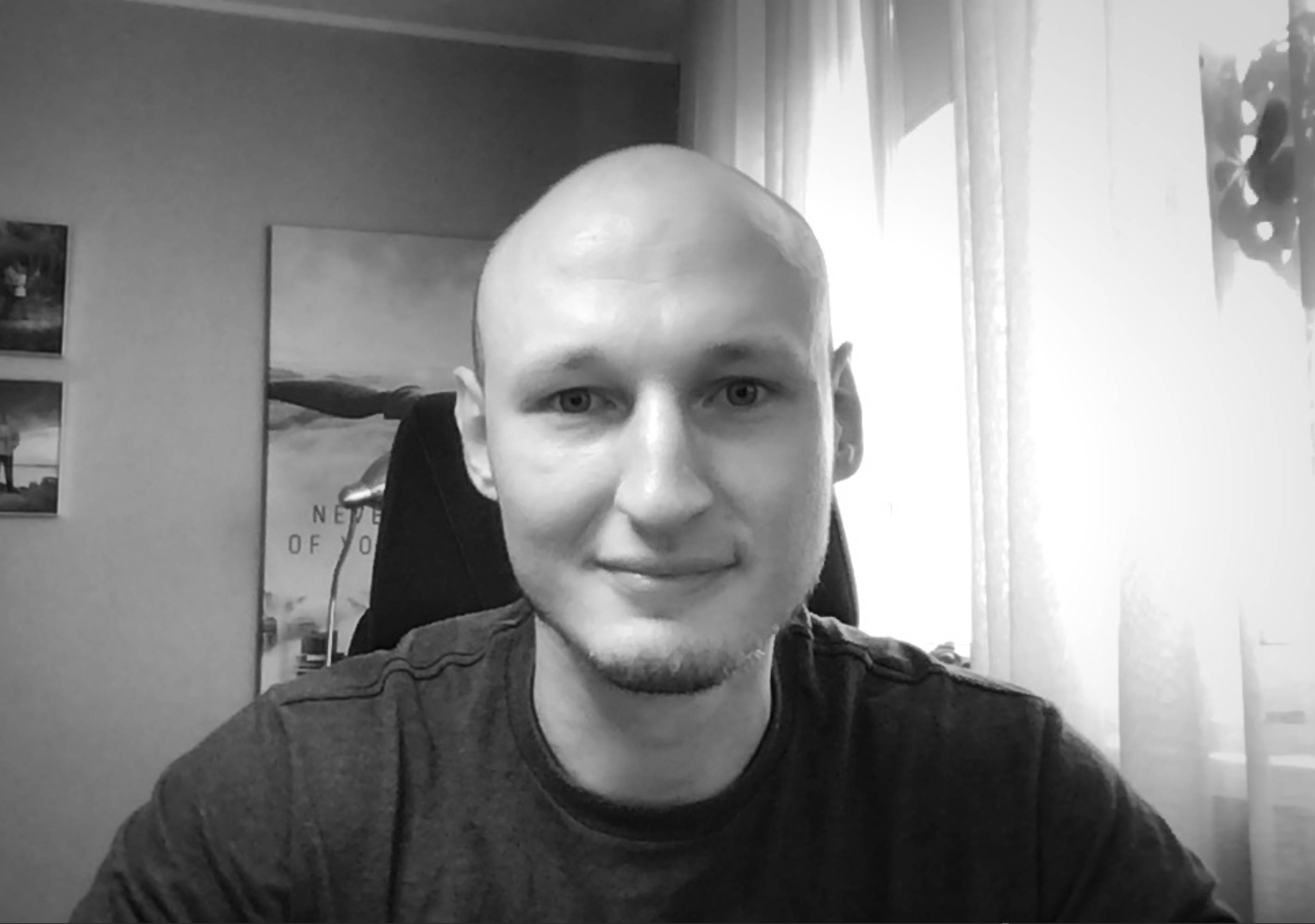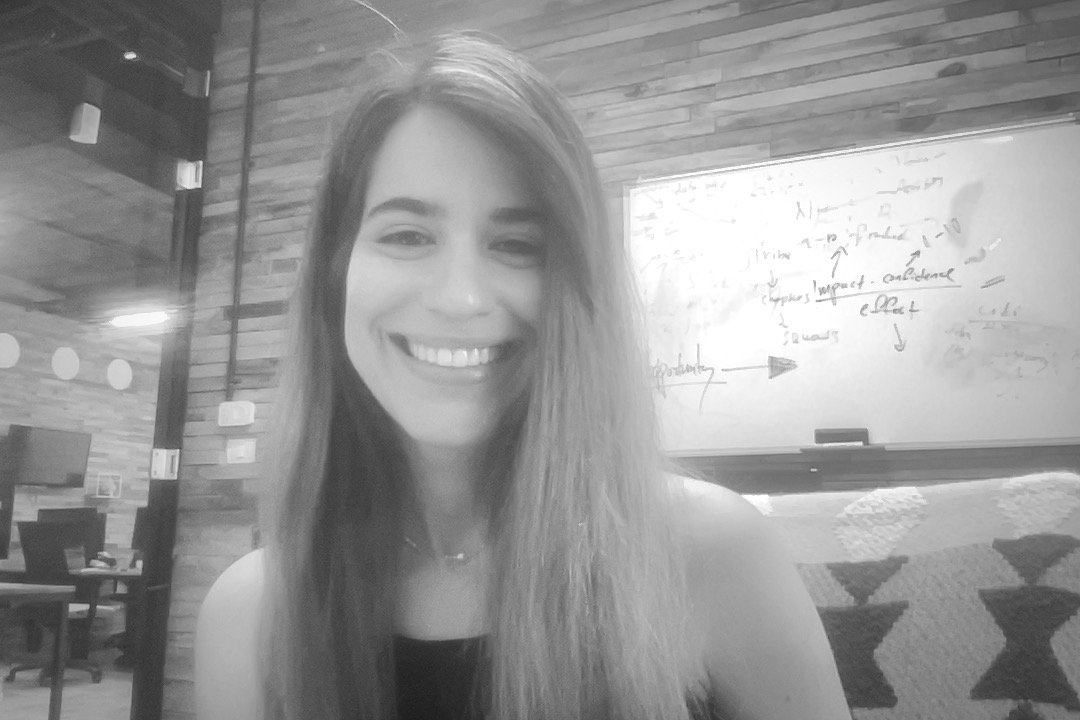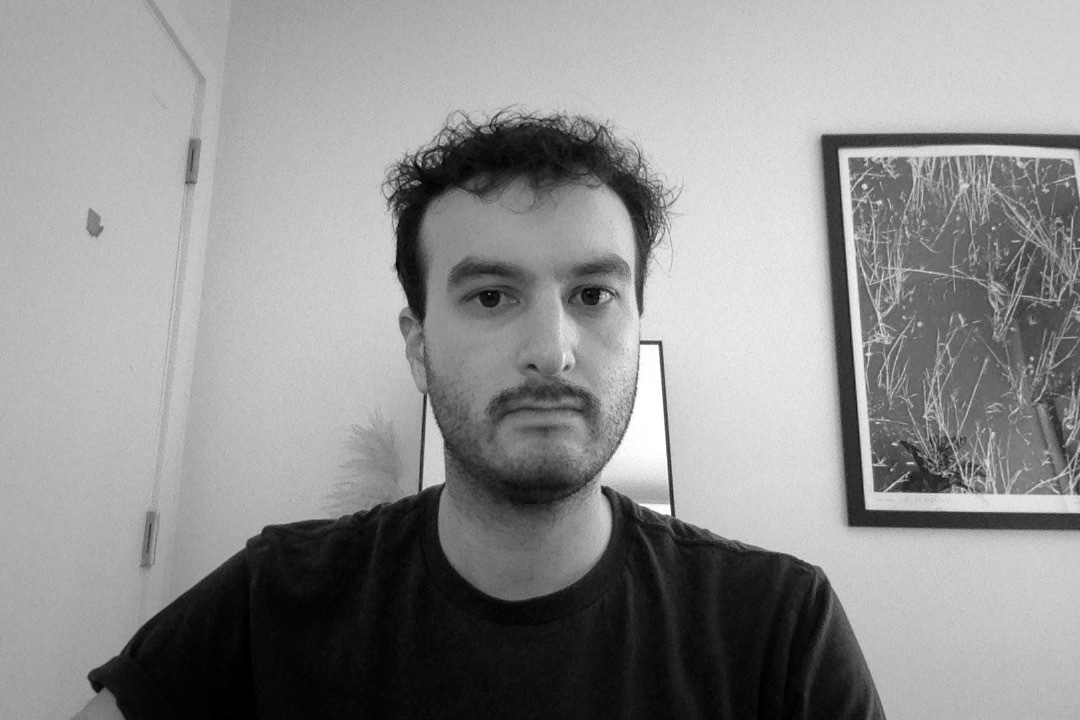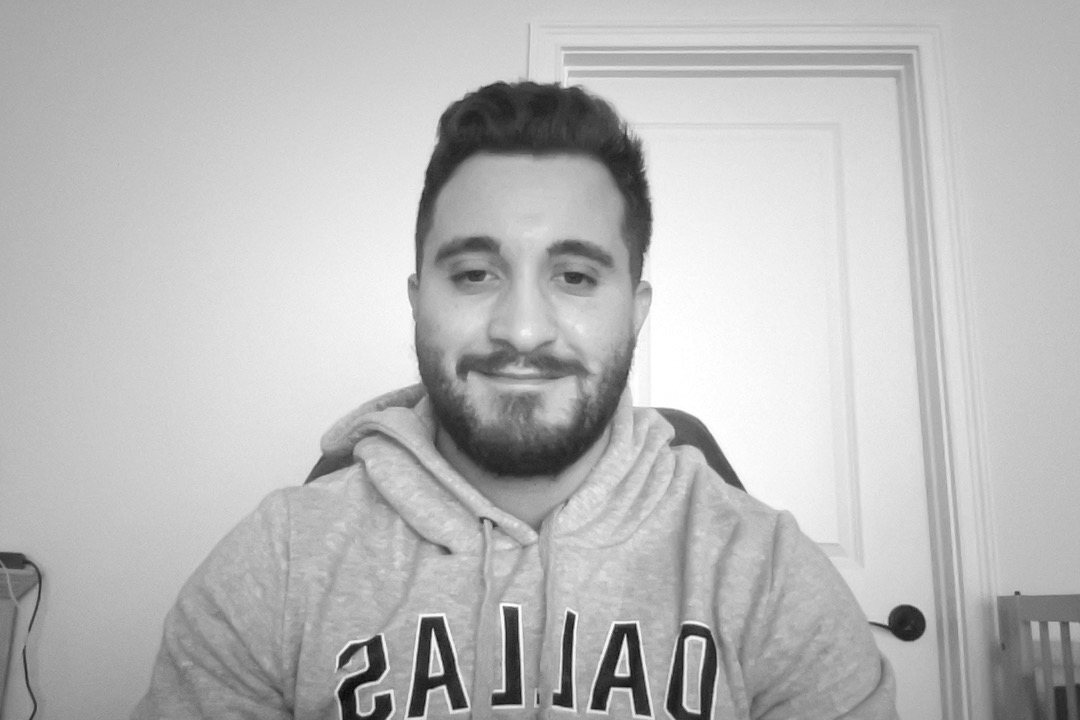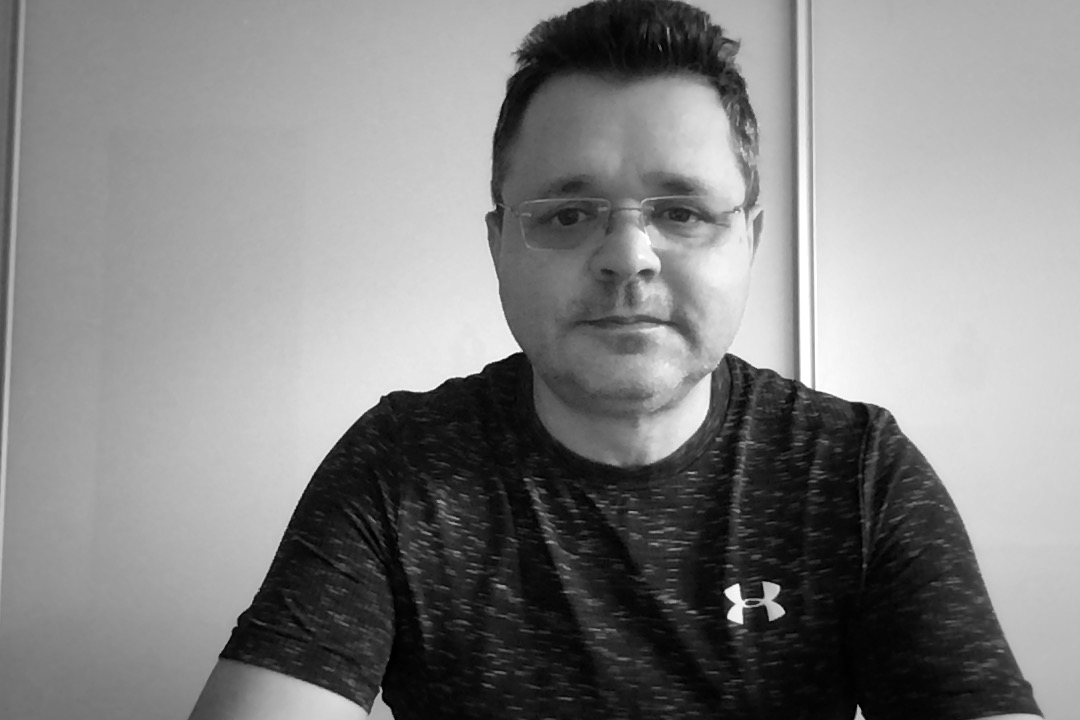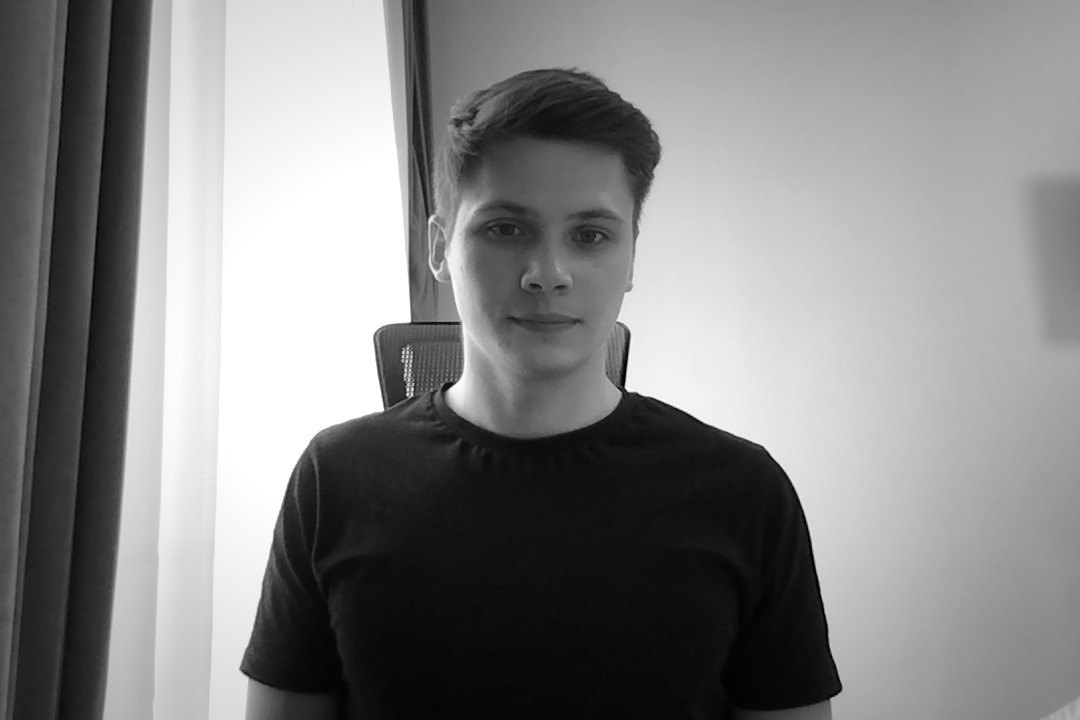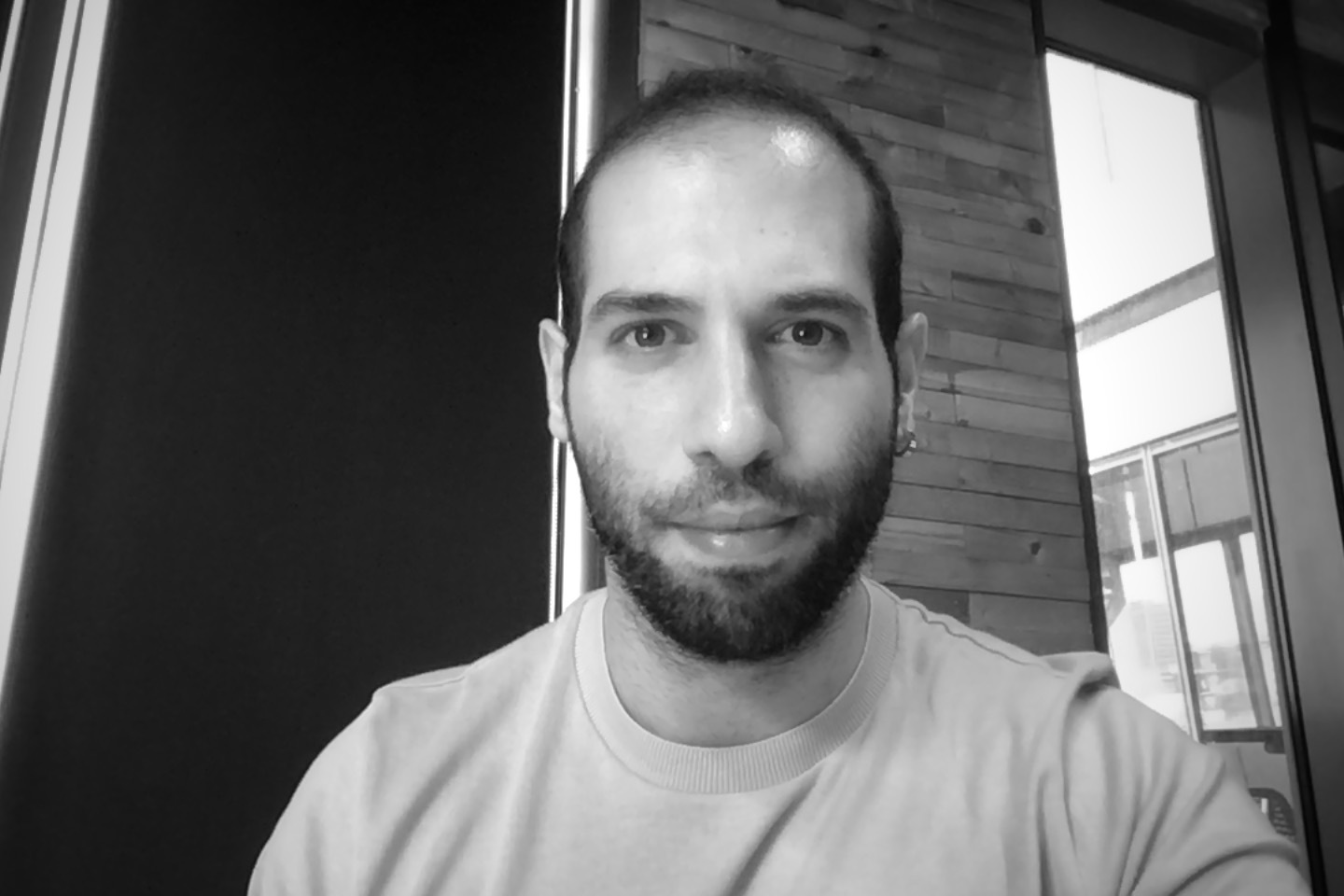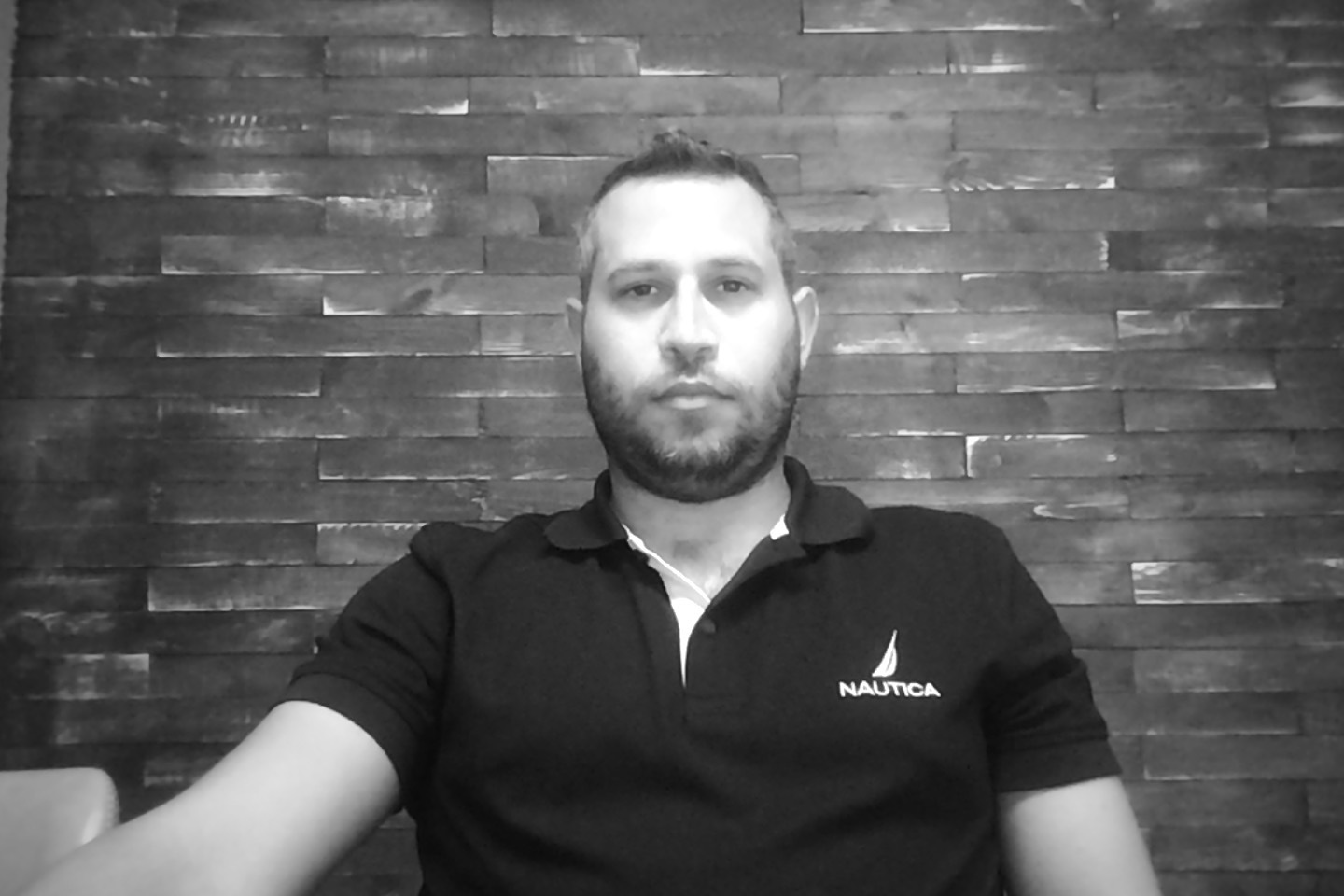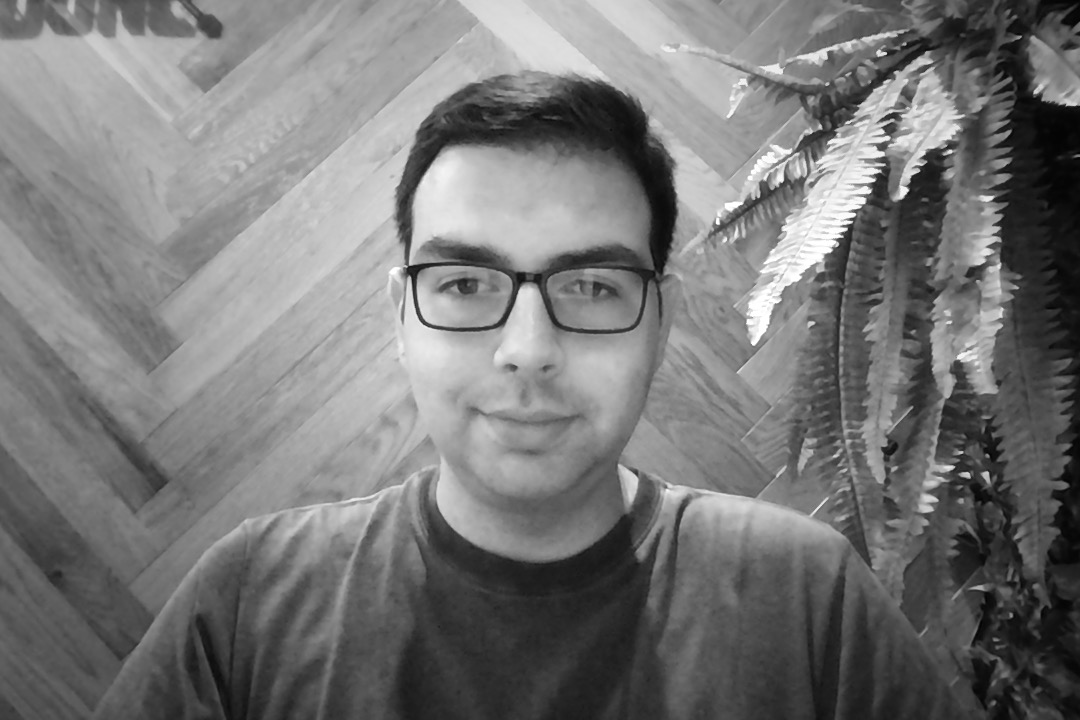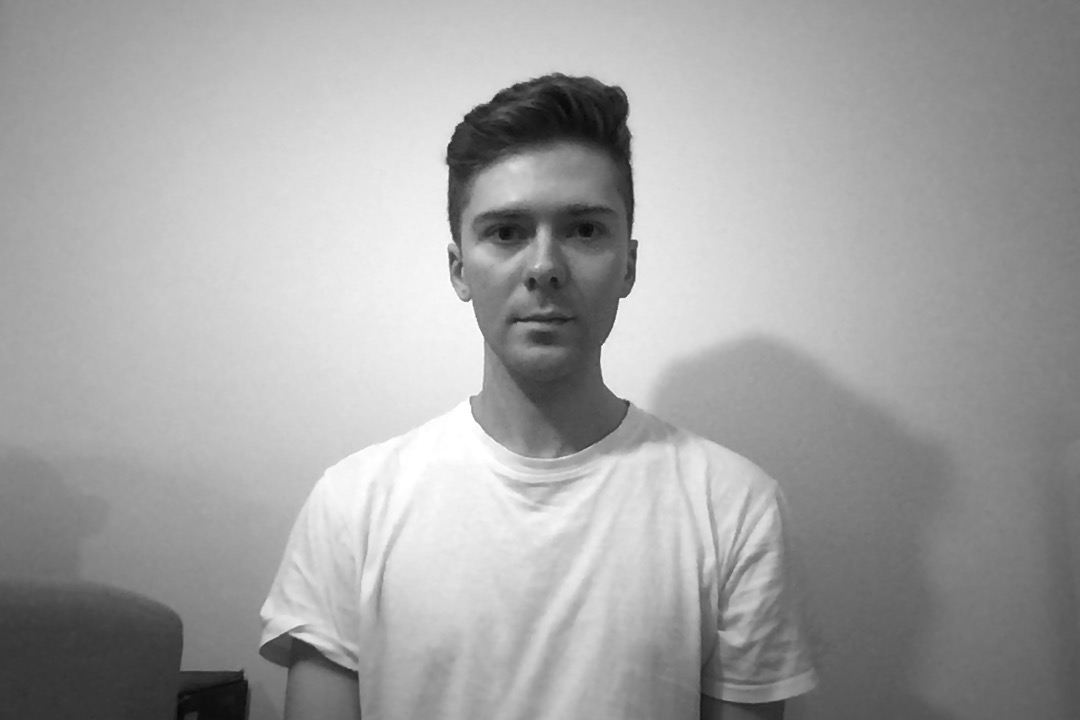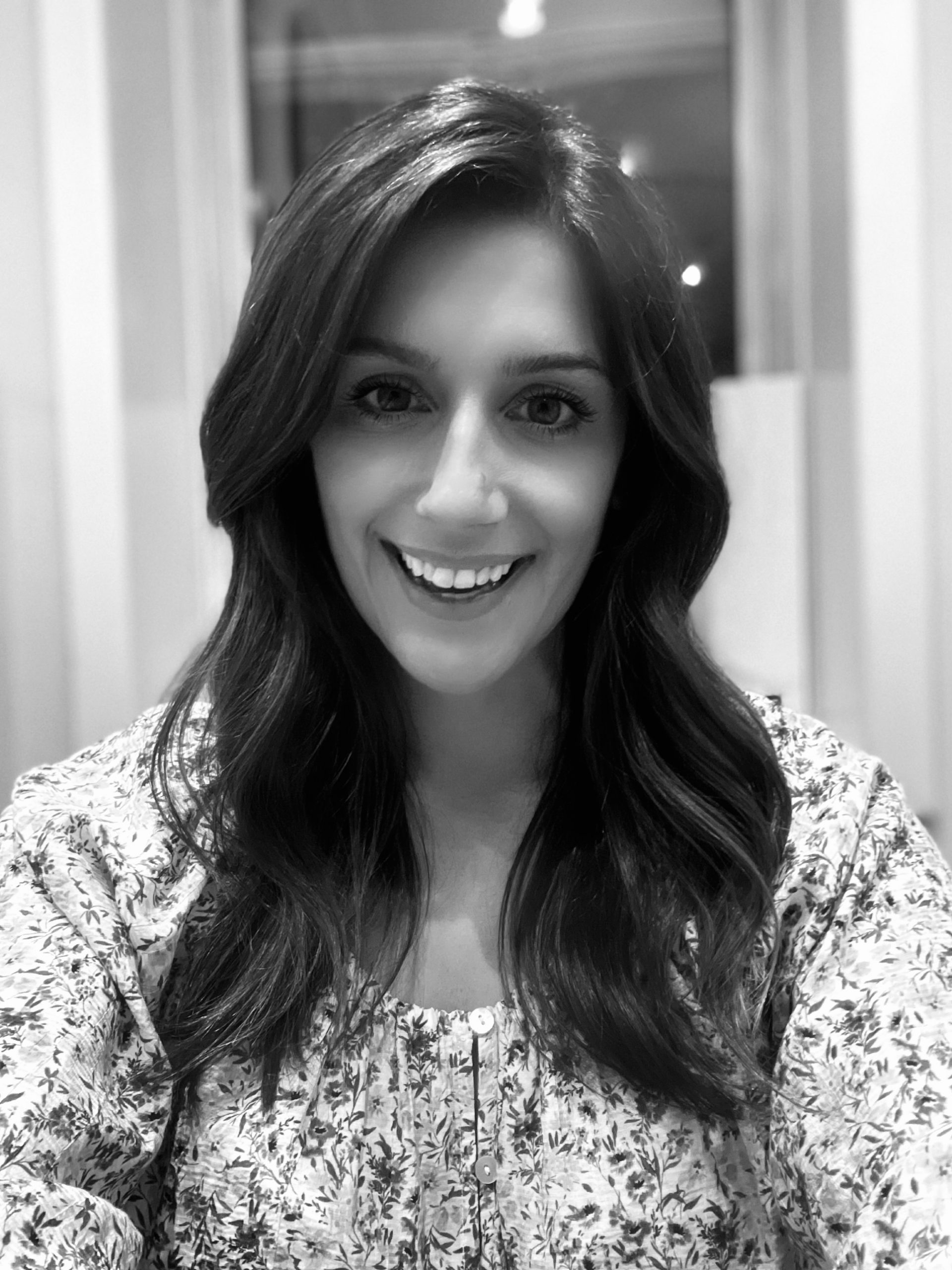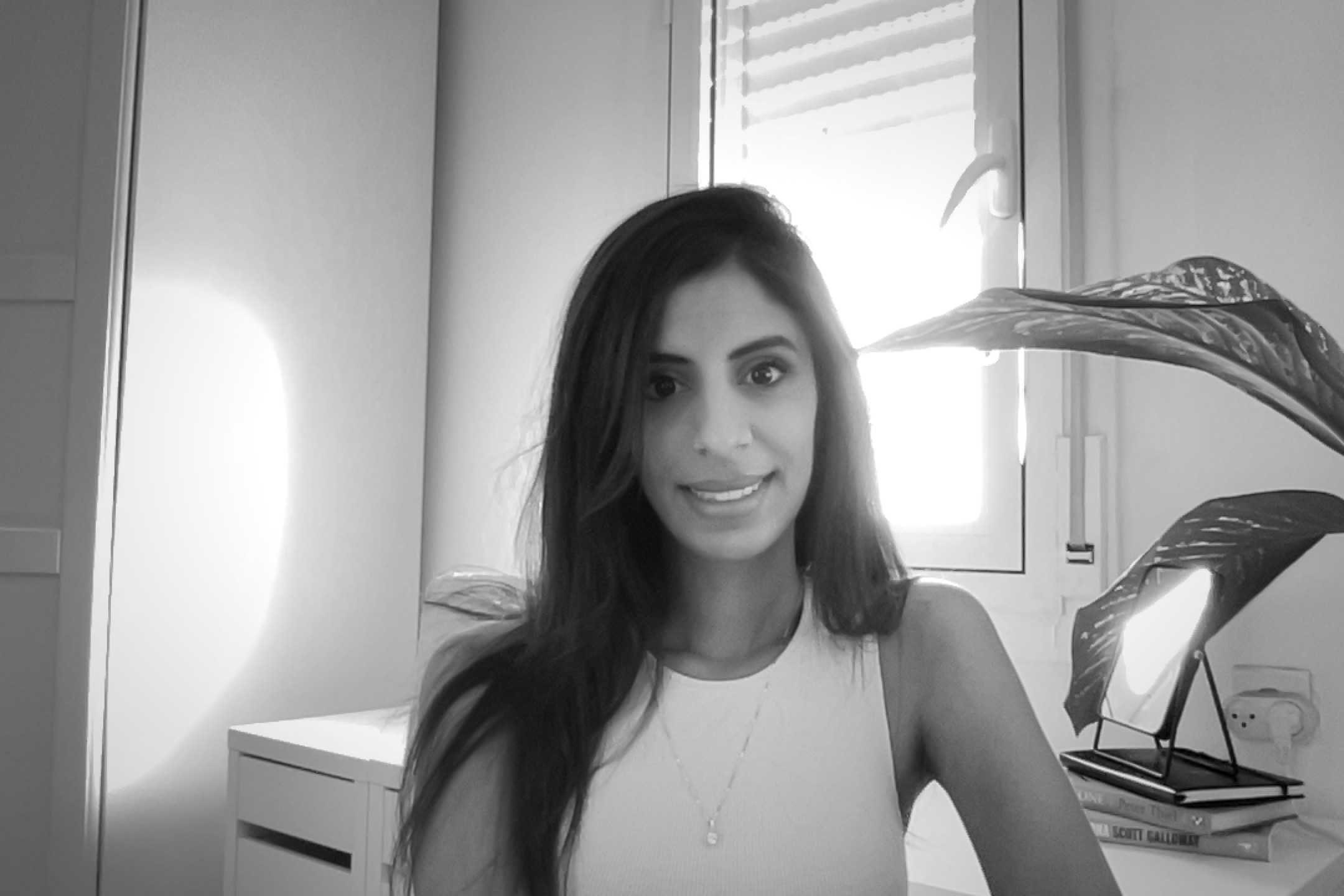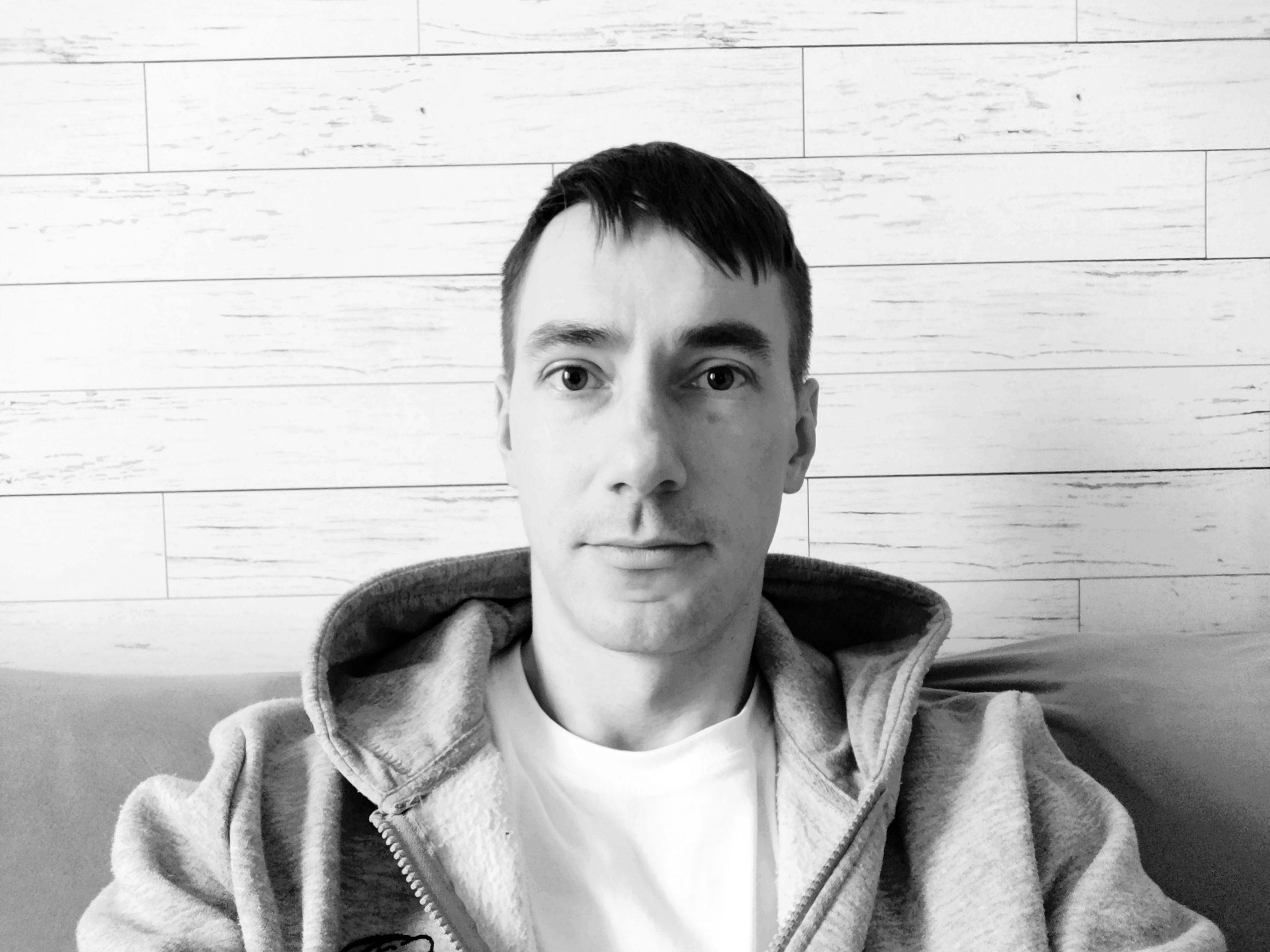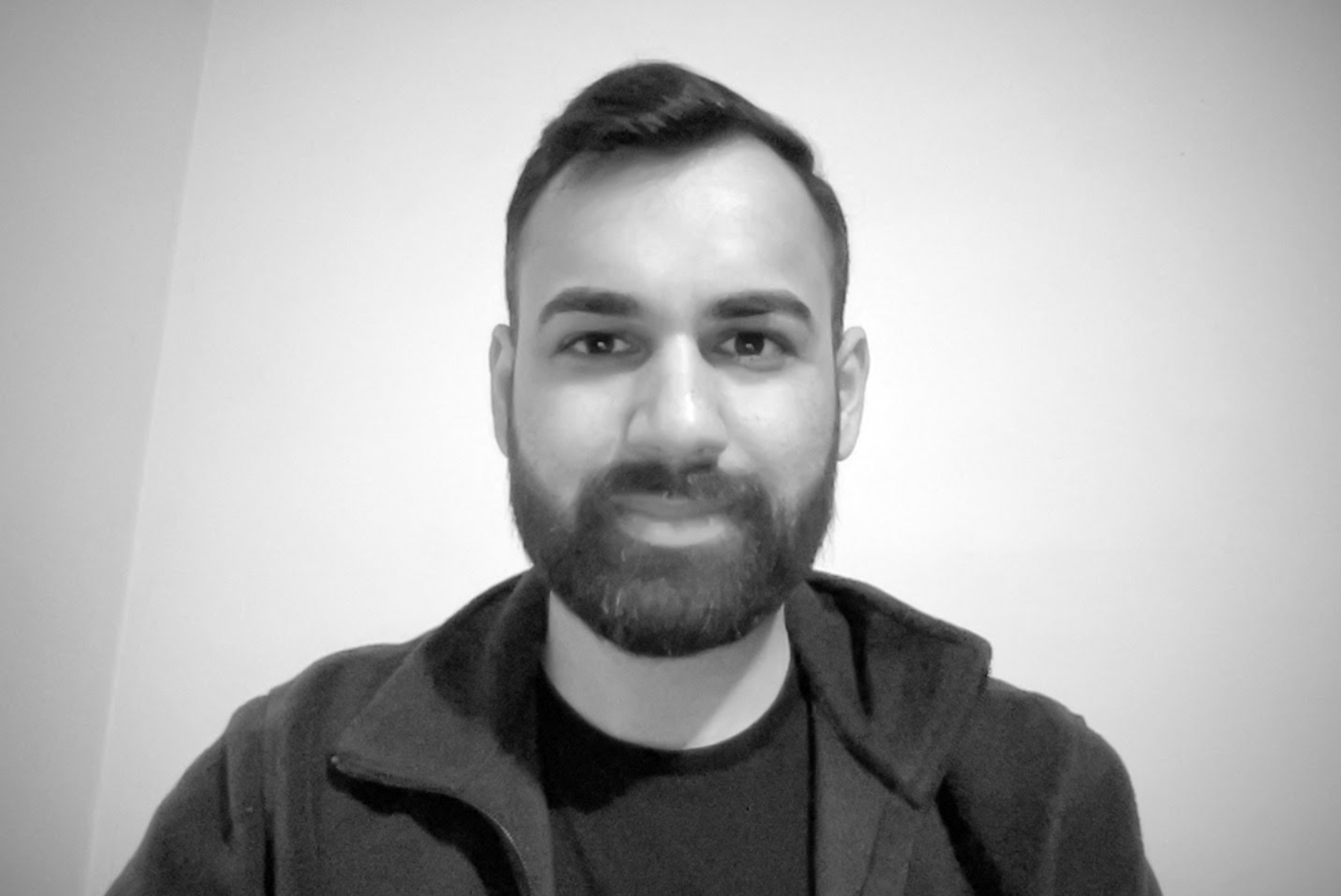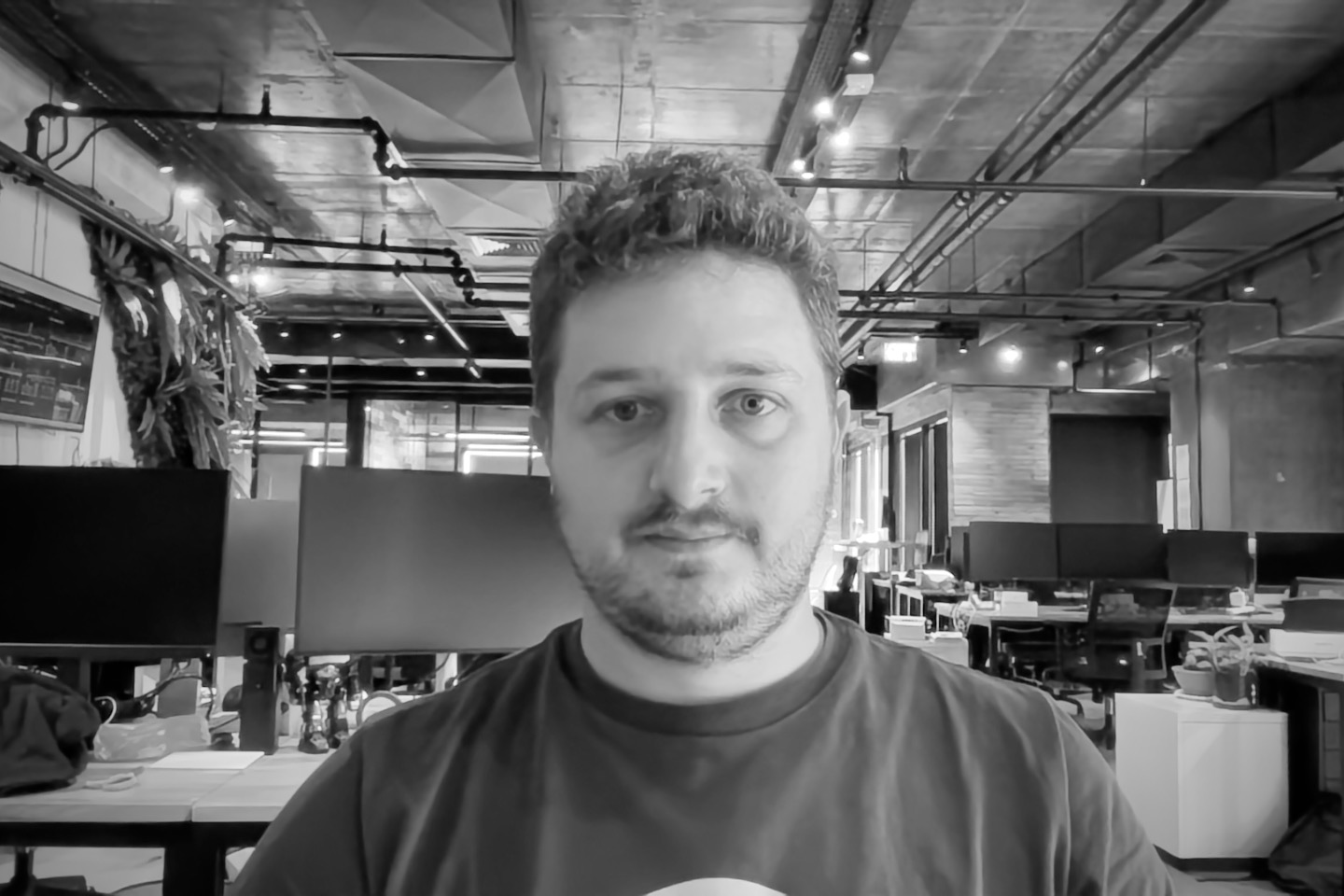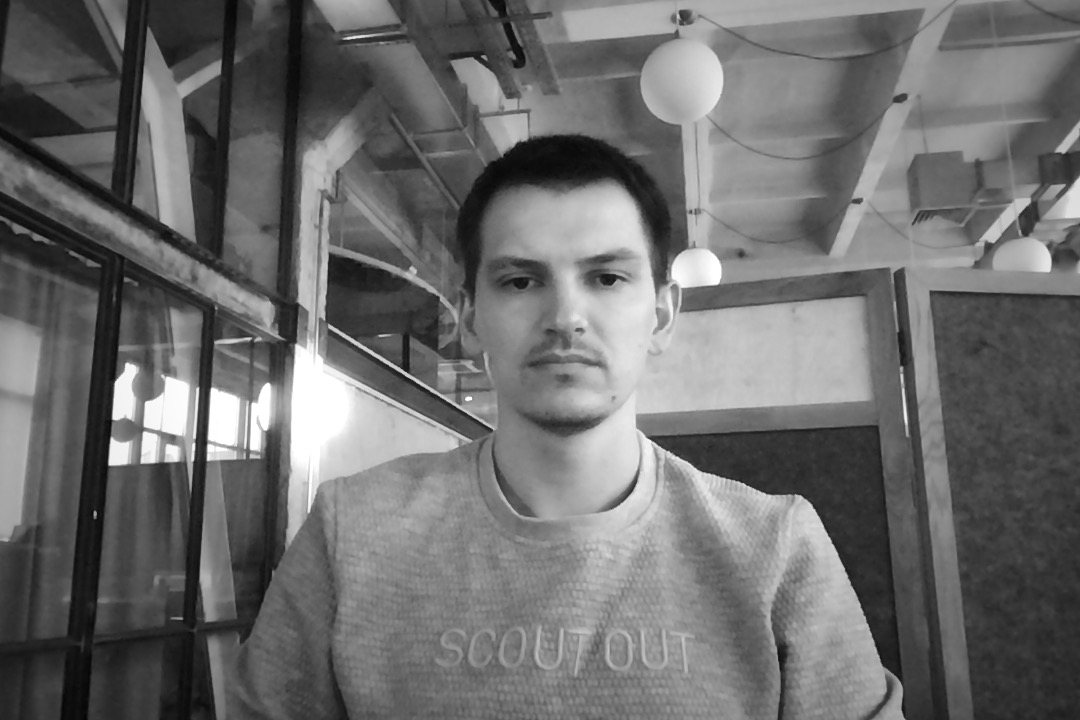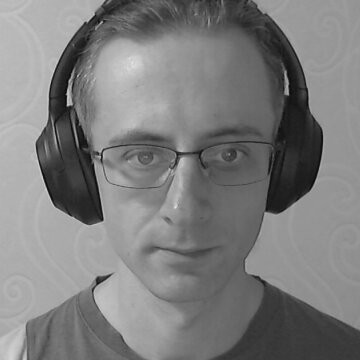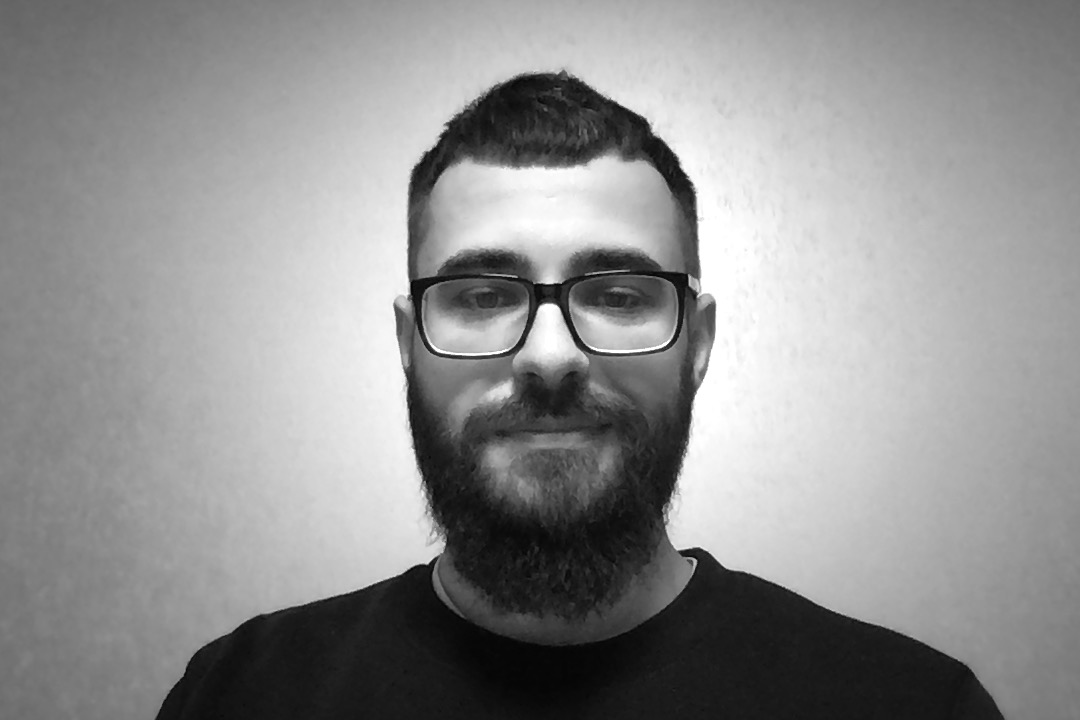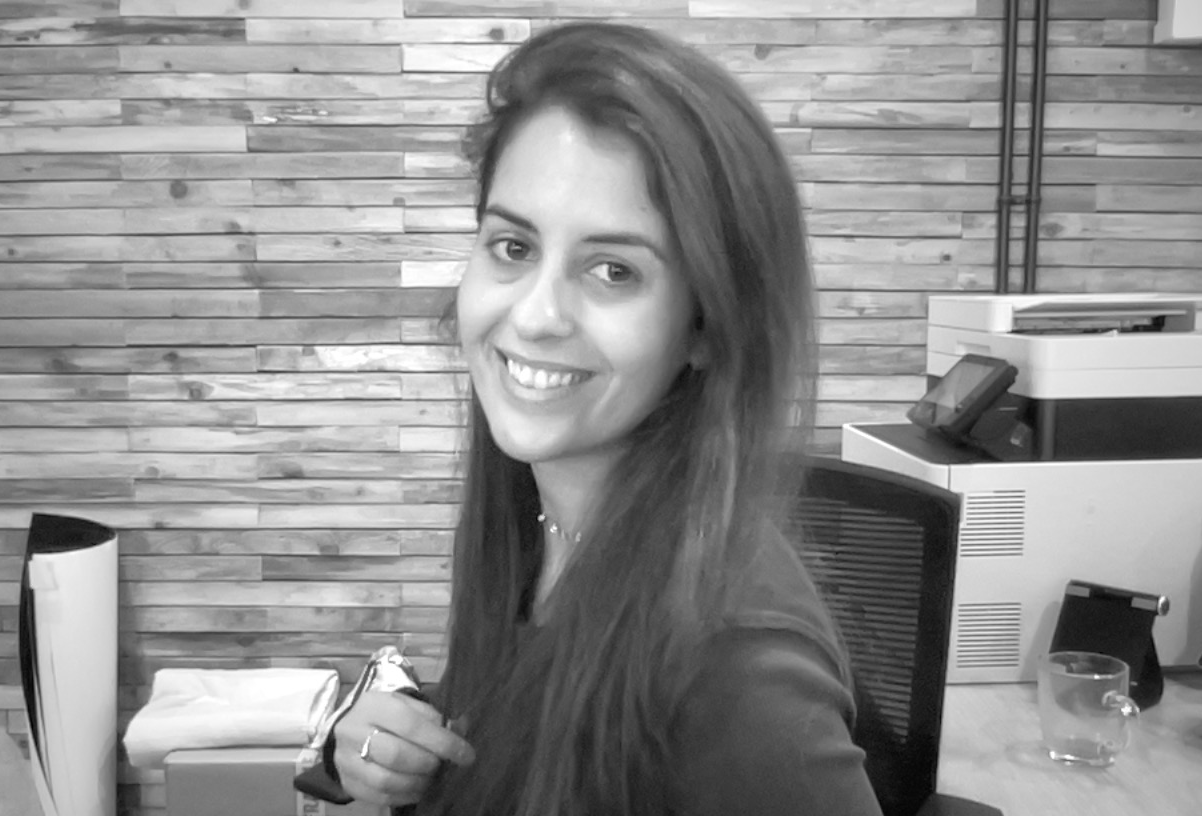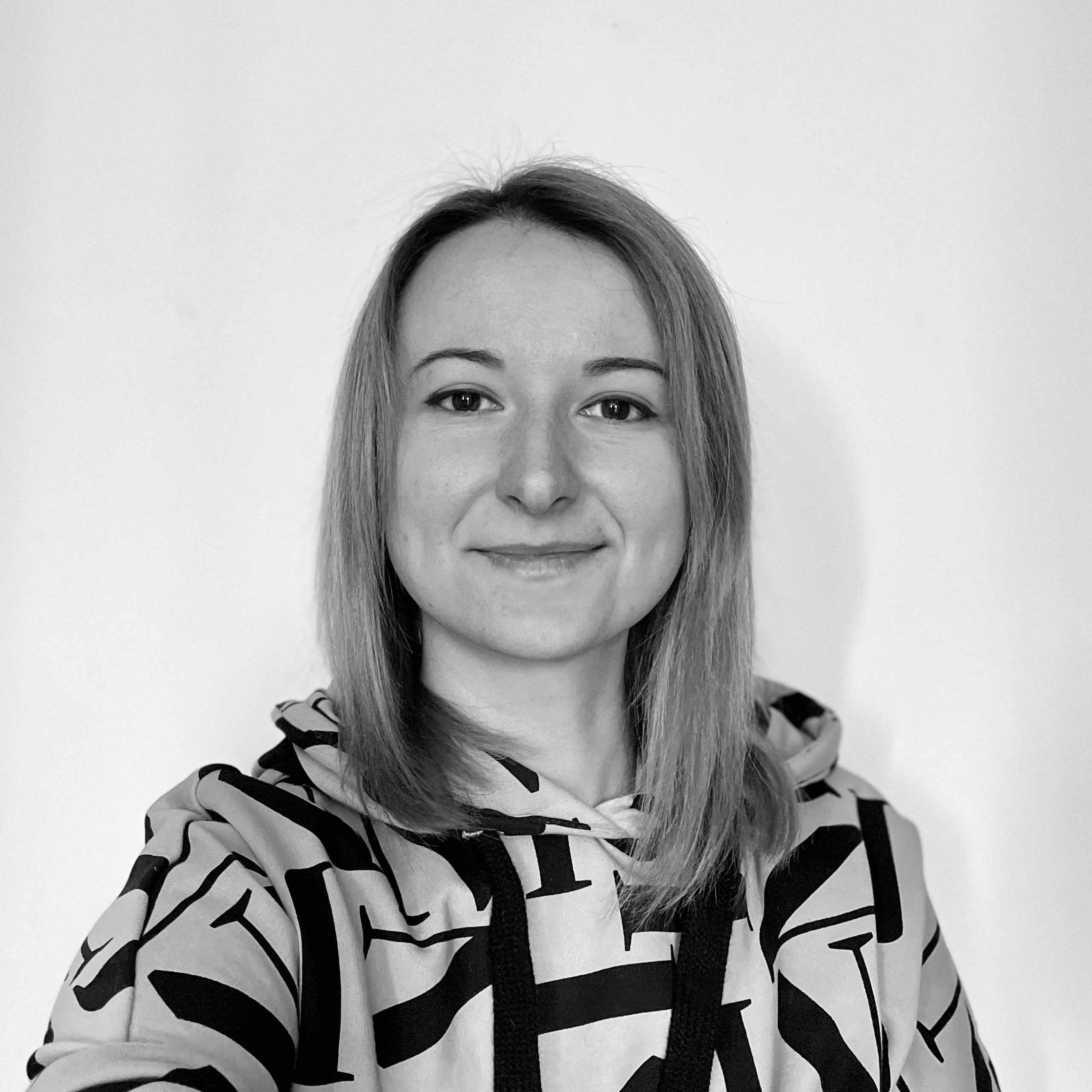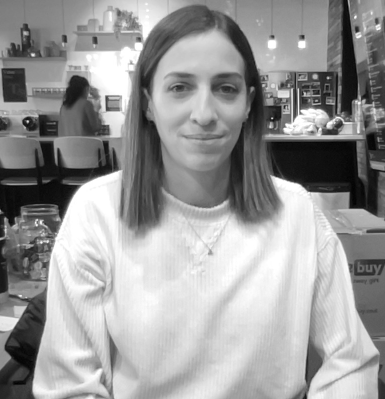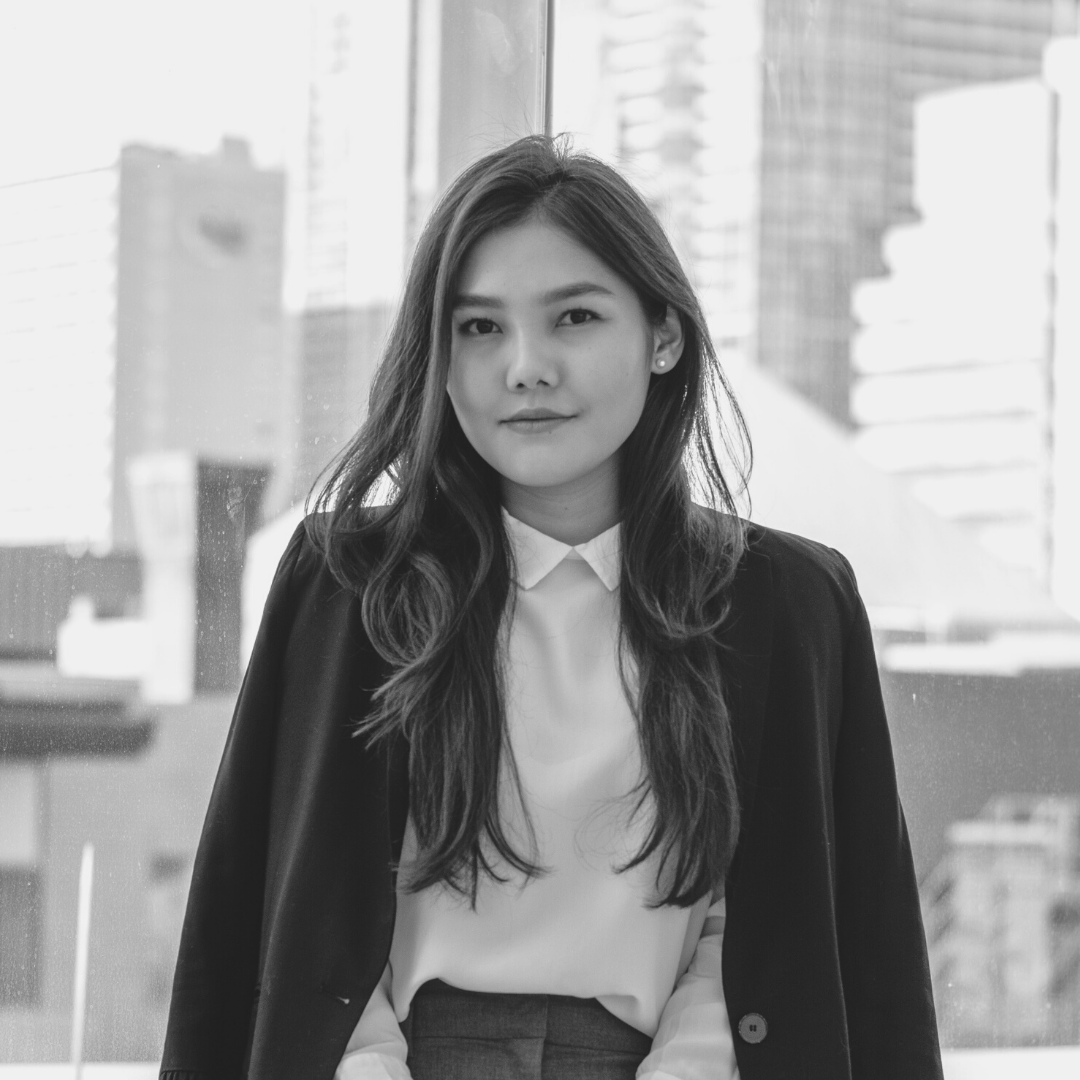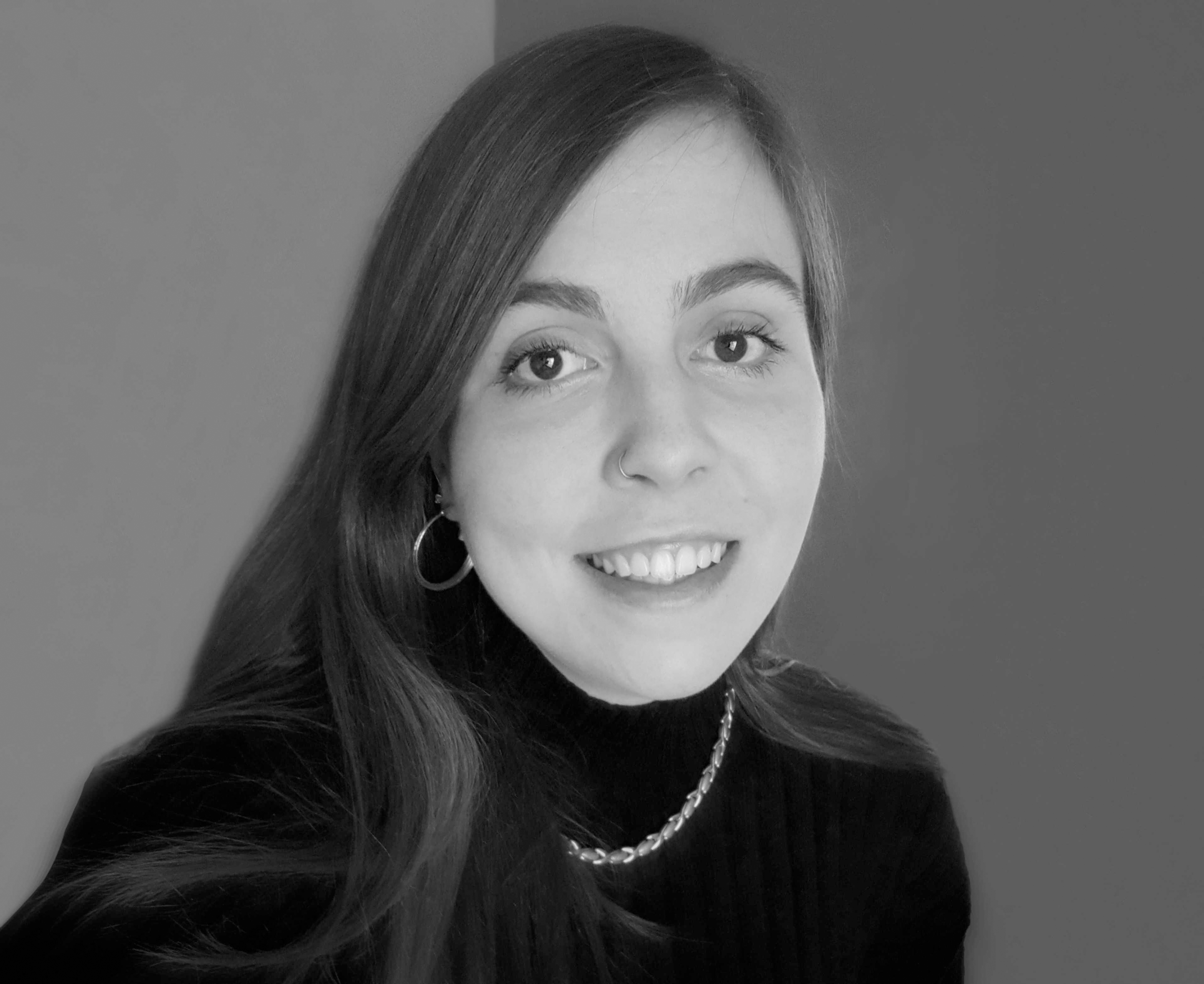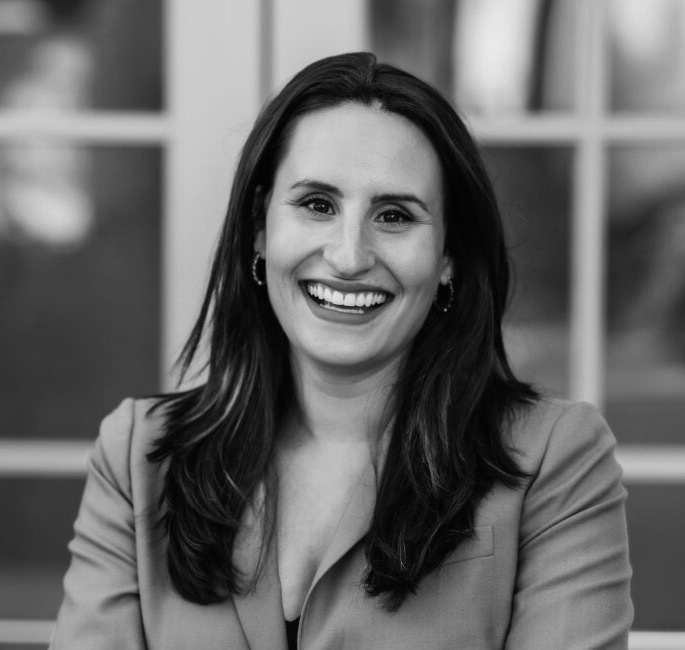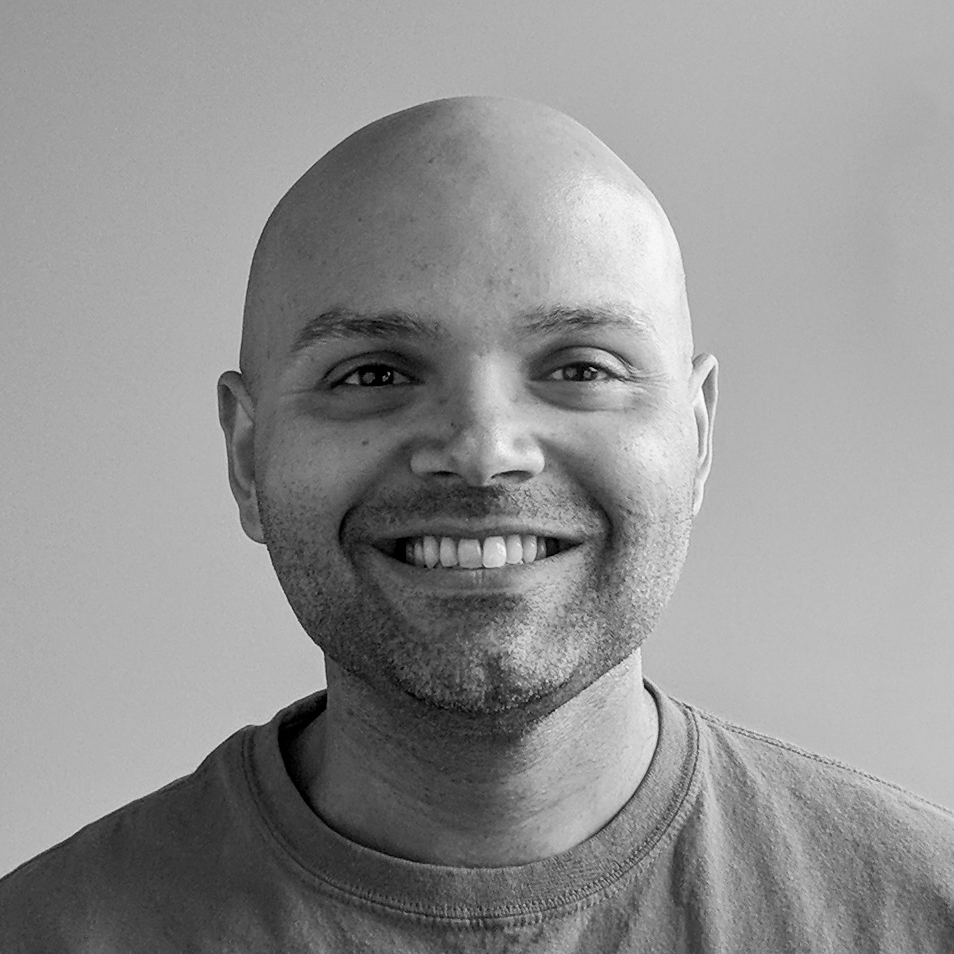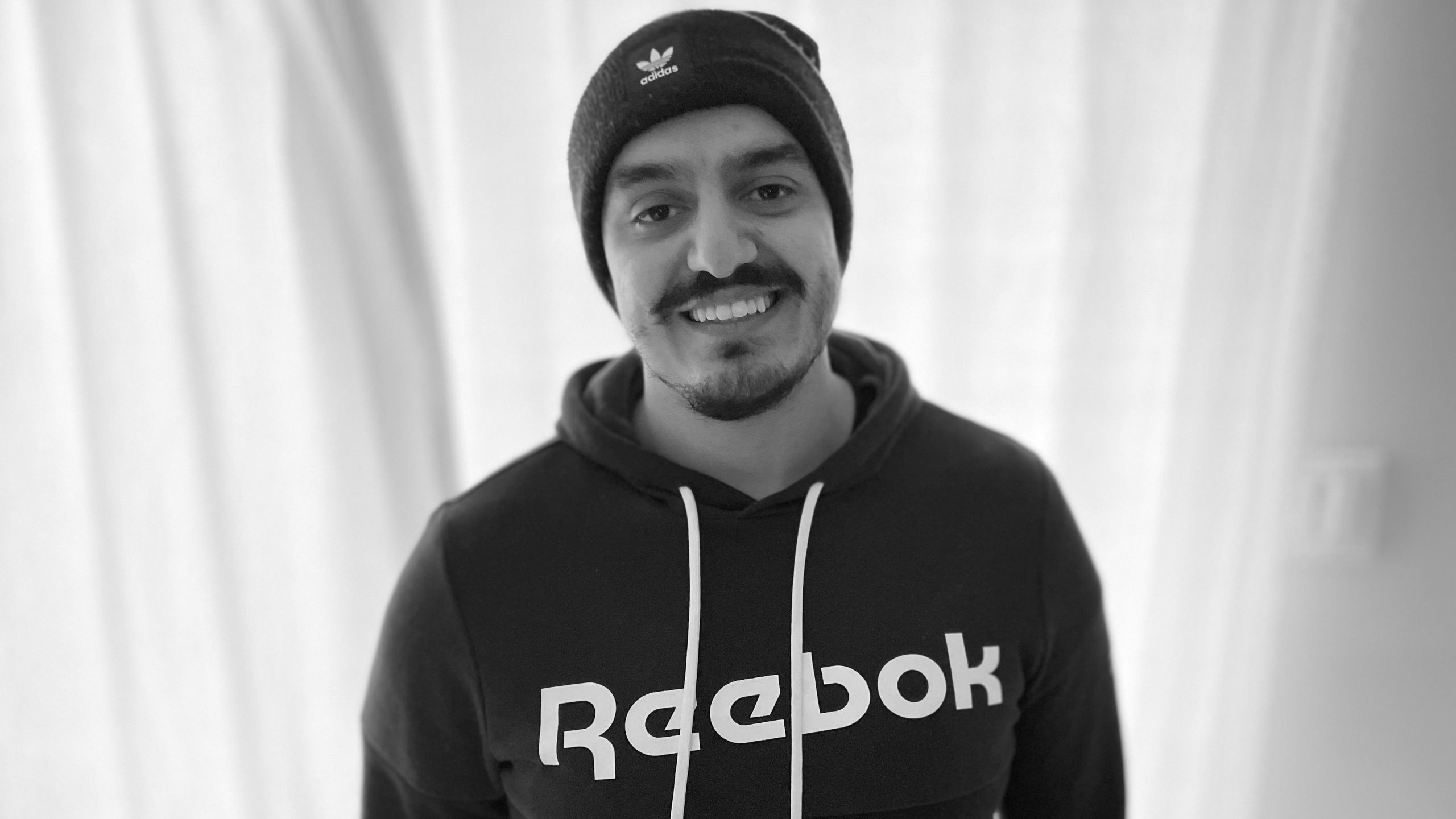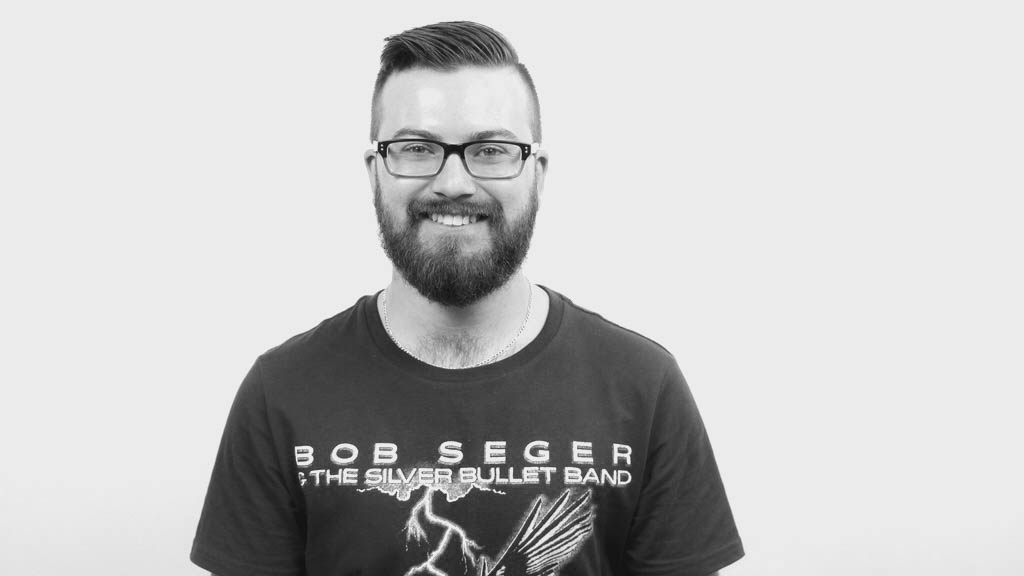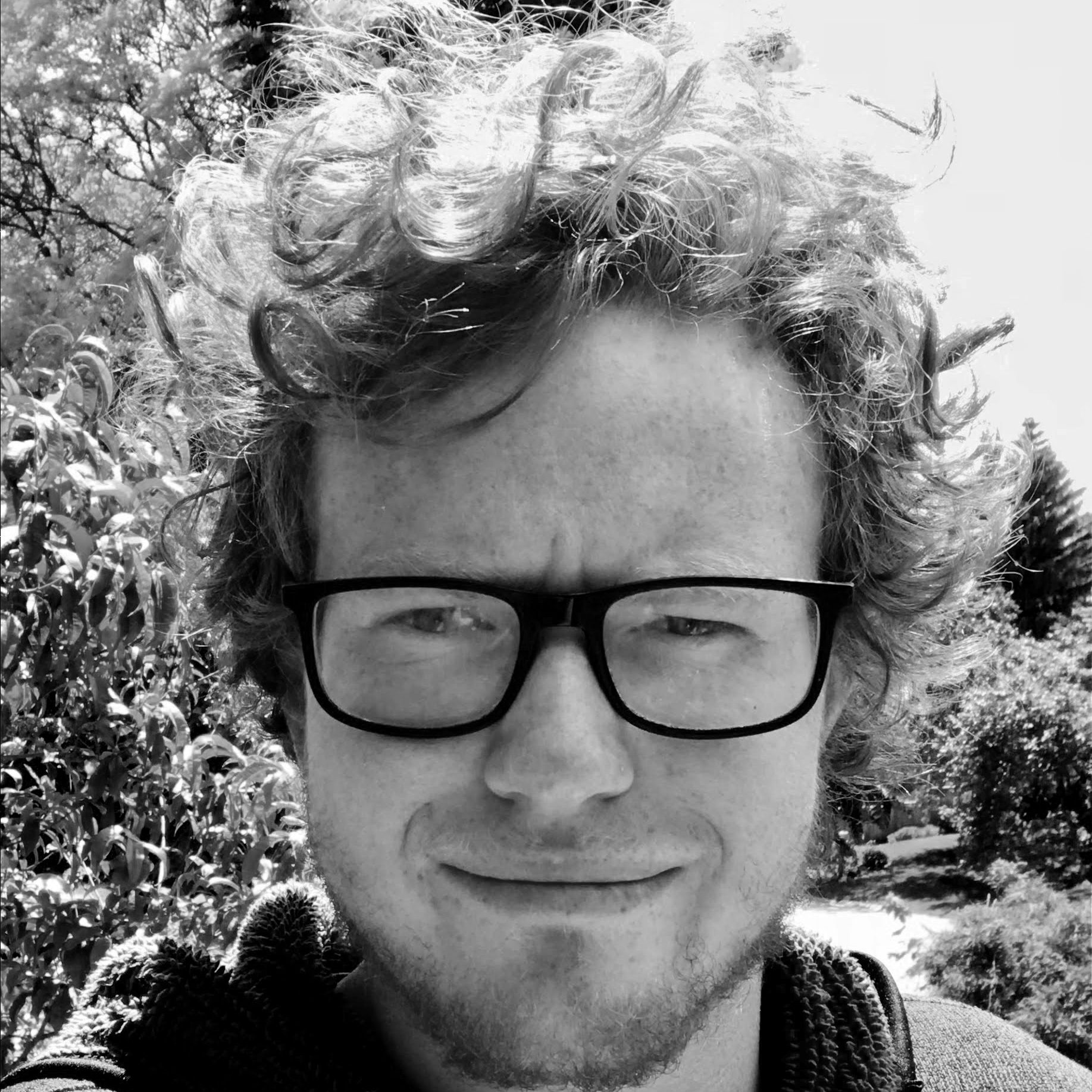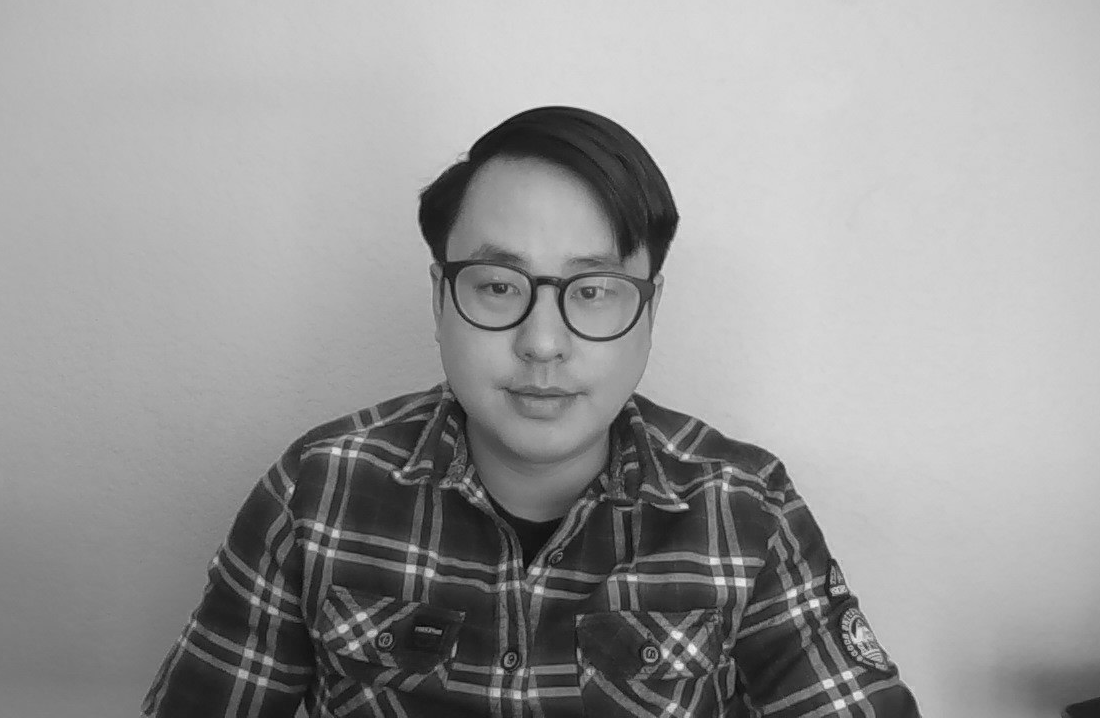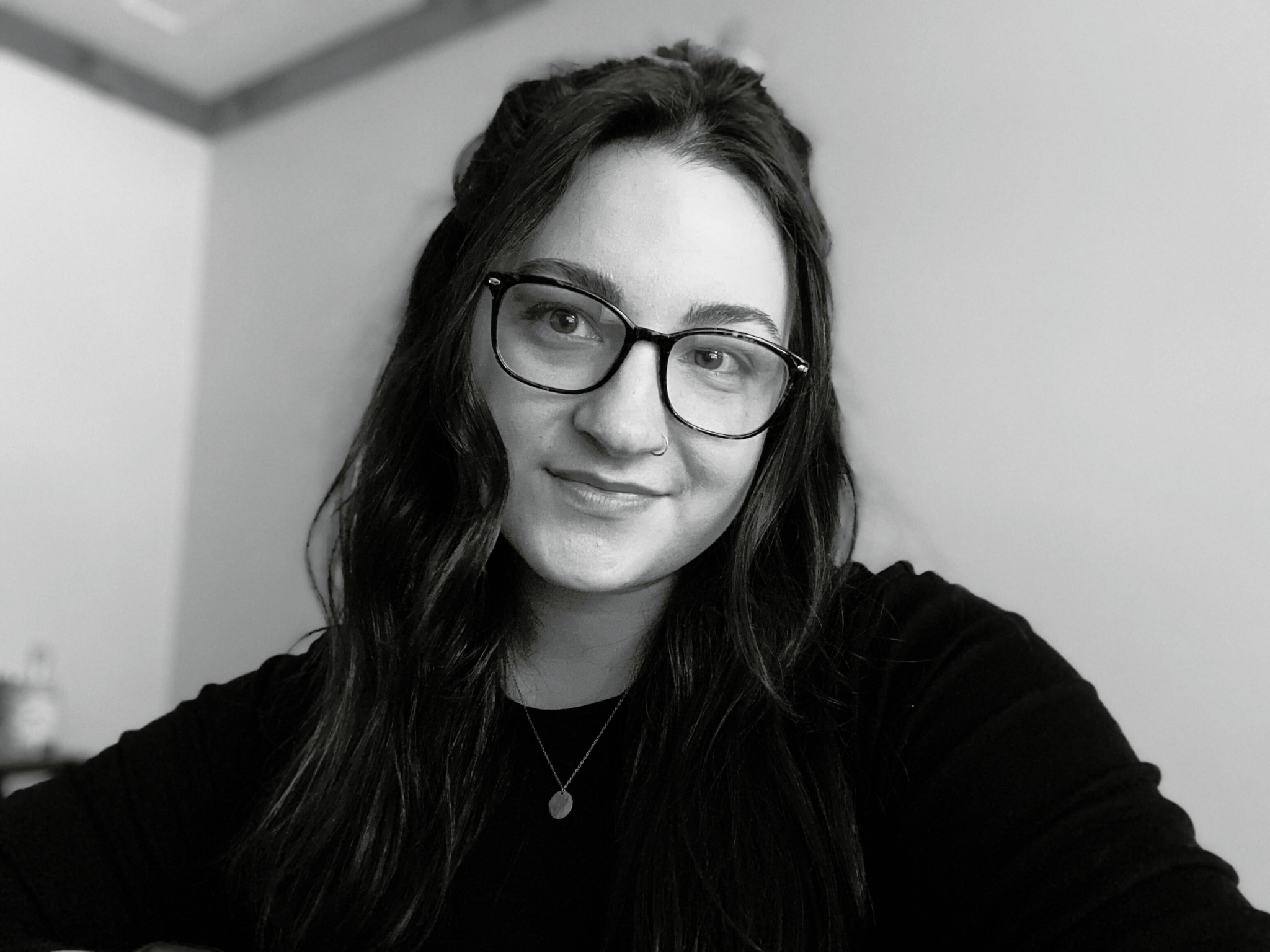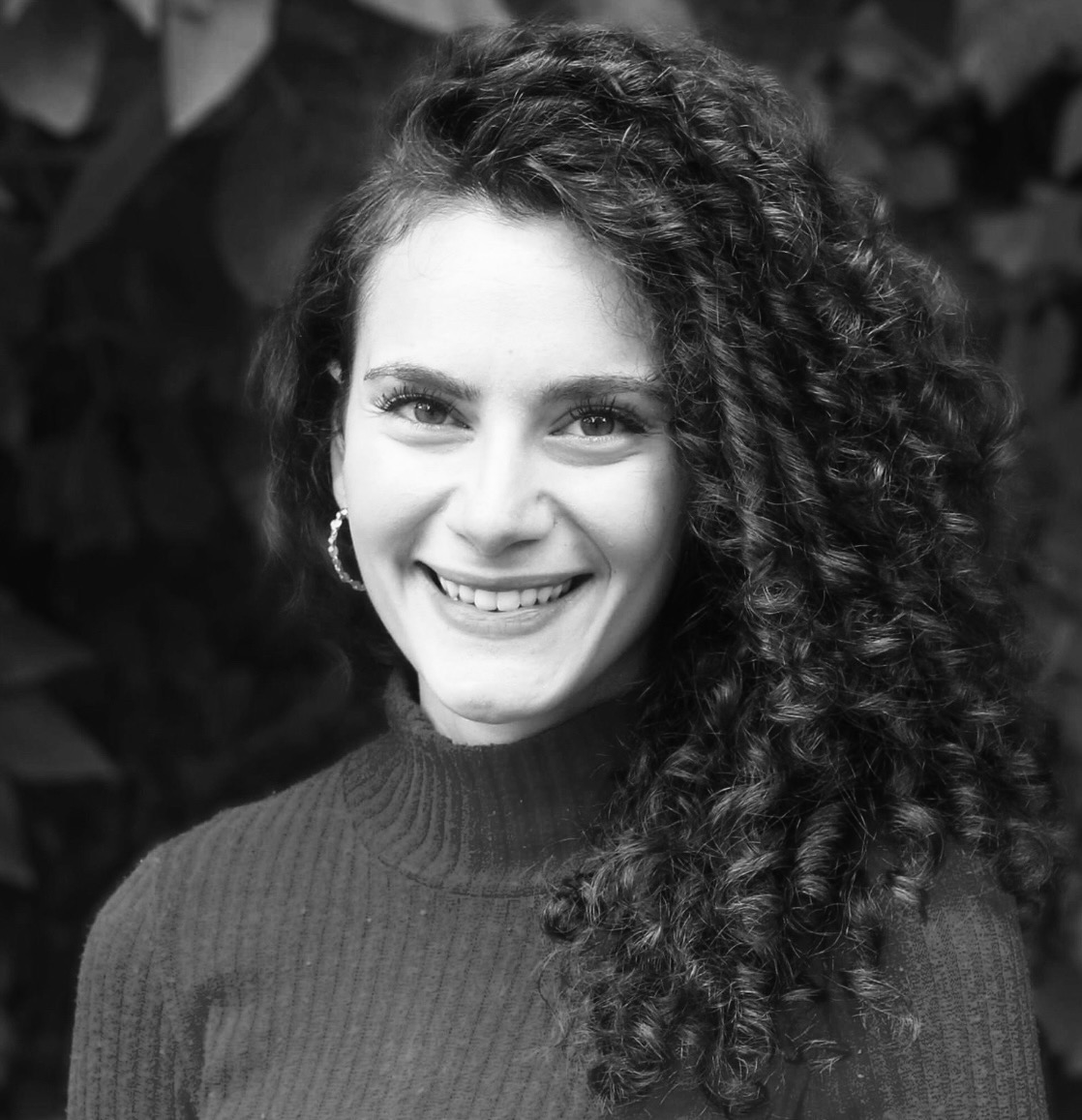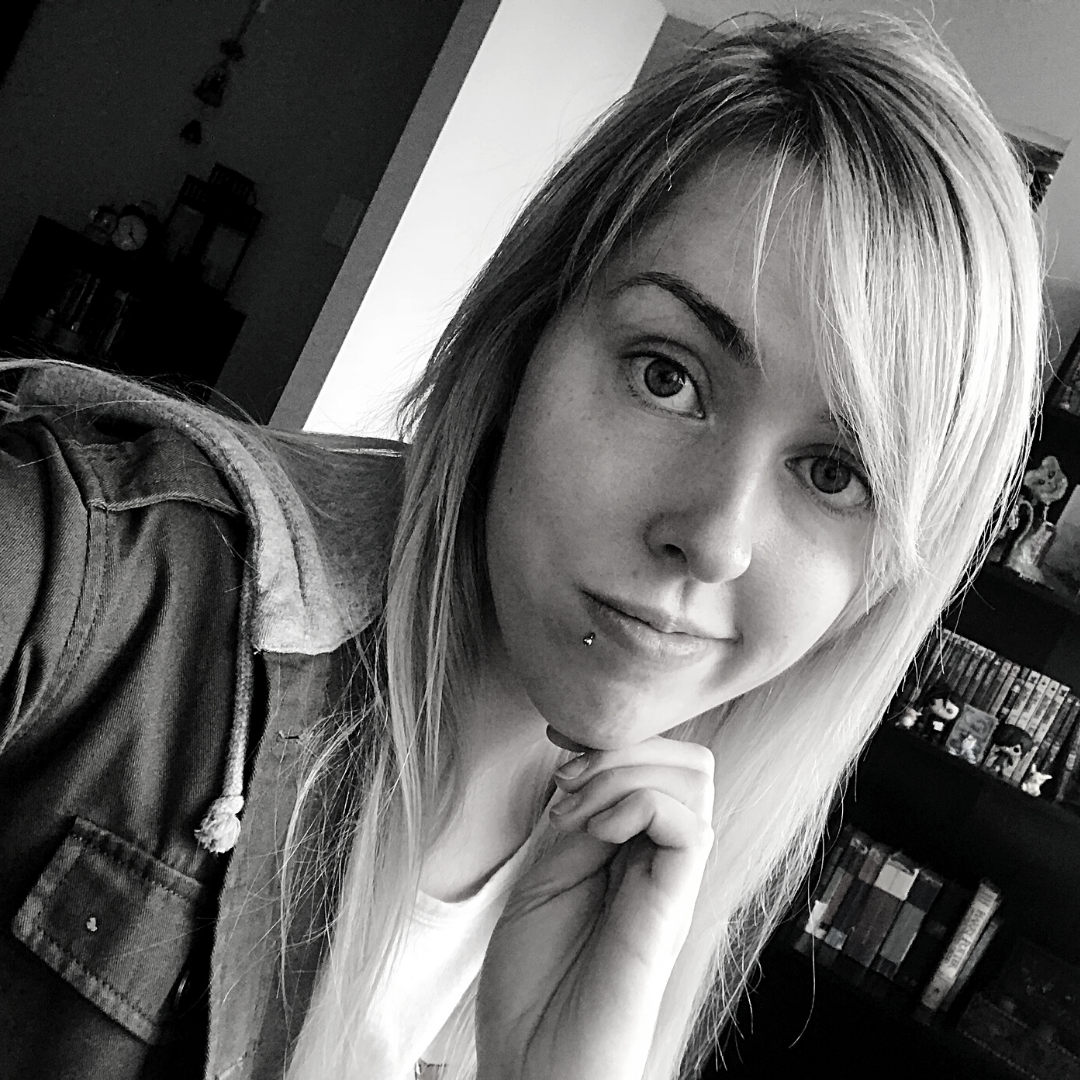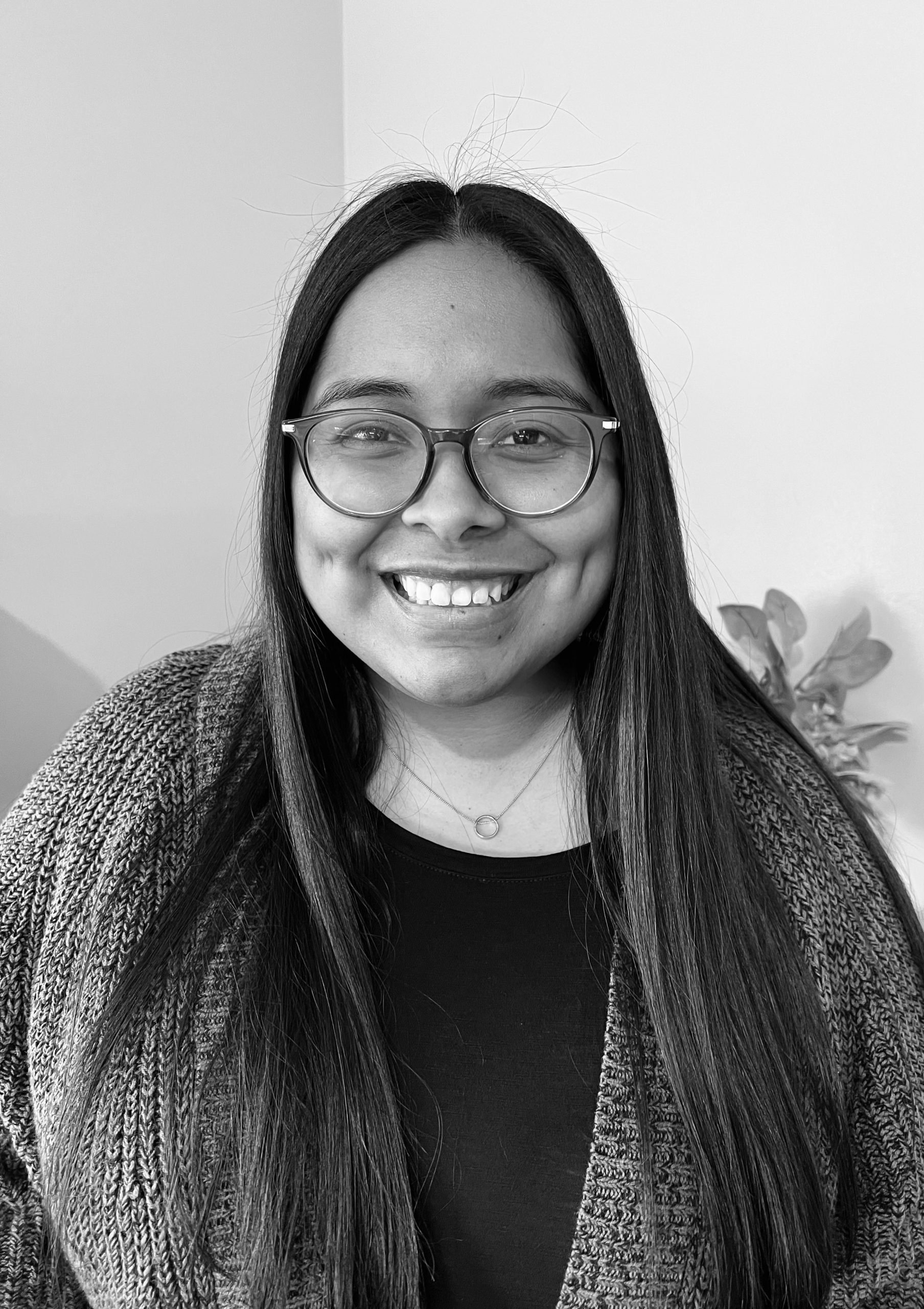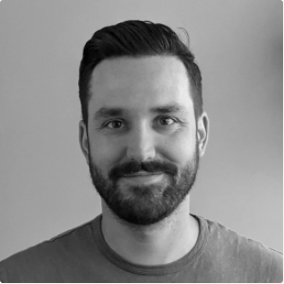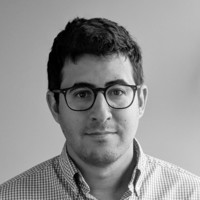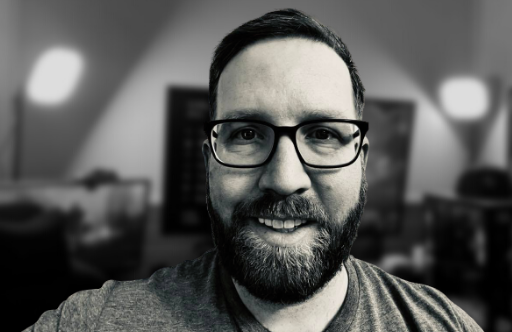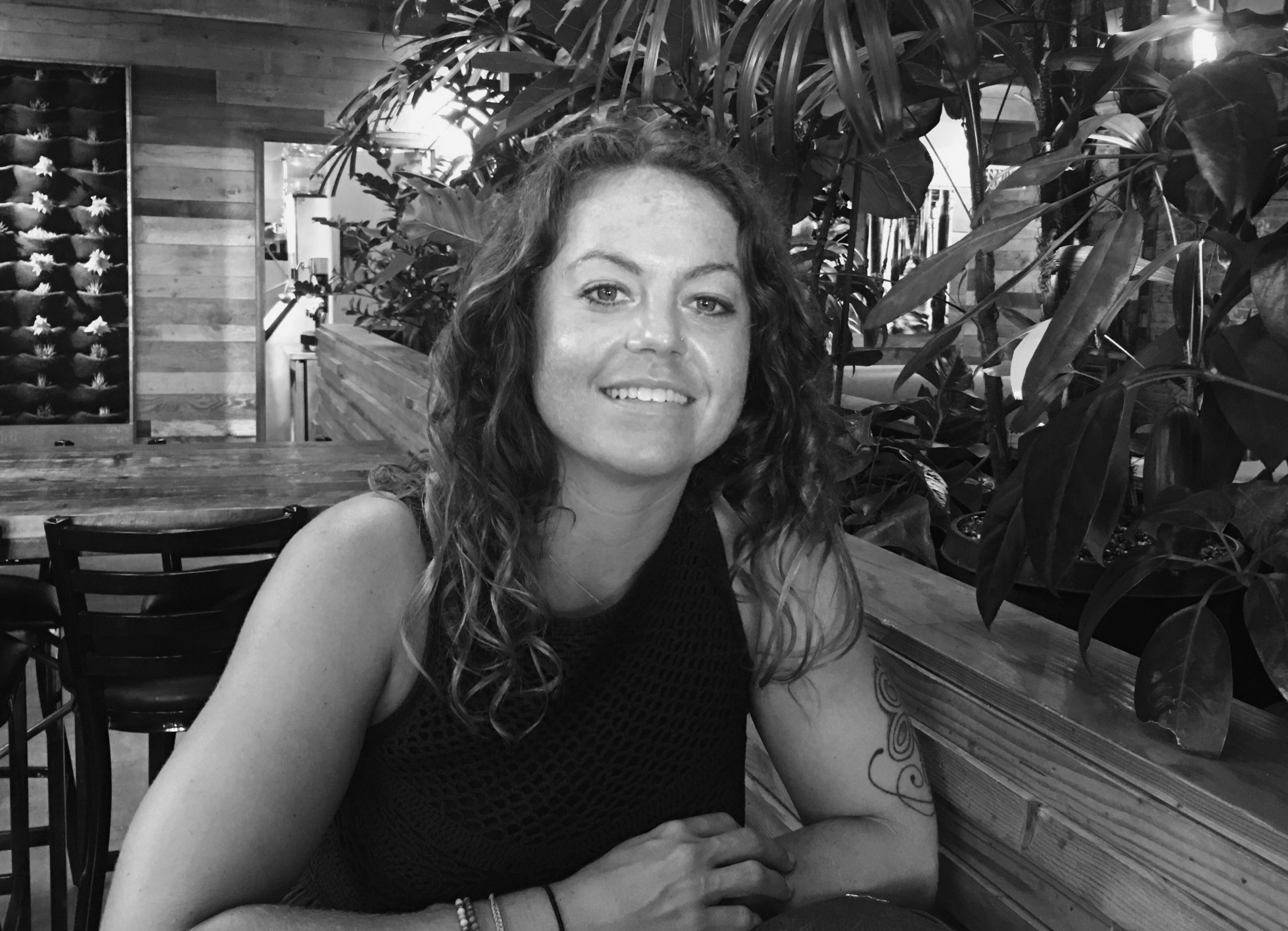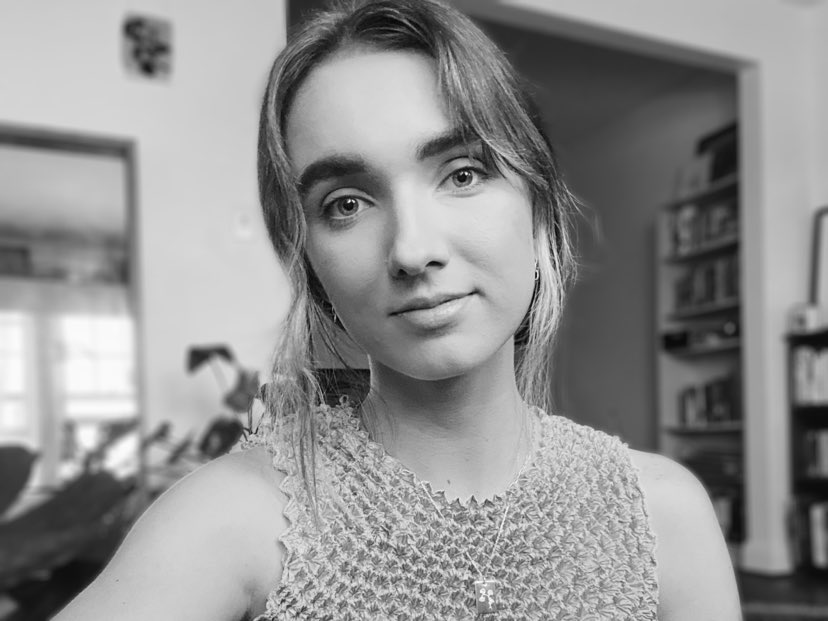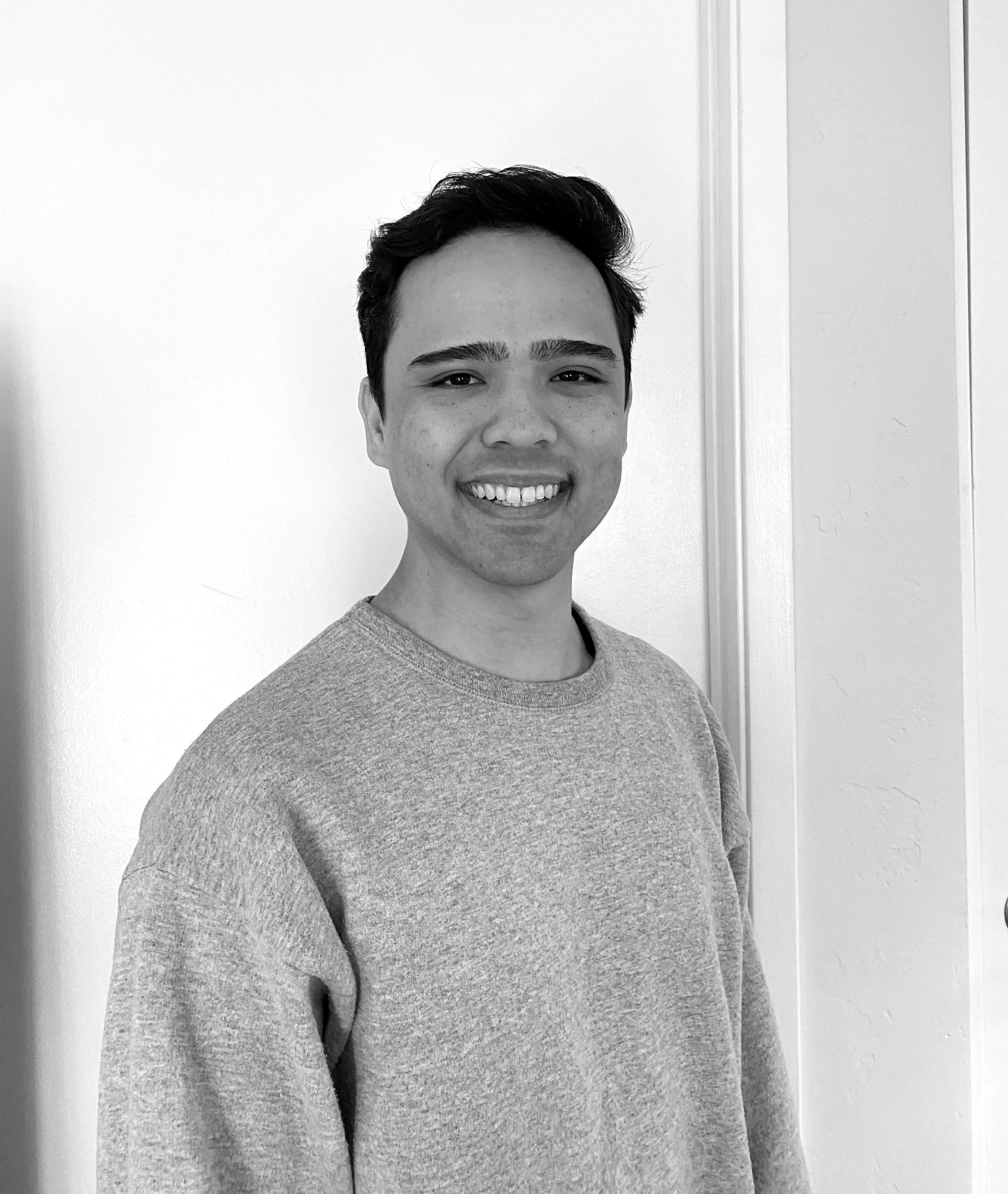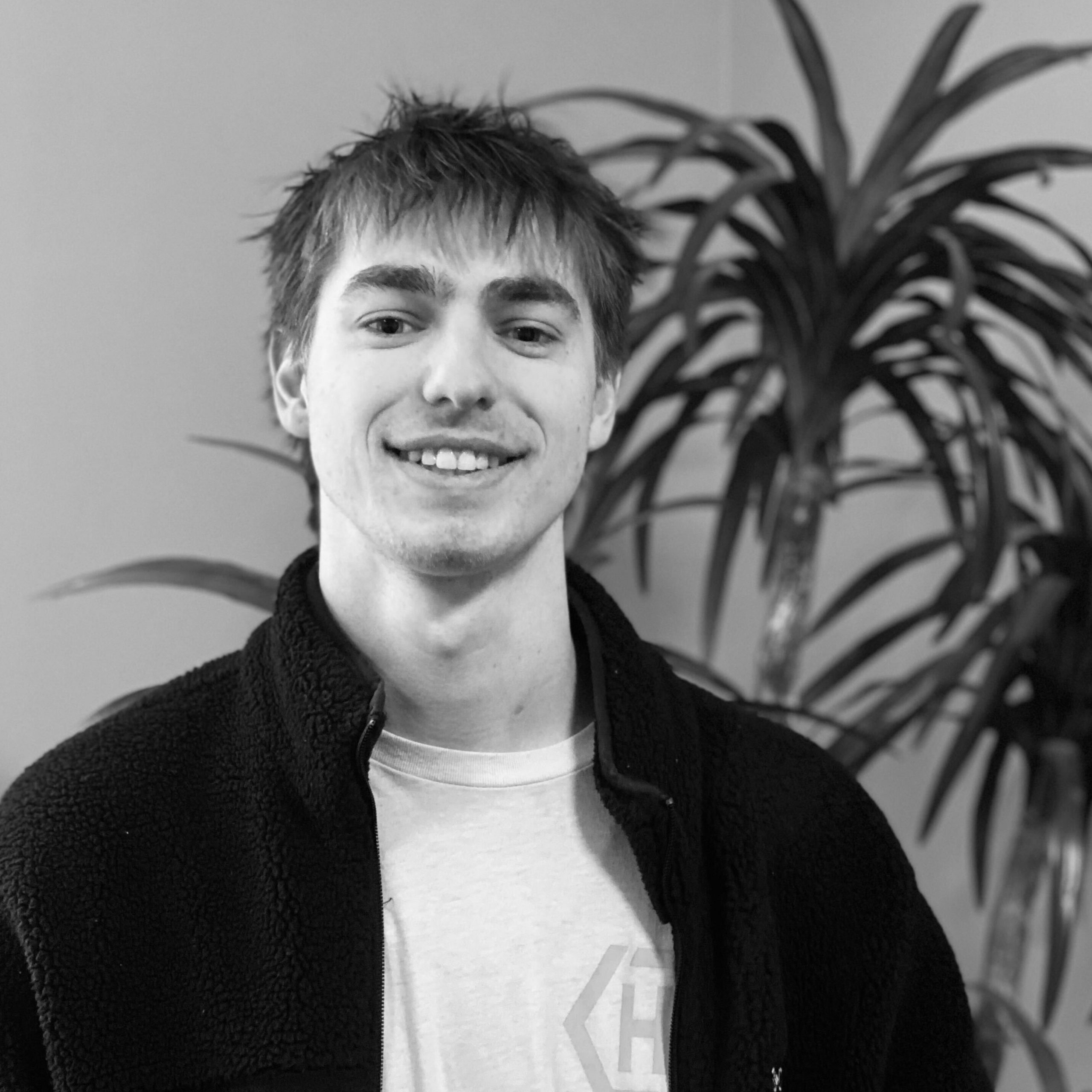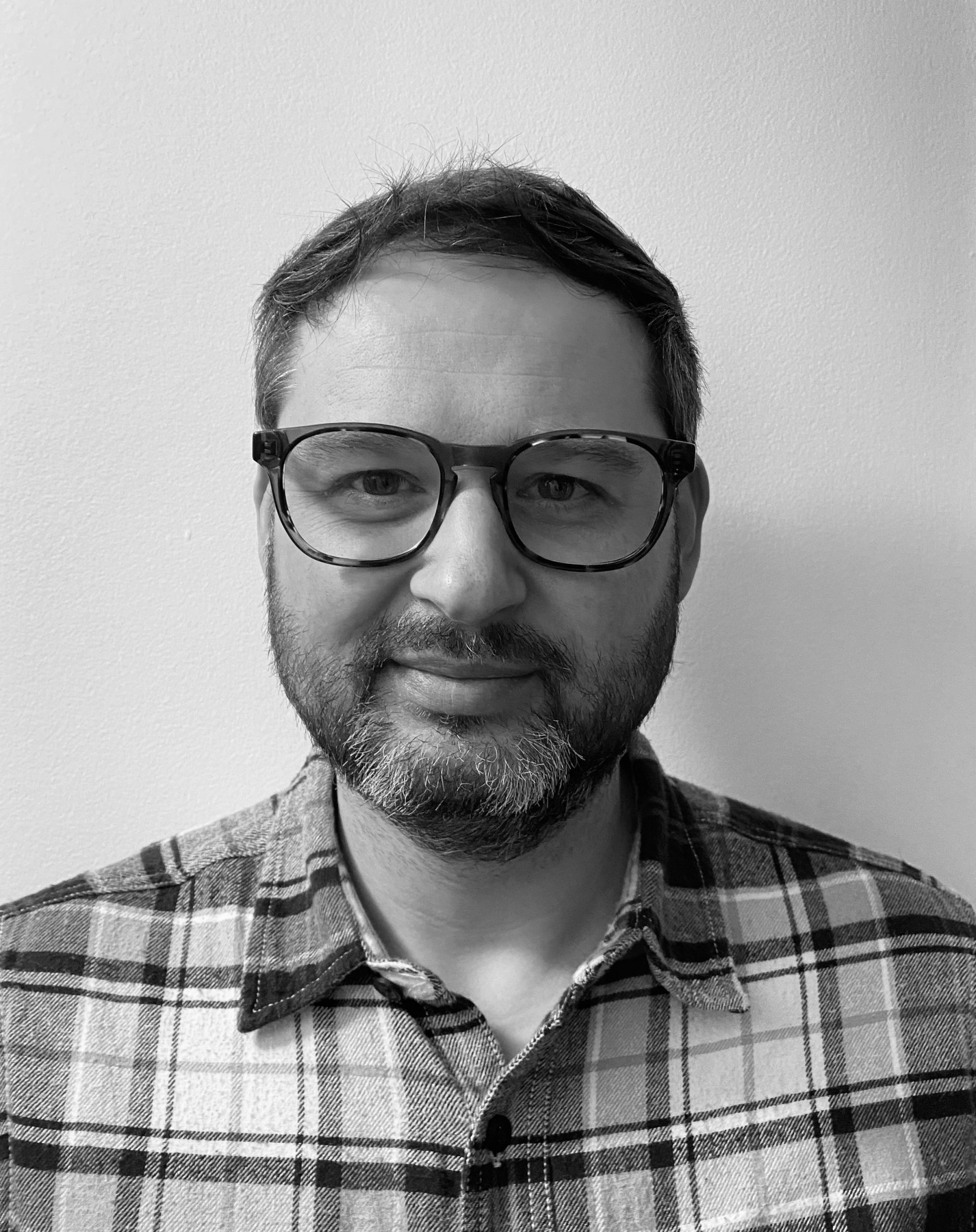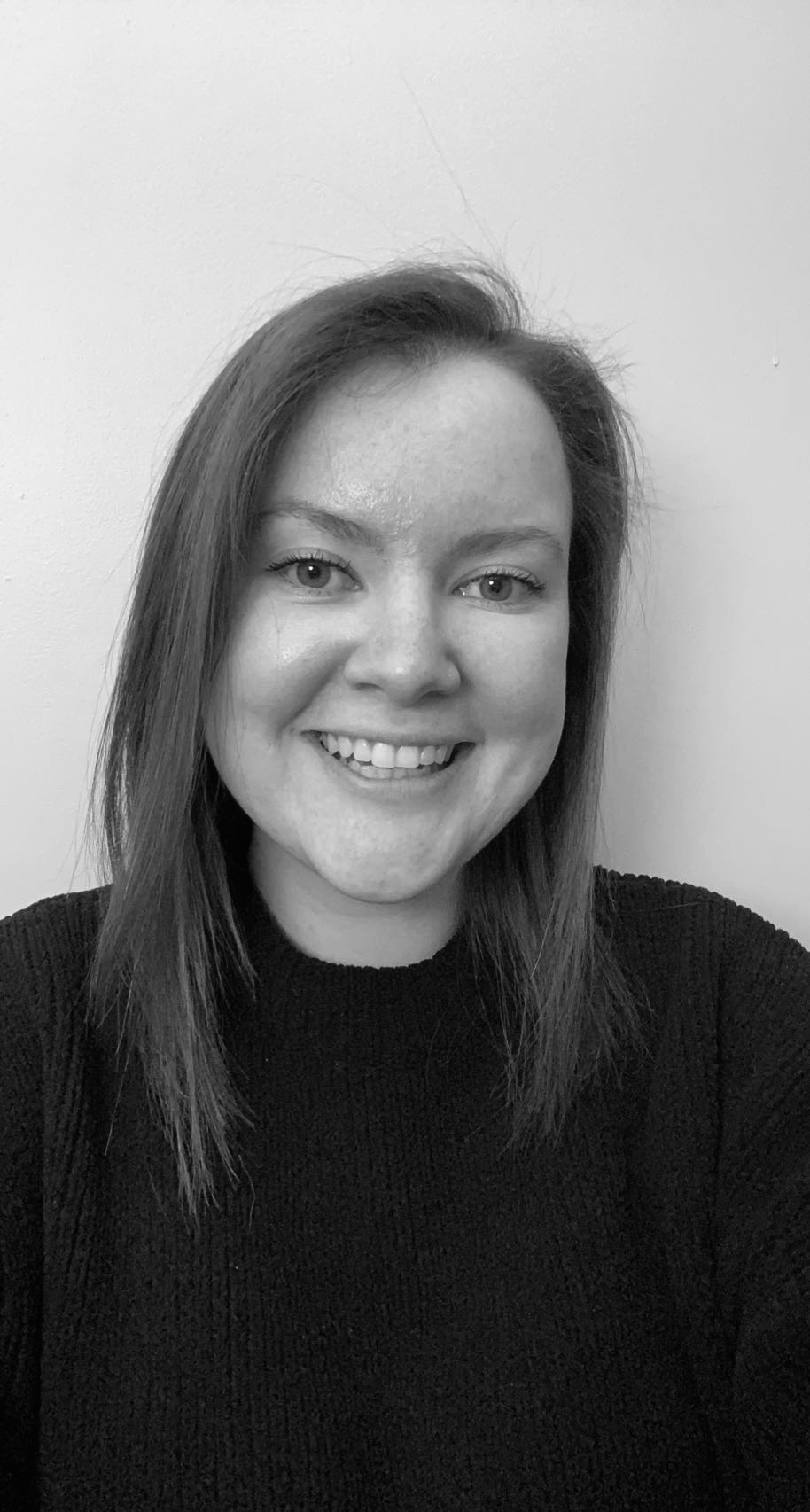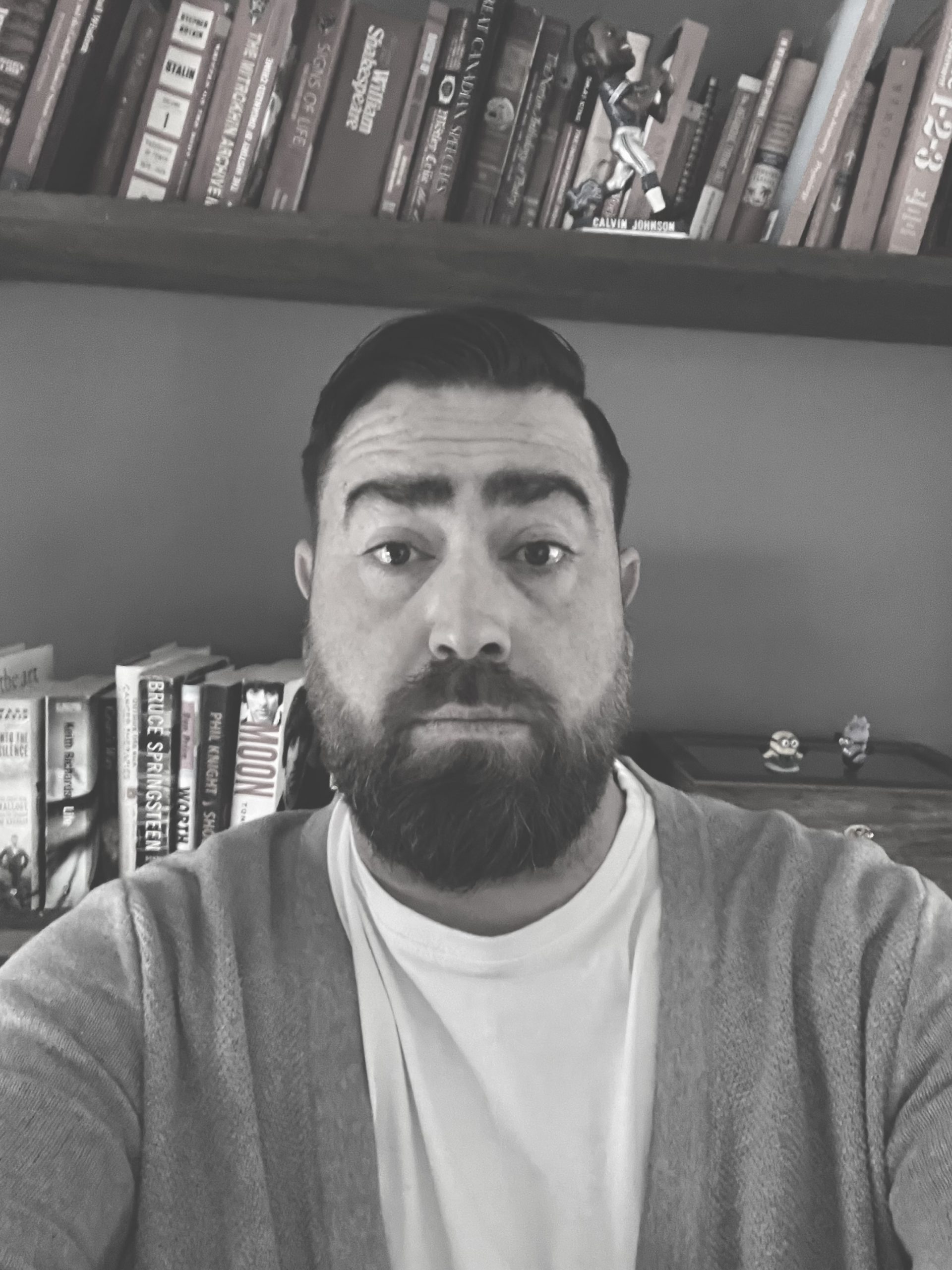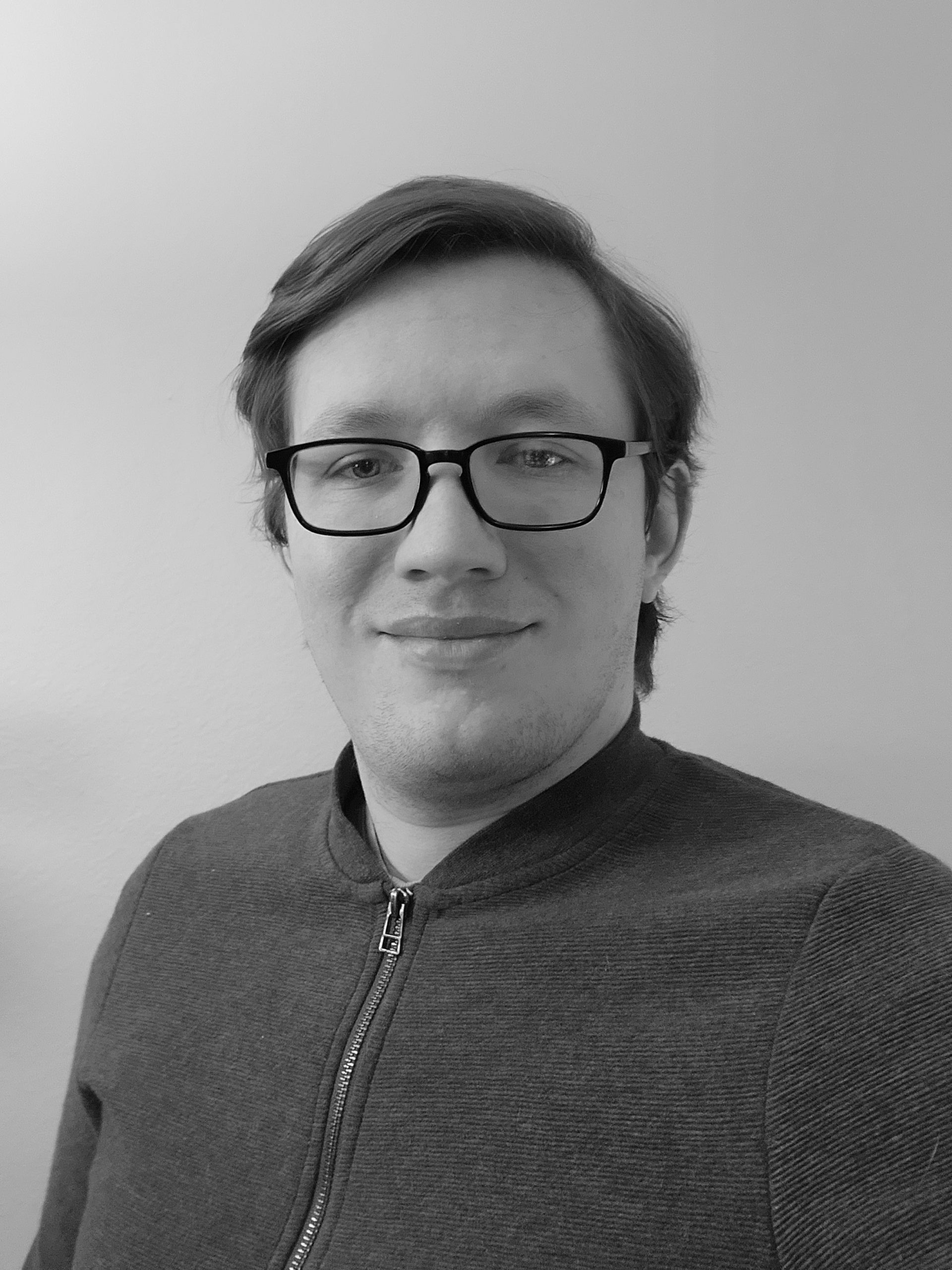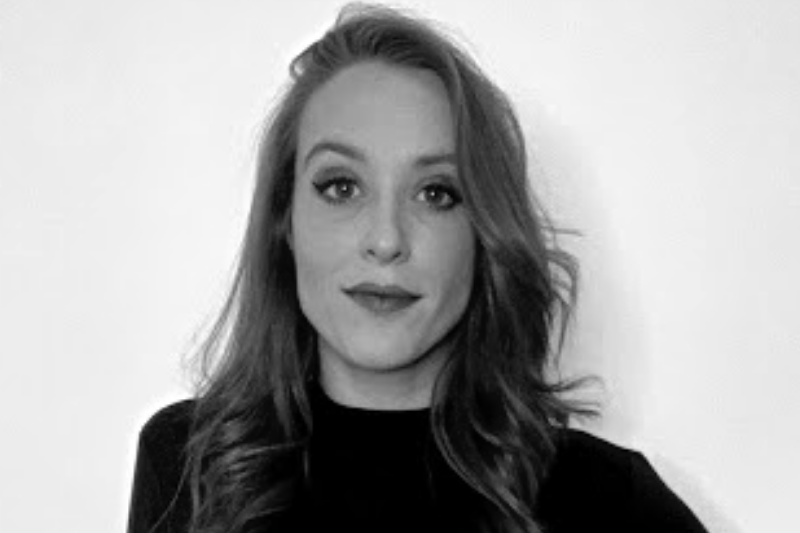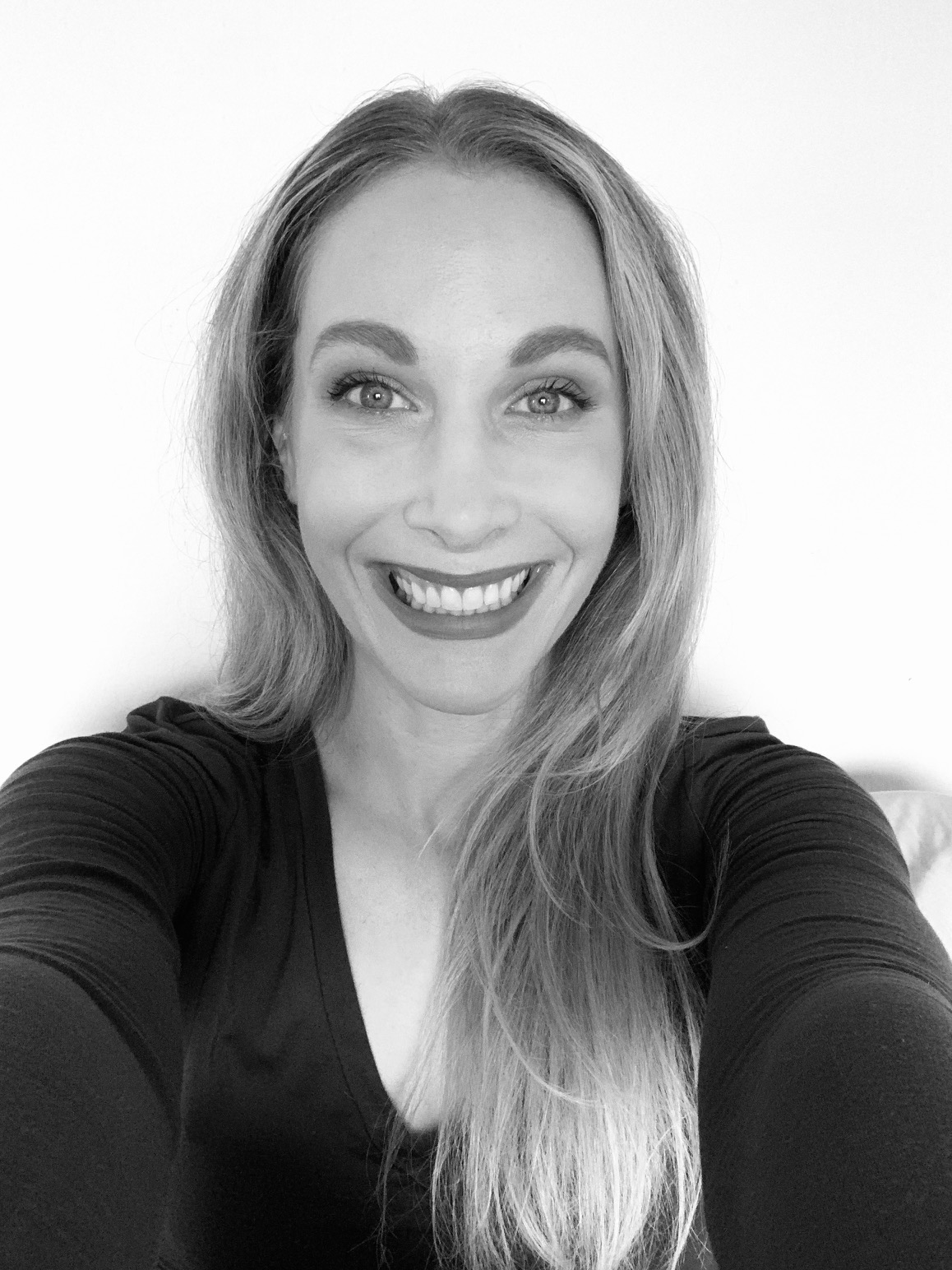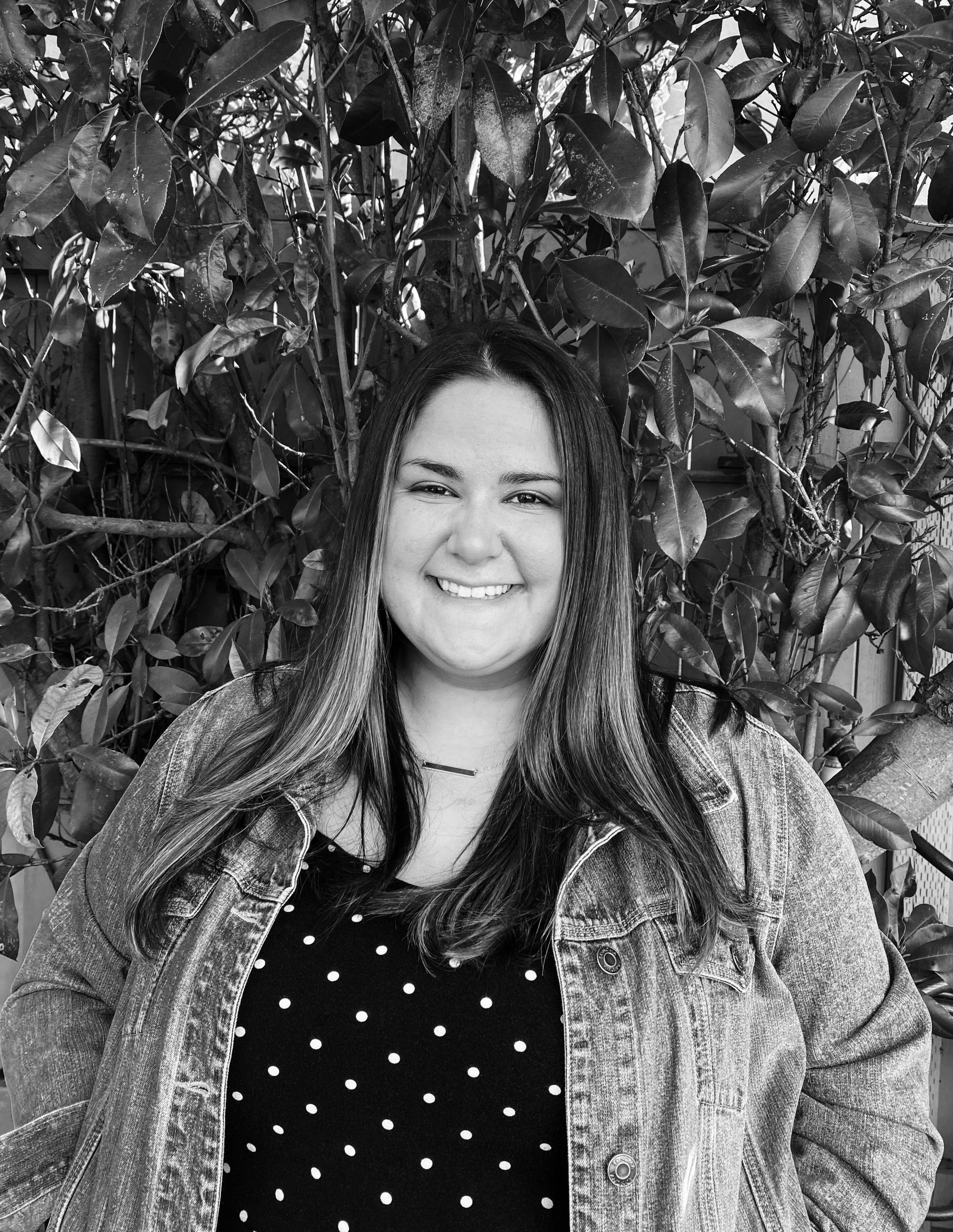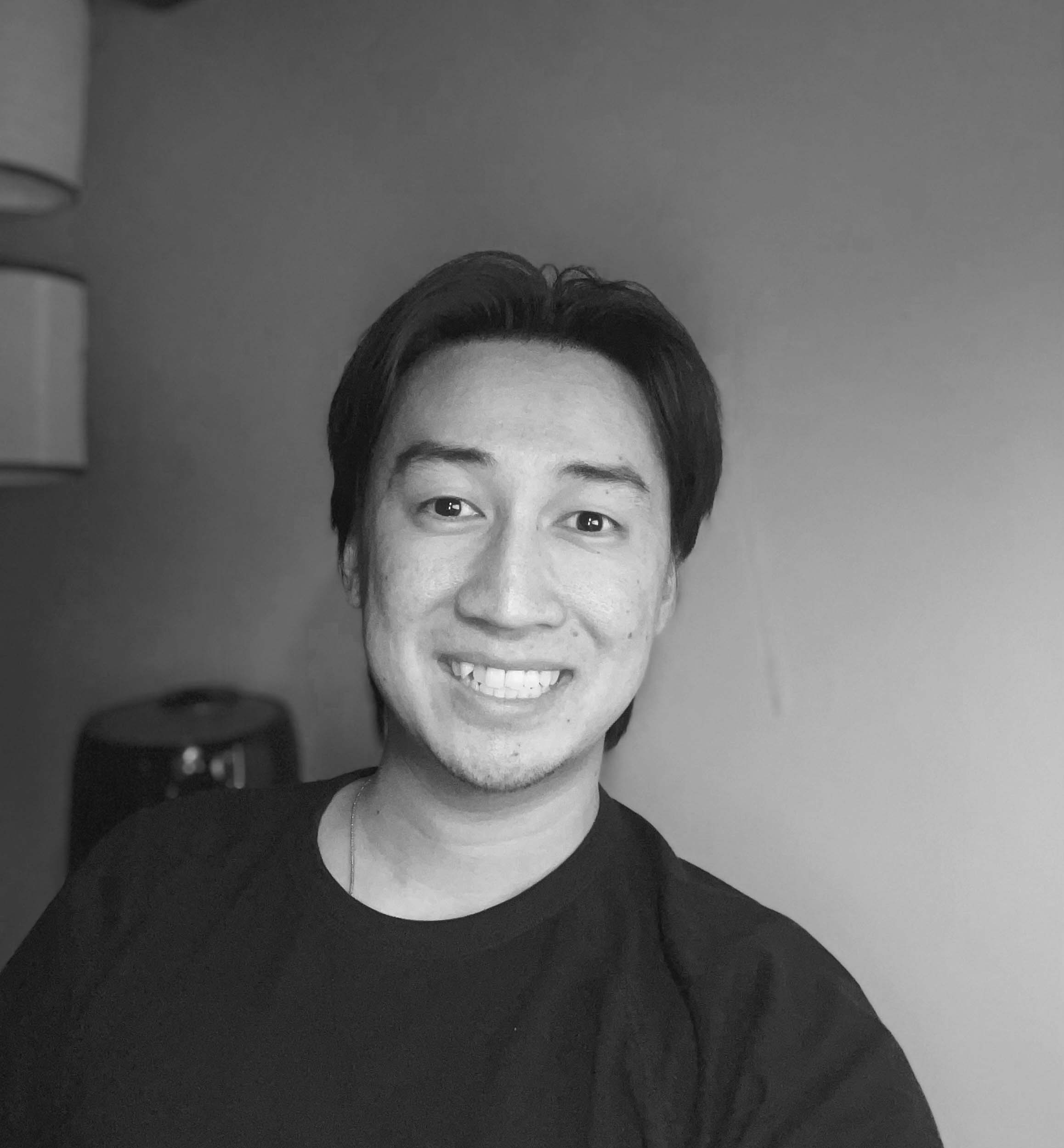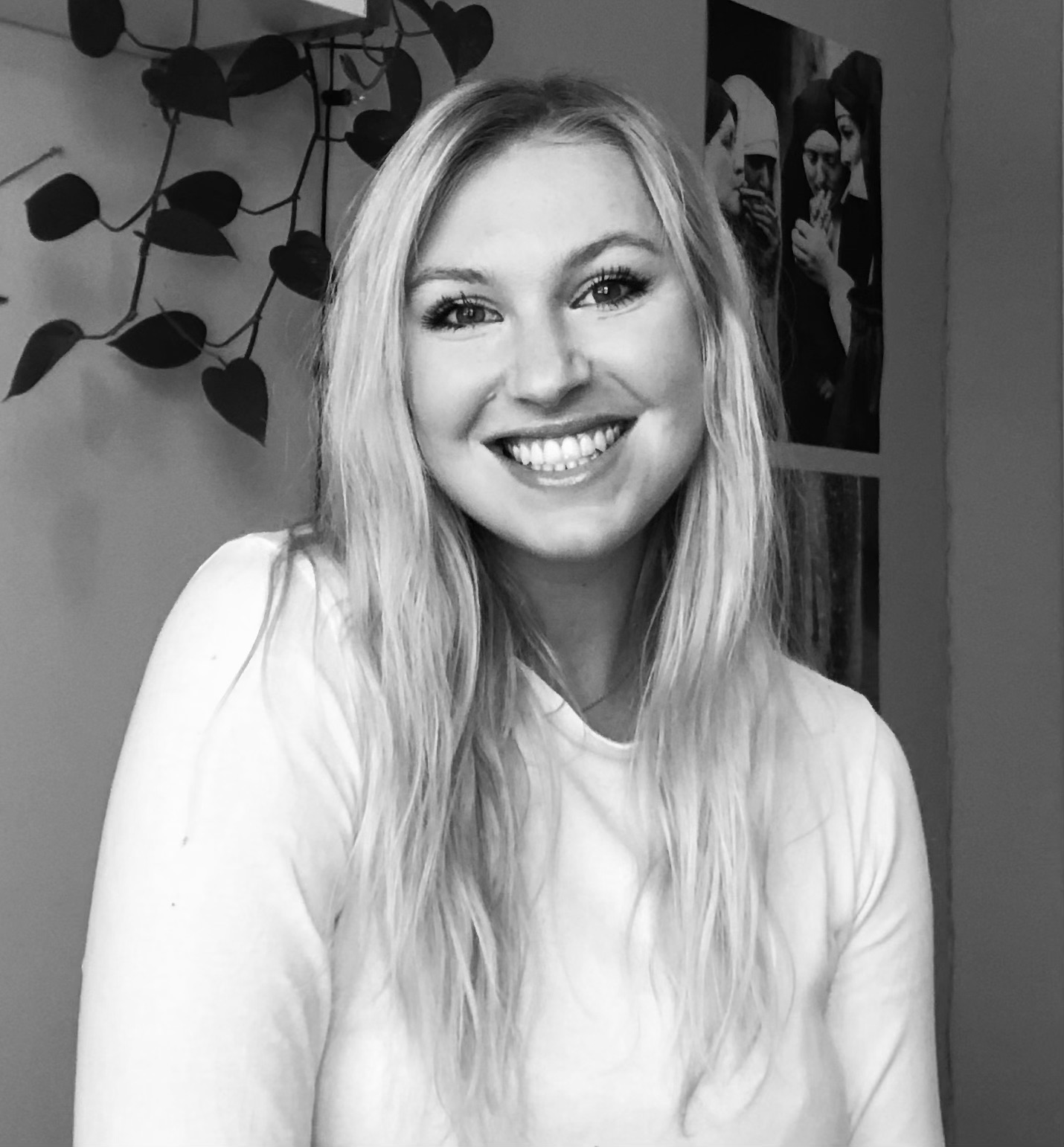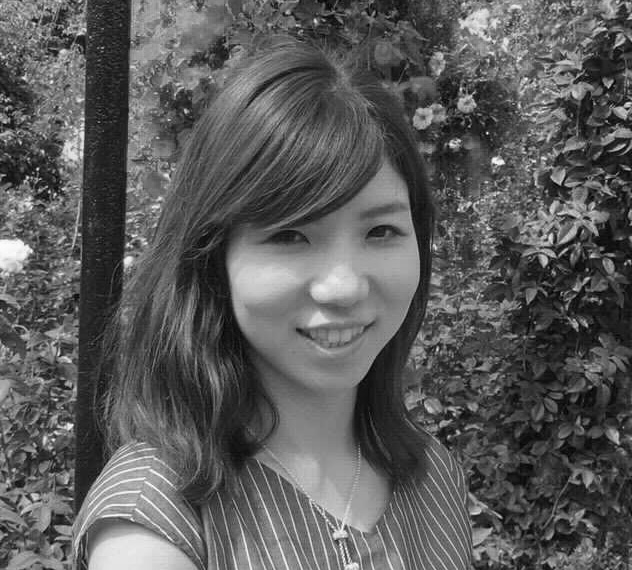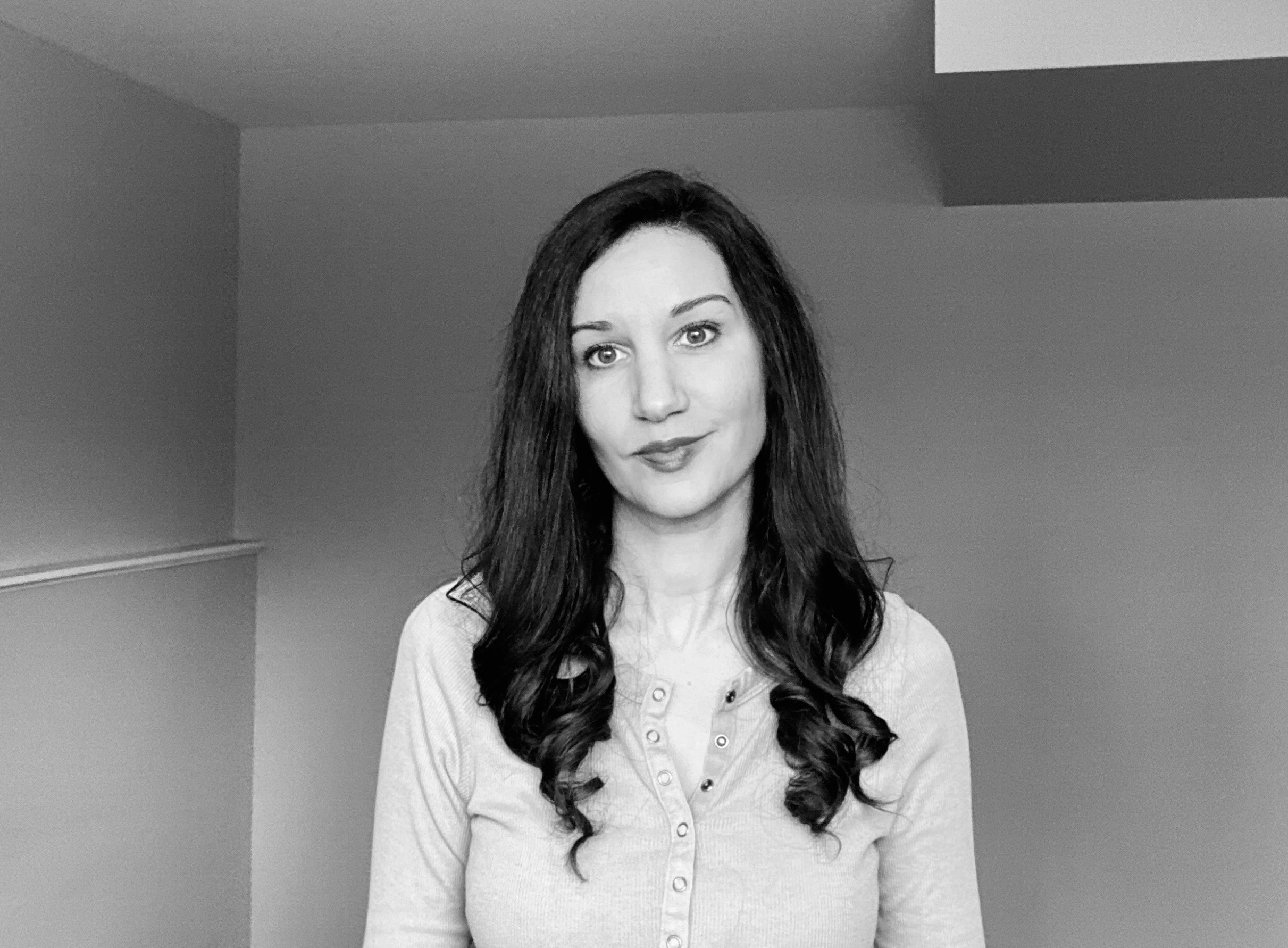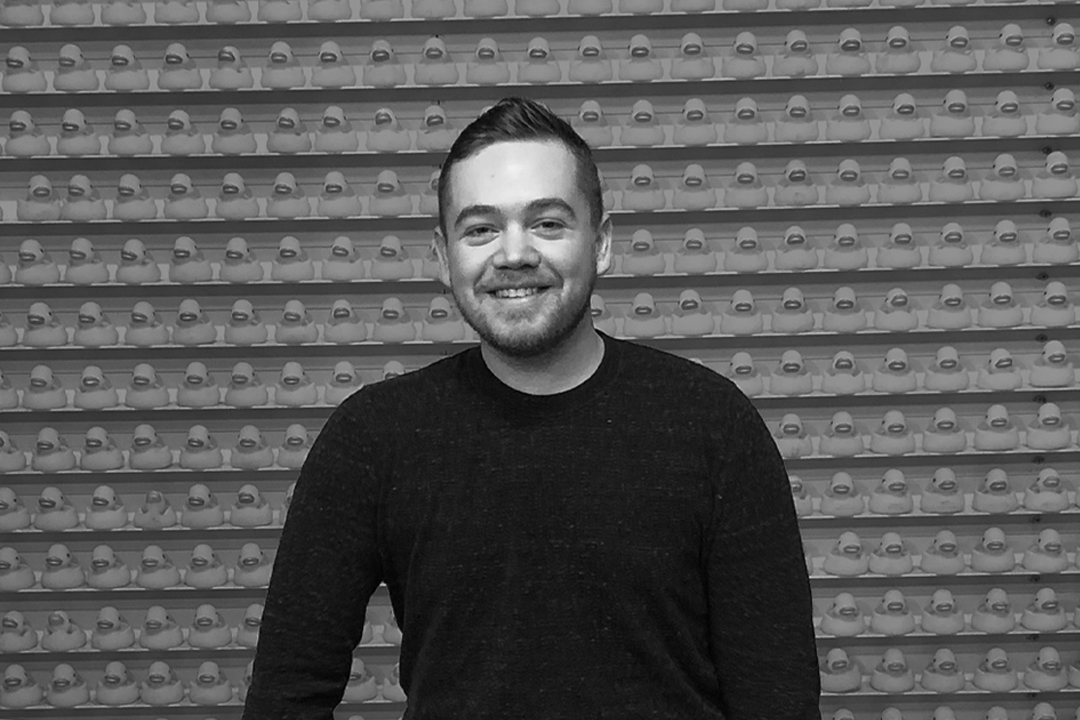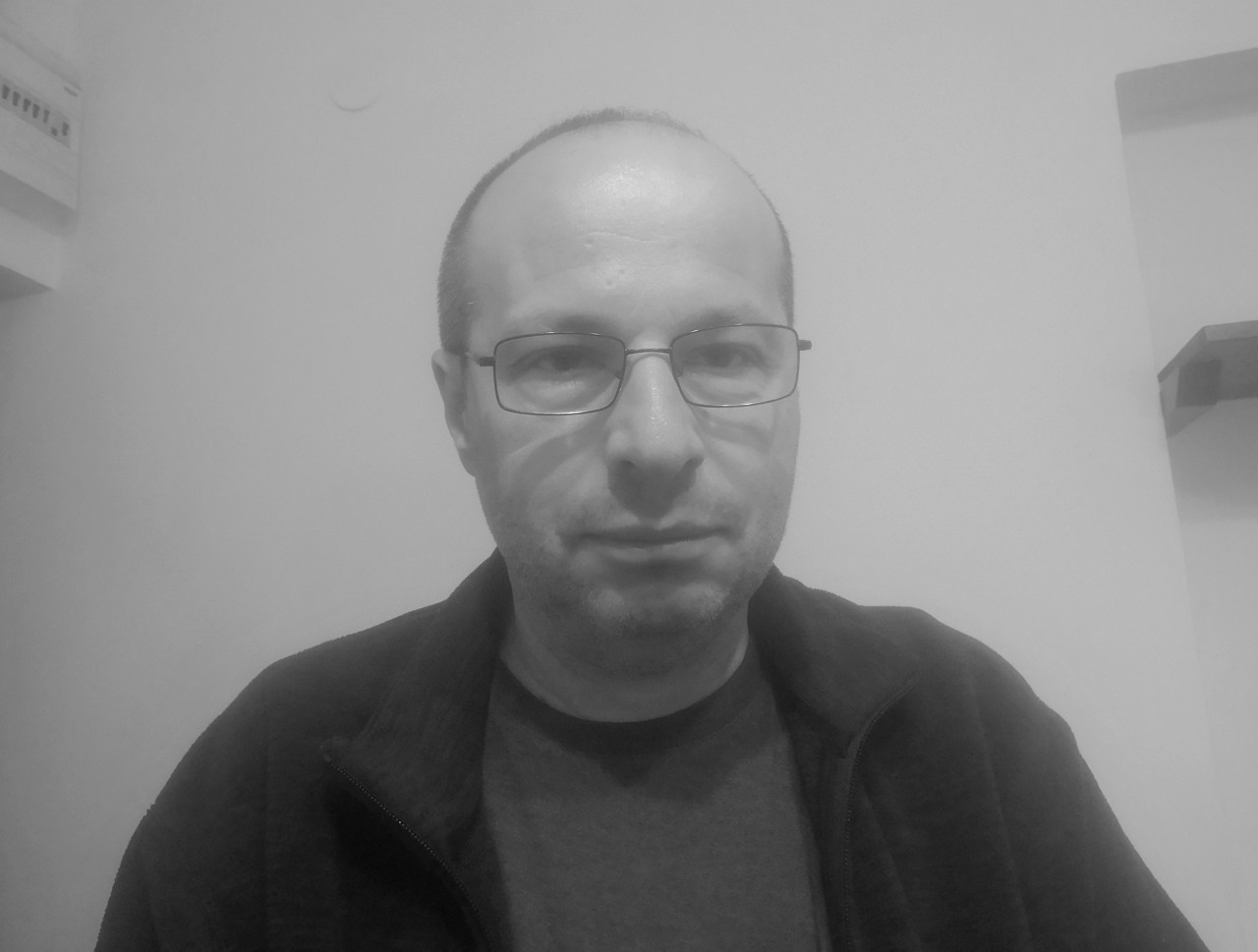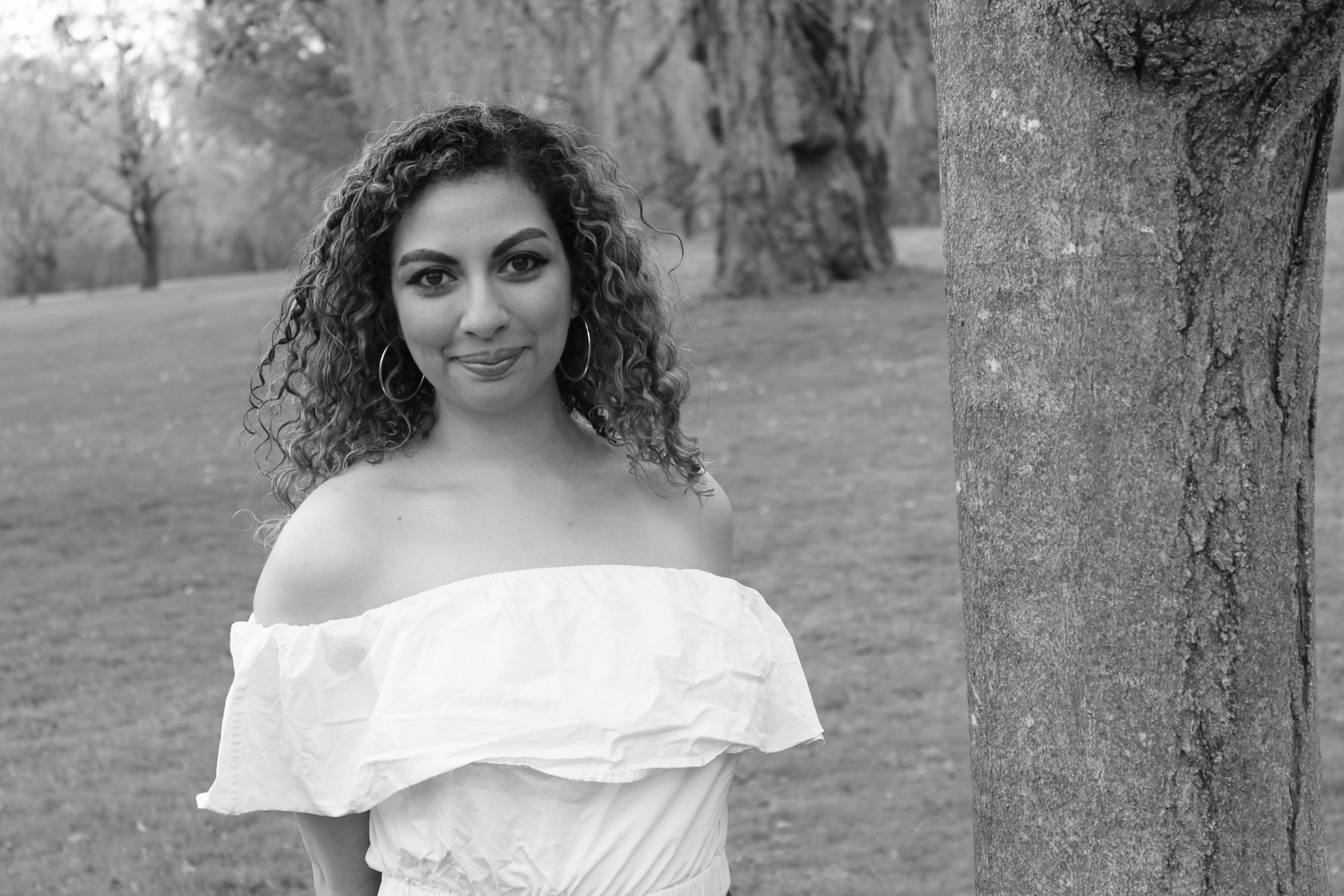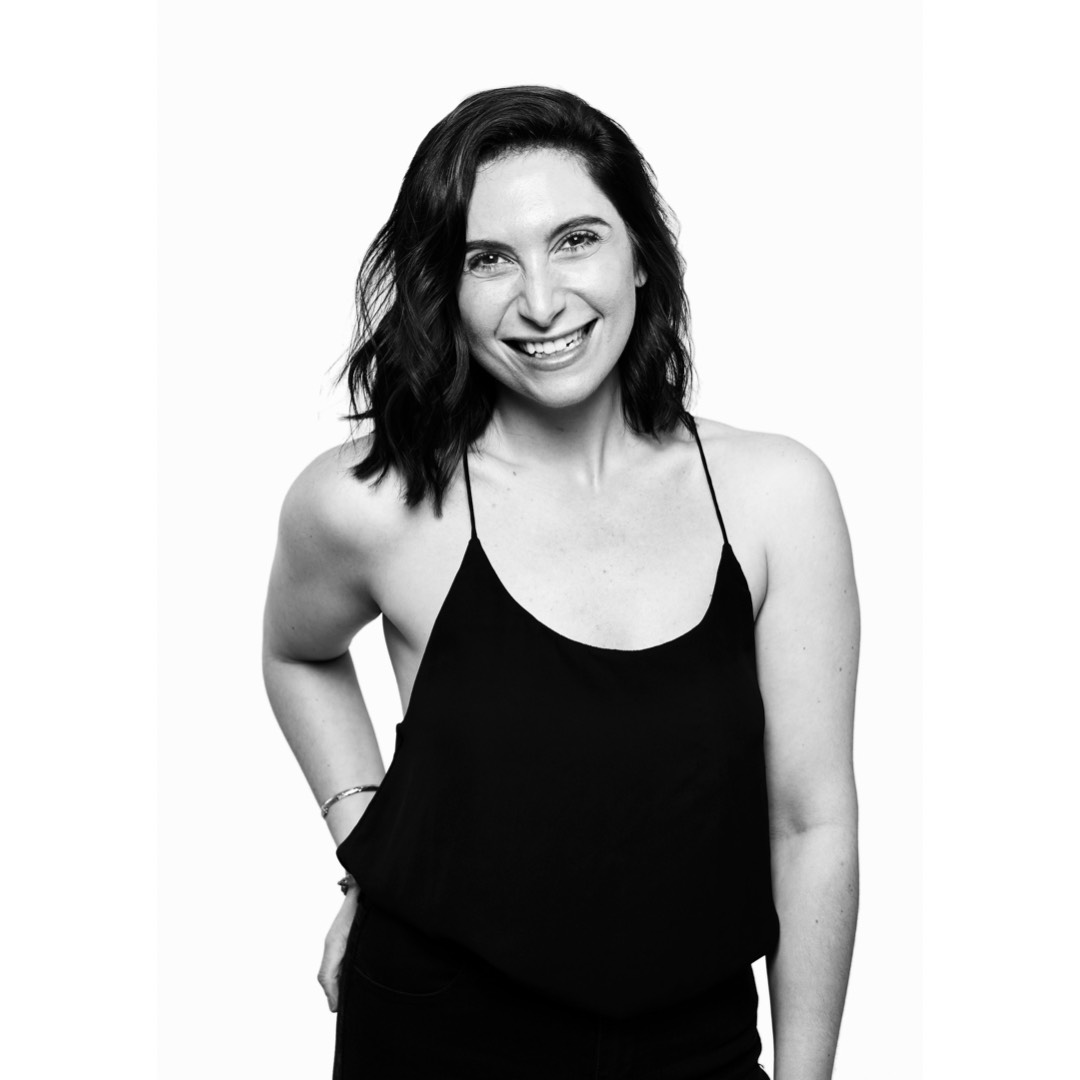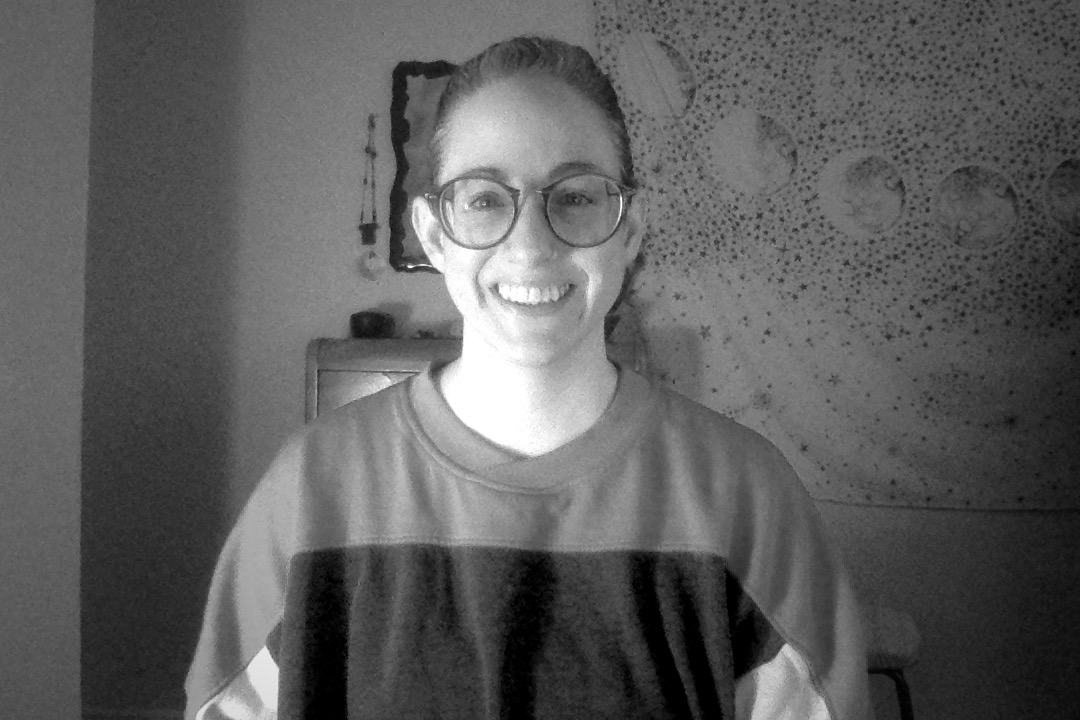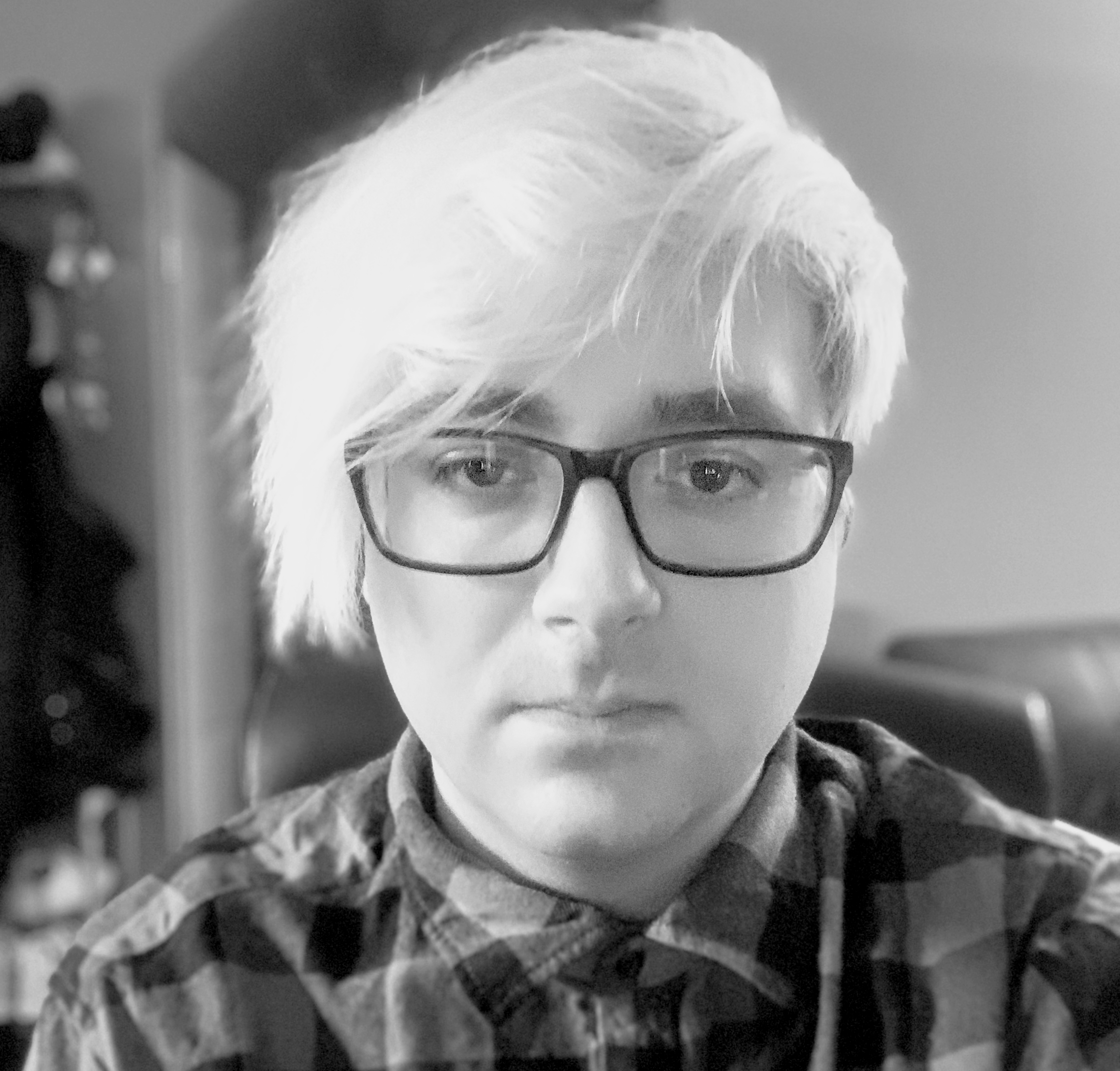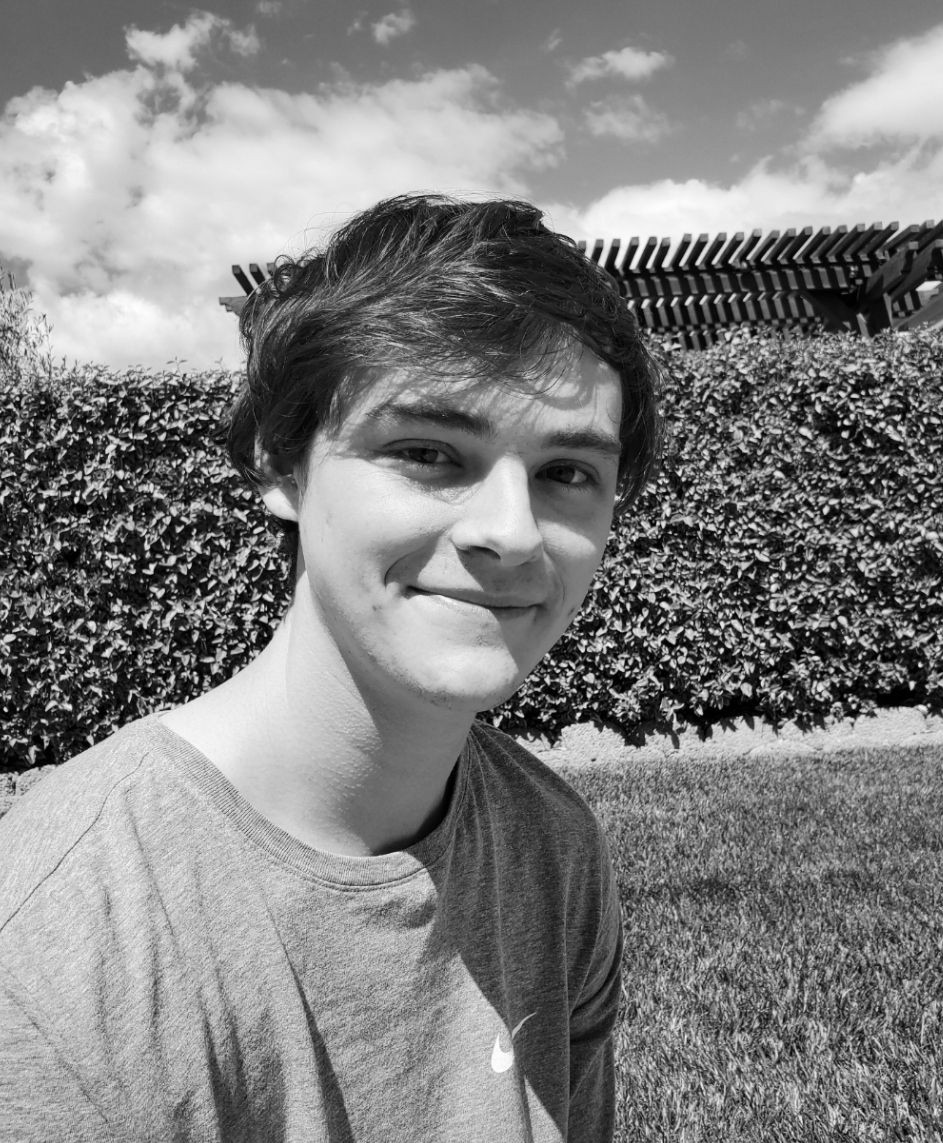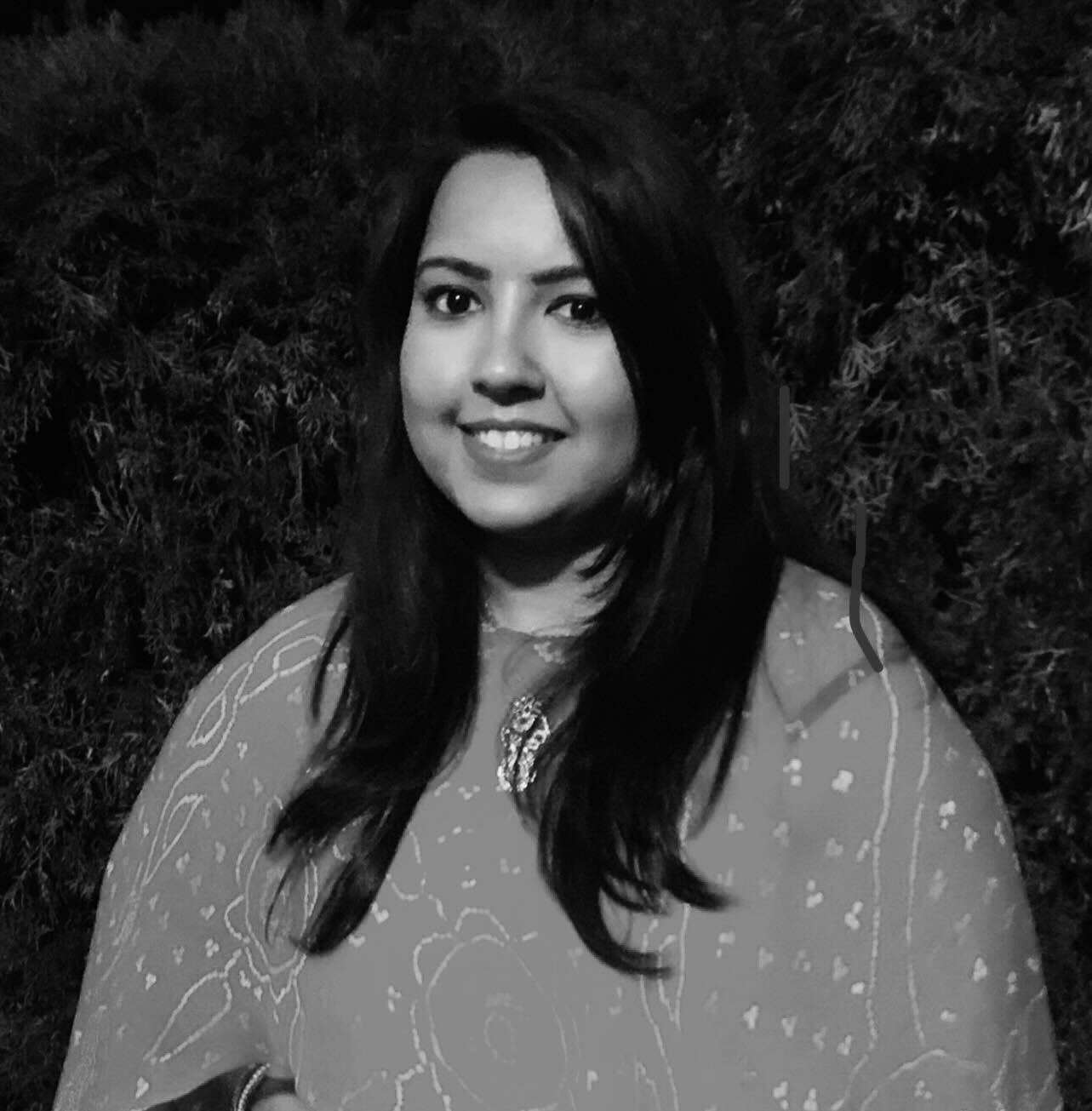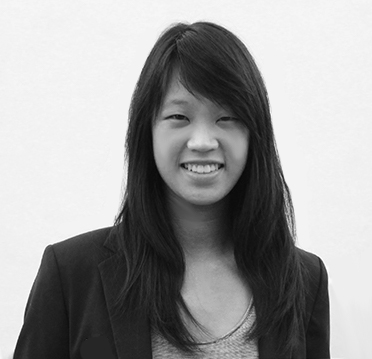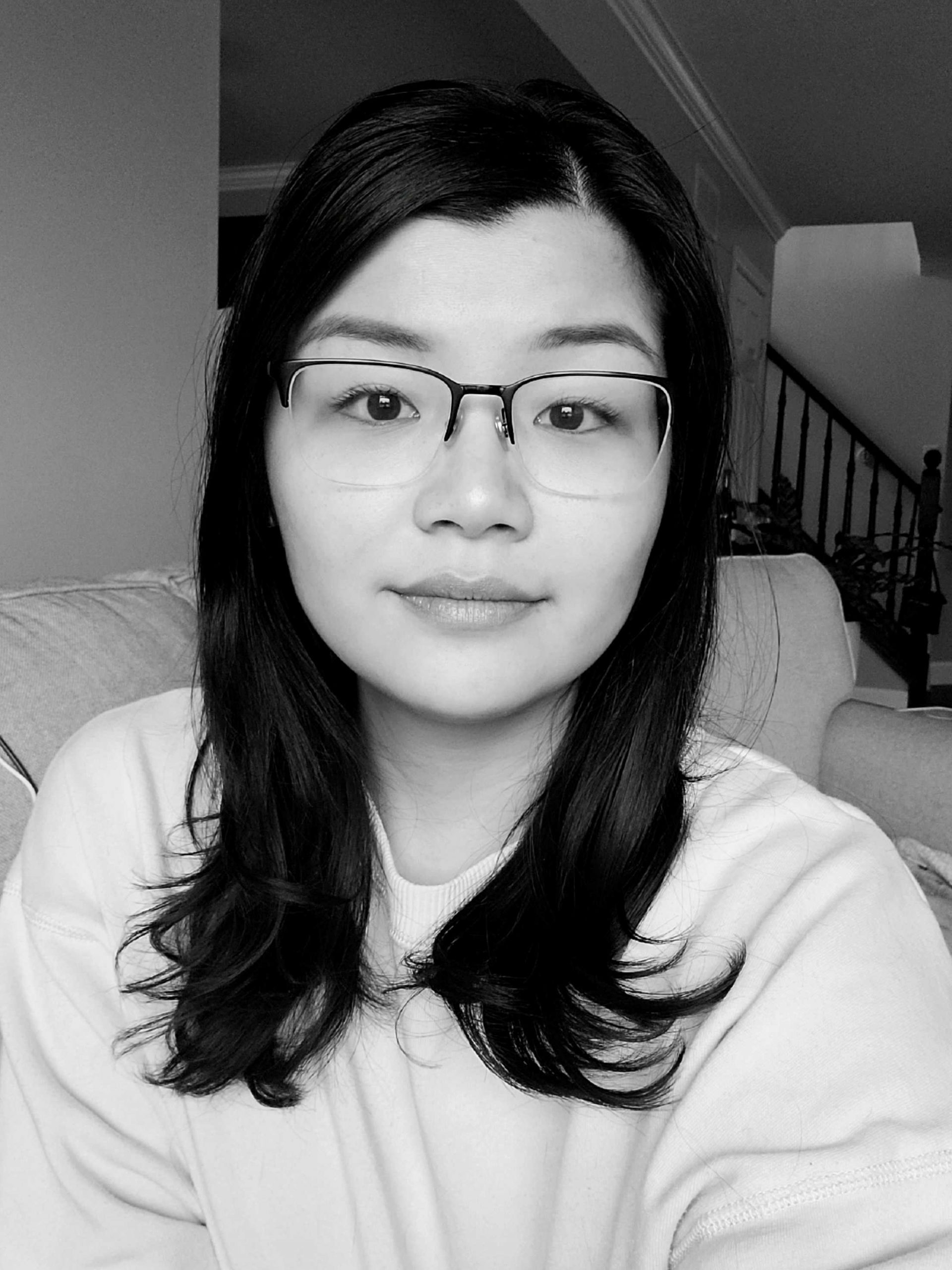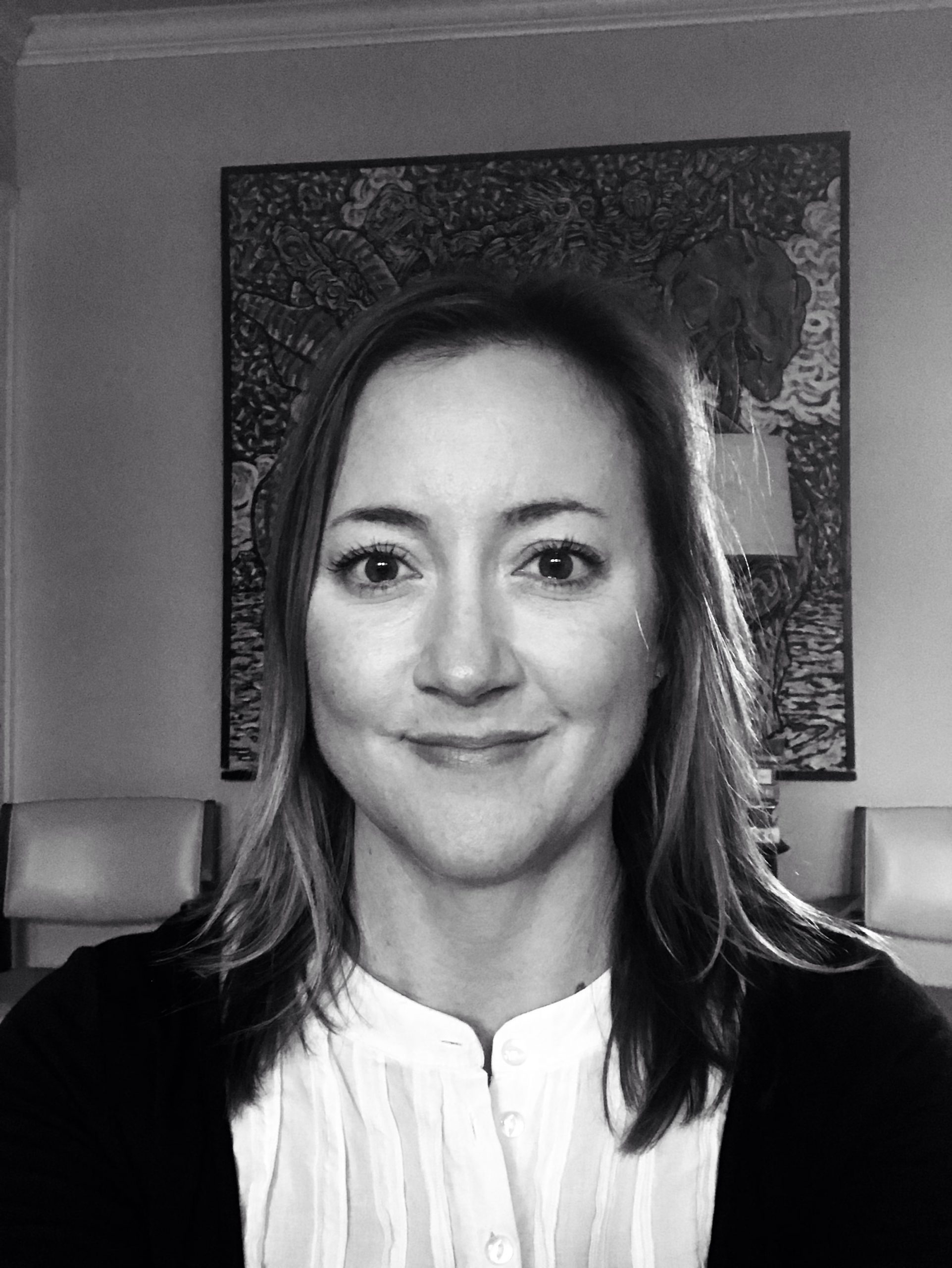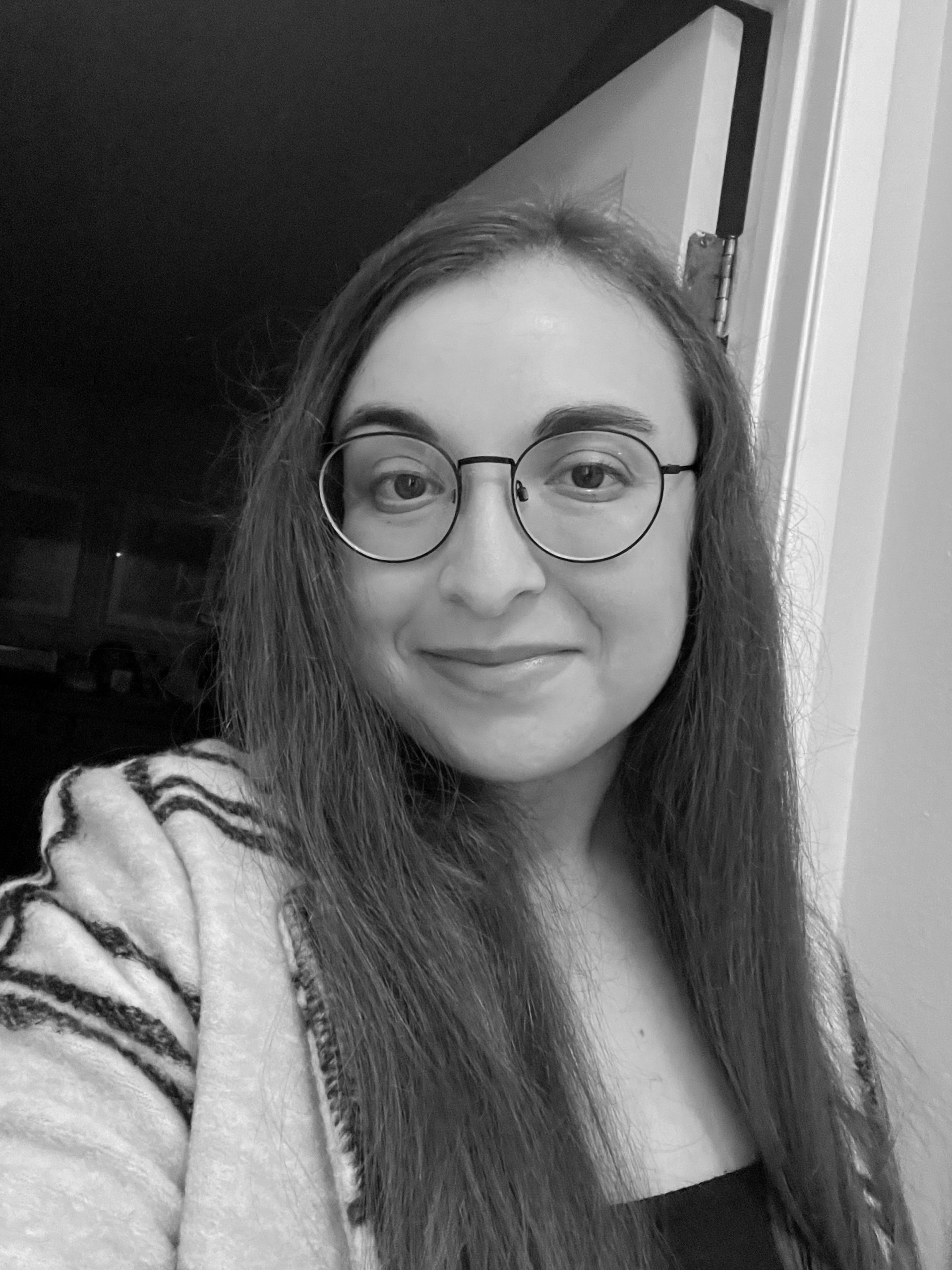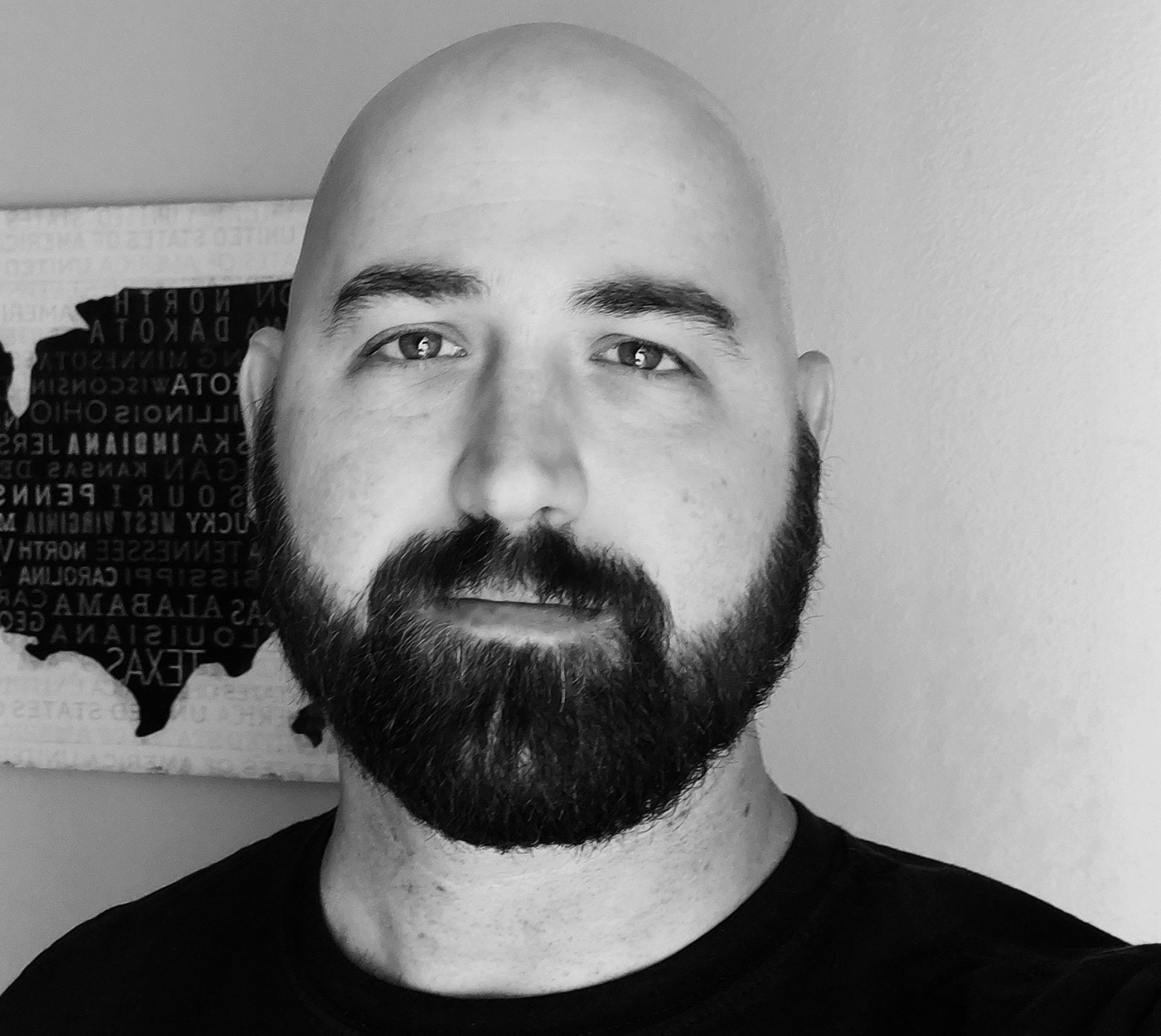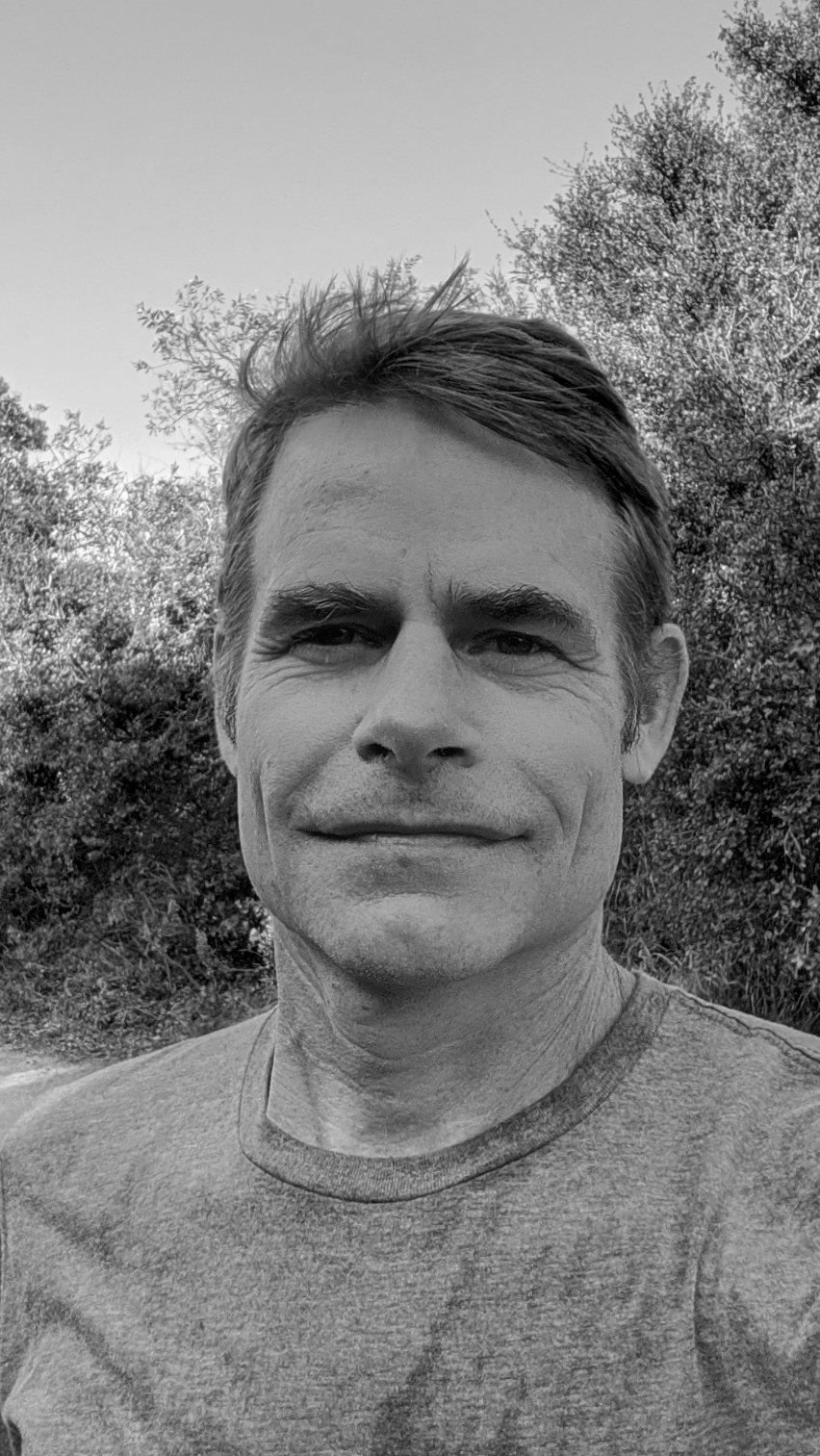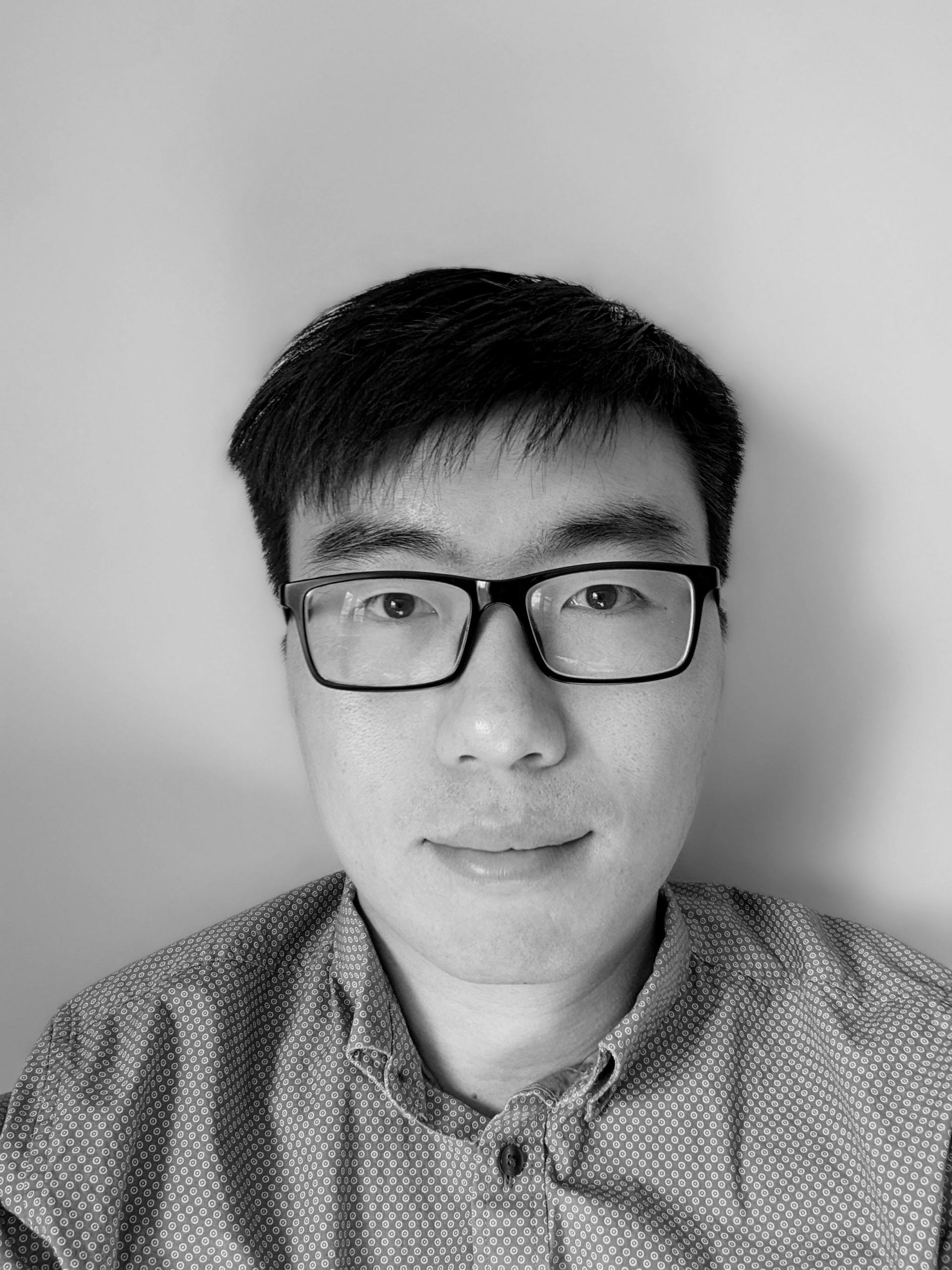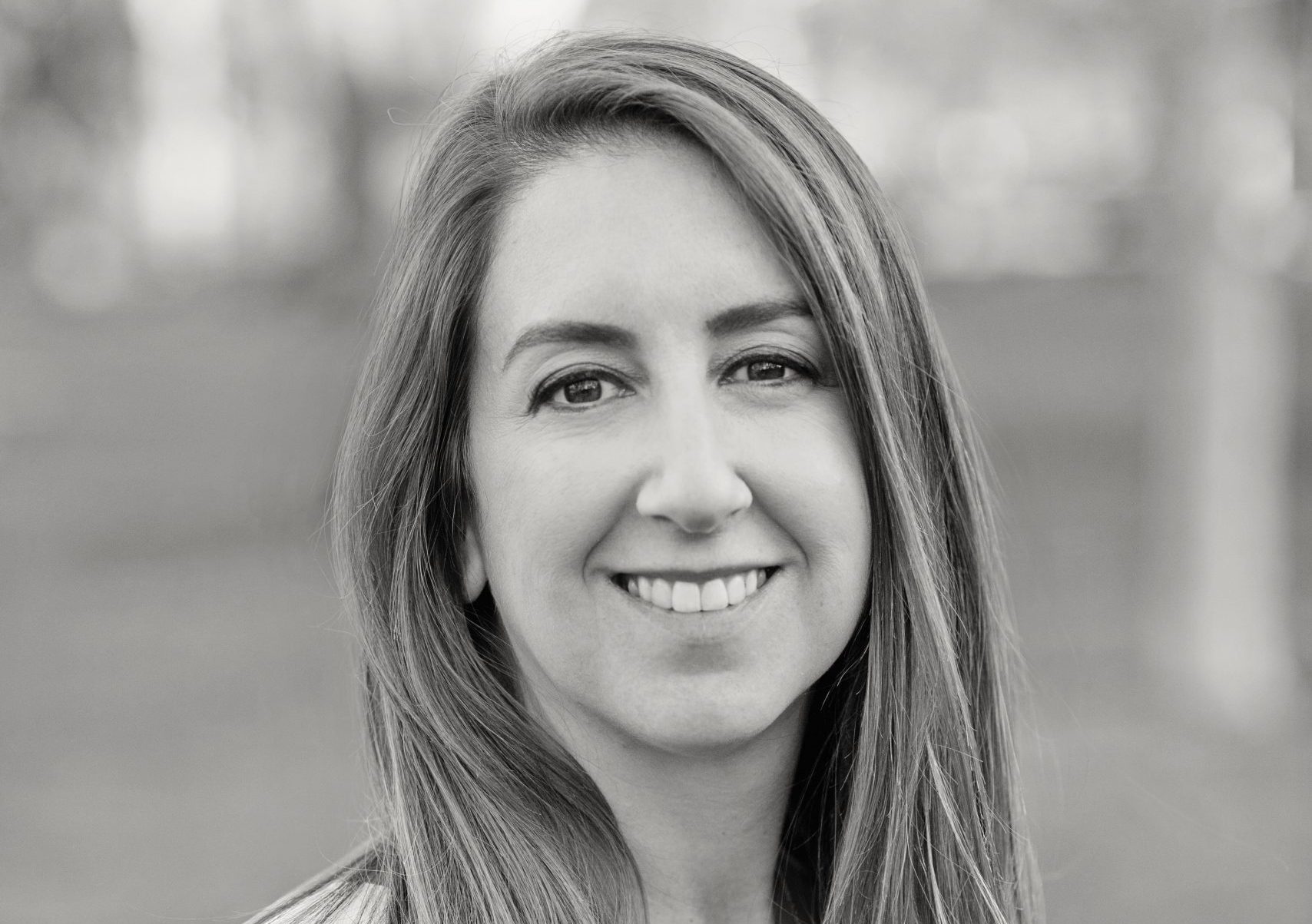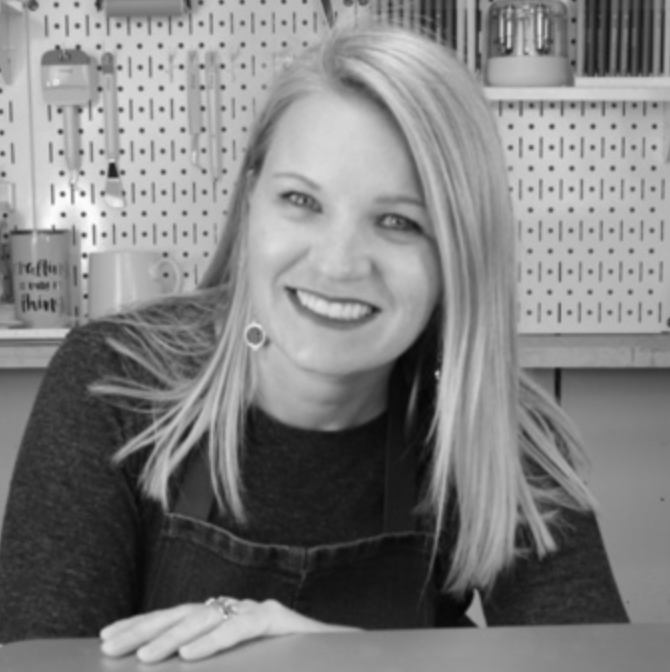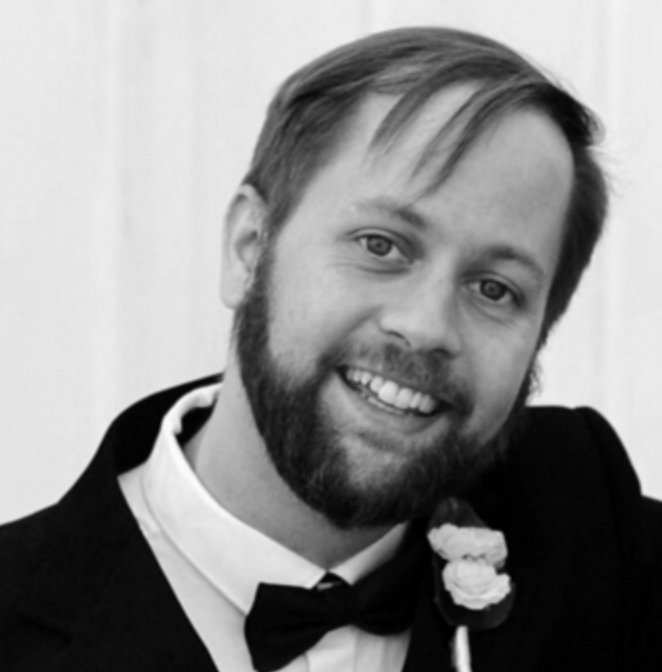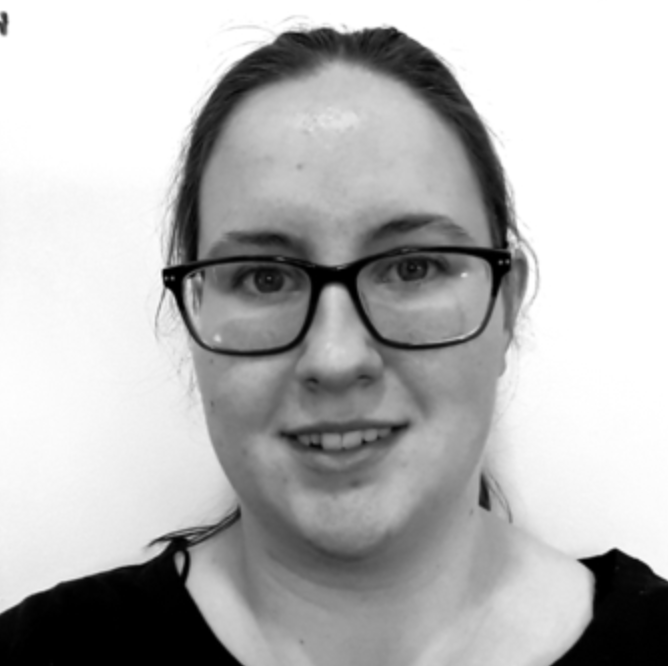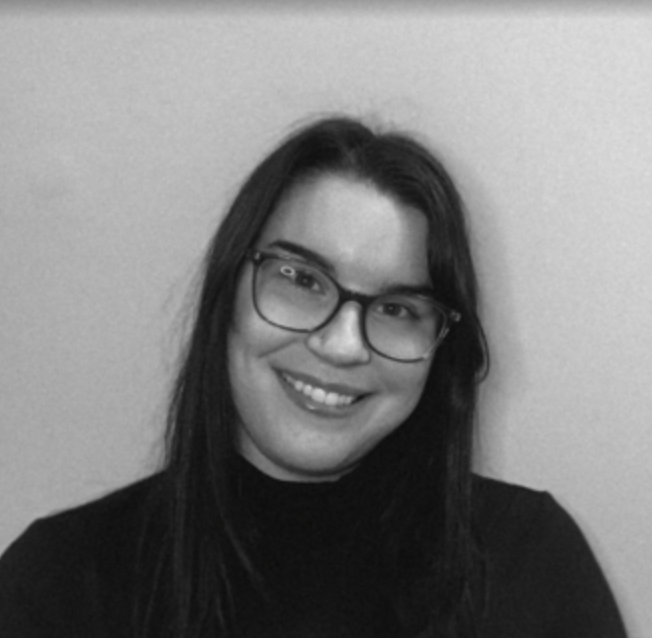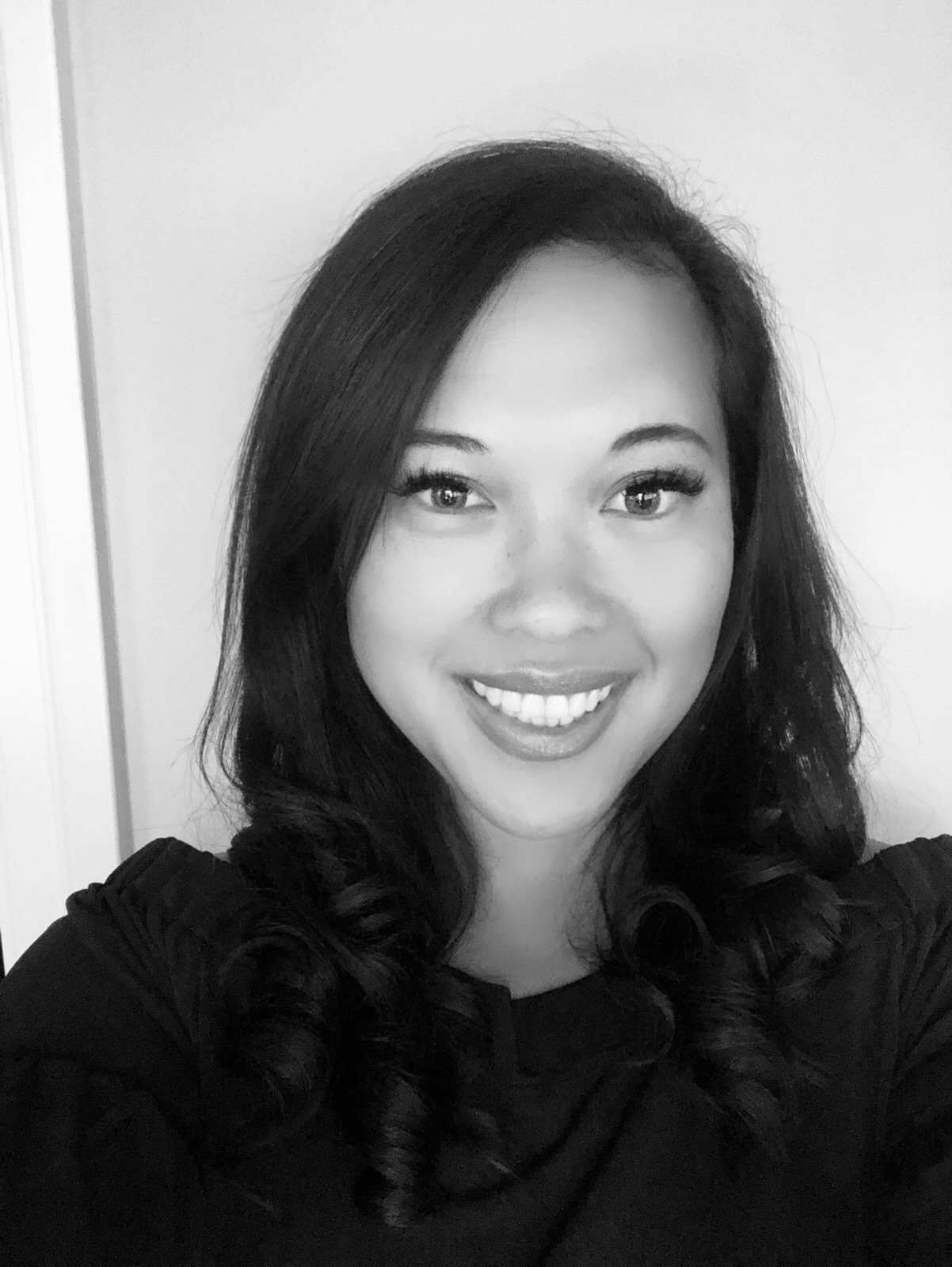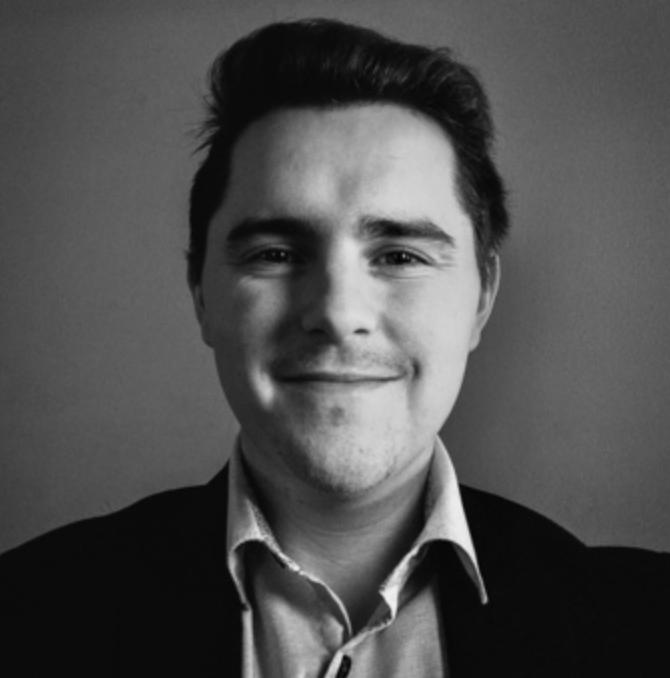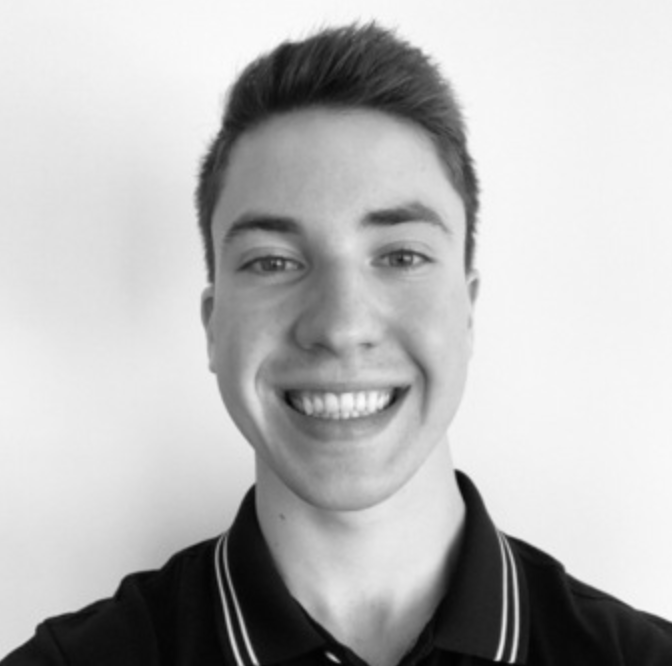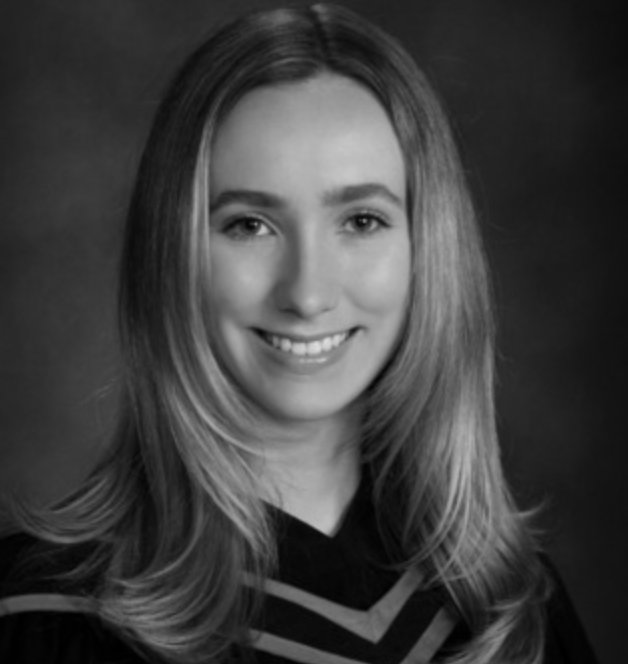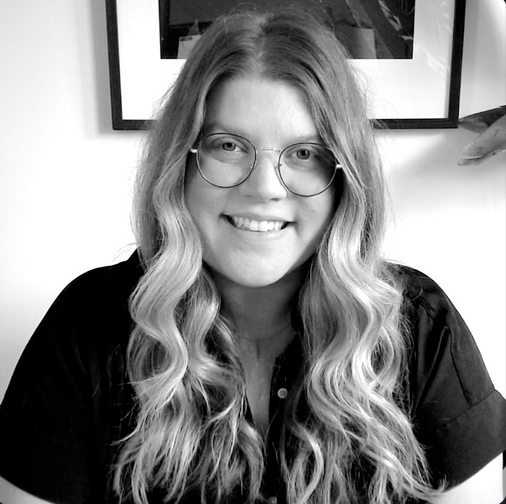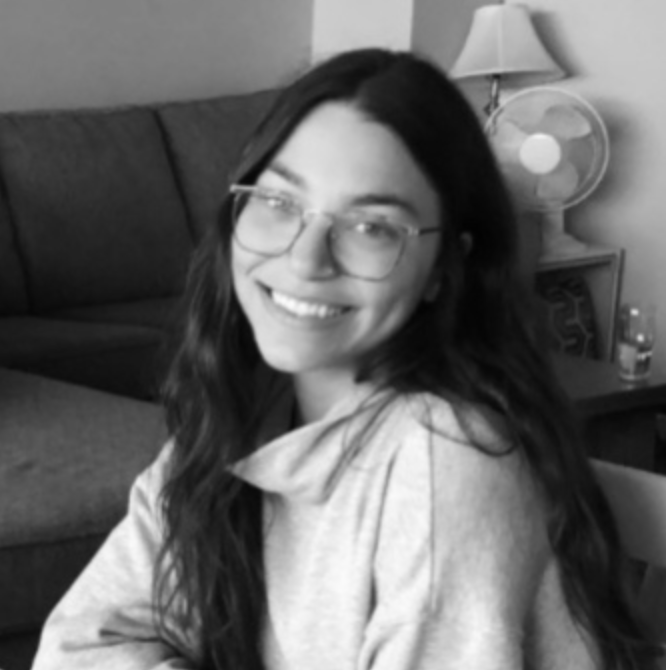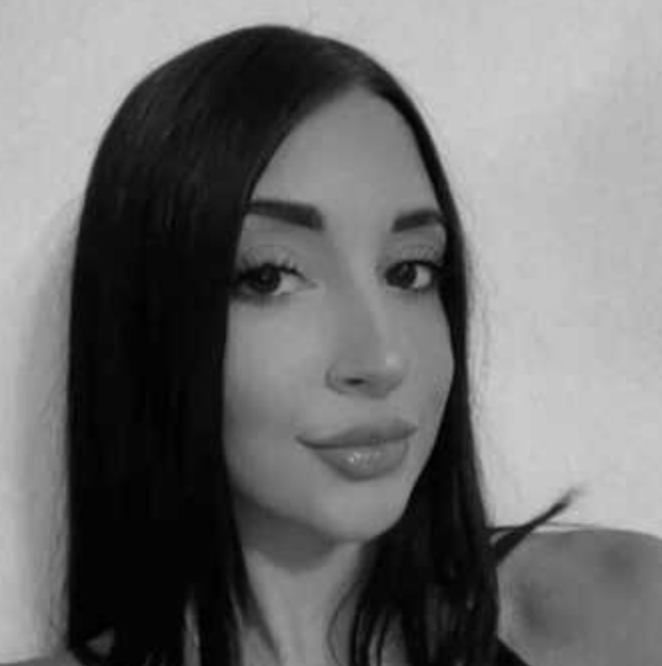 Investors
Insight Partners
Entrée Capital
Georgian Partners
Index Ventures
WTI
ScaleUp
Cerca Partners
Dentsu
New York Times Company
Samsung Next
Harel
Centillion Fund
Scott Galloway, Entrepreneur and Professor
Tom Chavez, Co-Founder and former CEO of Krux DMP
Lord David Alliance, Non-Executive Chairman, Brown Group
Jonah Goodhart, Former CEO, Moat
Brian Bedol, Former CEO, ESPN Classic
James Mark Hilton, Founder, M&C Saatchi Performance
Avishai Avrahmi, CEO, Wix
Nir Zohar, President & COO, Wix
Giora Kaplan, Co-founder & CTO, Wix
Omer Cygler, Managing Partner, Lion Investments
Advisors
Or Offer, CEO, SimilarWeb
Joe Speiser, Founder of Brax and Little Things
Susan Kaplow, Head of Content at LinkedIn
Deb Roy, Professor and Director of MIT Center for Constructive Communication
Assaf Henkin, Co-founder, President & COO, Sproutt
Jonathan Perleman, Partner at Albinen
Marc Frons, Former CTO, News Corp., NY Times, Dow Jones
Board of Directors
Tim Harvey, Executive Chairman and Advisor
Jeff Horing, Managing Director, Insight Partners
Avishai Abrahami, CEO & Co-Founder of Wix
Margaret Wu, Lead Investor at Georgian
Scott Galloway, Clinical Professor of Marketing, NYU Stern & Founder, Section4
Sean Ellis, Investor
Join the team that's changing the web.
OpenWeb is growing fast—and we're looking for top talent to join us in our mission to save online conversation.