We are OpenWeb
From New York, Tel Aviv, Toronto, San Diego, London, Paris, and Kyiv—meet the team that's changing the web.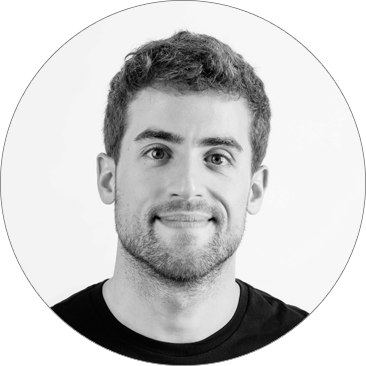 Nadav Shoval
Chief Executive Officer & Co-Founder
Nadav Shoval is the CEO and Co-Founder of OpenWeb. Before establishing OpenWeb Nadav founded four technology startups - all related to connecting people around shared interests. Ever the optimist, Nadav is extremely passionate about bringing civility and safety to the web.
He is an adventure-seeker, a visionary, and a tireless driver of expansion within the company, leading partnerships with hundreds of top-tier publishers.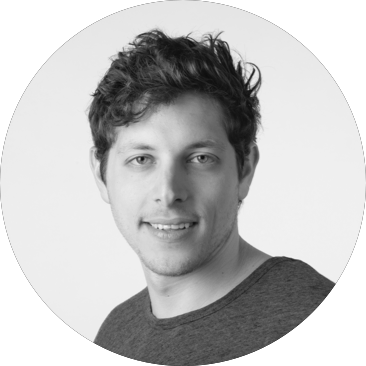 Roee Goldberg
Co-Founder
Roee Goldberg is the Co-Founder of OpenWeb. Before joining OpenWeb, Roee founded Servi.to, a customer service and communications tool for ISPs. He is deeply technical, strategic, and interested in mathematics, philosophy, and music..
Roee leads OpenWeb's strategic growth initiatives, and is highly passionate about the subject of words and their impact on our conversations.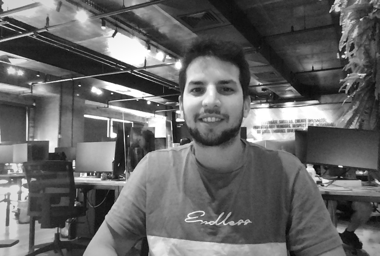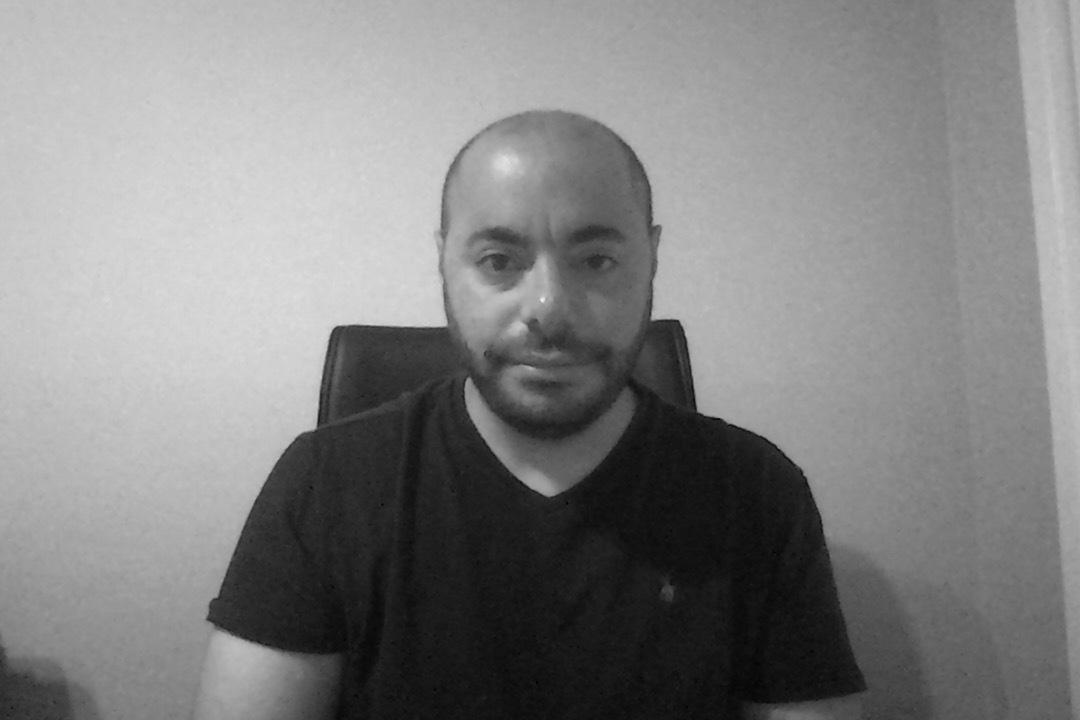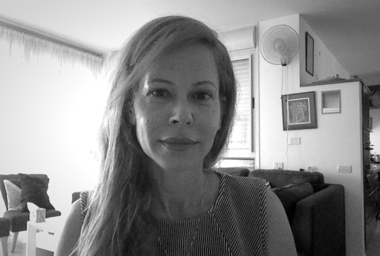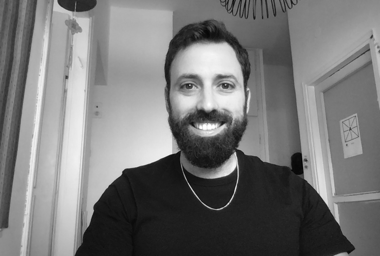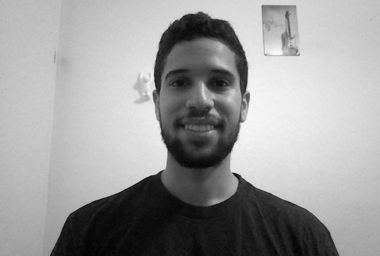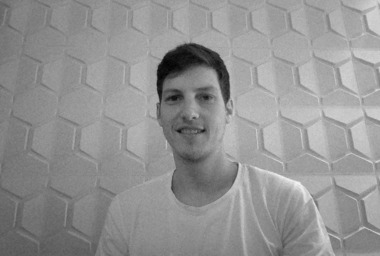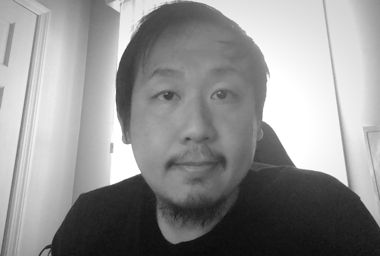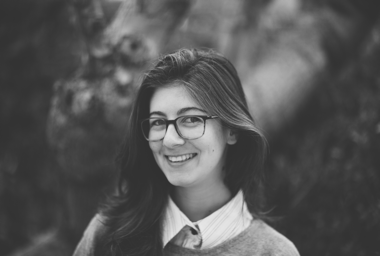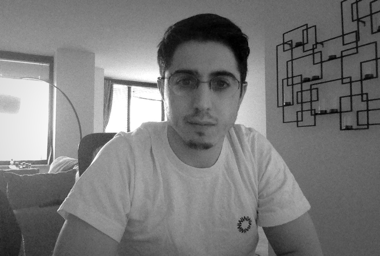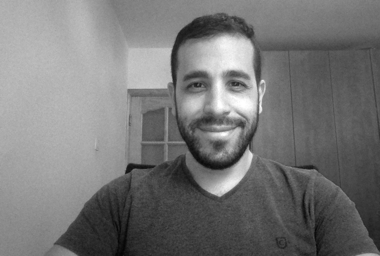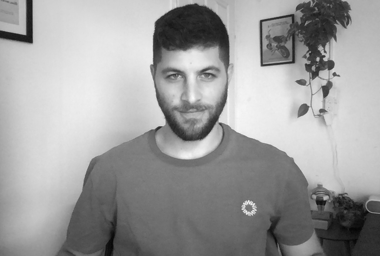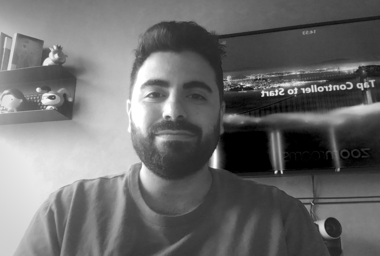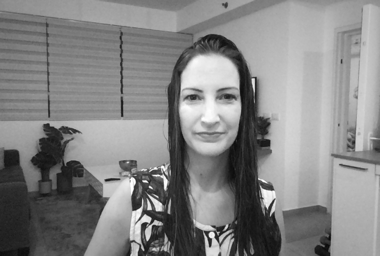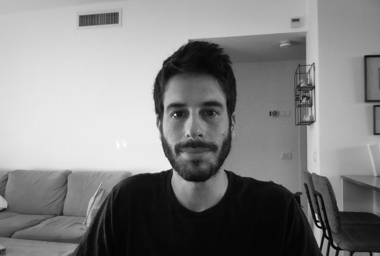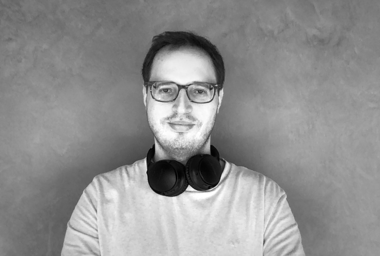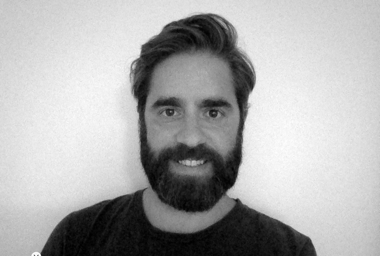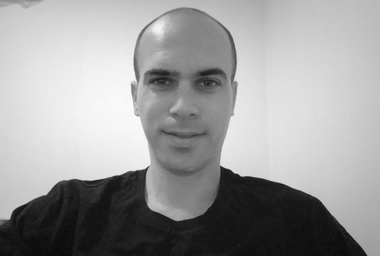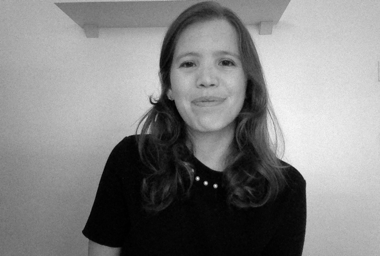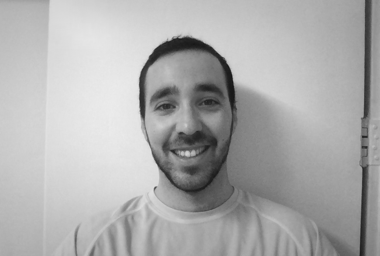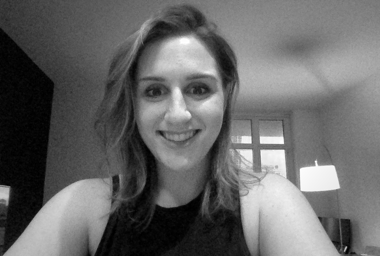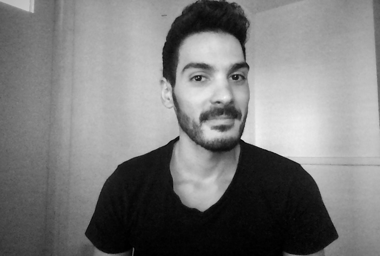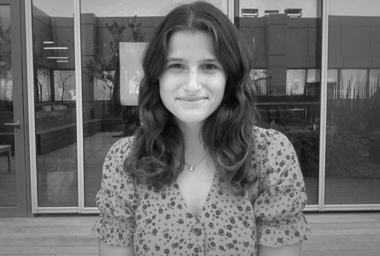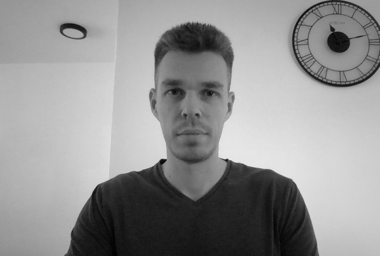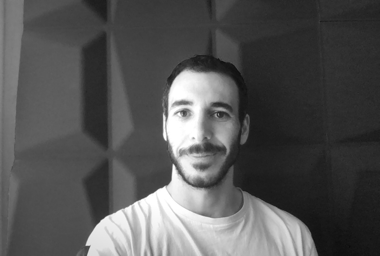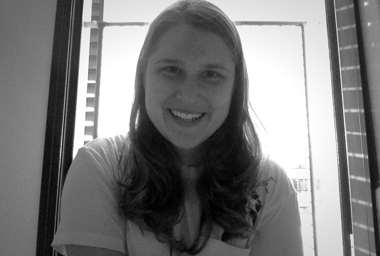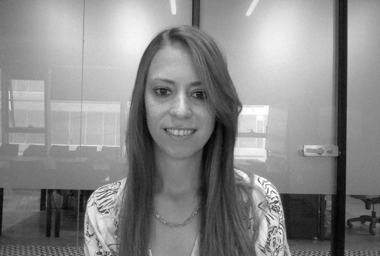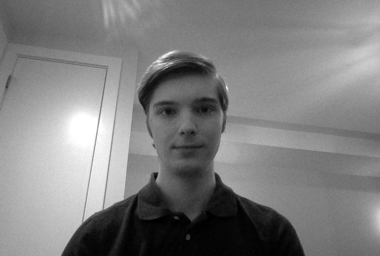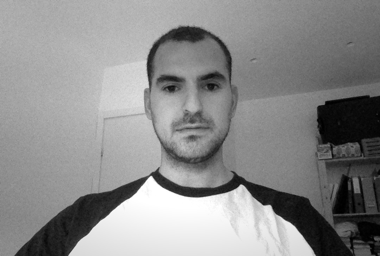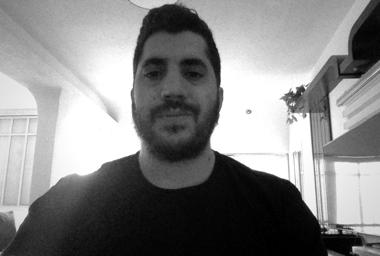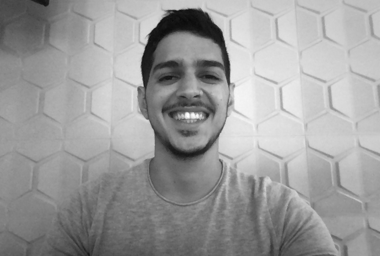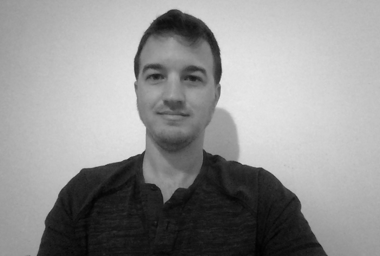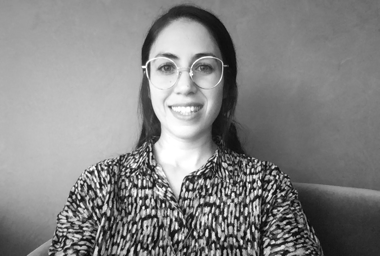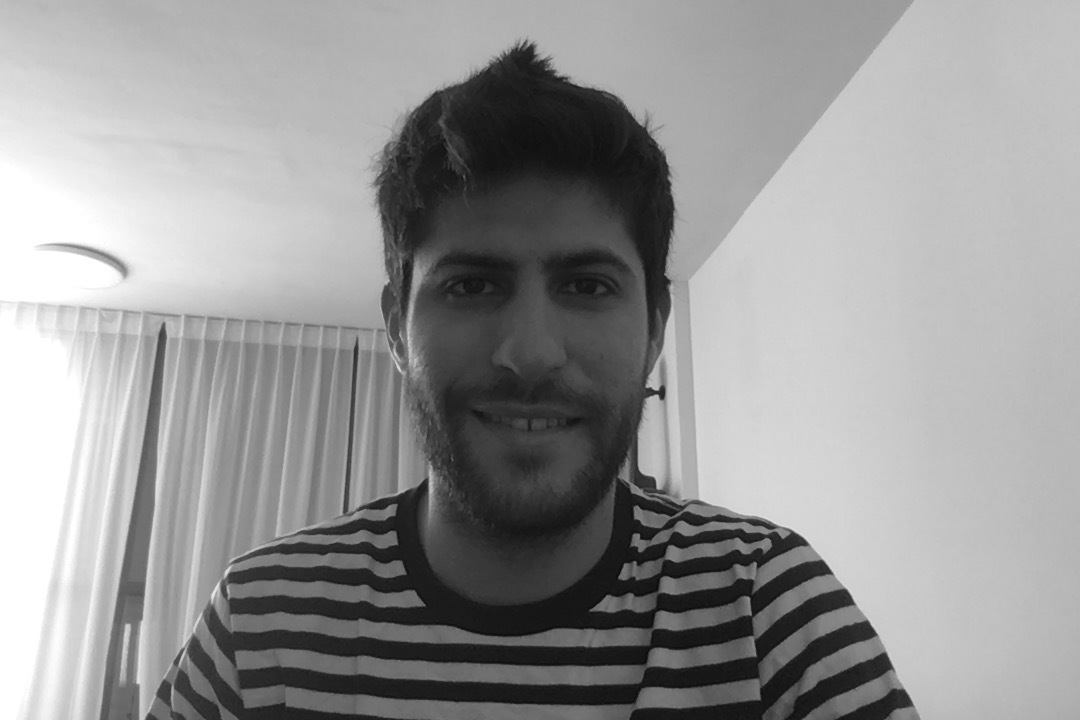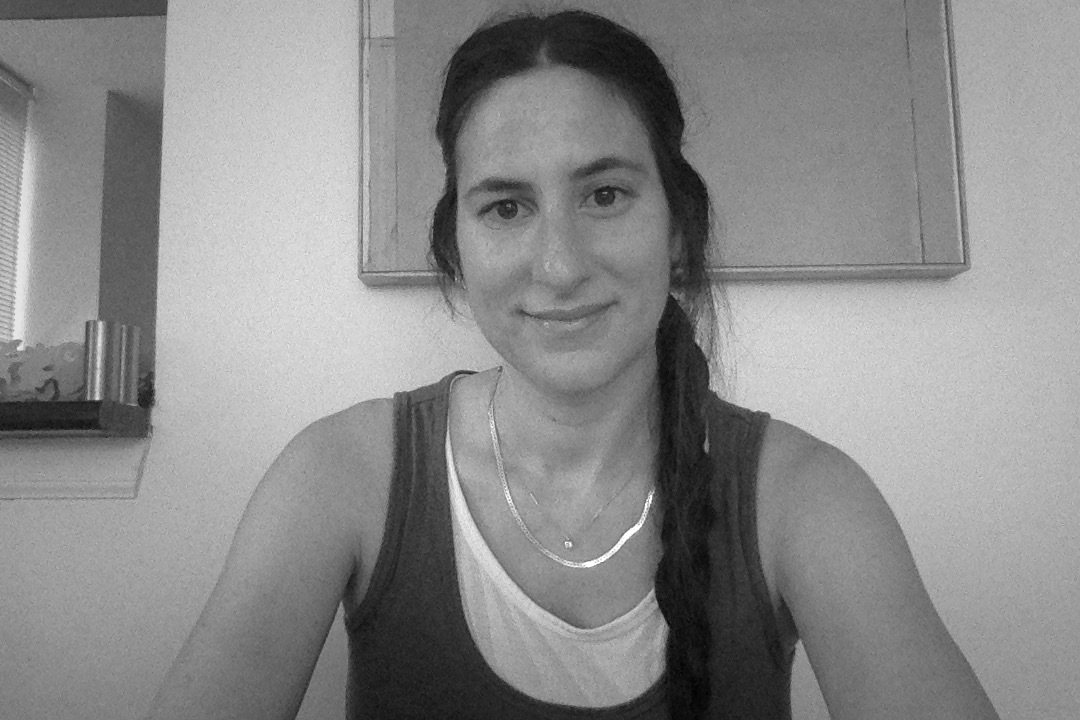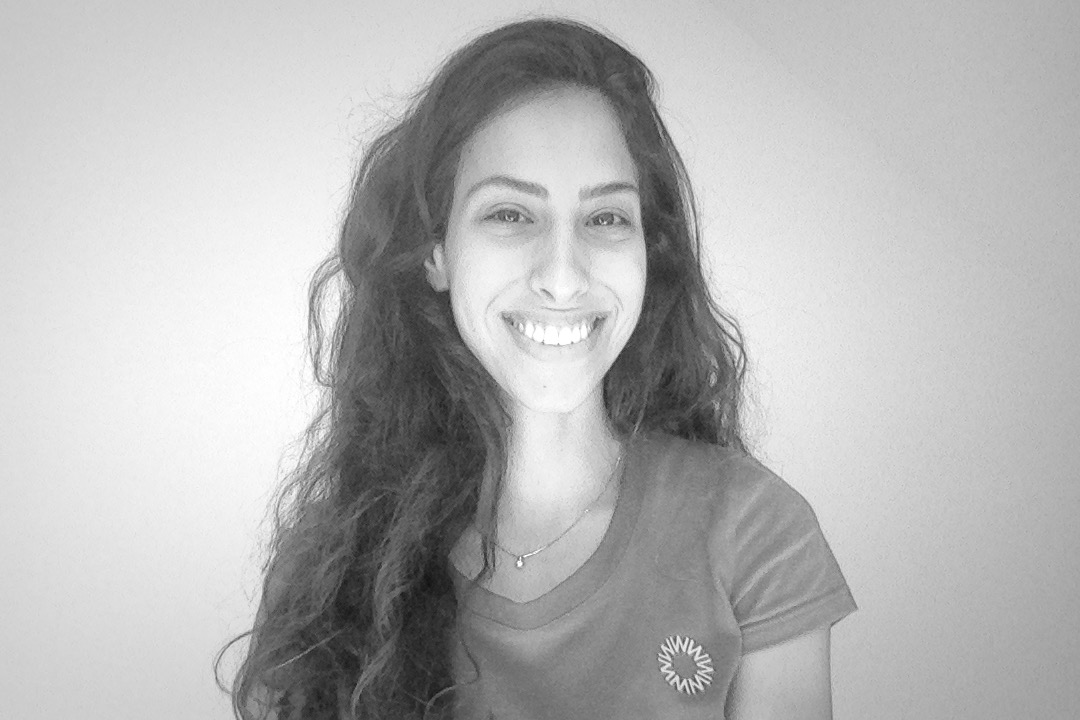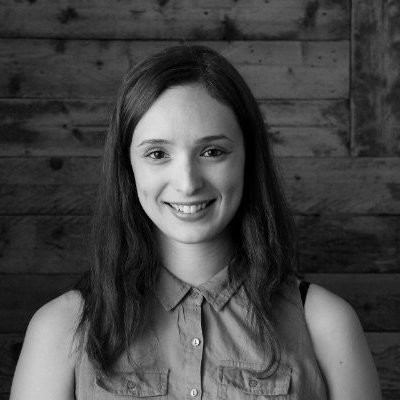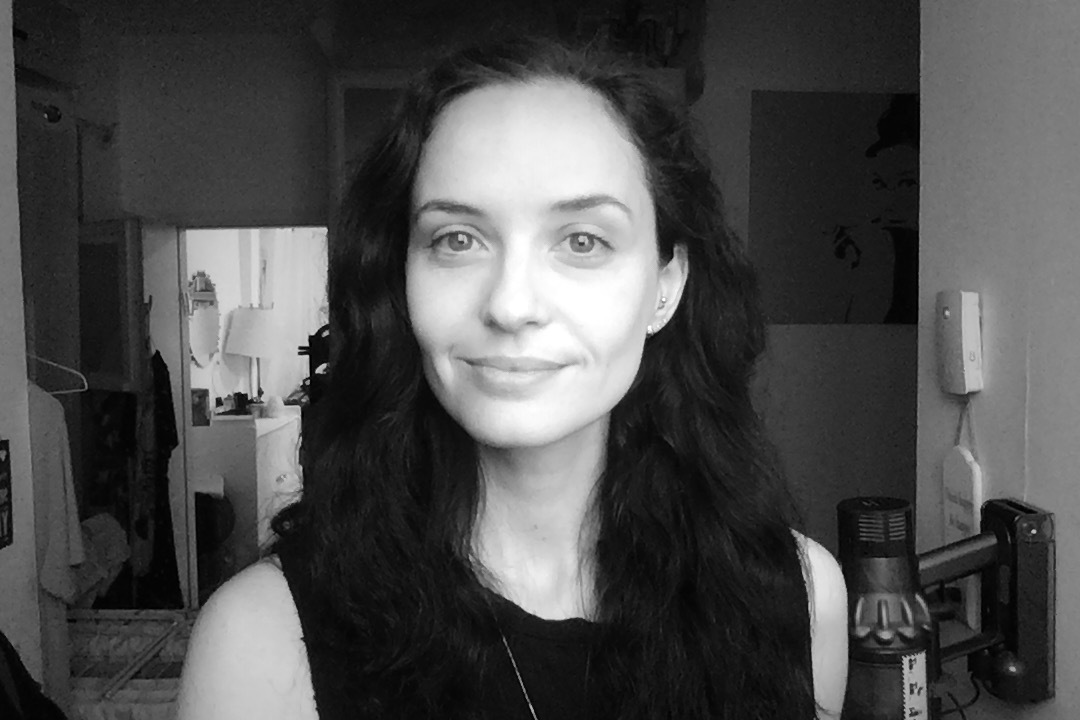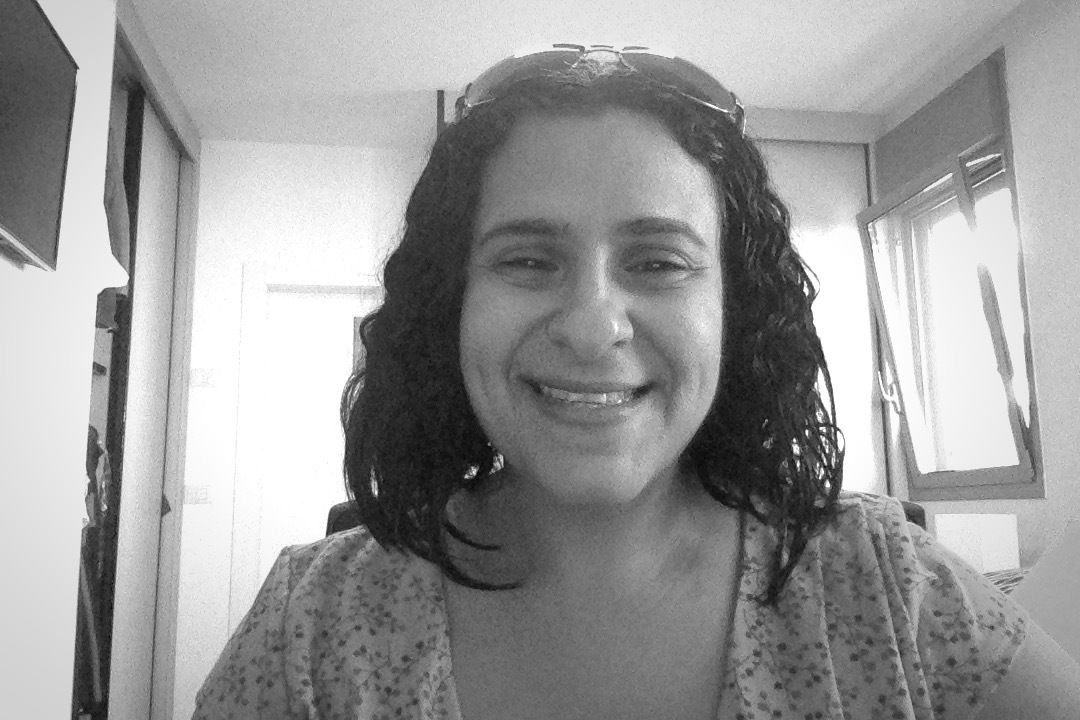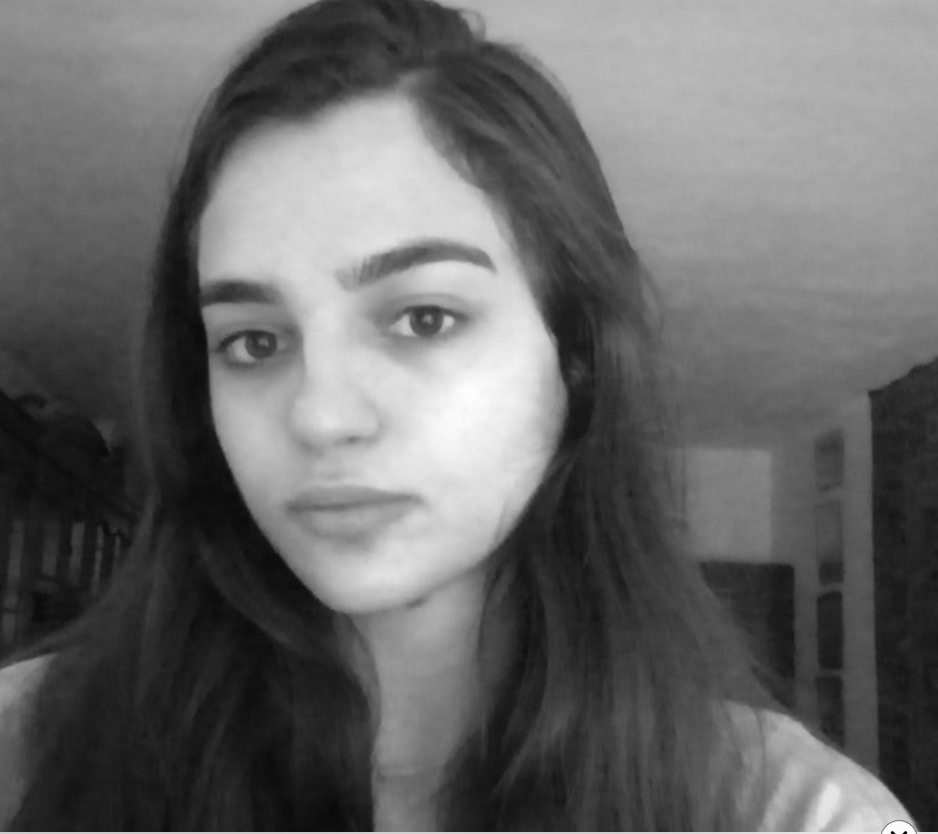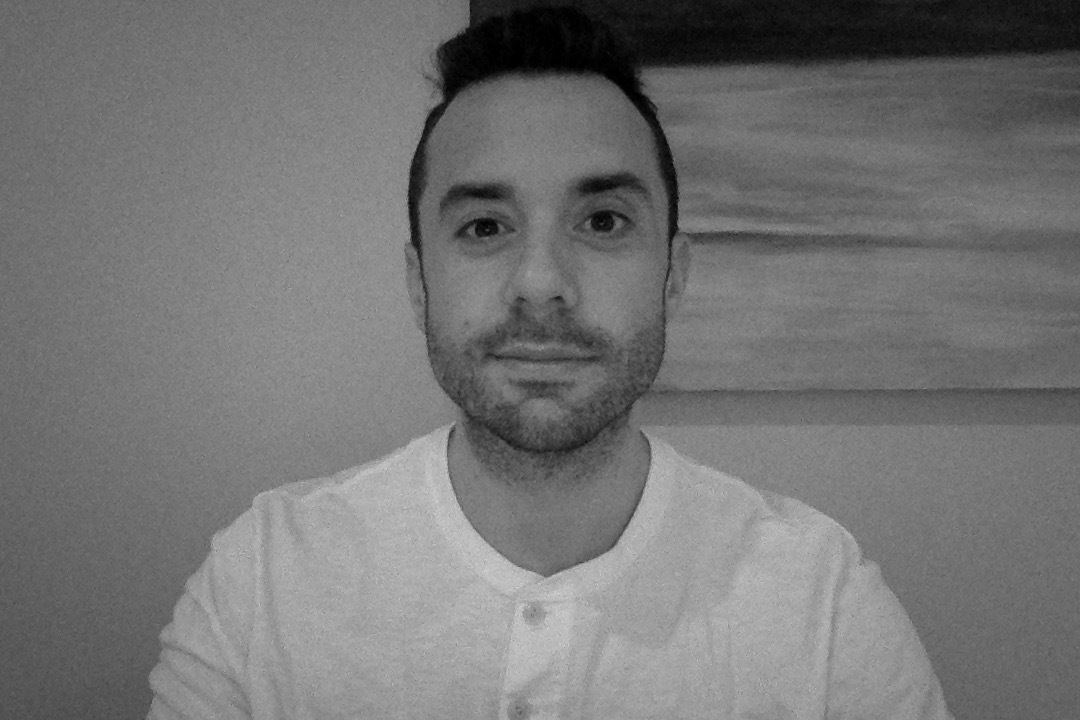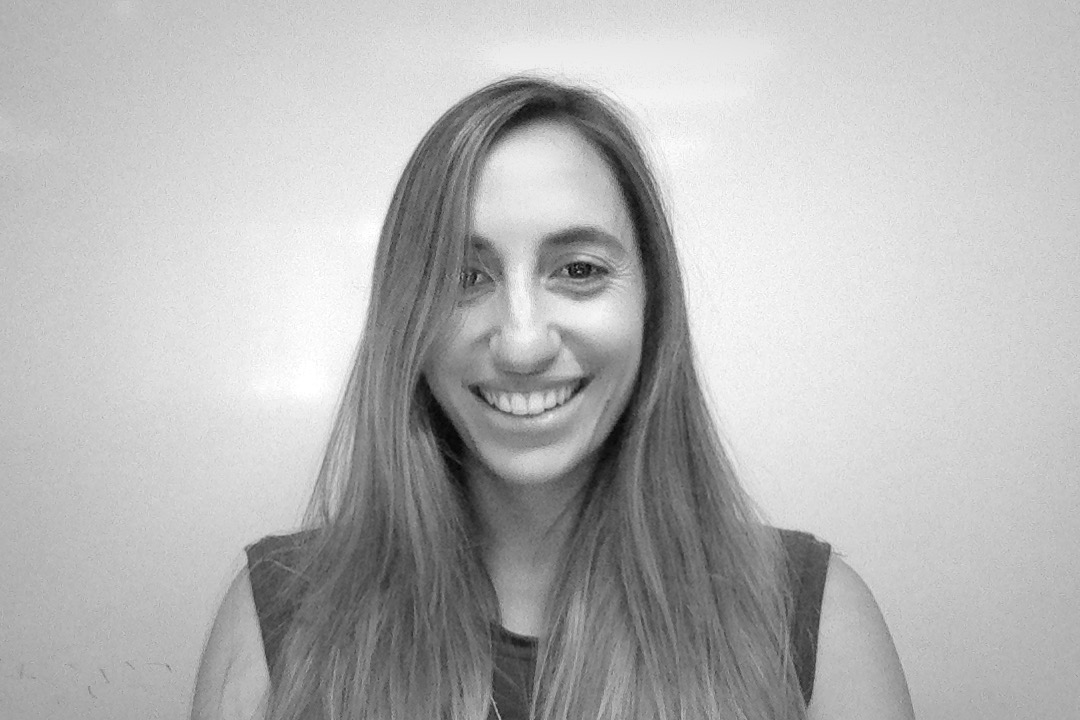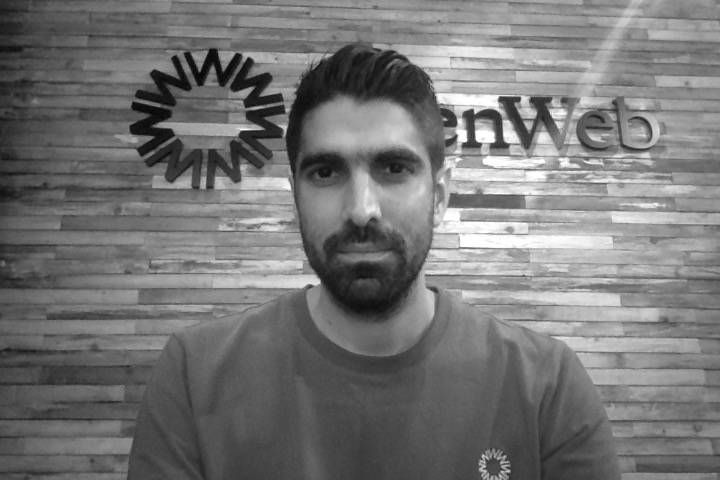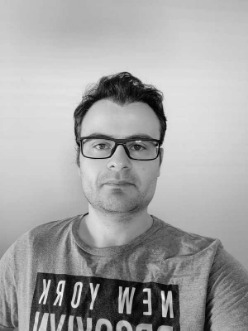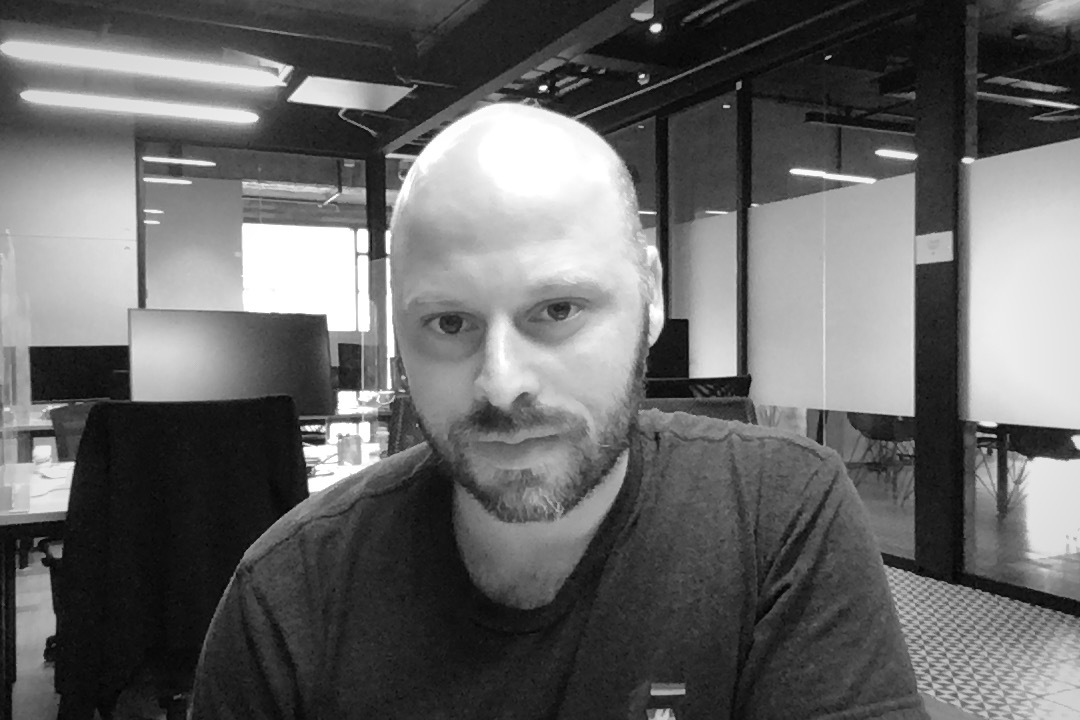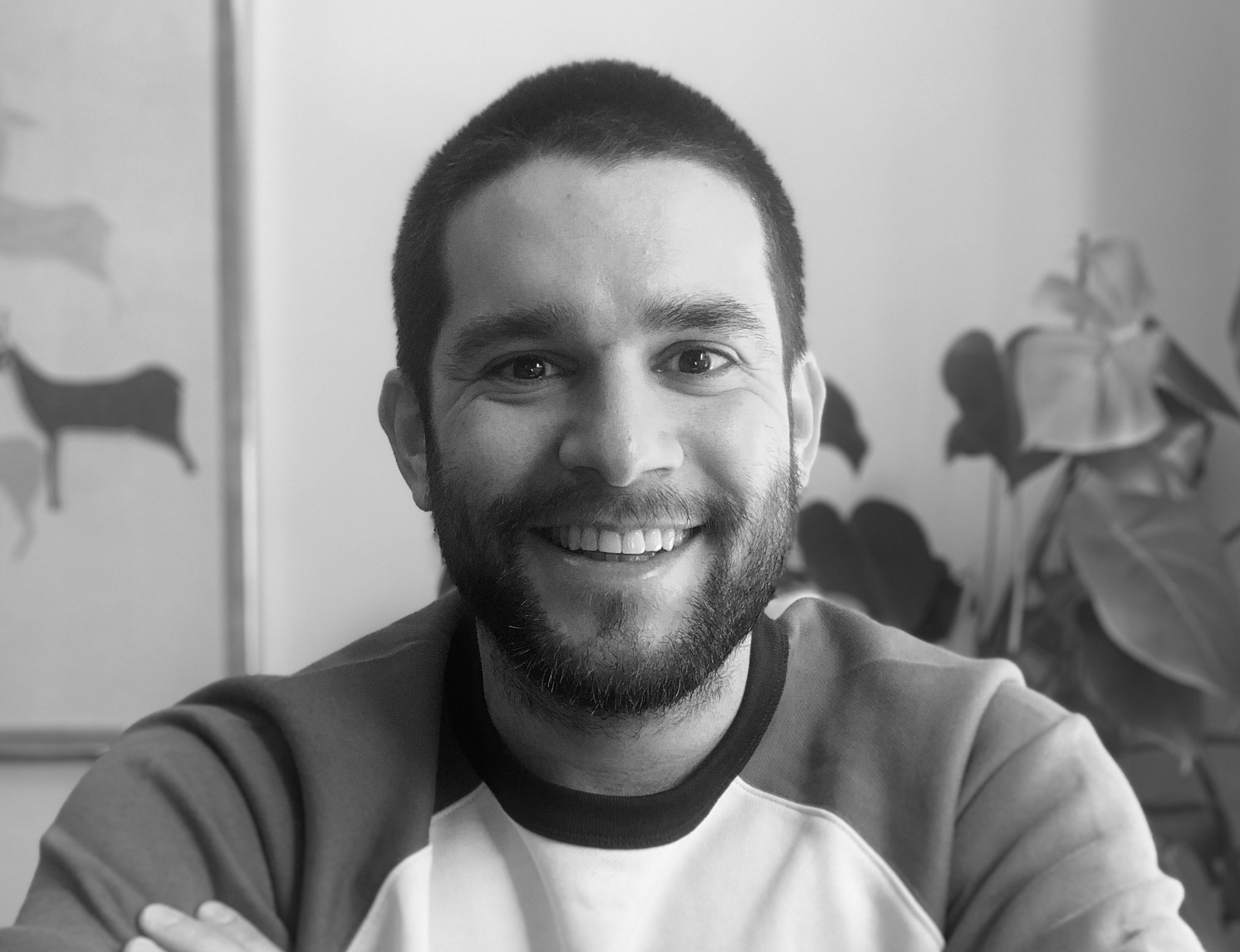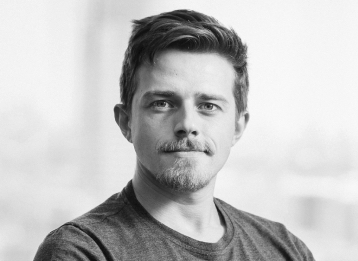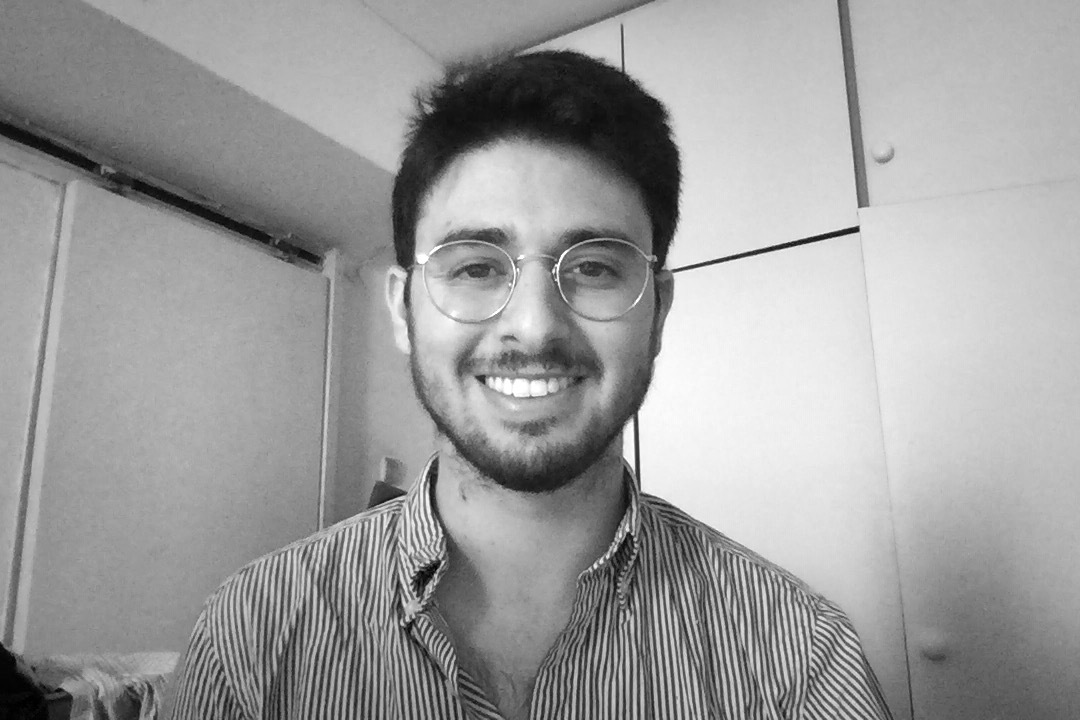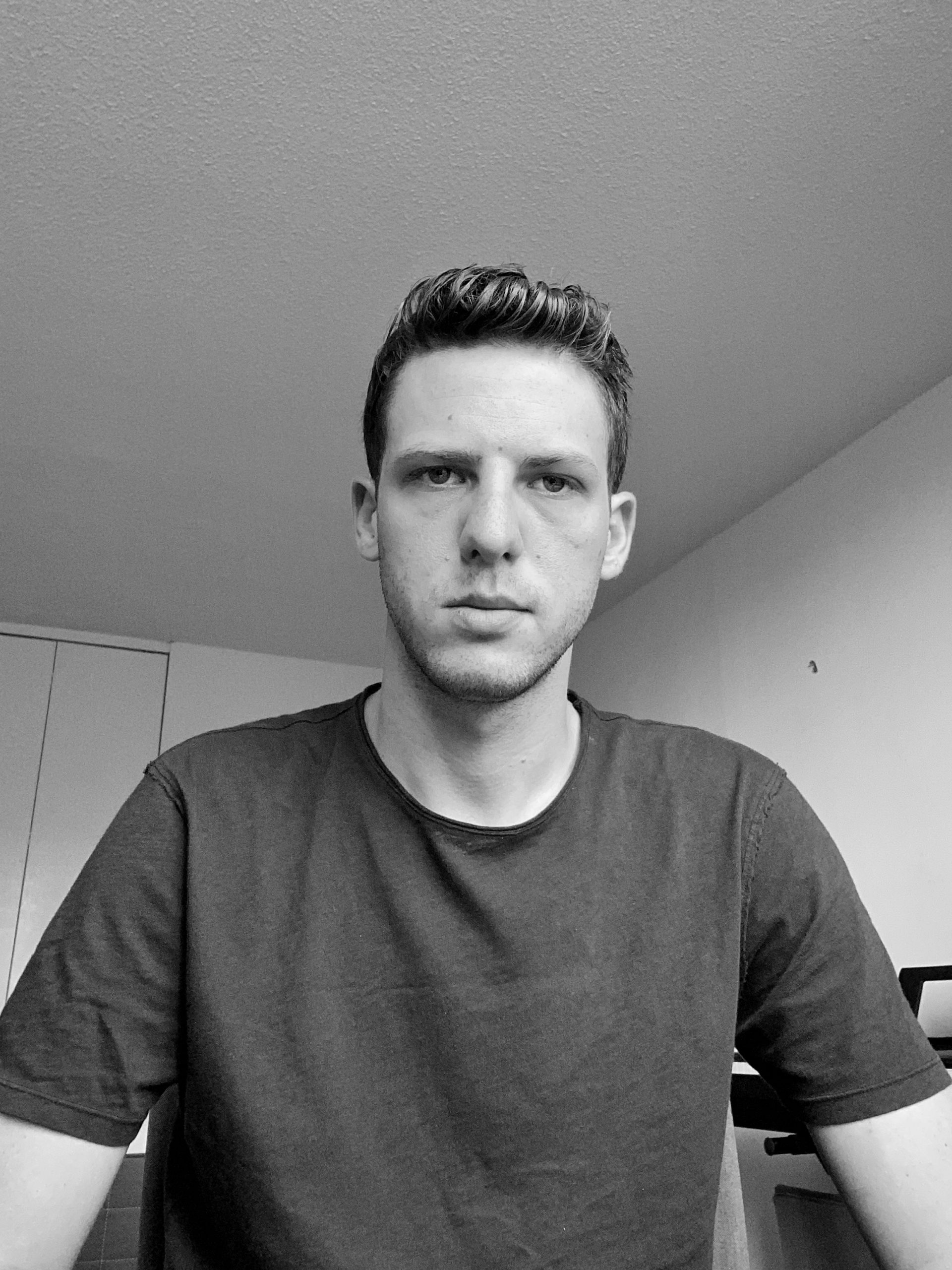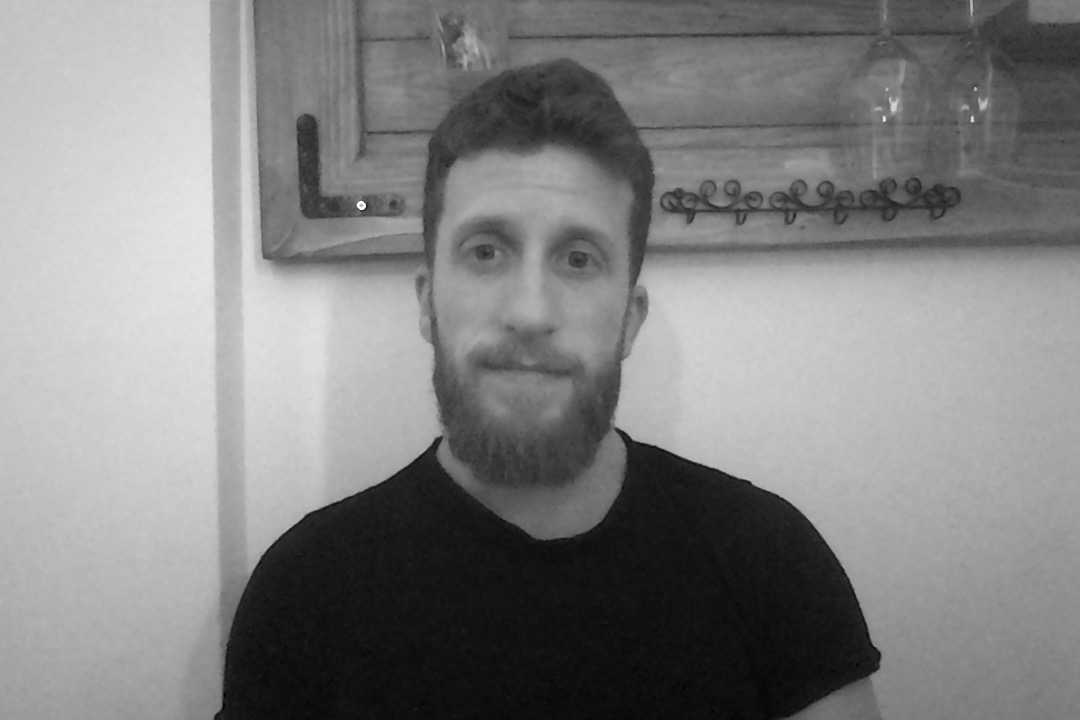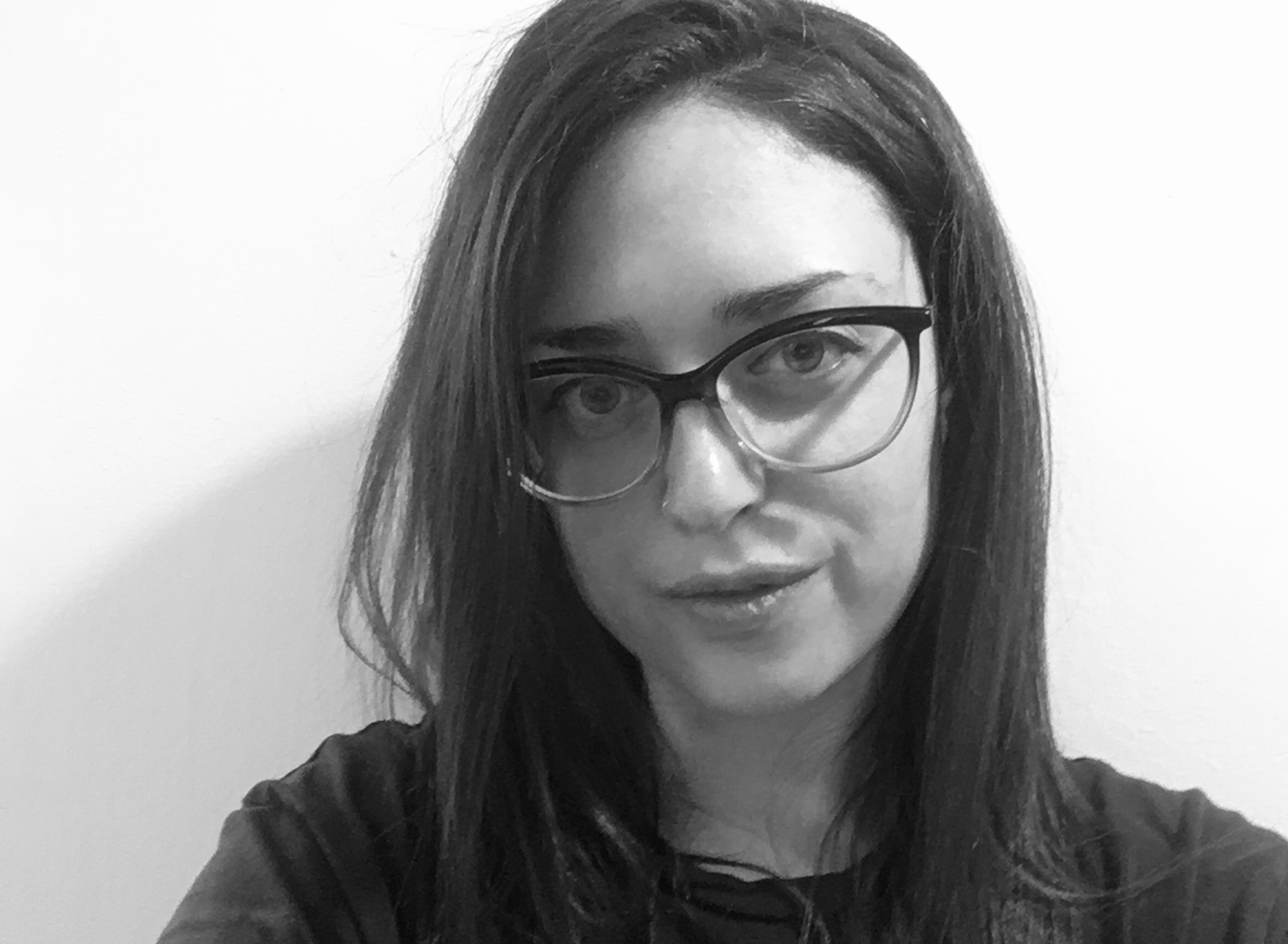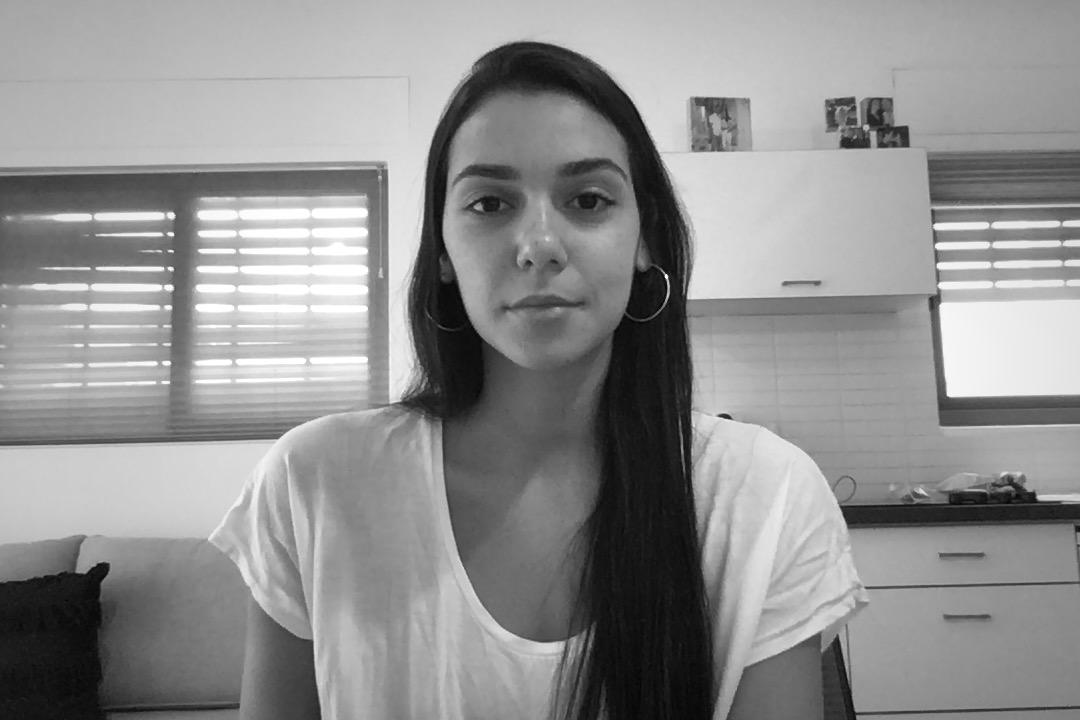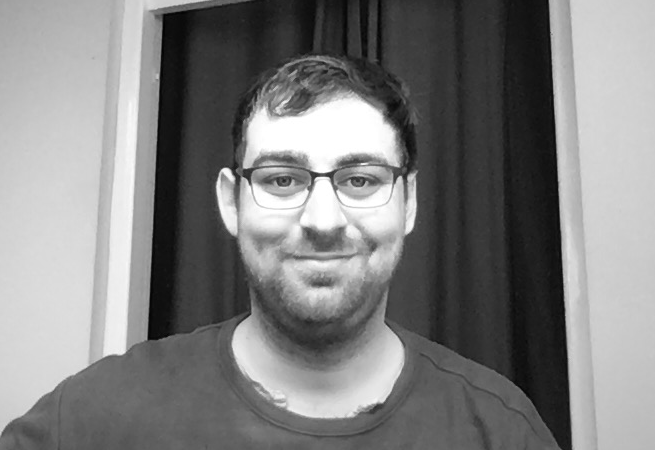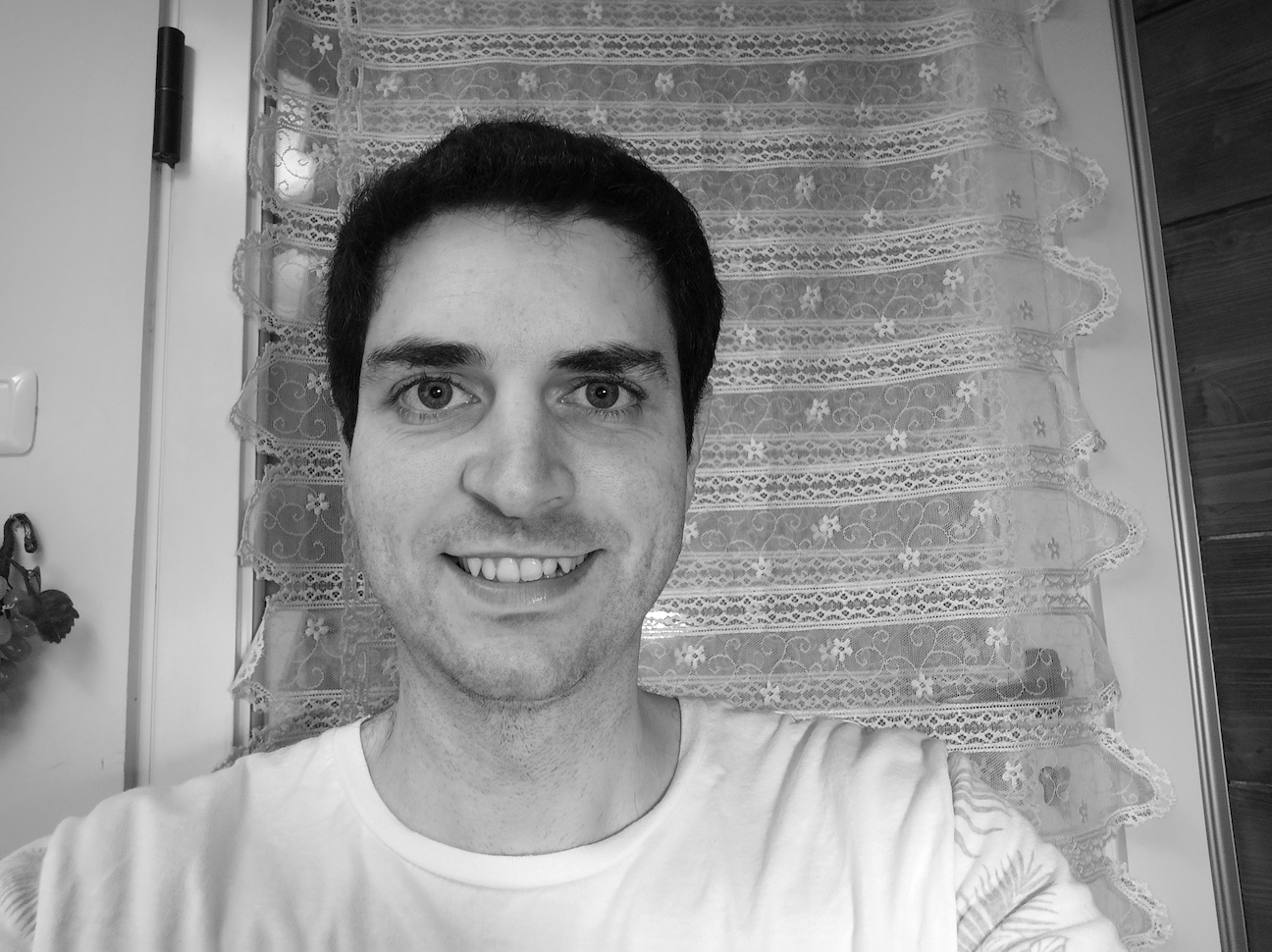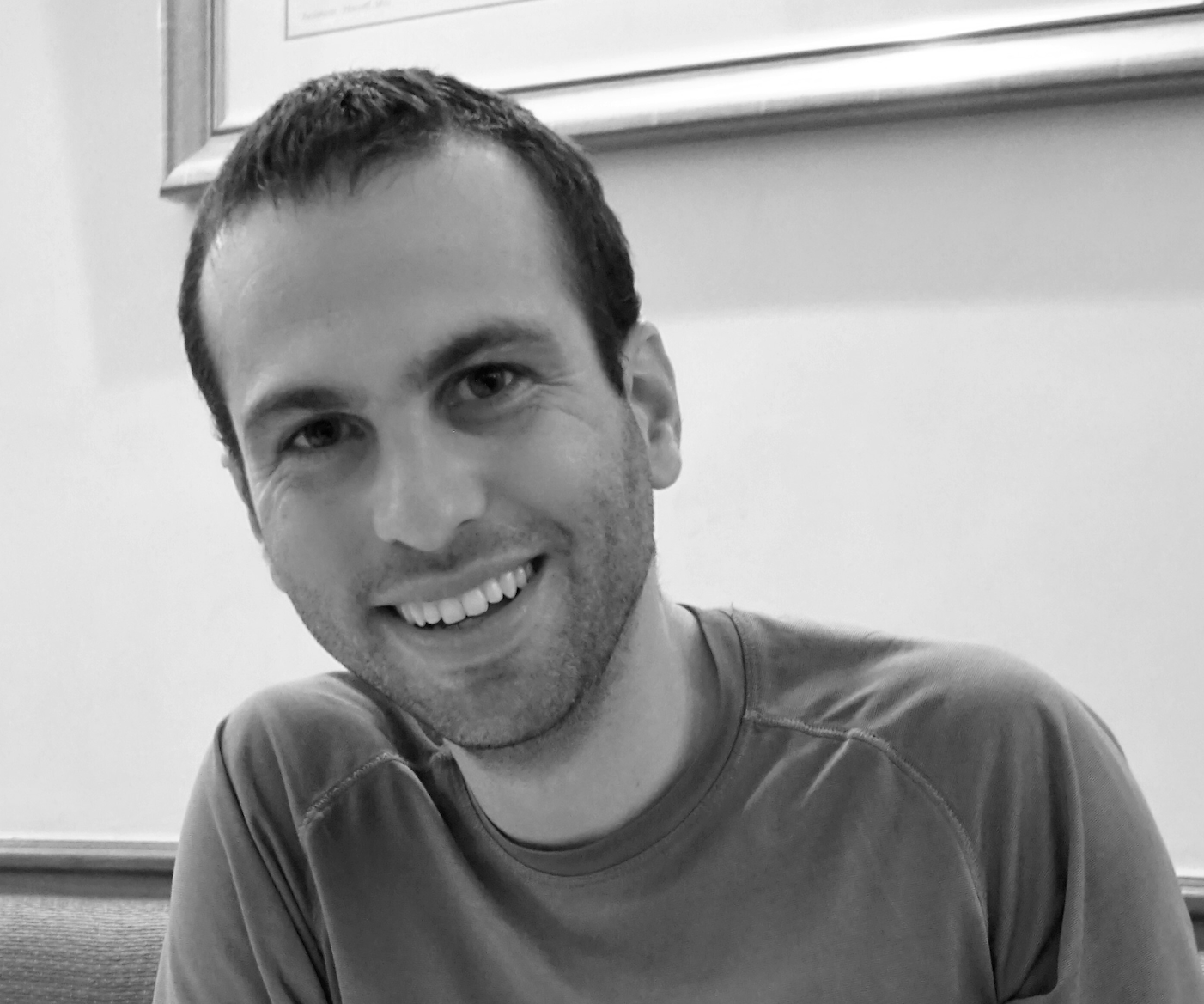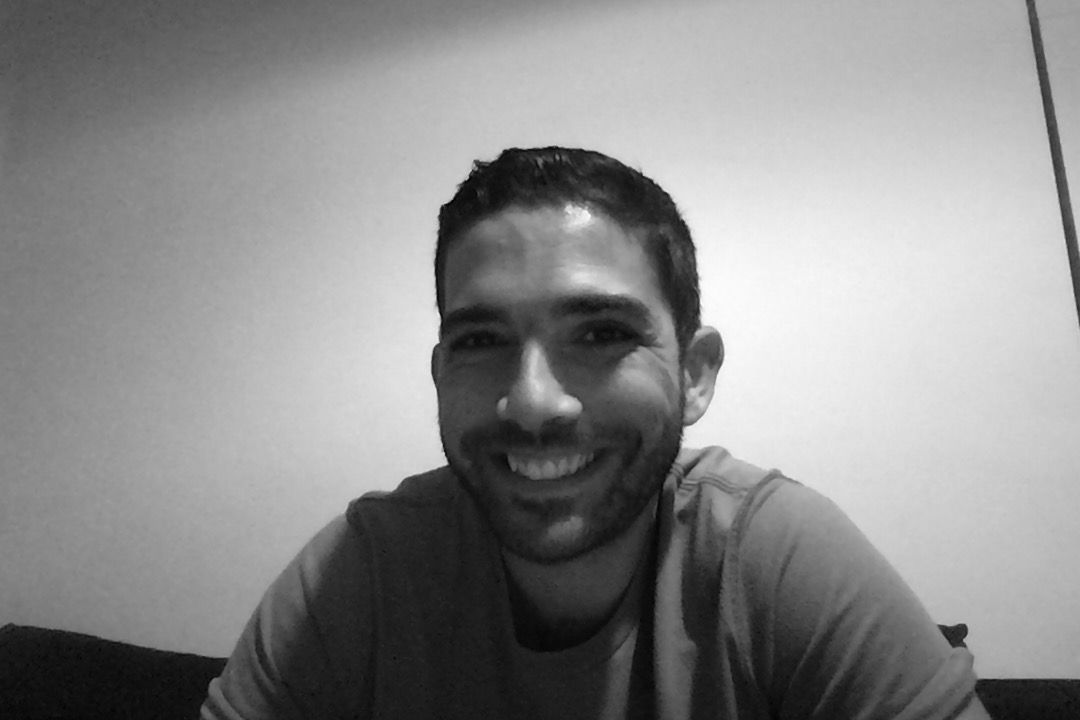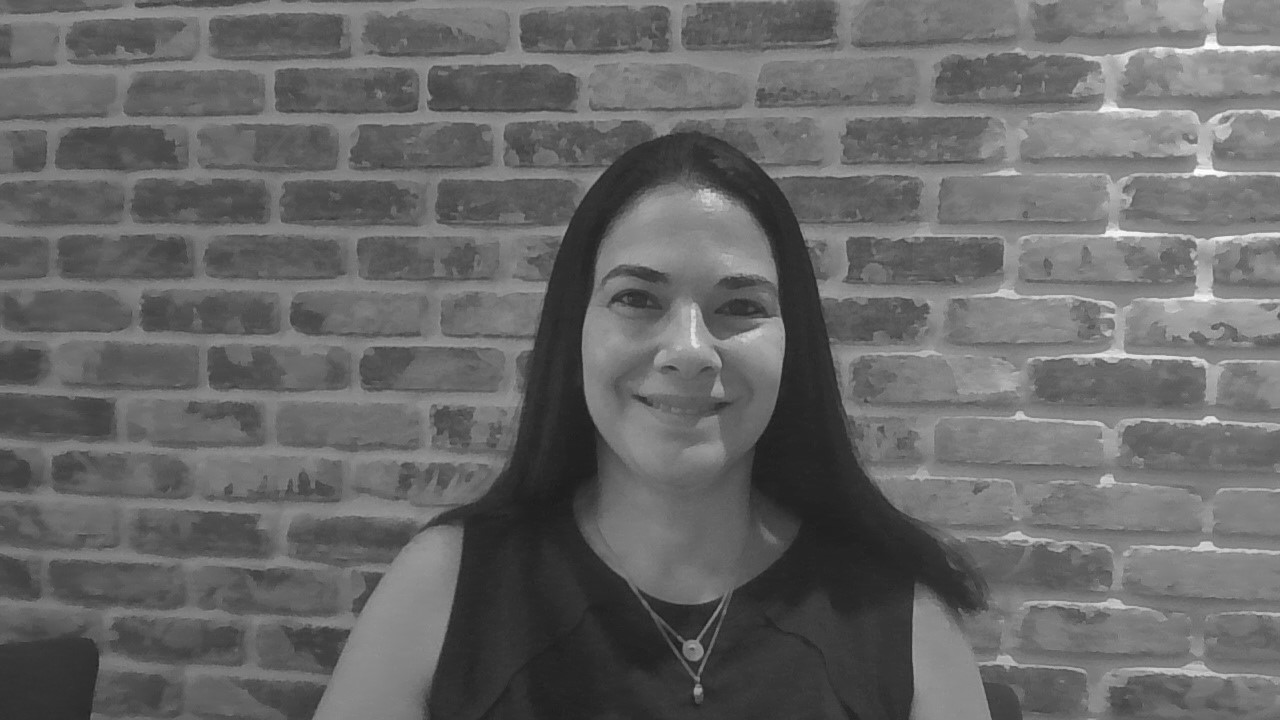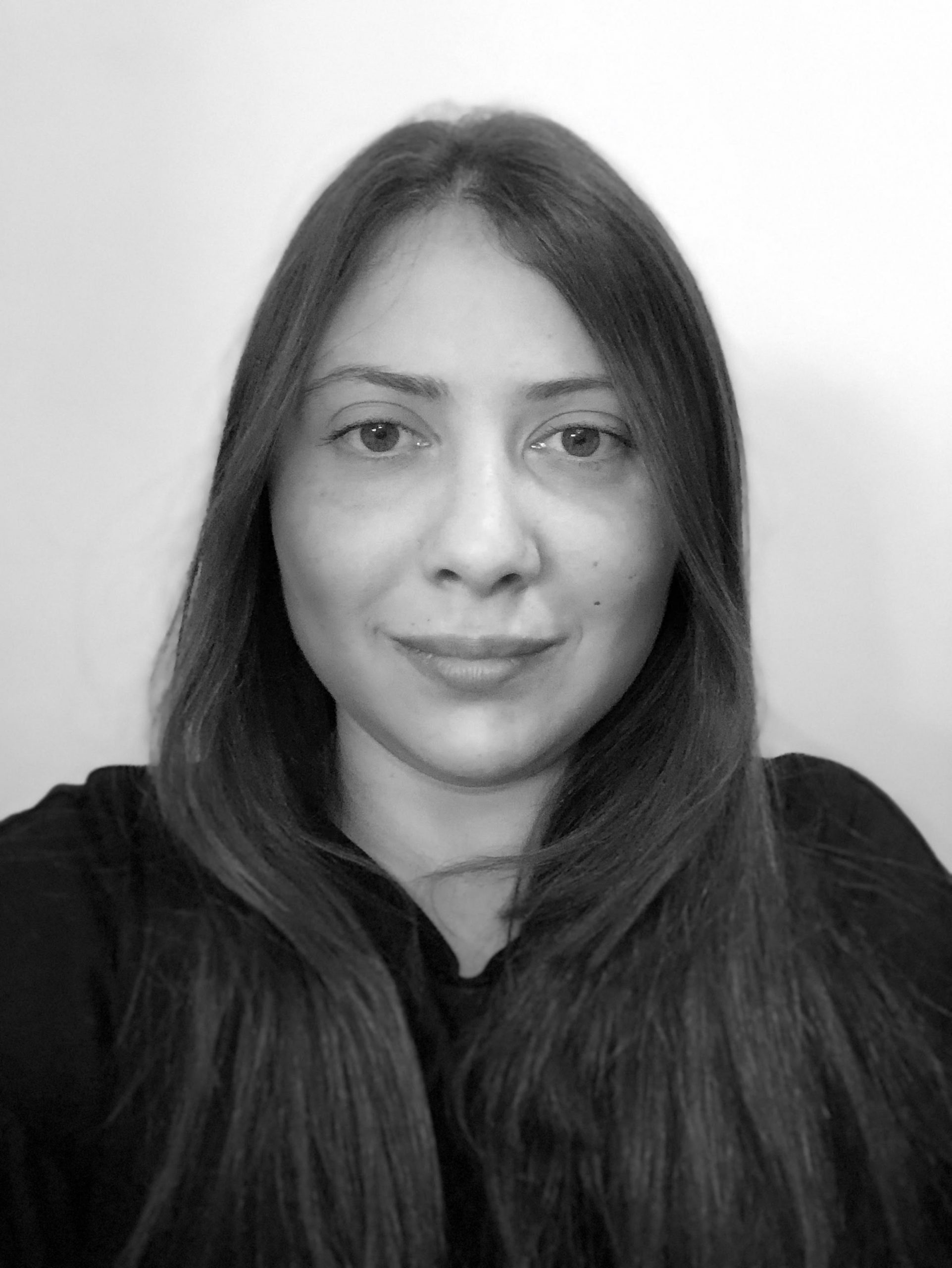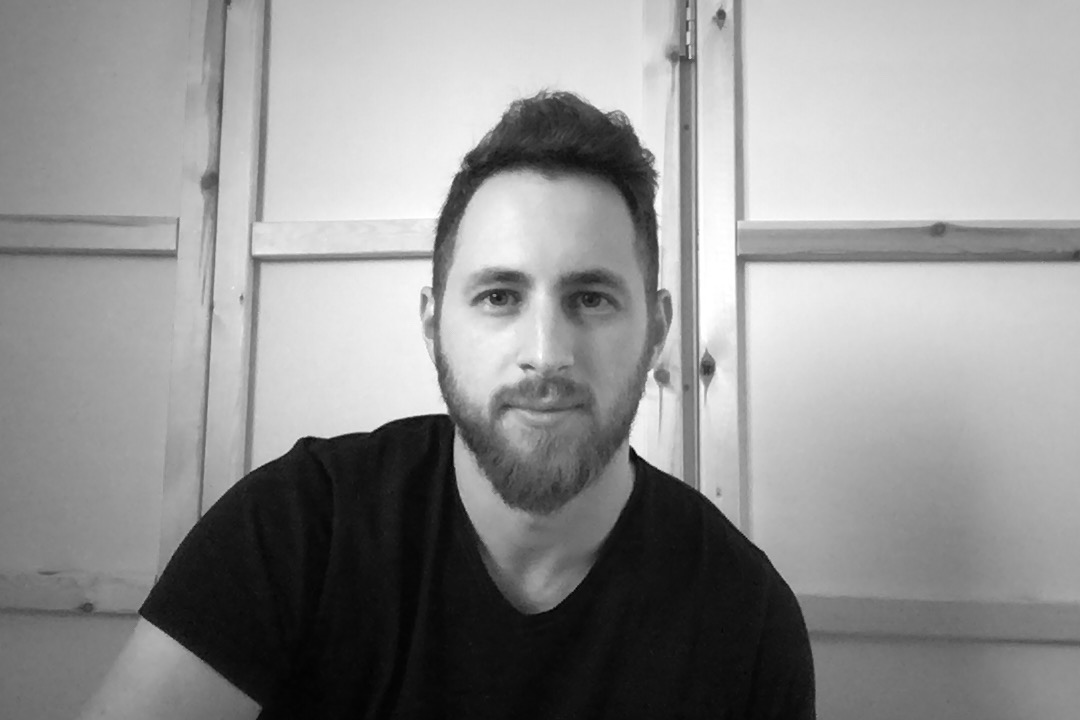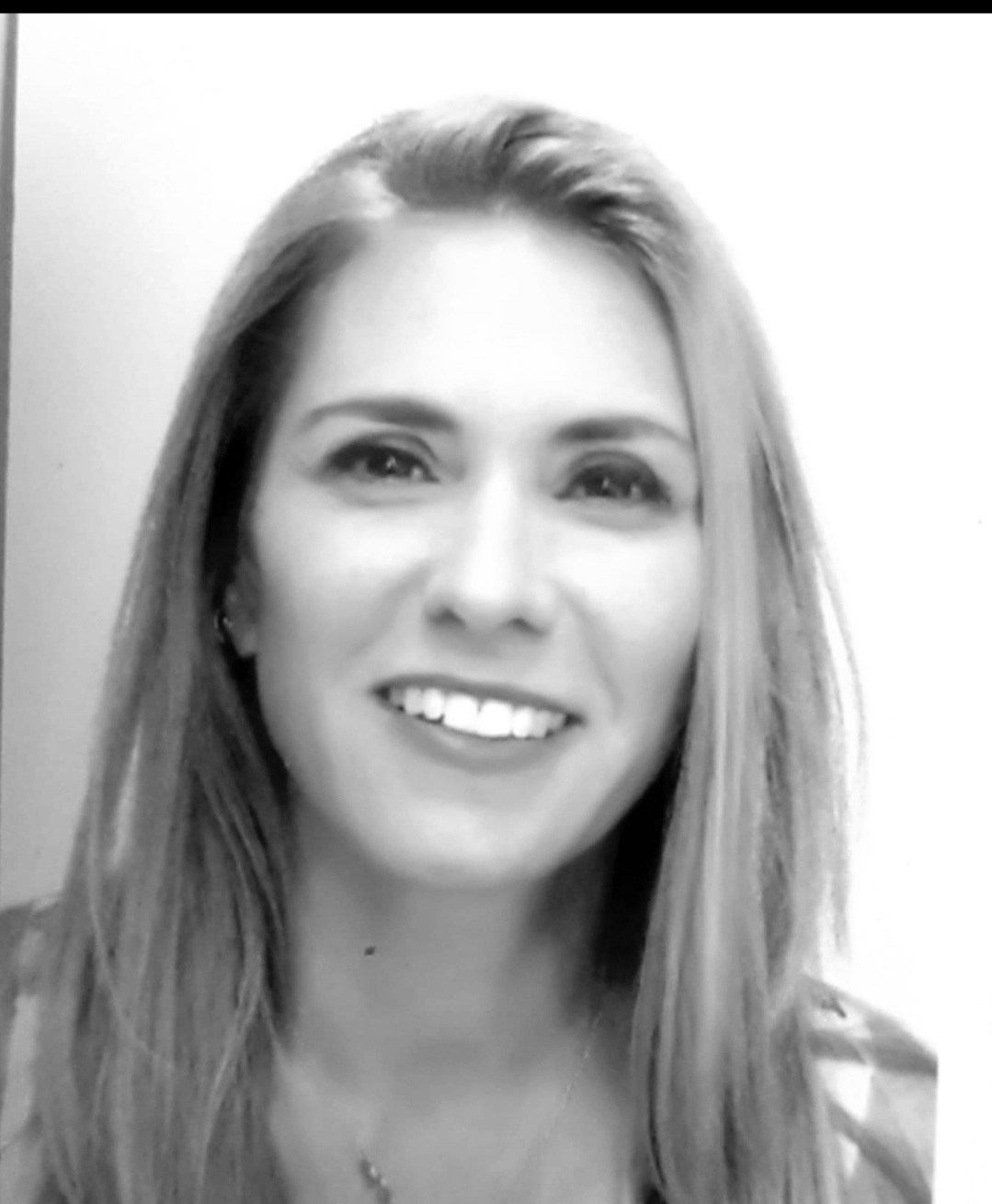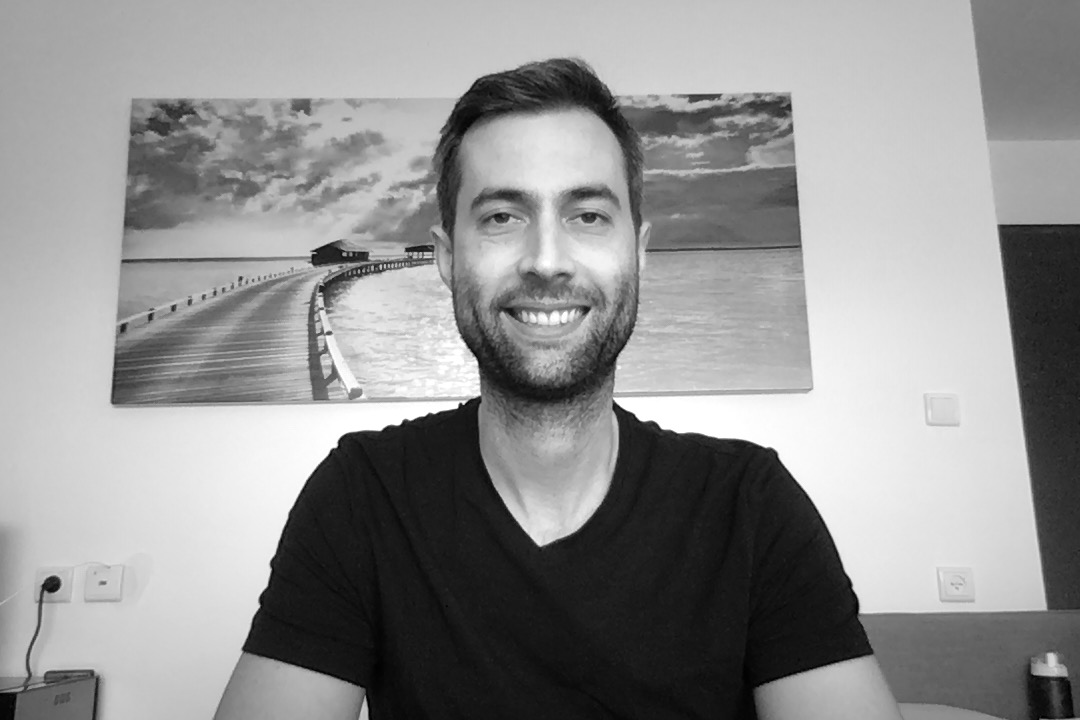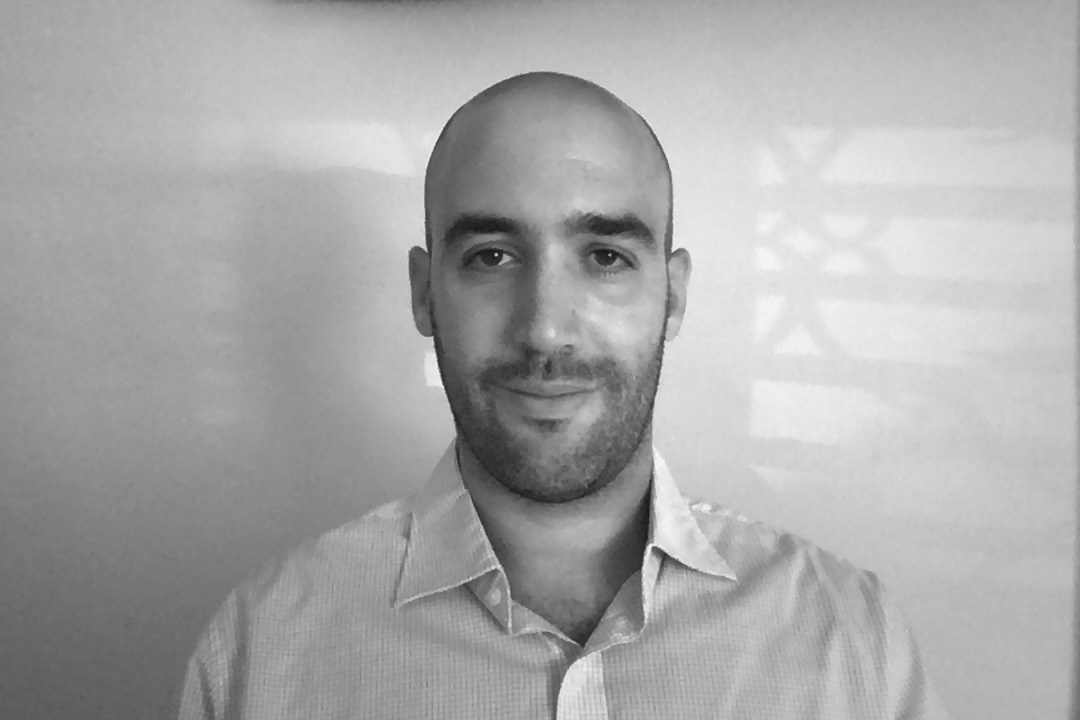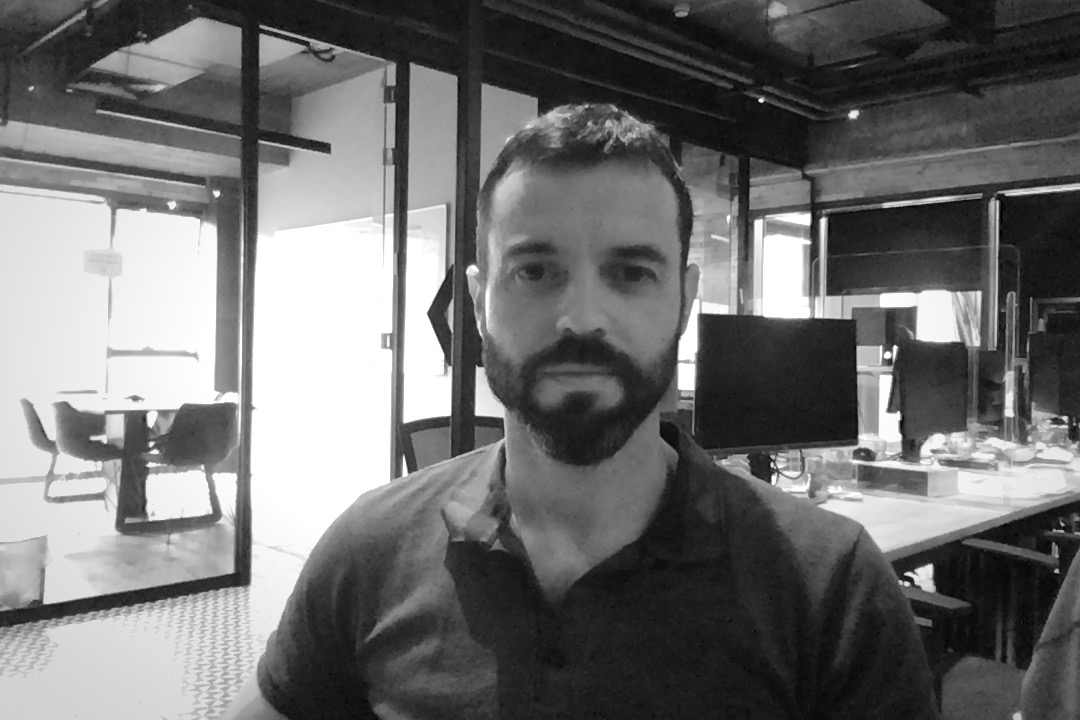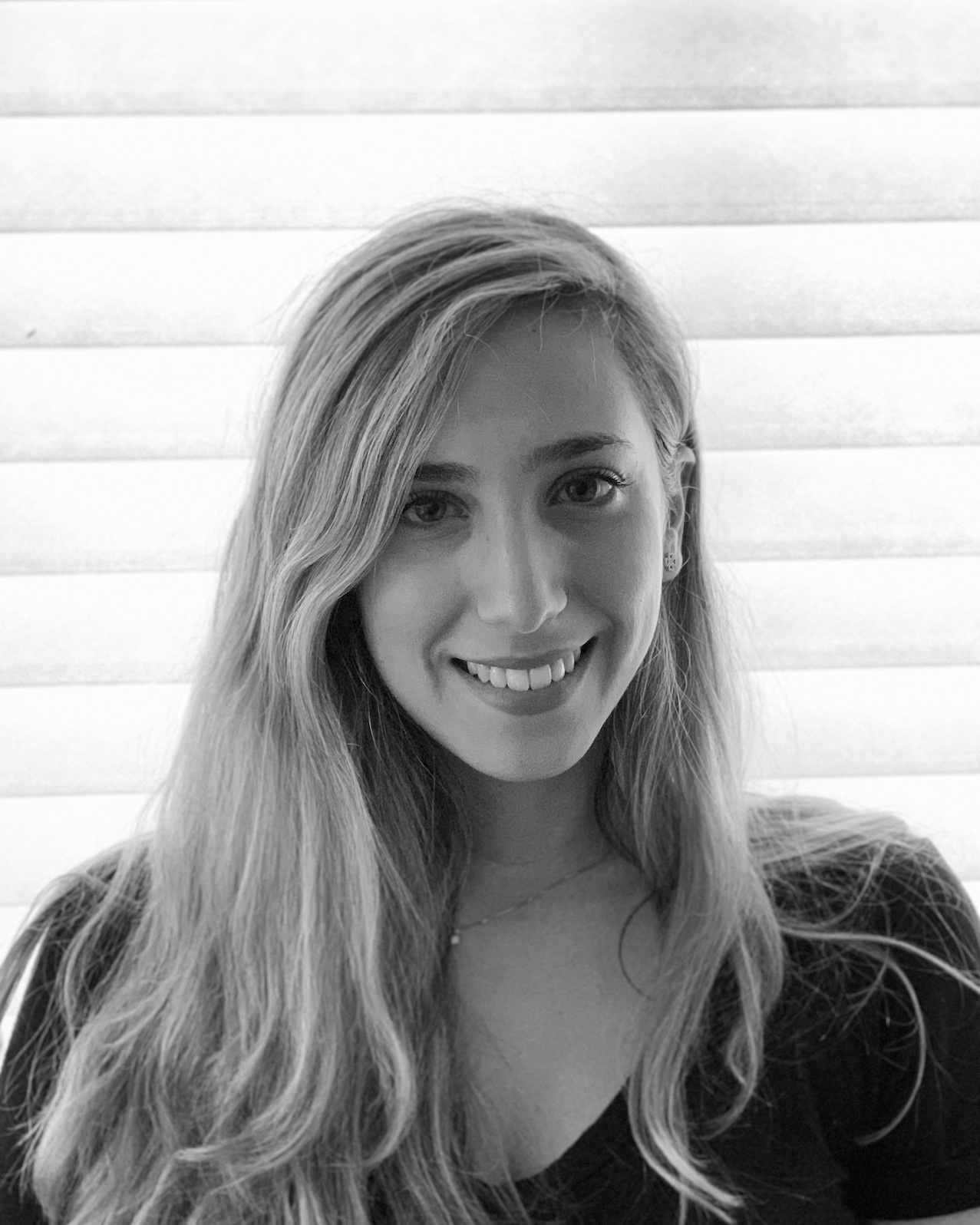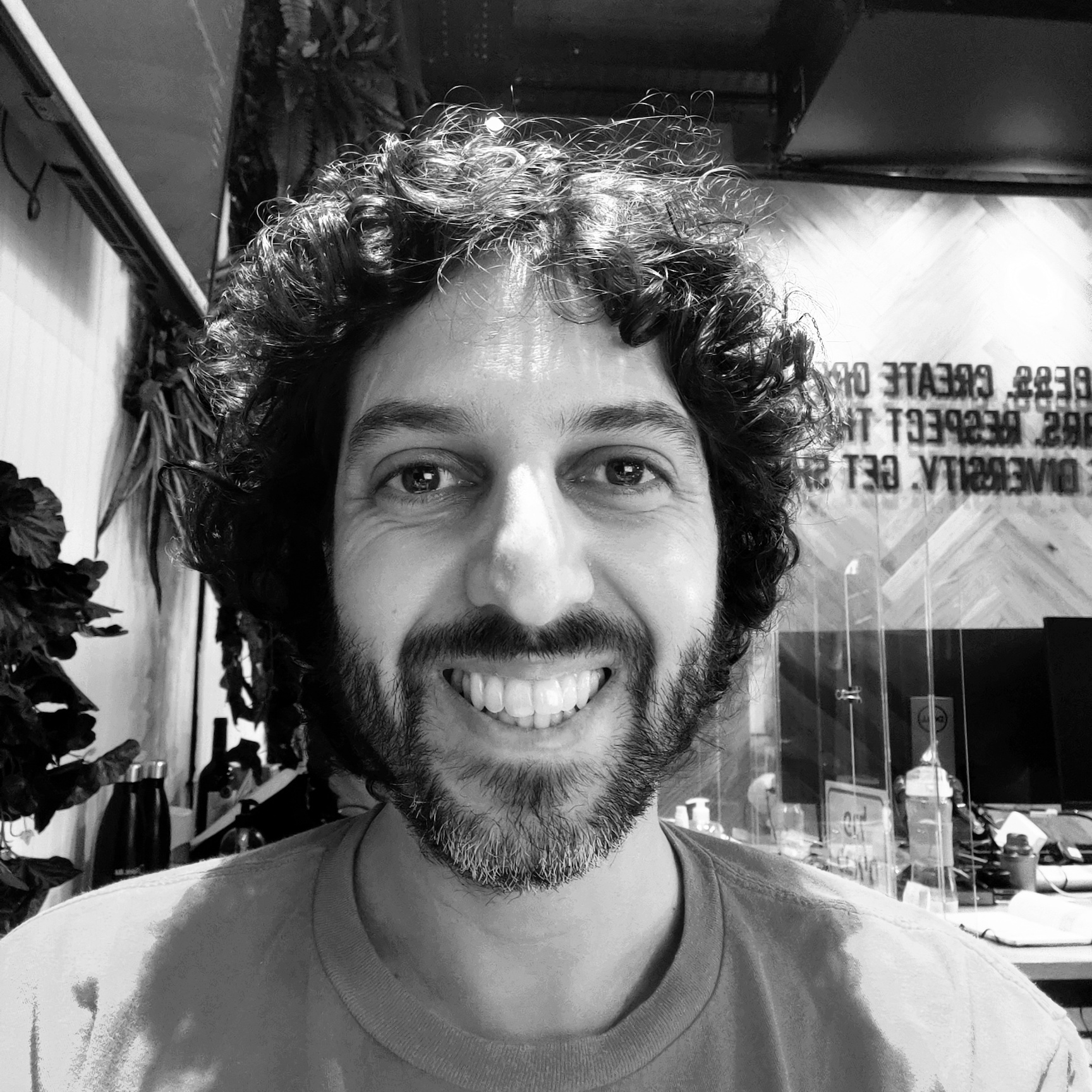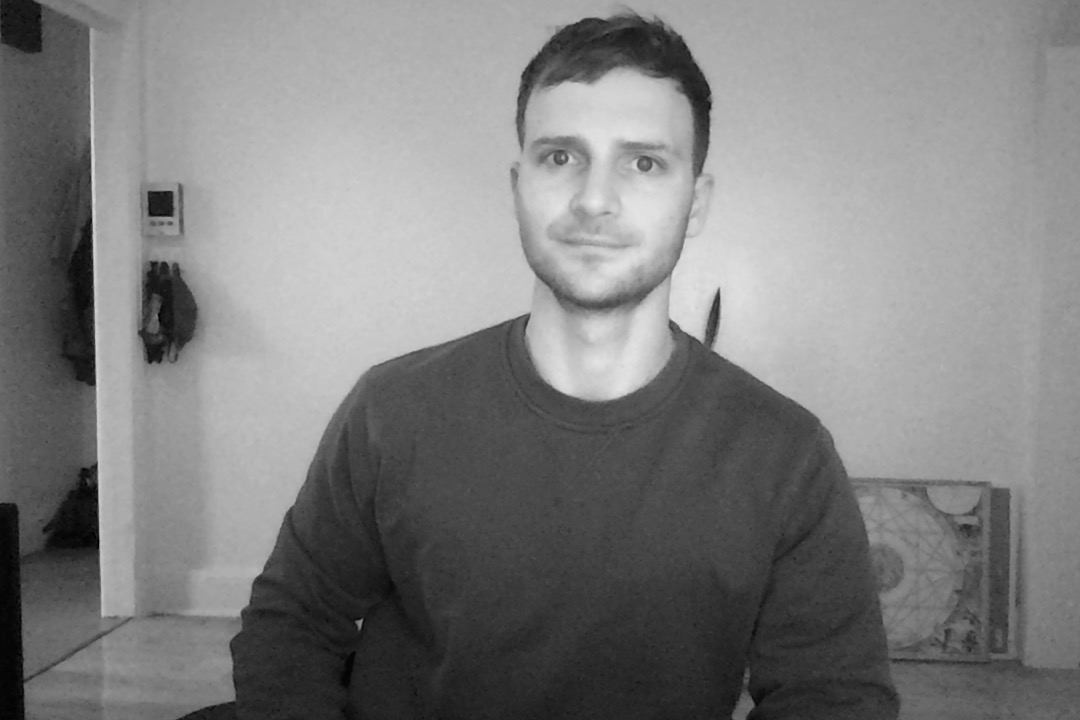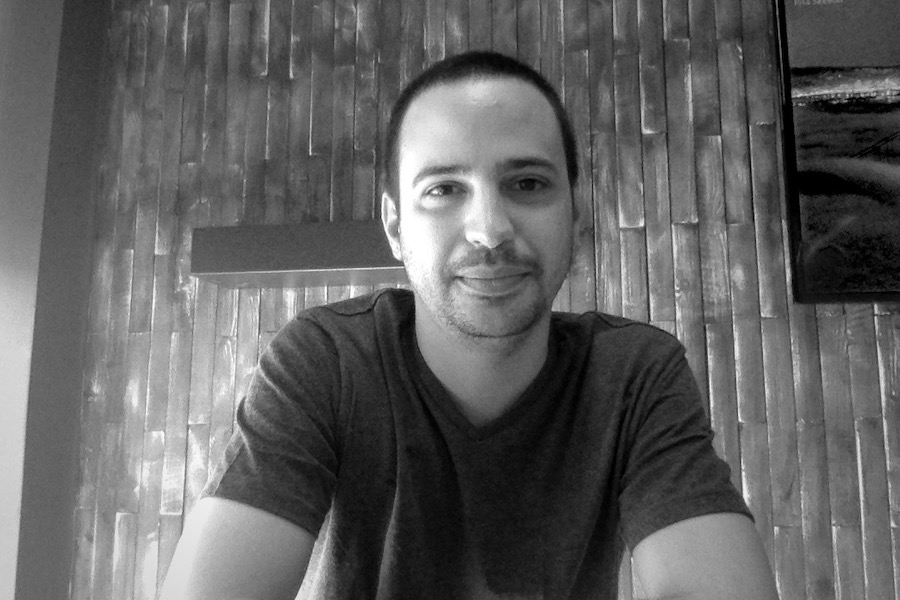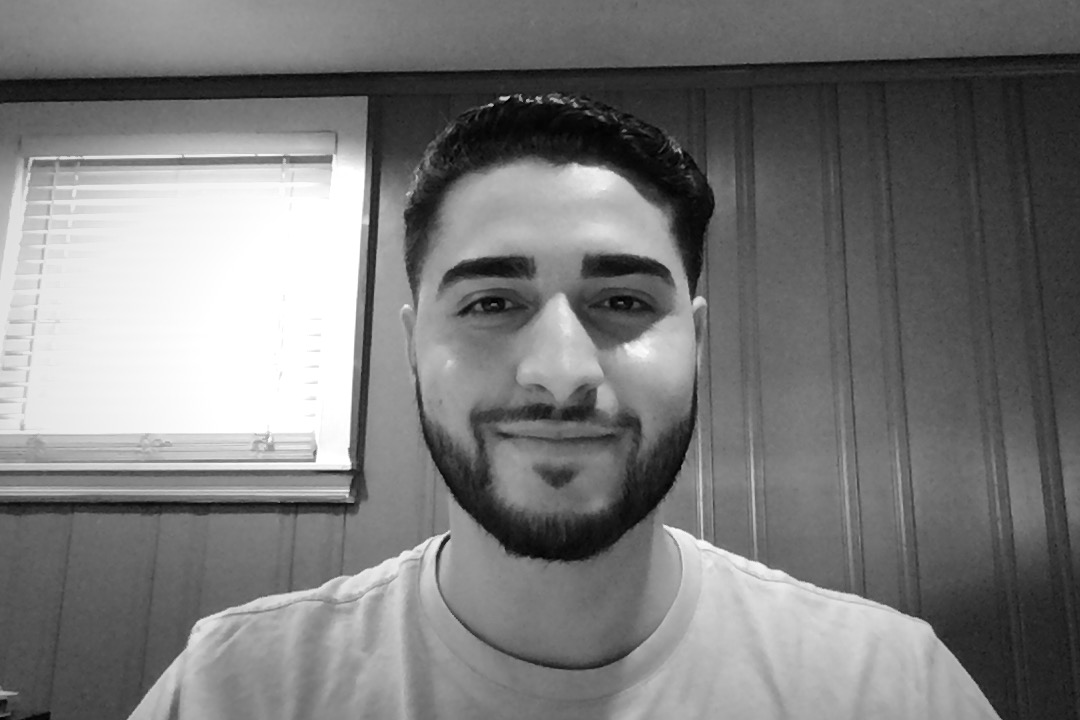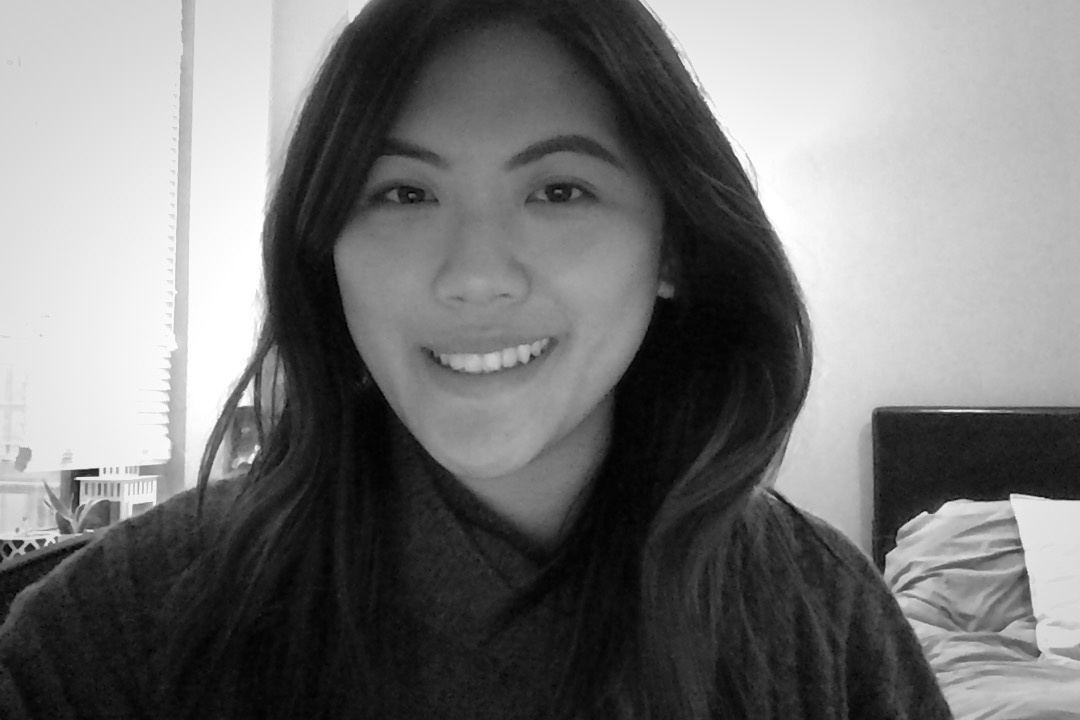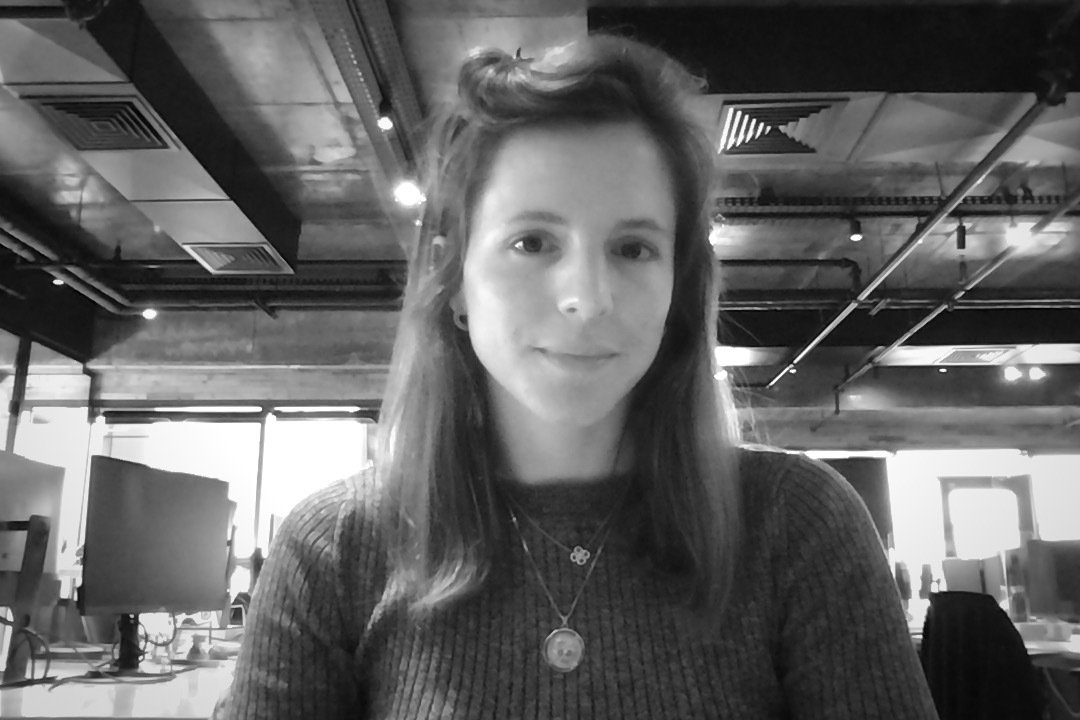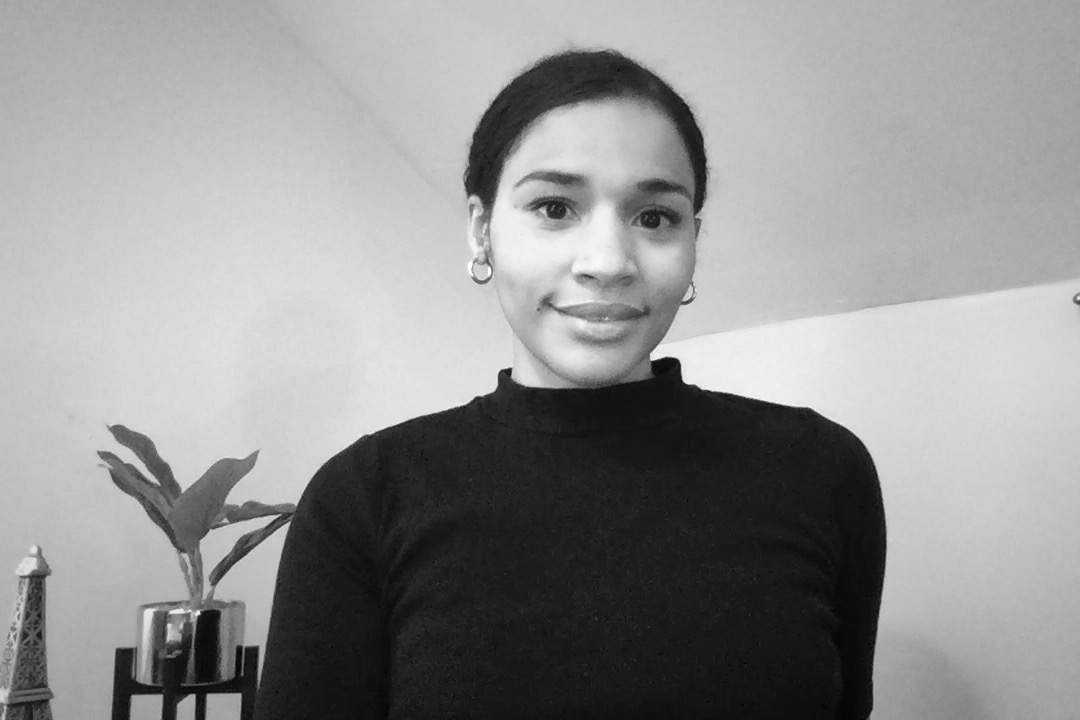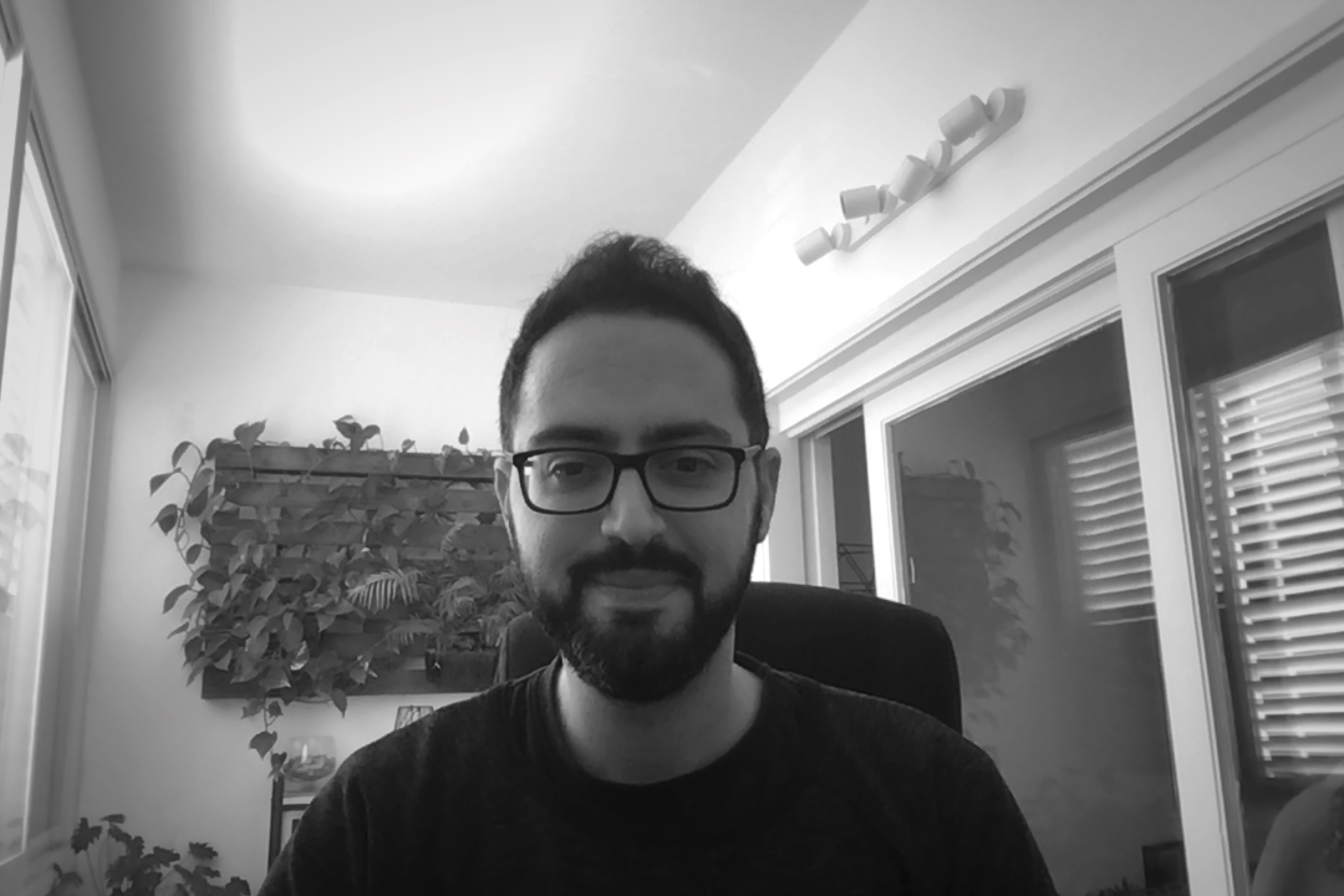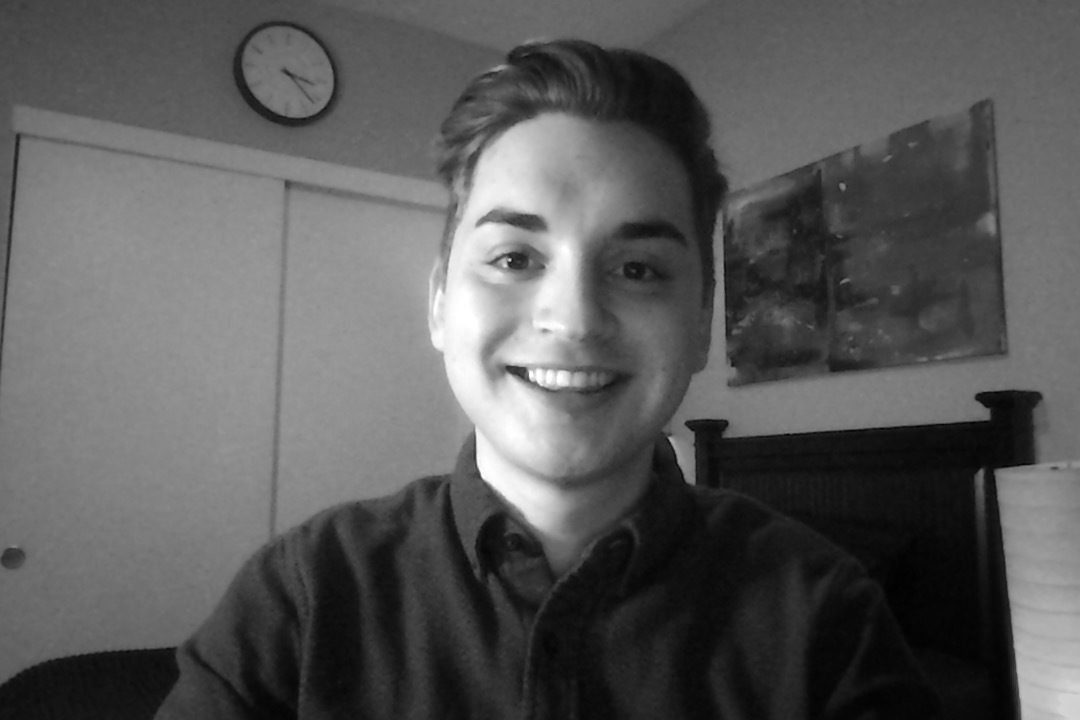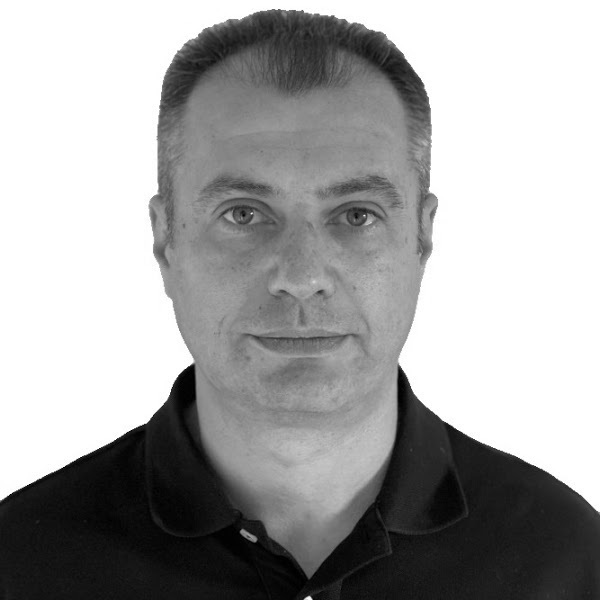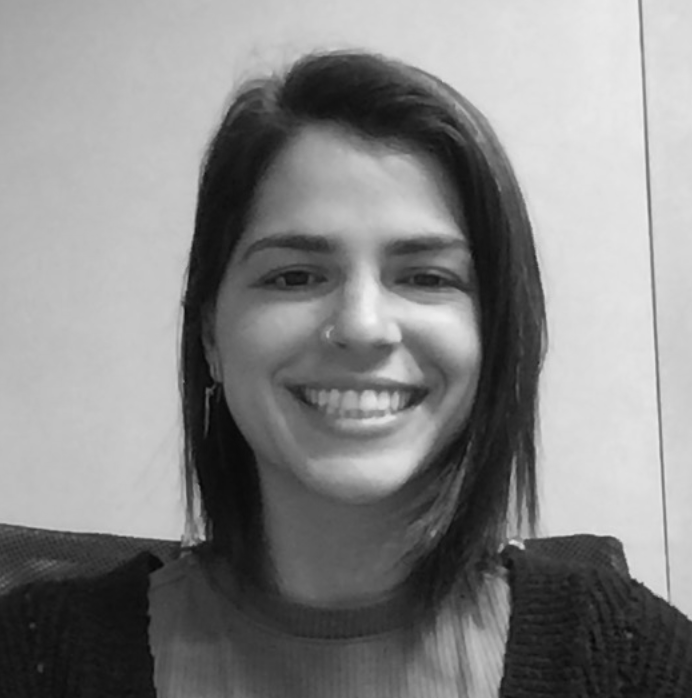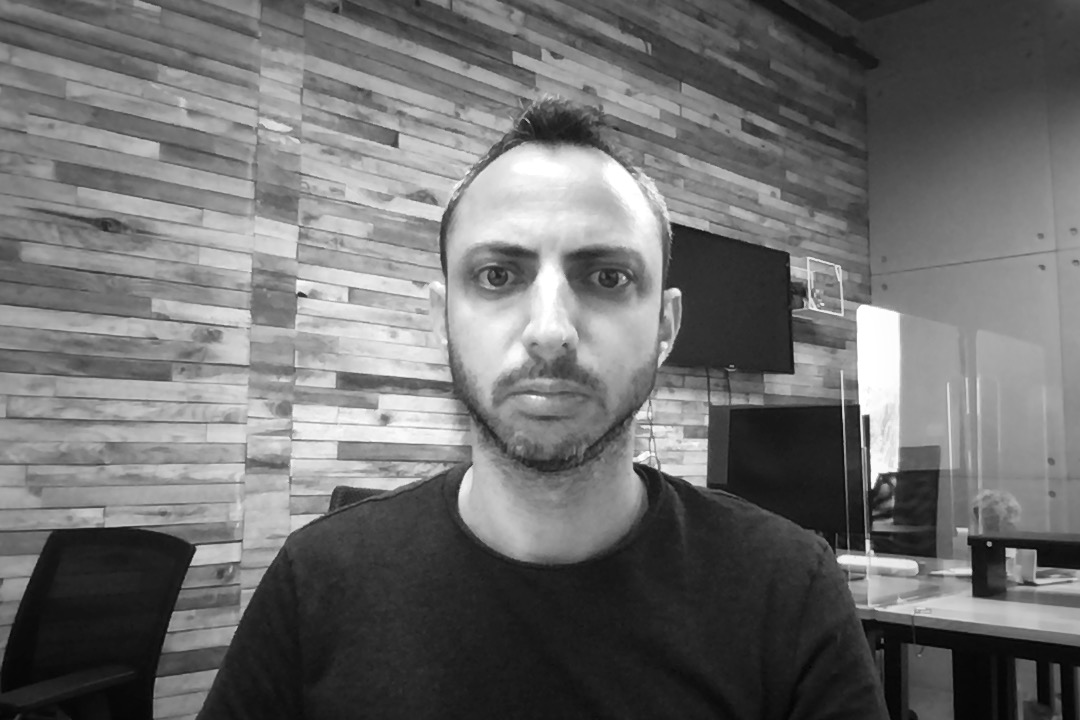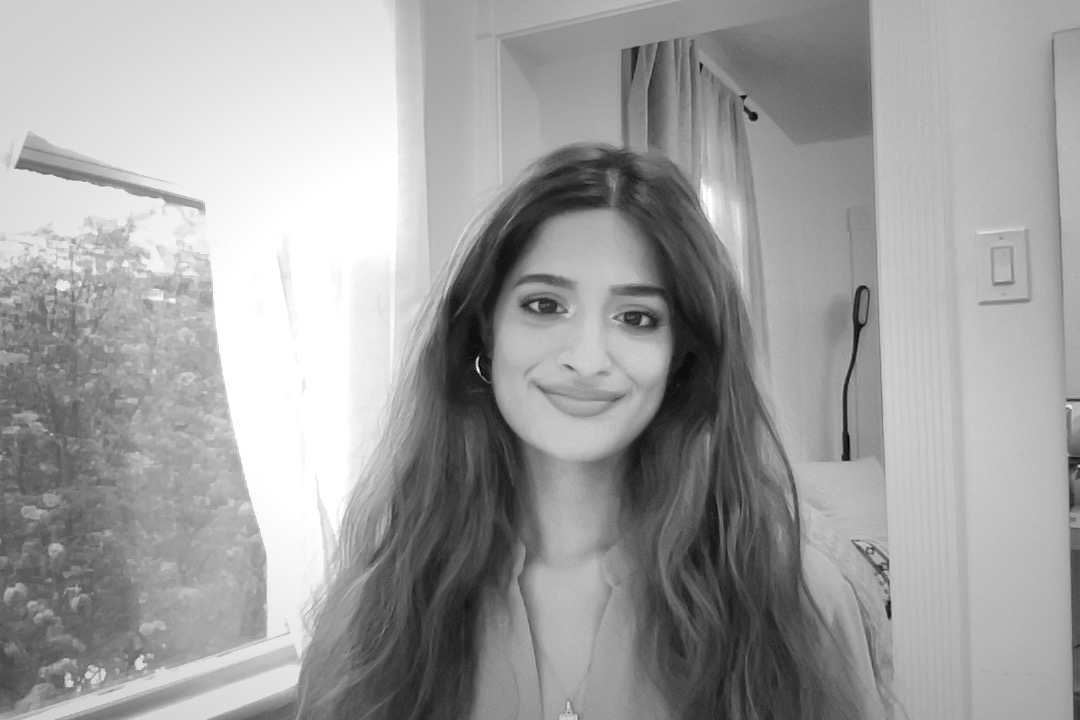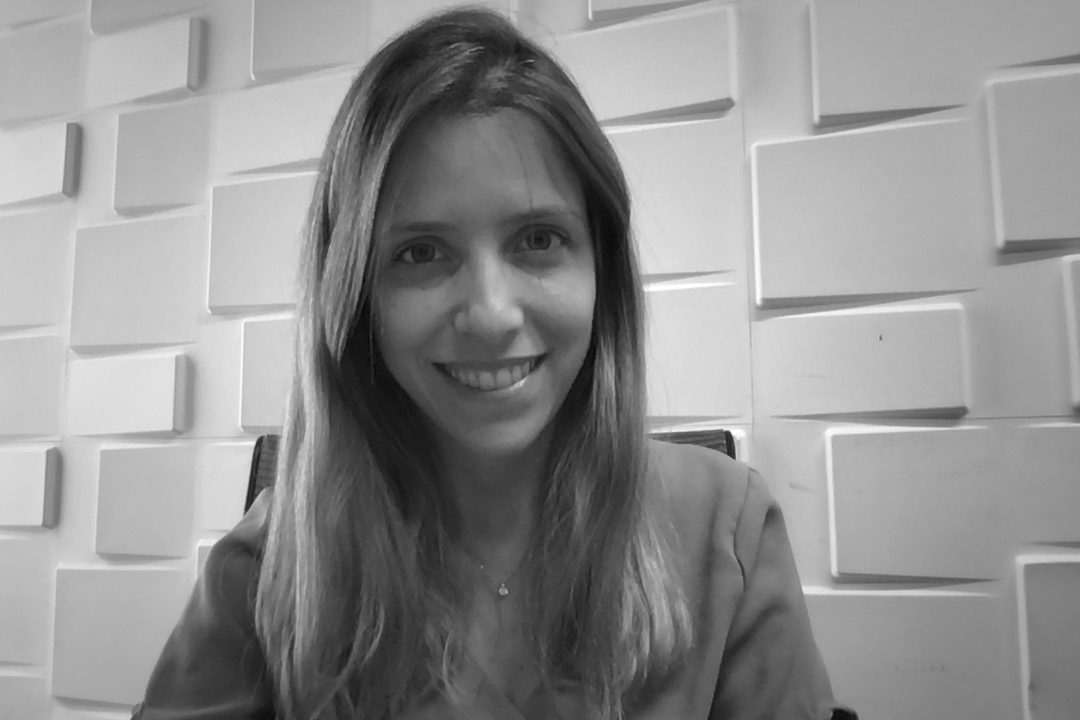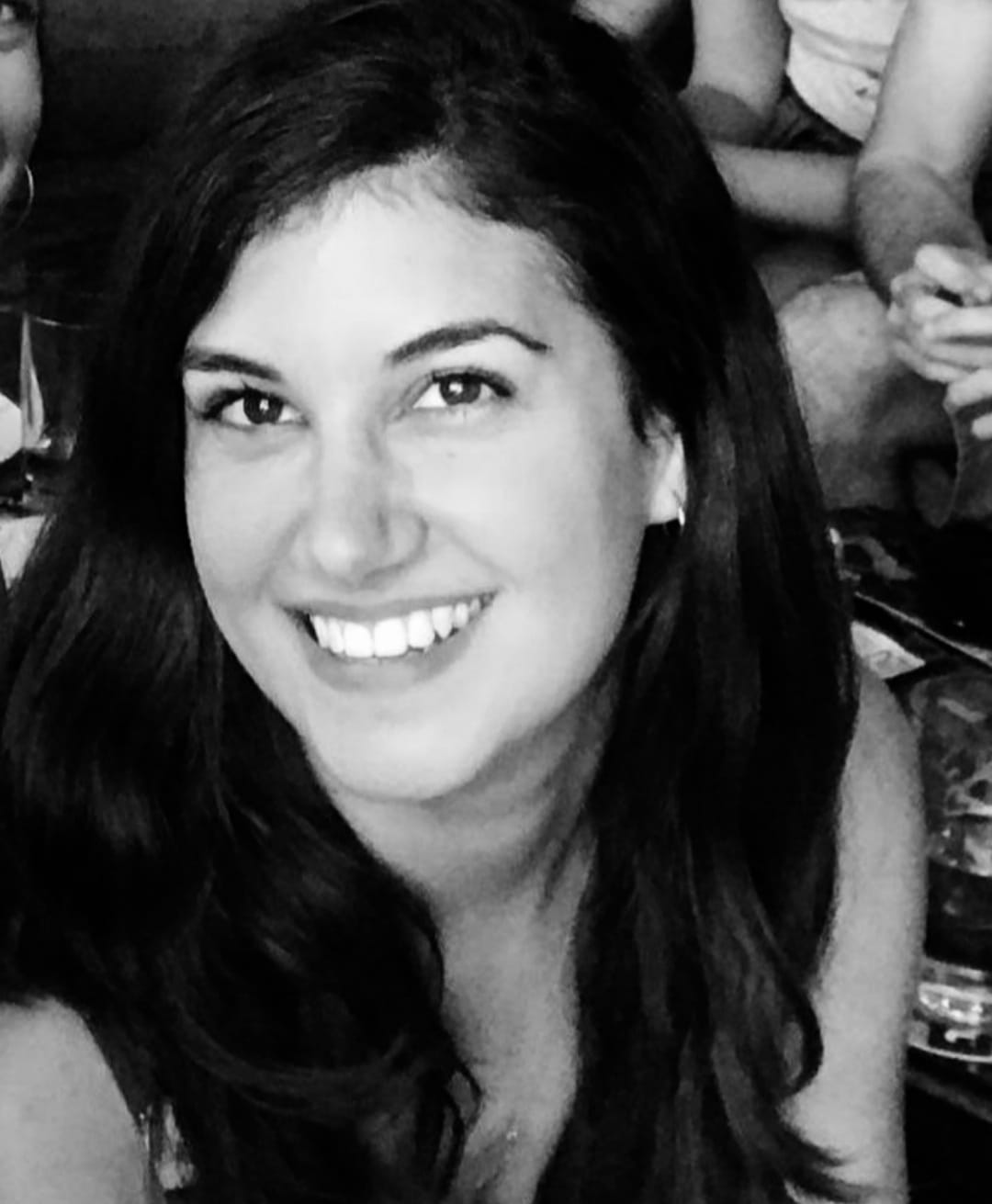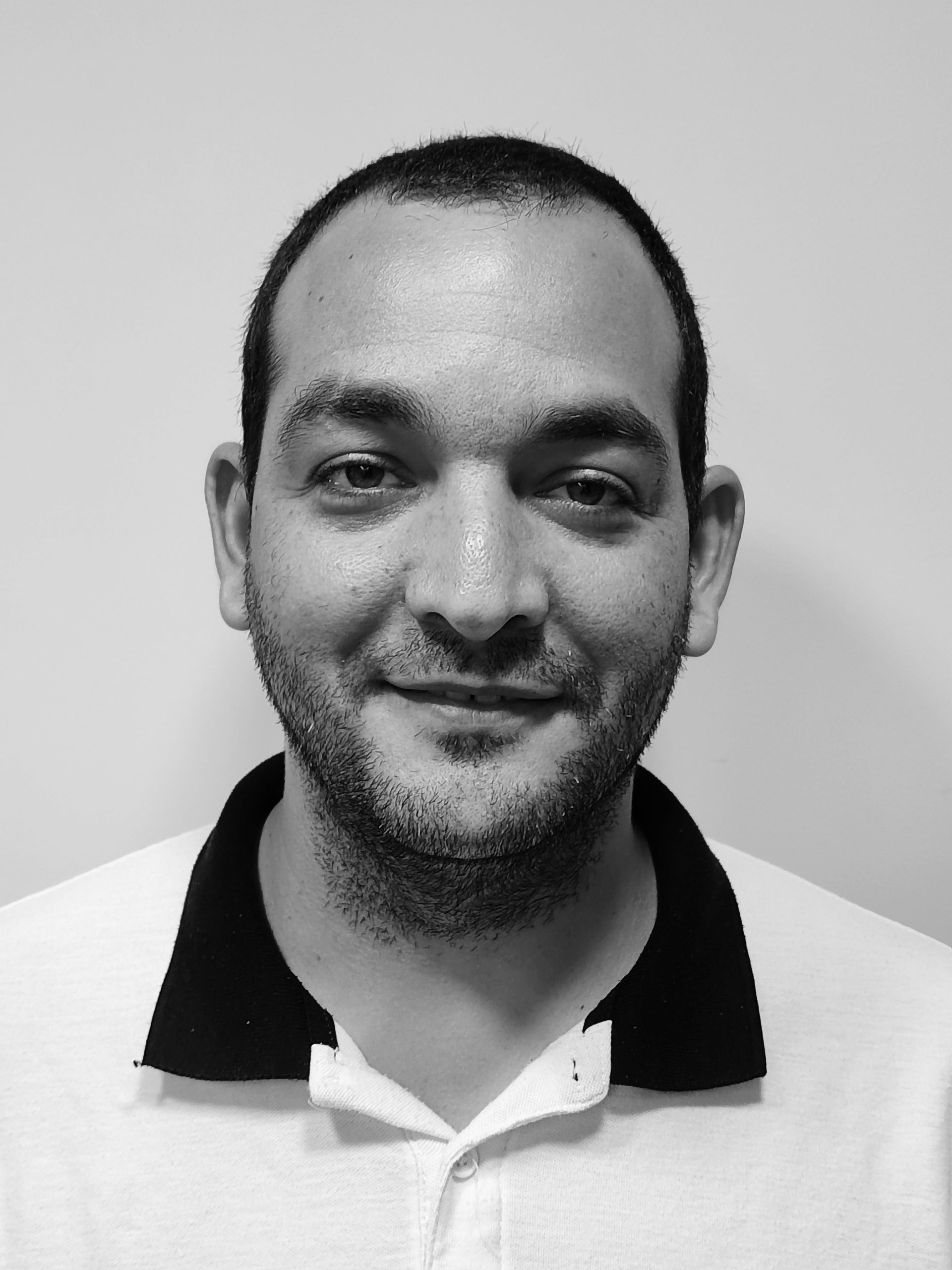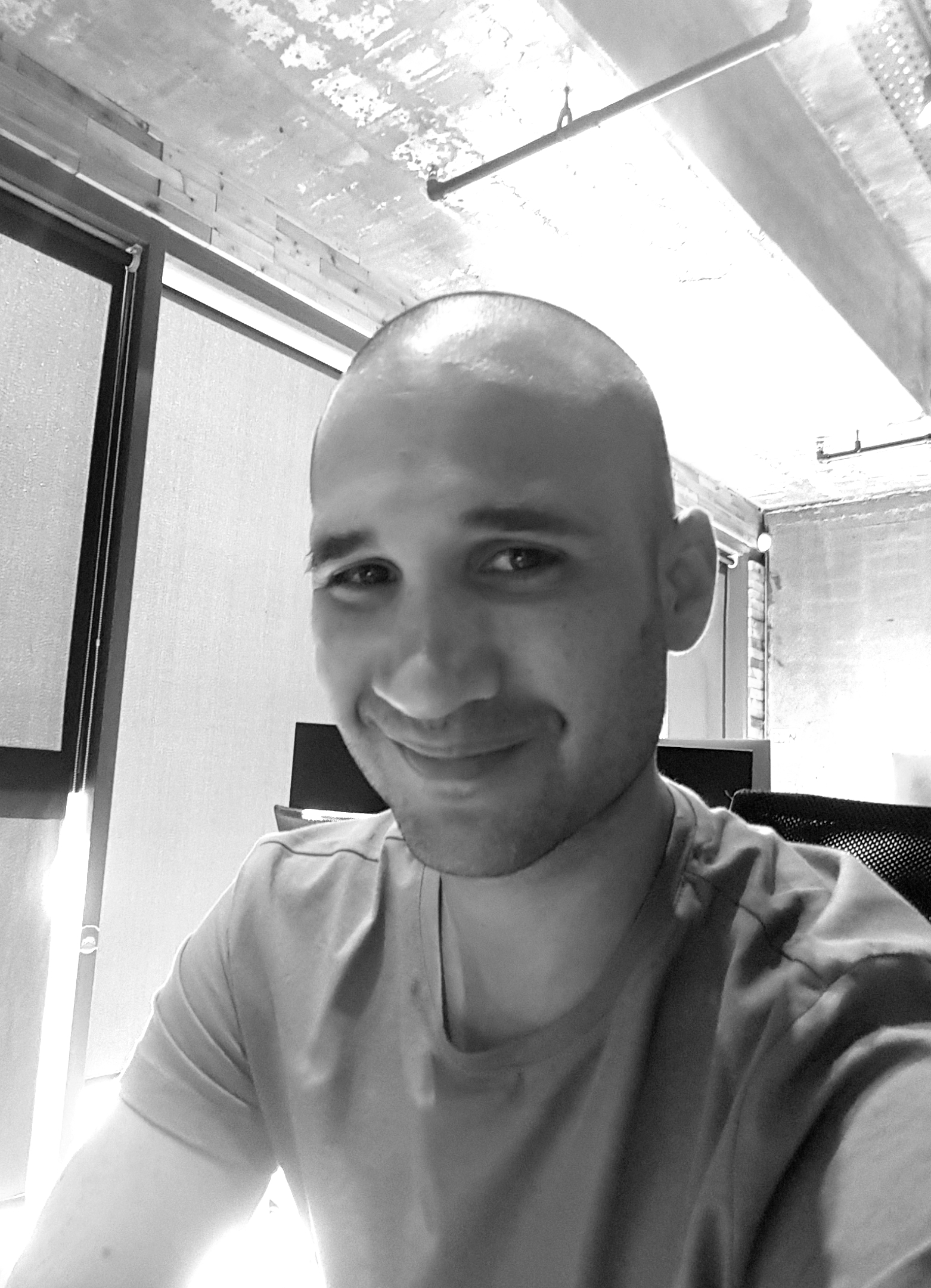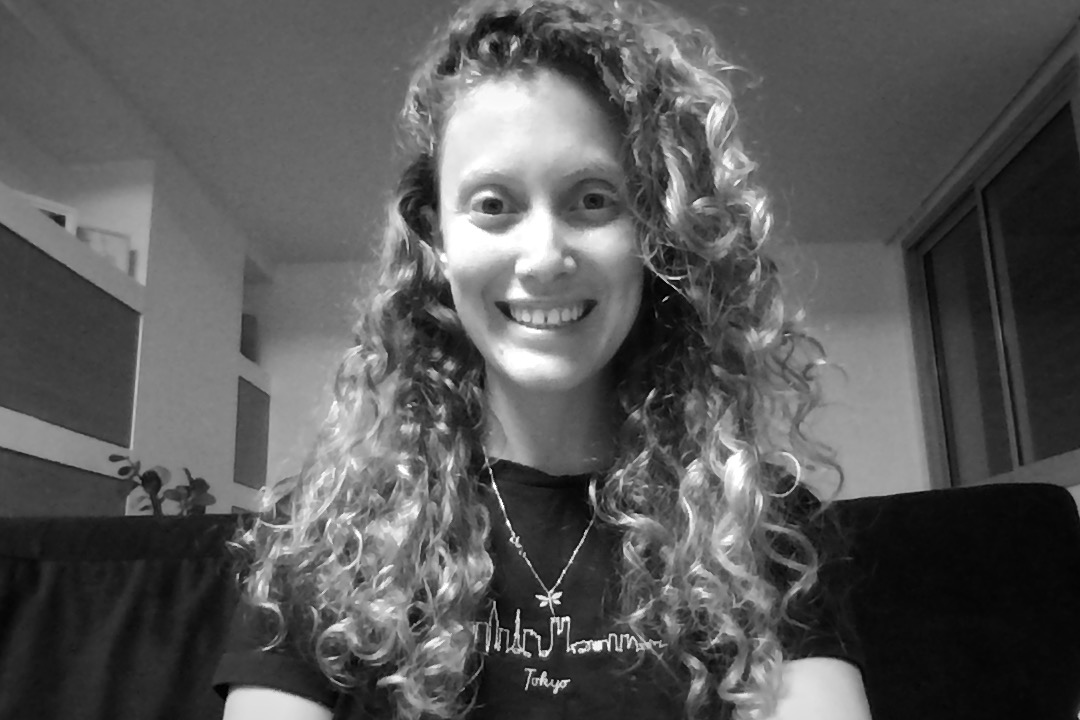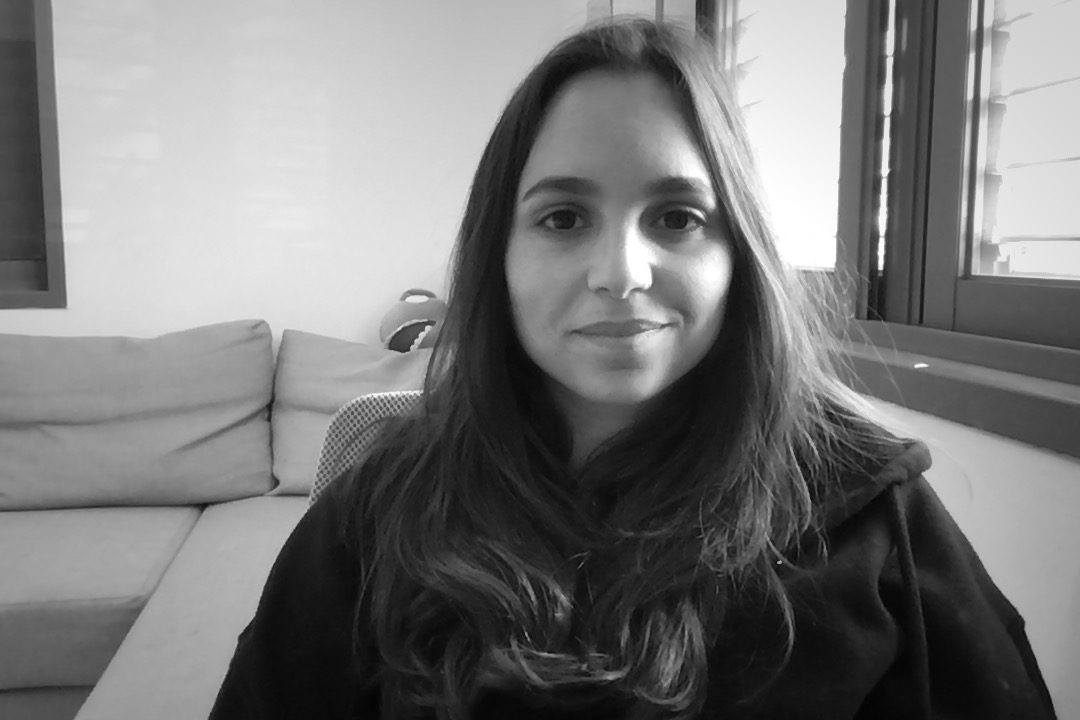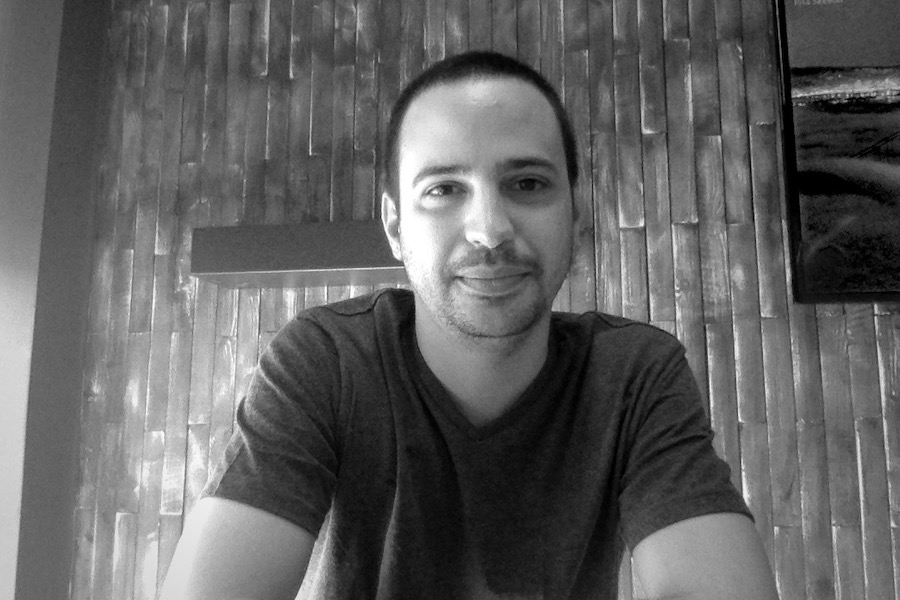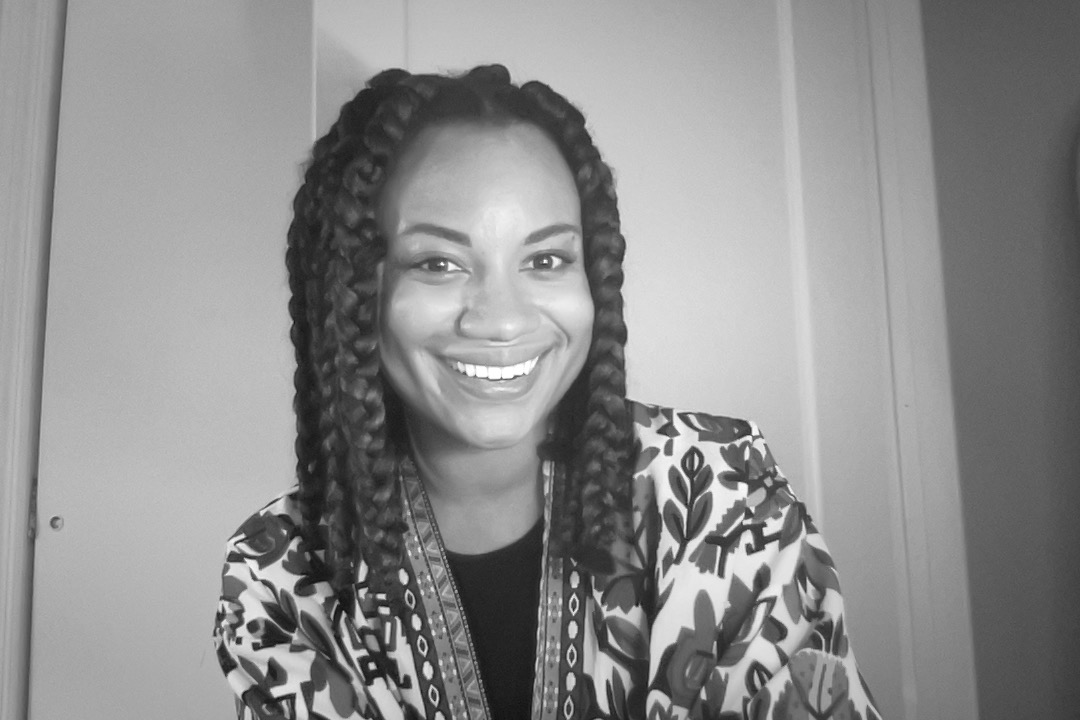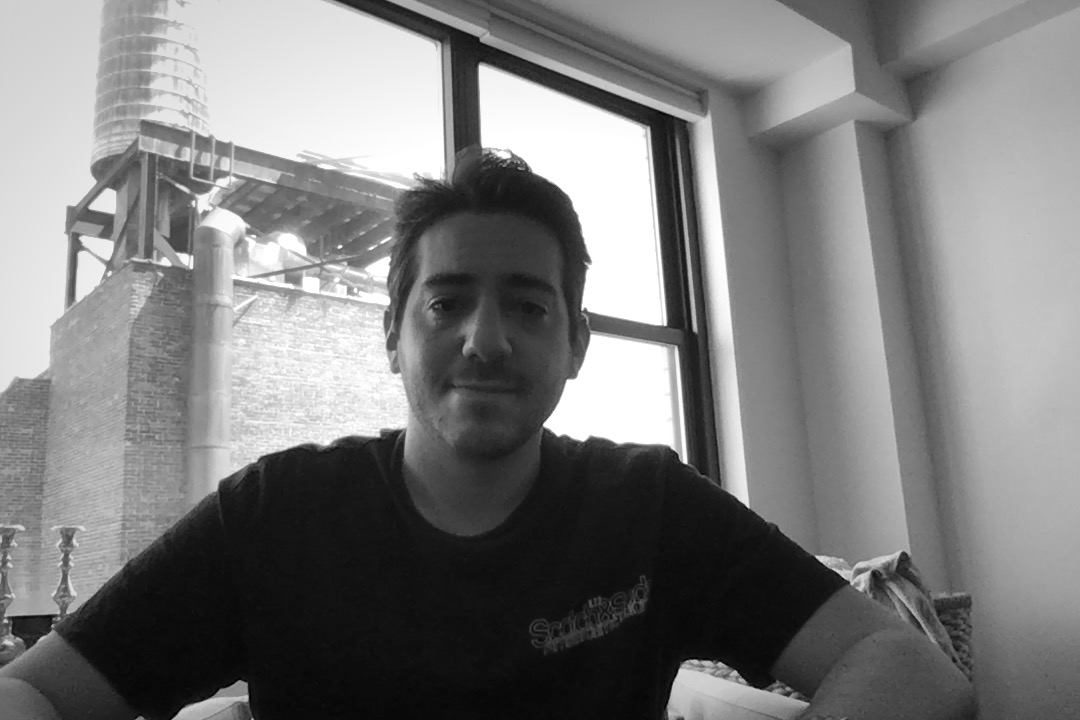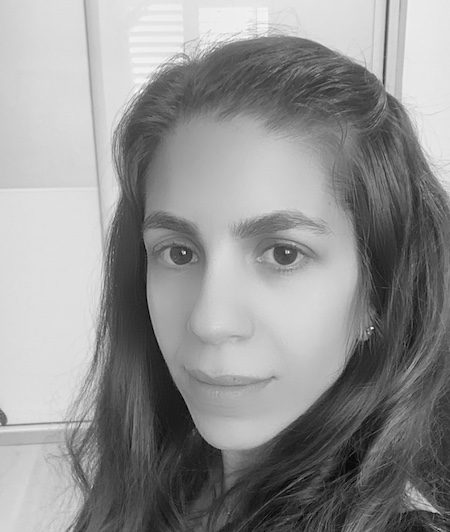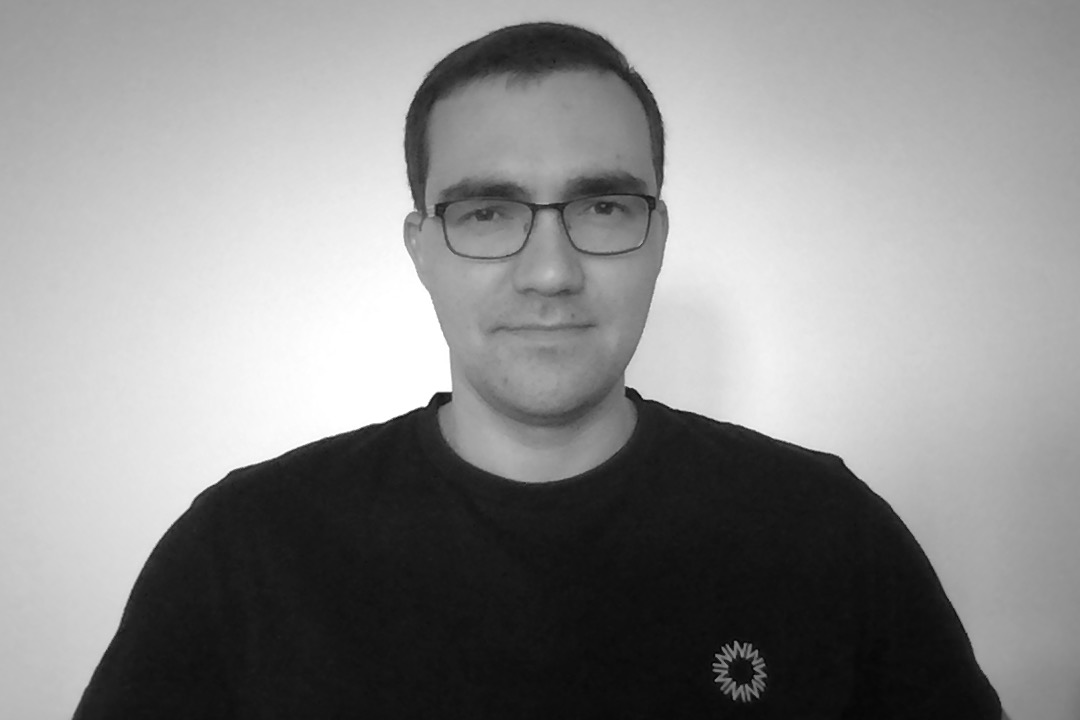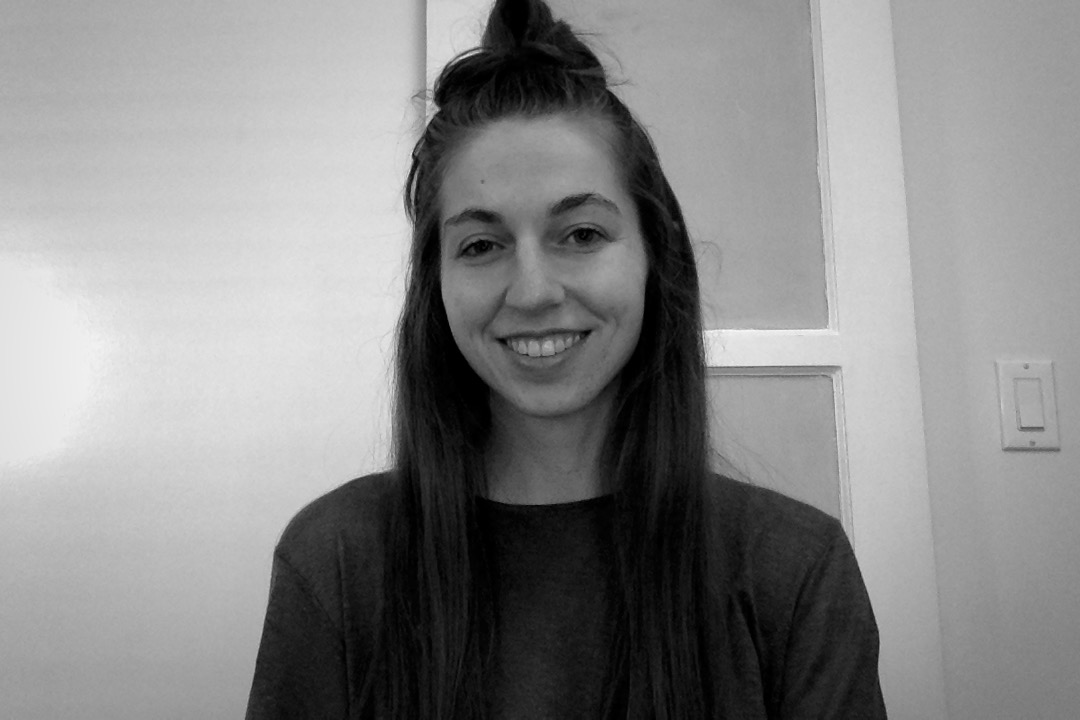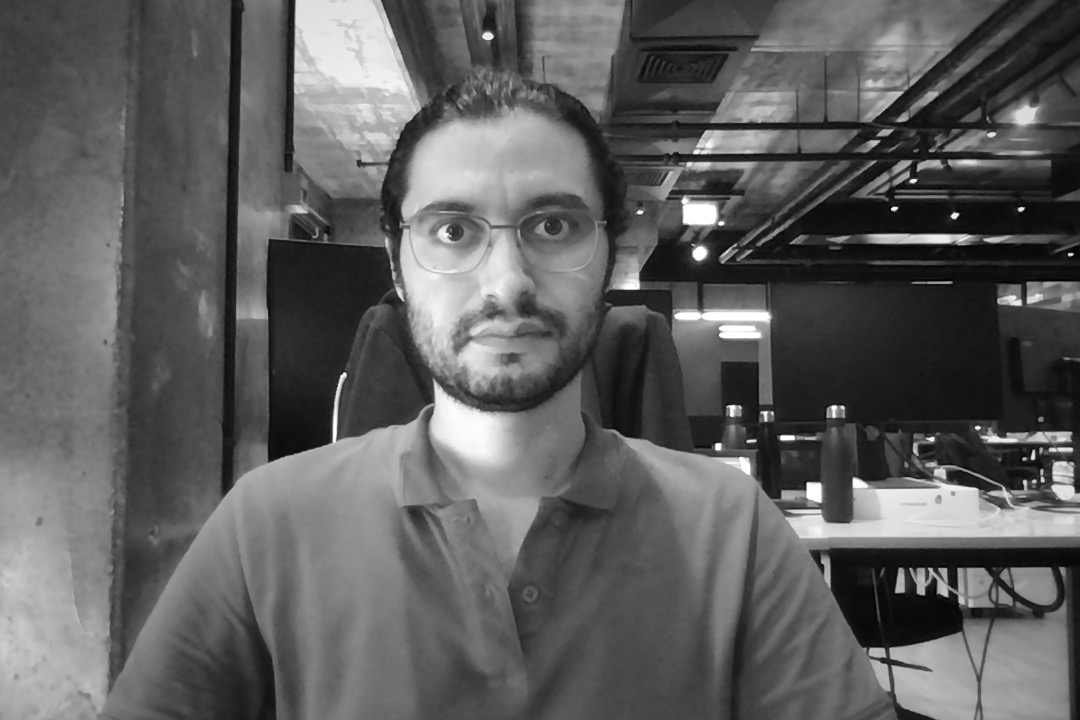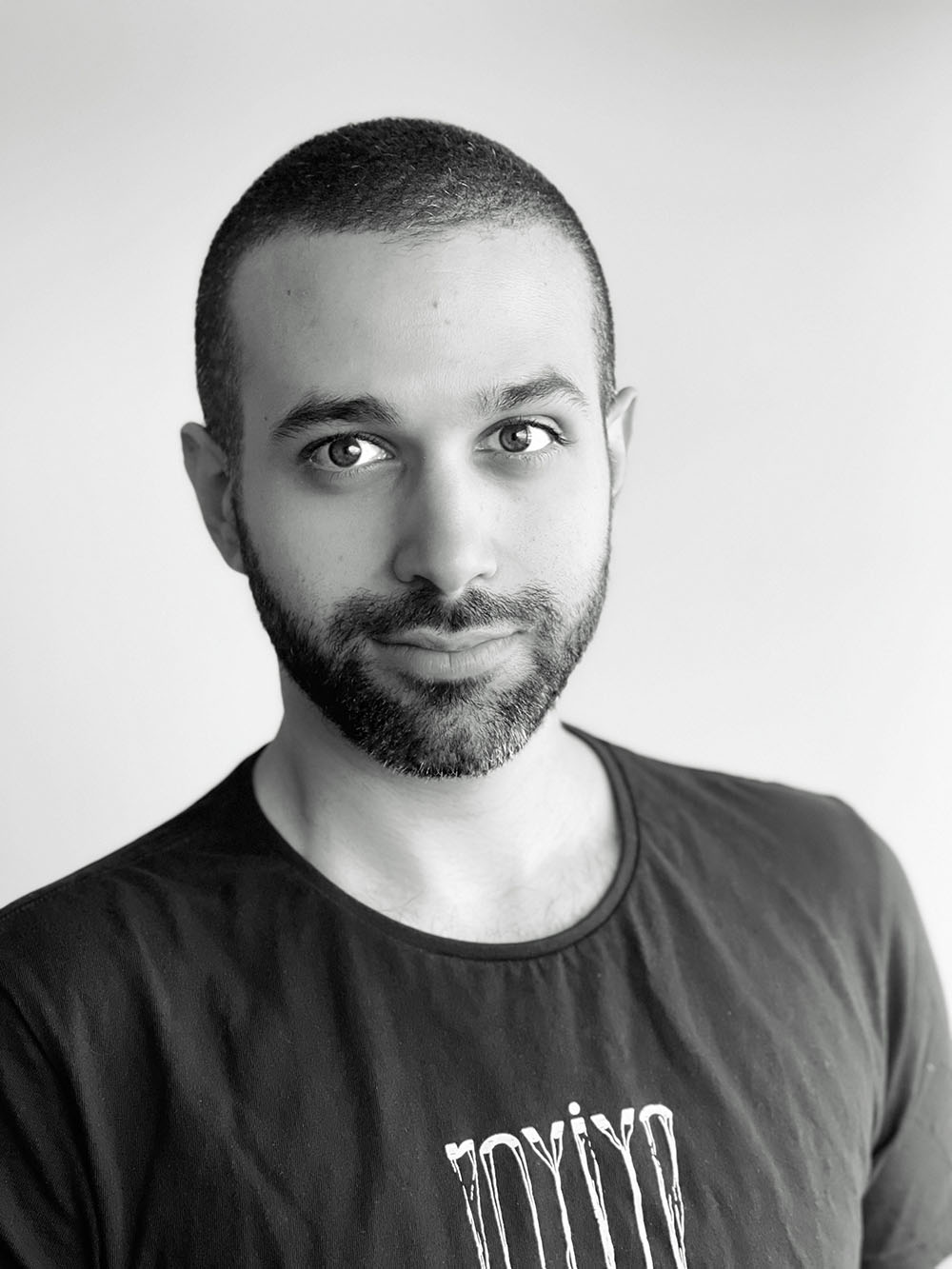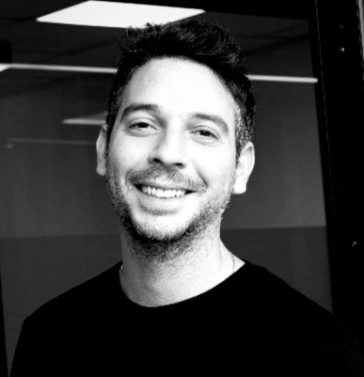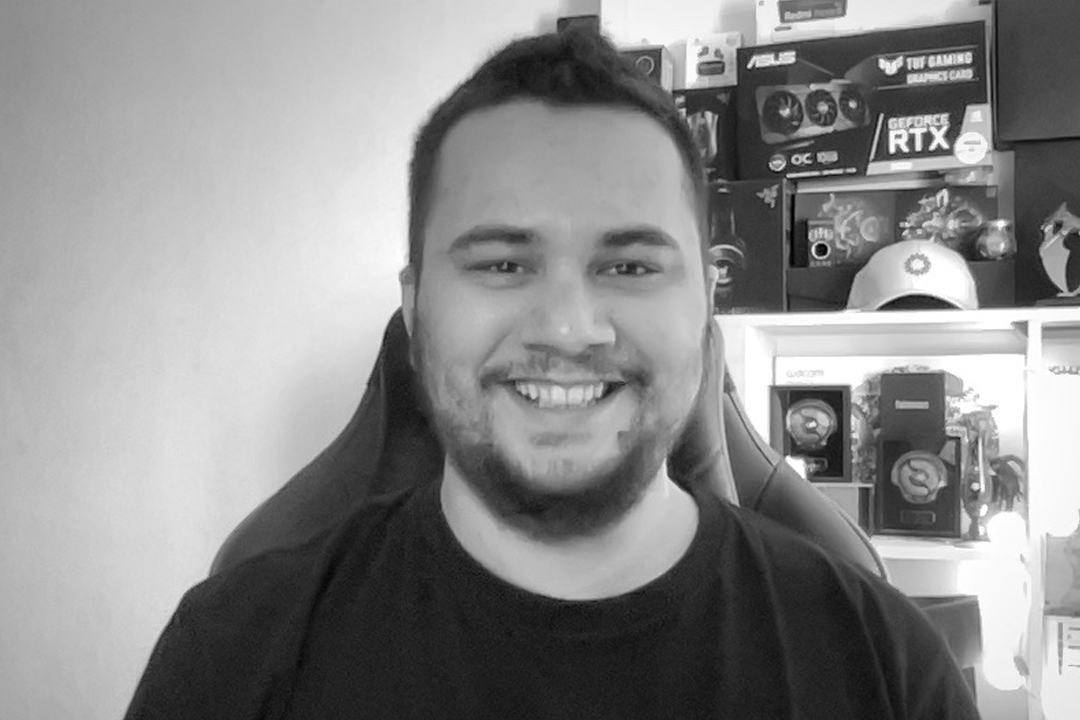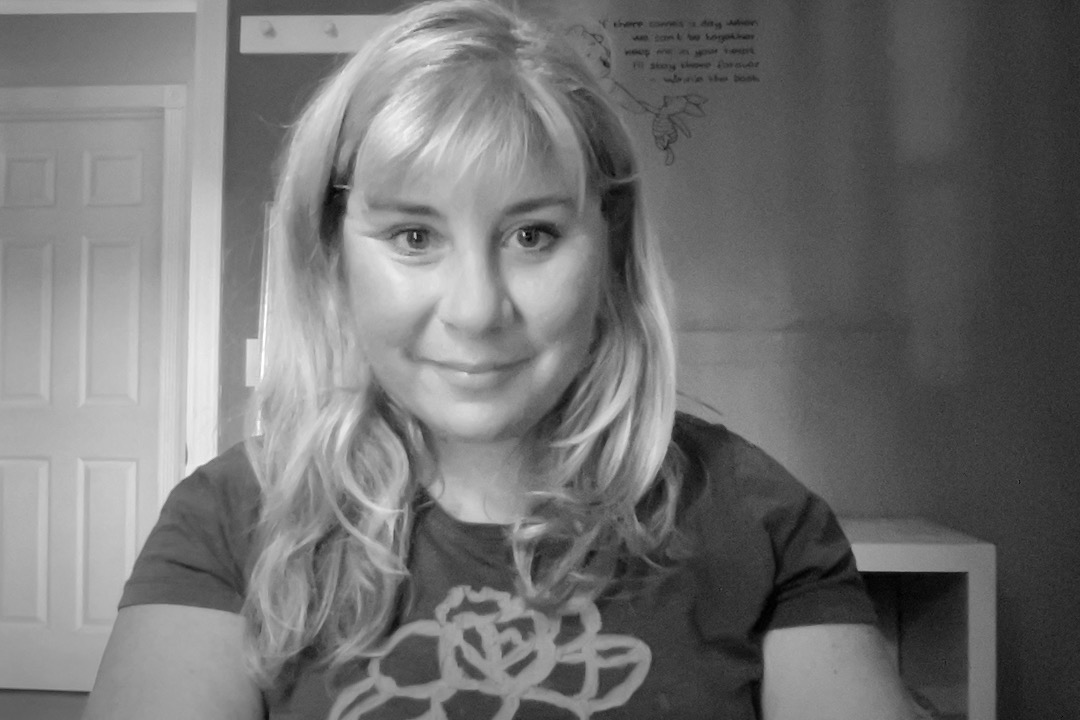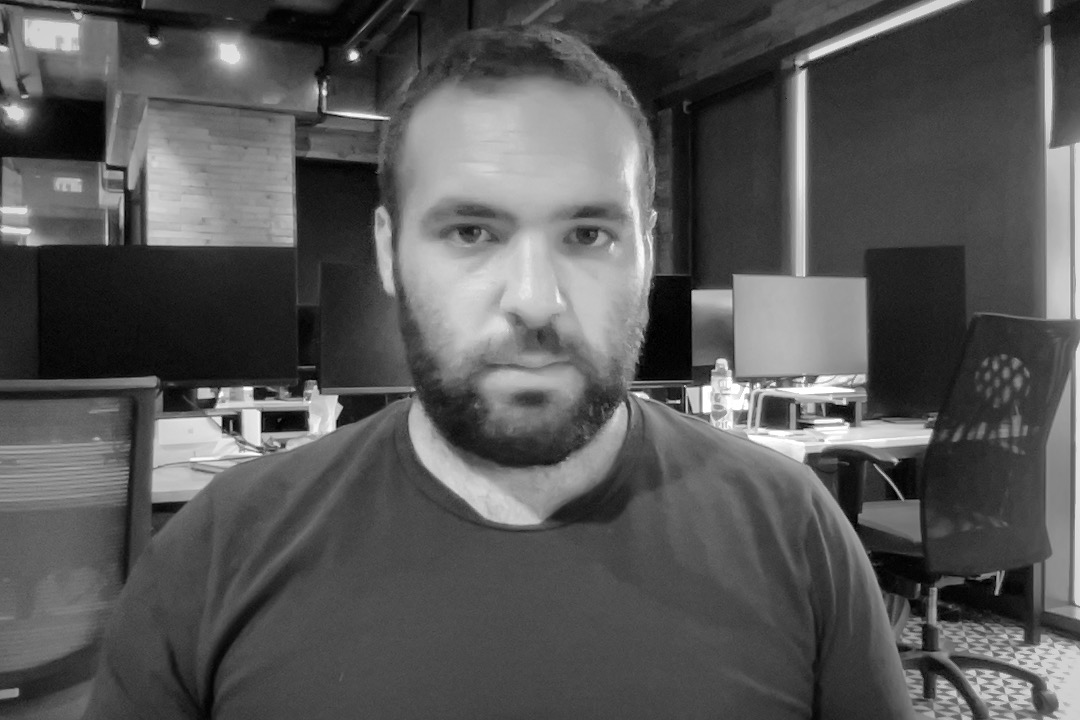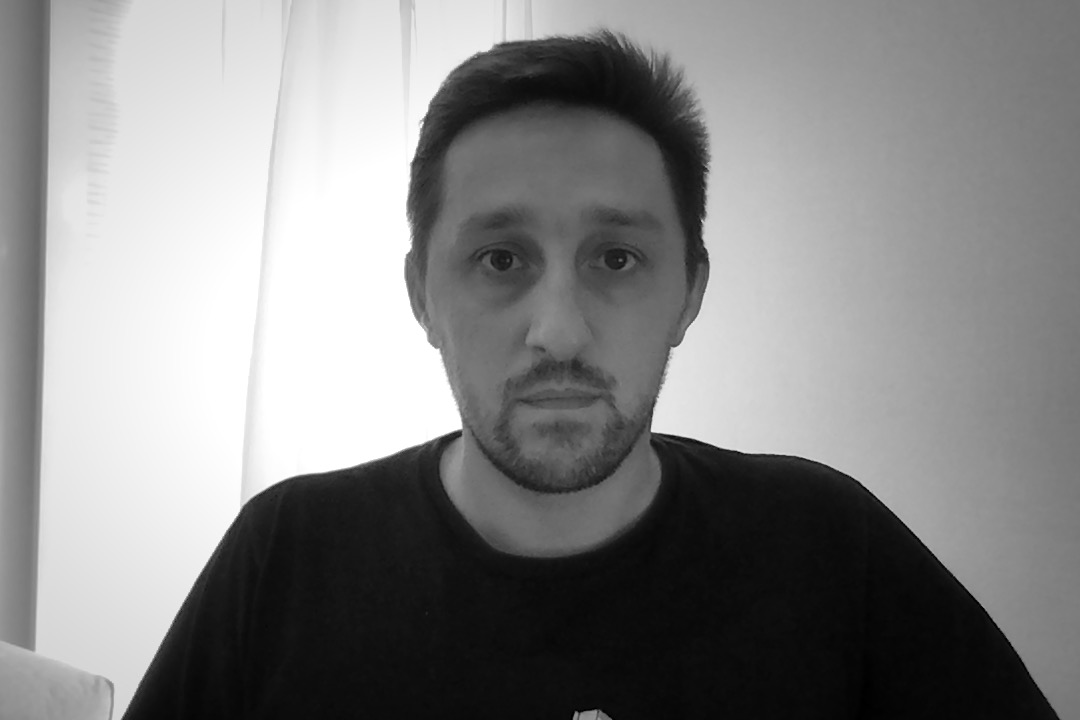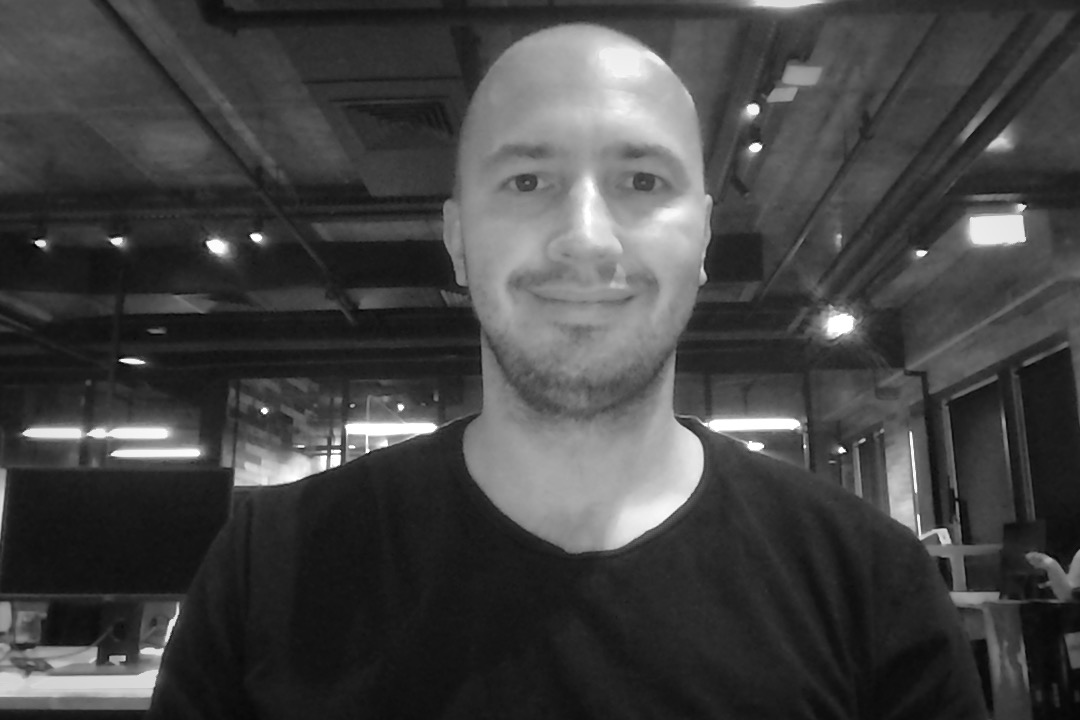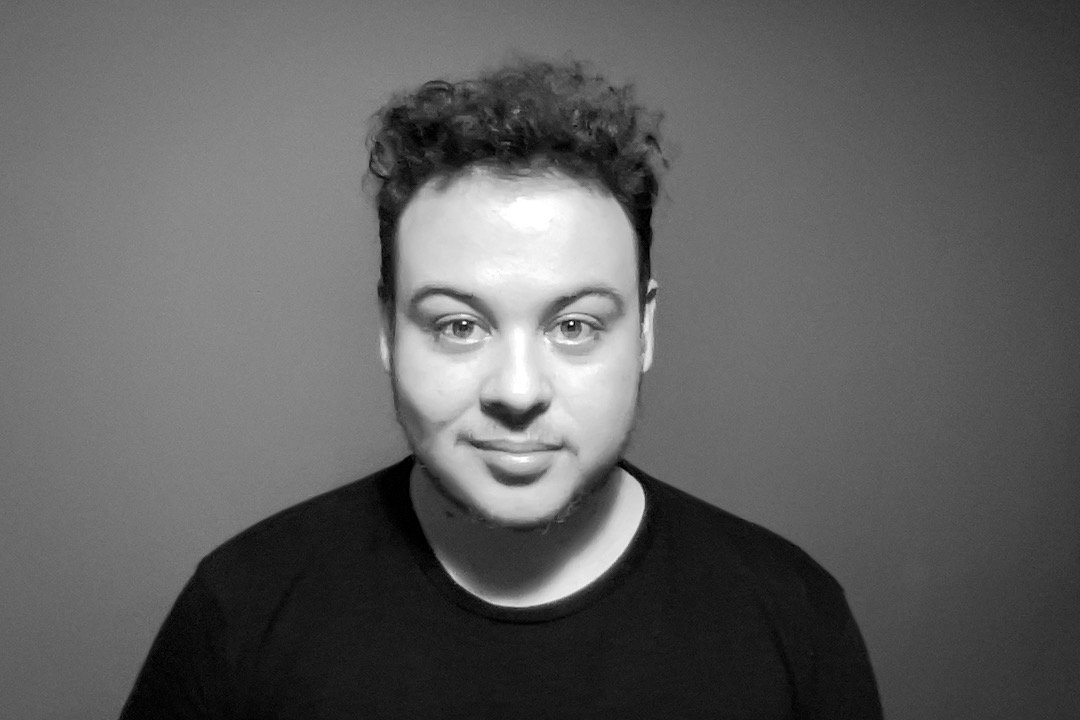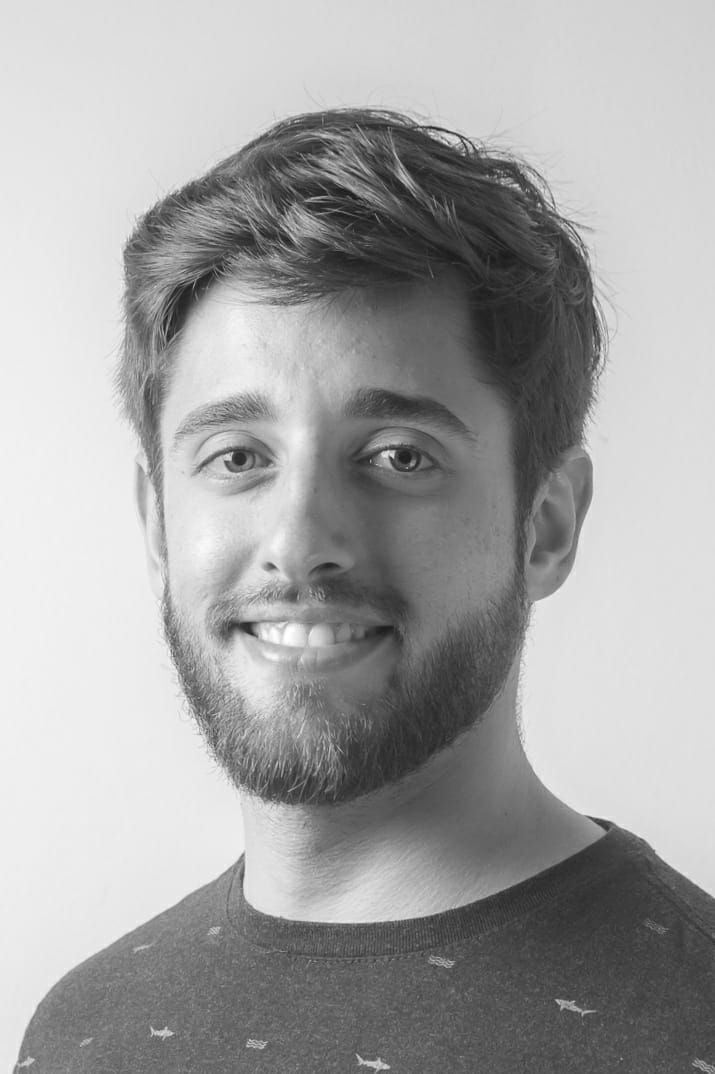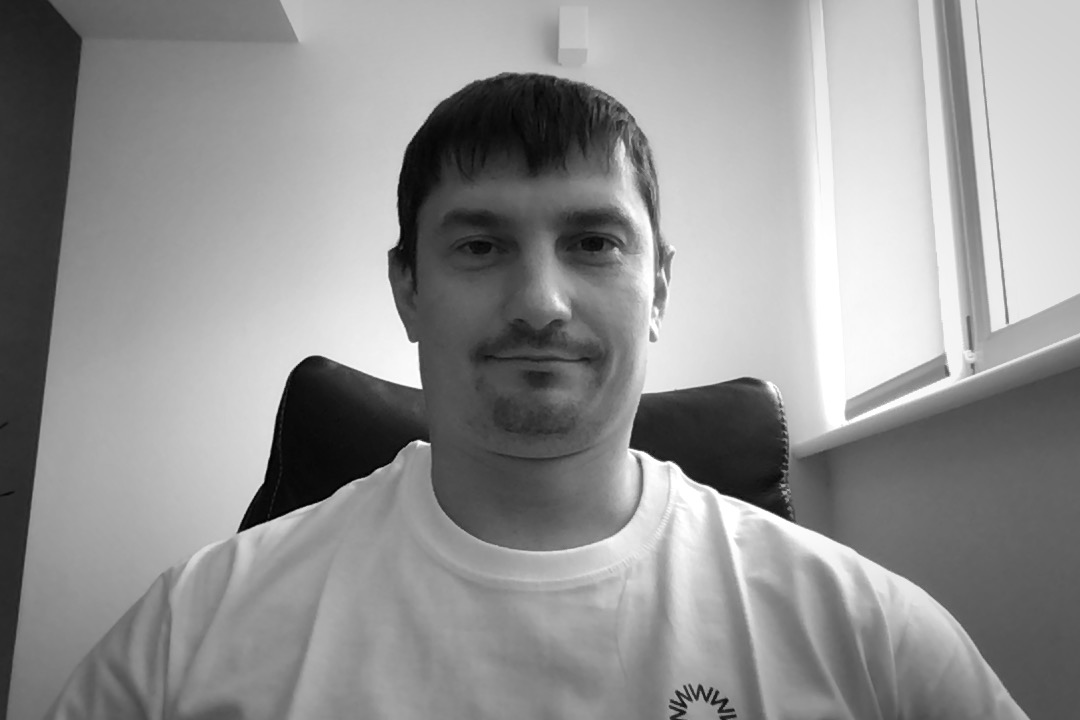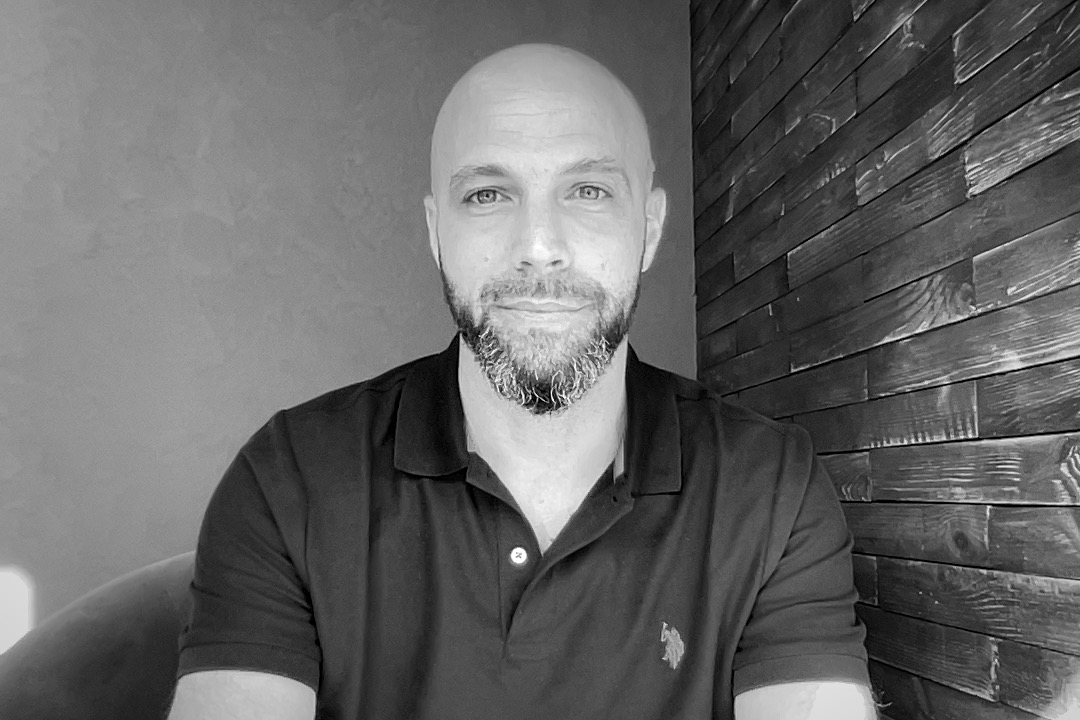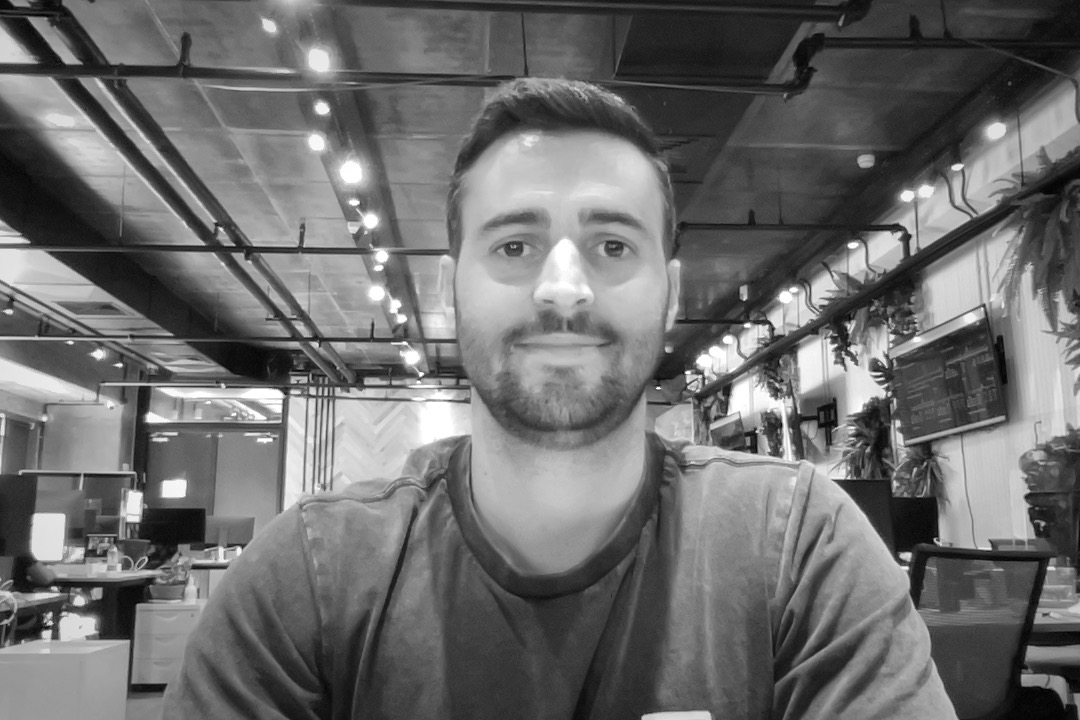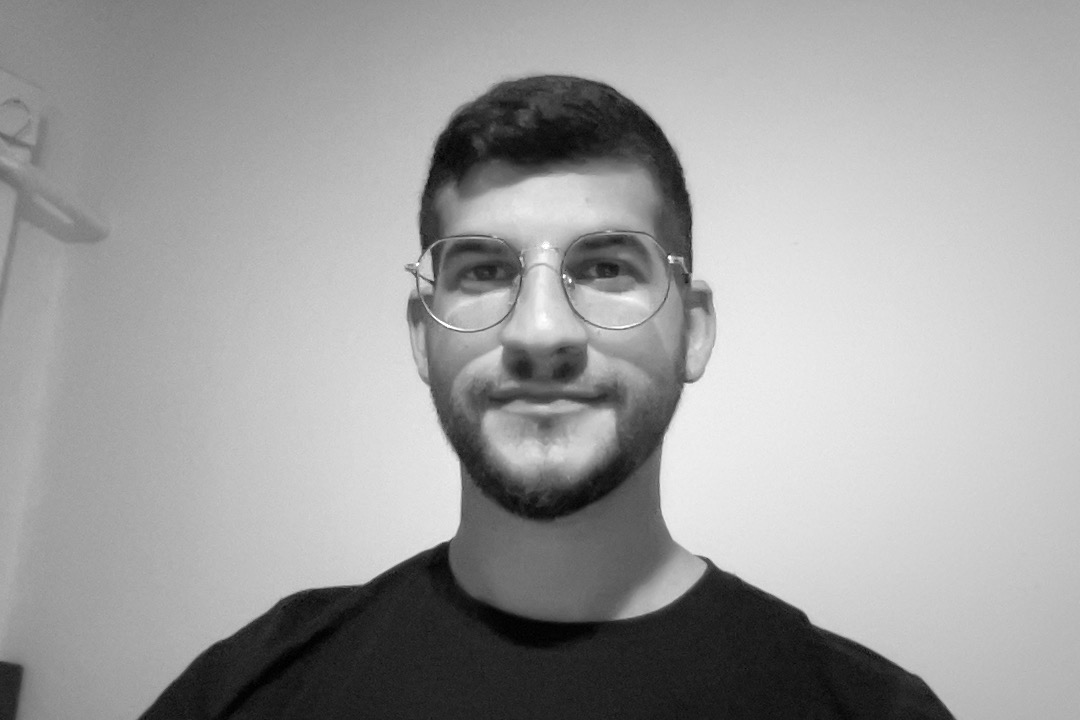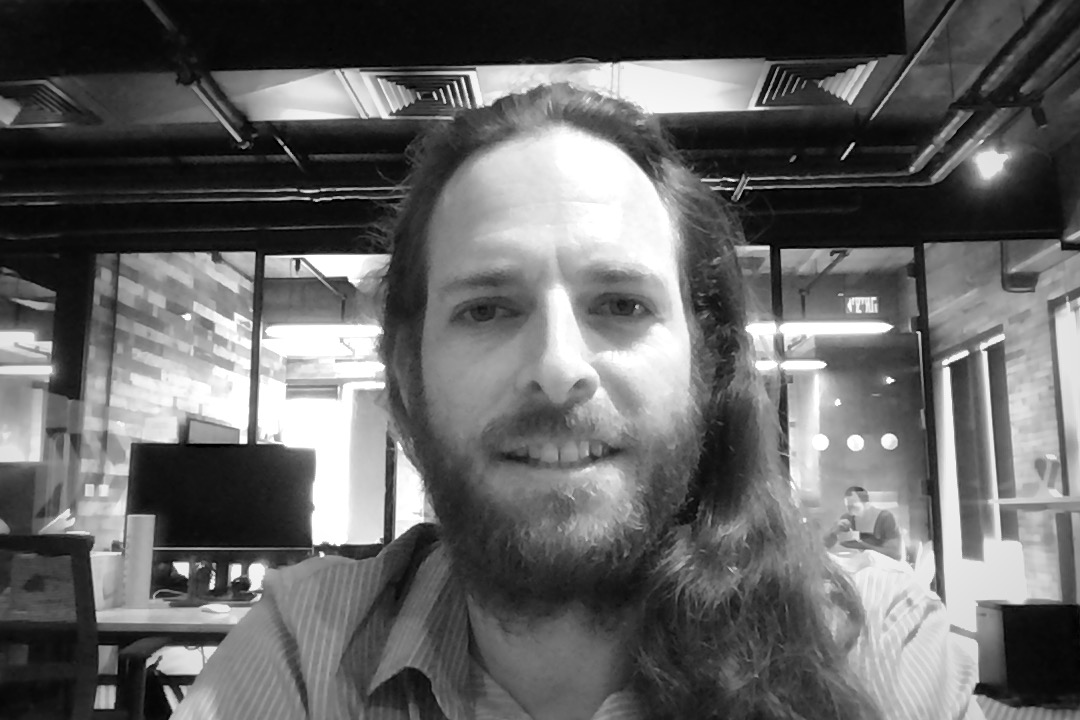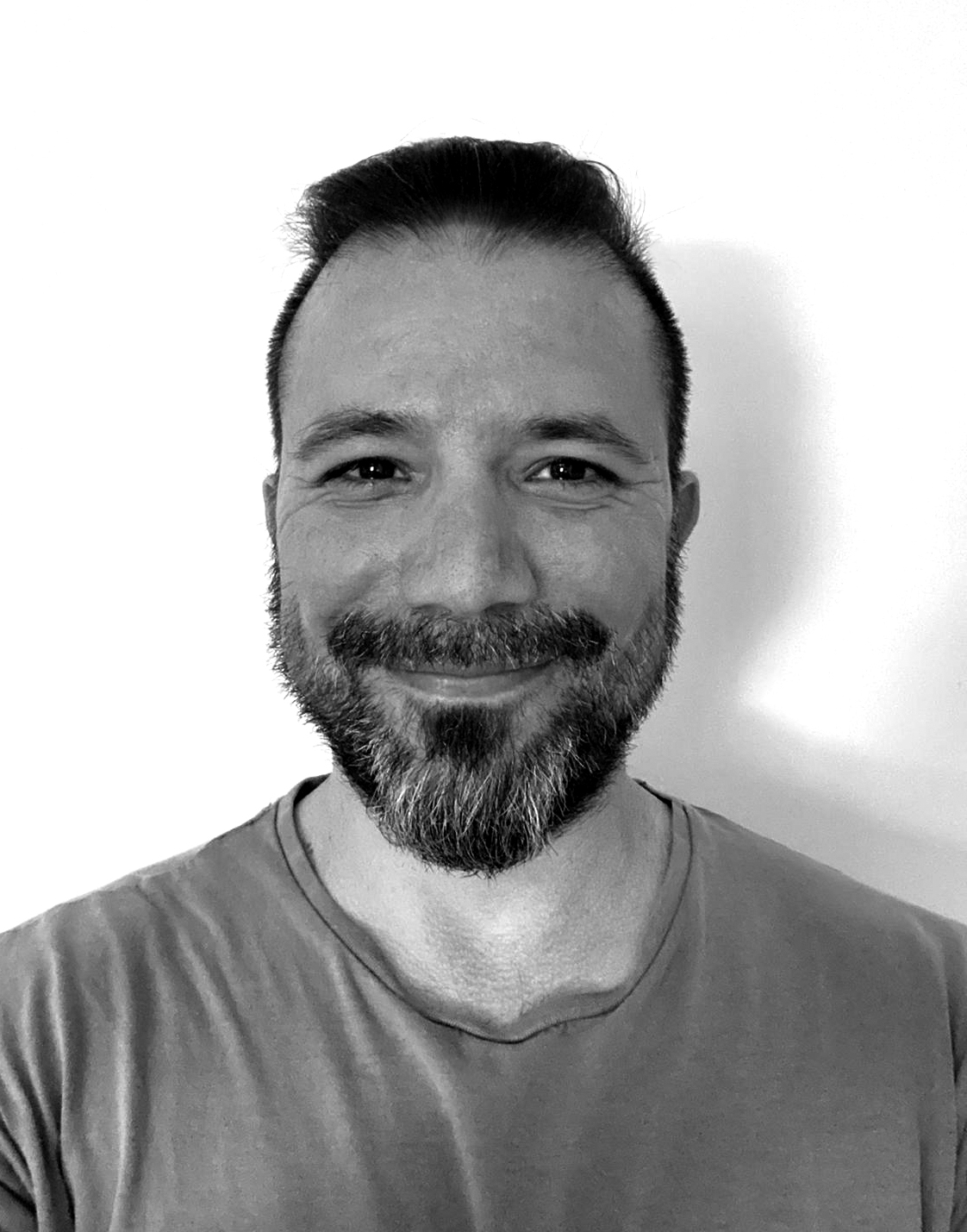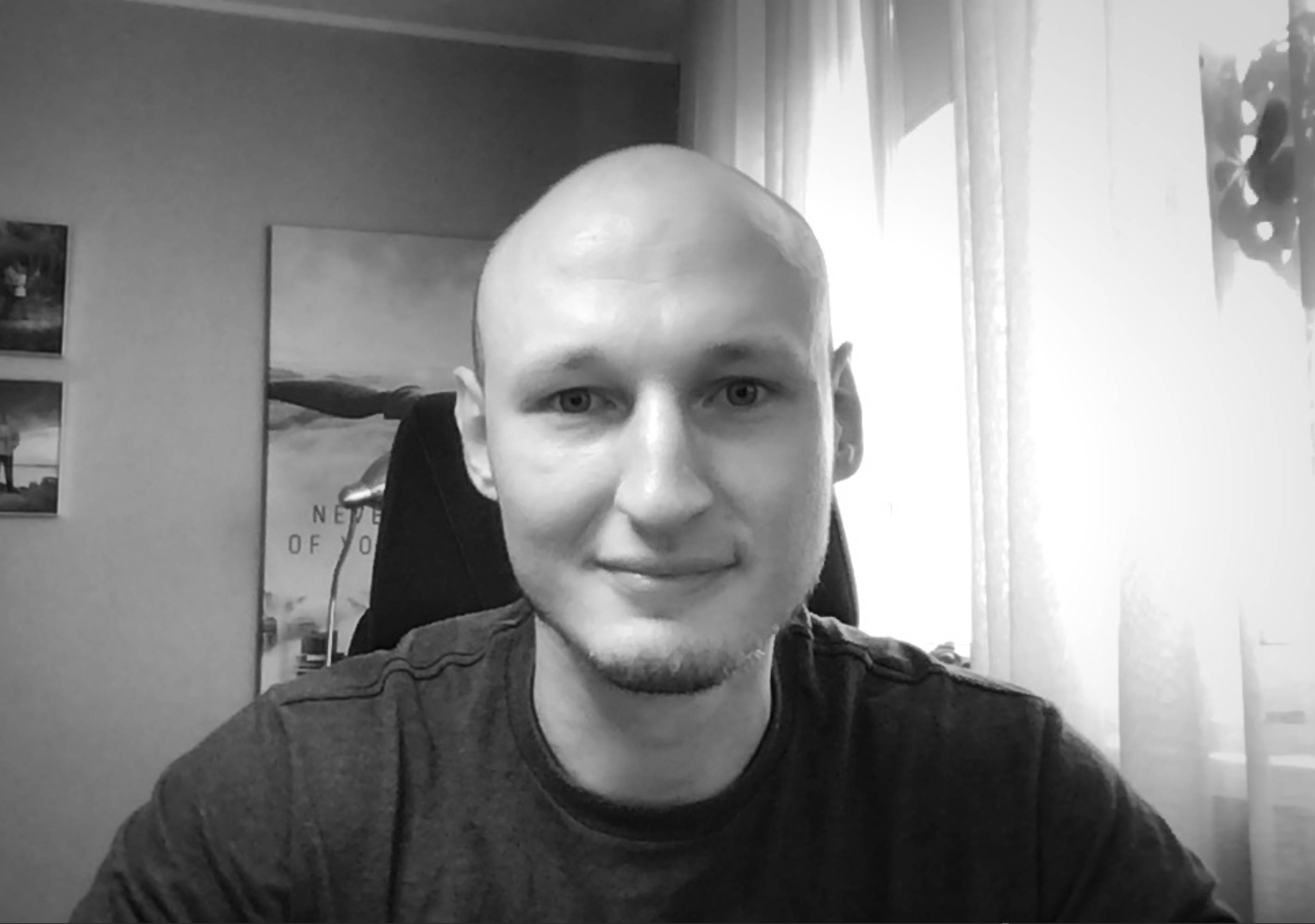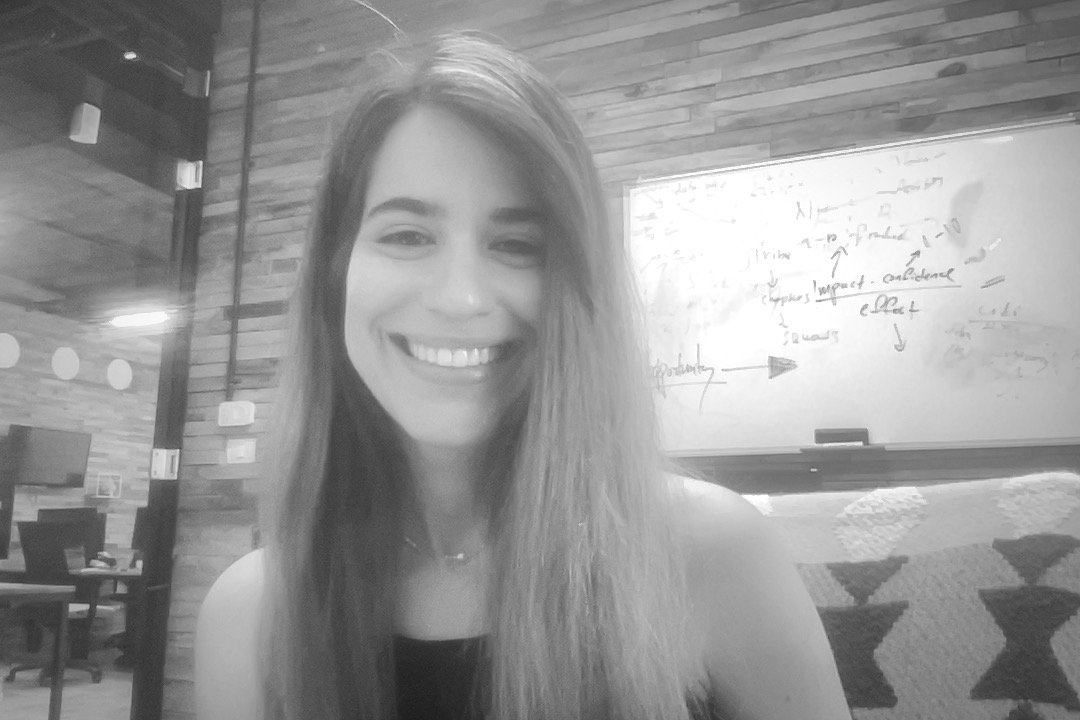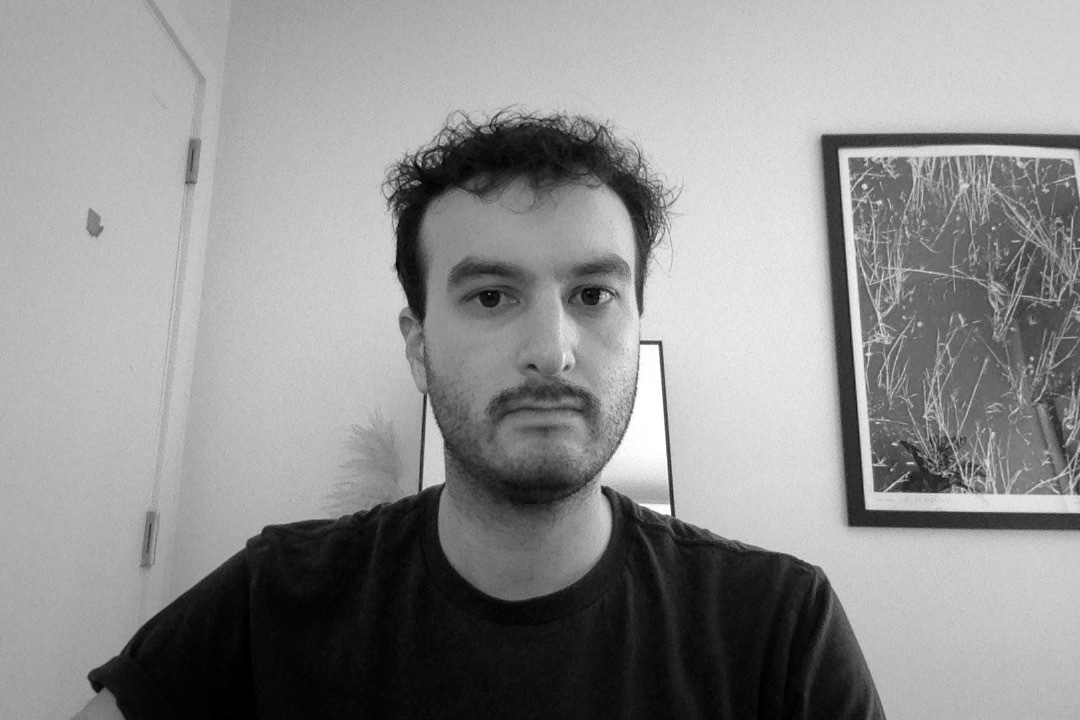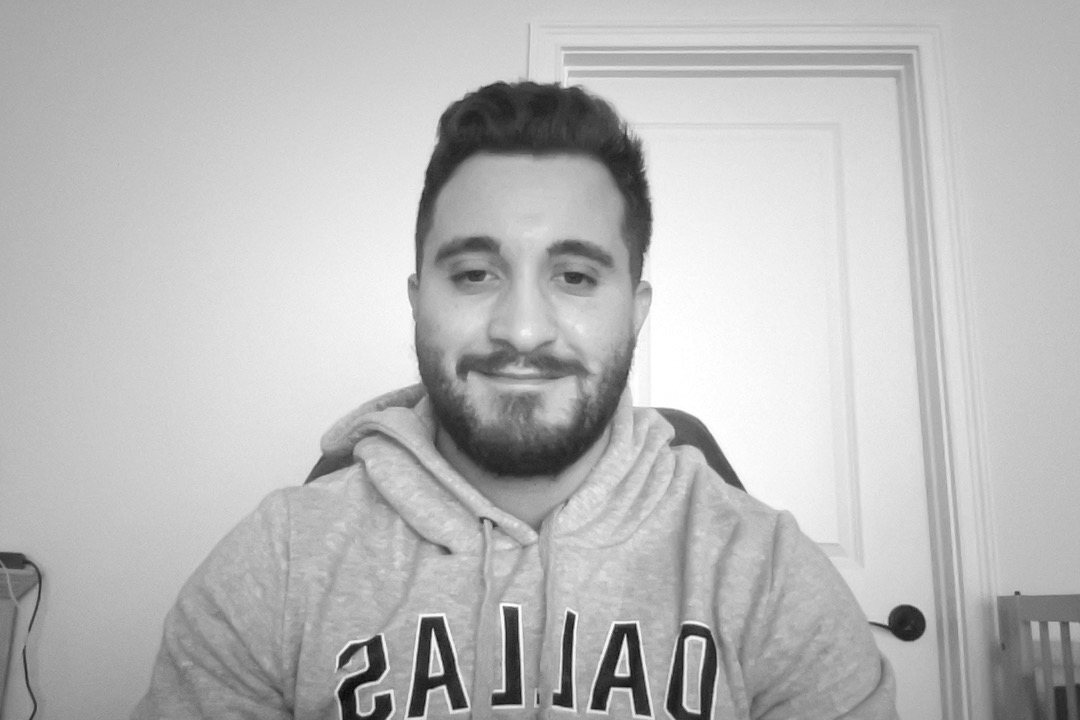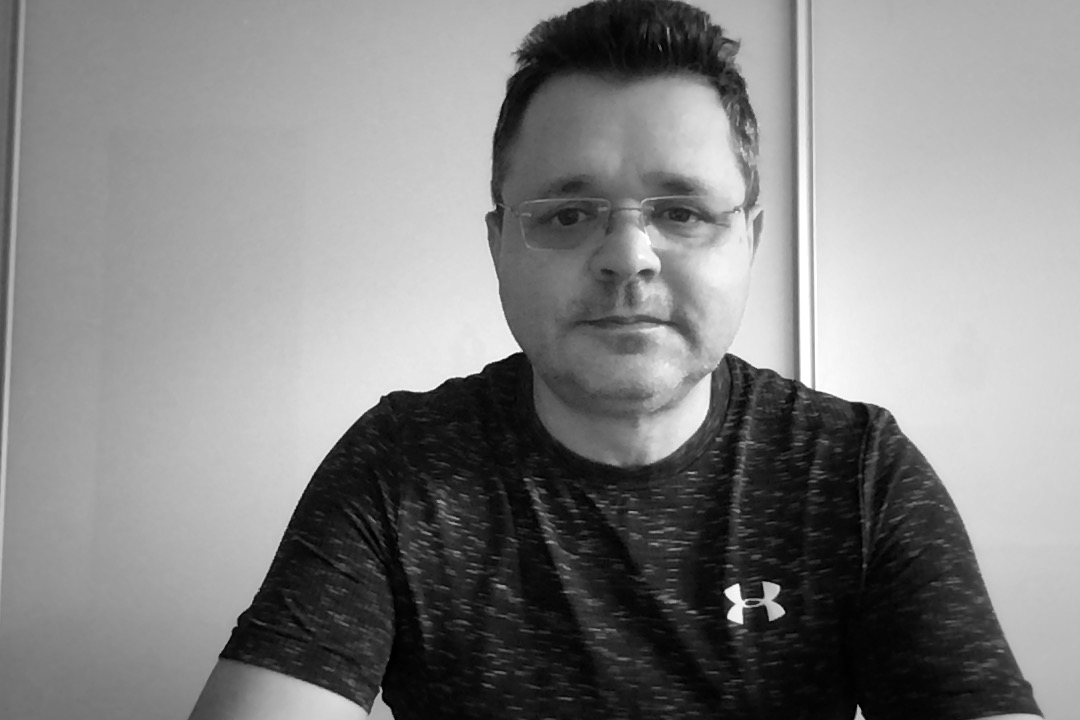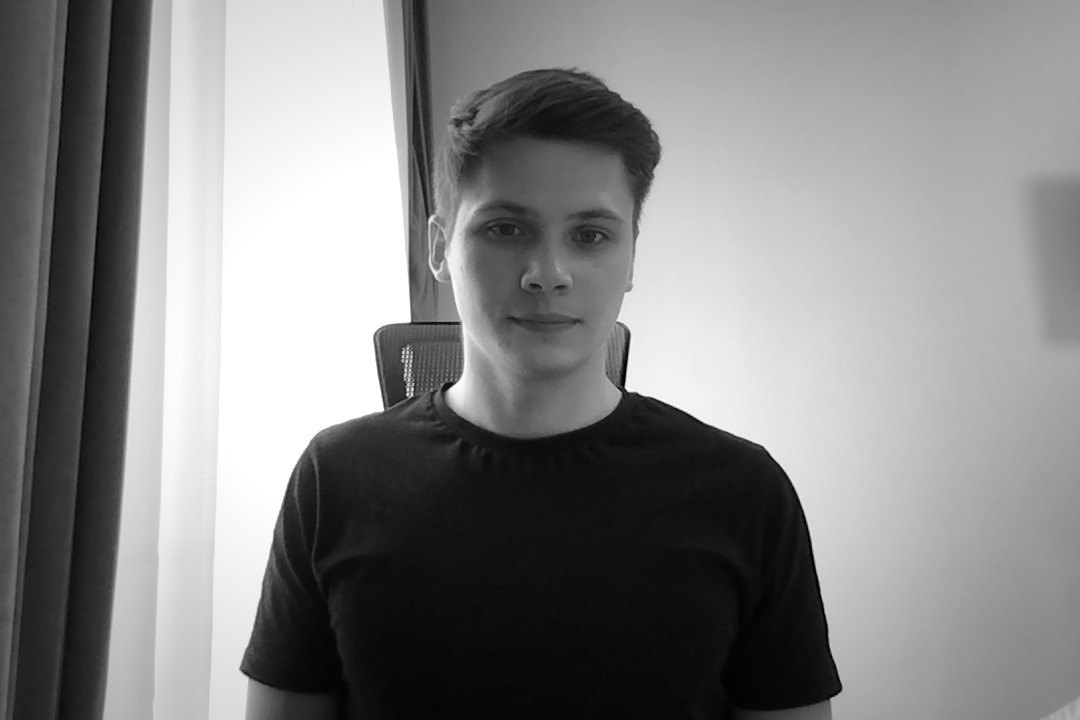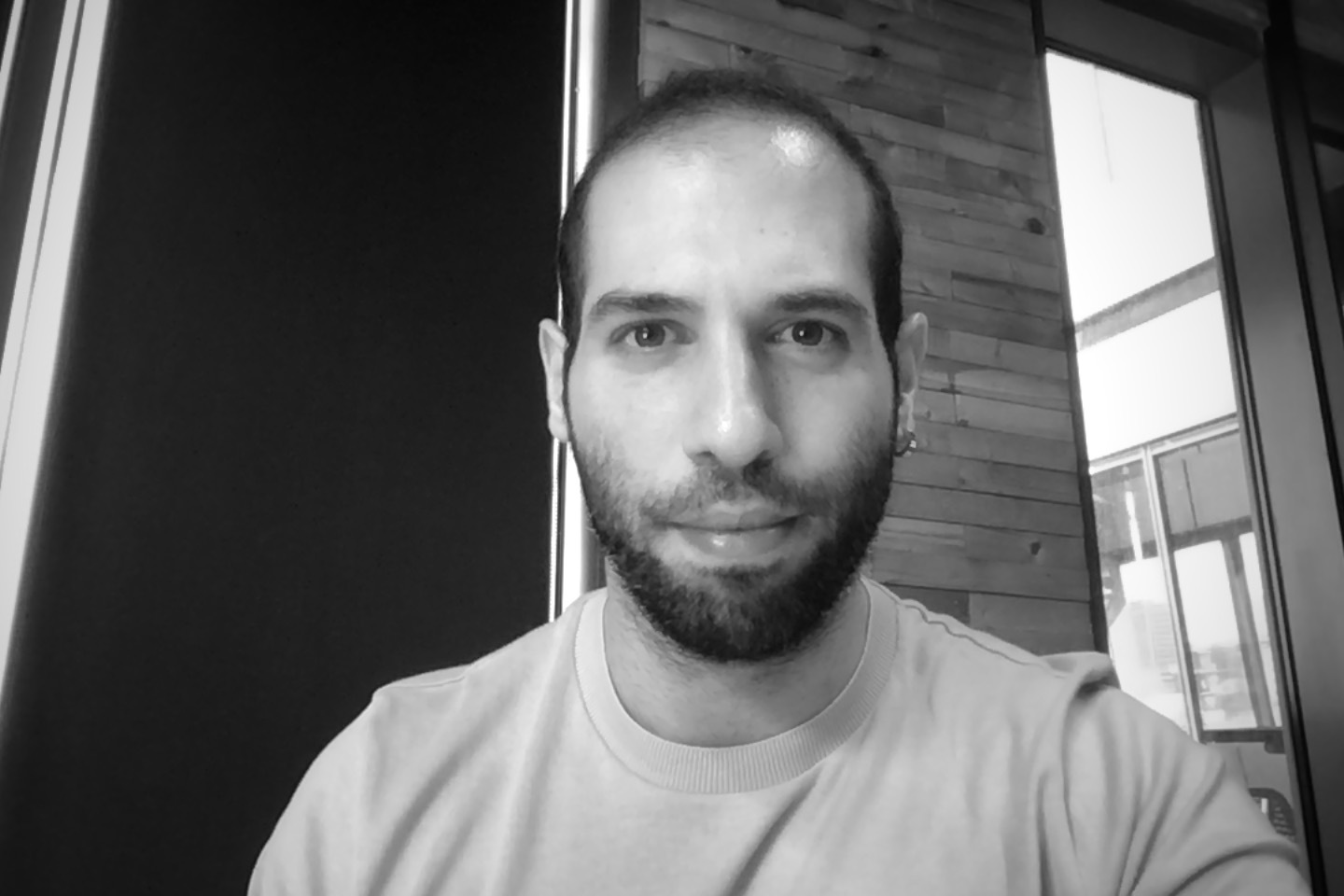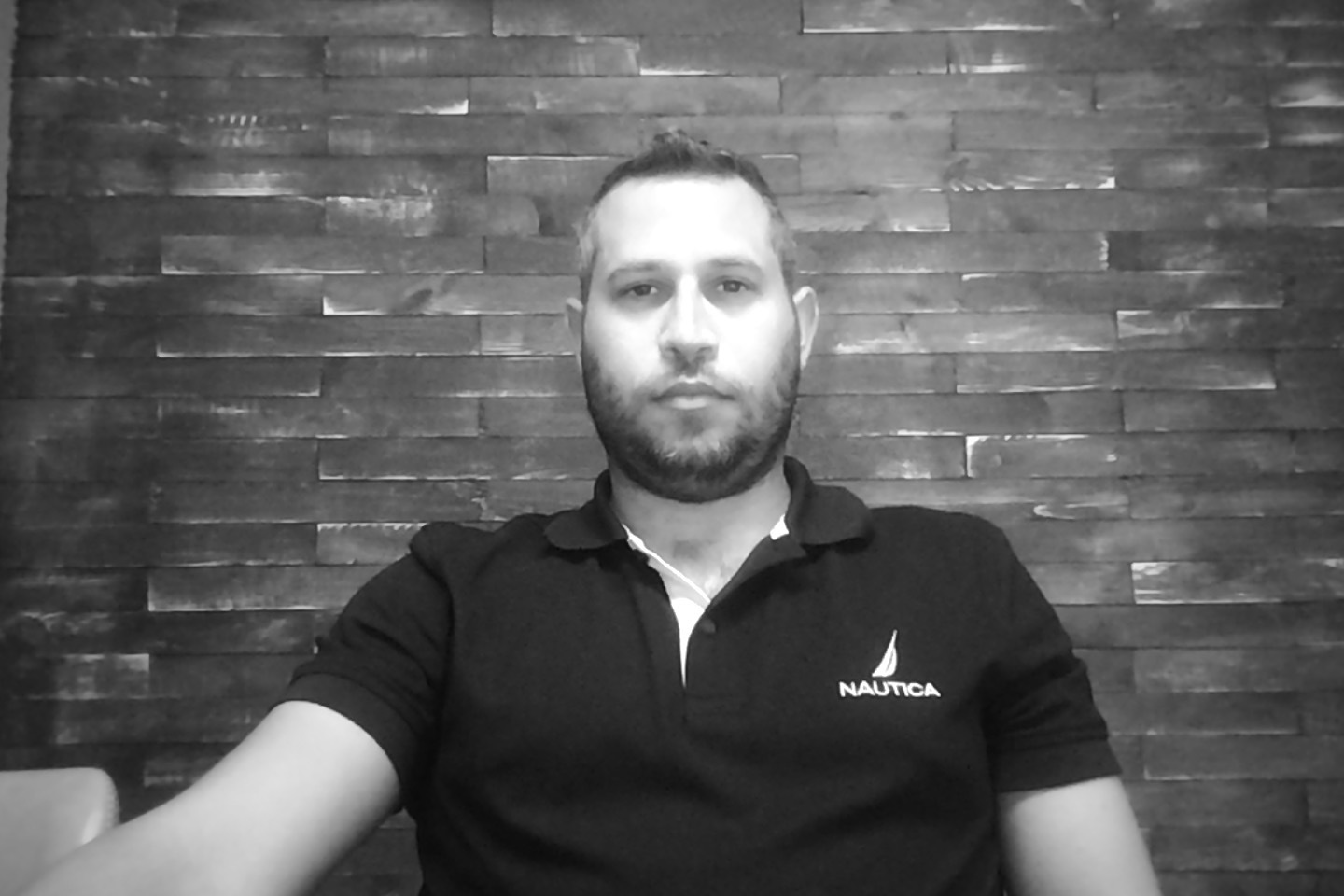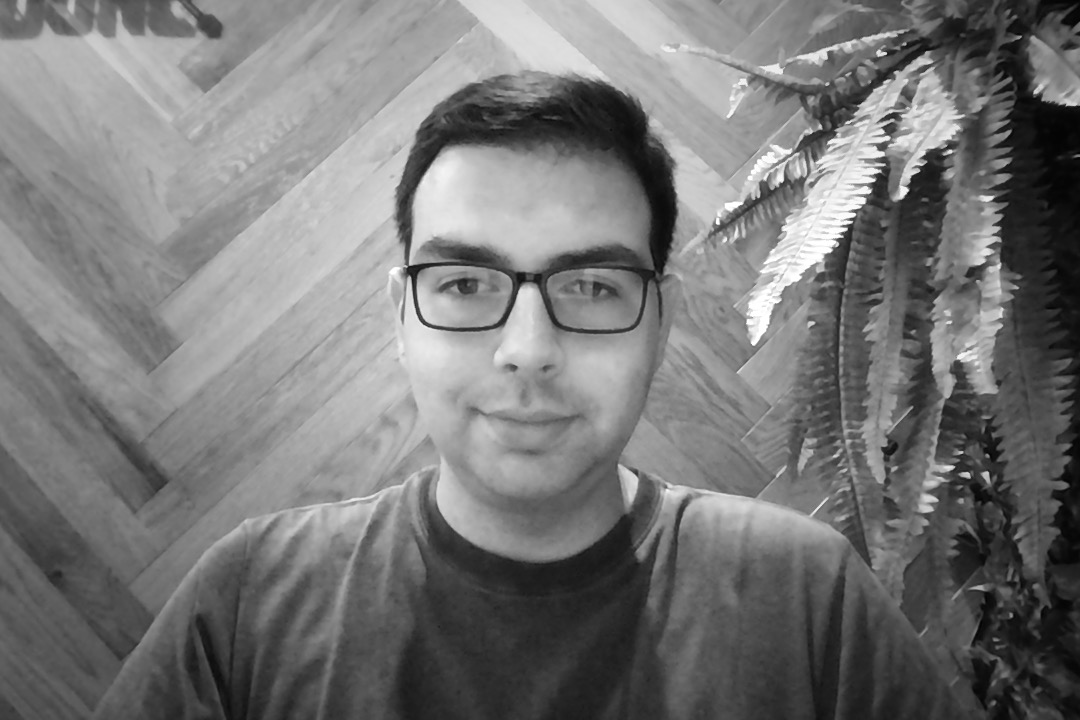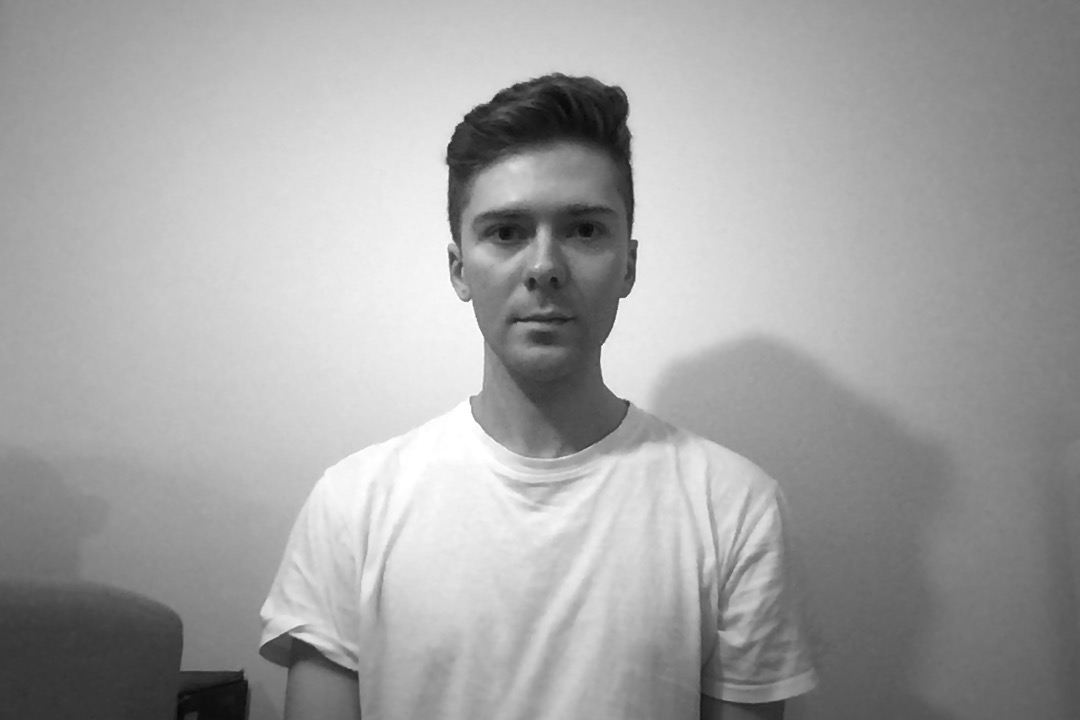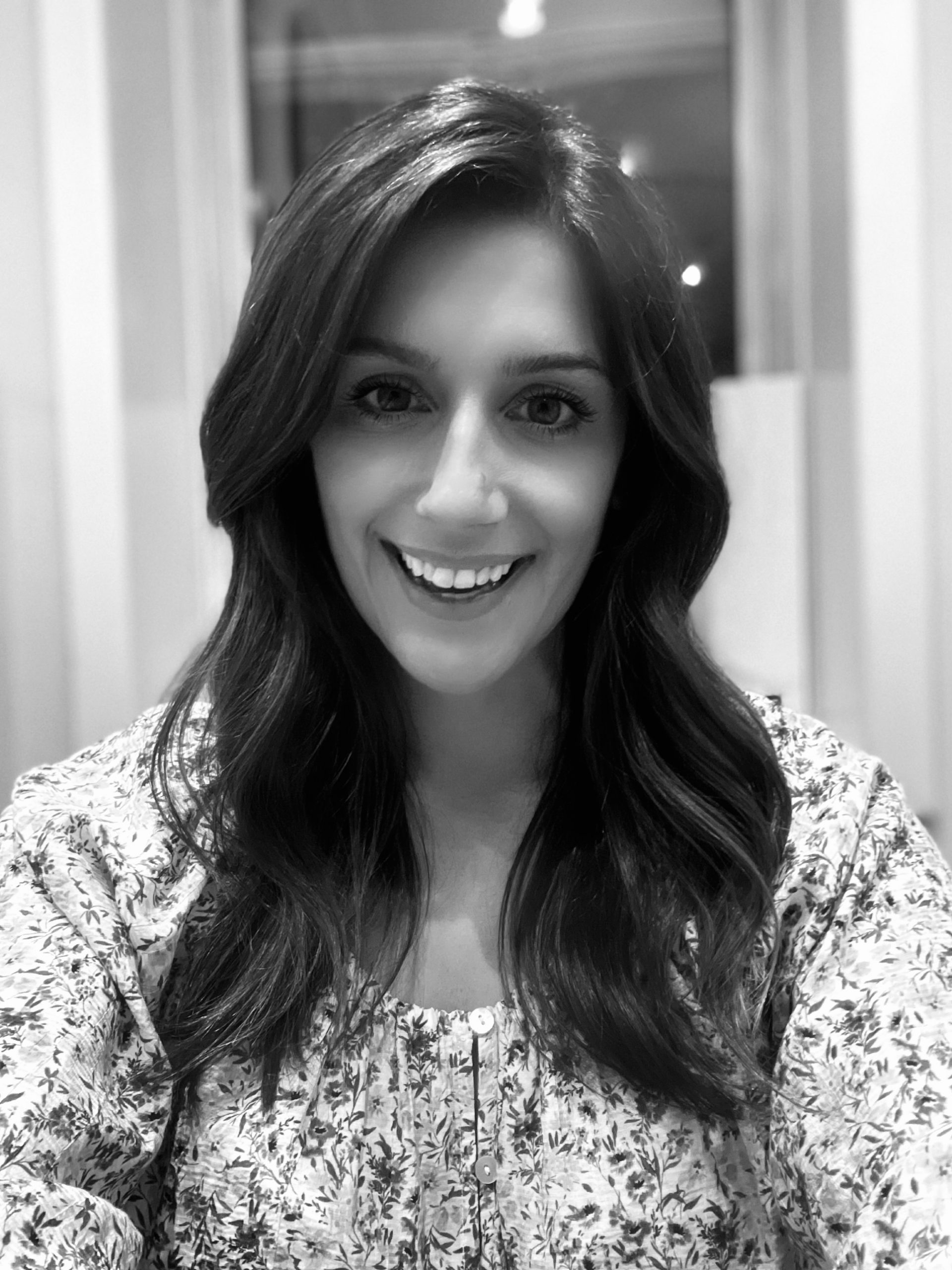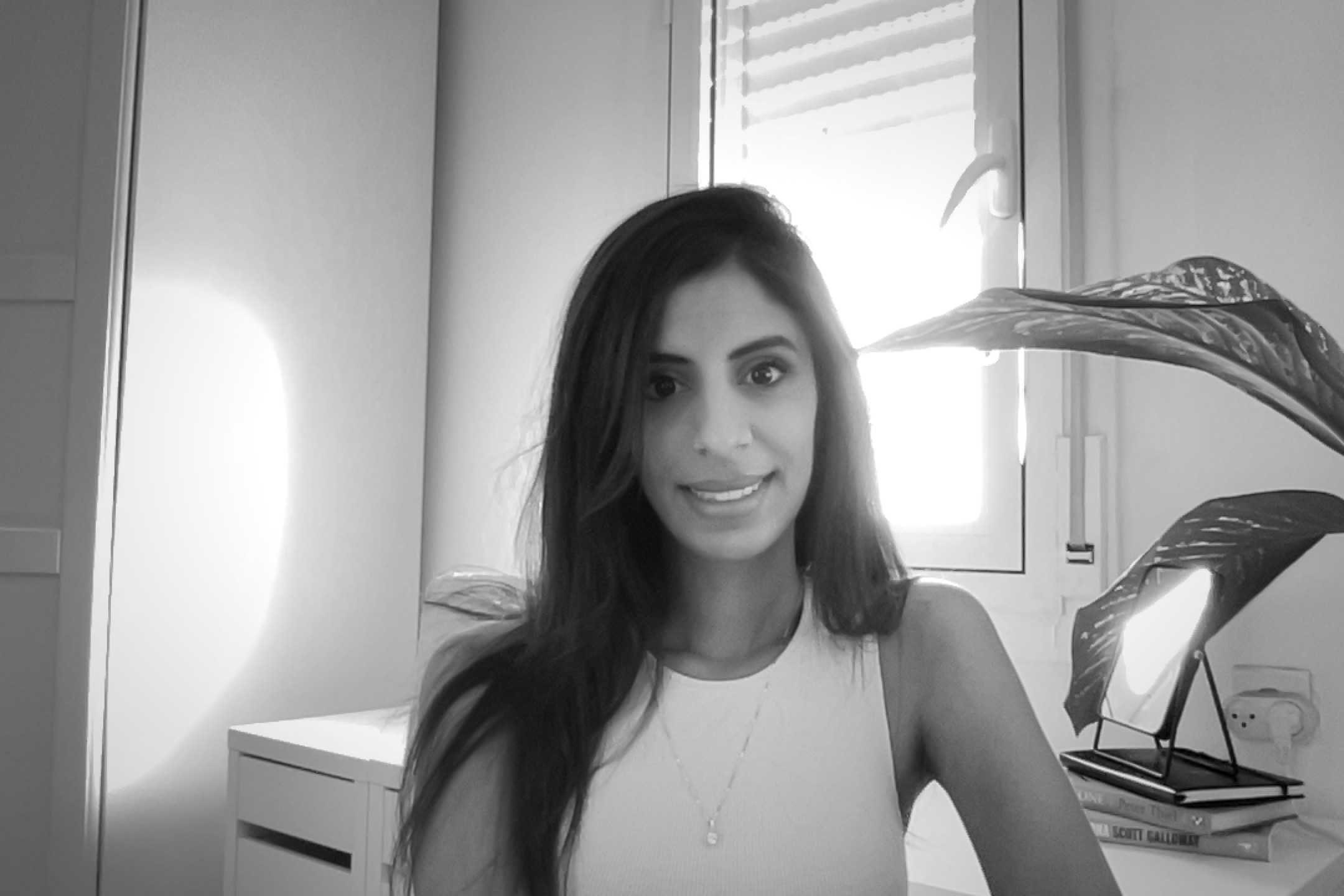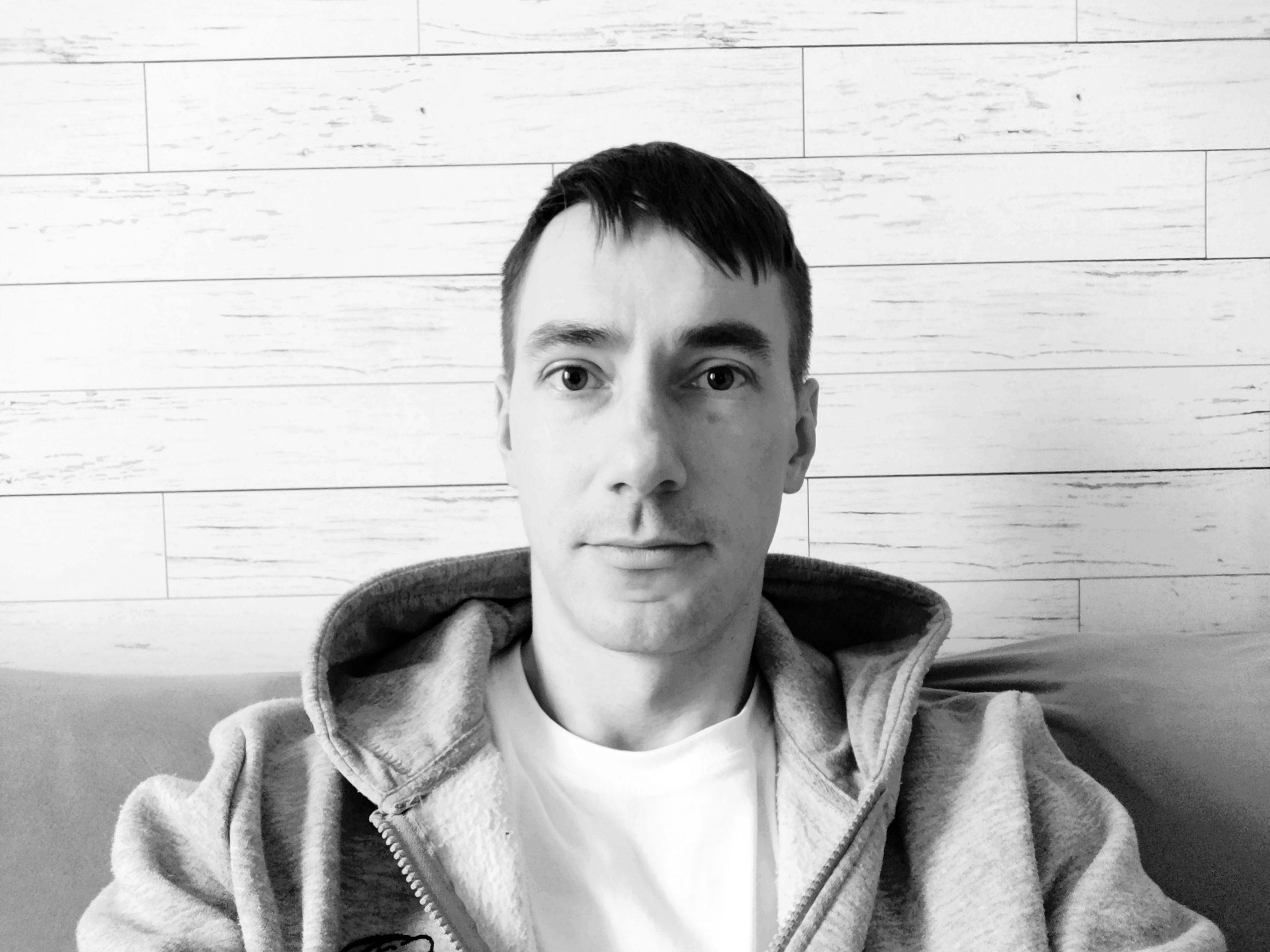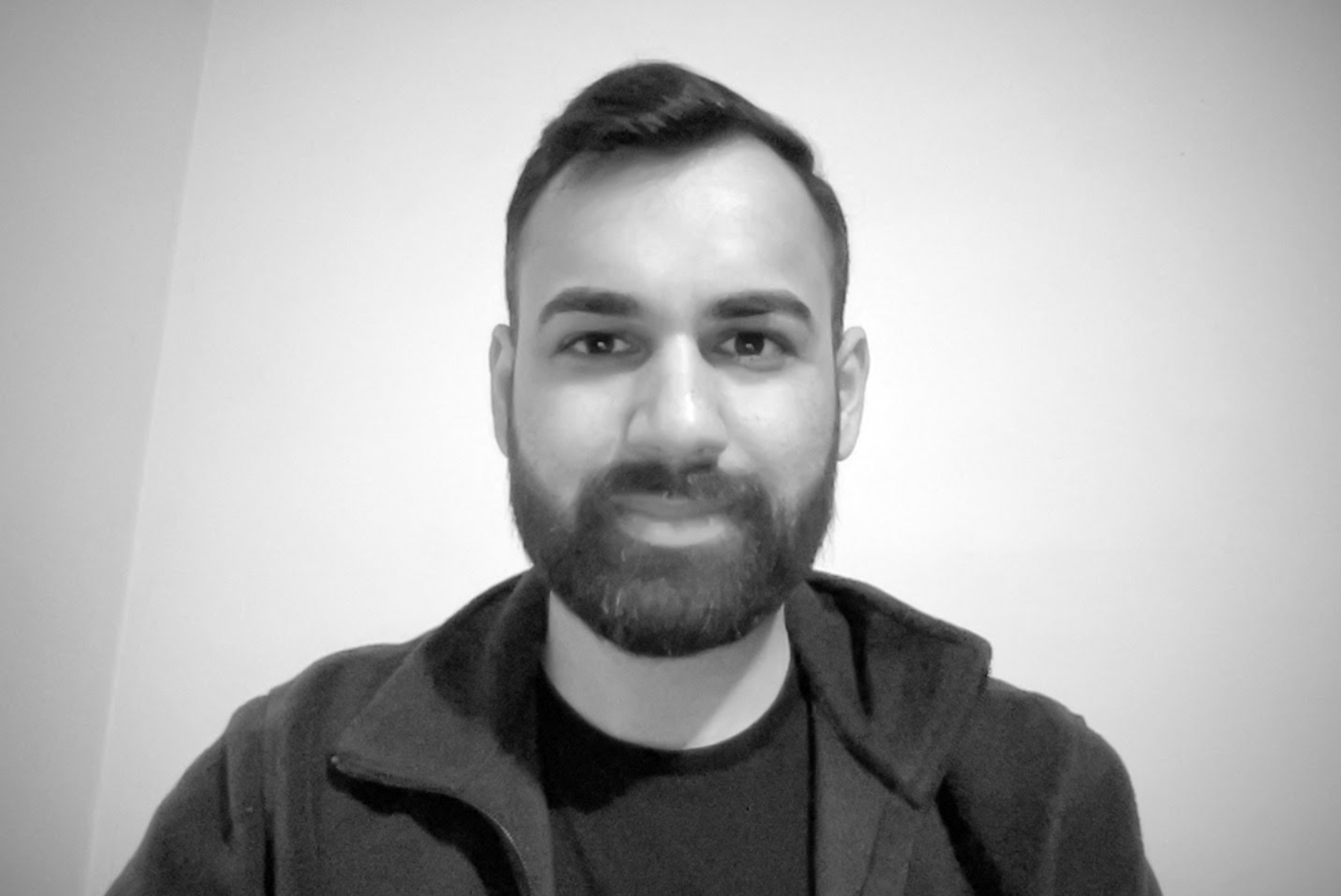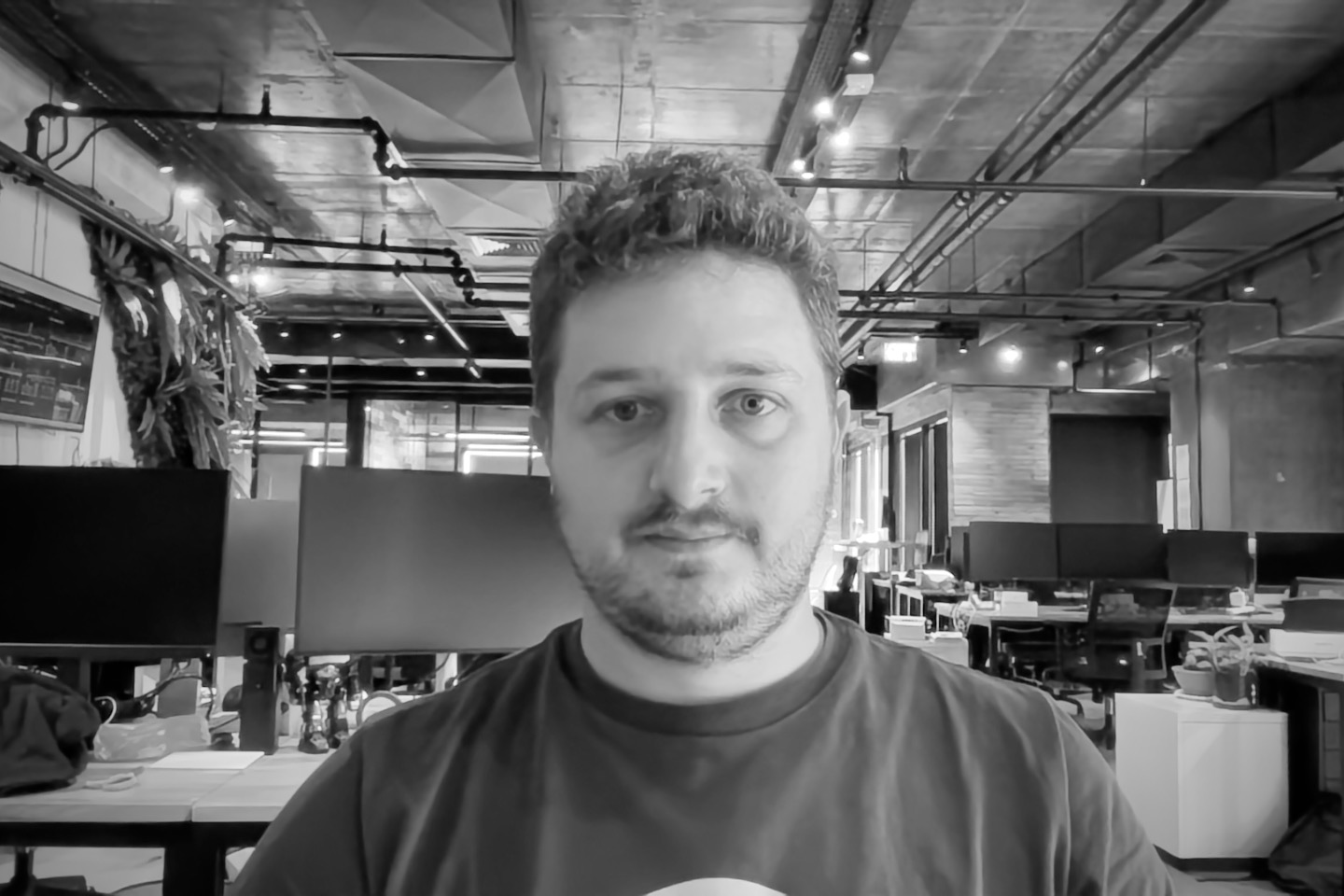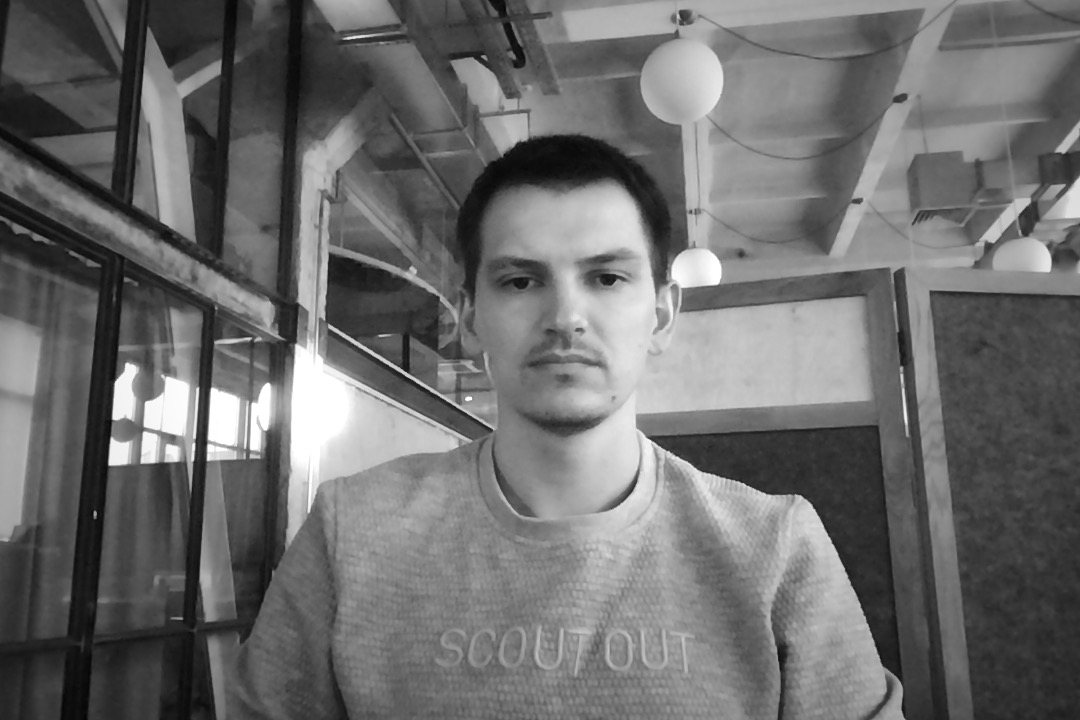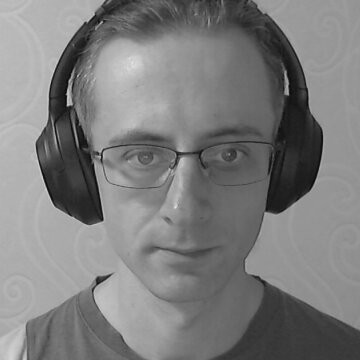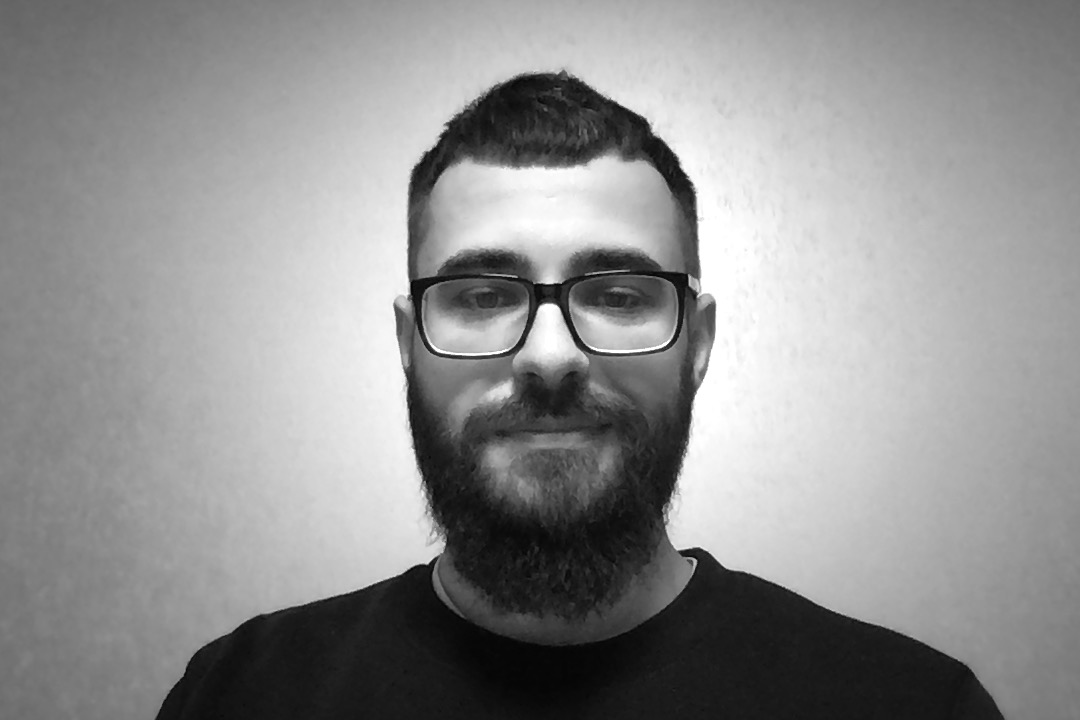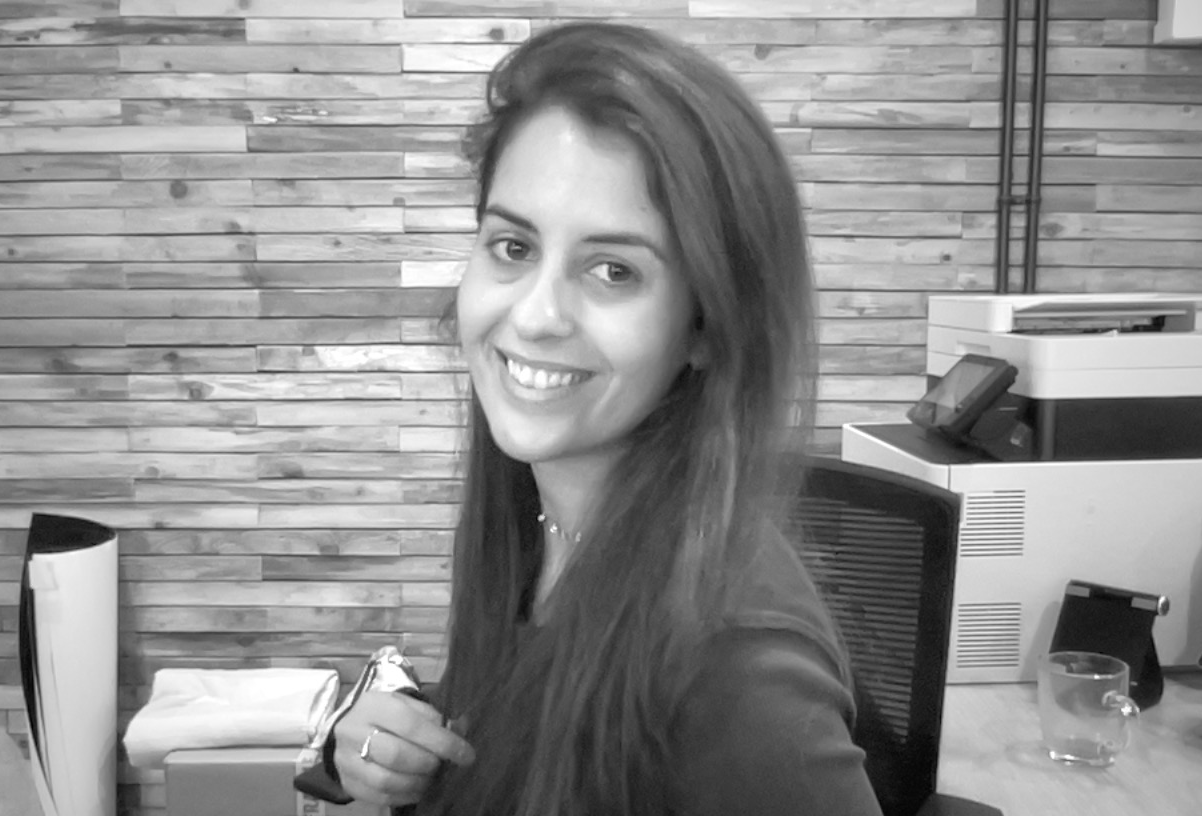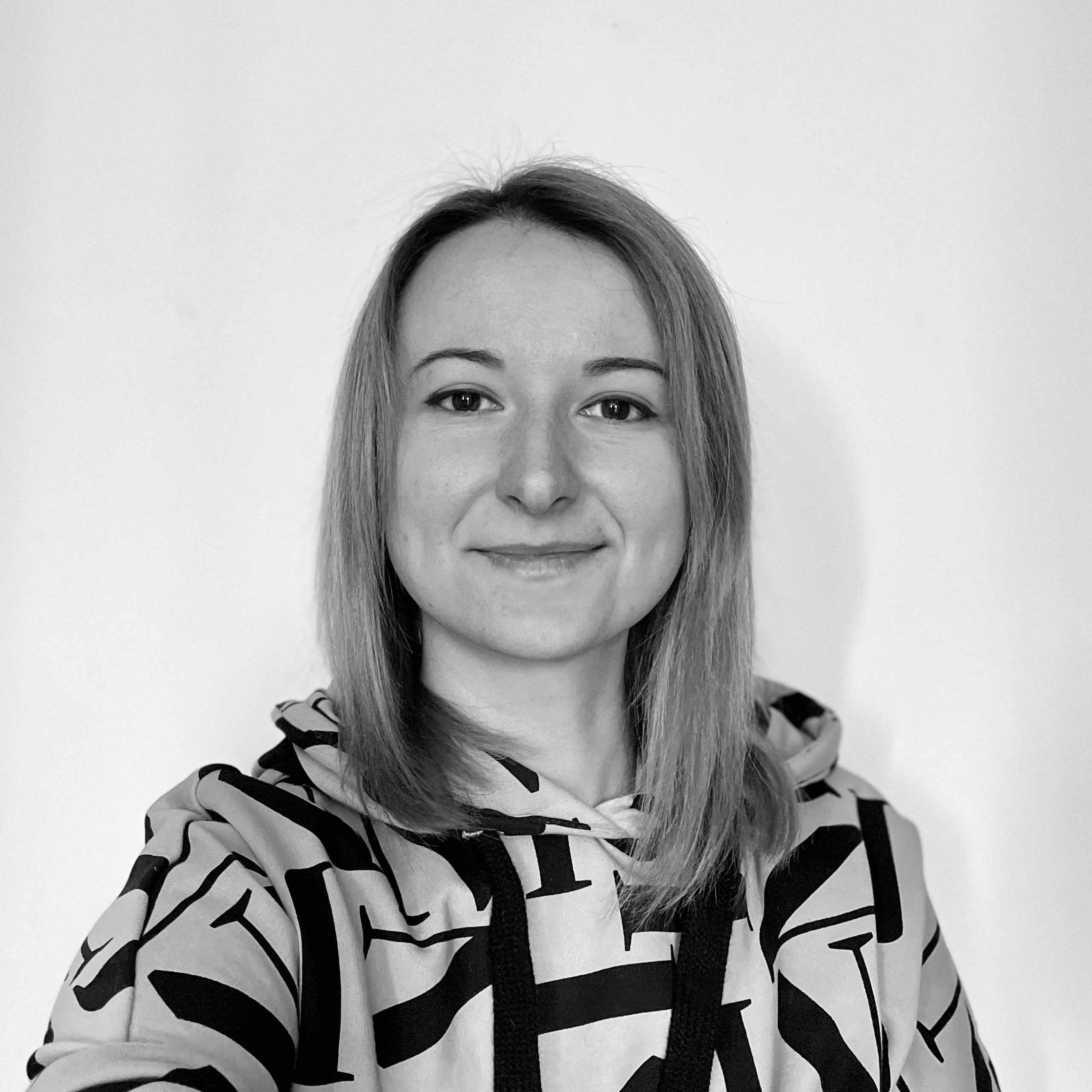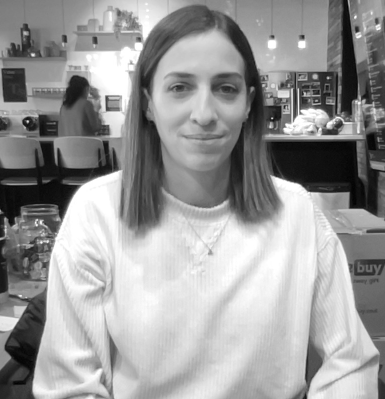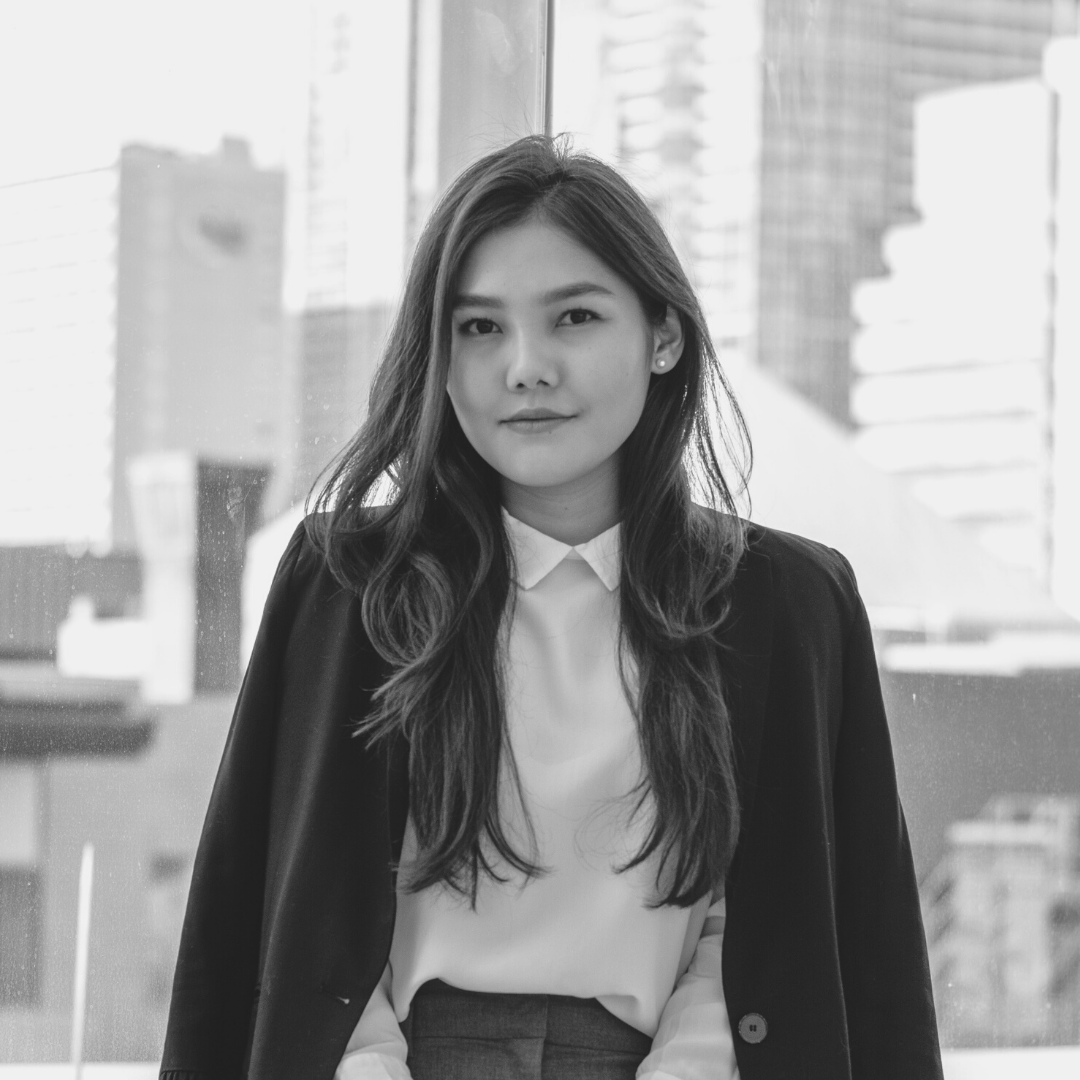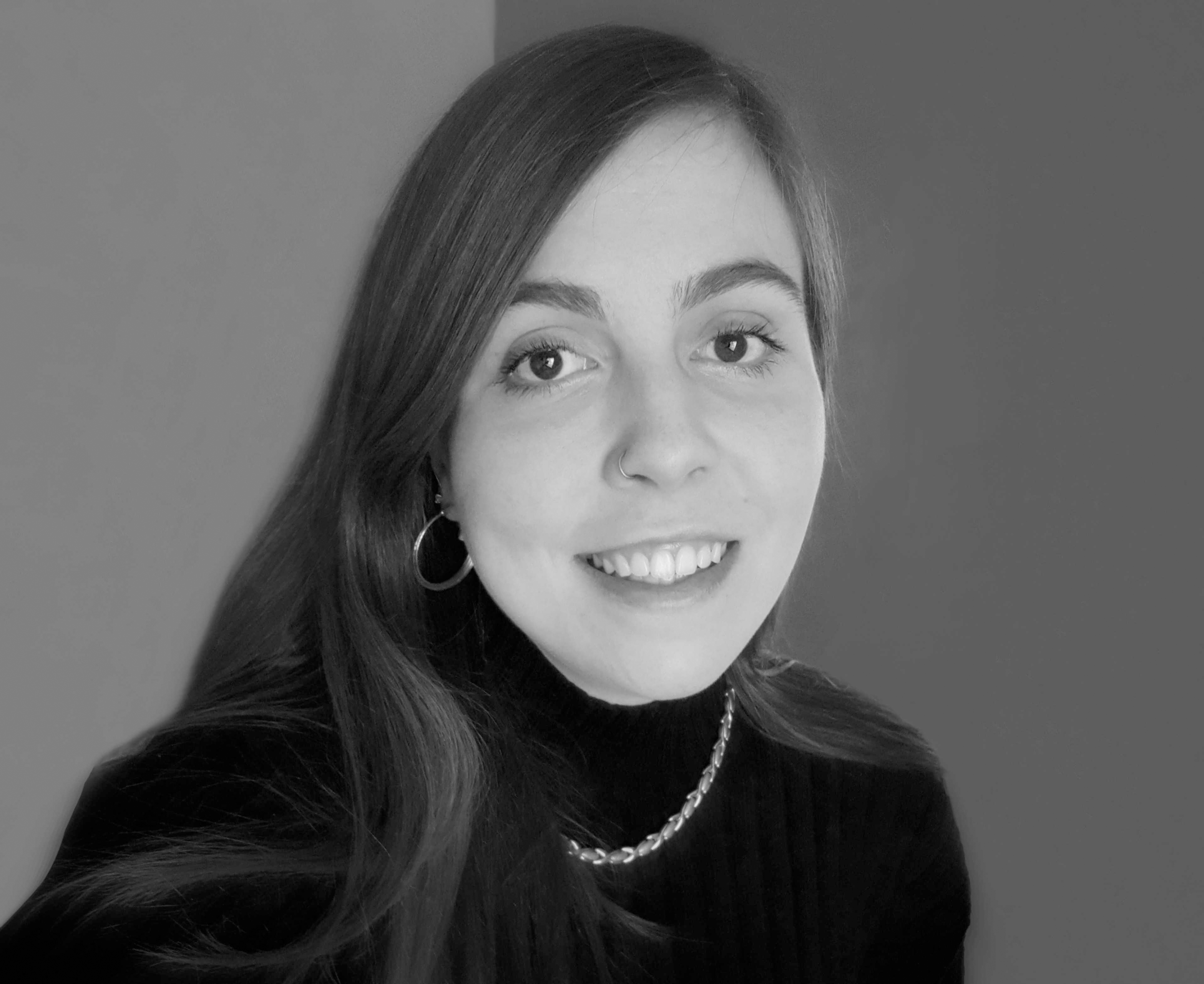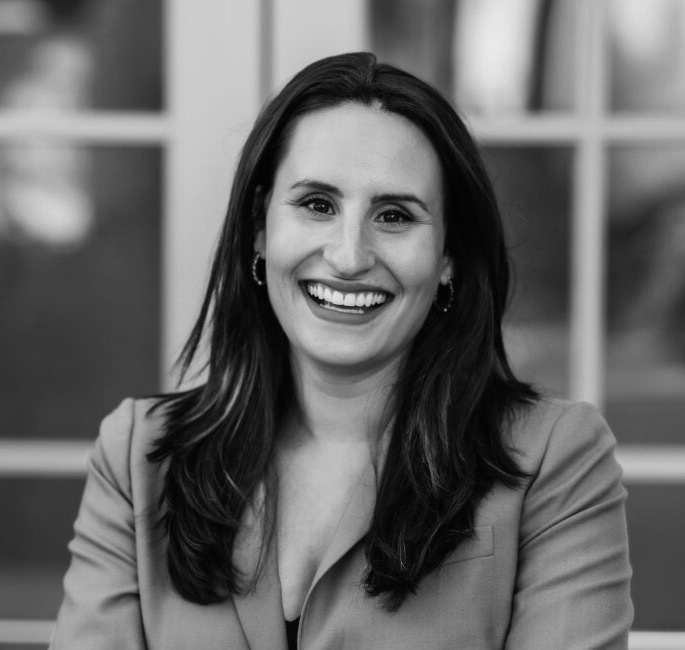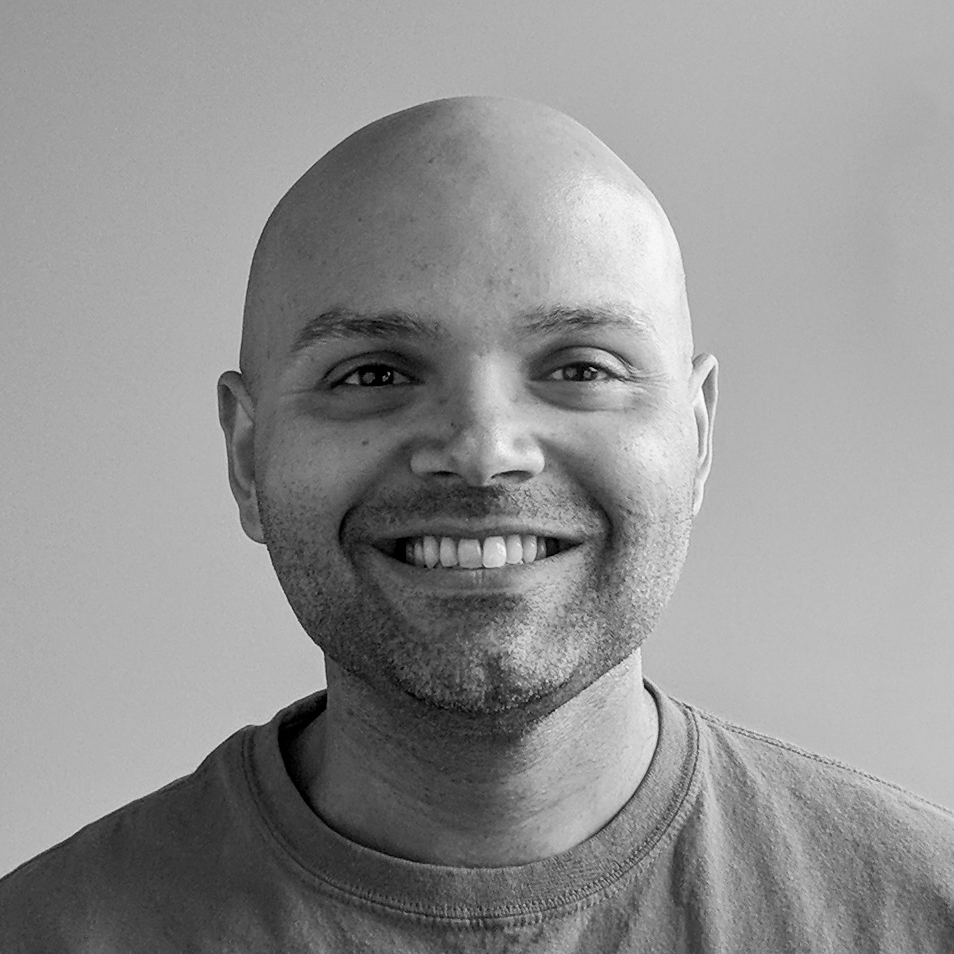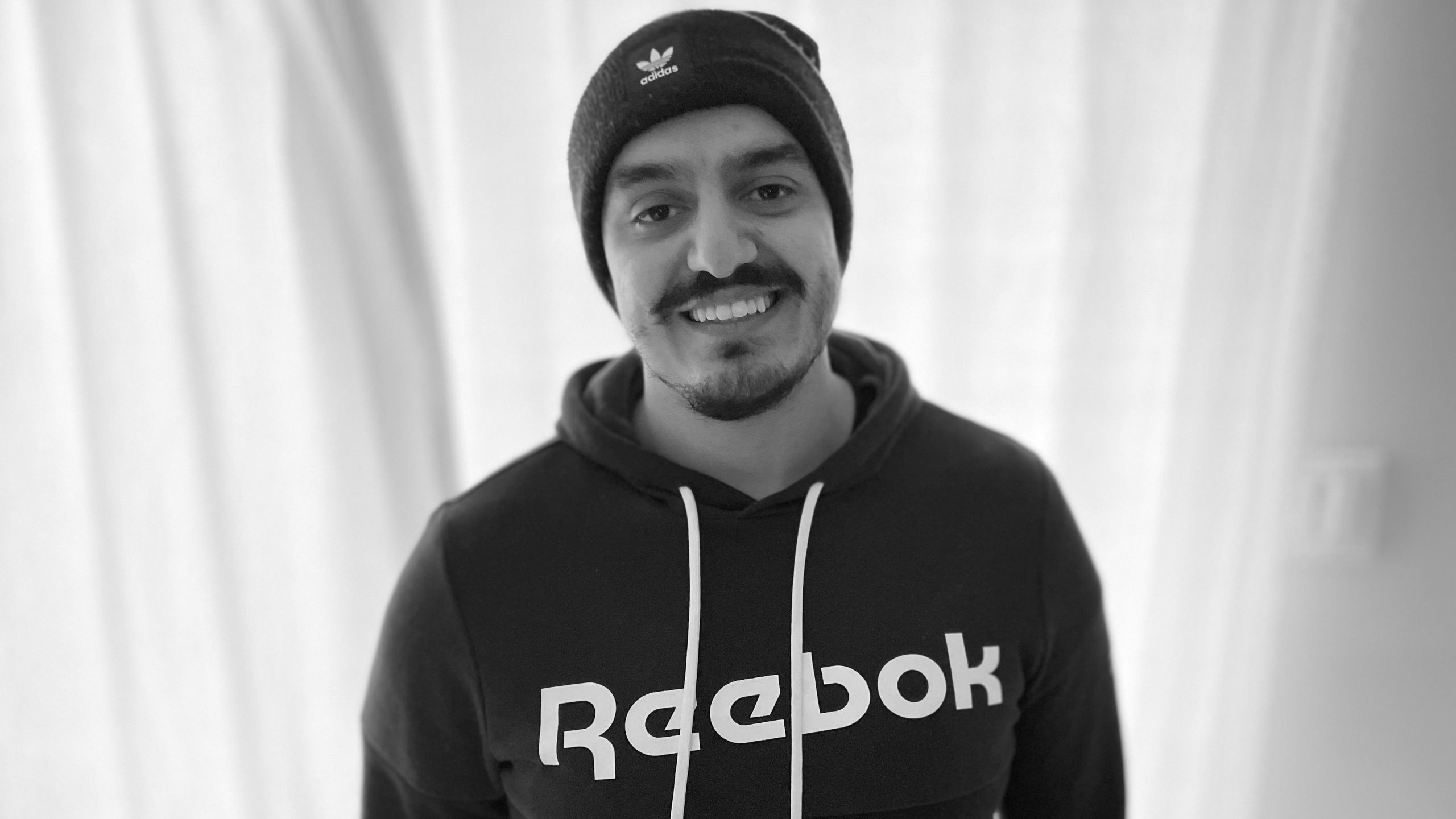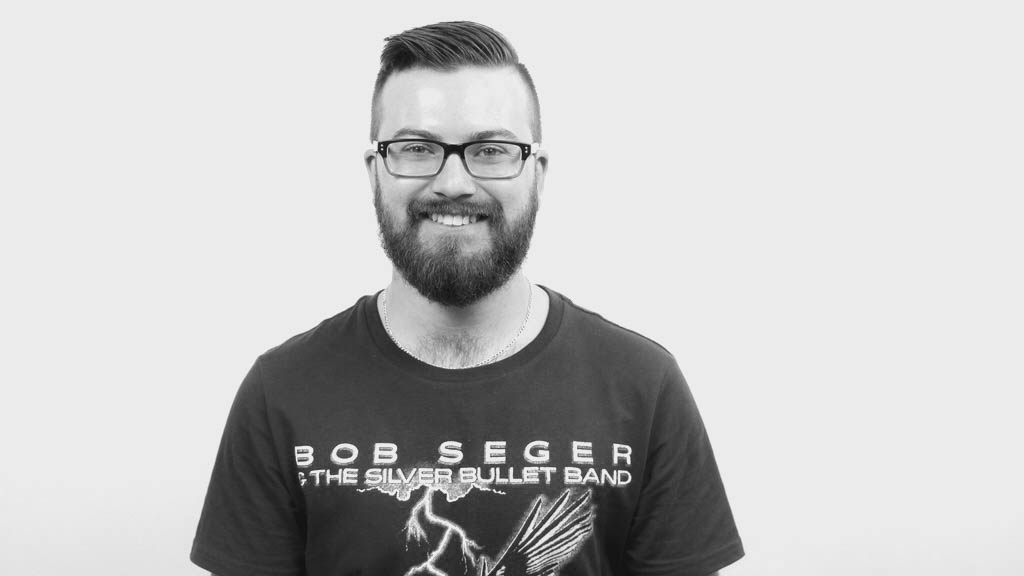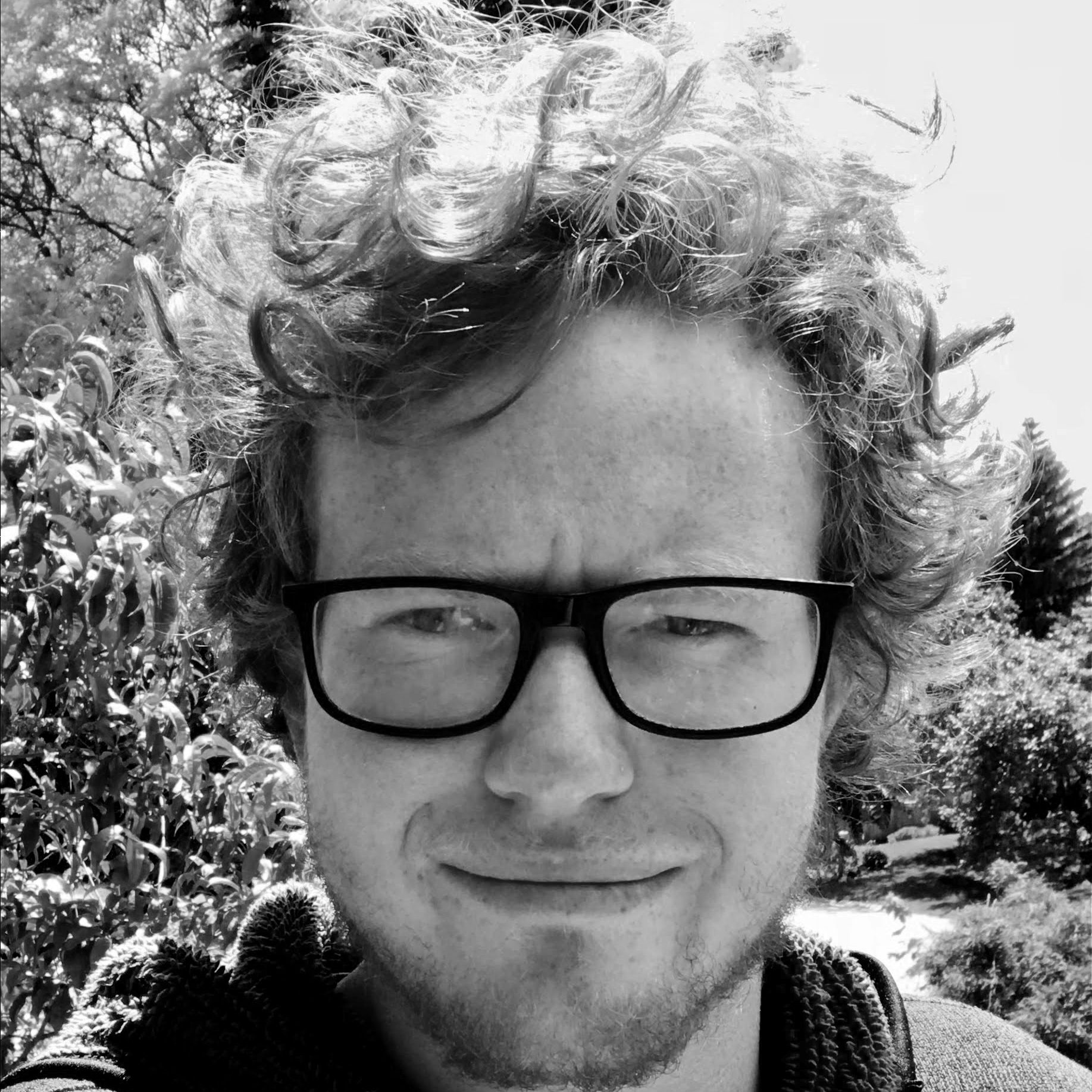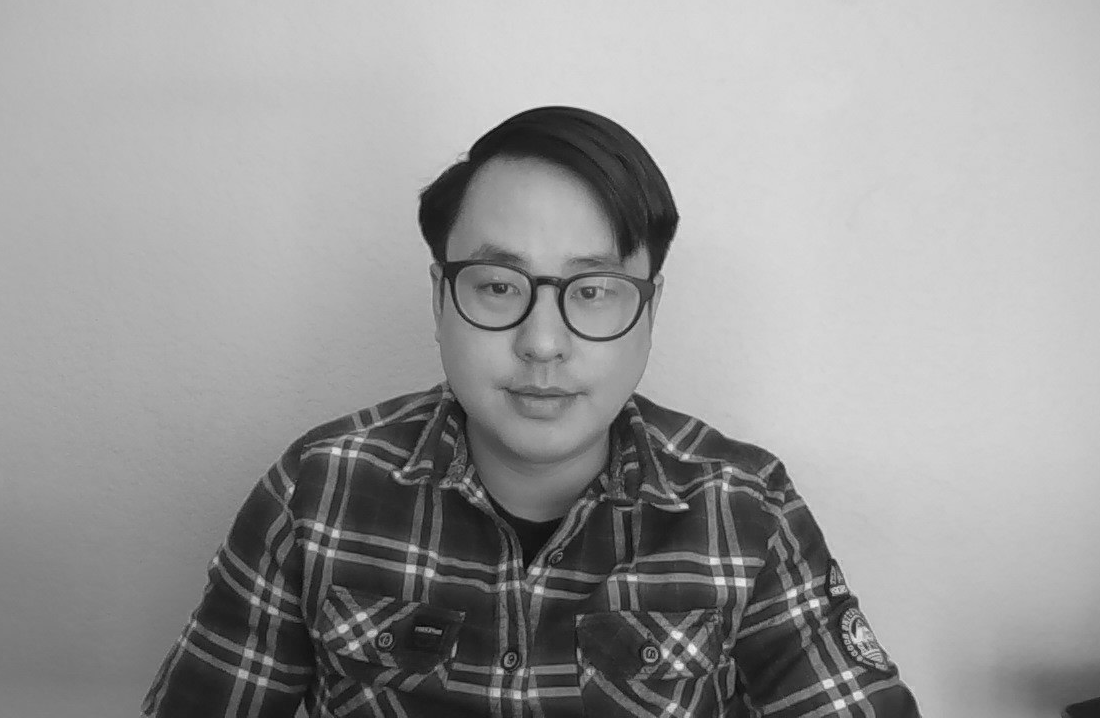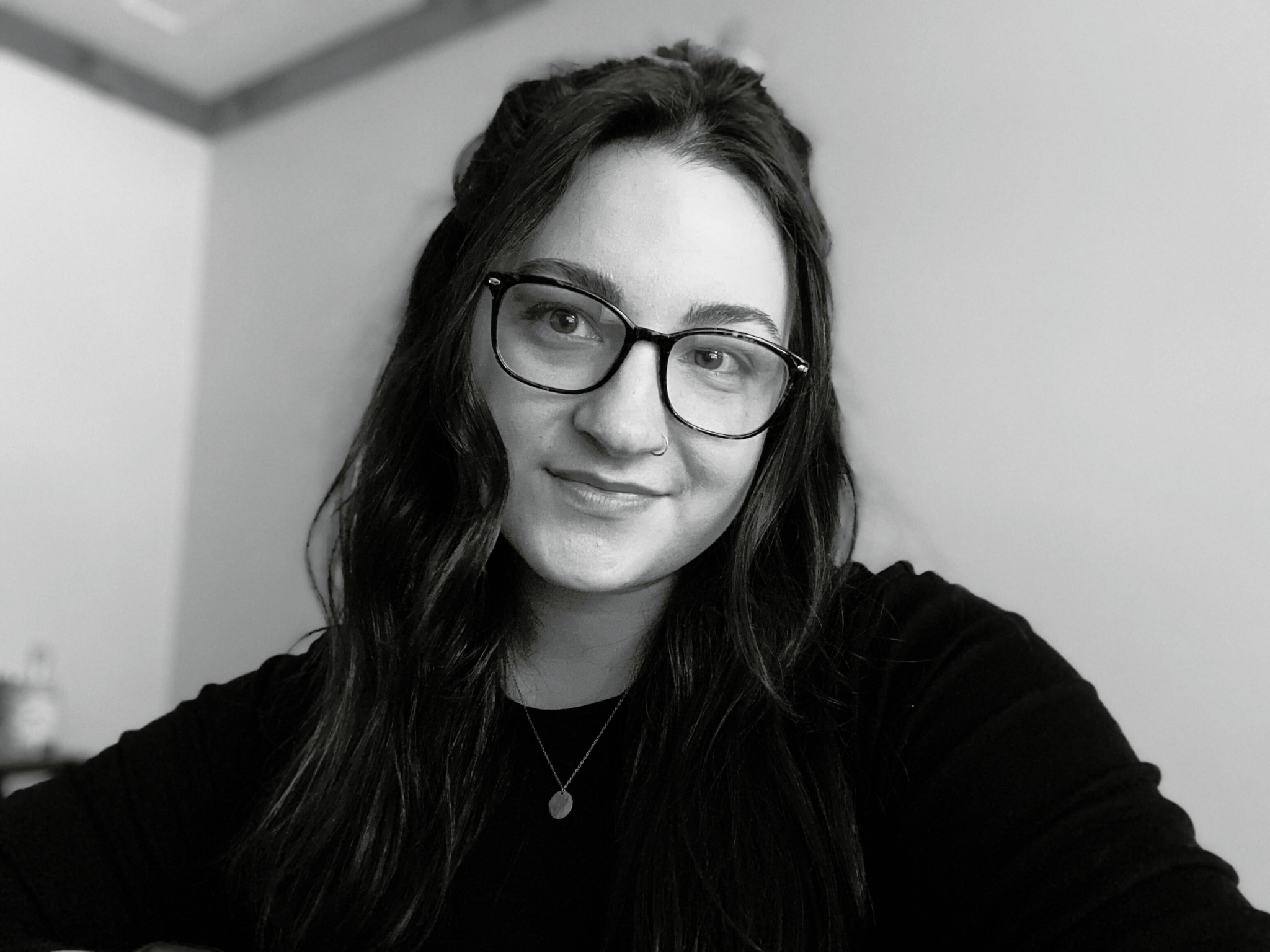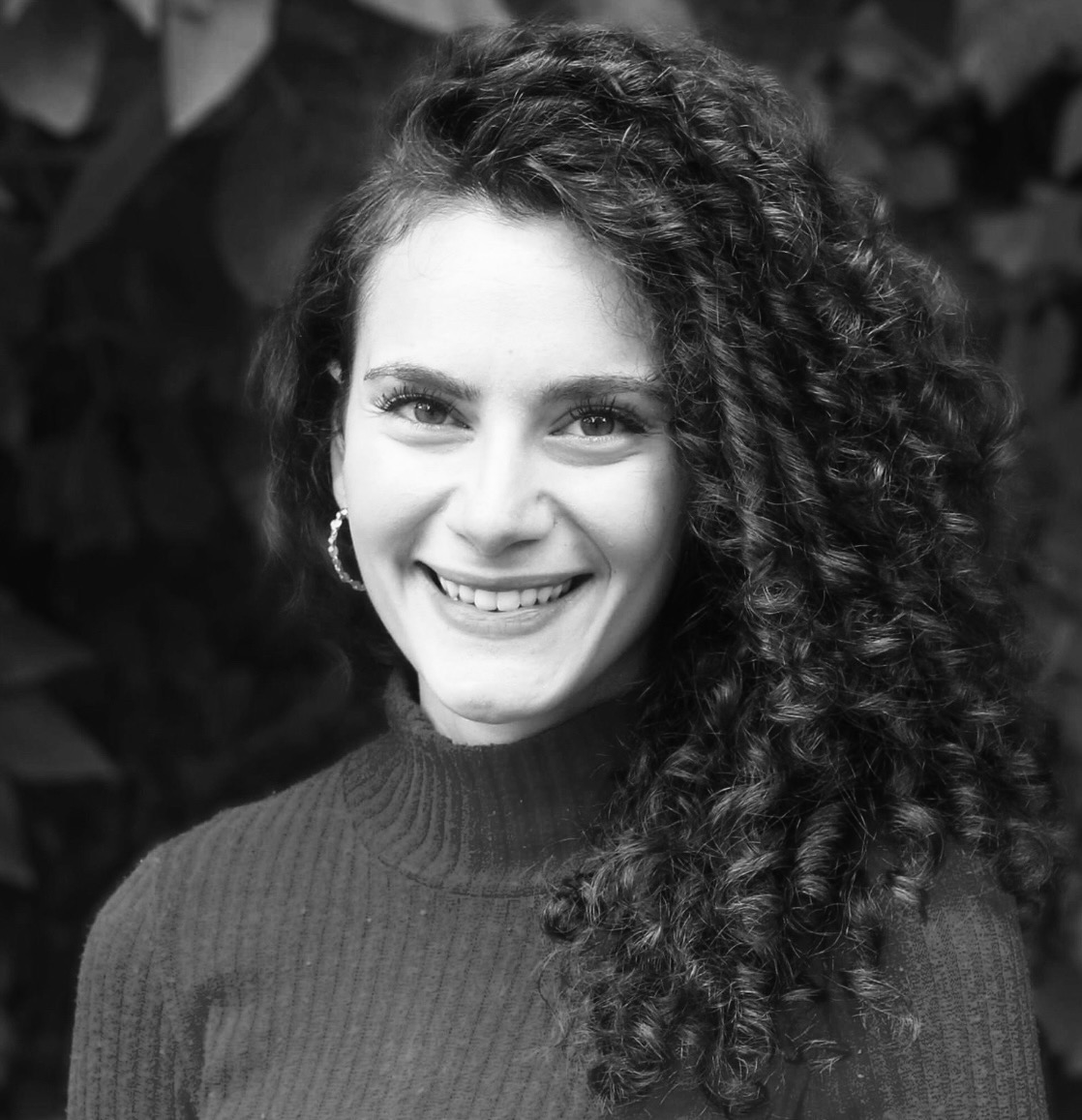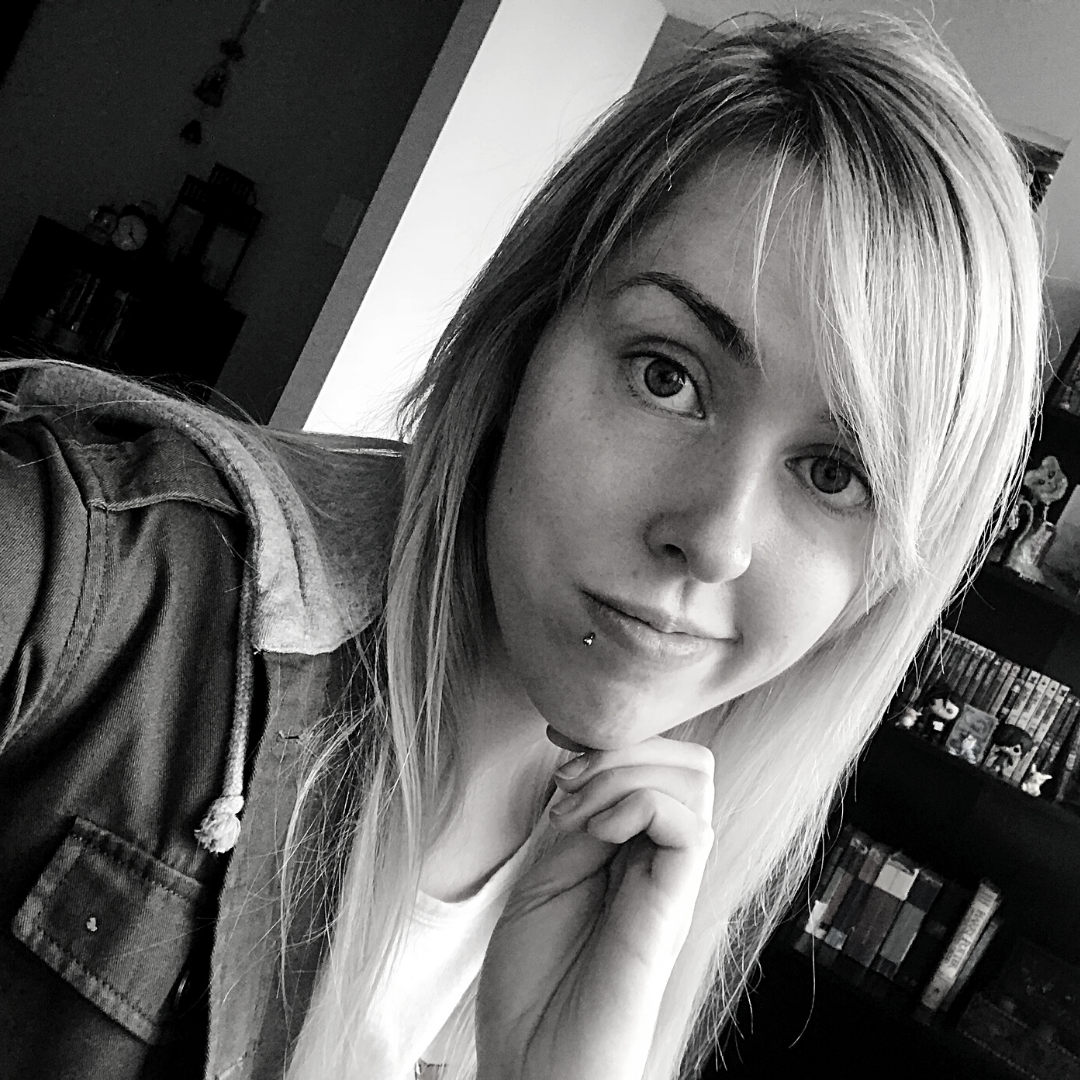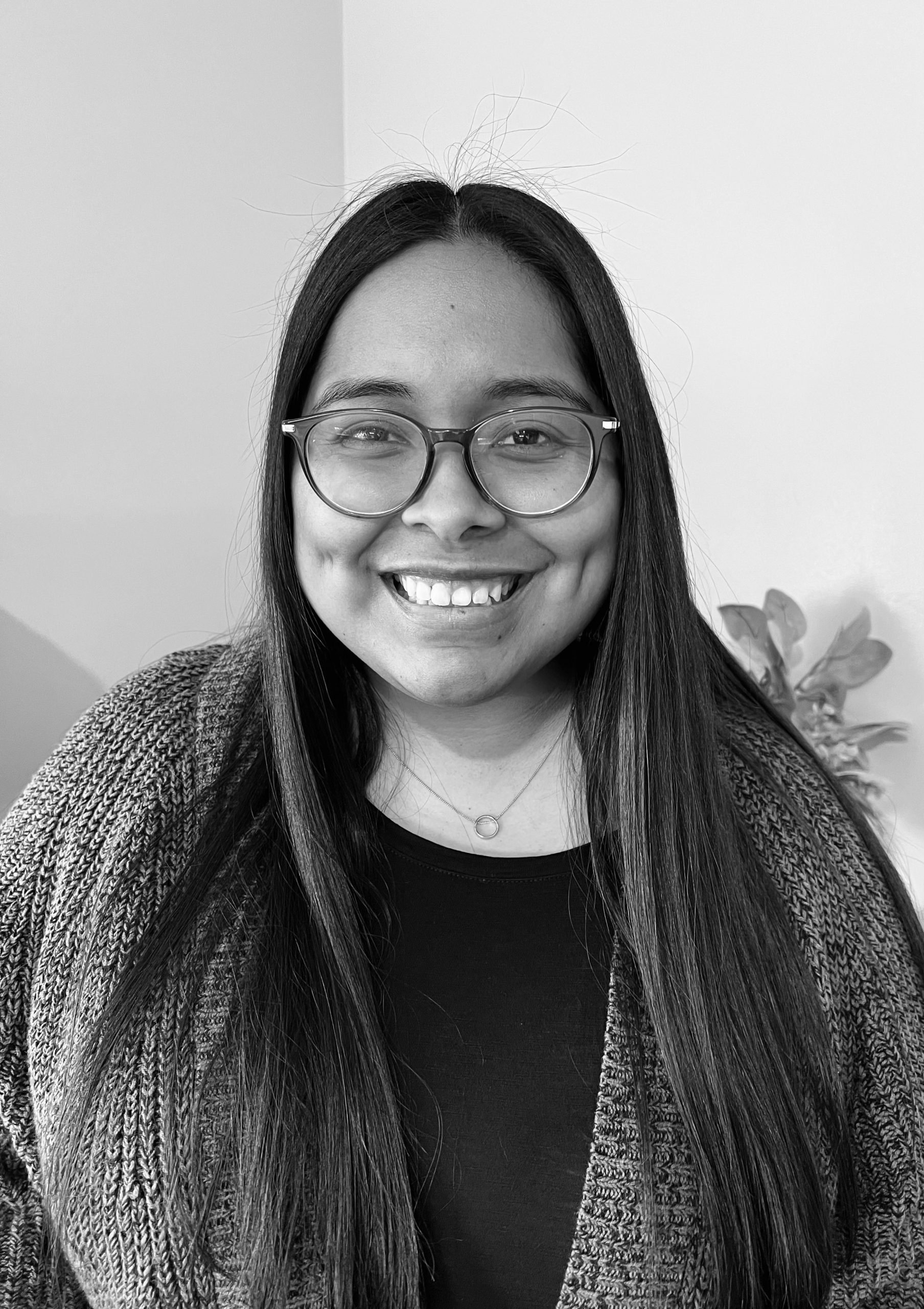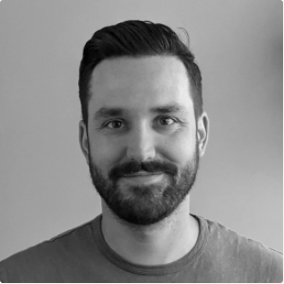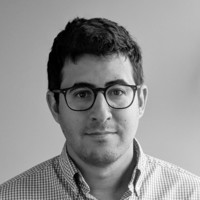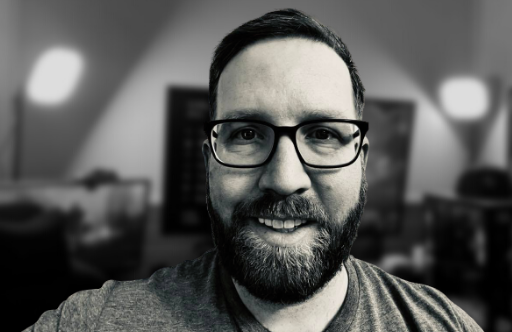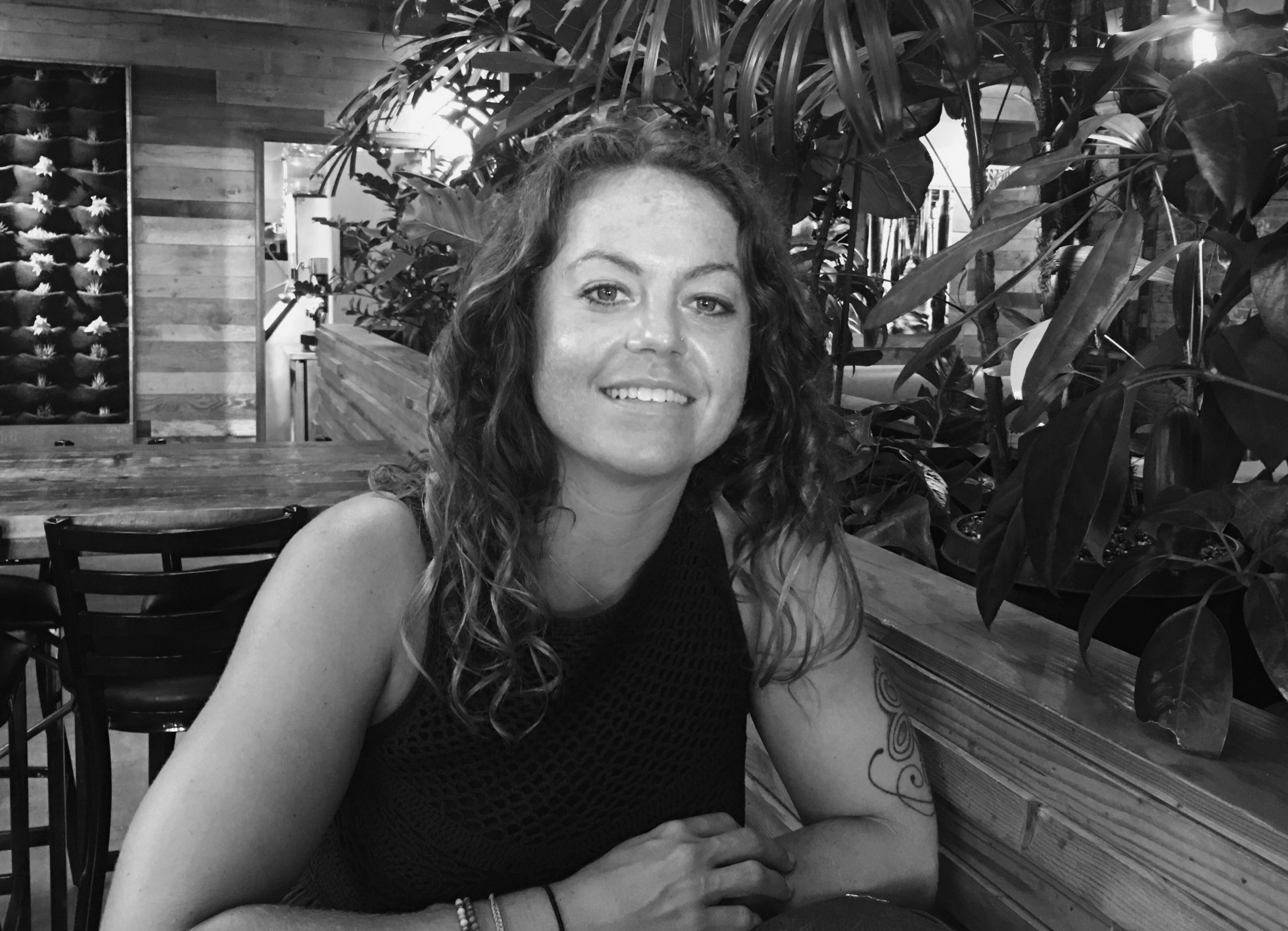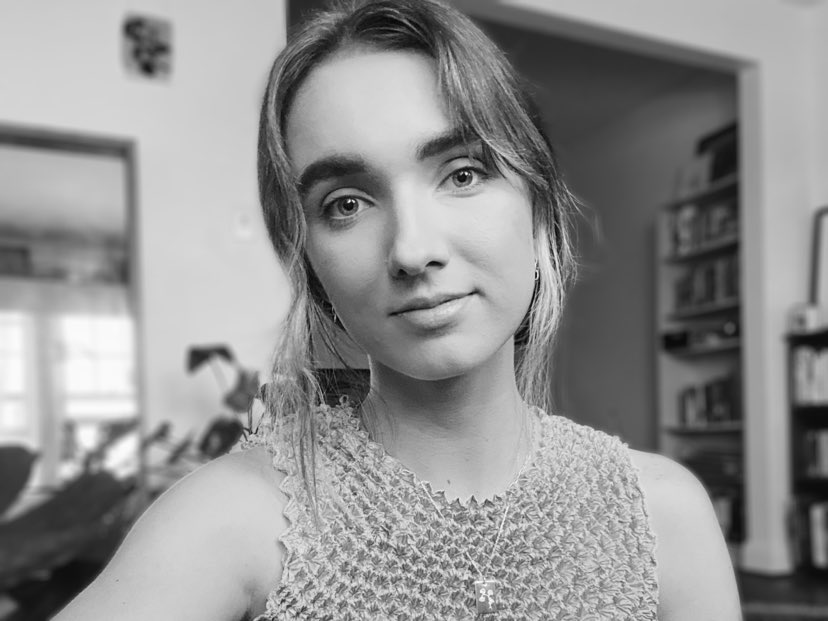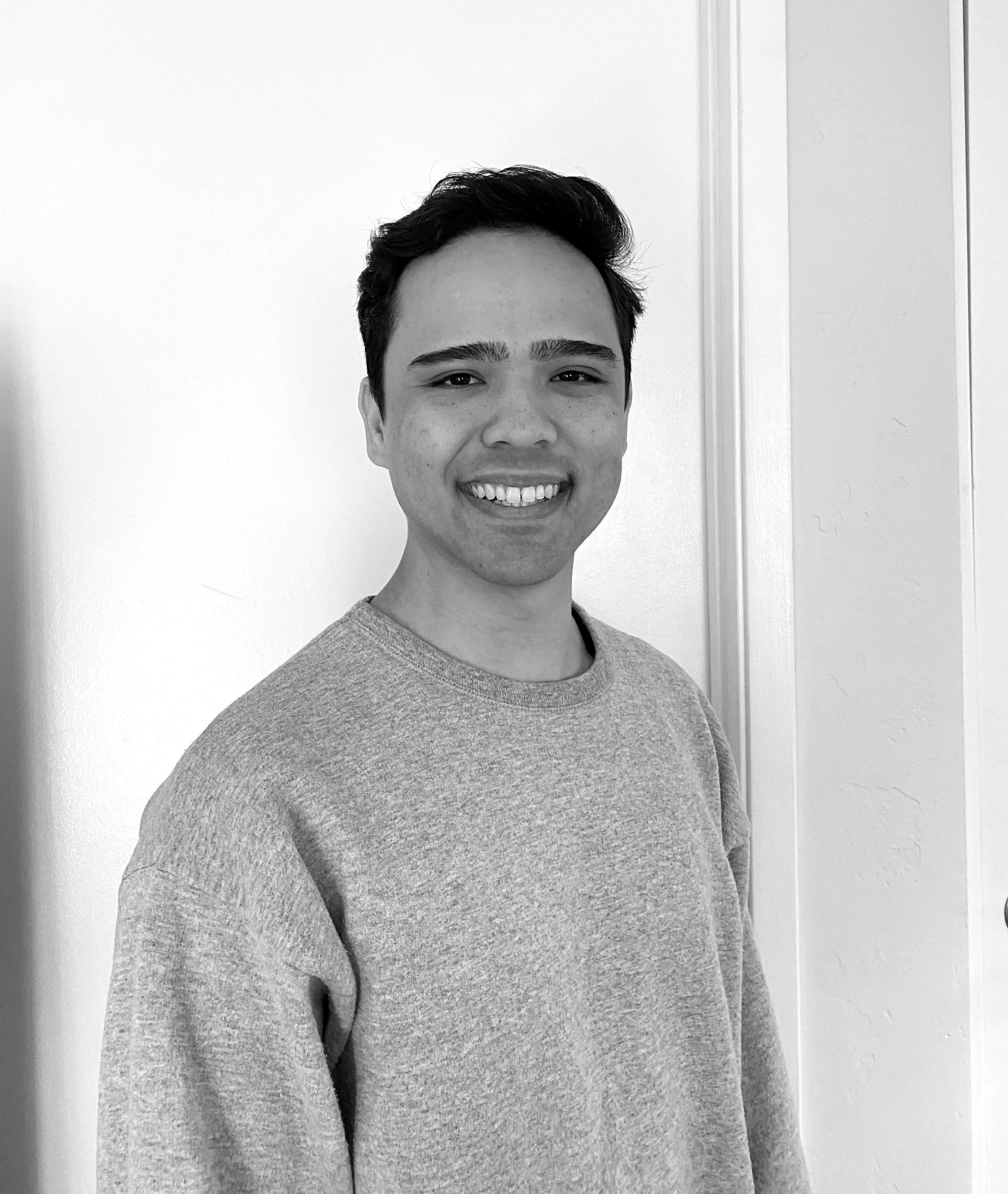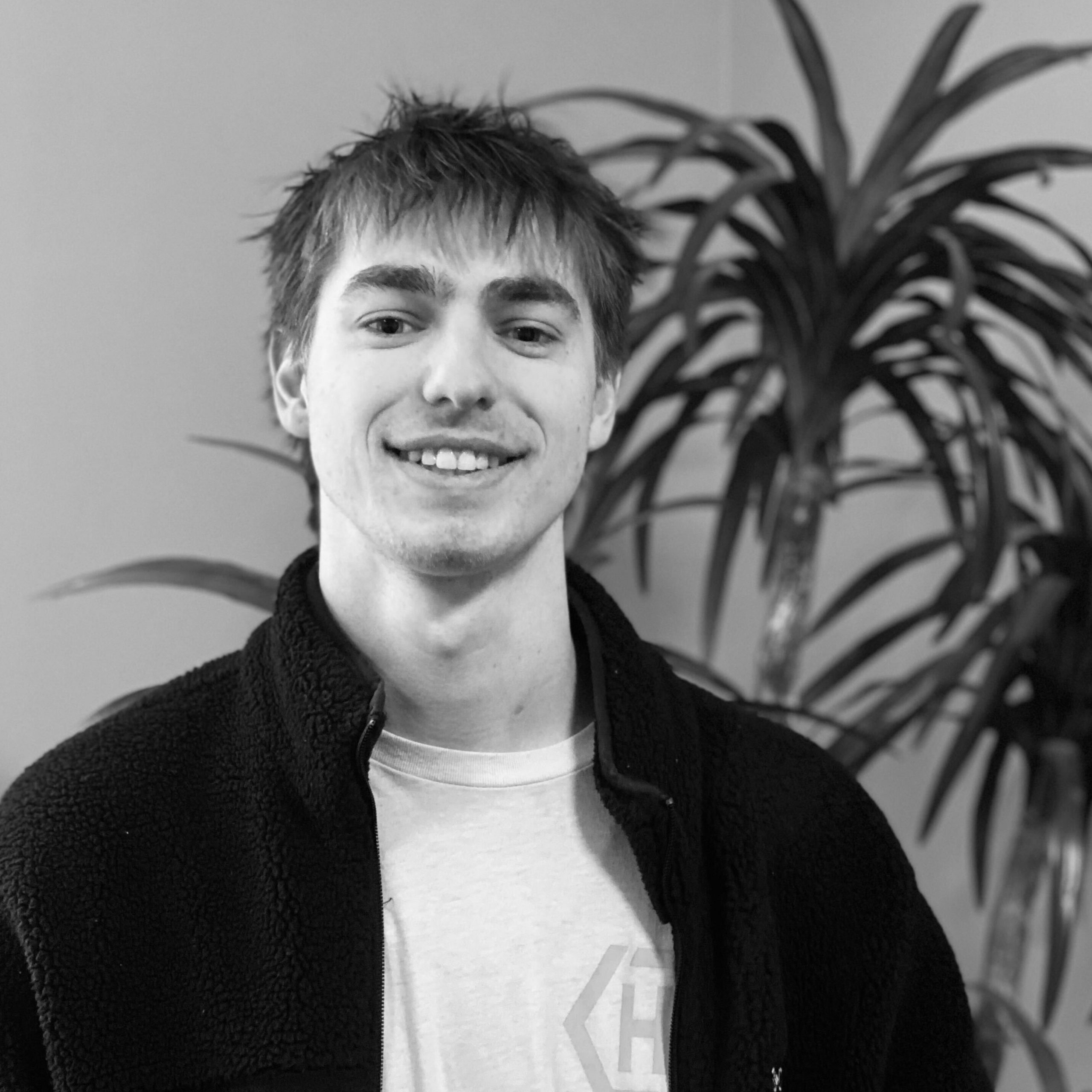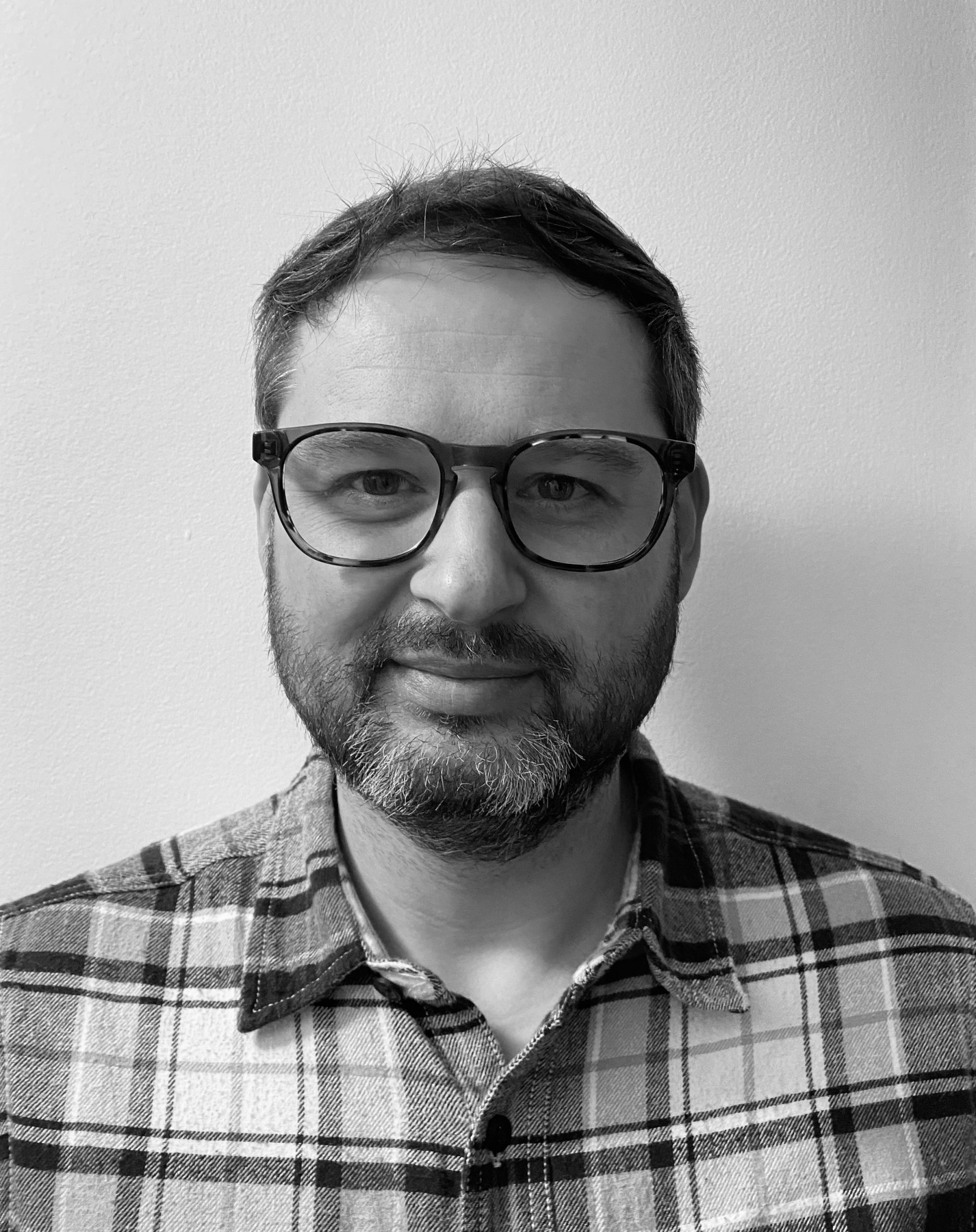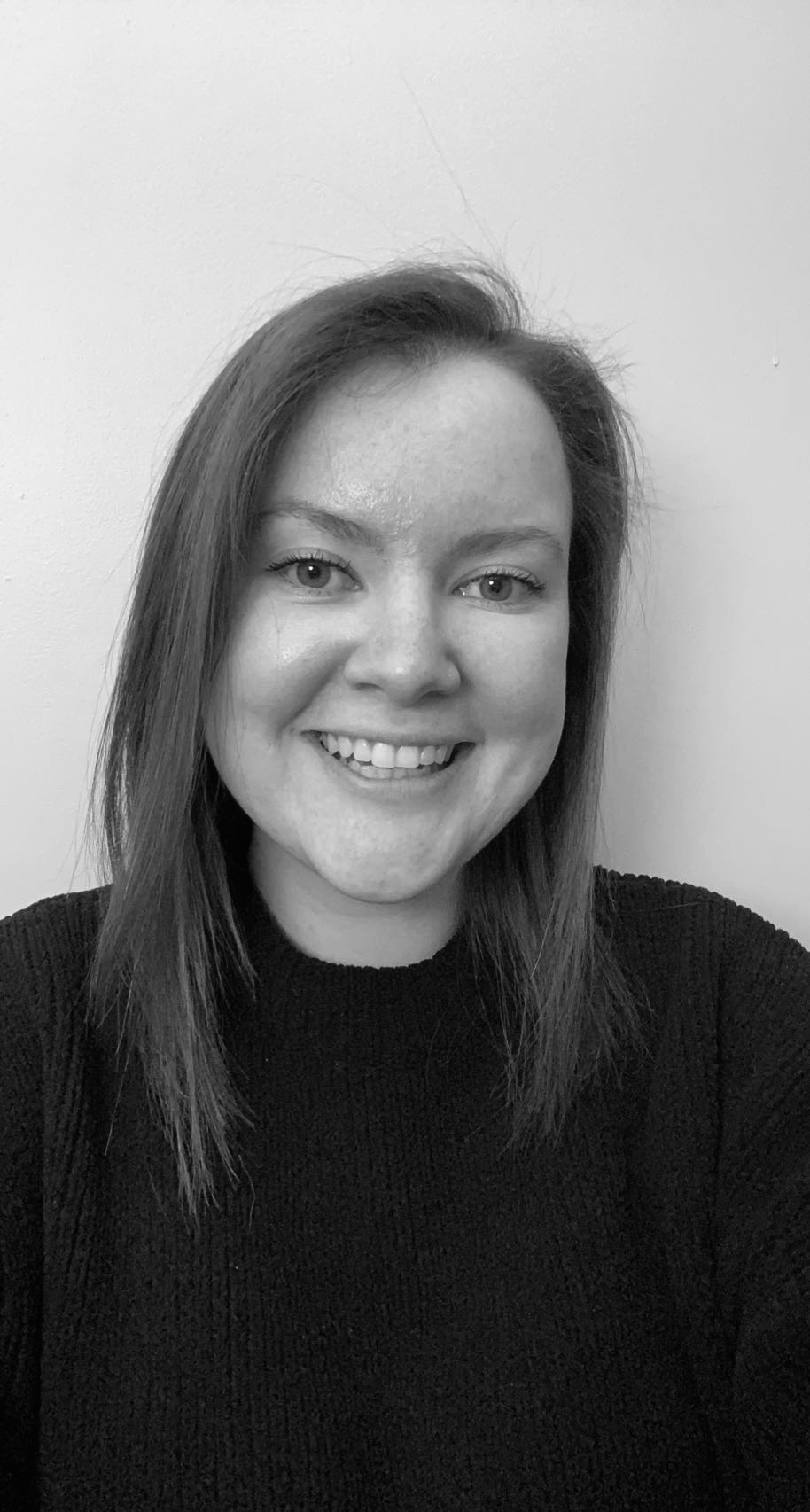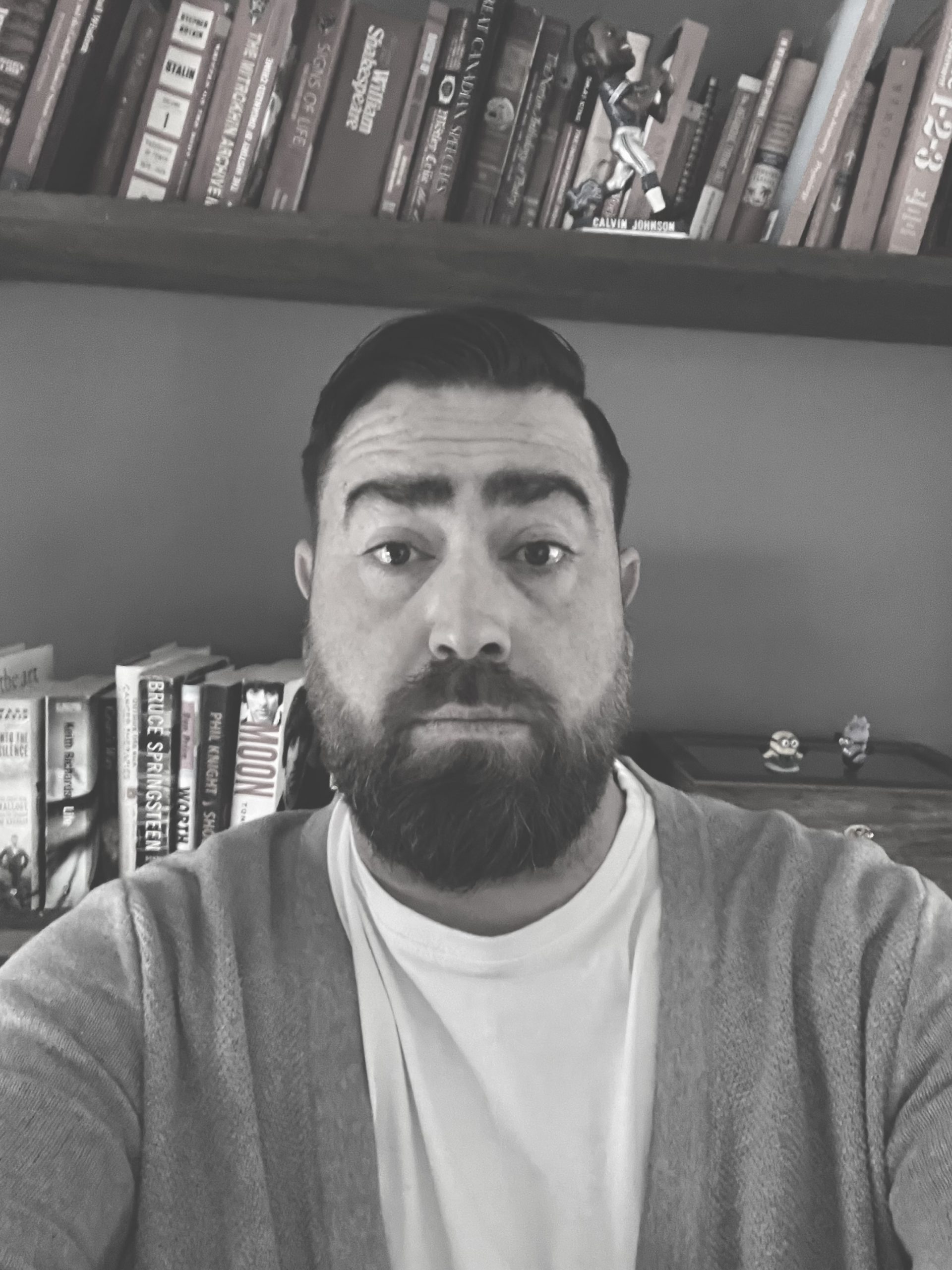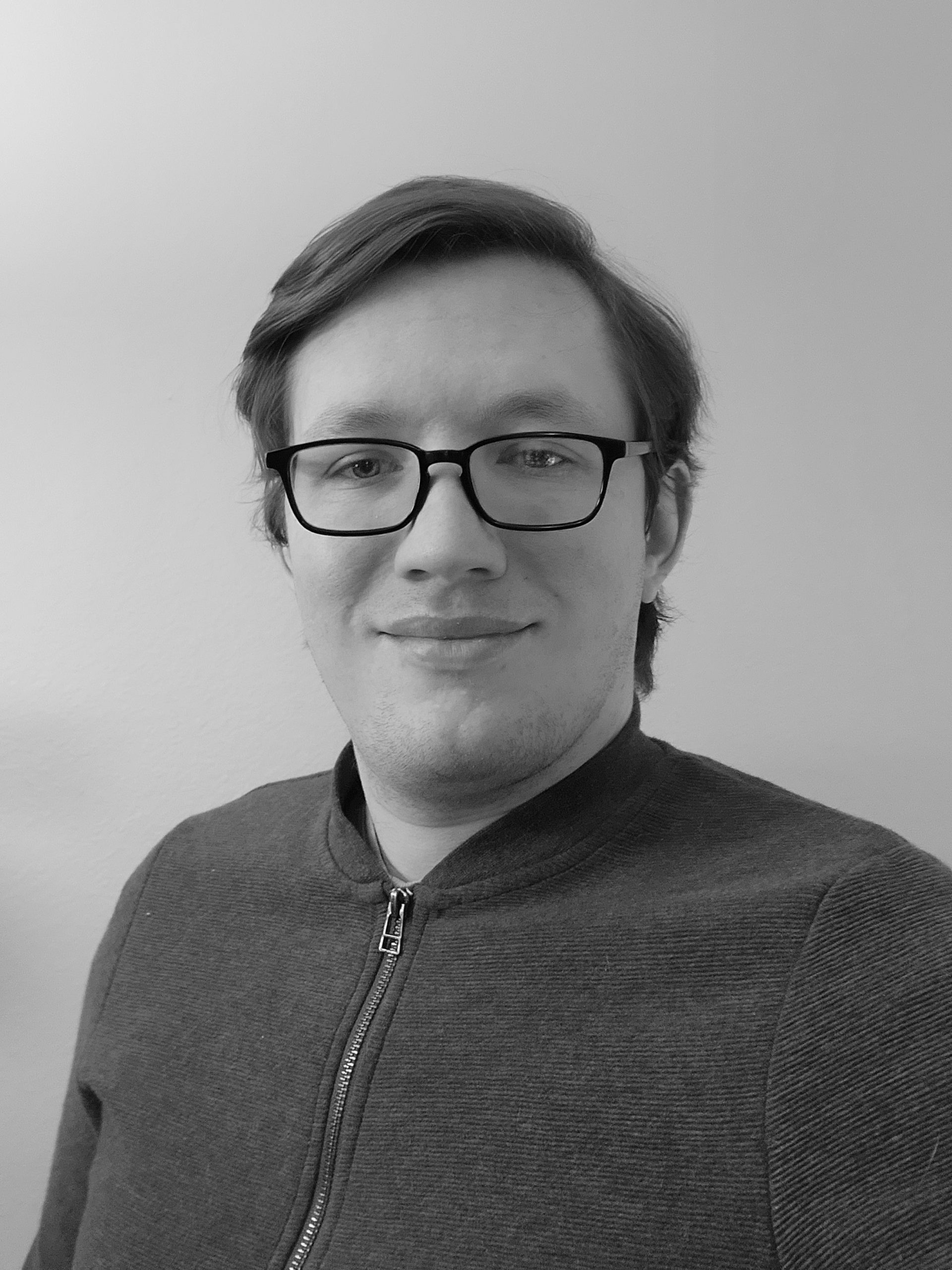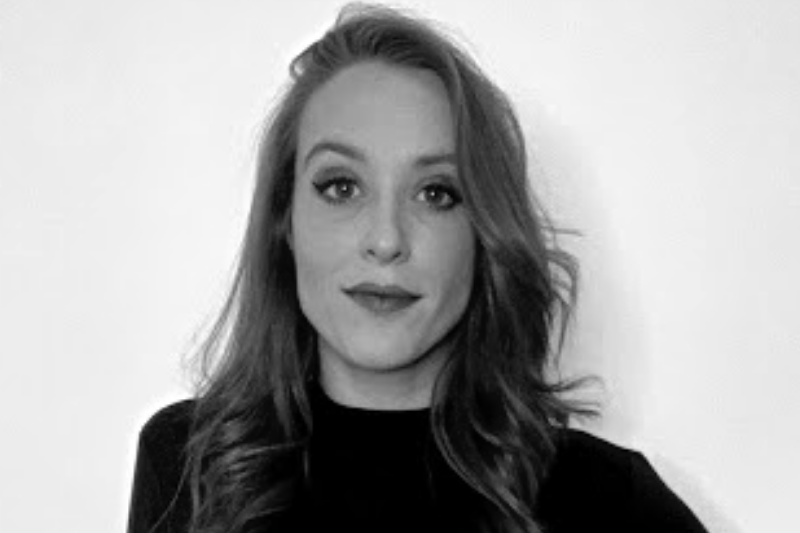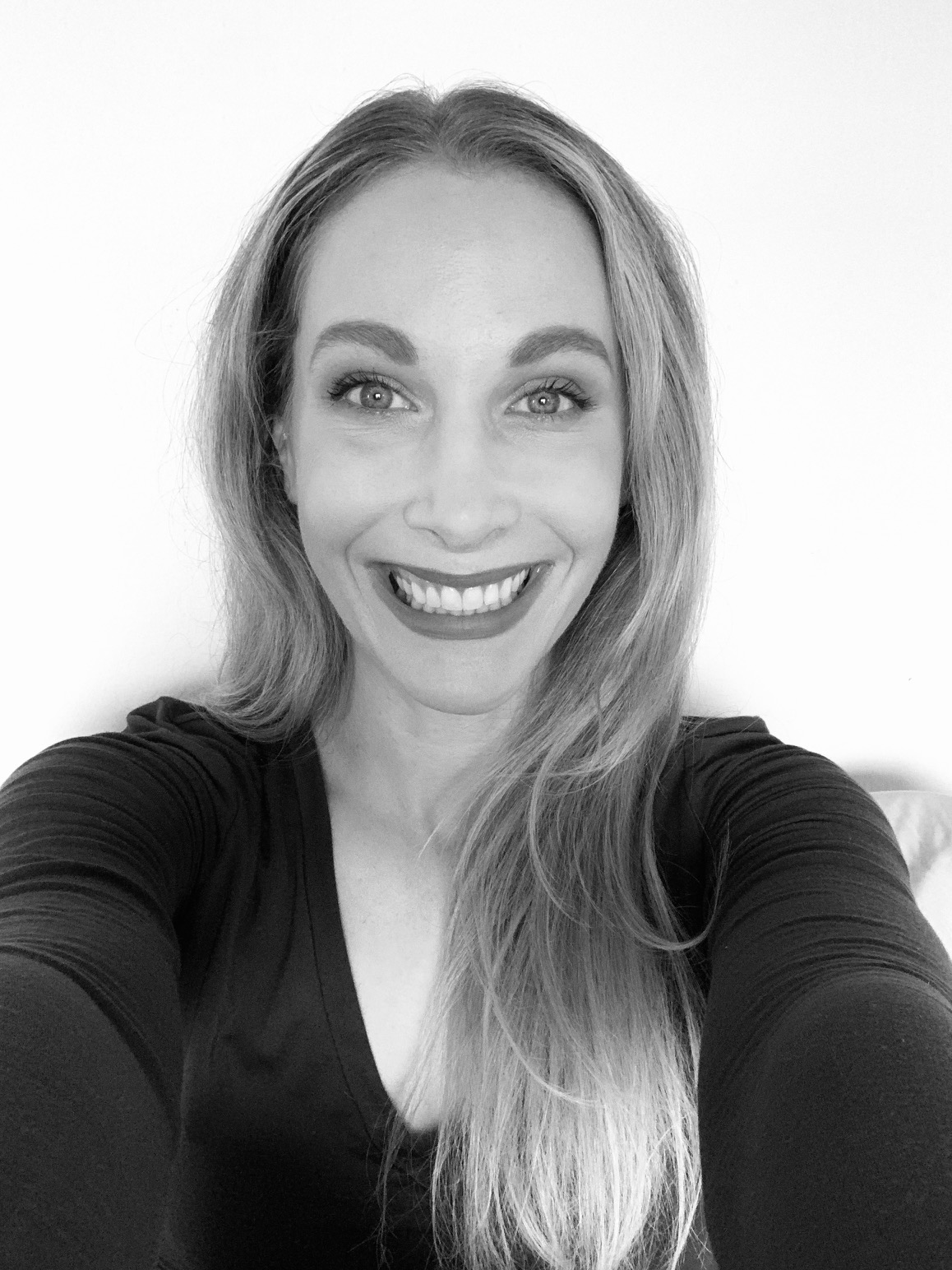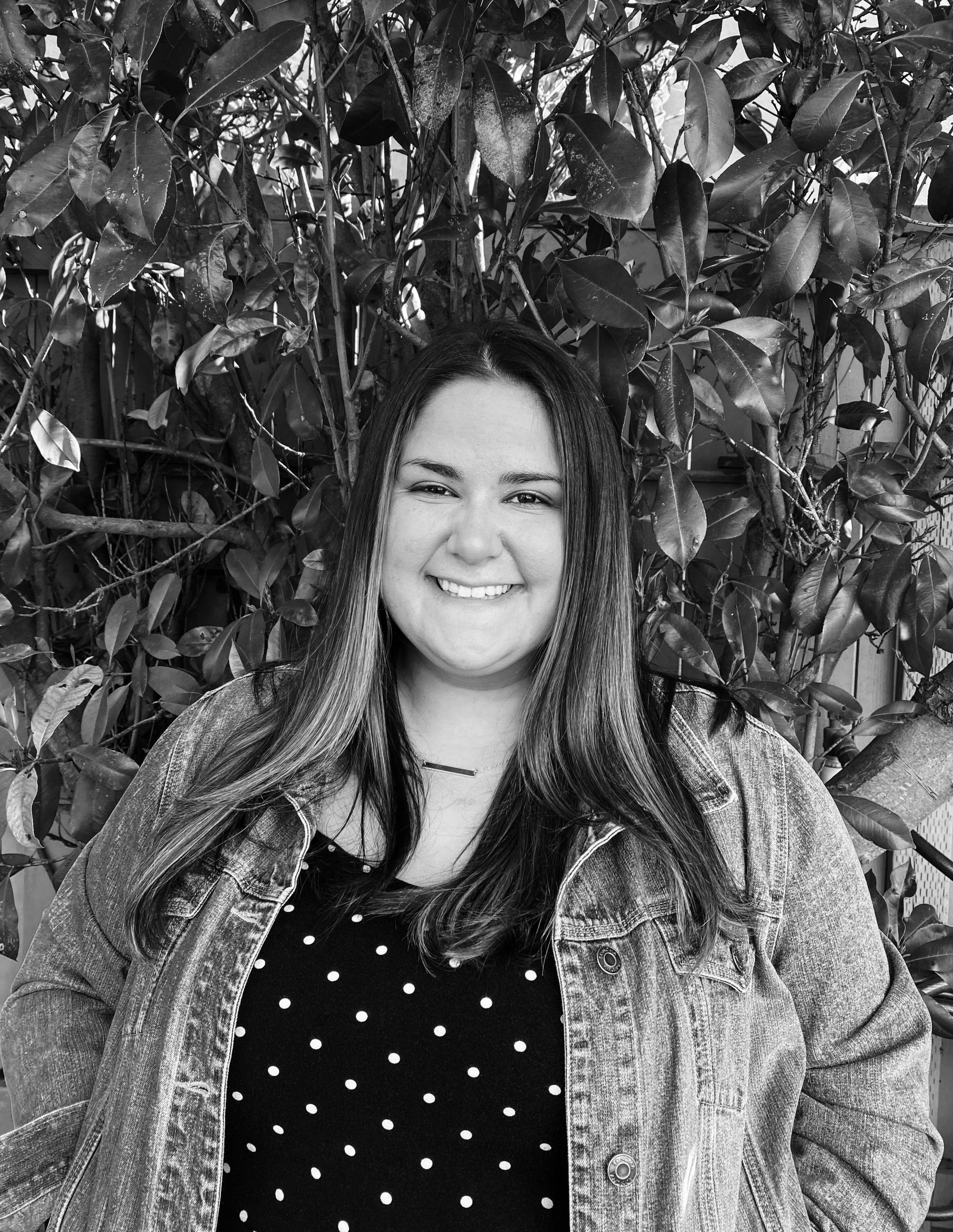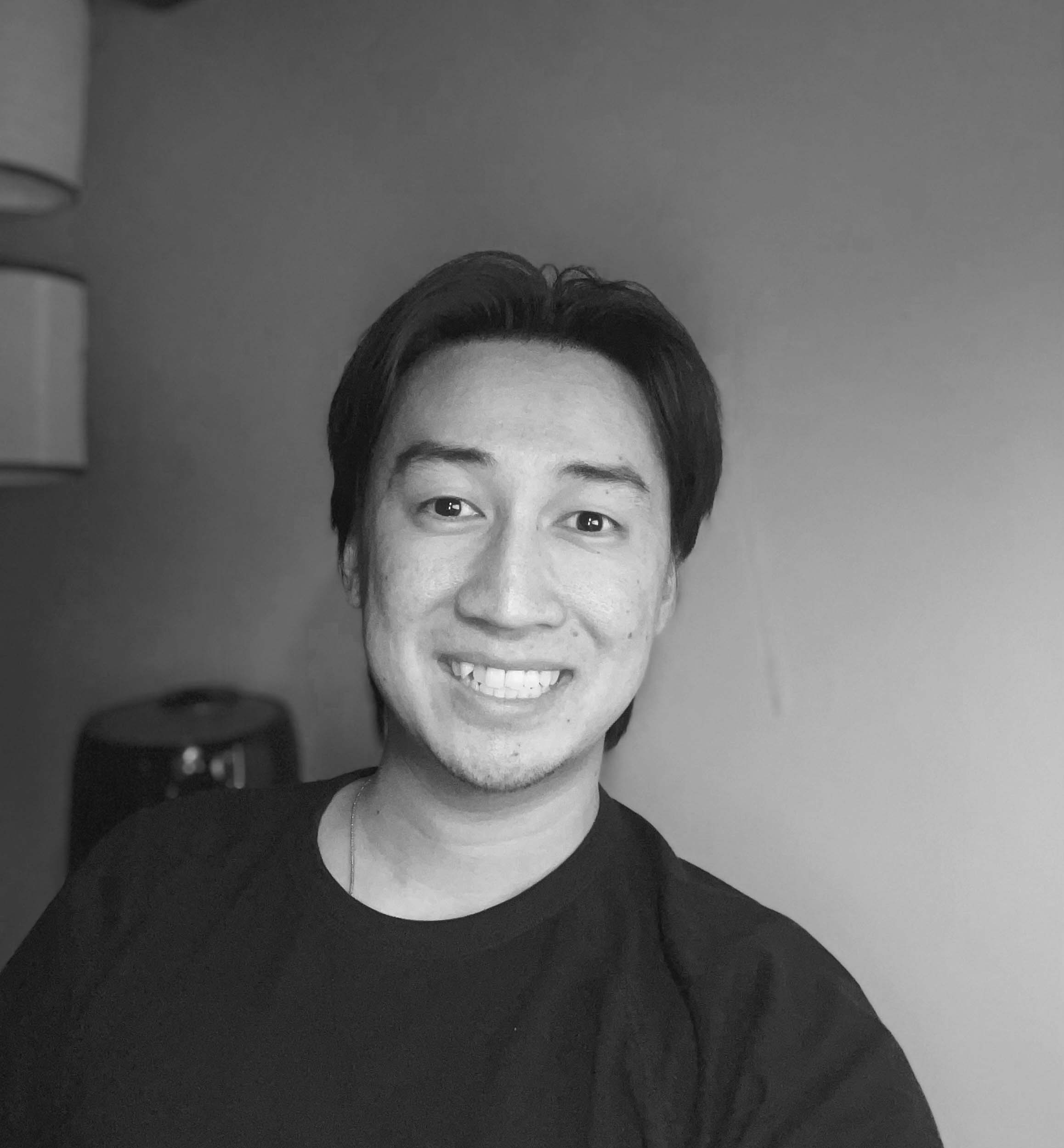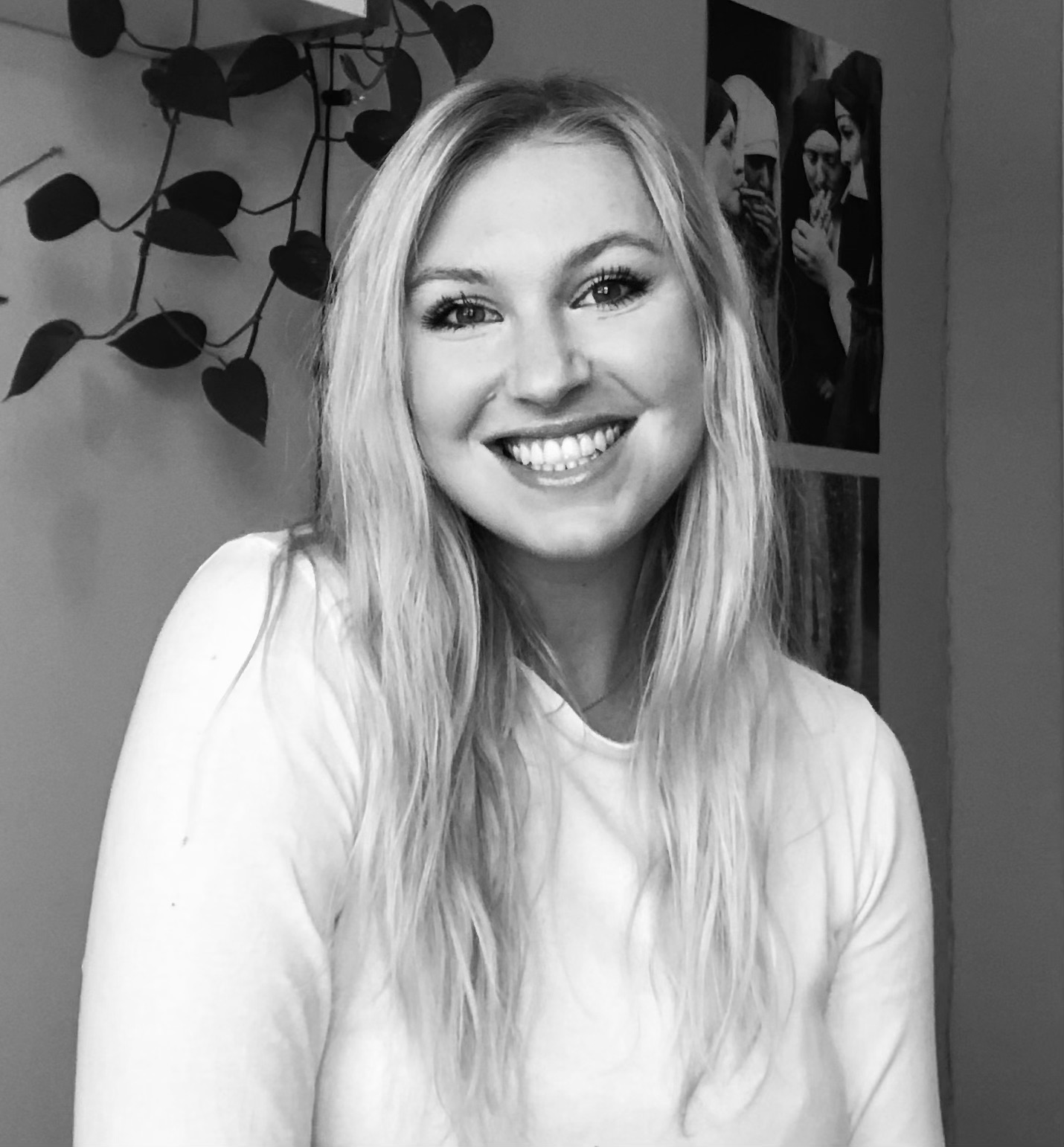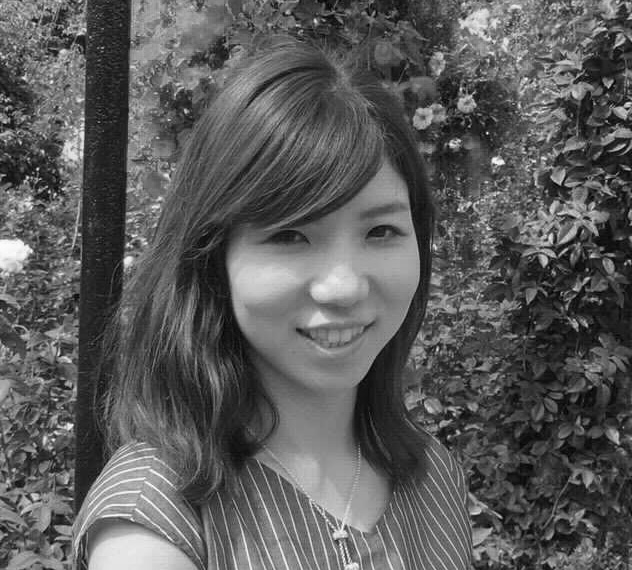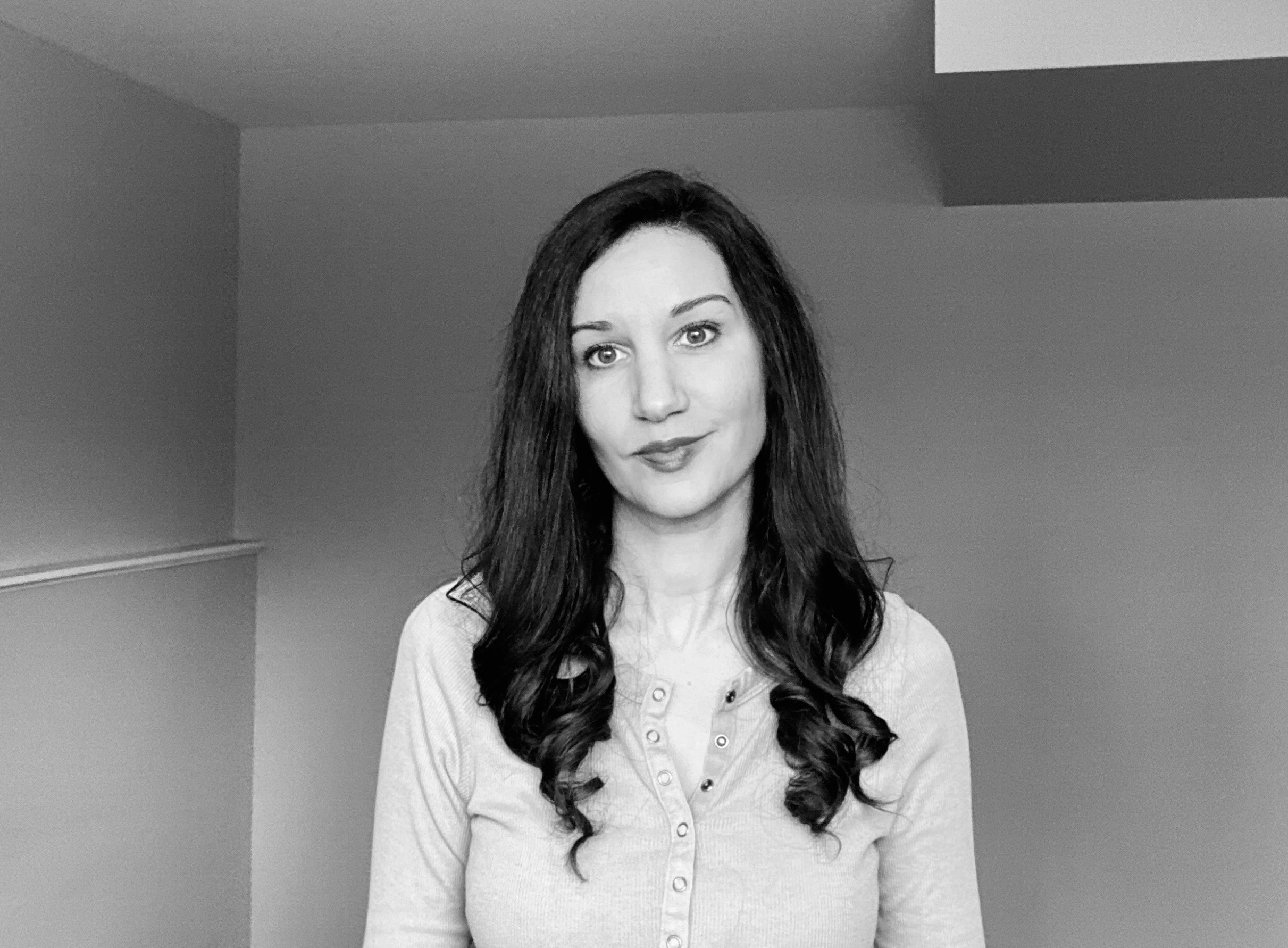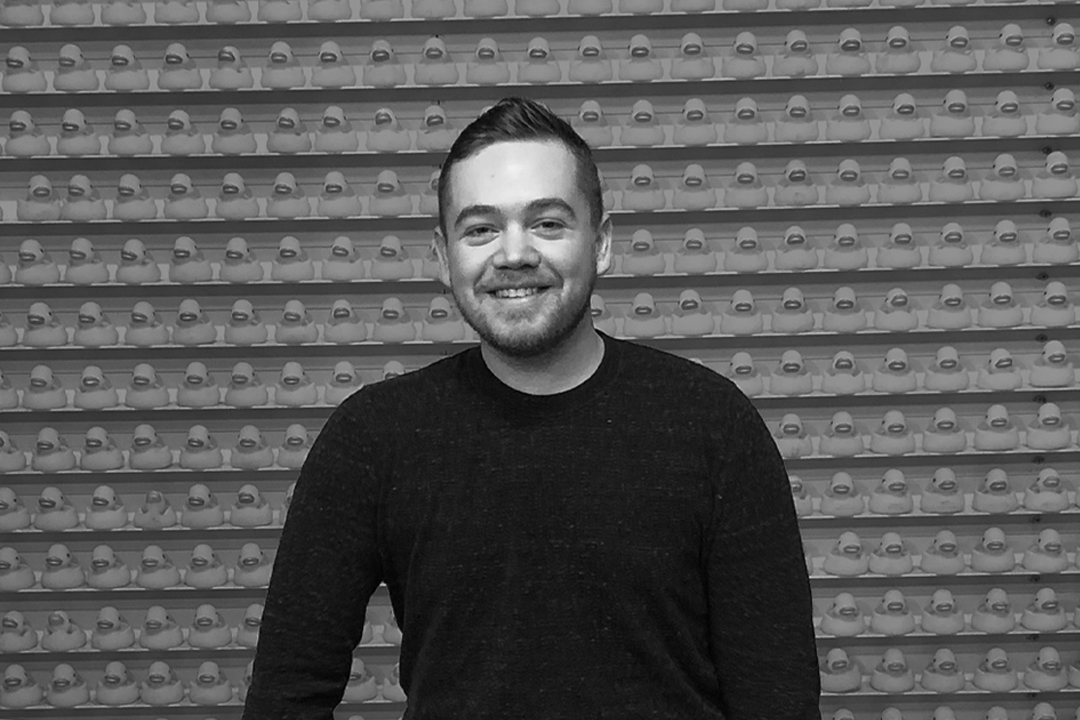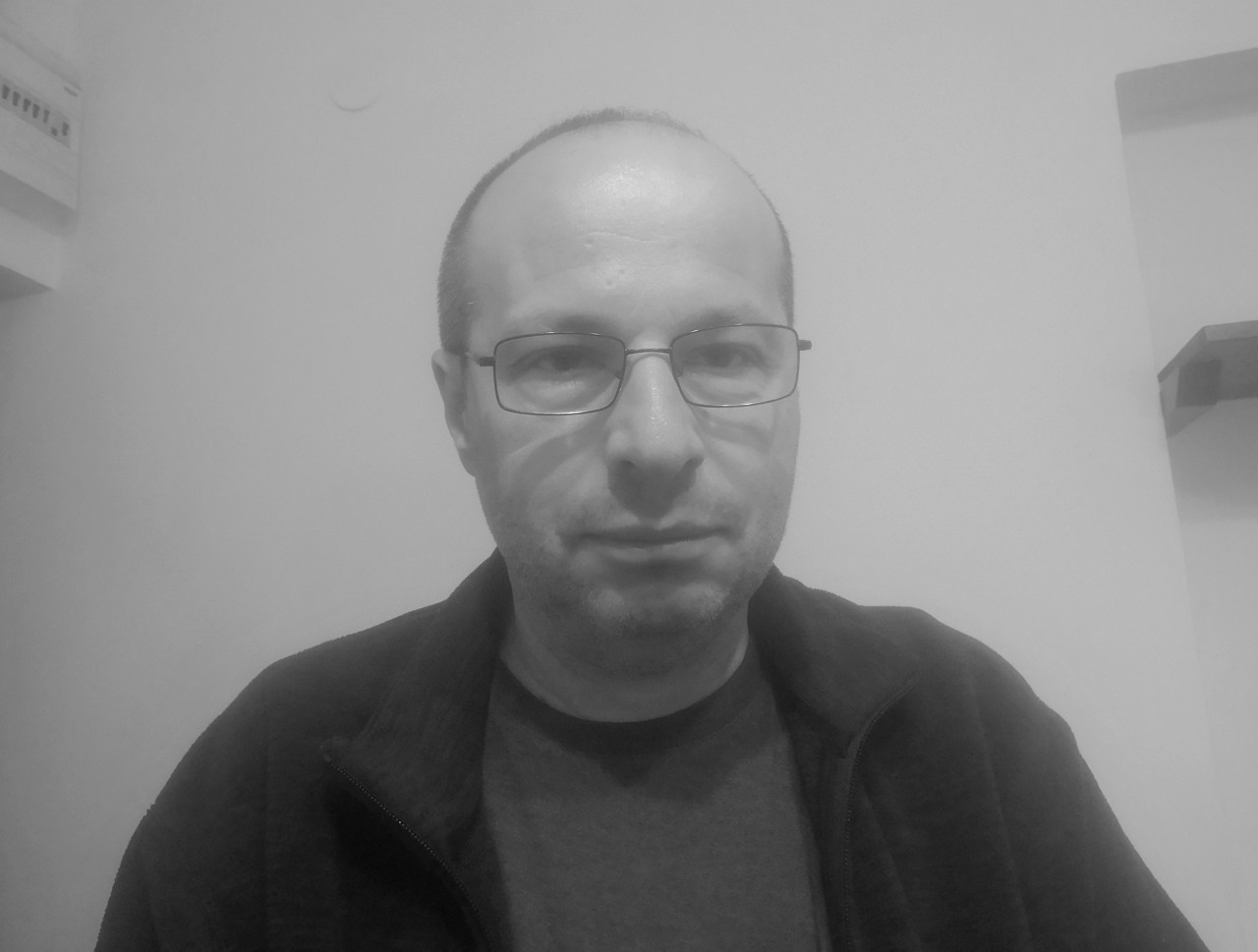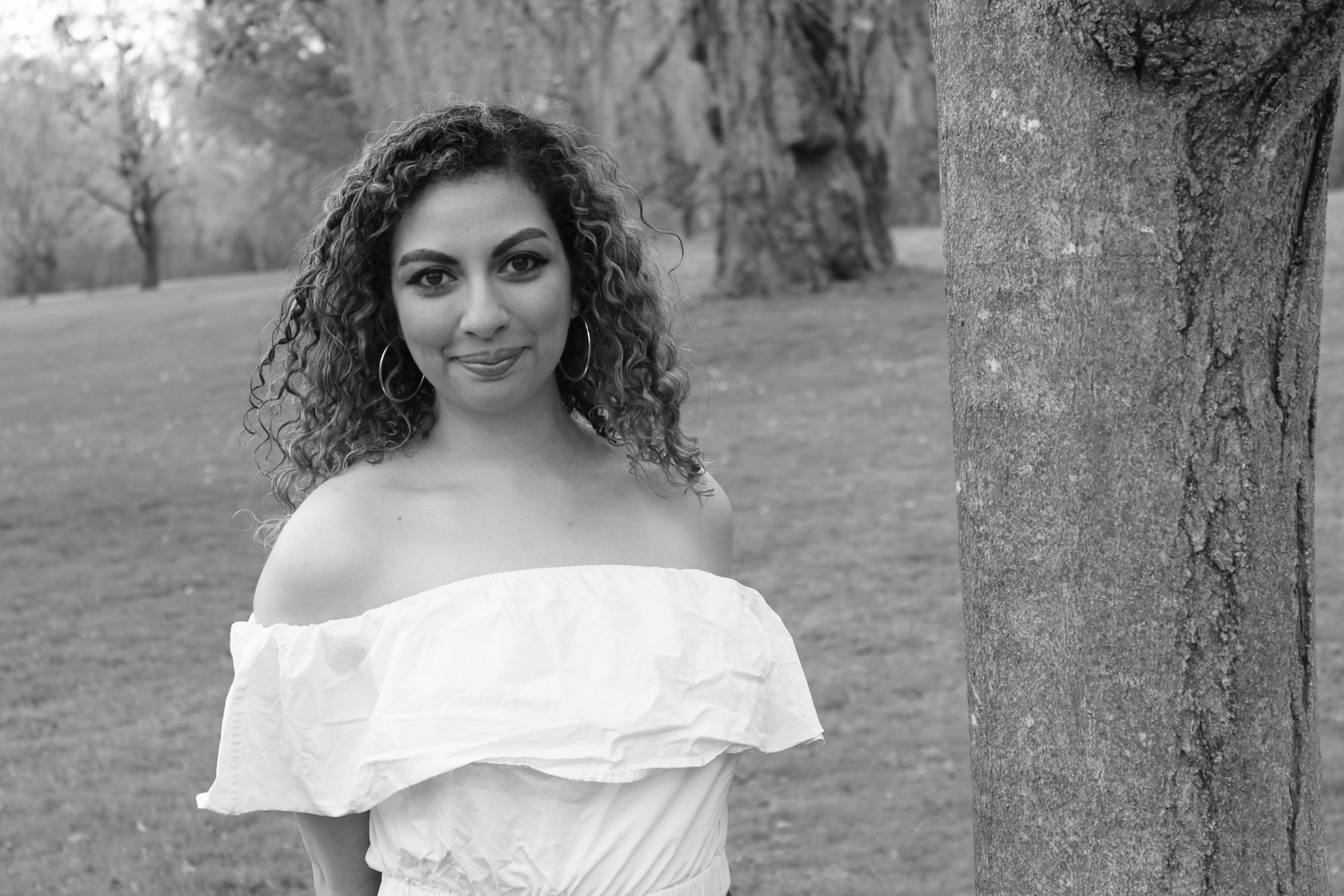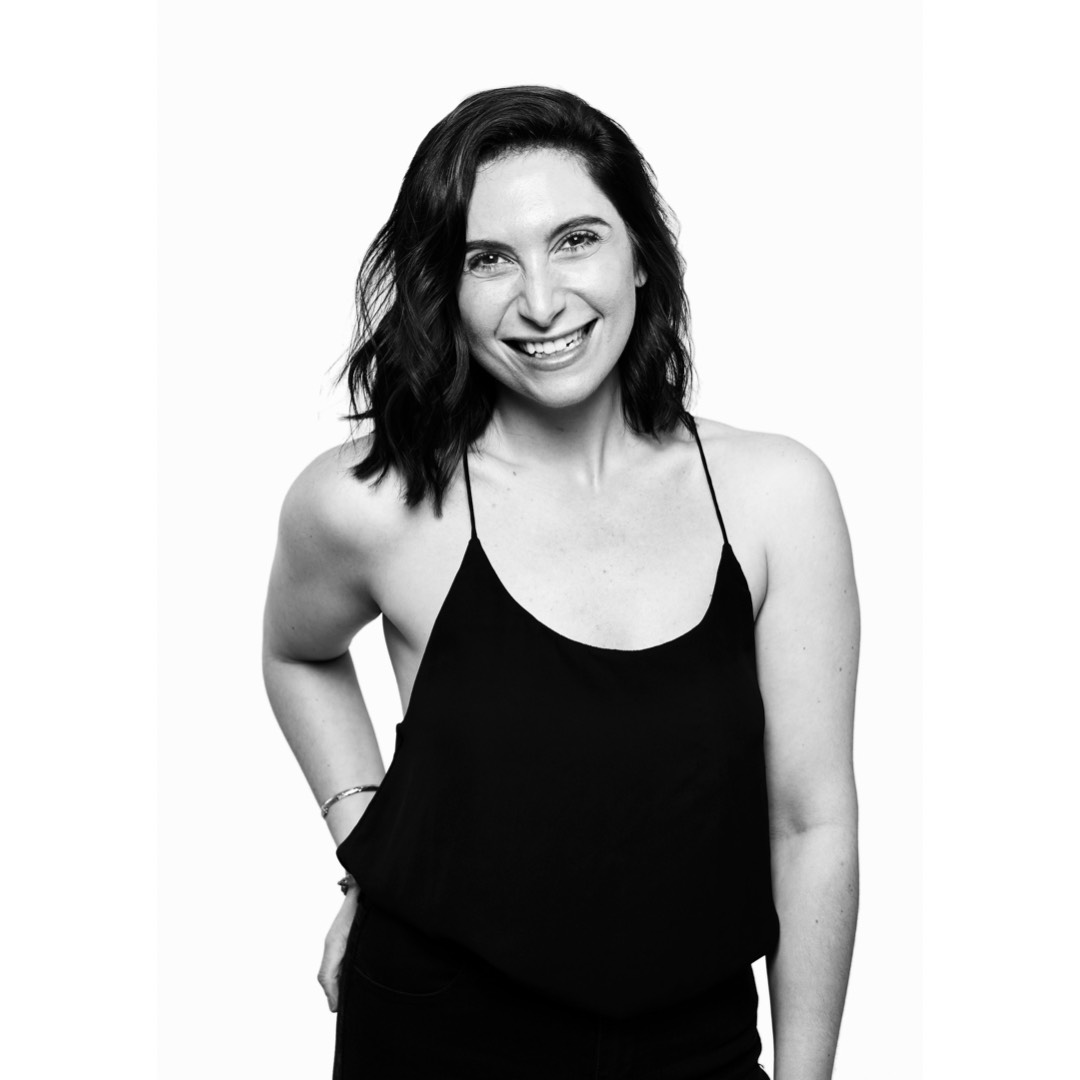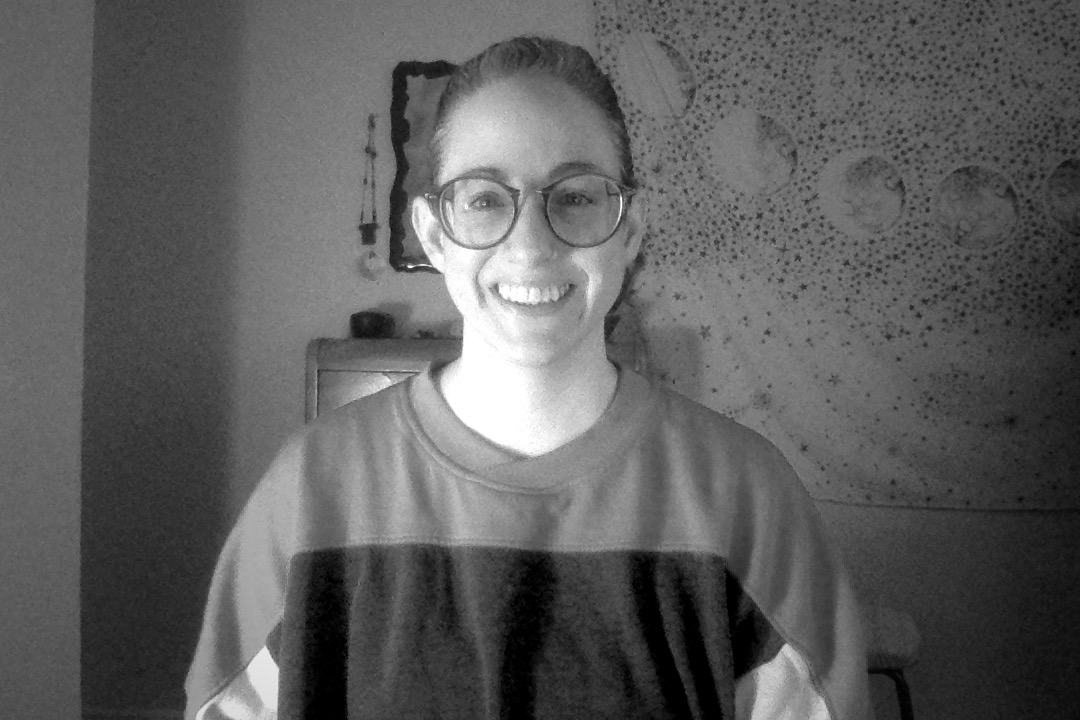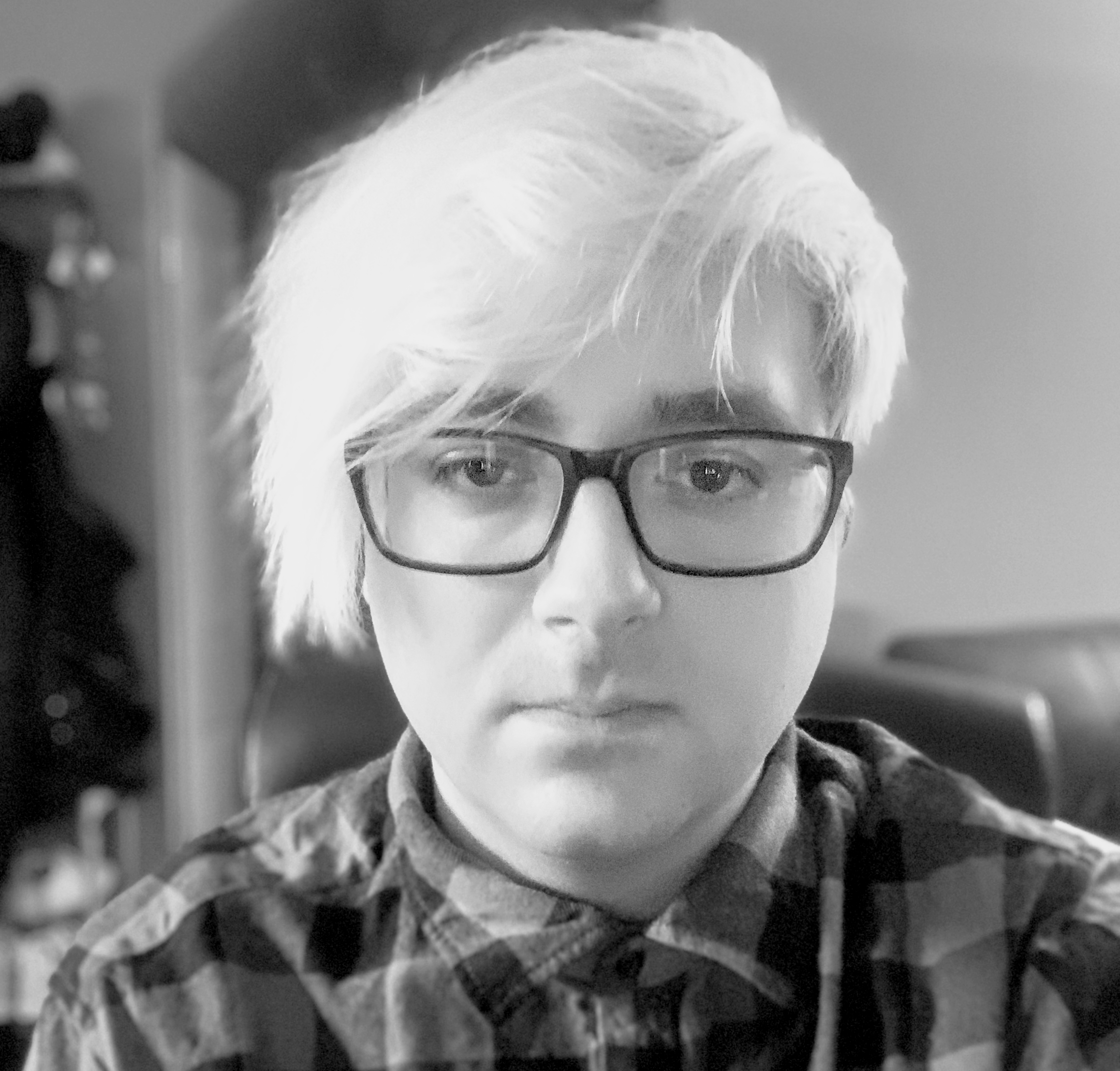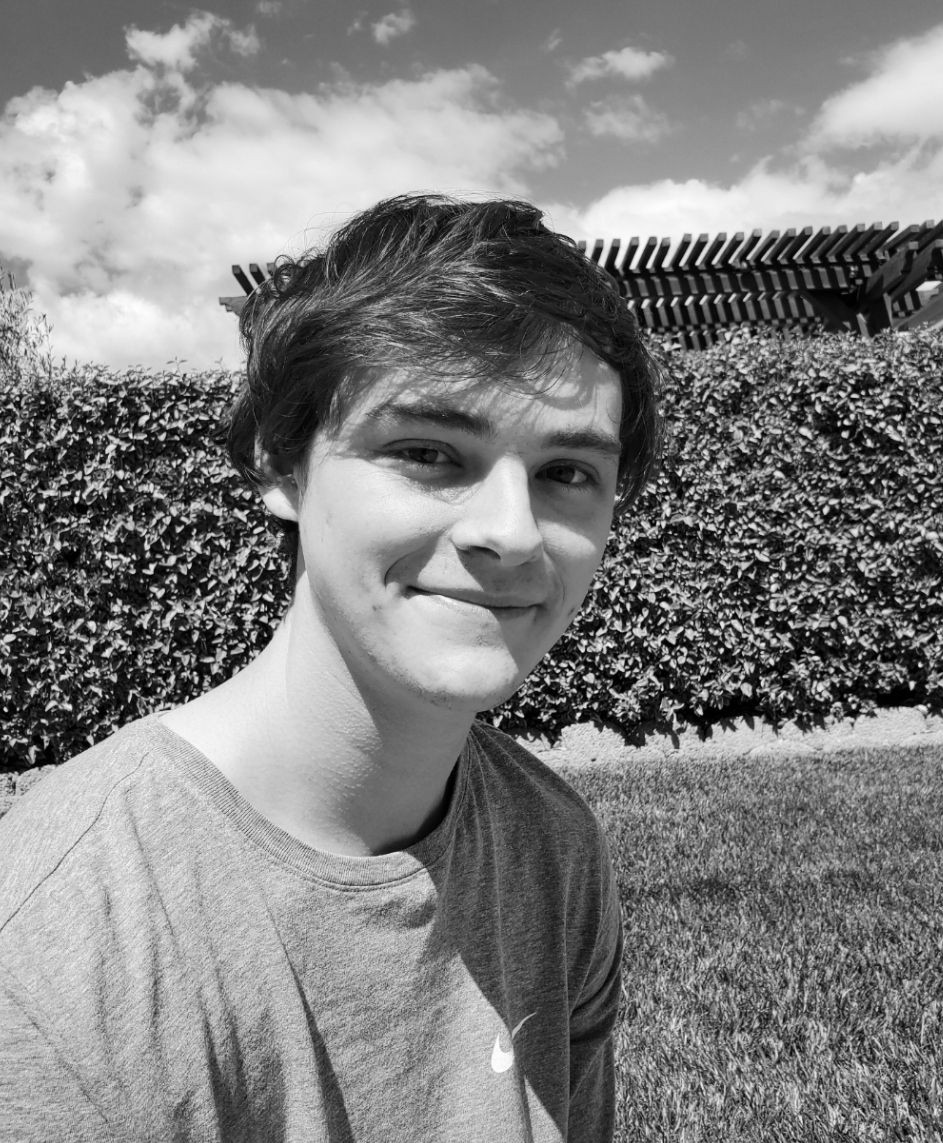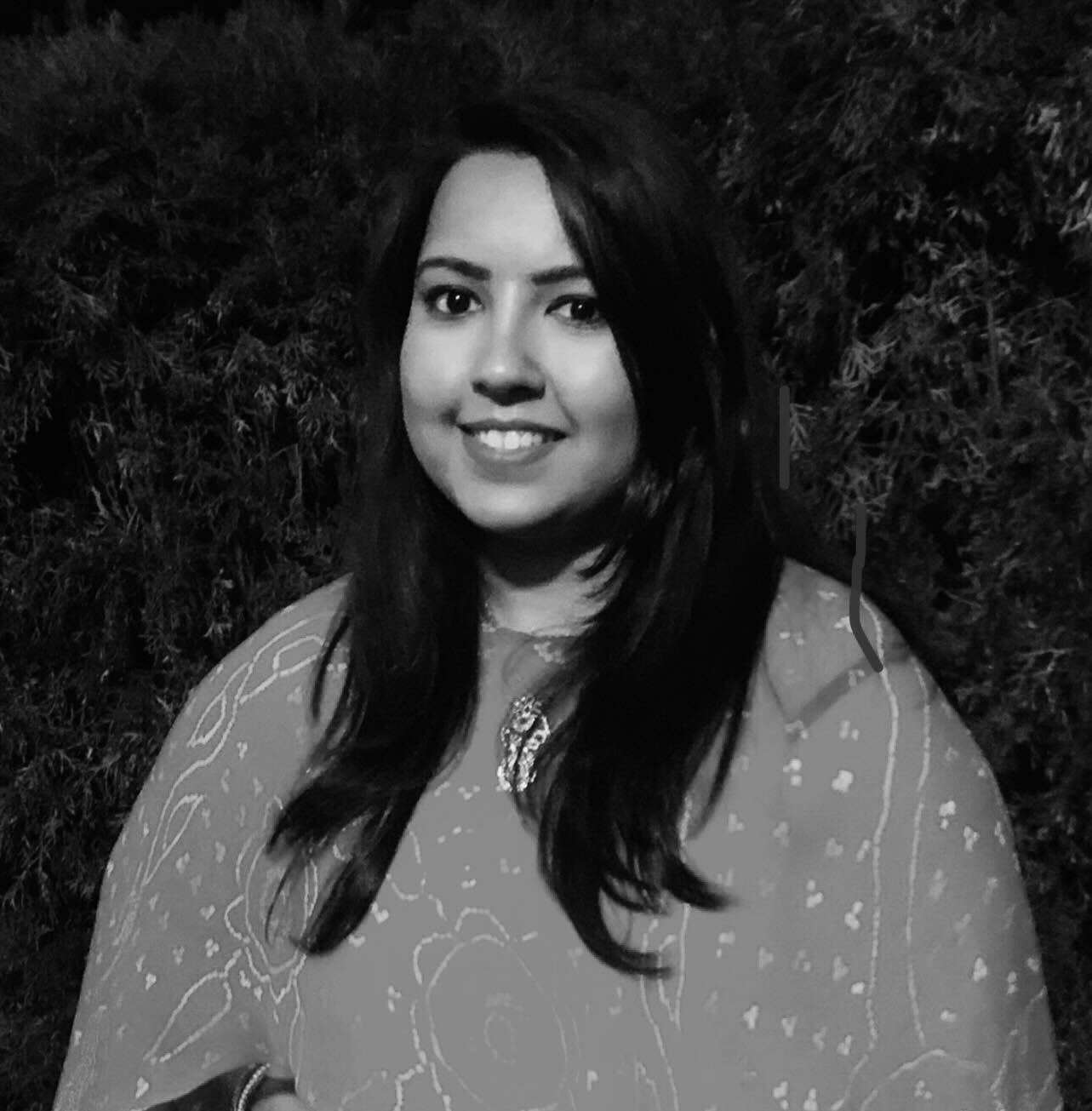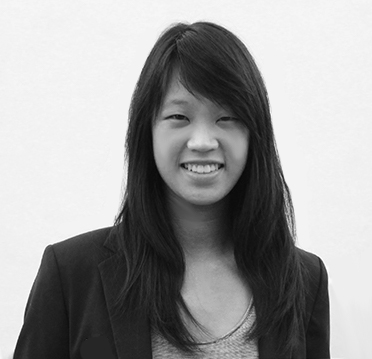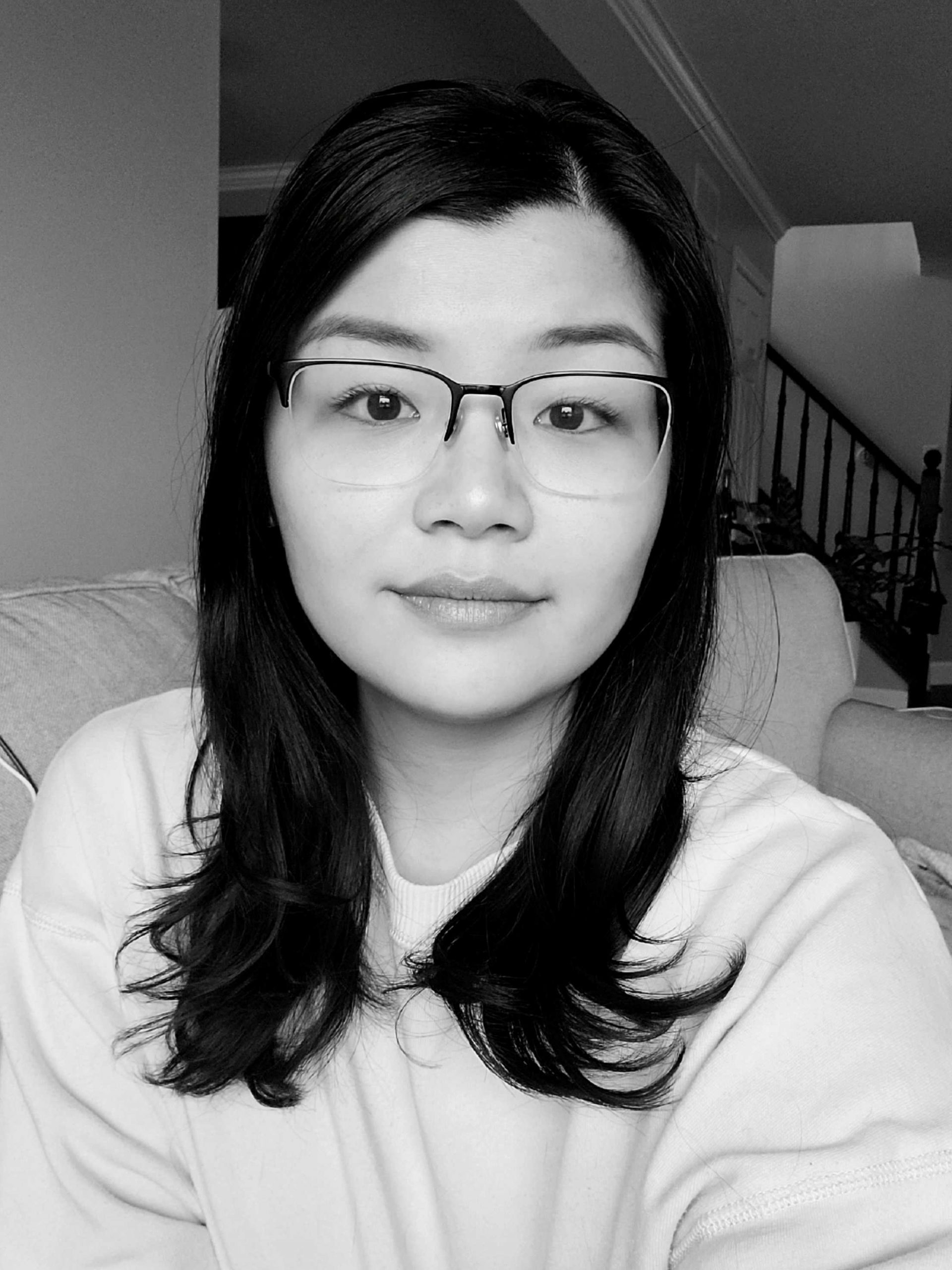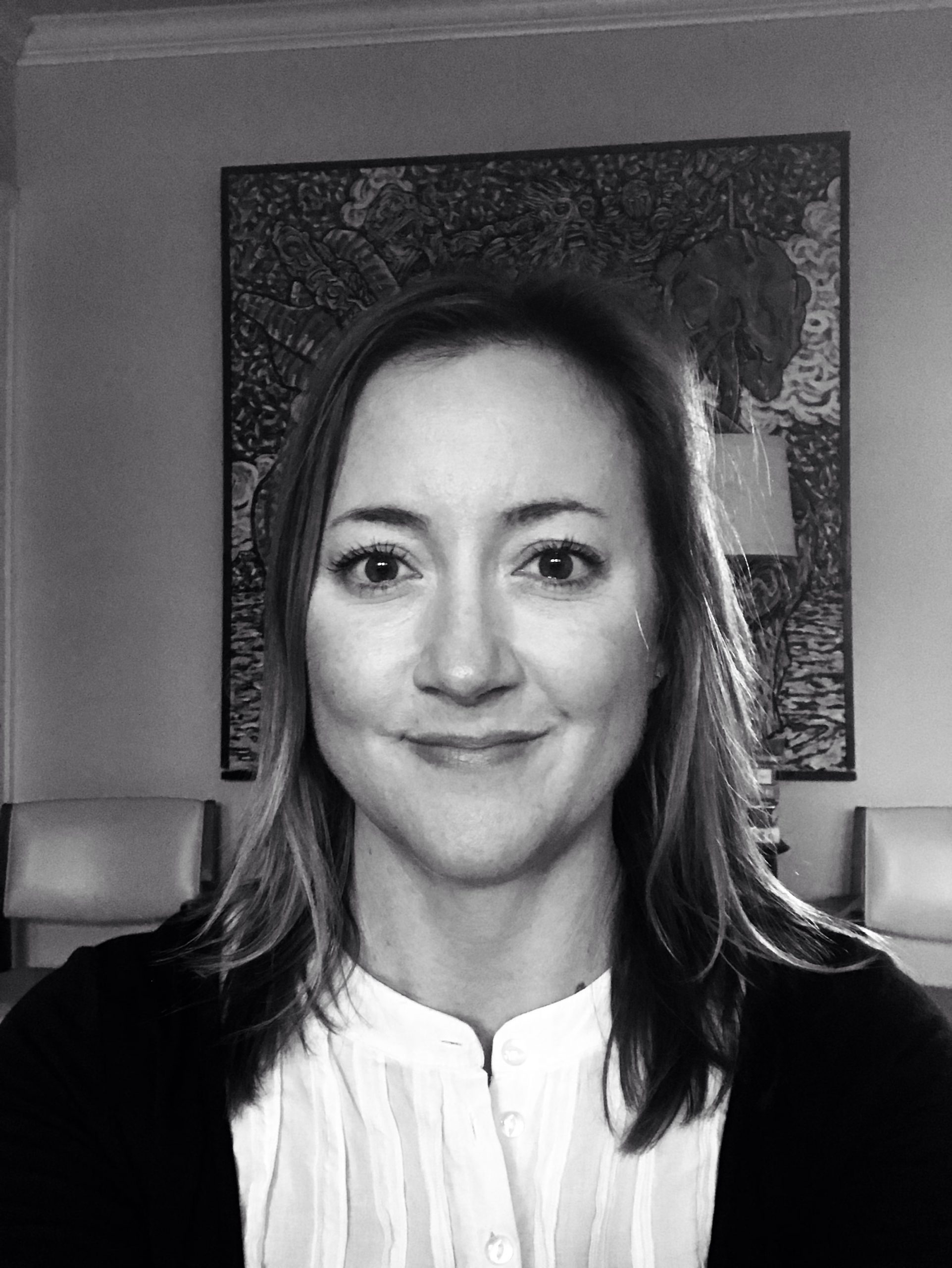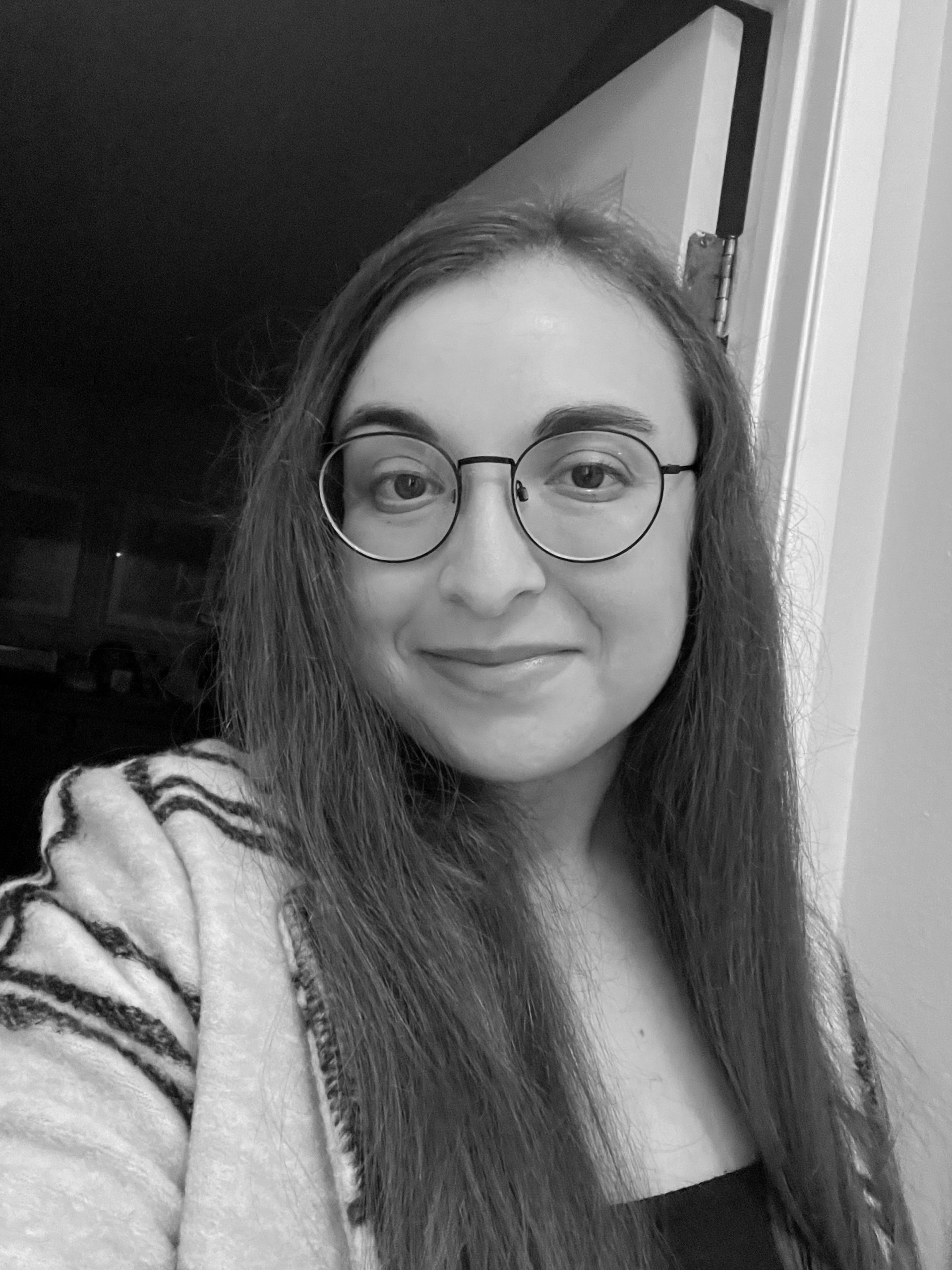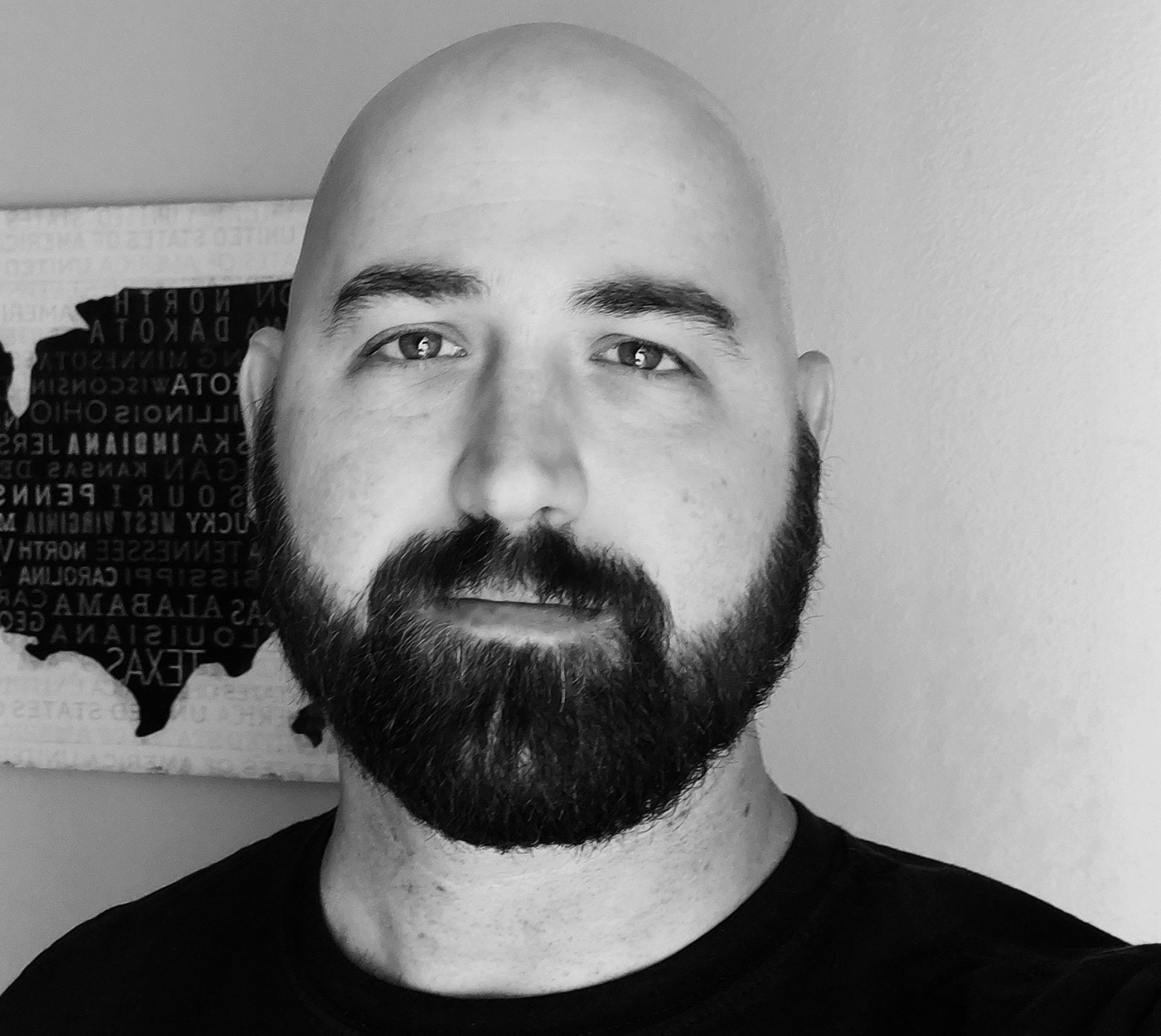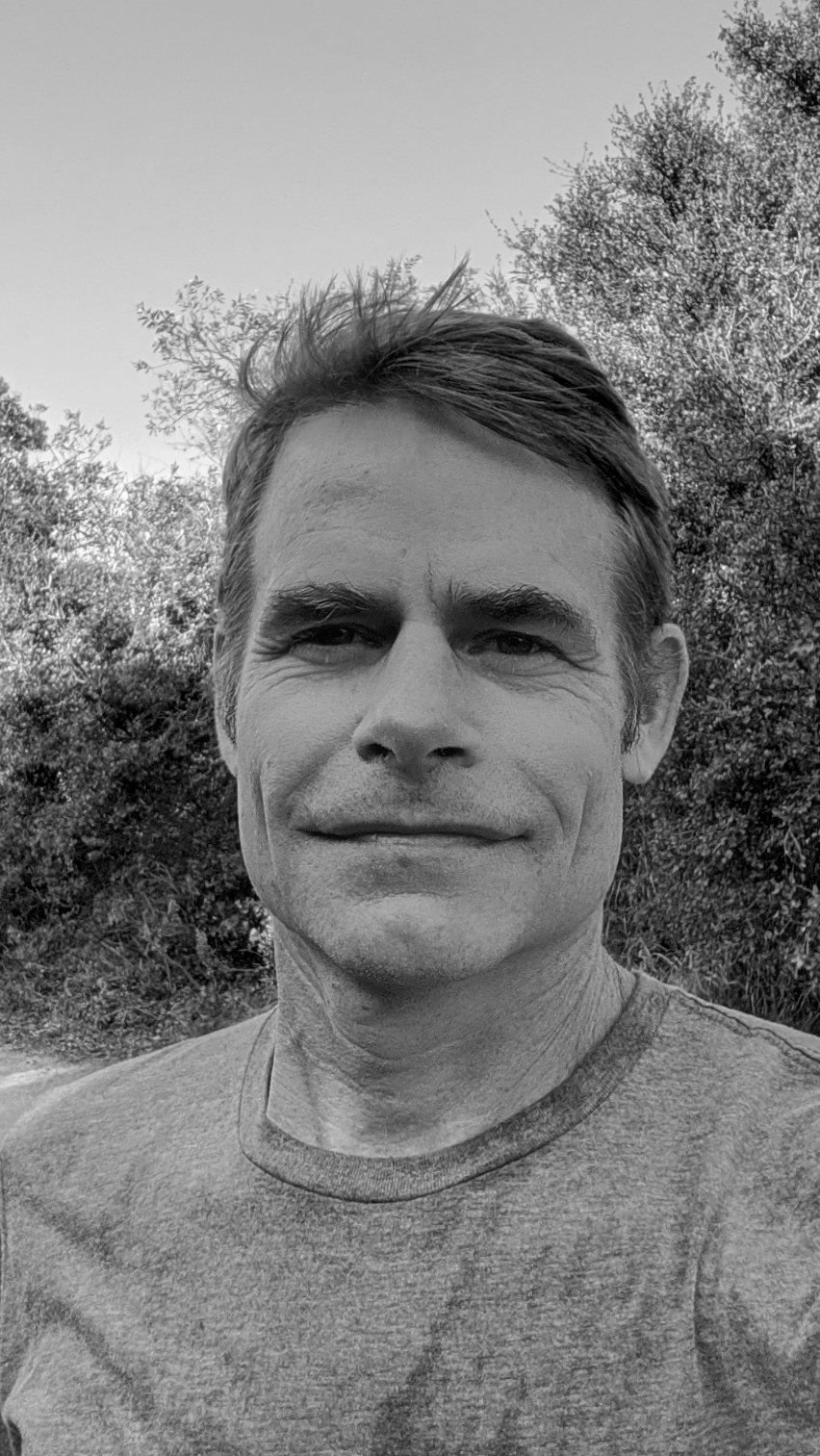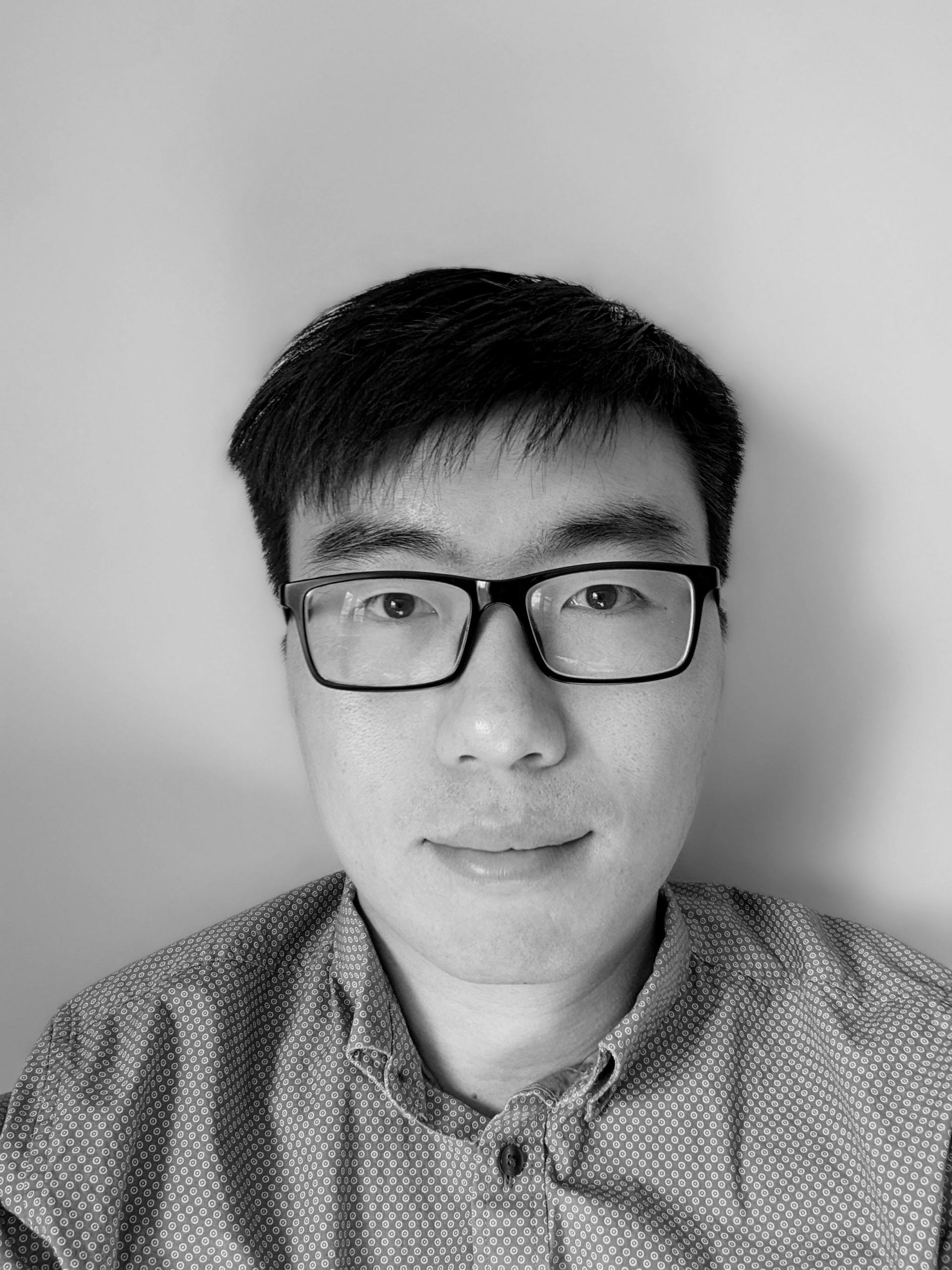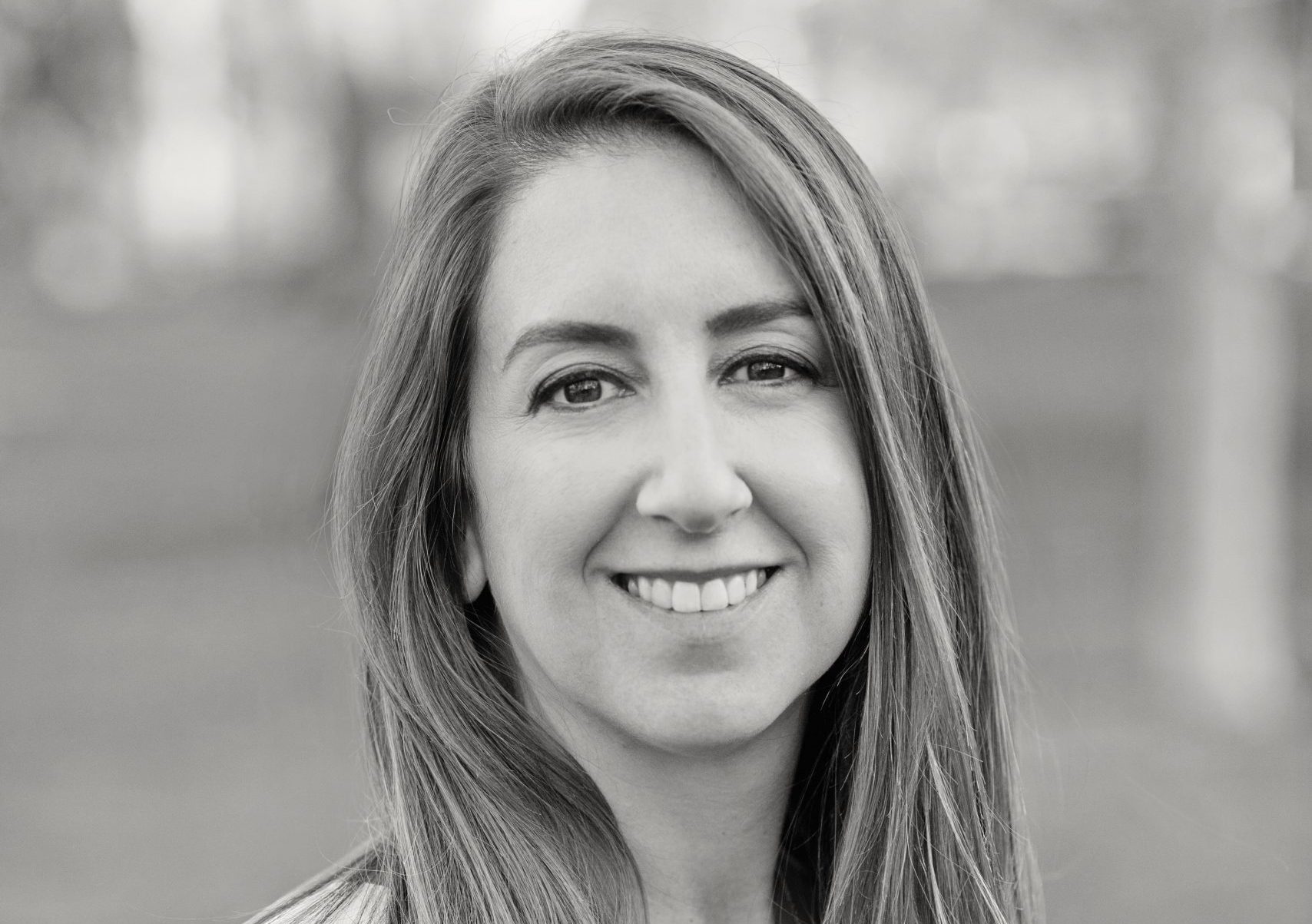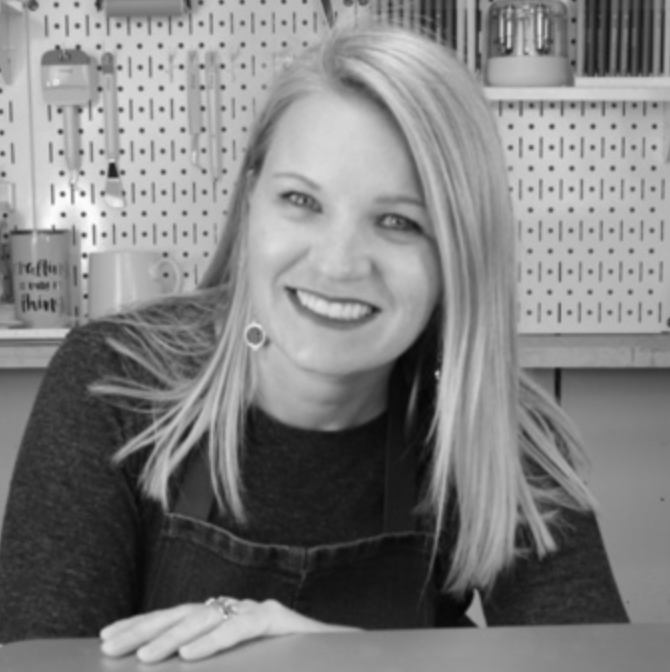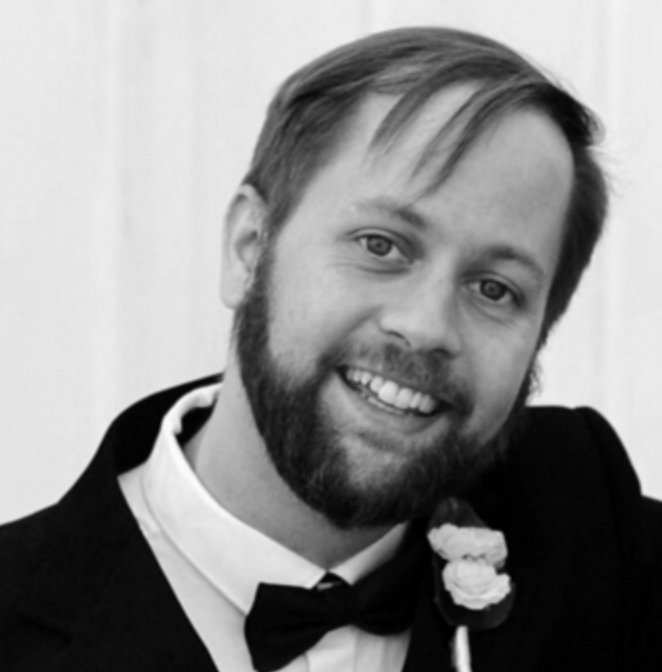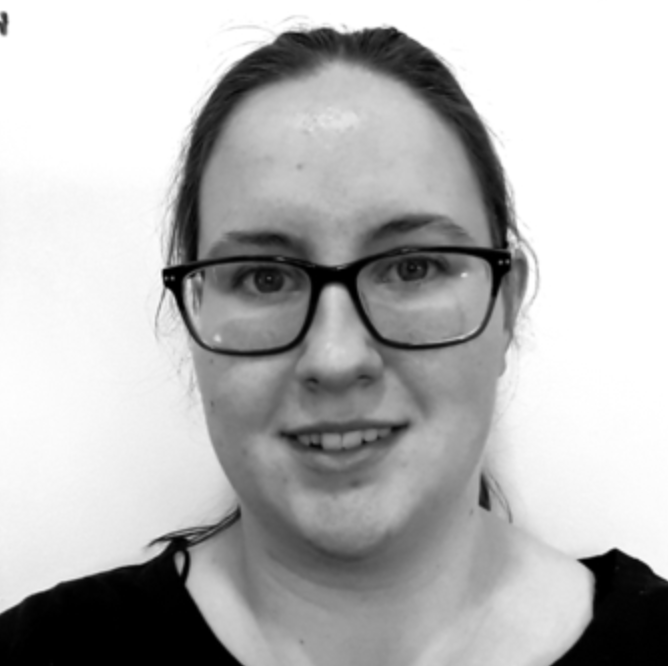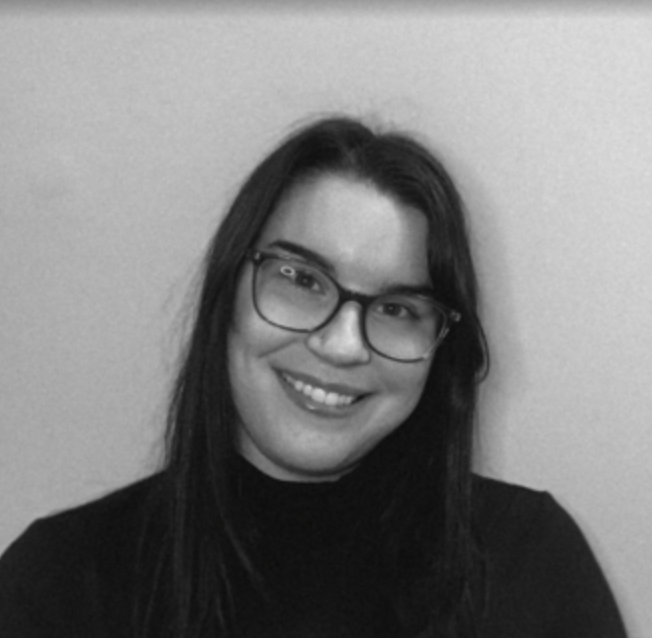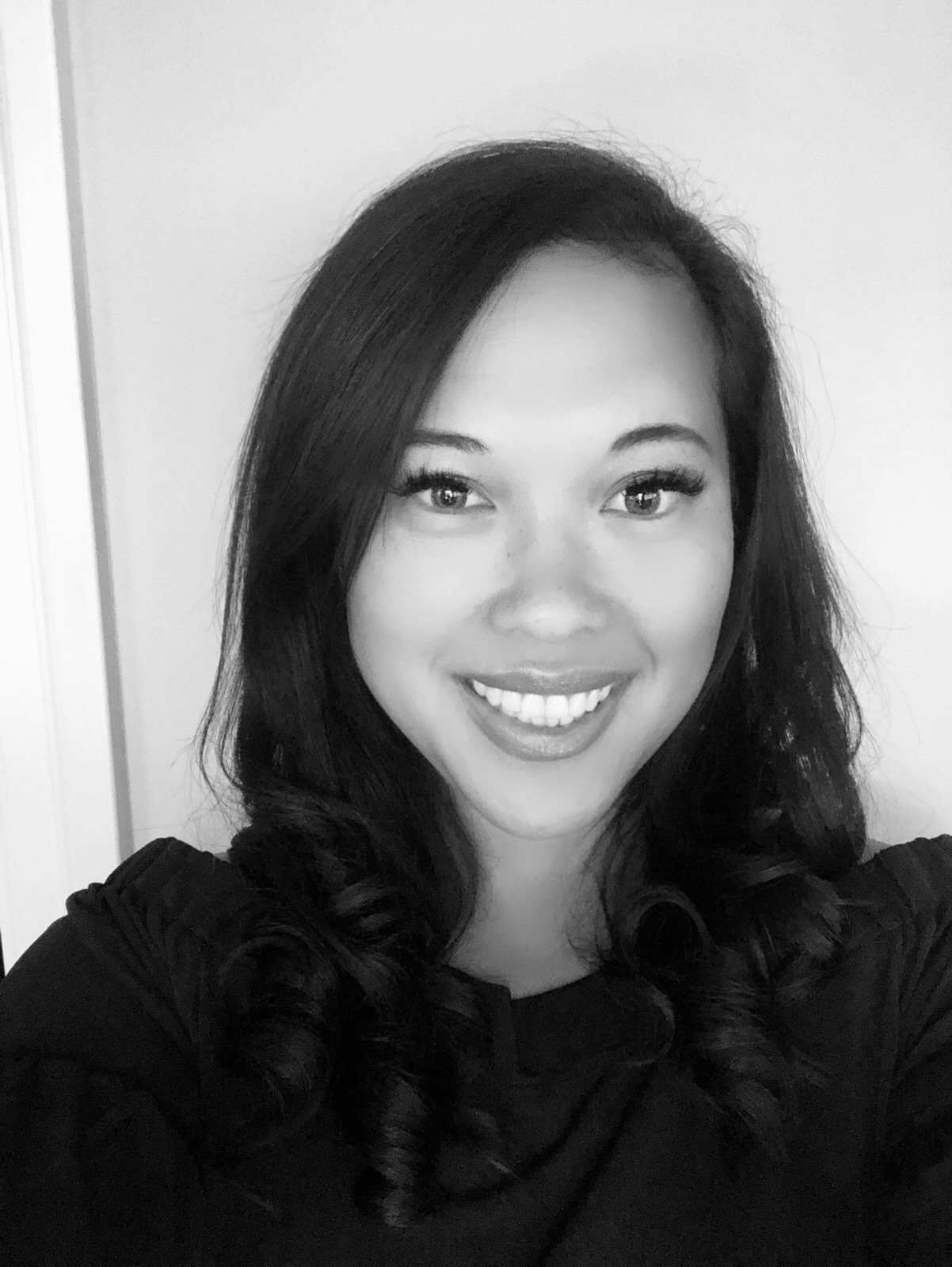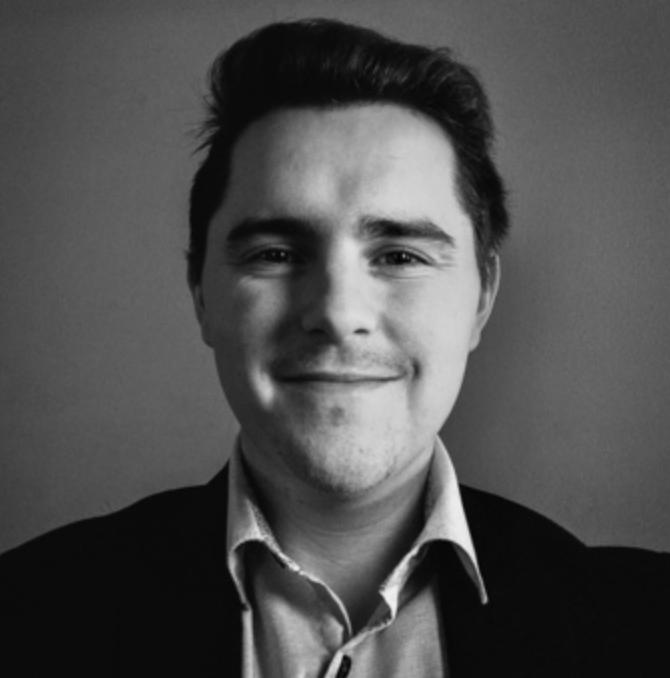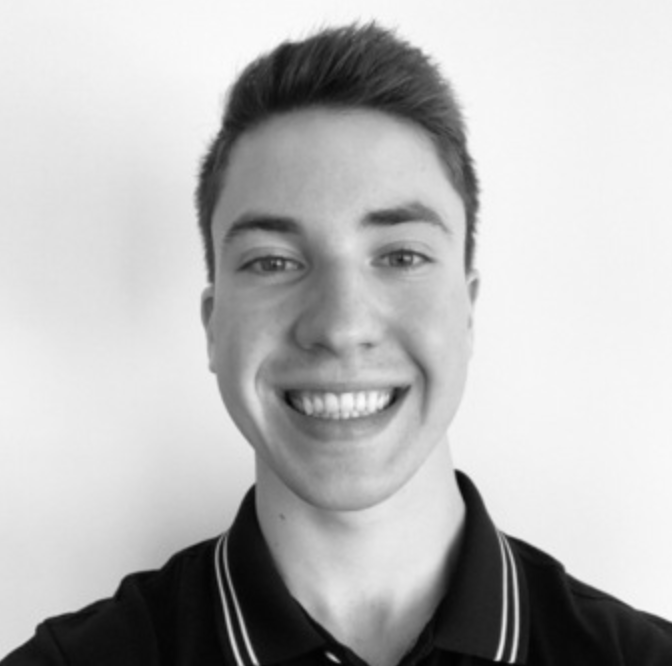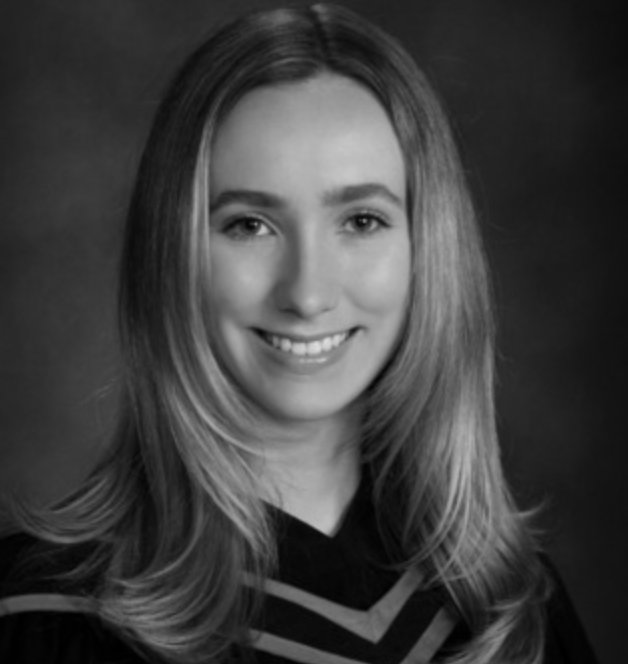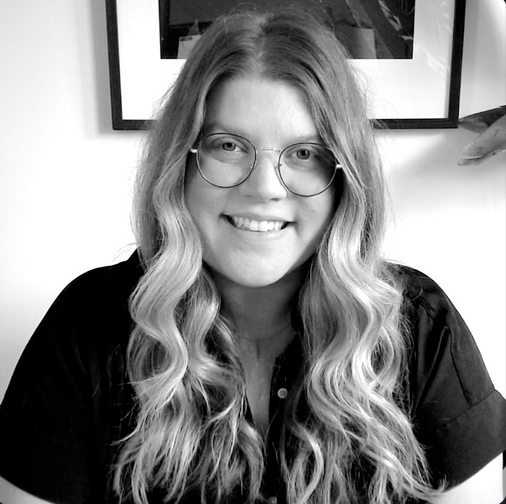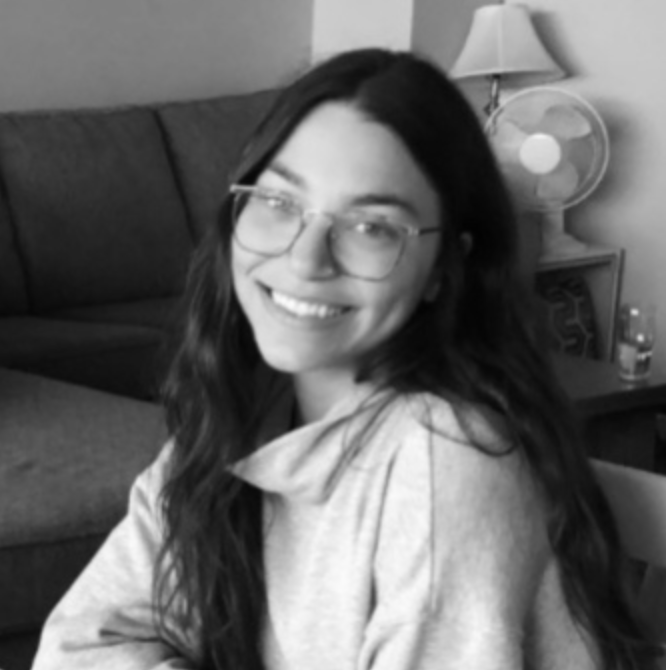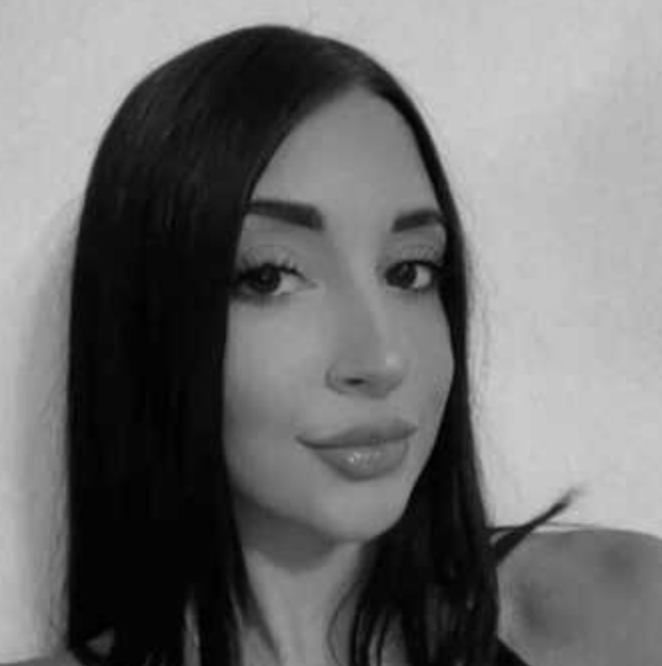 Join the team that's changing the web.
OpenWeb is growing fast—and we're looking for top talent to join us in our mission to save online conversation.