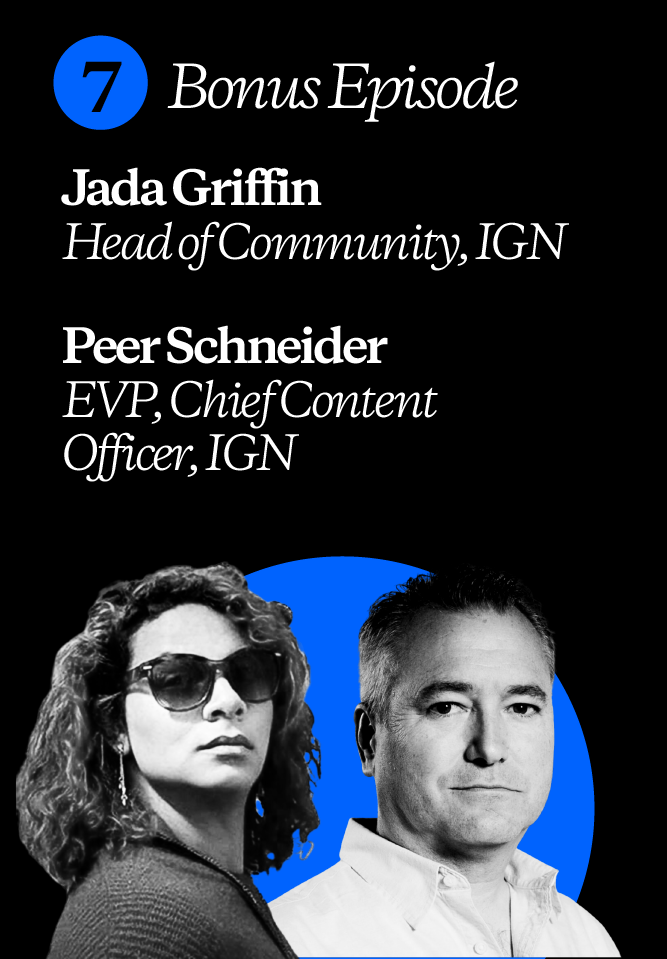 On this episode of The Community Exchange Podcast, we welcome Peer Schneider, one of IGN's original founders and their current Chief Content Officer, and Jada Griffin, IGN's Head of Community.

And given that this team has been publishing content for over 25 years, from early days of wide internet adoption to today's hyper-competitive, global digital publishing space, they have a ton of great insight to share.
Guests
Jada Griffin
Head of Community, IGN
Jada is the current Head of Community at IGN. Throughout her impressive career she has worn many hats, she is an experienced Journalist/creative writer, Event Planner, Customer Service, Sales, Event and Project Manager and Public Speaker.

Peer Schneider
EVP and Chief Content Officer, IGN
Peer Schneider is one of IGN Entertainment's founders and originally served as editor of N64.com/IGN64. He is now IGN's Chief Content Officer, responsible for editorial and video strategy, commerce content, and product.
Host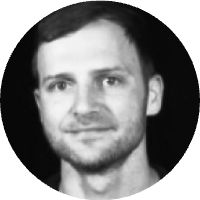 Mitch Hansen
Vice President, OpenWeb
More Episodes