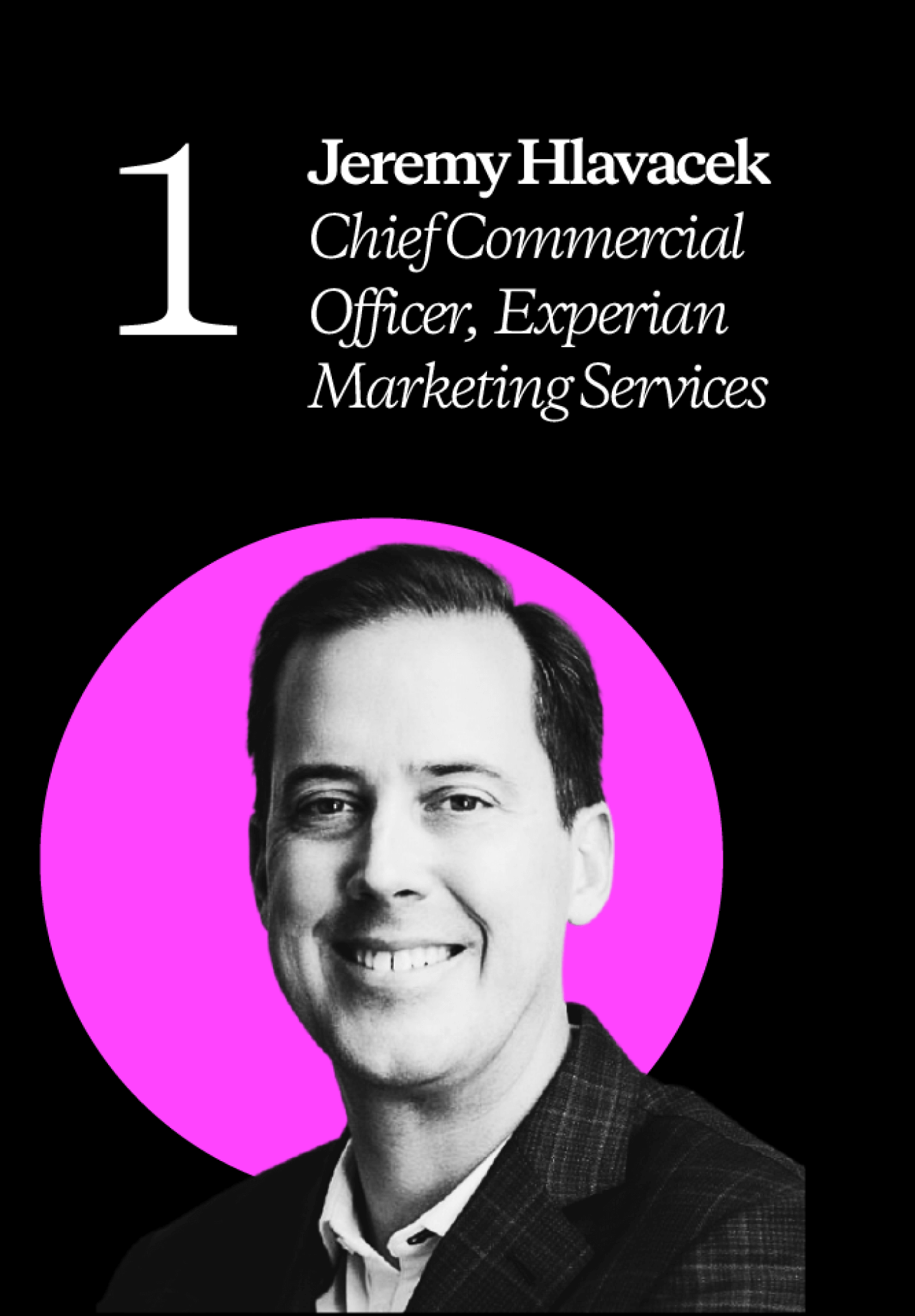 Joining us on this episode of The Community Exchange Podcast is Jeremy Hlavacek, Chief Commercial Officer at Experian Marketing Services.

Throughout the conversation, Jeremy shares valuable insights into the role of data and how it can help brands participate in cultural conversations. He also tackles the importance of involving users in the feedback process to help them take their rightful seat within the Community Economy.
Guest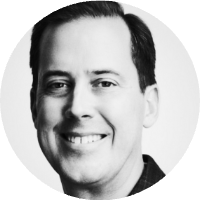 Jeremy Hlavacek
COO, Experian Marketing Services
Jeremy Hlavacek is the current Chief Commercial Officer at Experian Marketing. Jeremy is no stranger to innovating solutions to difficult problems. He built some of the first programmatic advertising businesses on both the buy and sell side of the industry and is a recognized leader in ad technology. Prior to joining Experian, he helped transform The Weather Company from a traditional cable network into a data and technology platform purchased by IBM and rebranded Watson Advertising.
Hosts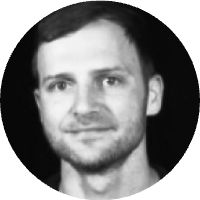 Mitch Hansen
Vice President, OpenWeb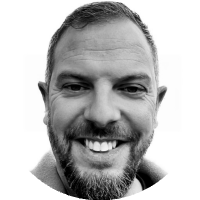 Francis Turner
Chief Advertising Officer, OpenWeb
More Episodes