We turn readers into writers, casual visitors into loyal audiences, and your community into lifetime value.
Trusted by the world's
leading publishers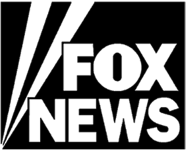 Let's have a conversation
Right now OpenWeb has a limited number of partners we can work with in order to provide the highest quality service to each and every one. Let us know you're interested and stay informed about how OpenWeb is empowering publishers and advertisers to change online conversations for good.