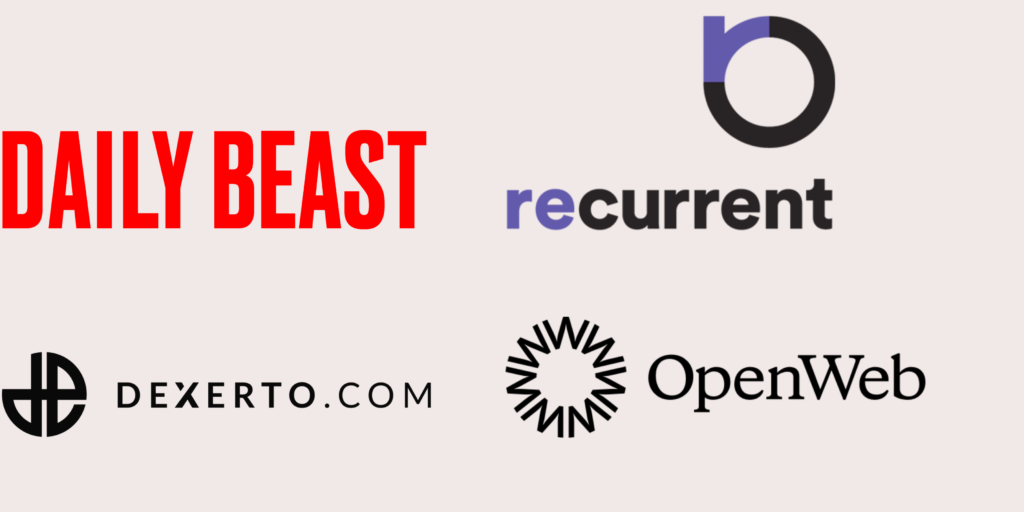 LIVE WEBINAR · JANUARY 10TH, 12:30PM ET
The Most Impactful Trends For 2023
How Publishers and Brands Can Move From Insight To Action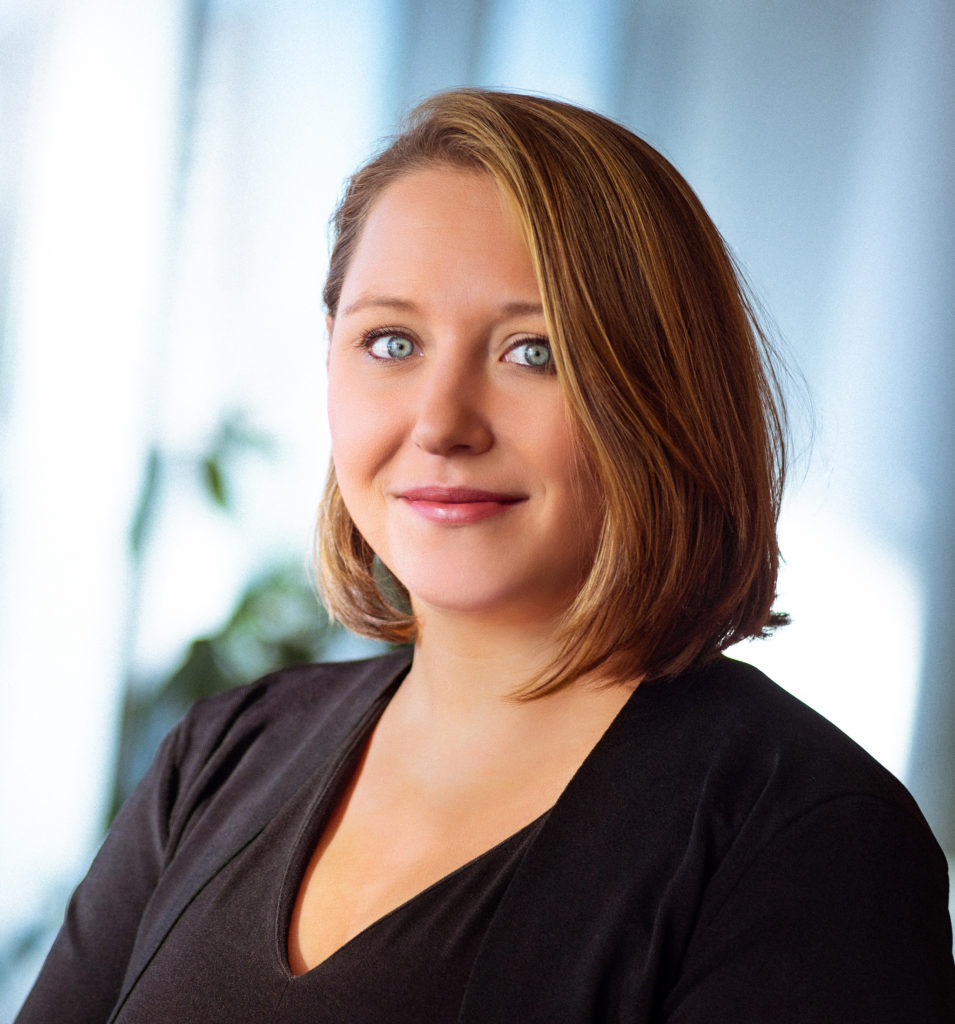 Katie Pillich
SVP of Revenue Operations, The Daily Beast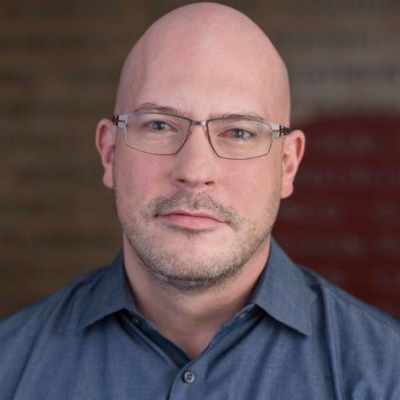 Scott Mulqueen
VP of Yield and Programmatic, Recurrent Ventures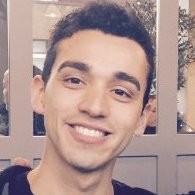 Joshua Nino
Co-Founder & CEO, Dexerto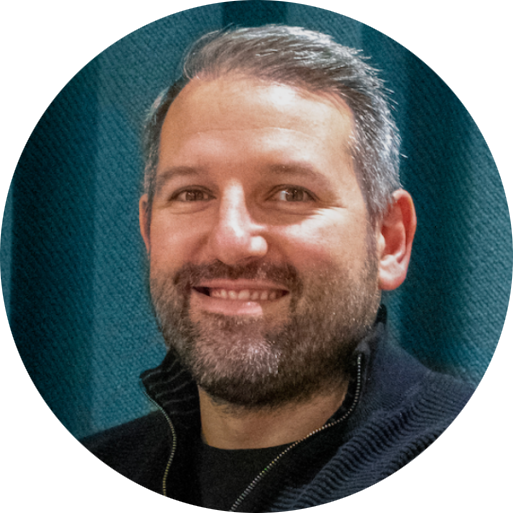 Dale Lovell
Co-Founder & Chief Client Officer, Adyoulike
---
Learn how to navigate the shifting media landscape—directly from industry leaders.
OpenWeb is hosting a special group of media experts to speak candidly on the biggest trends in media—and reveal what product, revenue, and editorial teams need to consider to have a successful 2023.
Join us as we unpack the most pressing topics of the new year, including:
— The effects of a global recession on media and publishing;
— How publishers and brands can adapt to short-form video's dominance;
— How to best prep for the coming cookie apocalypse;
— What happens to publishing as ad budgets tighten;
…and more. We'll also open the floor to an audience Q&A to deliver even more viewpoints on the year ahead.
Join us on January 10th by saving your spot above, and get ready to use the trends to your power—we can't wait to see you there.